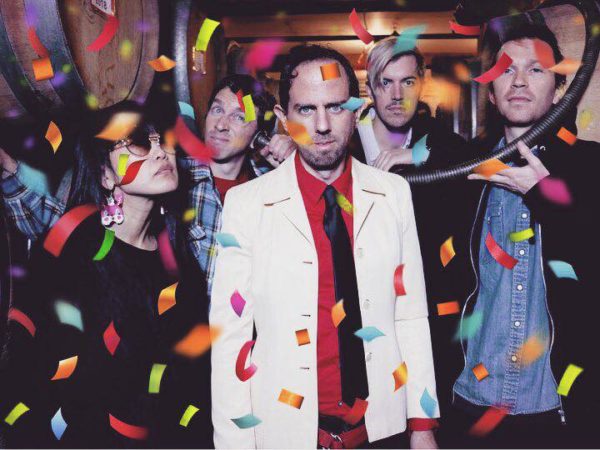 Marcy Playground drummer Shlomi Lavie operators on his own as Van Goose, a project that saw him release the dance-friendly single "Last Bus" last December. It's a track off his upcoming album Habitual Eater, which will be released on March 1st.
Also on the album is his newly released single "She's No Pressure." It's a track that calls to mind the early 2000s DFA dance-rock that is both a throwback to the past but a new interpretation of the future.
Enjoy a listen of "She's No Pressure" below.


---
Join the conversation