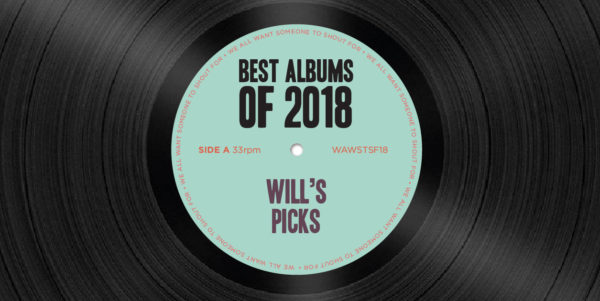 [Artwork by Anthony Bauer]
Another year has passed us and to be quite honest, we aren't sure where it went. But there was plenty of good music to help us get through the year, which was a trying one in many regards.
But despite the proclamations of the most pessimistic listeners out there, there was plenty of great albums released this year. You also may have heard that this was the year of women making killer records and we are proud to notice that nearly half of the albums on this list are either from solo female artists or a female-fronted band. So they weren't lying.
Without further ado, here are my 50 favorite albums of 2018, along with a few honorable mentions.

Honorable Mentions: Black Belt Eagle Scout – Mother Of My Children, Charles Watson – Now That I'm A River, Cut Worms – Hollow Ground, Flasher – Constant Image, Frankie Cosmos — Vessel, Franz Ferdinand – Always Ascending, H.C. McEntire – Lionhart, La Luz – Floating Features, Oh Sees – Smote Reverser, Olden Yolk – Olden Yolk, Thom Yorke – Suspiria, Vince Staples – FM
50. Haley Heynderickx – I Need to Start a Garden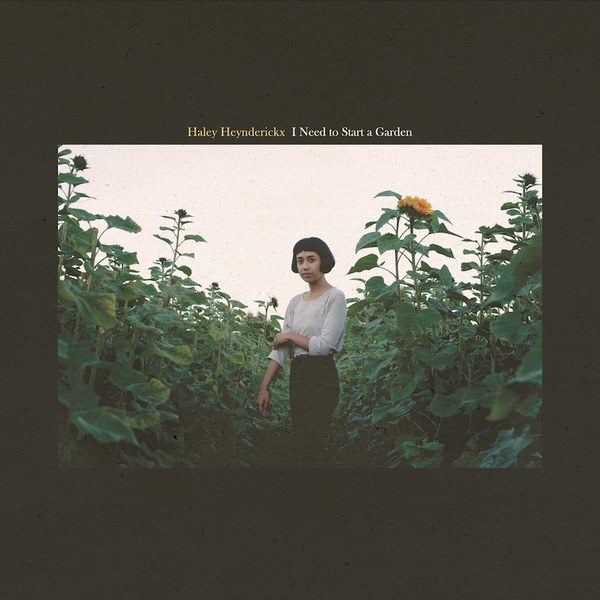 49. Molly Burch — First Flower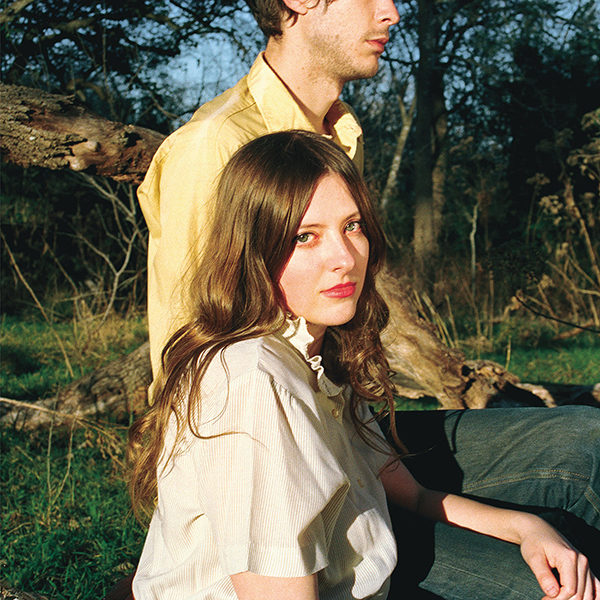 48. Helena Deland – From the Series of Songs "Altogether Unaccompanied"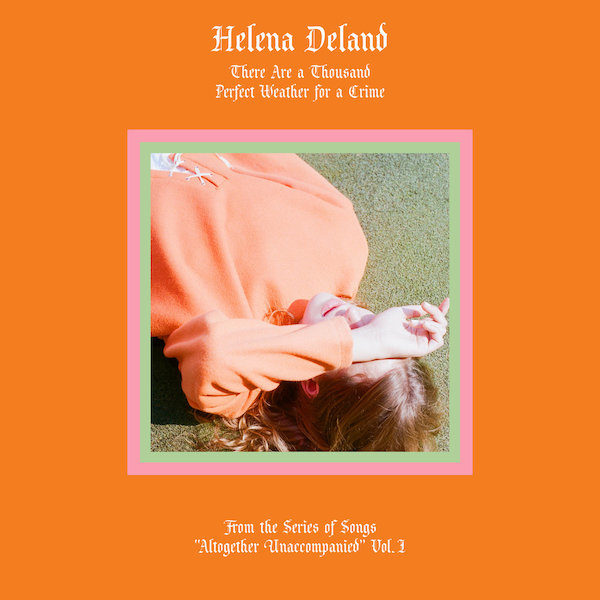 47. Forth Wanderers – Forth Wanderers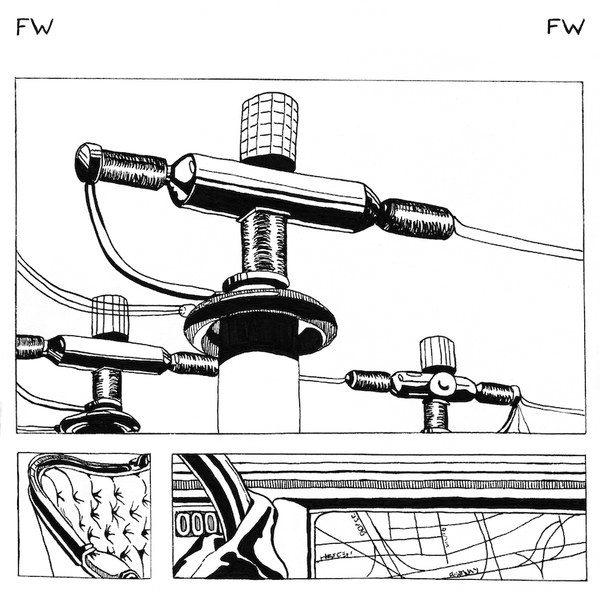 46. Kadhja Bonet — Childqueen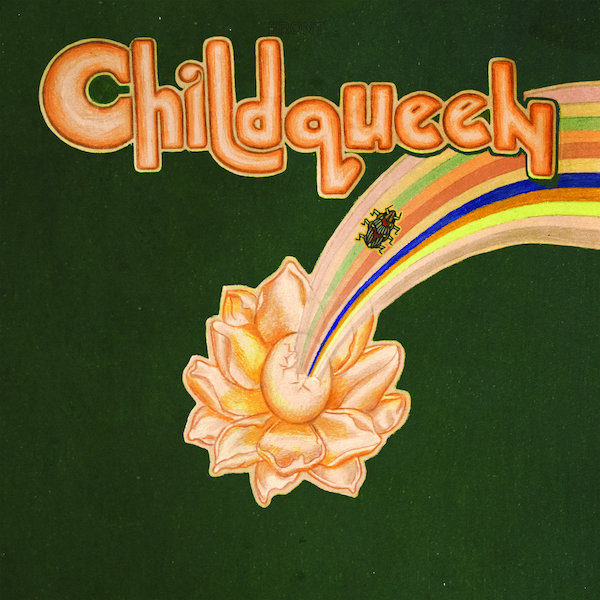 45. Adrianne Lenker – abysskiss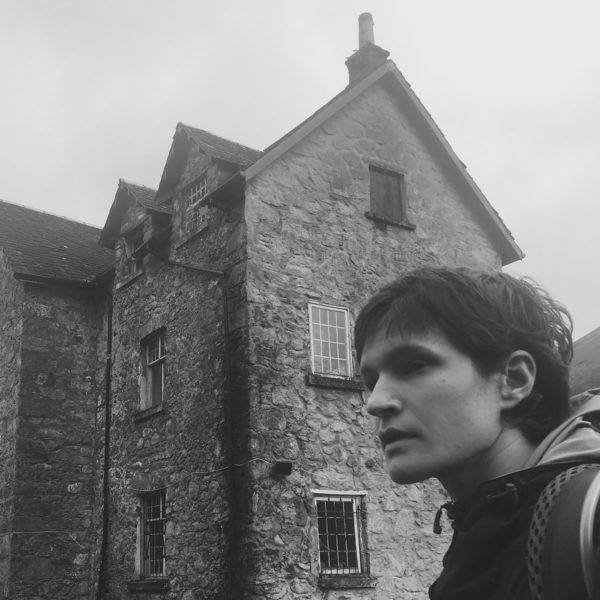 44. Gregory Alan Isakov – Evening Machines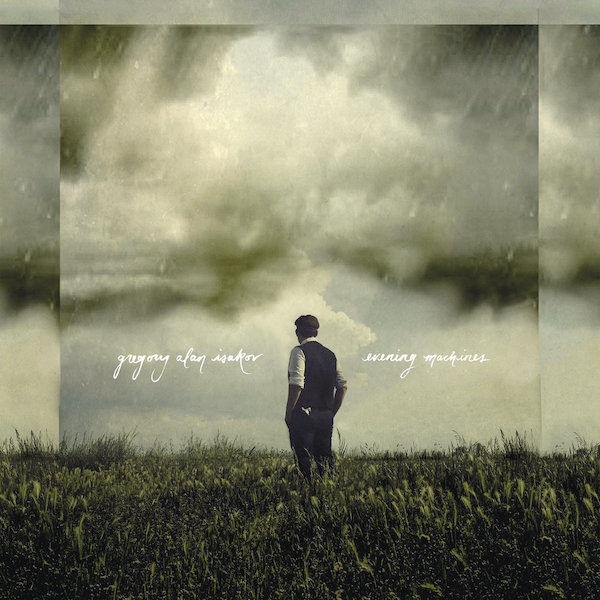 43. Anna Burch — Quit The Curse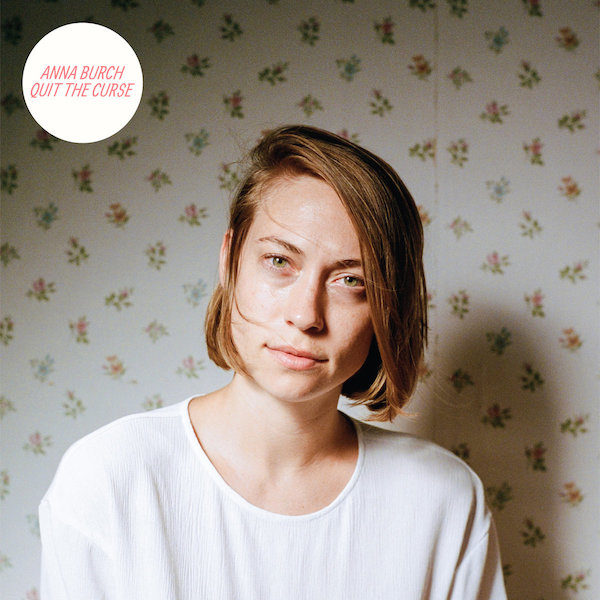 42. Post Animal — When I Think Of You In A Castle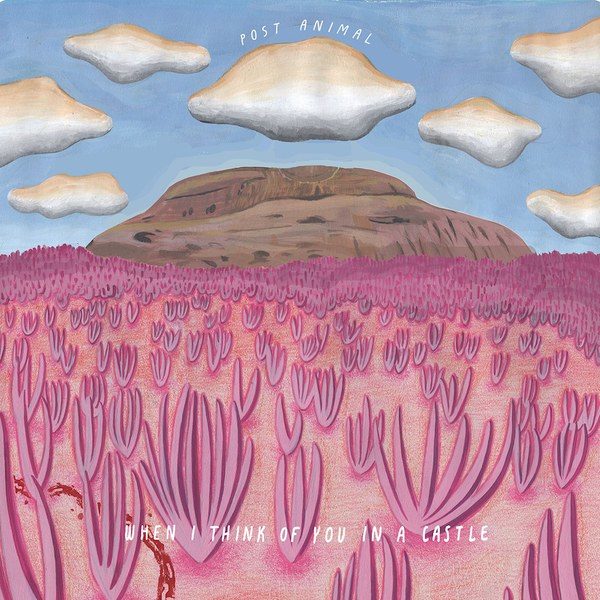 41. Iceage – Beyondless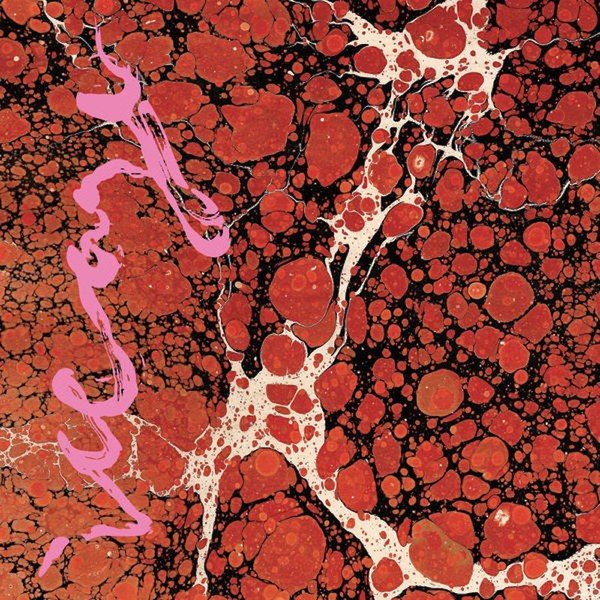 40. White Denim — Performance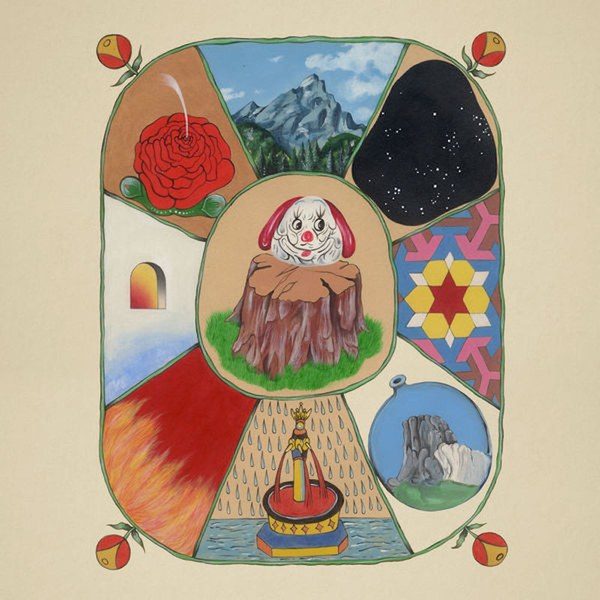 39. Julia Holter – Aviary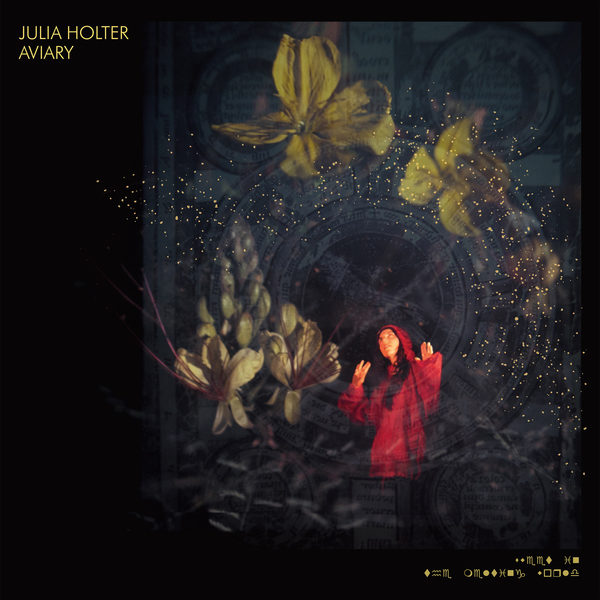 38. Wye Oak – The Louder I Call, The Faster It Runs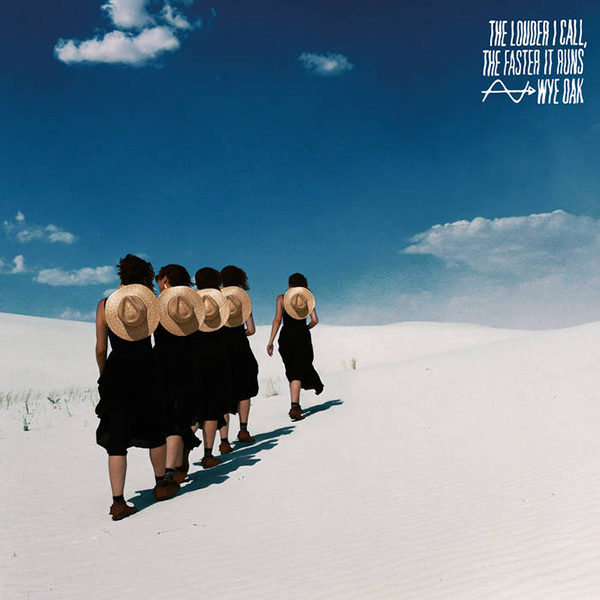 37. Young Fathers — Cocoa Sugar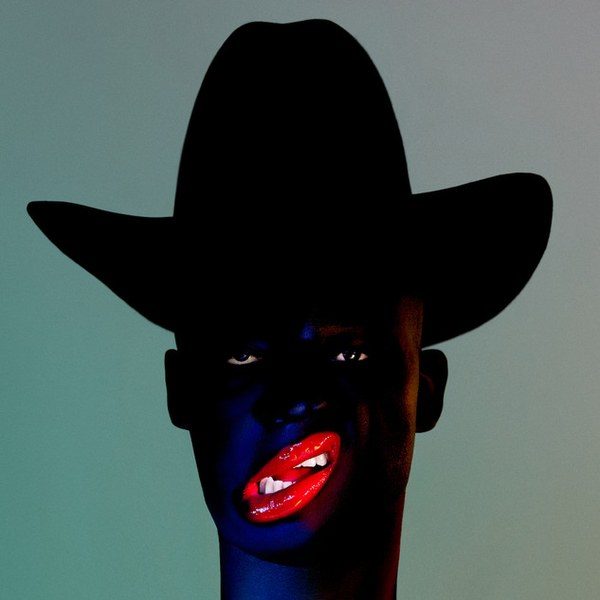 36. Kids See Ghosts – Kids See Ghosts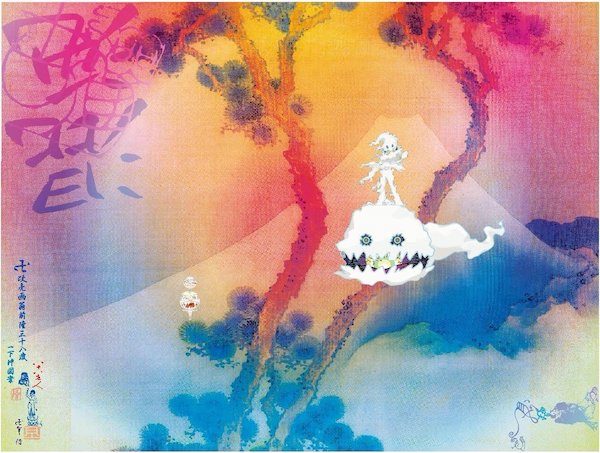 35. Jon Hopkins – Singularity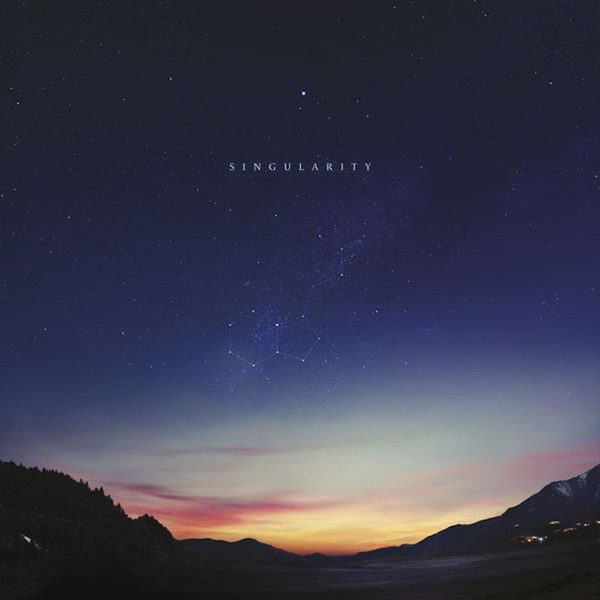 34. Spiritualized – And Nothing Hurt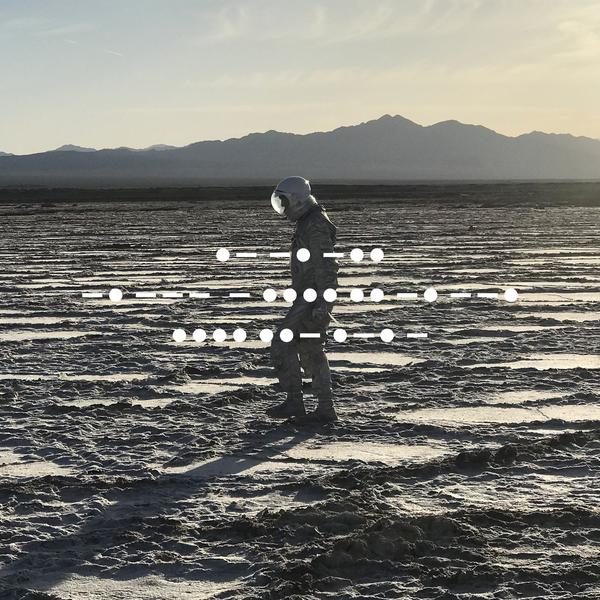 33. Sunflower Bean — Twentytwo in Blue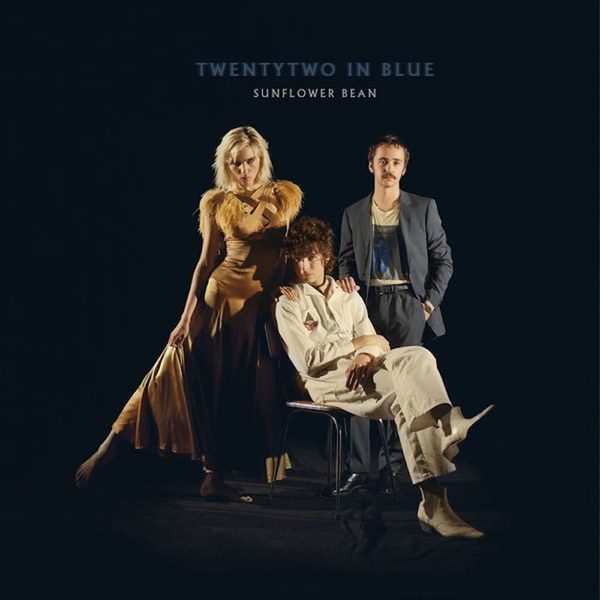 32. Marlon Williams — Make Way For Love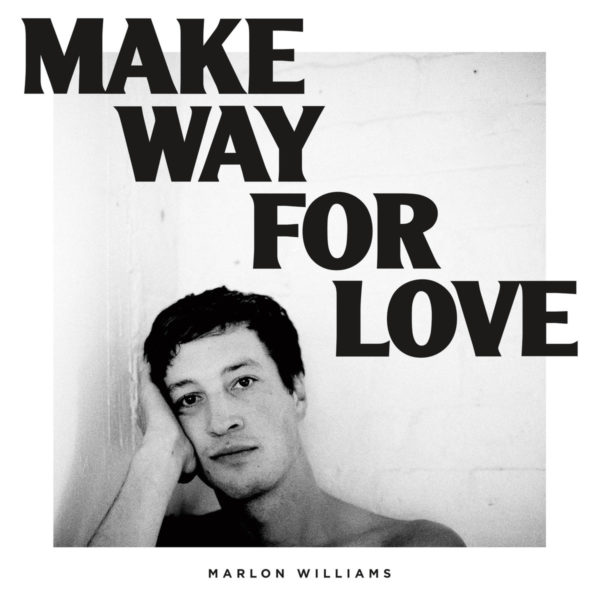 31. Low – Double Negative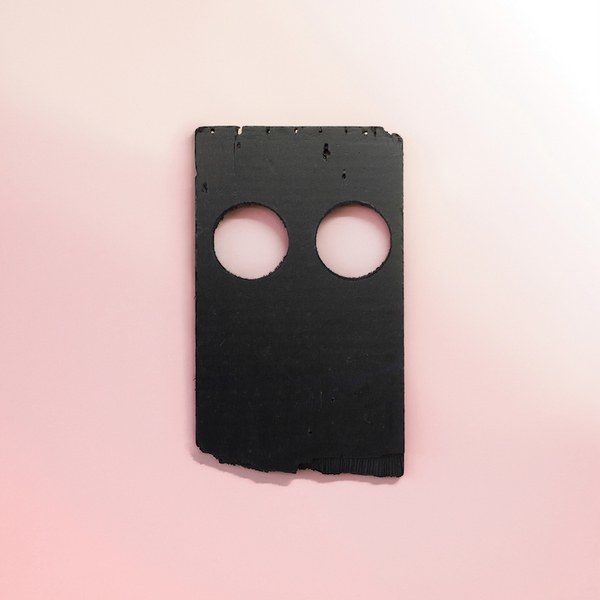 30. Khruangbin — Con Todo El Mundo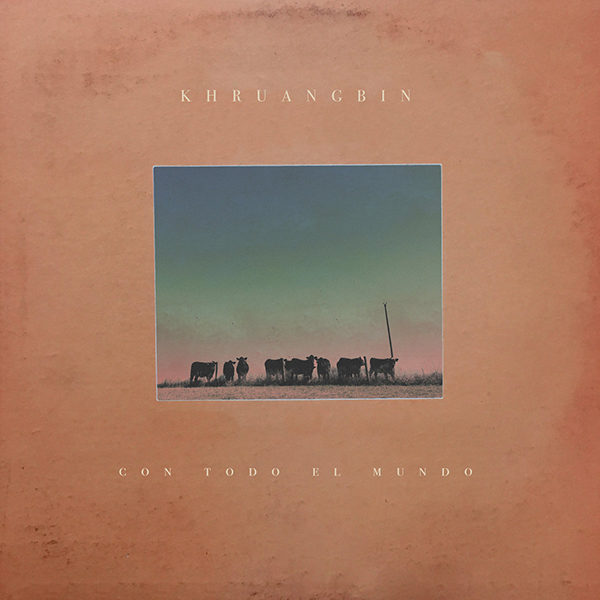 29. Courtney Barnett — Tell Me How You Really Feel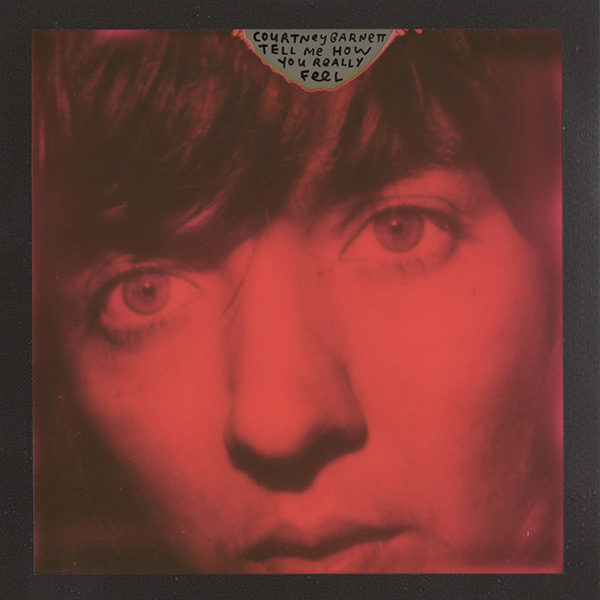 28. Hop Along — Bark Your Head Off, Dog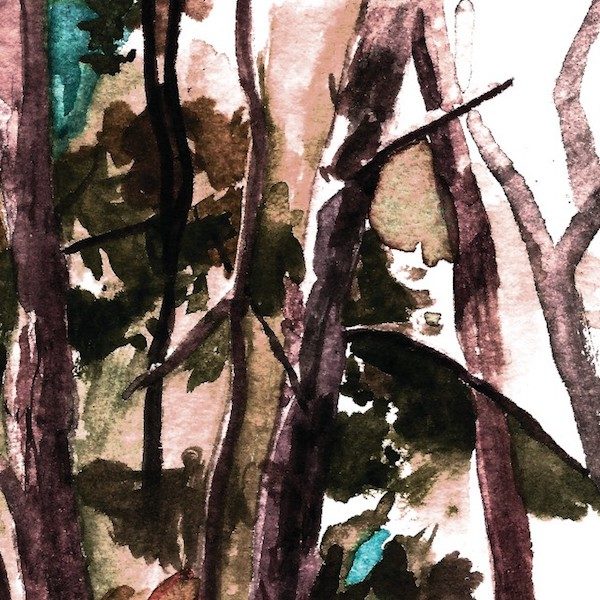 27. The Breeders – All Nerve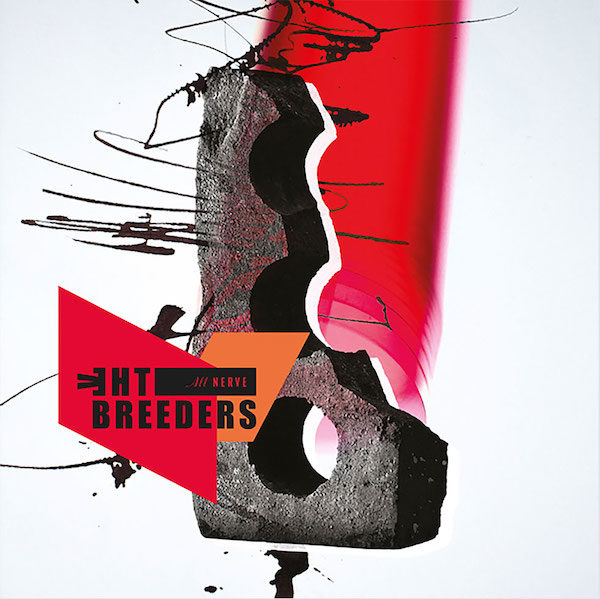 26. Father John Misty – God's Favorite Customer
25. Boygenius – Boygenius [EP]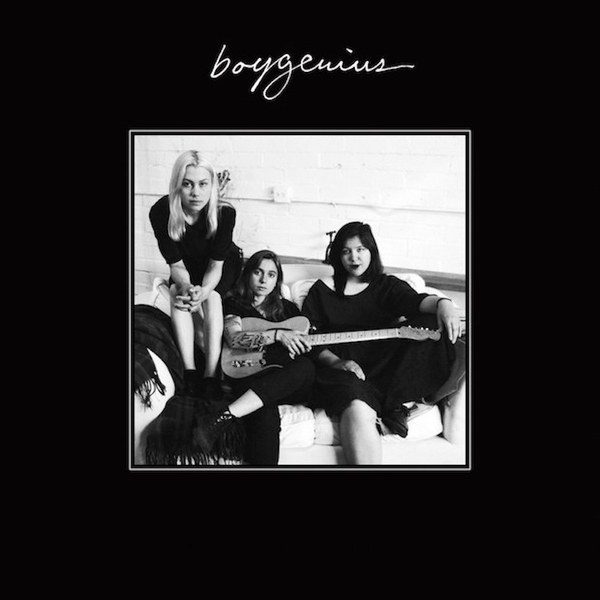 24. Pusha T – Daytona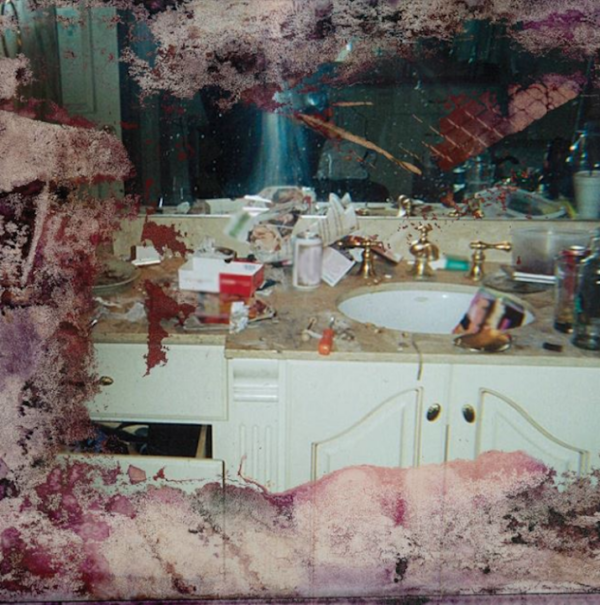 23. Lucy Dacus — Historian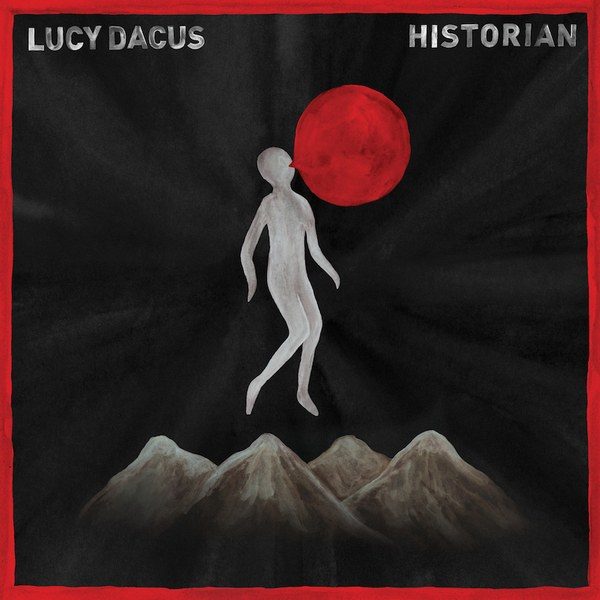 22. Pinegrove — Skylight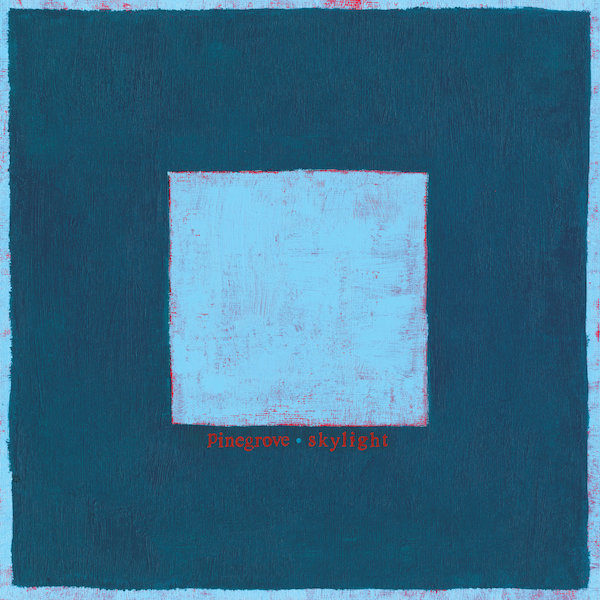 21. Ty Segall — Freedom's Goblin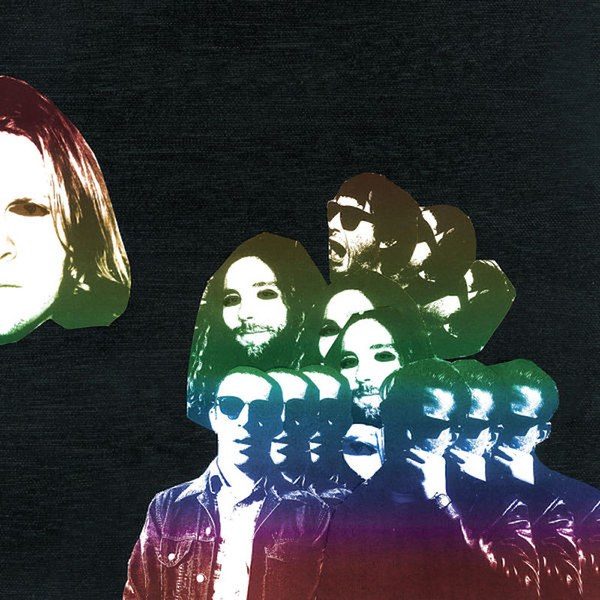 20. Kurt Vile — Bottle It In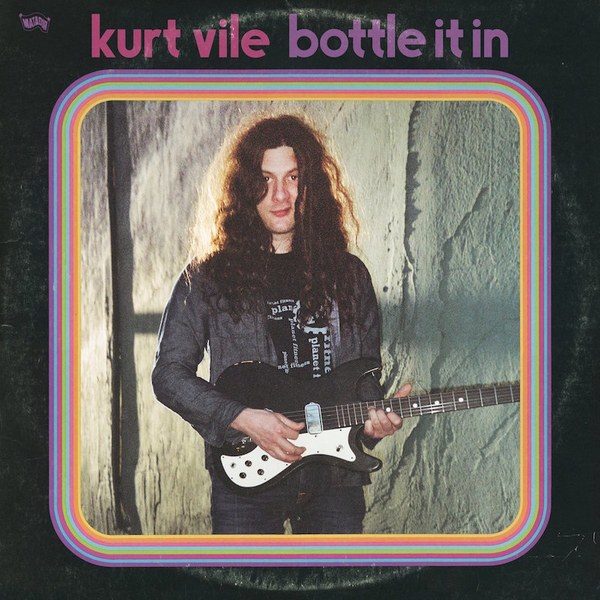 19. MGMT — Little Dark Age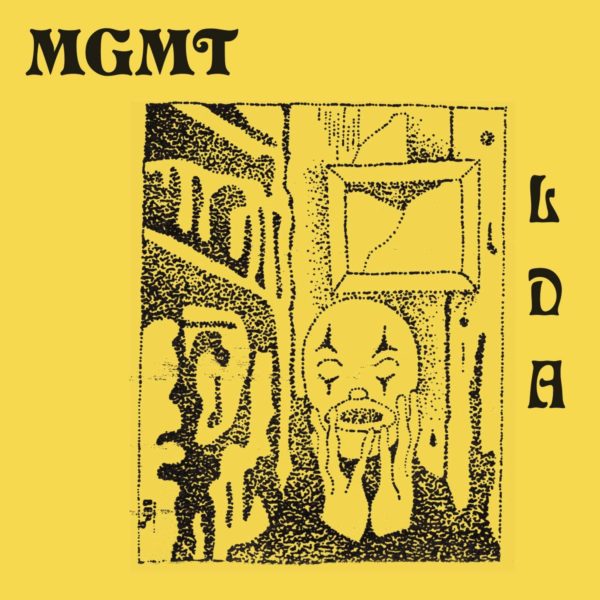 18. Car Seat Headrest — Twin Fantasy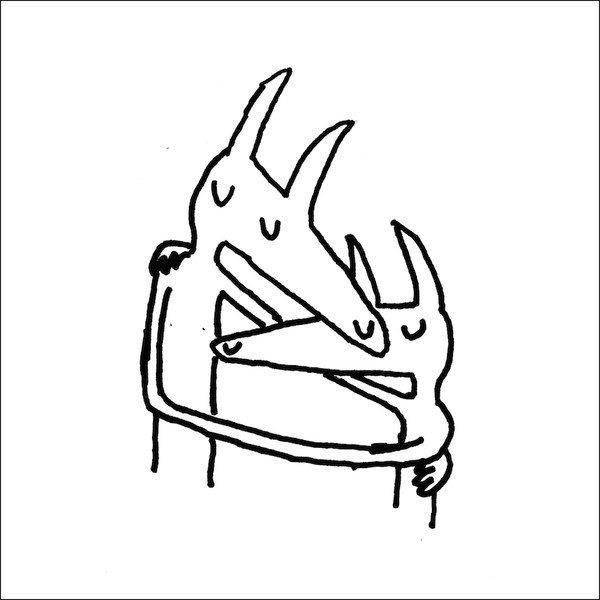 17. Jeff Tweedy – Warm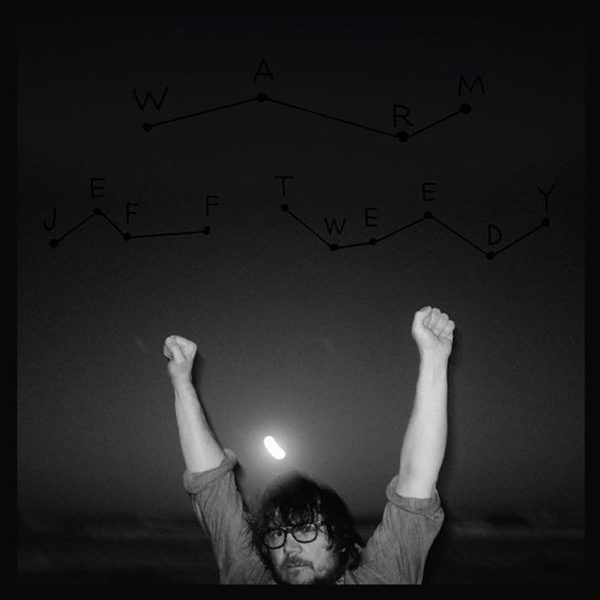 16. Beach House — 7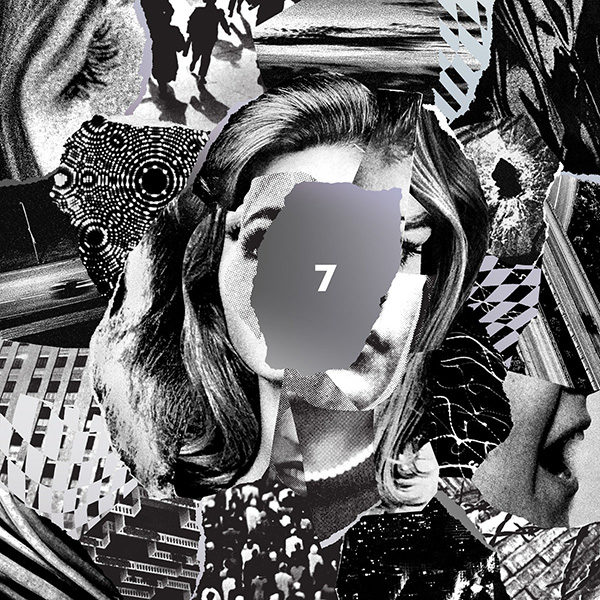 15. Deafheaven – Ordinary Corrupt Human Love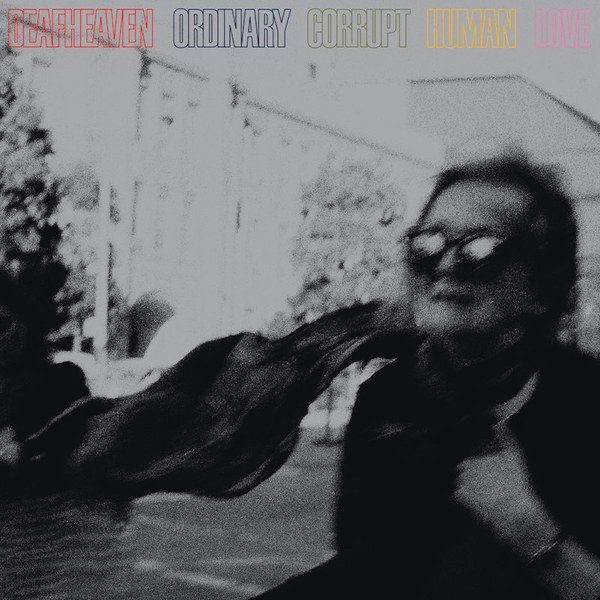 14. The Good, the Bad & the Queen – Merrie Land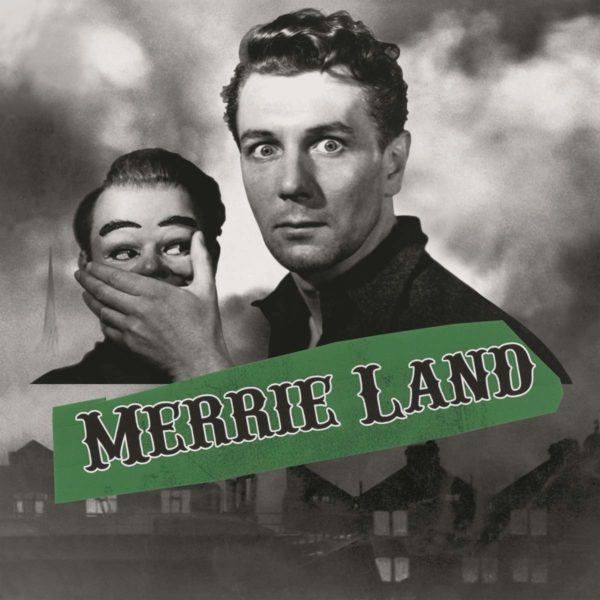 13. Earl Sweatshirt – Some Rap Songs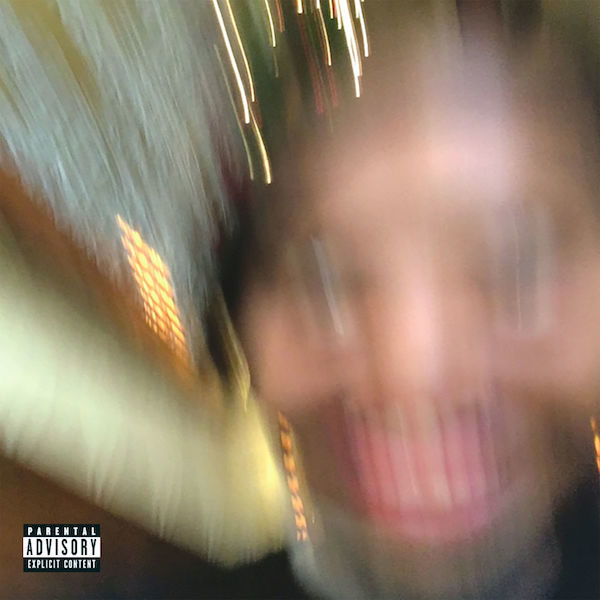 12. U.S. Girls — In A Poem Unlimited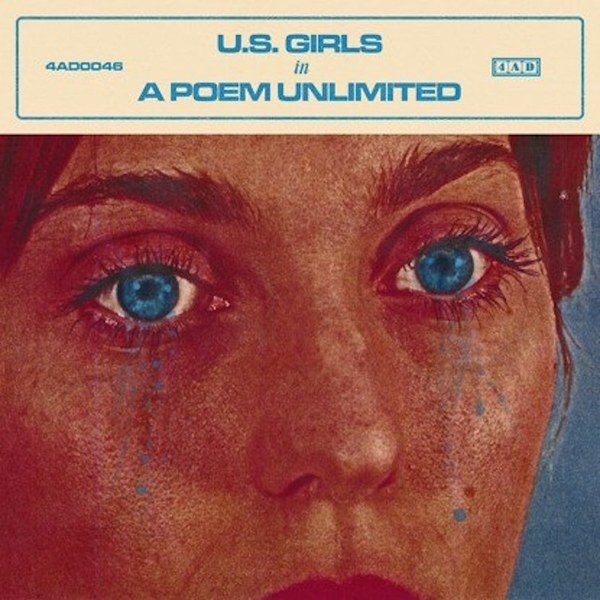 11. The Beths — Future Me Hates Me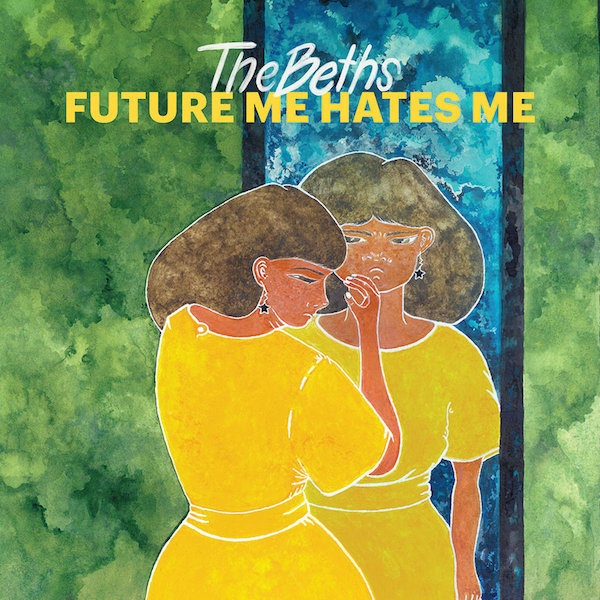 10. Mitski — Be the Cowboy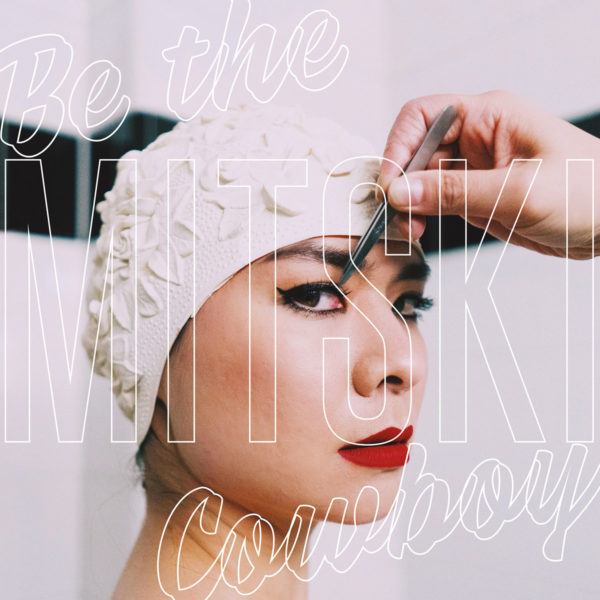 What else can be said about the year that Mitski had in 2018? With Be the Cowboy and some relentless touring, she's become one of the biggest names in the game and rightfully so. This is her biggest and most polished release to date and somehow the album found ways to grow on me with every new listen.
9. Caroline Rose — Loner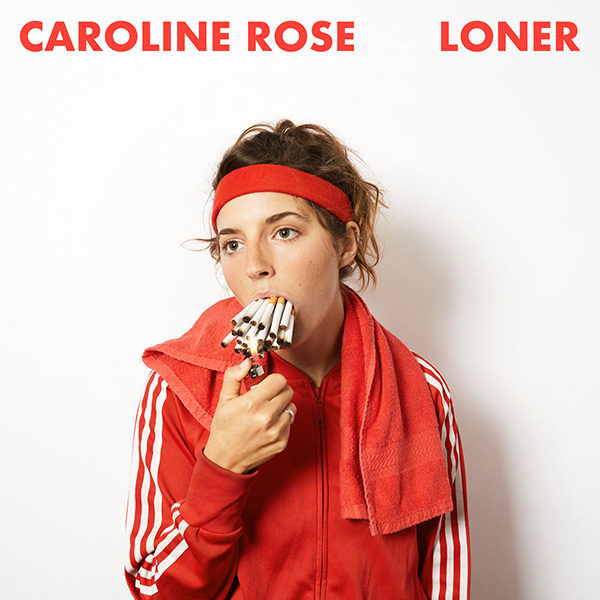 Straight up the best pop album of the year. Sure, this isn't overtly a "pop" album but Loner was packed with some of the most ridiculous hooks that we heard this year and there's no doubt that this album had some of the best replay value of the entire year.
8. Soccer Mommy — Clean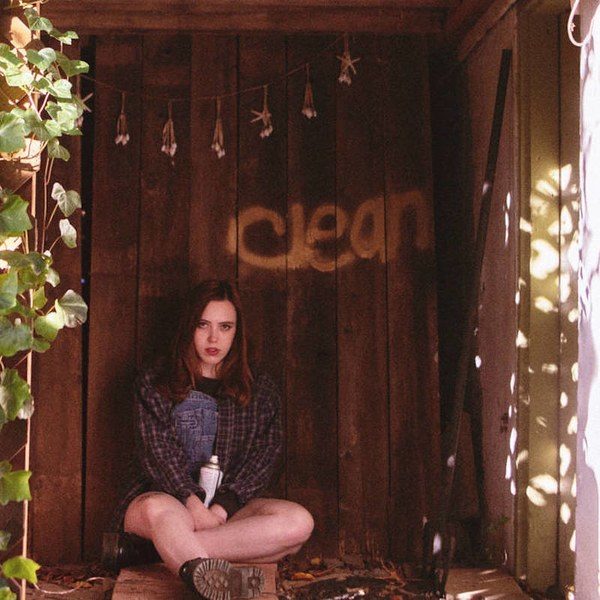 Soccer Mommy's excellent studio debut was both charming and heartbreaking, nostalgic and featuring some of the best songwriting of the year. She channels some of the best artists of the 90s while also imposing a sound that is very much of her own being, resulting in one hell of an album.
7. Snail Mail – Lush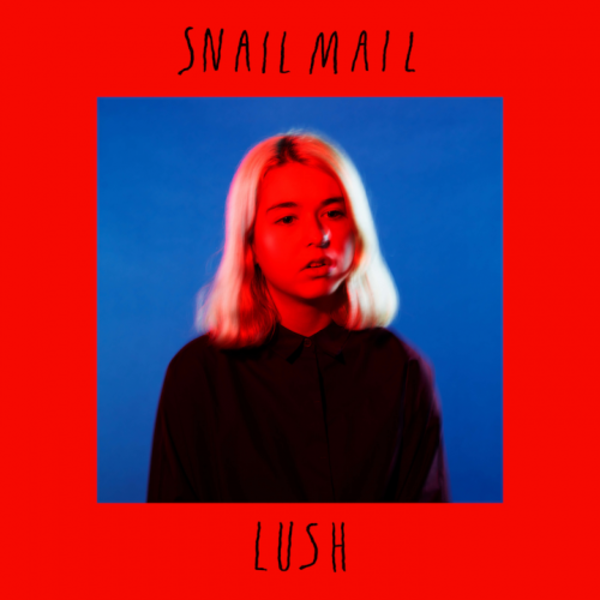 Go back to when you were 18 and think back to what you were doing at the time. It probably wasn't releasing an accomplished debut album like Snail Mail's Lush. It's a truly impressive debut release not just cause of her age but because of how much passion and emotion she pours into the songs and how much we can pull out of it as listeners.
6. Parquet Courts — Wide Awake!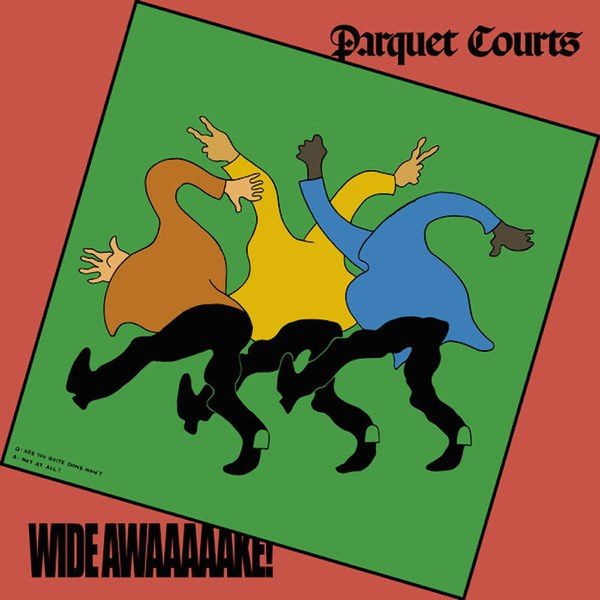 Parquet Courts met Danger Mouse and gave us a fully realized album that is their most polished to date but one that still maintains their aesthetic and vision while pushing them into more energetic and dare I say colorful/dancy directions. They're proving themselves to be one of the most reliable bands of the modern age and they're only getting started.
5. Shame — Songs of Praise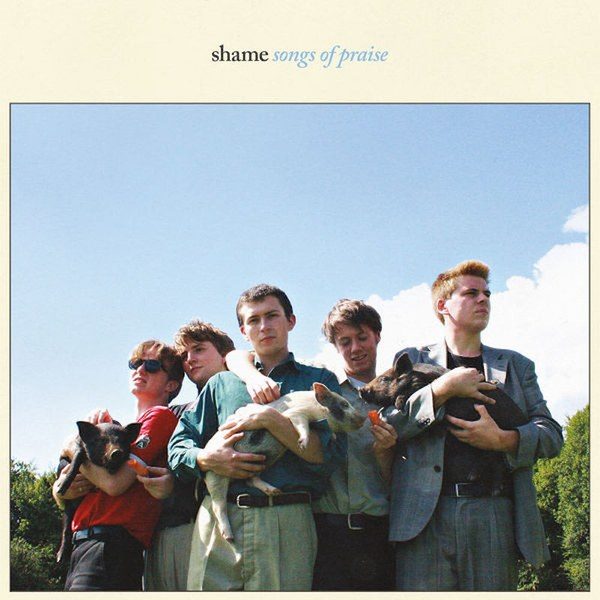 Shame come out of the gate like a bat out of hell and deliver a debut album with smart and passionate rock with something to say. They are angry with the world just like you and me and they give us a rock album that delivers all the passion and wit that you want from a young band but also a bravado and swagger that you just can't teach. Eager to see what they give us on album #2 but for now we will continuing blast this one loud and proud.
4. Idles — Joy as an Act of Resistance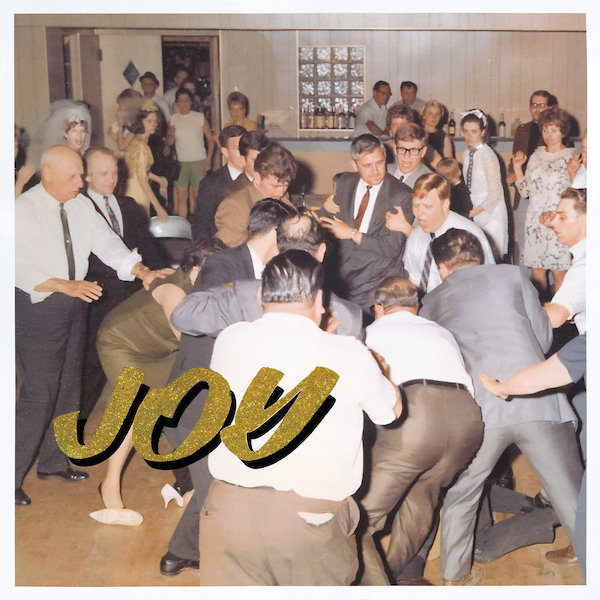 A middle finger to the face of anyone who said that rock is dead. Idles released one of the rock albums of the year a direct statement to today's modern world frustration. Some call it Brexit rock but the anger and frustration is perfectly relatable right here and yet they channel their feelings with a hard-hitting album that has moments of joy, energetic bursts that make you want to dance. From start to finish this is a punishing record in all the right ways one that we need more than ever.
3. Amen Dunes – Freedom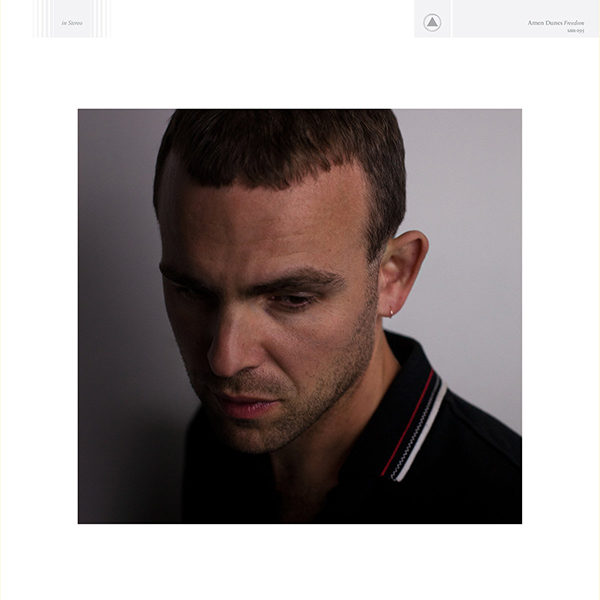 All roads had been leading up to this for Amen Dunes. On his fifth album, he's found his fully realized voice and gives us the album that he was always meant to with Freedom. These are songs that I can't imagine anyone else making, yet they sound so universal and instantaneous. That's not something that comes naturally for most artists but it's second nature for him and this album puts his talents on full display and it's one packed to the brim with unforgettably rich textures and sounds that no one else could replicate even if they tried.
2. Rolling Blackouts Coastal Fever — Hope Downs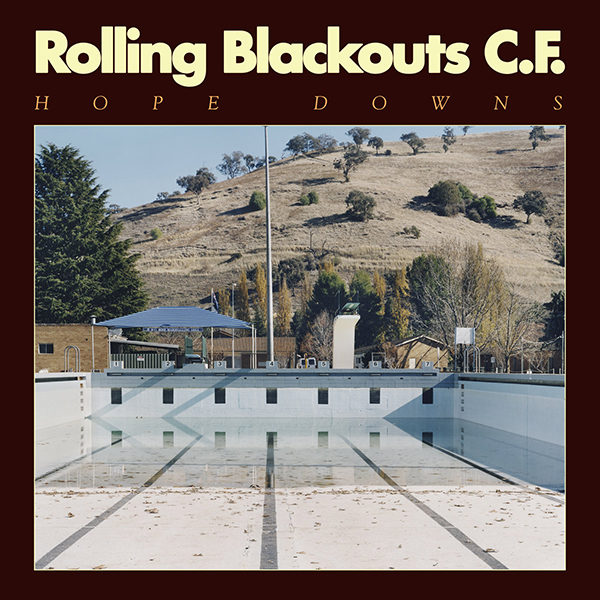 At face value, this is the most instantly gratifying album on this entire list. From start to finish it's hit after hit, not a single dull moment or wasted track. The three-guitar attack that Rolling Blackouts Coastal Fever play with is a powerful surge of energy that may not be a reinvention of guitar rock but they pack smart guitar licks and huge choruses with seeming ease that is almost unfathomable. It's the sort of record that you'll have a new favorite song seemingly every day. Ultimately, this was an album that I stuck to and obsessed with year long, never waning or losing its charm. And it's only their debut.
1. Arctic Monkeys — Tranquility Base Hotel & Casino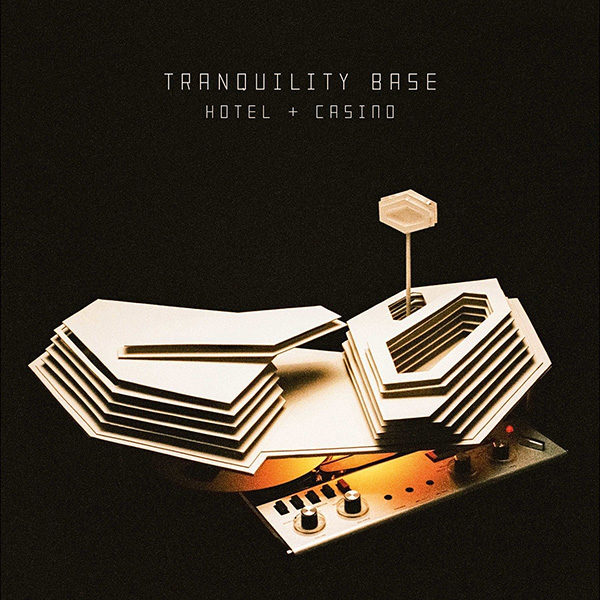 I know what you're thinking. "Of course." The thing about being known as "that guy" who has an undeniable love for a band is that there comes a certain set of expectations – that can go either way. All of you probably expected this placement, whether it's deserved or not. And on the opposite end, if I listed it anywhere out of #1, it's probably seen as an act of betrayal or high treason. Yet, here we are and I can tell you unequivocally, Tranquility Base Hotel & Casino is my favorite album of 2019.
Go back to 2013-2014, Arctic Monkeys are coming off the biggest success of their career, they finally truly broke America with AM and it seemed that the next album just had to be AM 2. Tumblr girls of the world would rejoice, but diehard fans of the band were wary of what could happen if the band that always consistently changed it up got comfortable.
Five freaking years go back and we are wondering what will happen. No one could have guessed that the band would essentially hit the restart button and give us a sci-fi inspired space lounge concept album that threw away the traditional song structure and allowed Turner to run mad with the ideas that he first teased with The Shadow Puppets 2nd album.
From the very first listen to this album I could tell this would be the most polarizing record of not only the band's career but possibly of the entire year. Turner and co. reinvented themselves during the one time where they could have coasted and taken the easy way out. That's commendable but only so far as to the album's quality. And it's an album that like the band, continually shapeshifts and morphs with every new listen. Turner gets to run as wild as ever as a songwriter, fully embracing every aspect and passion of his inner being and it results in something singular and special.
If the album isn't your speed, I understand. I too love the young, fiery guitar rock of their debut. But to think of the transformation that this band made from their younger days to now, it's caught even me by surprise and opens up endless doors and possibilities for the future. They're officially as unpredictable as ever and how many bands can you say that about six albums into their career?
---
Join the conversation