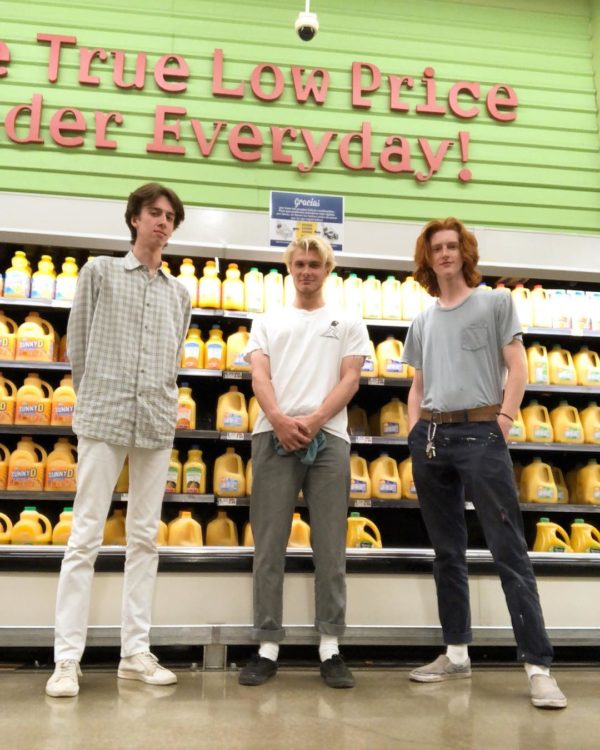 New York-based trio Deep Sea Peach Tree returned with new 4-song EP Milk-Based Religion on November 30, including single "Haircut Confidence," which we previously shared.
Today we hit back with another great cut from the EP "Mellow Richard."
"Mellow Richard" has some great guitar work and a gritty nature to it that is put into contrast with some of the dreamier glam elements at play. These guys are still finding their sound in many ways, but they already have so much down pact that their songs already sound fully formed and realized.
Enjoy a stream of "Mellow Richard" below, along with a throwback cut to last year's "June Gloom," a dreamy Foals-esque track that was taken from their 2017 album Vaguely Navy.