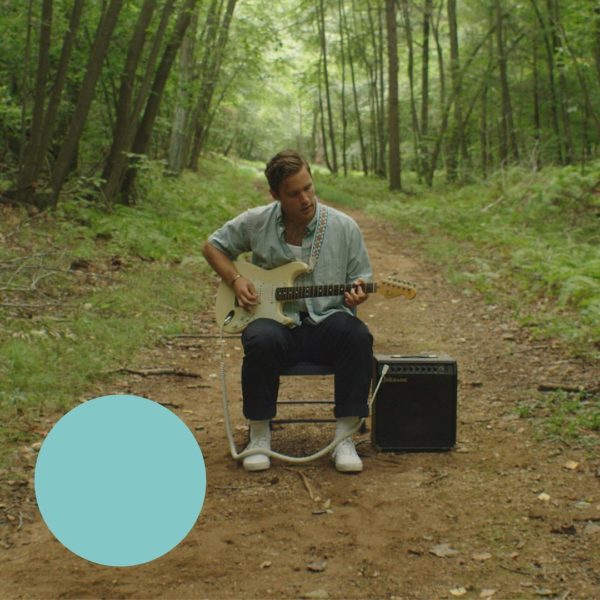 Brooklyn-based musician Aaron Taos has won us over this year with his singles "Summer In The City" and "Control," with the latter set to appear on his new release Birthday Boy.
Taos has since hit back with single "Loneliness" another cut off of Birthday Boy. It's more of a ballad that takes a patient approach, letting it slowly build up to a solid pop soundscape.

The song came from a personal place for the songwriter, which he describes below:
"Loneliness" is a song I wrote when I was going through a really rough patch. I was in the midst of a bout of depression brought out by a stagnation of my career and wasn't really leaving the house. It was winter, which made things worse. What really helped me feel better was remembering that career/music isn't everything and appreciating the relationships around me, specifically that of my girlfriend at the time. She was a shining light through my dark time, reminding me that as important as your goals are, connection and love is the foundation of feeling good and whole.
Find the music video for the song below, which he directed with his friend Mike Curry.
---
Join the conversation