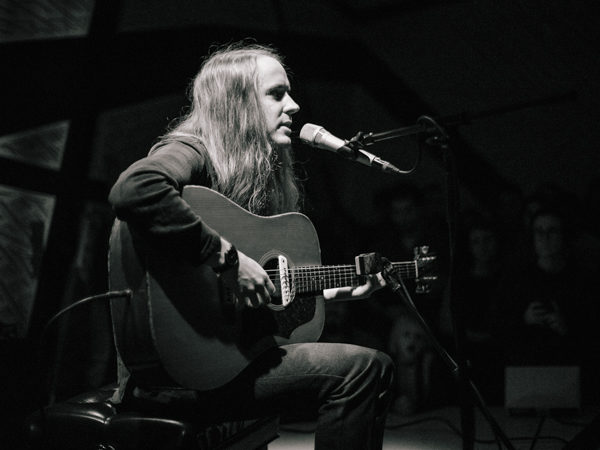 On November 27th, Andy Shauf made his return to New York City for the second of a two night sold out run at Brooklyn's National Sawdust. Shauf has been on the road for a small stretch of solo acoustic dates in which he's been playing a mix of old songs, new songs and more. Along for the ride and opening things up for the night was Fenne Lily.
The last time we saw Shauf was back in May of 2017 at Music Hall of Williamsburg when he was on the road in support of his last fantastic full length from 2016, The Party (released via ANTI-). What made this show a little different was that it was just him, so he had to rework a handful of the songs for a solo acoustic setting. Speaking of setting, I couldn't have pictured a more perfect pairing of artist and venue than this one. National Sawdust is a stunning venue with impeccable sound, and getting to hear just one voice and one instrument in that space was something truly special. So special that at one point someone's camera flash went off in between songs while Shauf was tuning, the person yelled "sorry about the flash!" to which Shauf replied back "its okay, I didn't notice, I was in the zone."


Along with some of his more well-known material, Shauf played several brand new songs confirming that something new is in the works but wouldn't spill the beans about any details of when we'd be seeing or hearing it. Lucky for us we don't have to wait terribly too long for new material though as his side project Foxwarren just released their debut album (including one of the years best songs, "To Be").
The night almost felt like 'an evening with Andy Shauf', with Shauf telling stories about the the songs before he played them, and just getting comfortable with the crowd allowing them to ask questions between songs while he tuned. Oh, and if you missed your chance to catch him solo… don't fret! He'll be back in the New York area in February playing White Eagle Hall in Jersey City, New Jersey and this time with the full band. Tickets are on sale here.
Find a full photo gallery of both Fenne Lily and Andy Shauf posted in the gallery below, along with Andy Shauf's setlist.
Fenne Lily: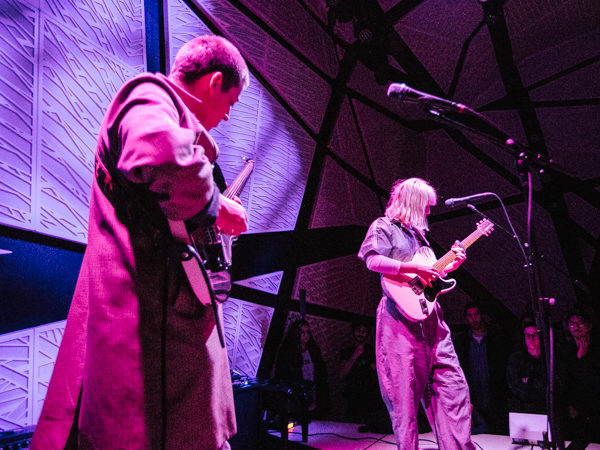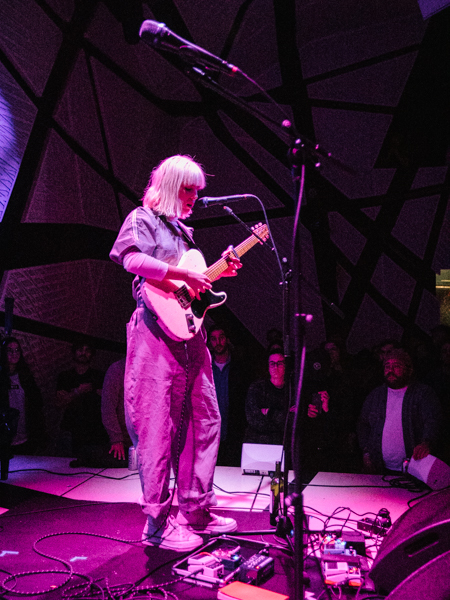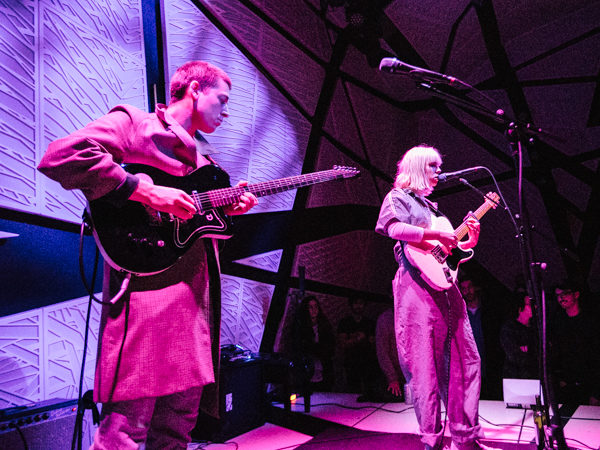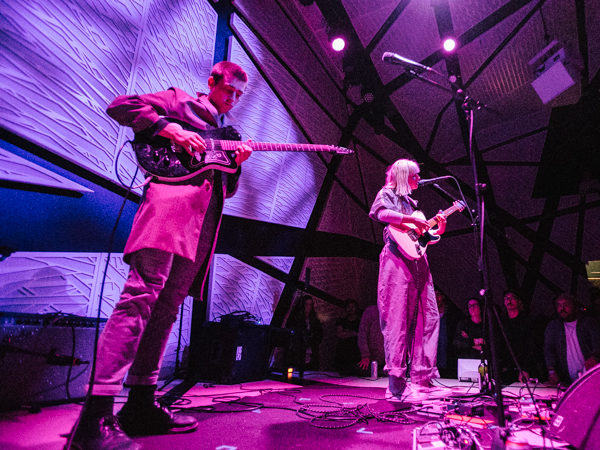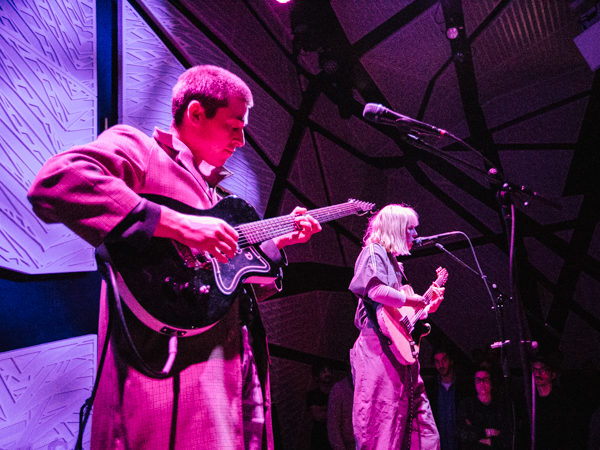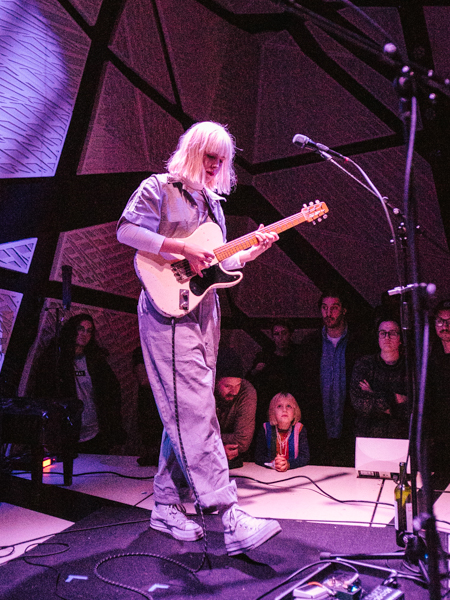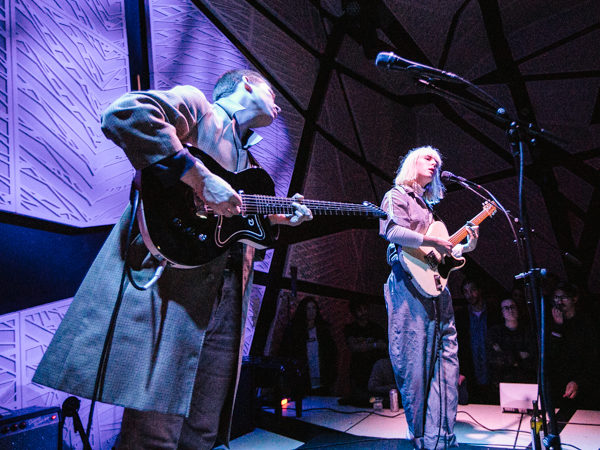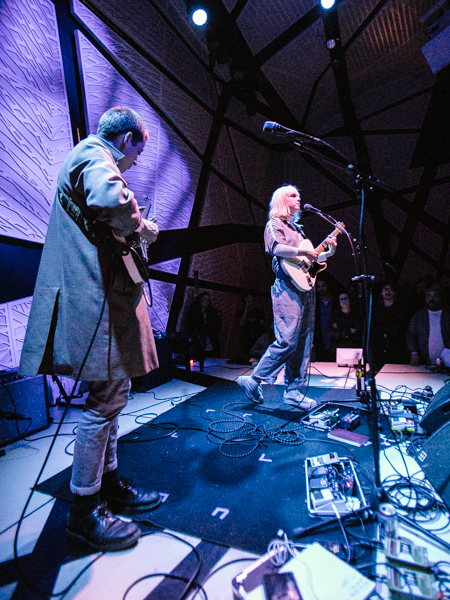 Andy Shauf: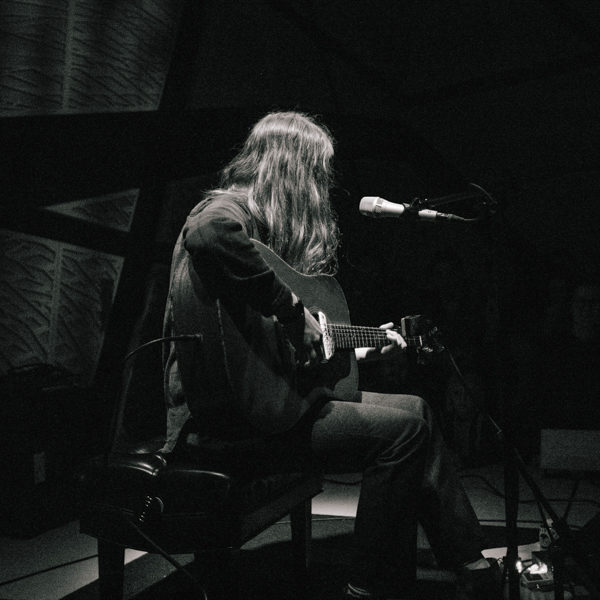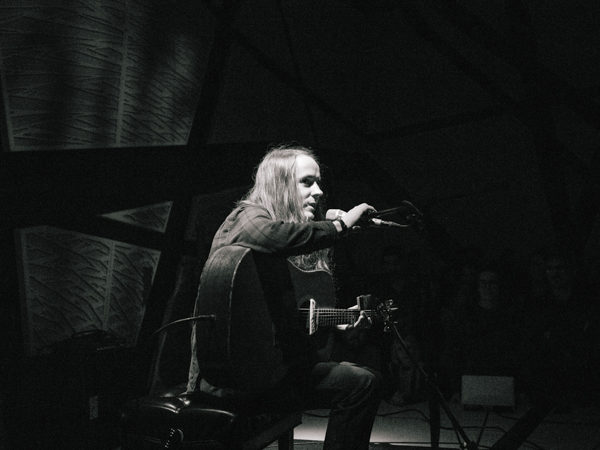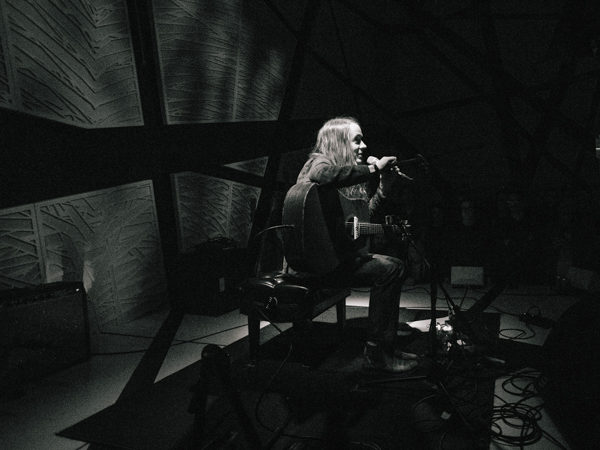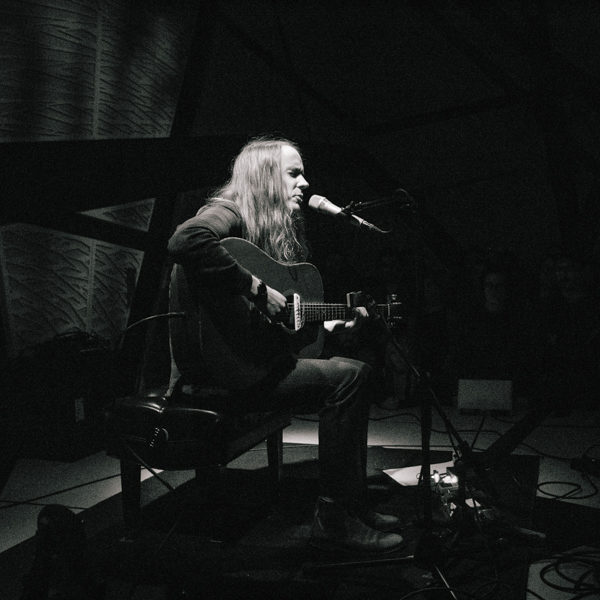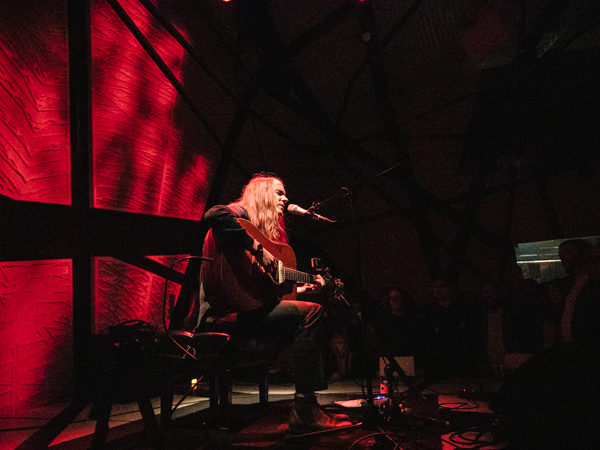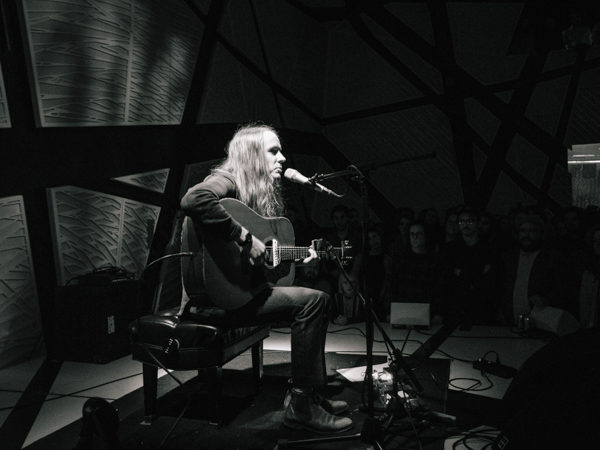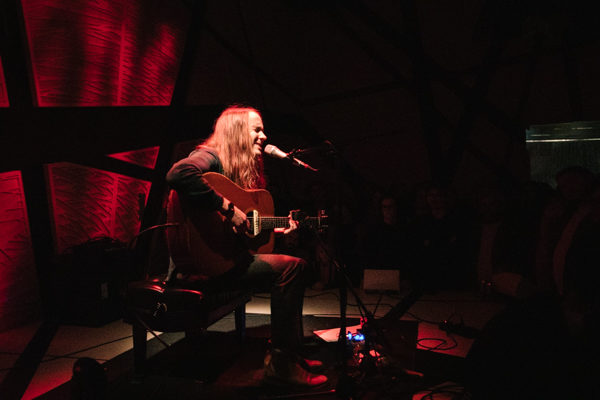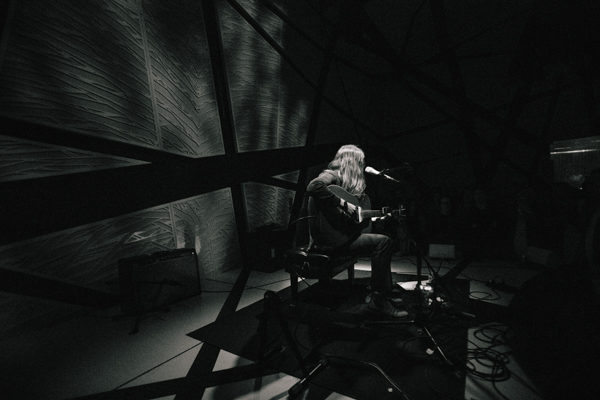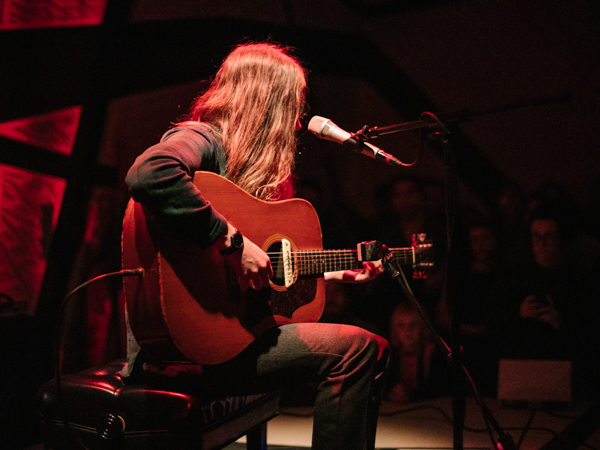 Andy Shauf setlist:
1. Hometown Hero
2. God Bless the Peaceful Man
3. Quite Like You
4. You're Out Wasting
5. Skyline
6. Judy
7. To You
8.Livingroom
9. Things
10. The Worst in You
11. Drink My Rivers
12. Wedding
13. Martha Sways
14. The Magician
15. Wendell Walker
Encore:
16. Changer
---
Join the conversation