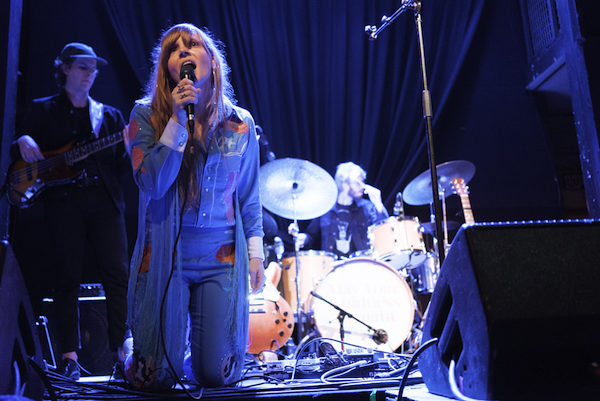 All photos by Anthony Mulcahy
Courtney Marie Andrews returned with new album May Your Kindness Remain (via Fat Possum / Mama Bird Recording Co.). We caught her performance at Mercury Lounge back in March and she returned to New York on September 19 for a performance at Rough Trade NYC.
Our photographer Anthony Mulcahy was there to capture a portrait with her as well as live shots from her performance, all of which you can find posted in the gallery below.