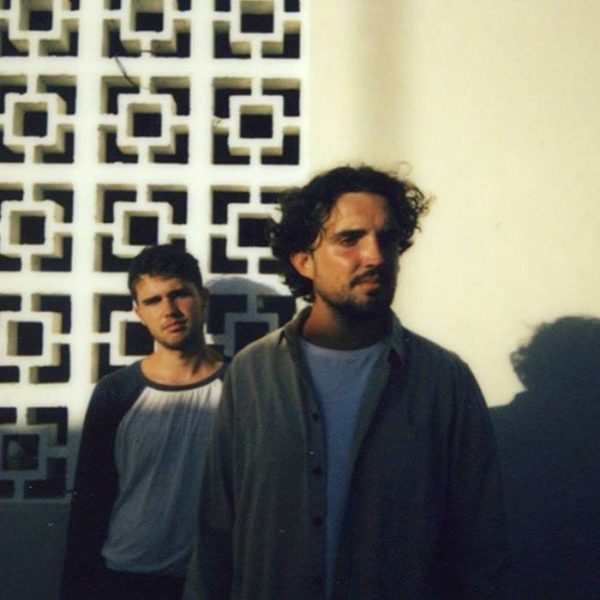 It doesn't take long to realize the cinematic beauty that is inherent in "Broken Glasses," the new track from Sonny Elliot.
British duo Sonny Elliot. The brotherly duo of Chris and Joe Peden have this breathtaking airy quality to their music that is bound thanks to the strong vocal performance and brought to another level with the use of strings and the air-tight production quality. I am reminded of some of the early work of Travis, back when at the peak of their power.
"Broken Glasses" will appear on Sonny Elliot's new EP that is due out in October. If there are any tracks that rival this track right here, it's set to be a good one.
Find a stream of "Broken Glasses" below and if you dig it, grab yourself a copy over on Bandcamp.
---
Join the conversation