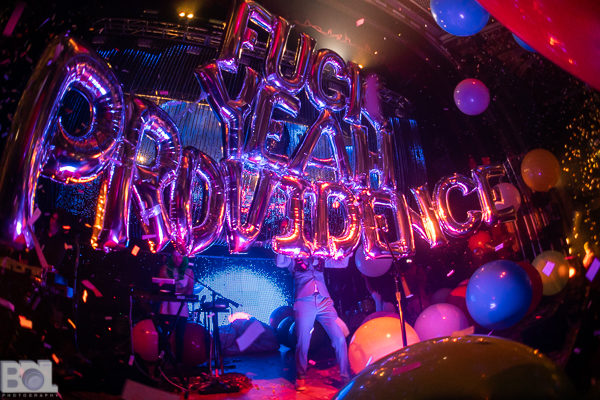 All photos by a href="https://www.boneydiego.com/">Bryan Lasky
The Flaming Lips seem to always be touring, and this is far from a bad thing. The band are still touring in support of their 2017 album Oczy Mlody (released via Warner Bros. Records) and brought the tour to Providence, Rhode Island on August 22 for a peformance at The Strand Theatre along with openers Le Butcherettes.
Our photographer Bryan Lasky was there to capture photos from both performances. Find all of his shots posted in the photo gallery below.

Le Butcherettes: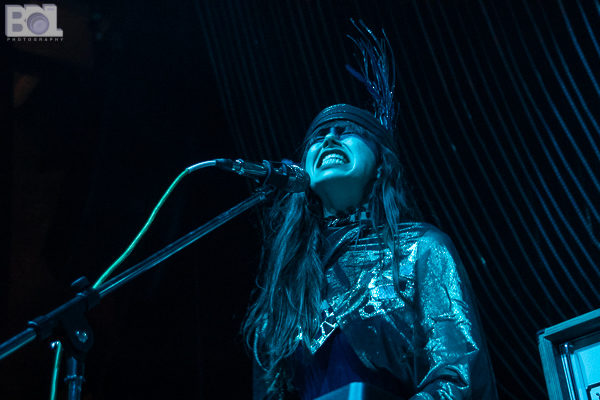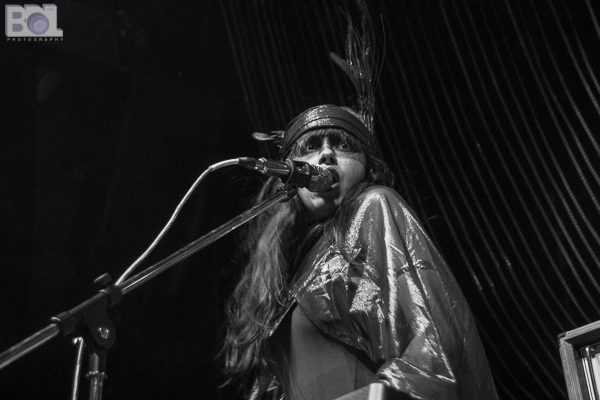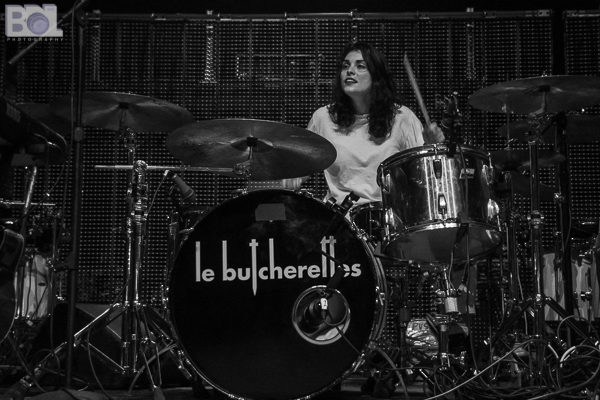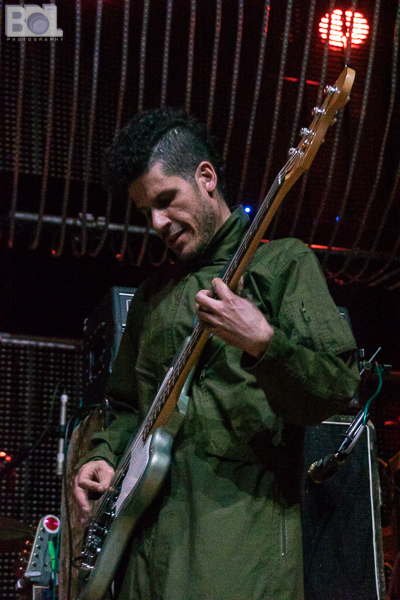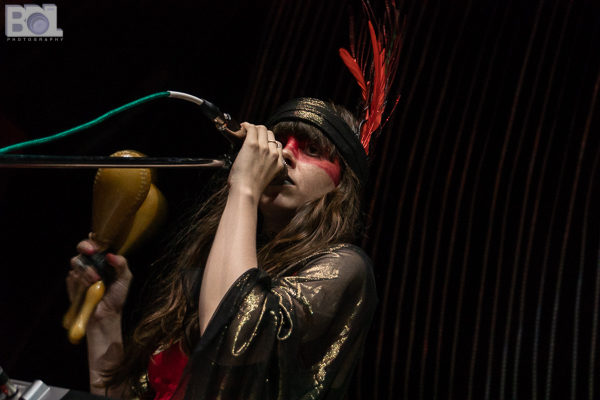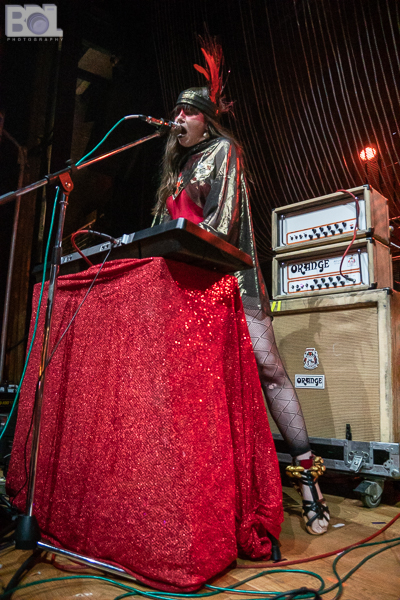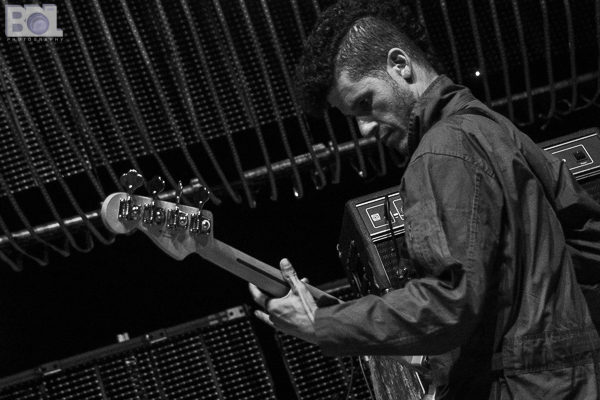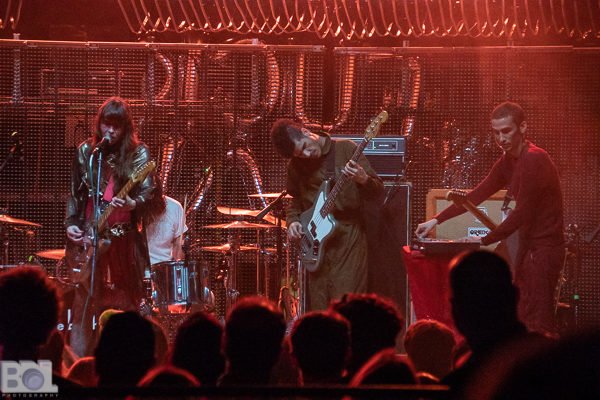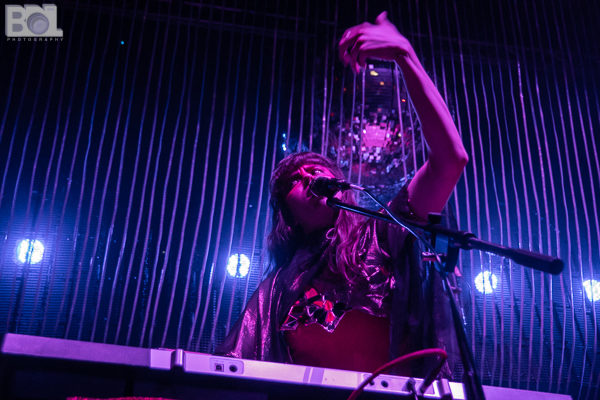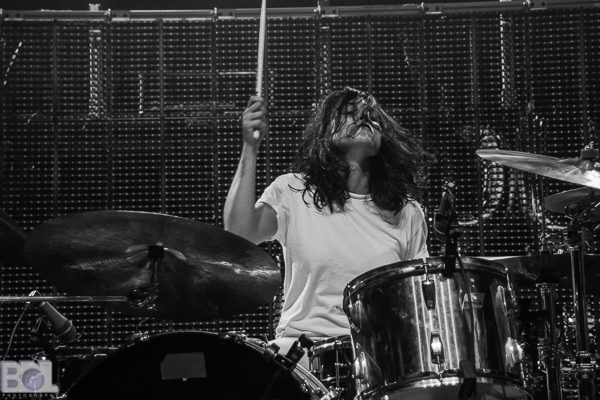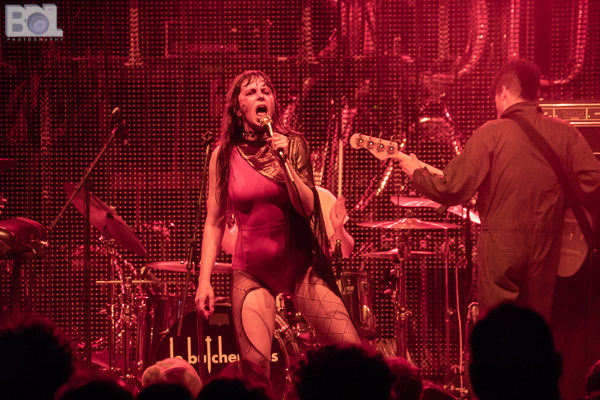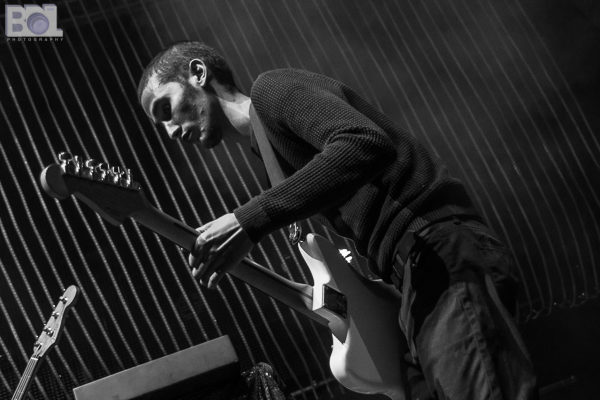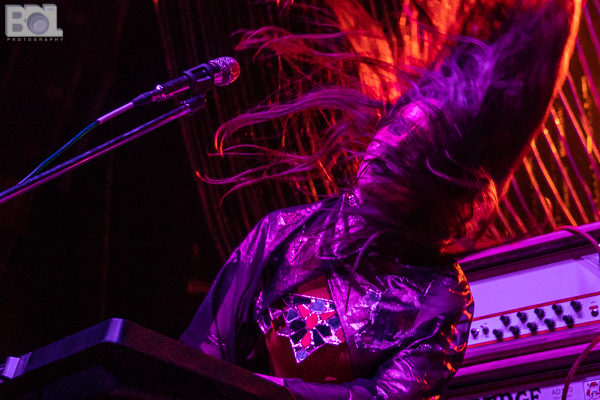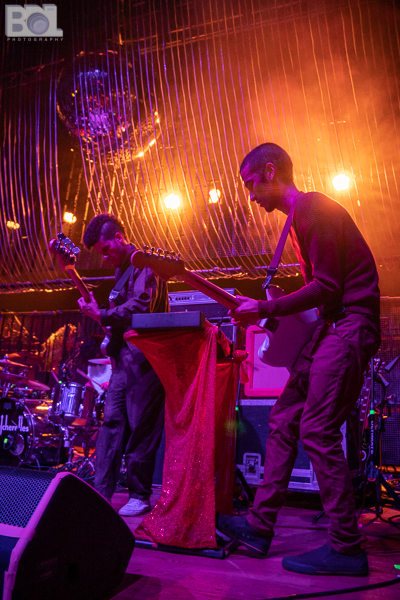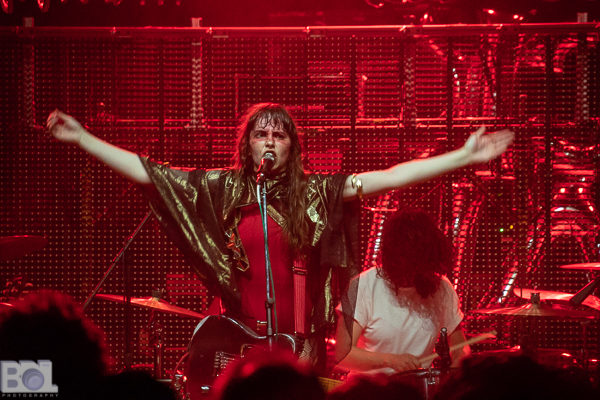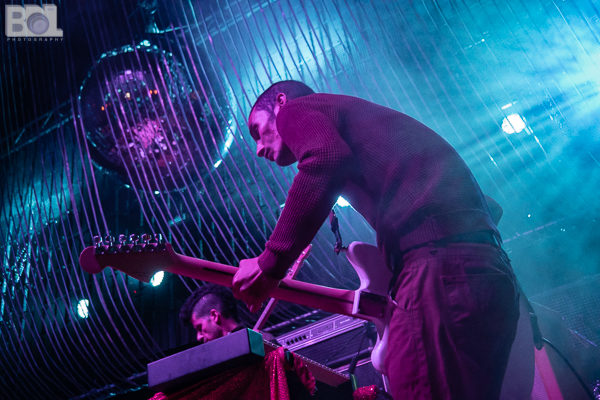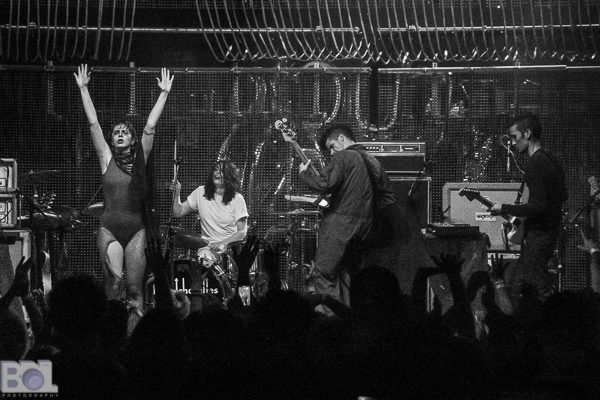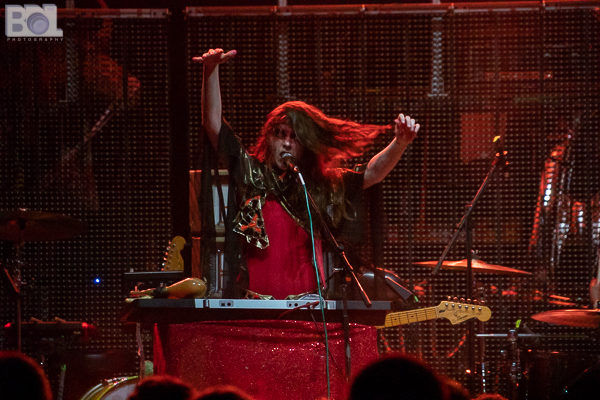 The Flaming Lips: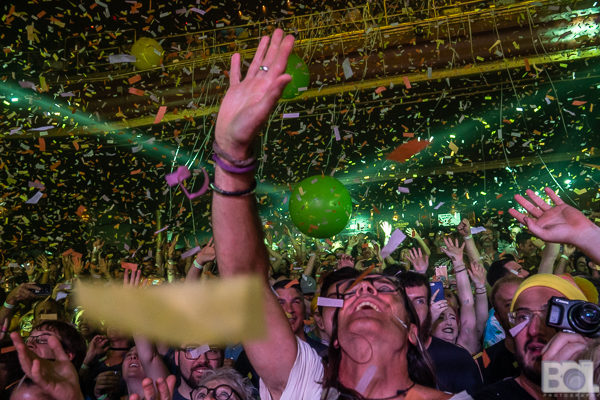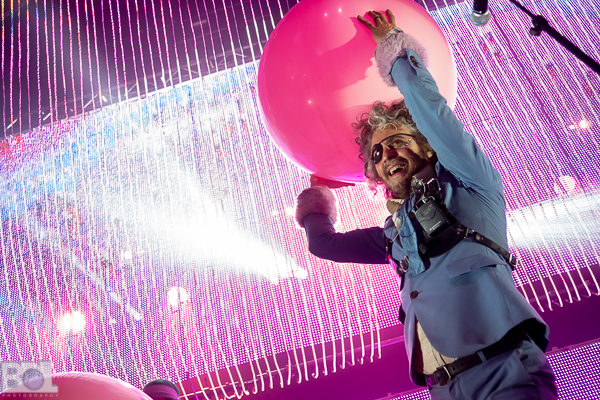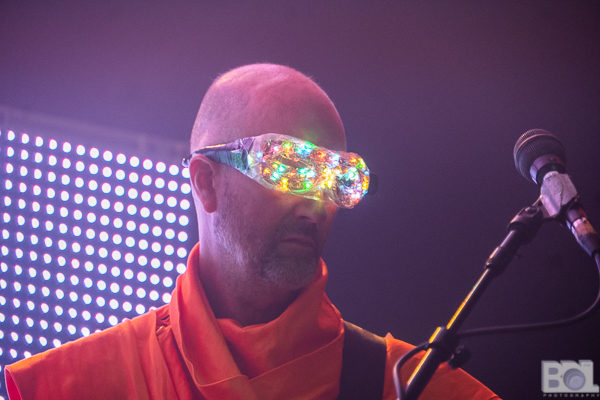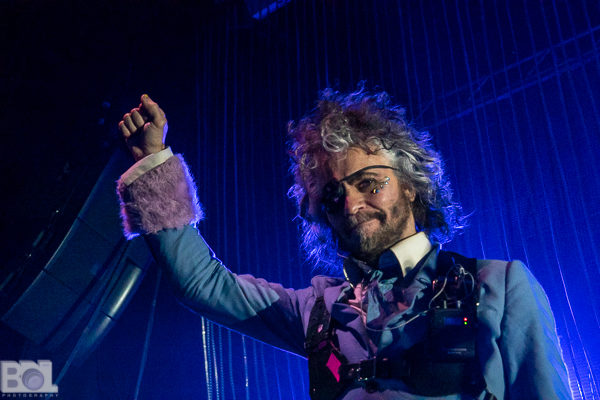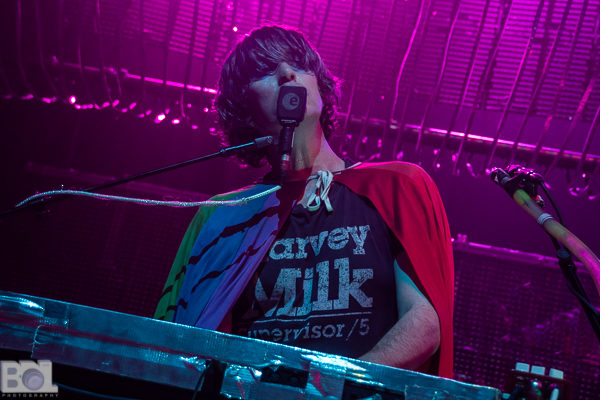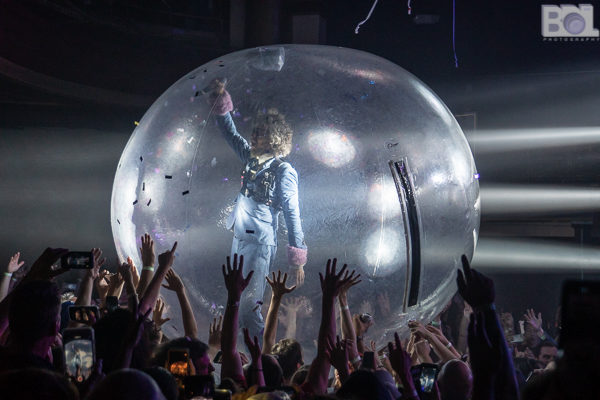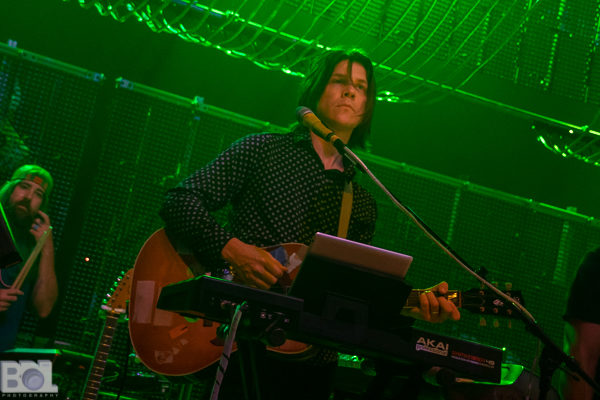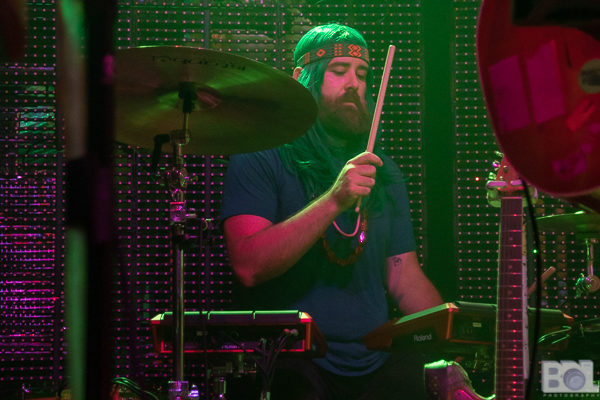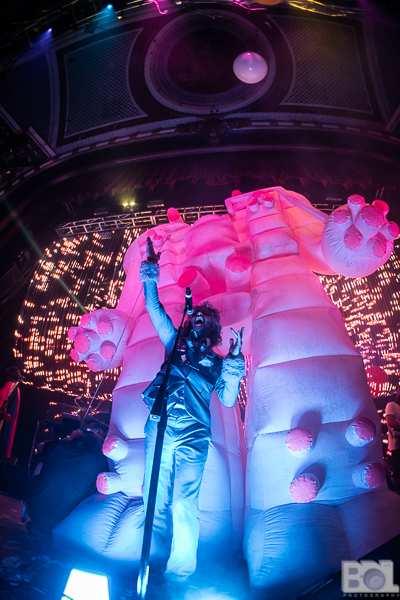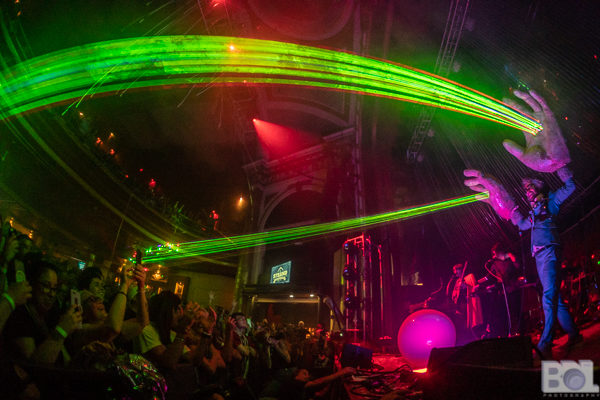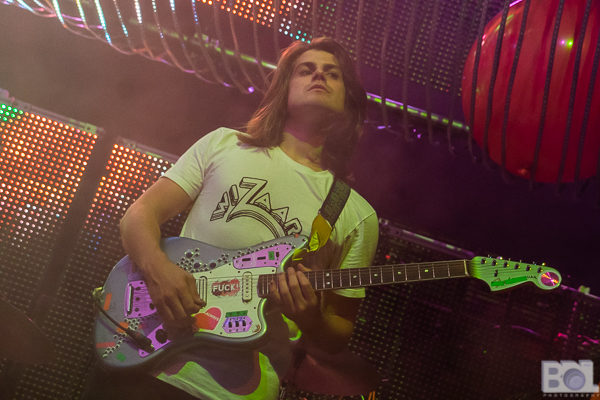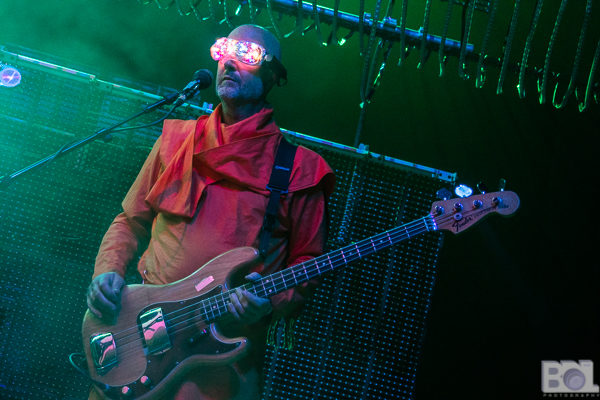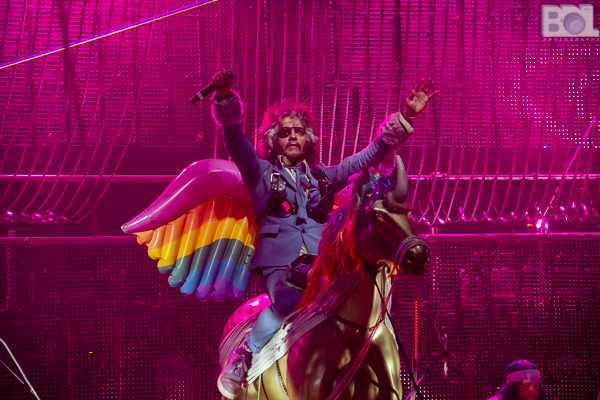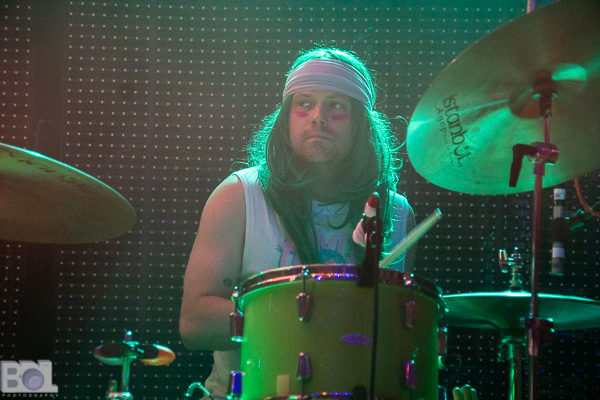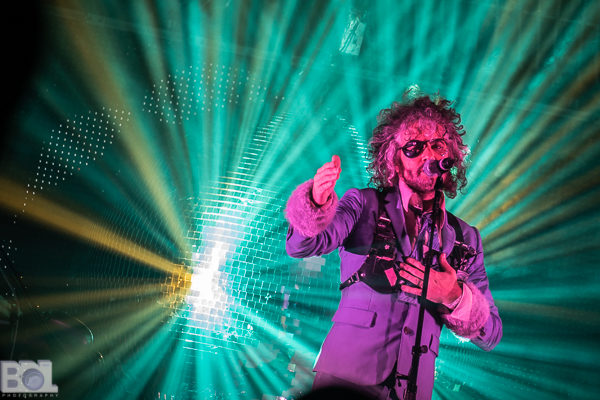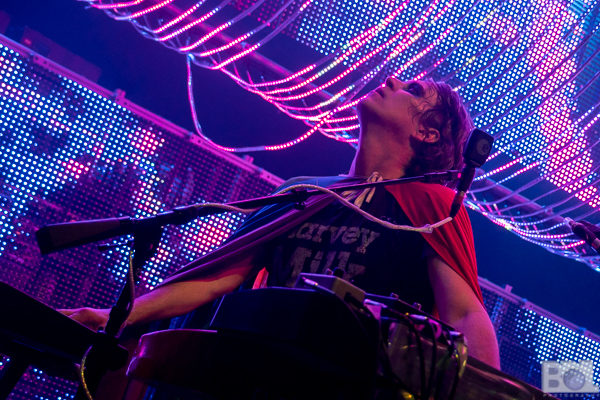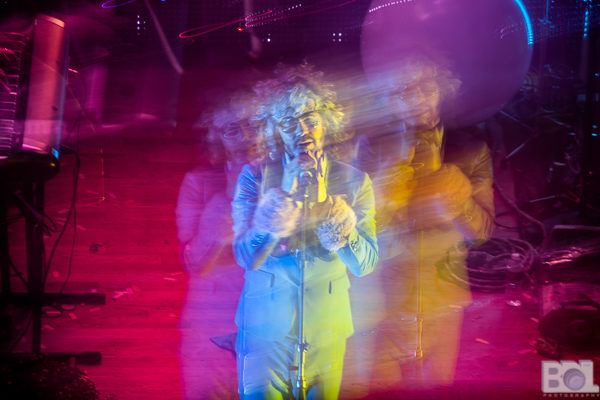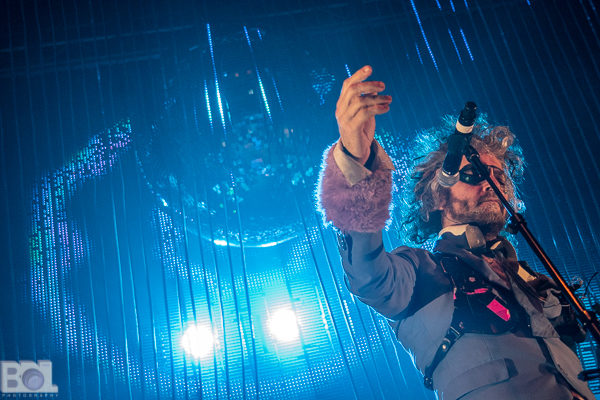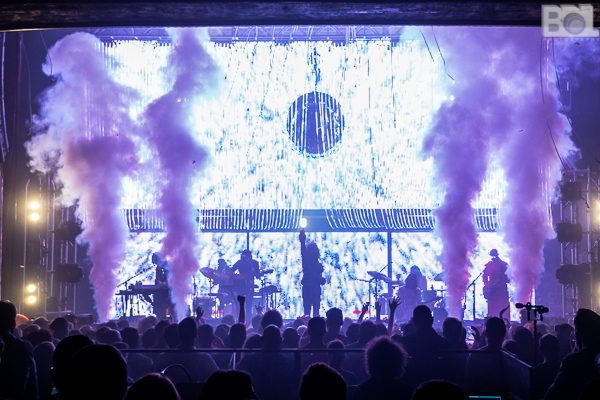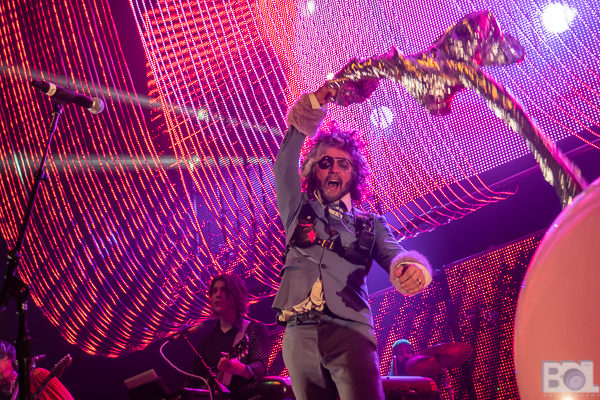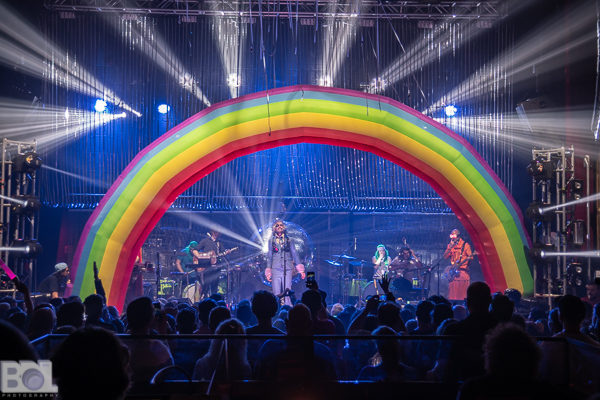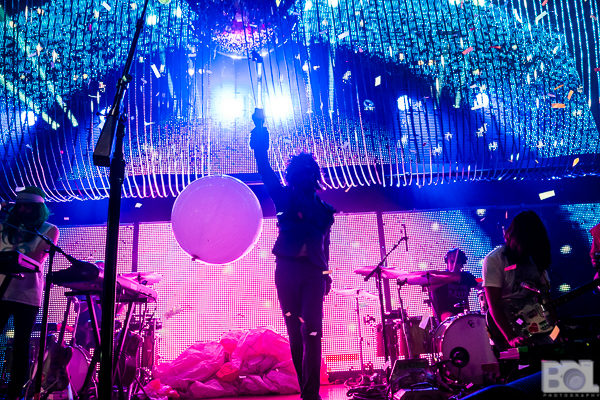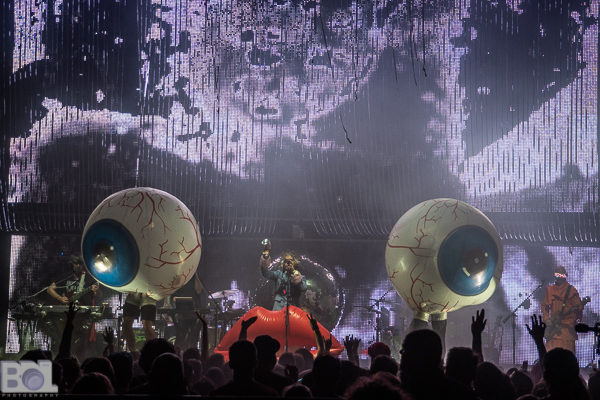 The Flaming Lips setlist:
1. Also sprach Zarathustra, Op. 30 (Richard Strauss cover)
2. Race for the Prize
3. Yoshimi Battles the Pink Robots, Pt. 1
4. Fight Test
5. The Star-Spangled Banner (John Stafford Smith cover)
6. The Yeah Yeah Yeah Song (With All Your Power)
7. The Castle
8. There Should Be Unicorns
9. She Don't Use Jelly
10. The Captain
11. Space Oddity (David Bowie cover)
12. Oczy Mlody
13. How??
14. Are You a Hypnotist??
15. The W.A.N.D.
16. A Spoonful Weighs a Ton
Encore:
17. Do You Realize??
---
Join the conversation