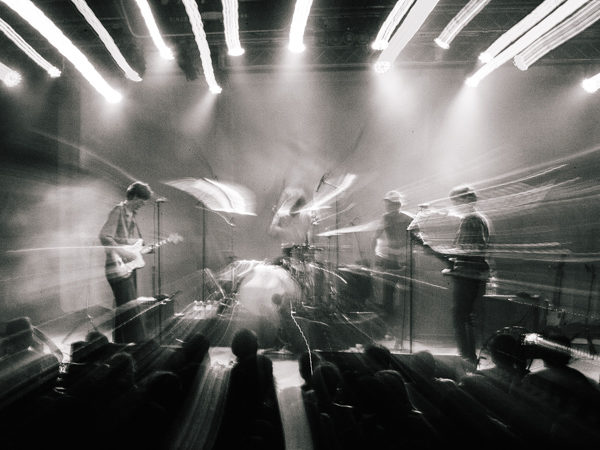 When the final lineup of the farewell season of House of Vans was announced, it was a true mix of all the emotions. On one hand, we were beyond excited to see some of the artists they chose for the lineup, but on the other hand, we were beyond sad knowing the venue itself was closing very soon. Deerhunter had the honor of playing the penultimate show ever at House of Vans and we were there to capture the show as well as soak everything that House of Vans had to offer. Opening things up for the night was Chicago's own Circuit Des Yeux.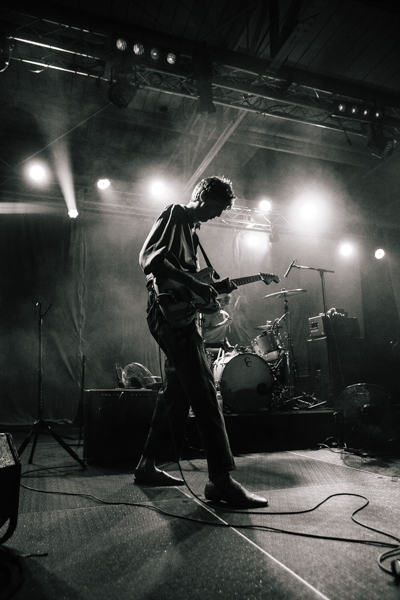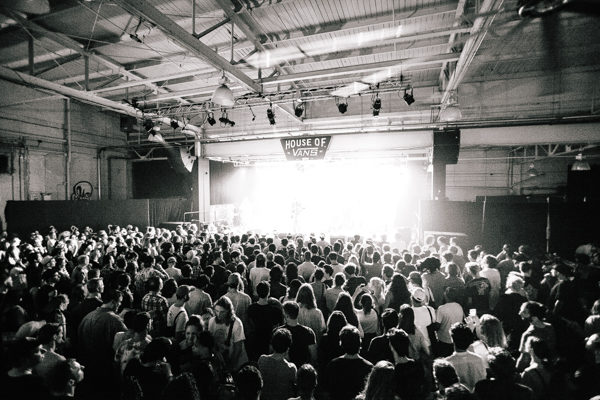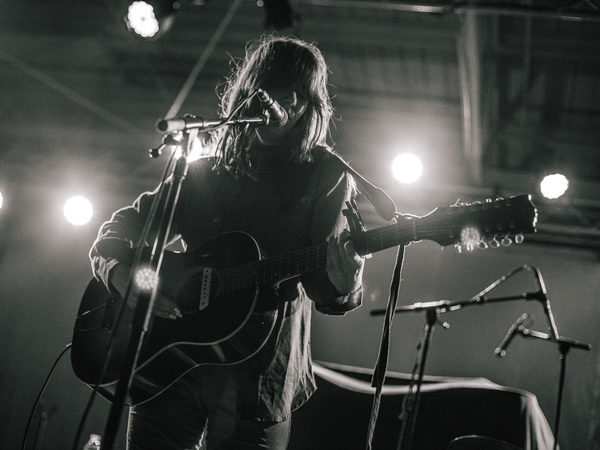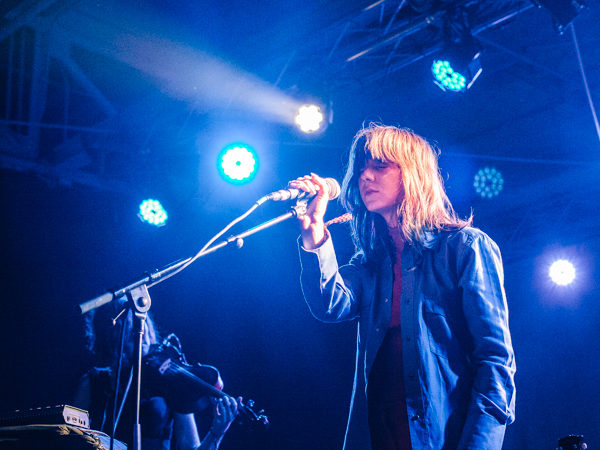 Kicking the night off was Circuit Des Yeux, whose opening set wasn't one I wasn't expecting. Circuit Des Yeux itself is the band/project of Haley Fohr and she was joined on stage by hreet other members to help round out her very powerful sound.  Her set was all sorts of epic full of dense atmosphere that was a thing of beauty.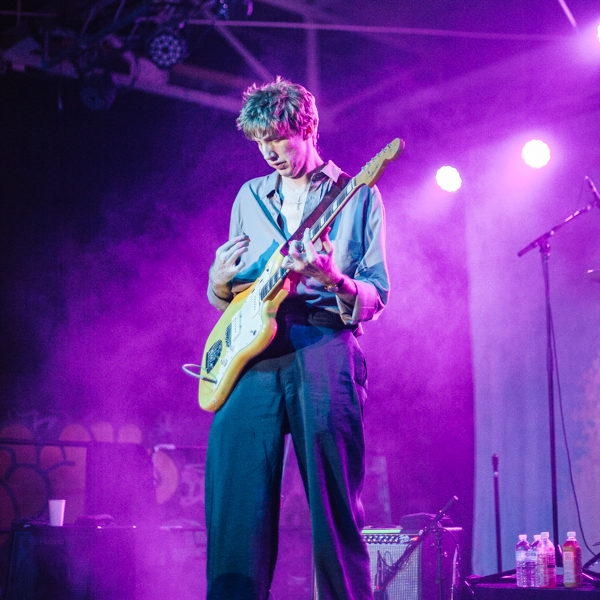 From there it was time for Bradford Cox and the rest of Deerhunter to take the stage. They wasted no time and kicked right into the epic 1,2,3 punch of "Cover Me (Slowly)," "Agoraphobia" and "Revival." It was the perfect way to kick off the set that really set the tone for the rest of the night. While the majority of the set consisted of newer material, there was still room for old favorites such as "Helicopter," and the always epic "Desire Lines."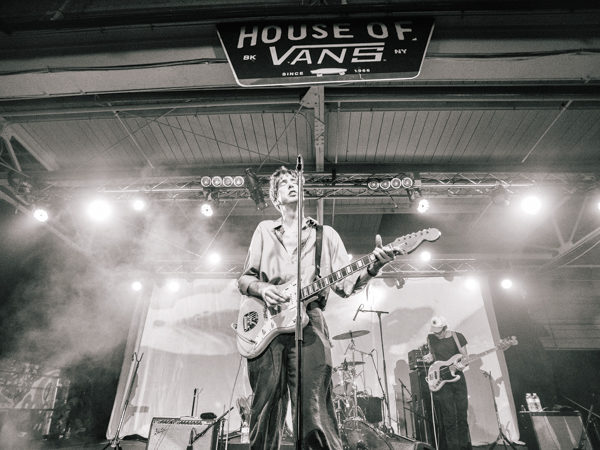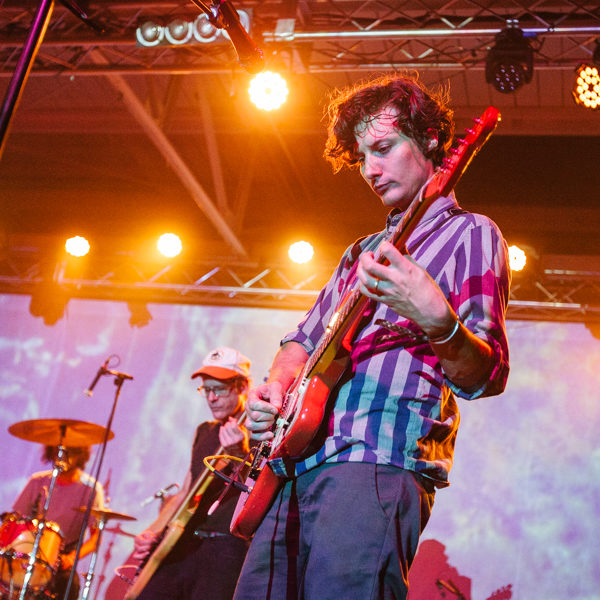 Cox remained mostly quiet and subdued for the majority of the set, he did pause to take some time to thank House of Vans, the openers and also drop some very important news on the crowd: a new Deerhunter album will be released before the end of the year. If that wasn't good enough, he confirmed it was finished 6:30 am the day of the House of Vans show. While the band didn't play any new material, it's certainly great news that the new album is done and it'll be no time before we get to hear some new music.
Find full gallery from Circuit Des Yeux as well as full gallery and setlist from Deerhunter posted below.
Circuit Des Yeux: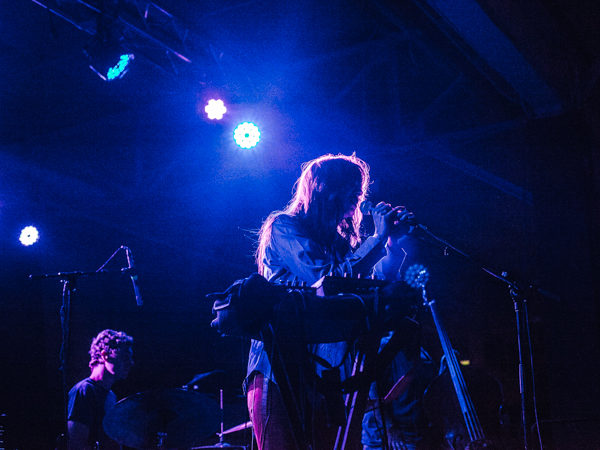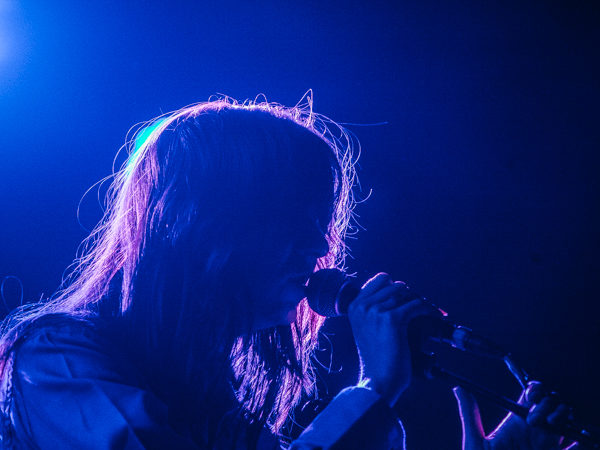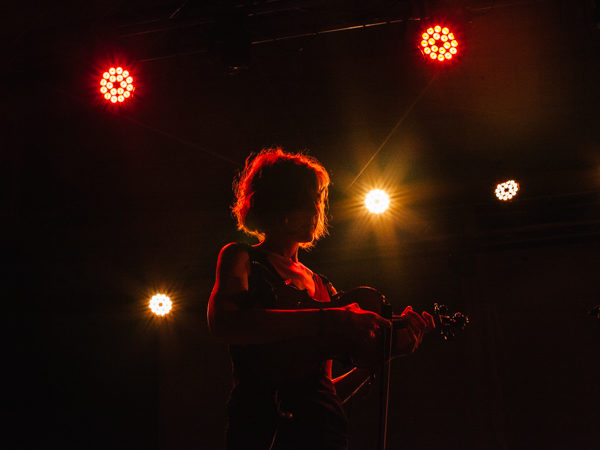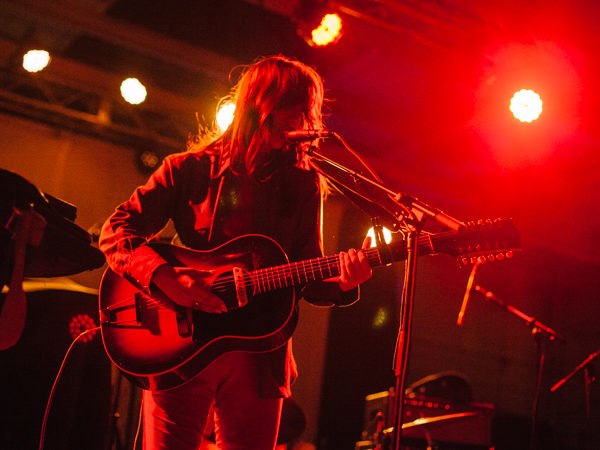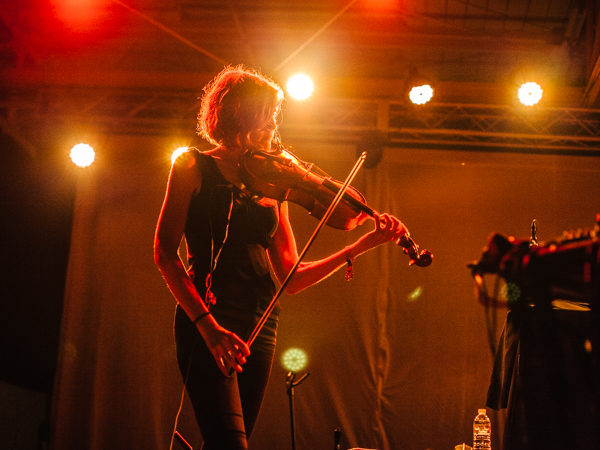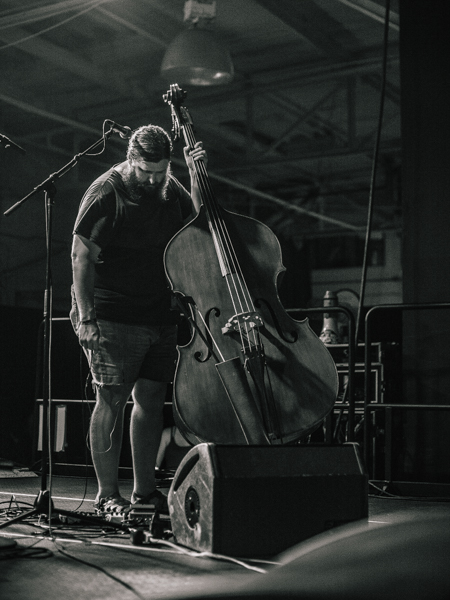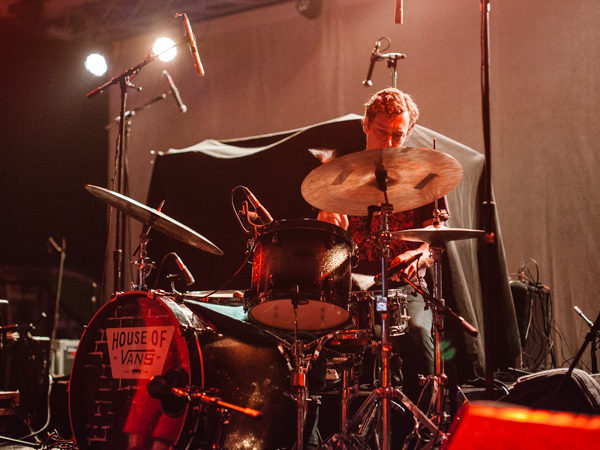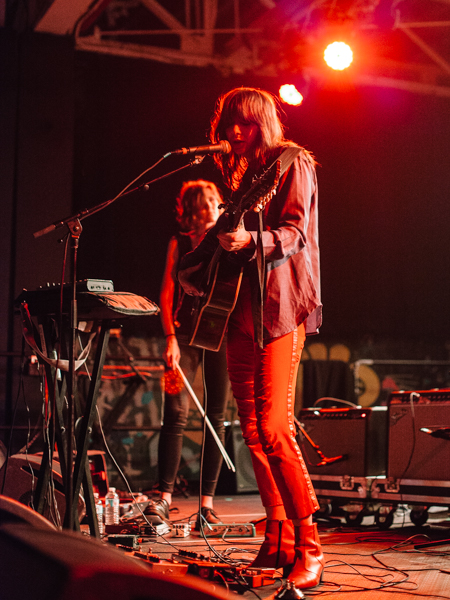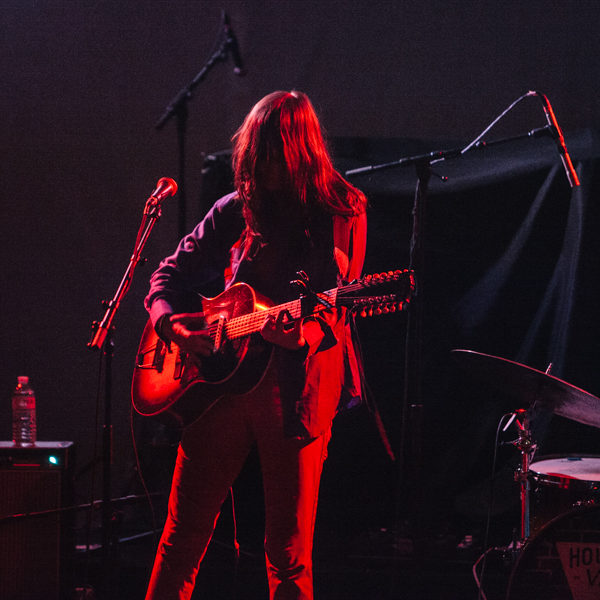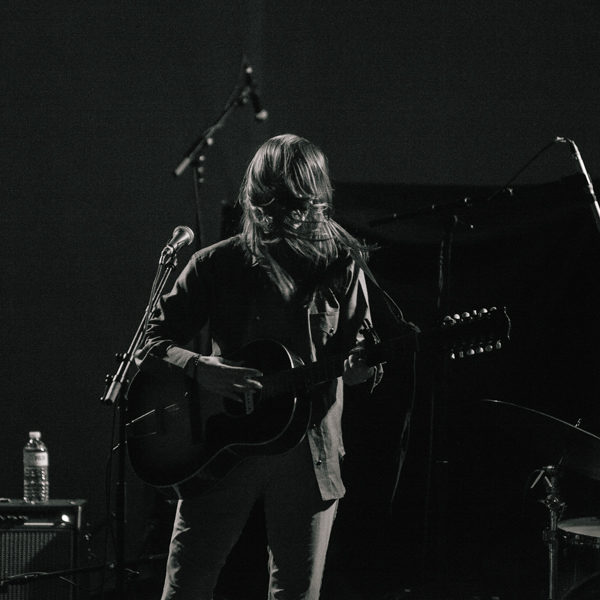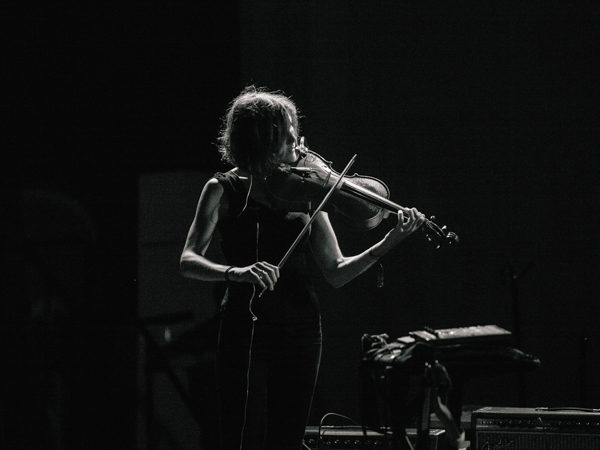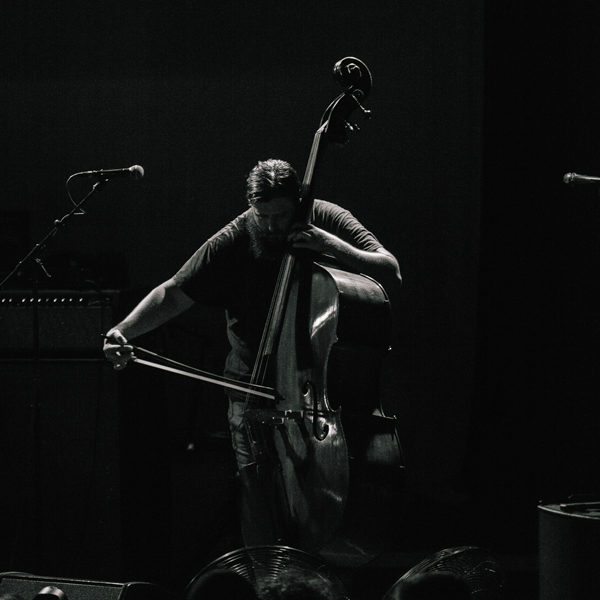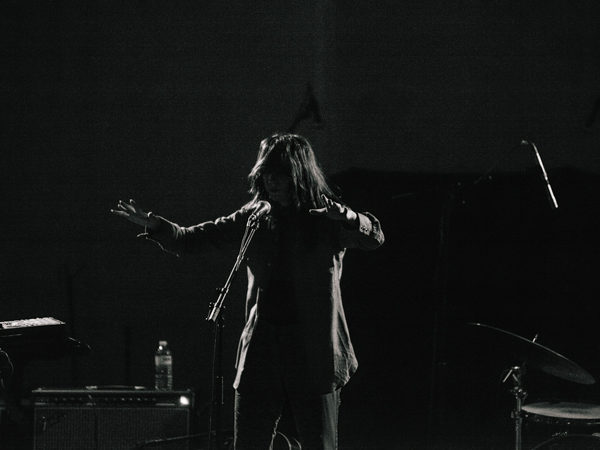 Deerhunter: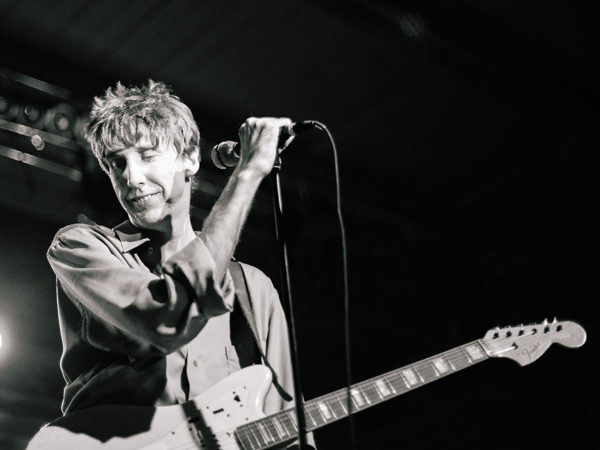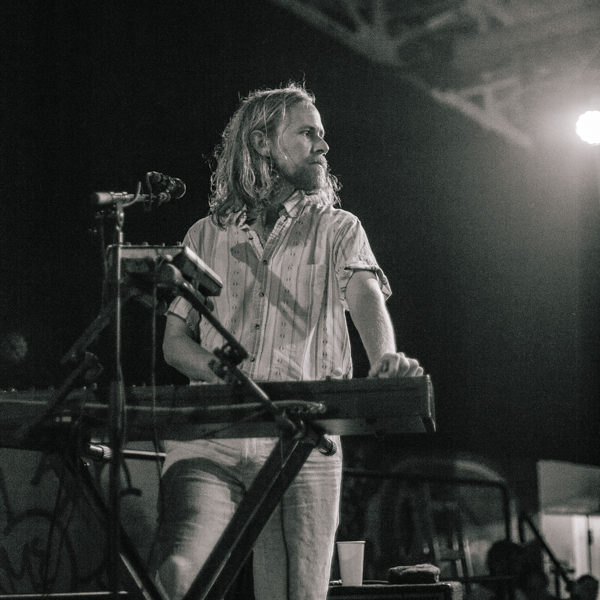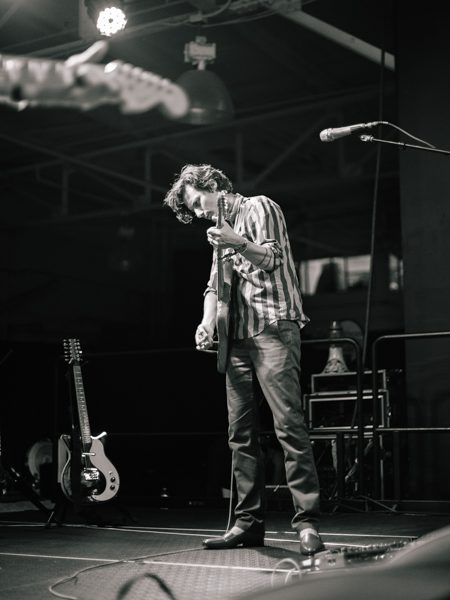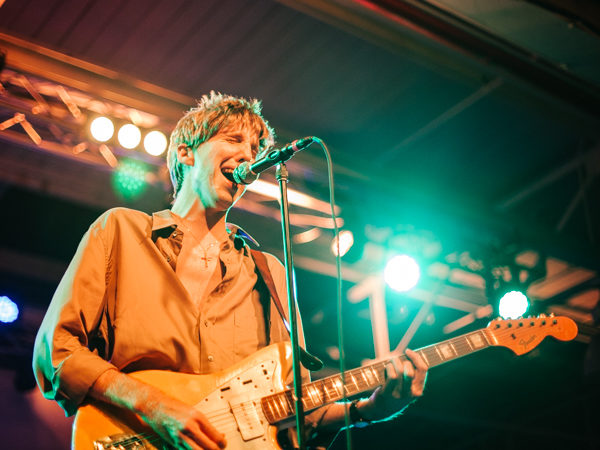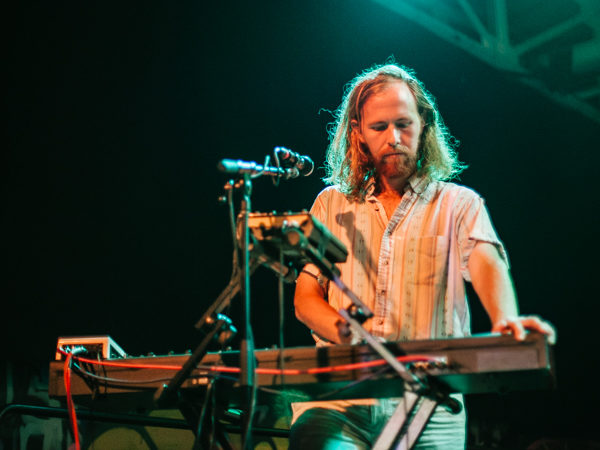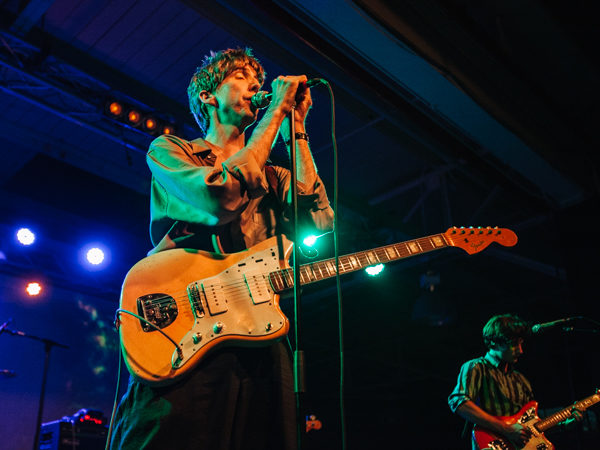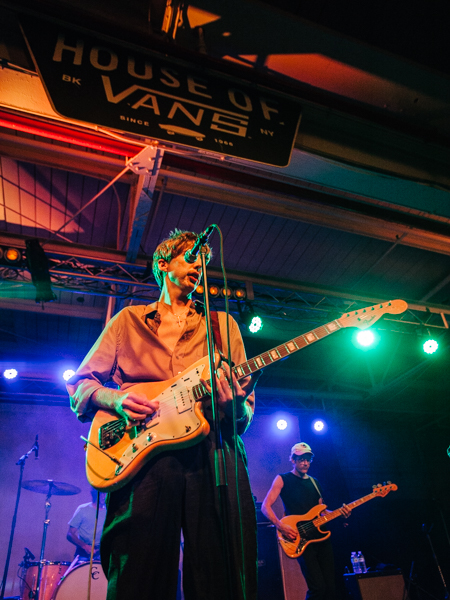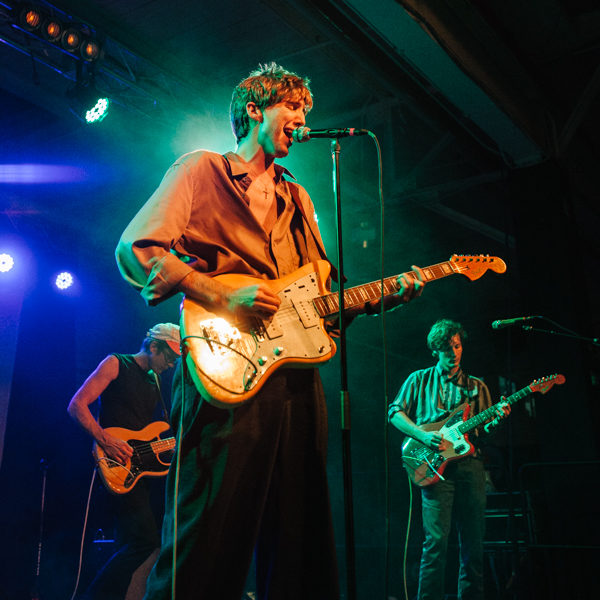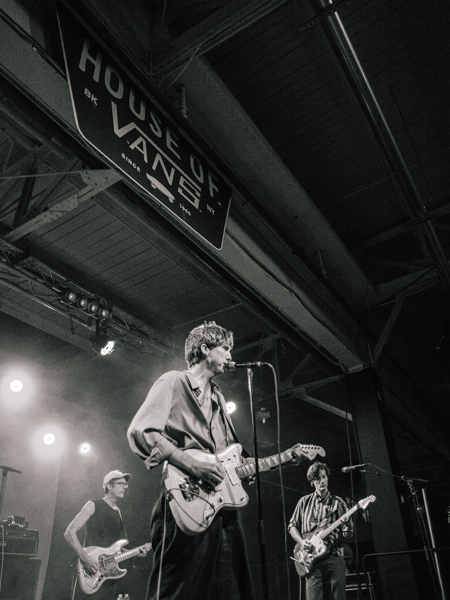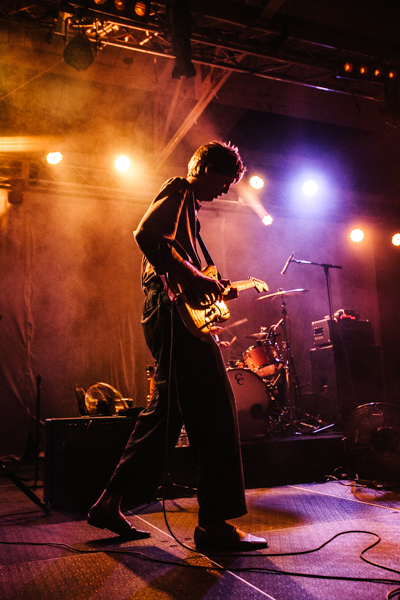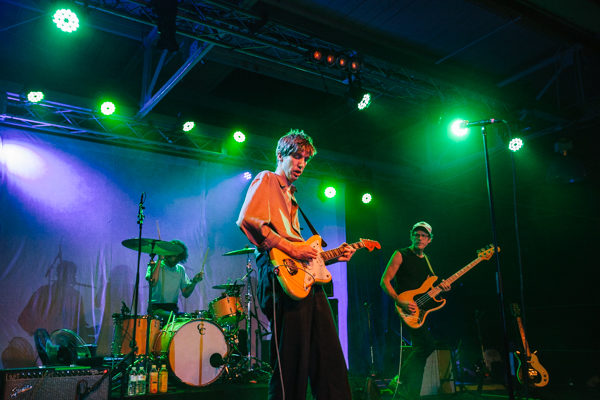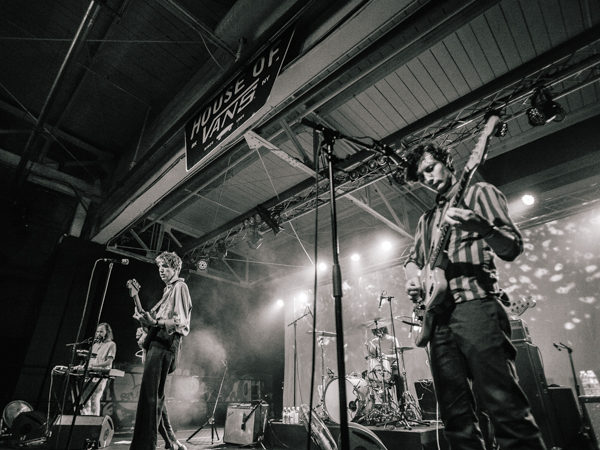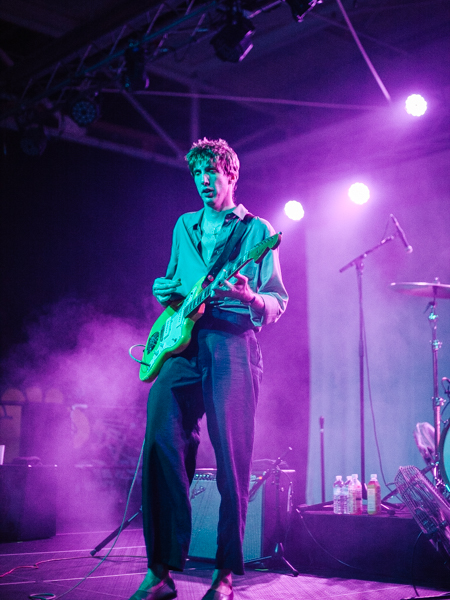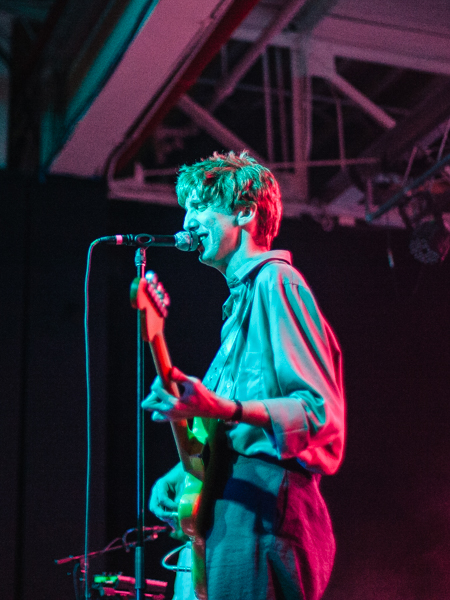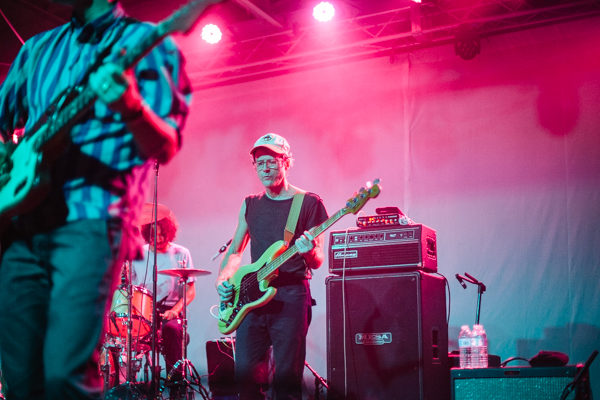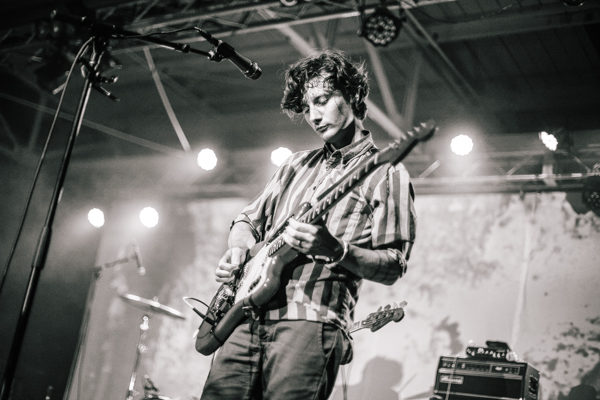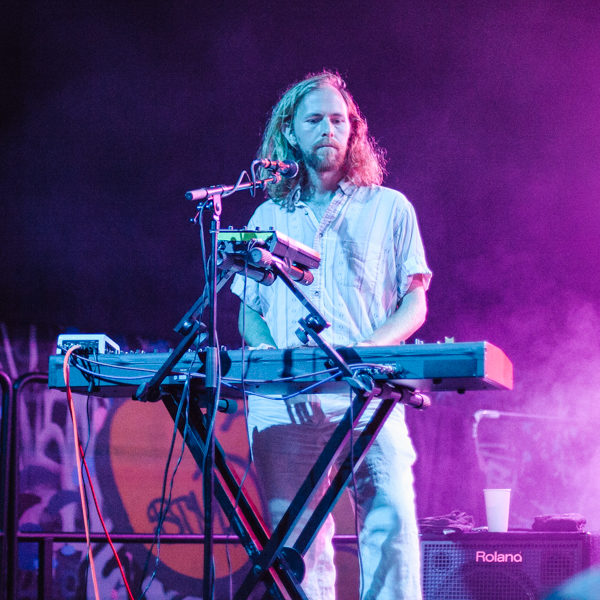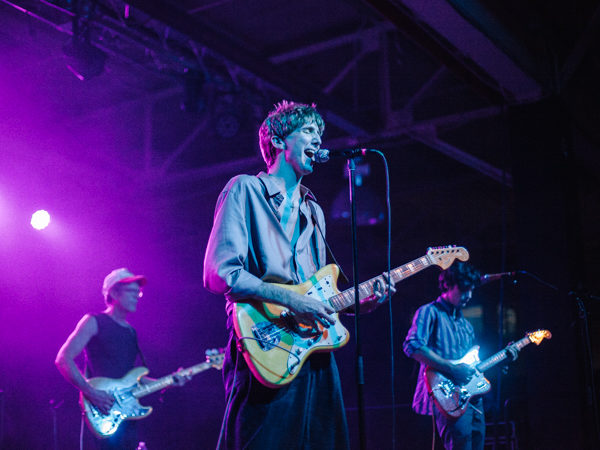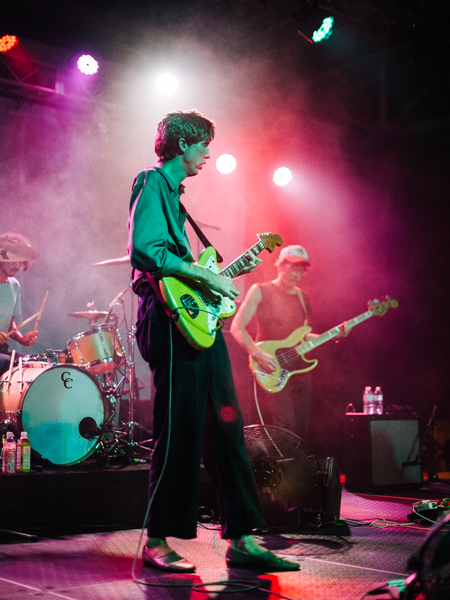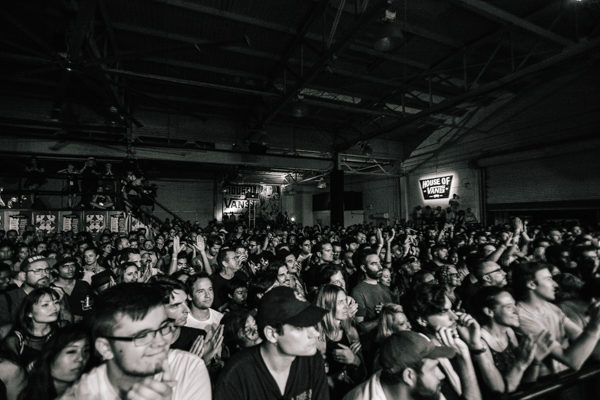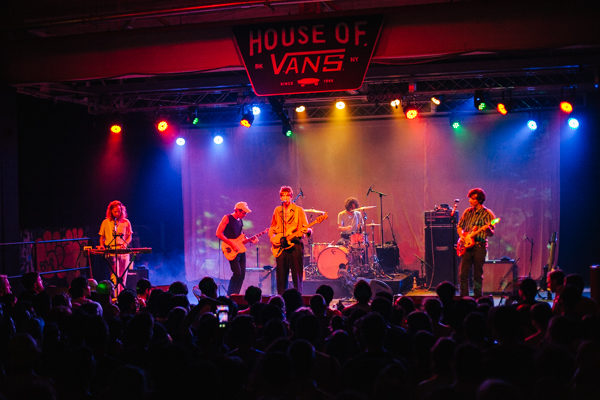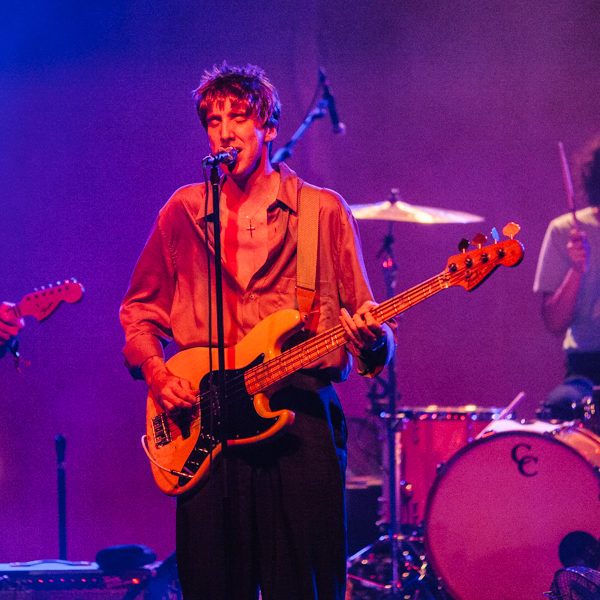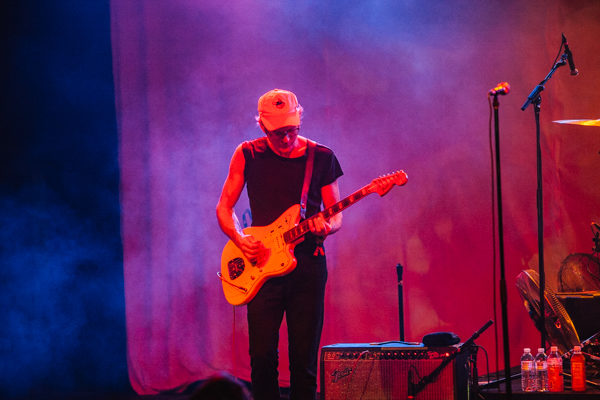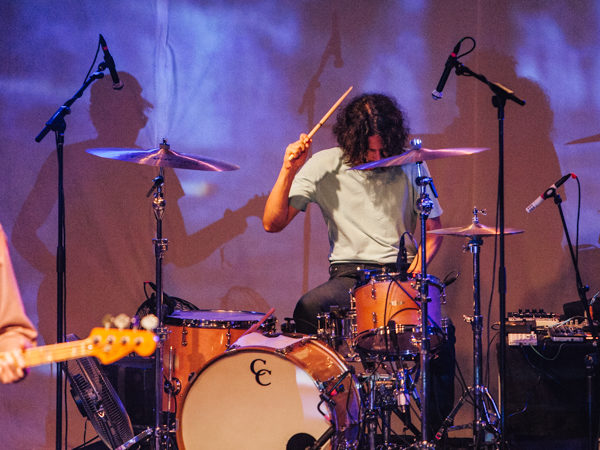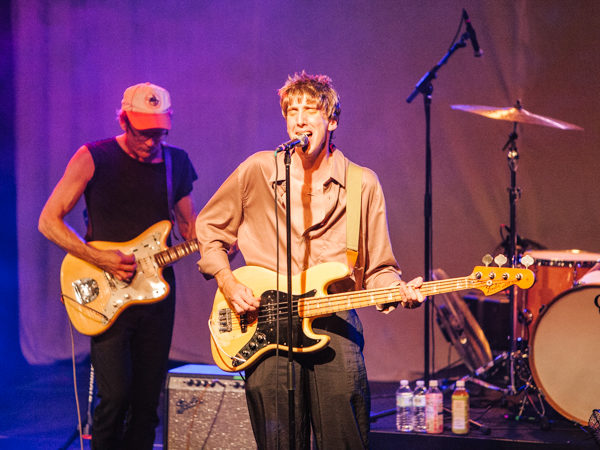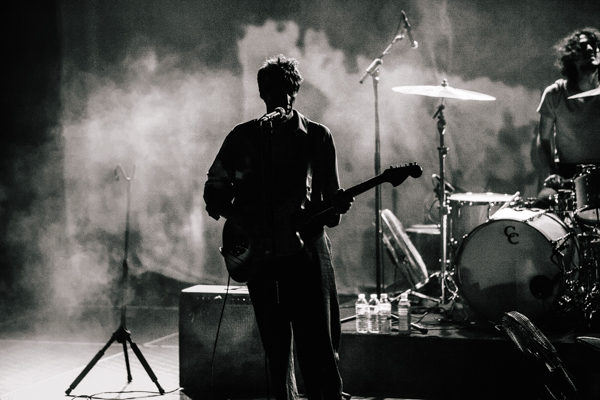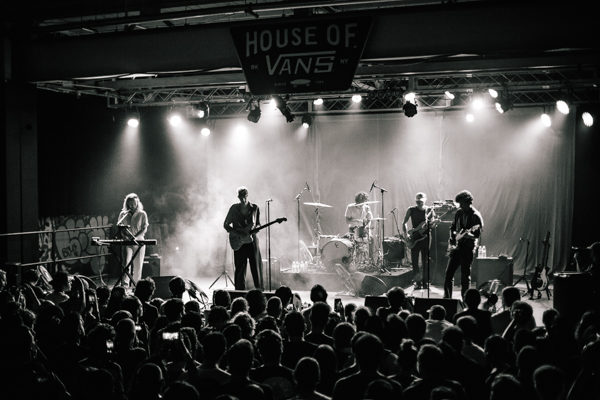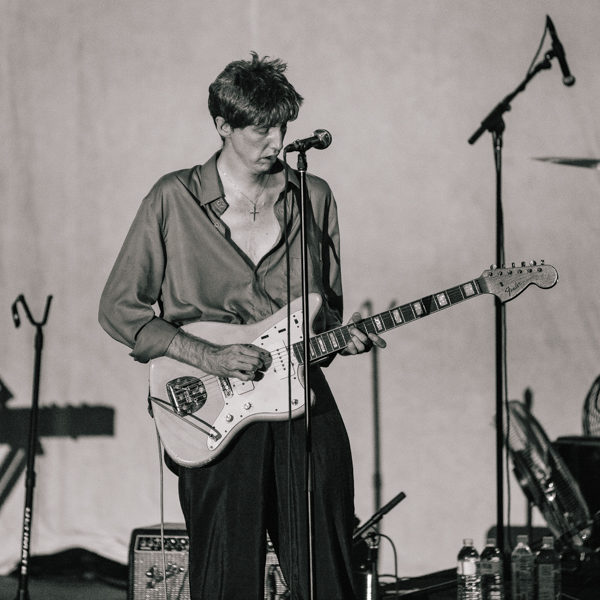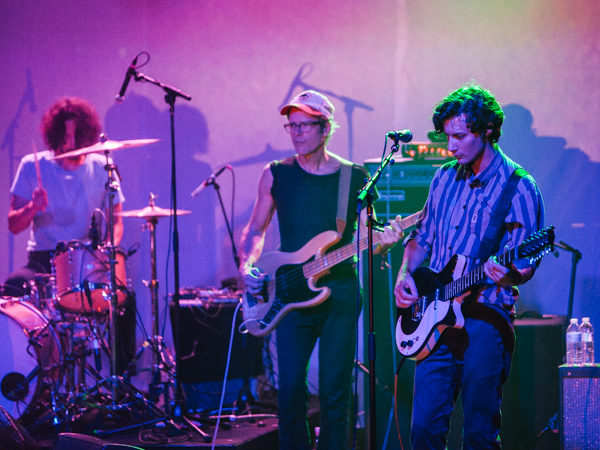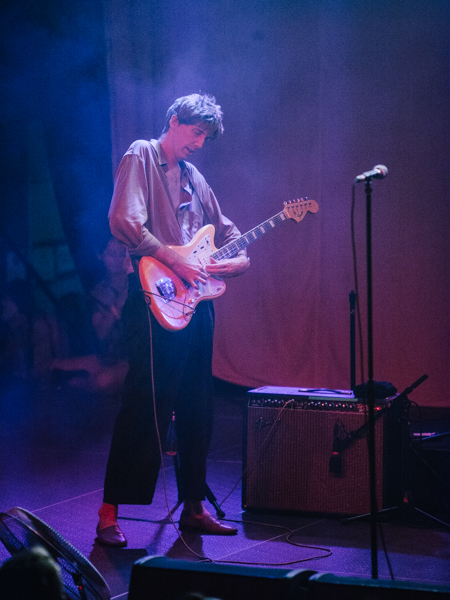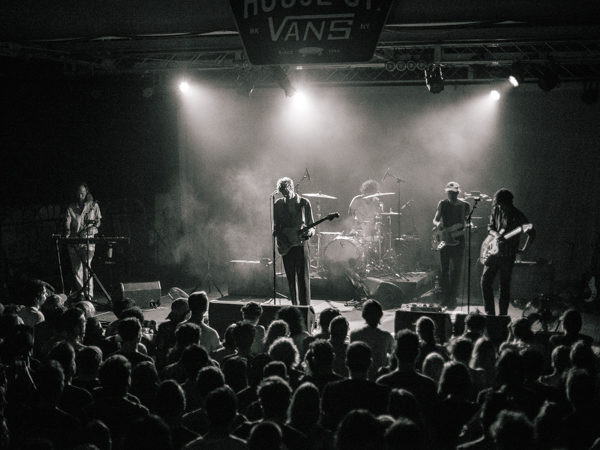 Deerhunter setlist:
1. Cover Me (Slowly)
2. Agoraphobia
3. Revival
4. Futurism
5. What Happens To People
6. Death In Midsummer
7. Desire Lines
8. Elemental
9. No One's Sleeping
10. Helicopter
11. Take Care
12. He Would Have Laughed
Encore:
13. Snakeskin
---
Join the conversation