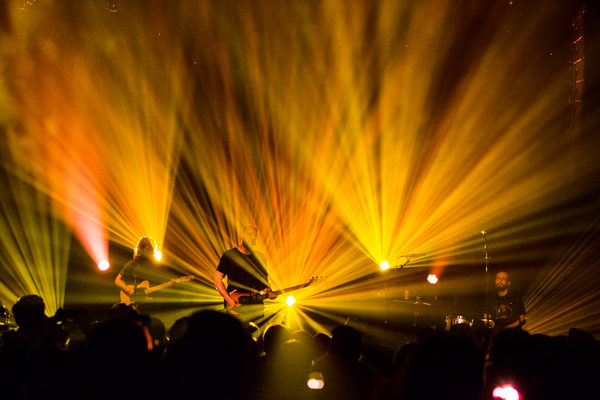 Pedro The Lion are back at it touring hard and set to return early next year with Phoenix, their first album in 15 years, which will be released via Polyvinyl Records. Their tour brought them to New York for two nights, with the first coming at Bowery Ballroom and the second coming at Music Hall of Williamsburg on August 15, which we were in attendance for.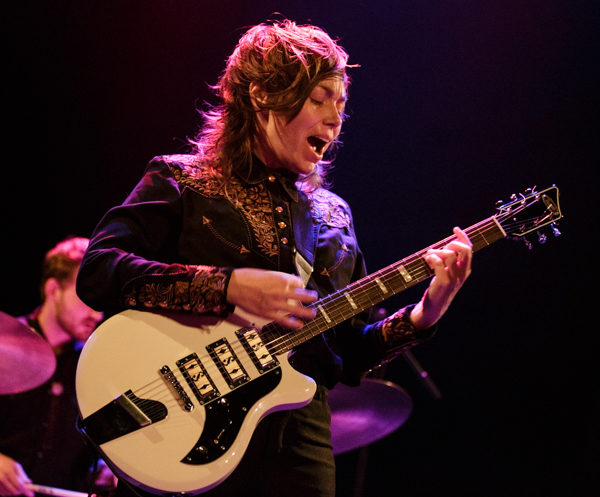 Starting the night was H.C. McEntire of Mount Moriah and who backed Angel Olsen on tour last year. Early this year McEntire released her debut solo album Lionheart via Merge Records and it remains one of the best albums we've heard this year. I was excited to see her play these songs live as I had a feeling they would hit even harder live. She didn't disappoint as she gave these songs a delightfult alt-country kick, along with some performances of a few select Mount Moriah offerings and a cover of Waylon Jennings' "Are You Sure Hank Done It This Way."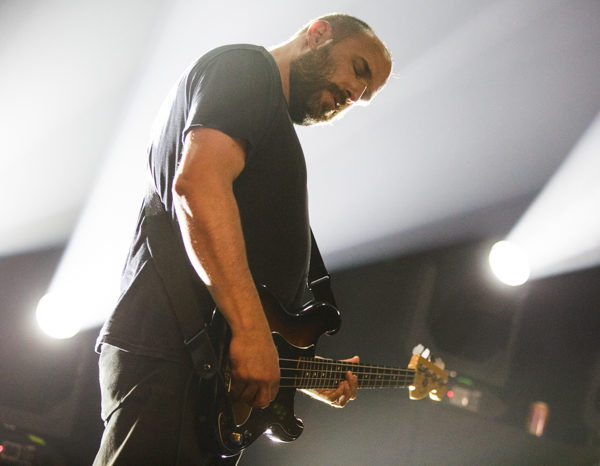 Pedro The Lion was next and they wasted no time kicking things off with the 1-2 punch of "Slow and Steady Wins the Race" and "Indian Summer," which had the crowd singing every word alongside frontman David Bazan. The band sounded rejuvinated and their songs had an extra layer of oomph live than the recorded versions do. They played nearly everything that you'd come to expect from their show and for songs that fans wanted to hear but didn't get such as "Rapture," Bazan vocally told them the reason why he doesn't play them is that looking back on some of these songs he can't play anymore simply because he's evolved as a person and as a man. He has changed and continues to try and change and challenged all the men in the crowd to try and be better, which got a great response from the crowd.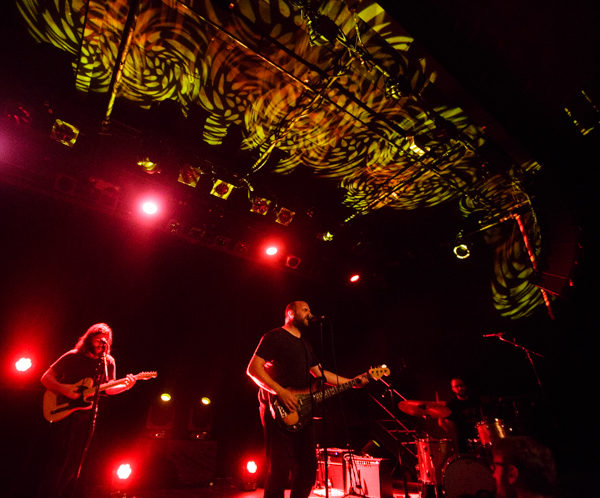 Along with the Pedro songs, Bazan offered up a few of his own solo offers into the mix and during the encore, he gave us a peak of a new song entitled "Quietest Friend," which will appear on the new LP. Based on what I heard, we're in for a good one in 2019.
Find photos and the setlists from both H.C. McEntire and Pedro The Lion's performances posted in the gallery below.

H.C. McEntire: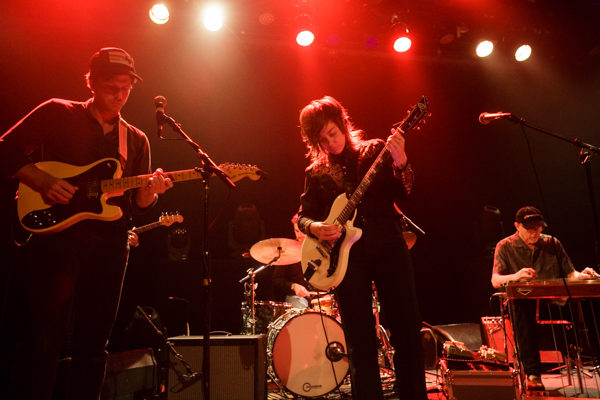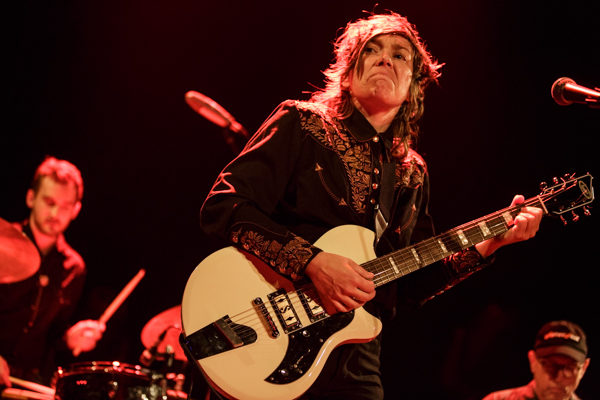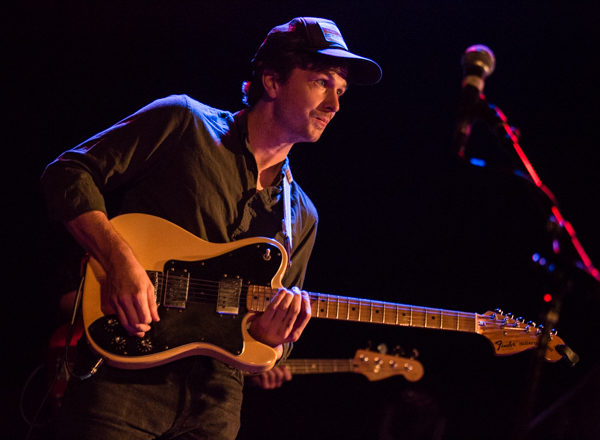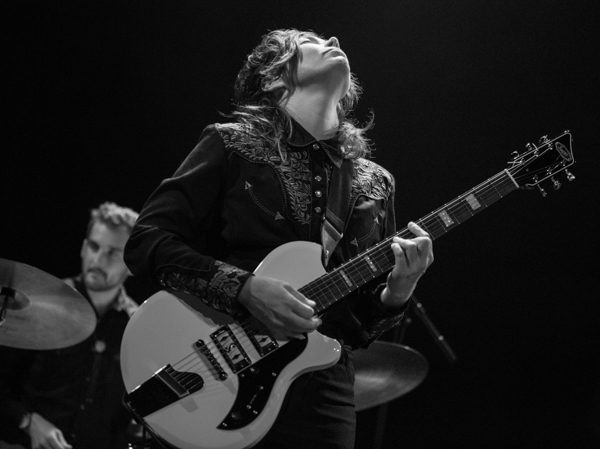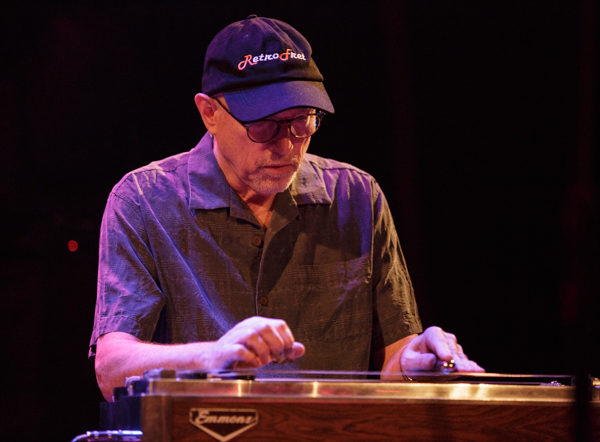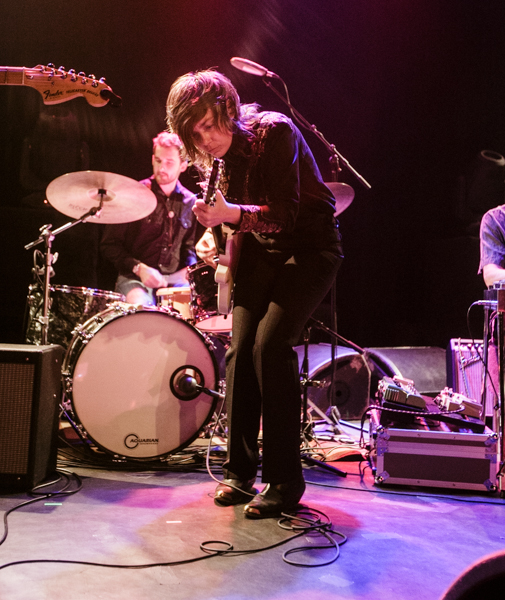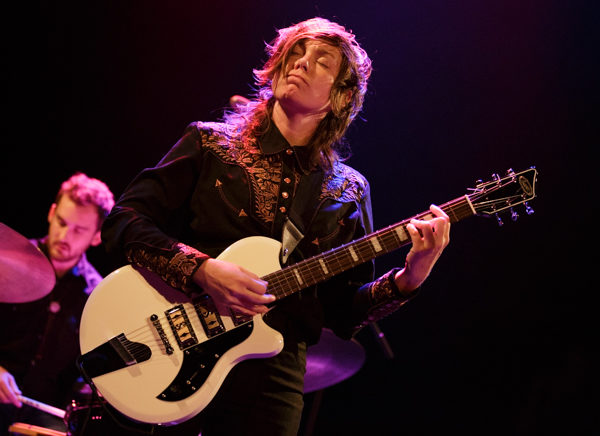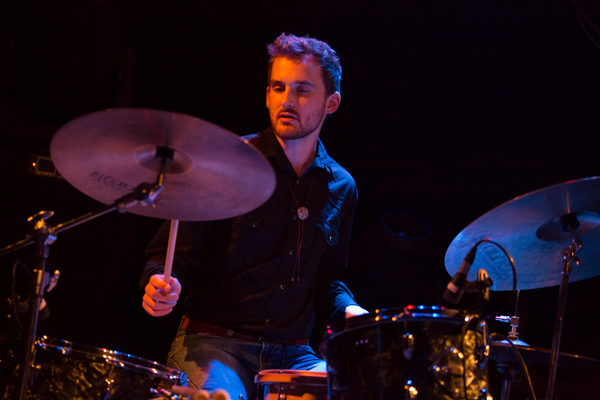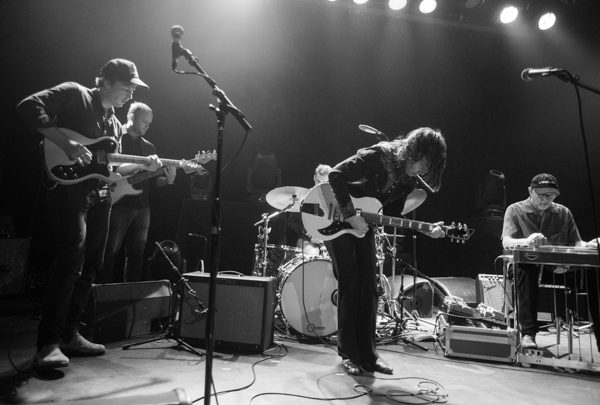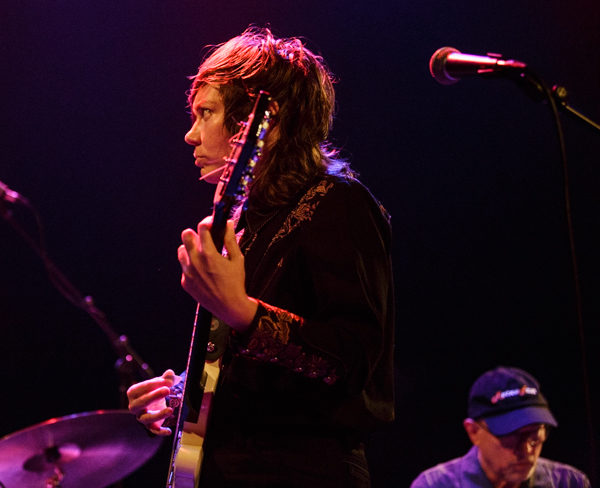 H.C. McEntire setlist:
1. Yellow Roses
2. A Lamb, a Dove
3. Baby's Got the Blues
4. Wild Dogs
5. Dress in the Dark
6. Miracle Temple Holiness (Mount Moriah song)
7. Precita (Mount Moriah song)
8. Quartz in the Valley
9. Are You Sure Hank Done It This Way (Waylon Jennings cover)
Pedro The Lion: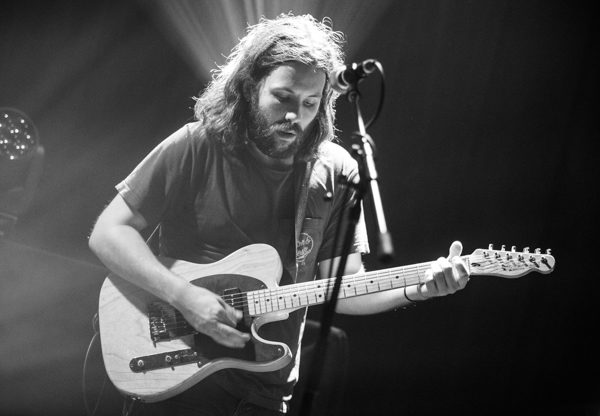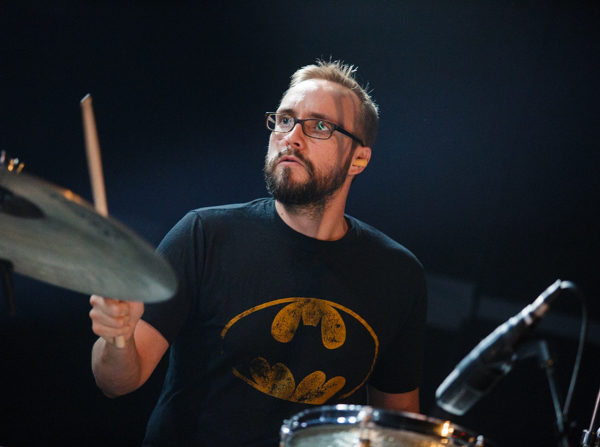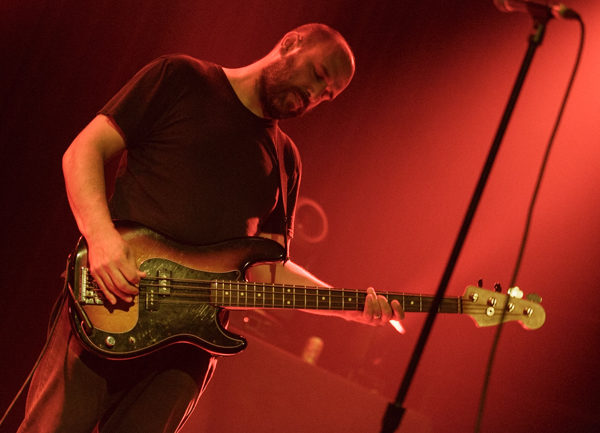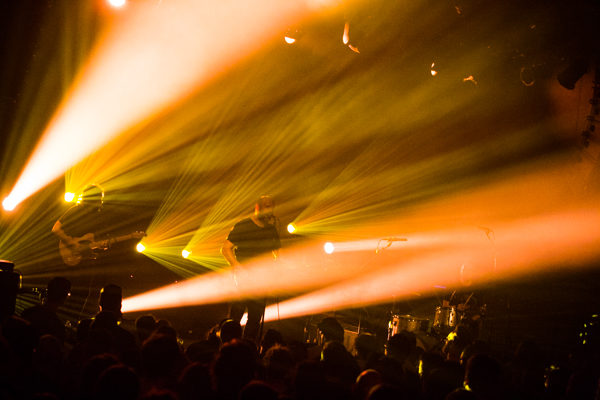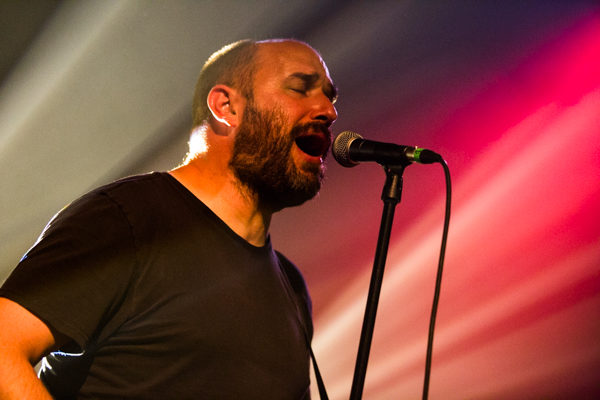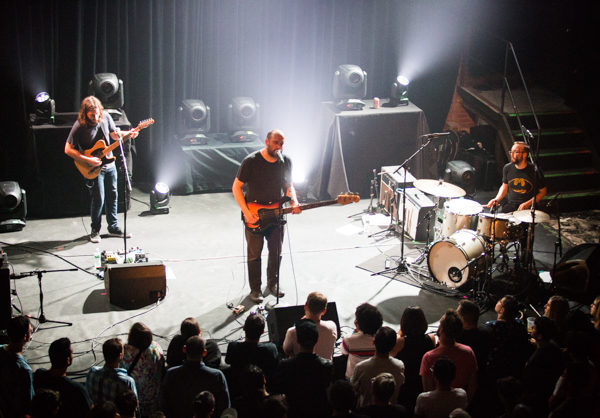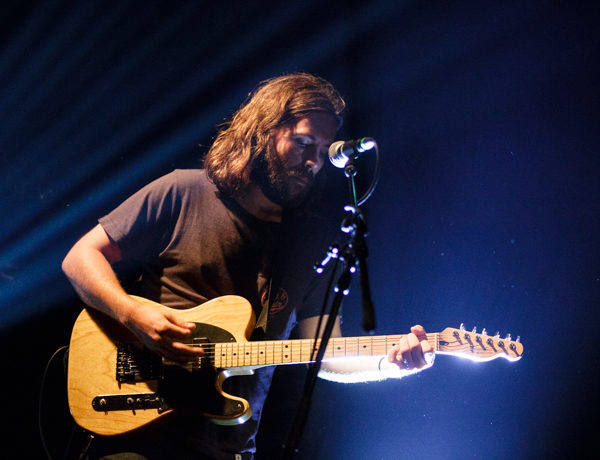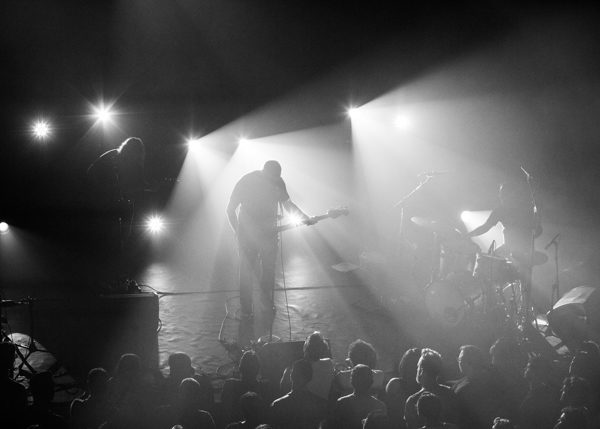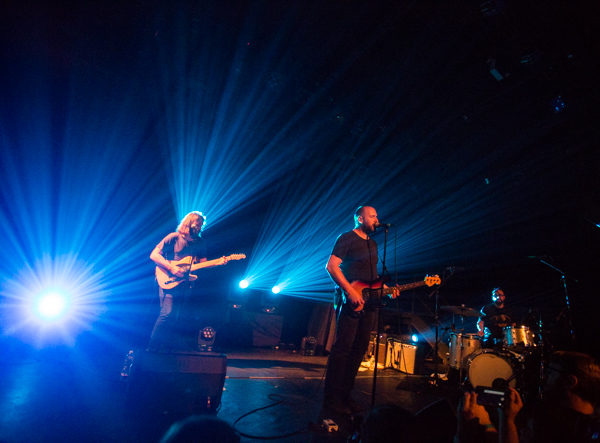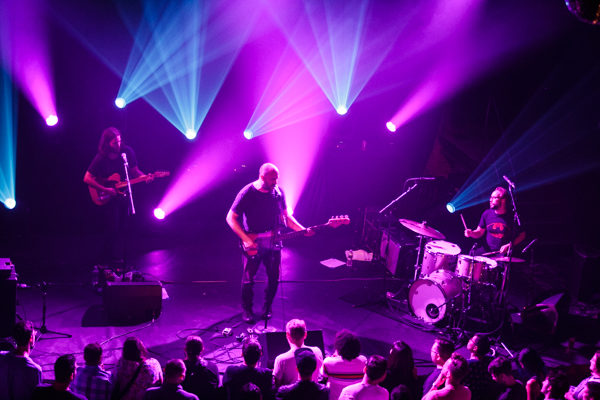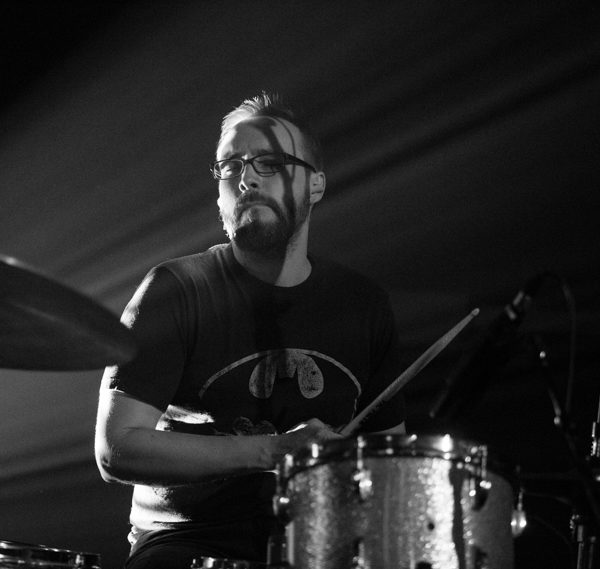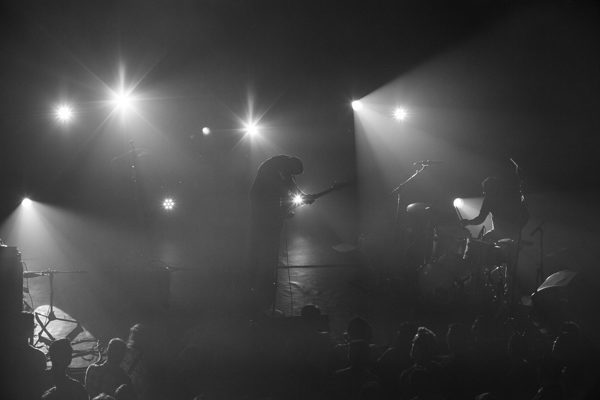 Pedro The Lion setlist:
1. Slow and Steady Wins the Race
2. Indian Summer
3. When They Really Get to Know You They Will Run
4. Keep Swinging
5. How I Remember (David Bazan song)
6. Criticism as Inspiration
7. Options
8. Penetration
9. Kept Secrets (David Bazan song)
10. Magazine
11. Second Best
12. A Mind of Her Own
13. Priests and Paramedics
14. Trouble With Boys (David Bazan song)
Encore:
15. Quietest Friend
16. Big Trucks
27. Bands With Managers
---
Join the conversation