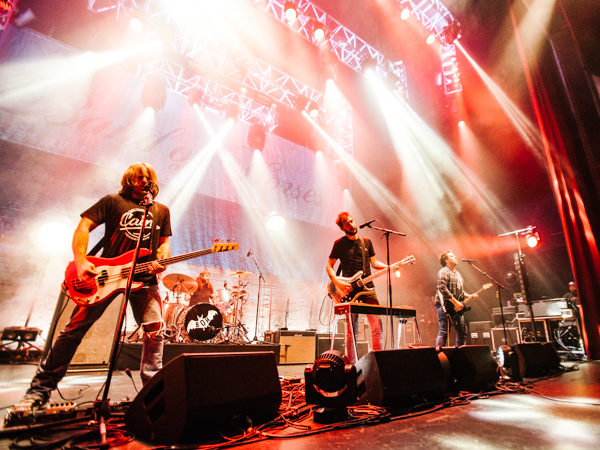 All photos by Anthony Bauer
The last time Band of Horses were in the New York area was back in 2016, roughly four months after the release of their album, Why Are You Ok (released via Interscope) when they stopped to play Summerstage at Central Park. It's been a while since we've seen them but they made their return to New York to play one of the tri-state area's best venues, The Capitol Theatre on August 10. Along for the ride and kicking things off for the night was Bonny Doon, a band hailing from Detroit, Michigan.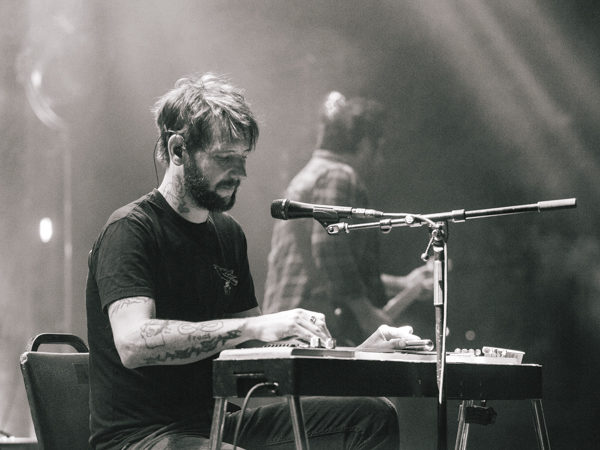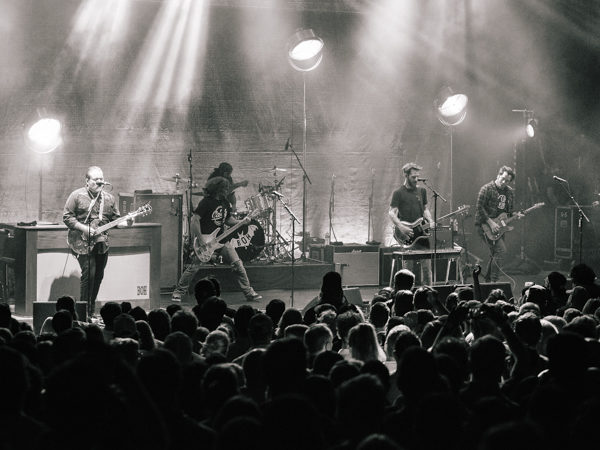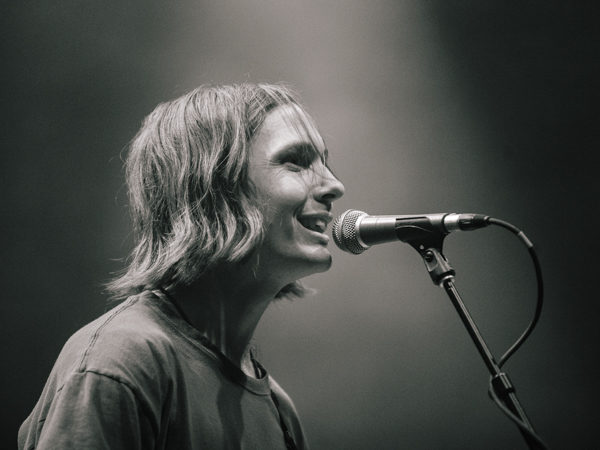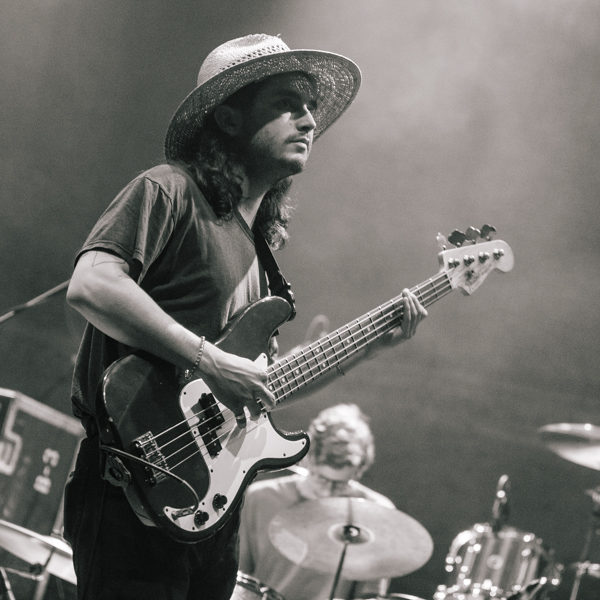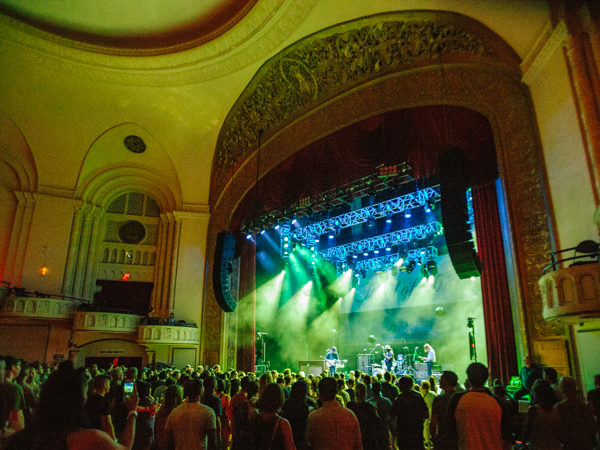 Bonny Doon just recently released their second album titled Longwave back in March (via Woodist) and have been touring with Band of Horses all summer. Being that it is in fact still summer, Bonny Doon was the perfect choice for an opener, as their breezy, easy-going tunes were pure perfection inside the Capitol Theatre. Splitting vocal duties were the two guitarists Bill Lennox and Bobby Colombo, which created an interesting dynamic. Each one of their songs featured either them singing together or alternating vocals which added a fresh element to their sound. While this was the first time we've seen the four-piece live, something tells me we'll be seeing a lot more of them in the near future.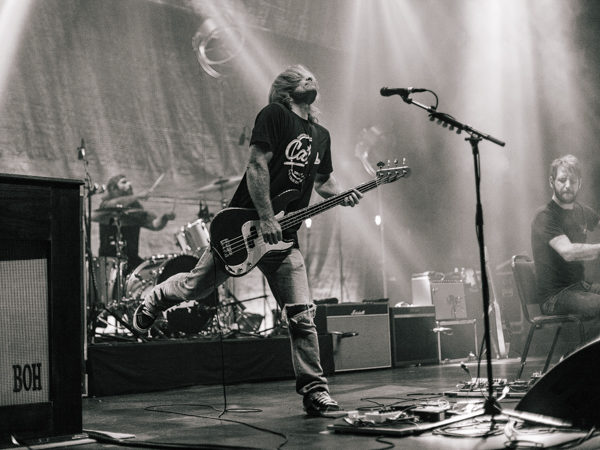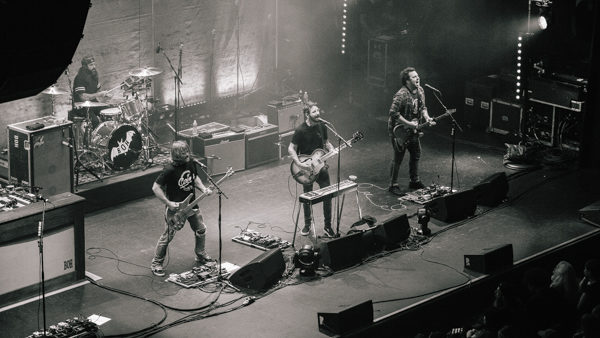 Shortly after Bonny Doon's opening set, Band of Horses slowly emerged from backstage and without any hesitation jumped right into the 1-2 opening punch of "Monsters" and "The First Song" off of their 2006 debut album, Everything All The Time. A good theme of their set was "balance," as it seemed to include material off of their entire catalog which was great to see. Lead singer and frontman Ben Birdwell was quiet at first but soon acknowledged that it was the bands second time at the venue, which lead to a massive cheer from the crowd.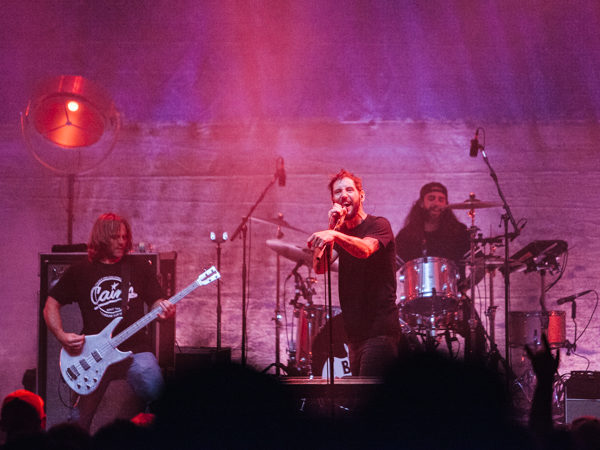 The return to the Capitol Theatre felt perfect for the band, and it had me thinking: why was the band touring with no new single or album announcement? Well, that question was soon answered for me when Birdwell confirmed that the band, in fact, has been recording new material and it would be coming out sometime very soon. They even played one of the new songs, which was untitled but labeled on the setlist as "Lights" that gained a lot of cheers. Along with the new song, the setlist felt diverse and full of everything you'd want to hear them play and more. It was perfectly balanced of loud to quiet, new to old and everything in-between.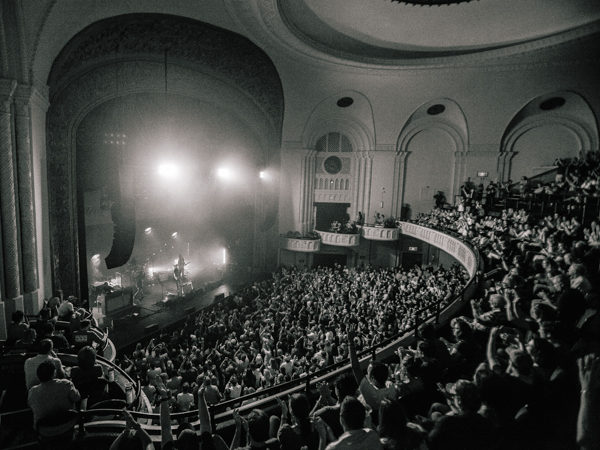 I've said it and I'll say it again: the Capitol Theatre seems to bring out the best in bands, as they seem to keep running back to play there which is always a good sign. While Band of Horses are not out on the road in support of any new music, the unofficial confirmation from Birdwell is a great sign that the band are back at it and will be back out on the road again very soon. We're excited to see where the band goes next with is new material, and next time they're in town you know where you can find us.
Find full gallery from Bonny Doon as well as full gallery and setlist from Band of Horses posted below.
Bonny Doon: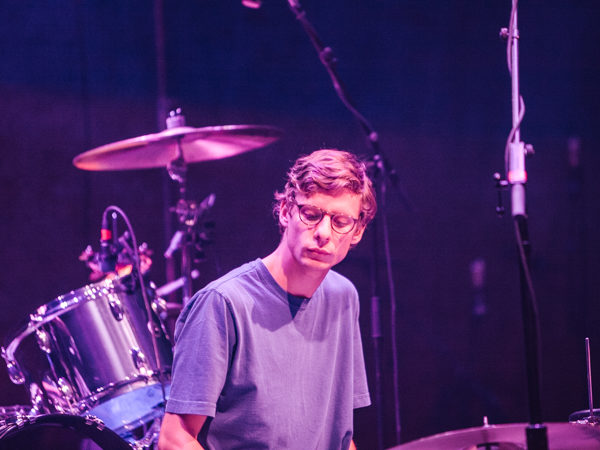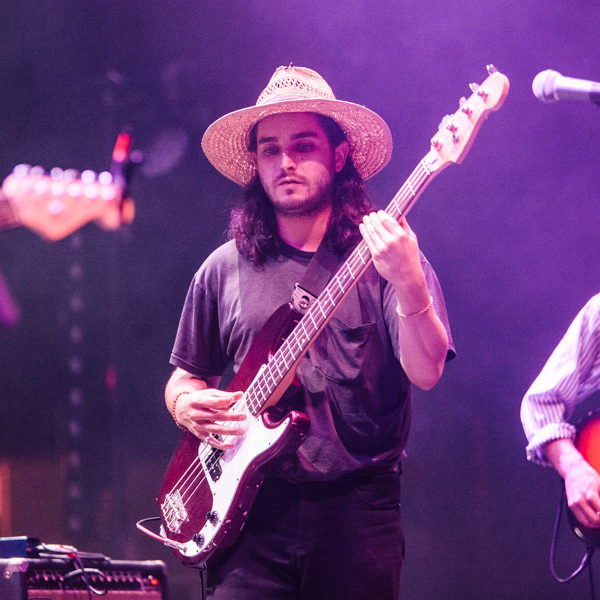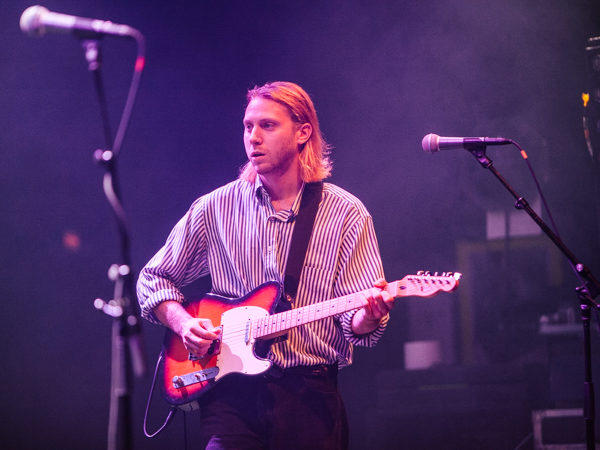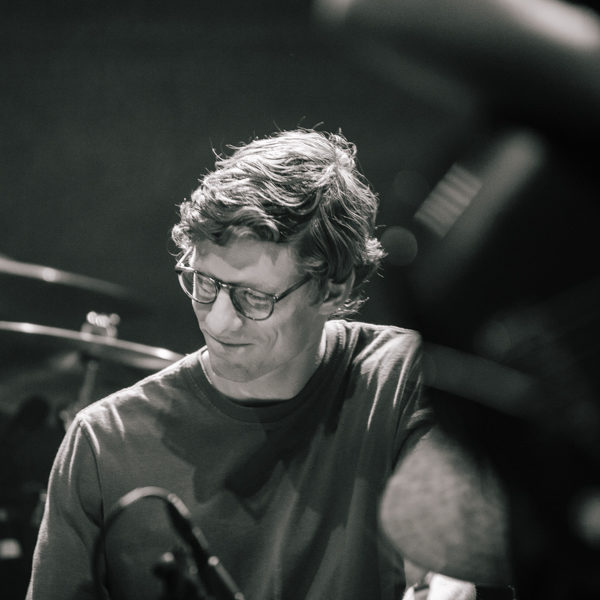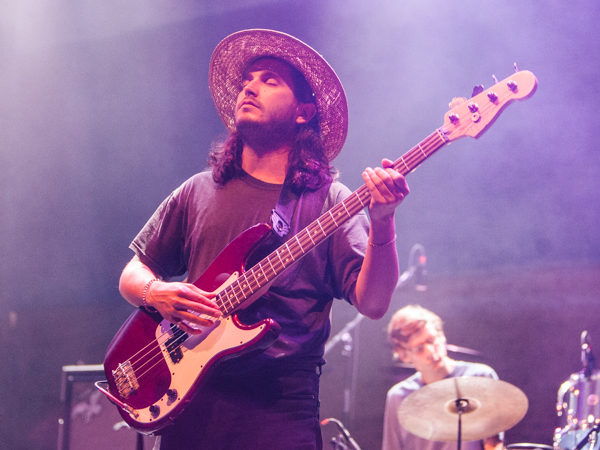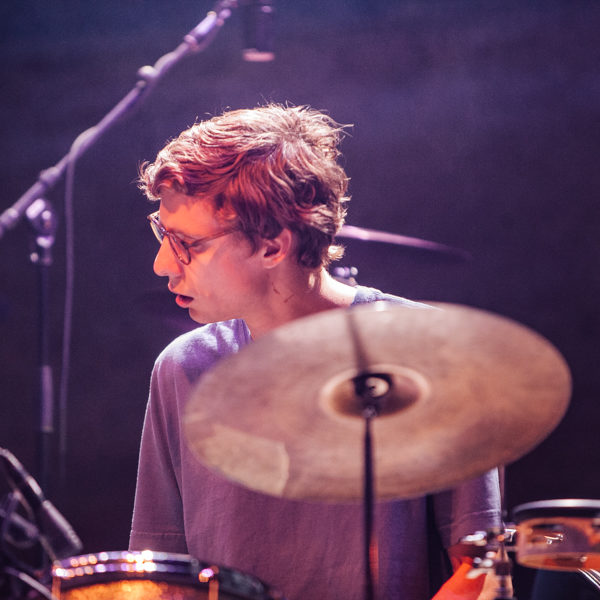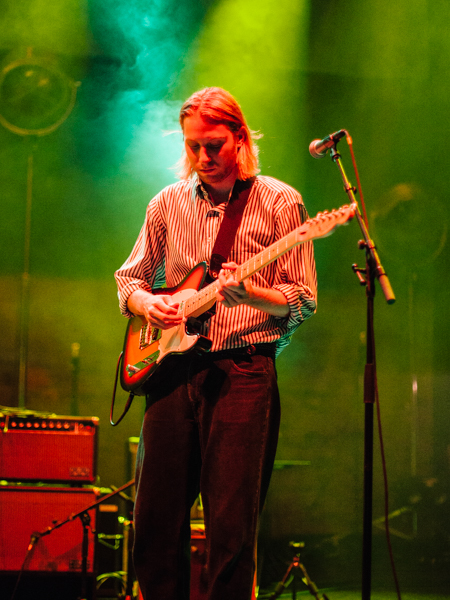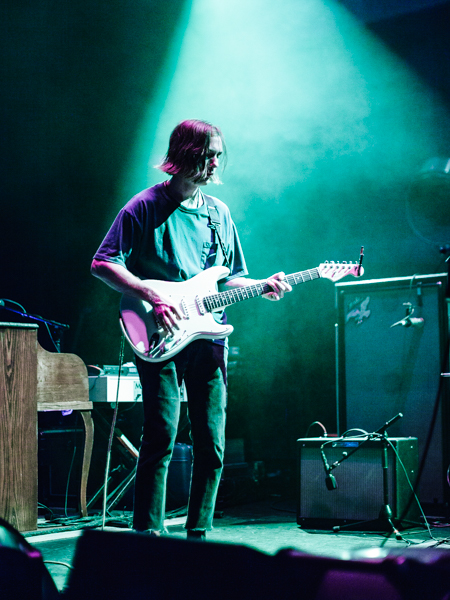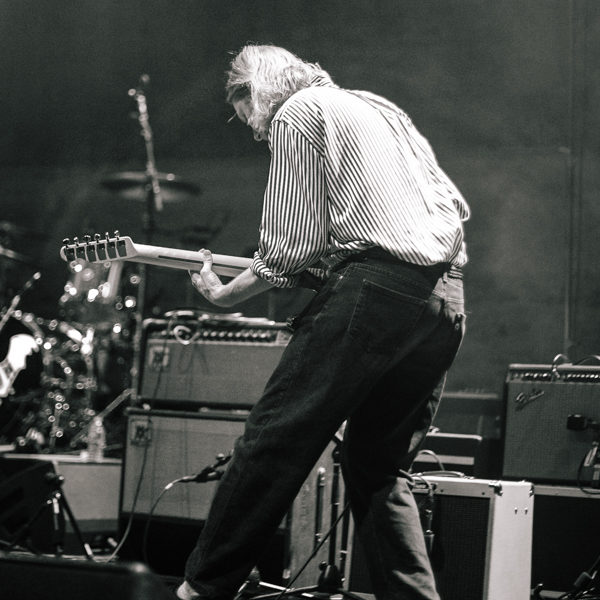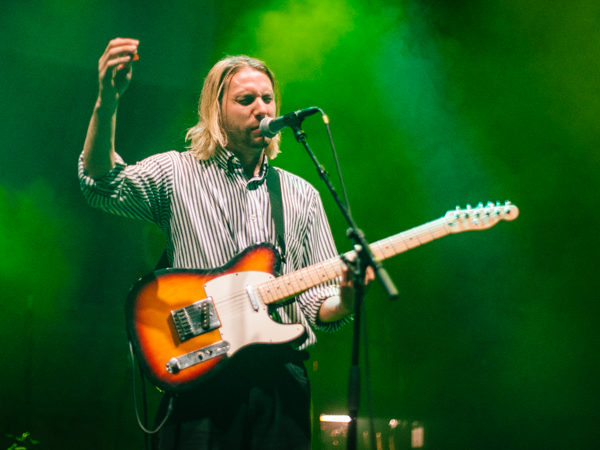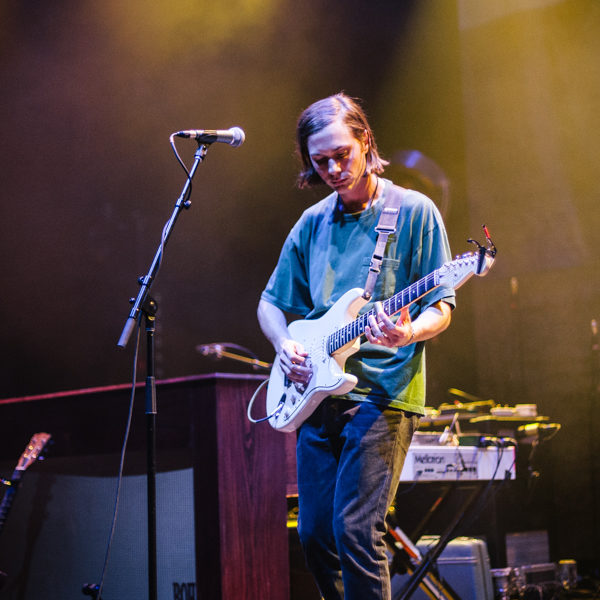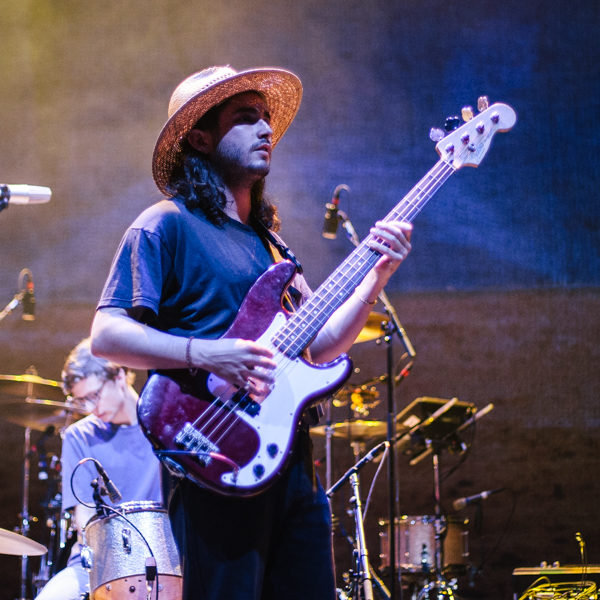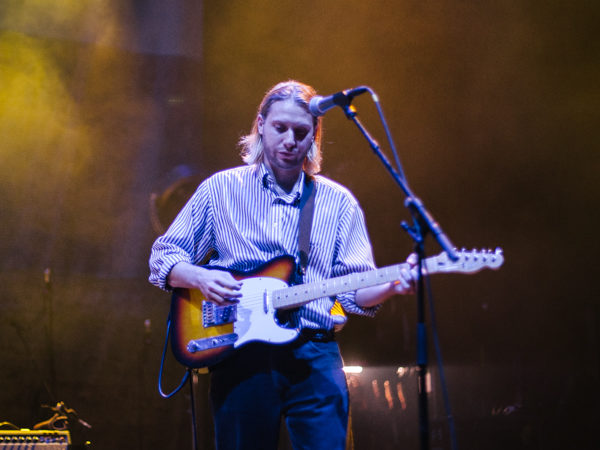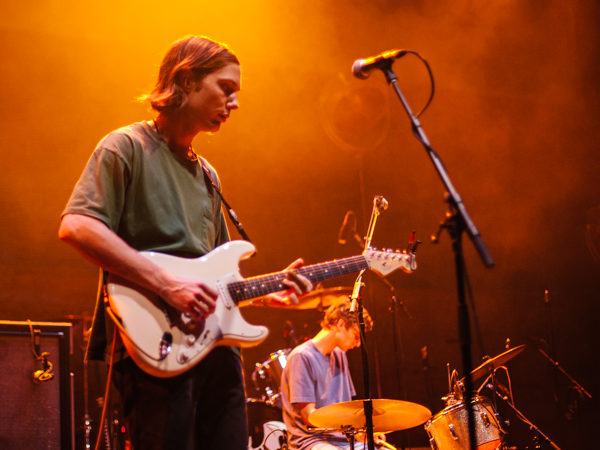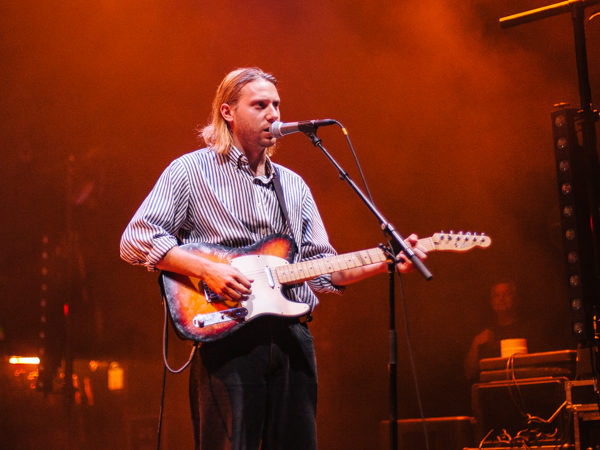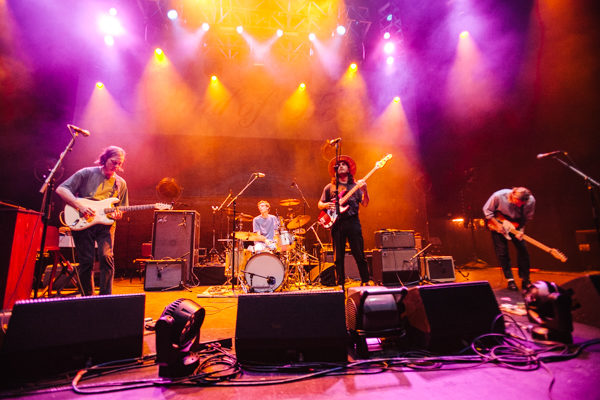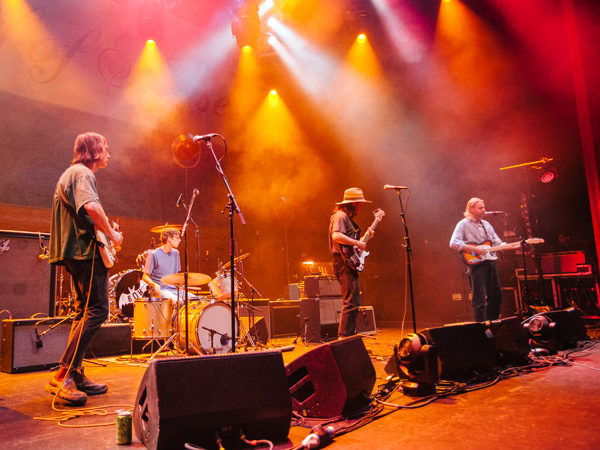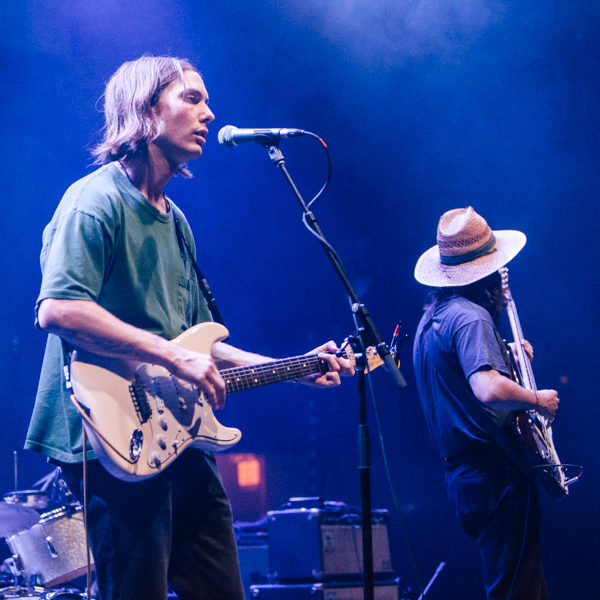 Band of Horses: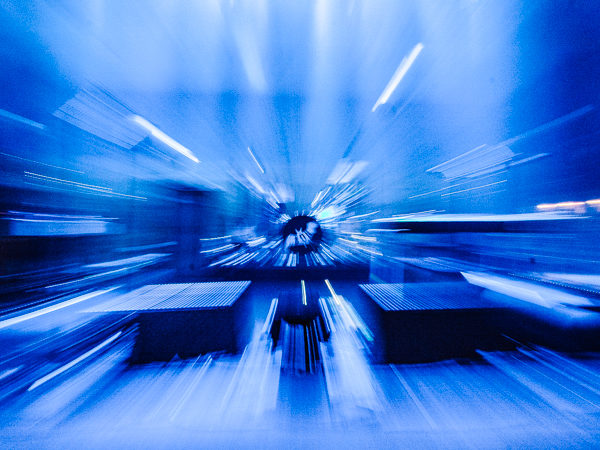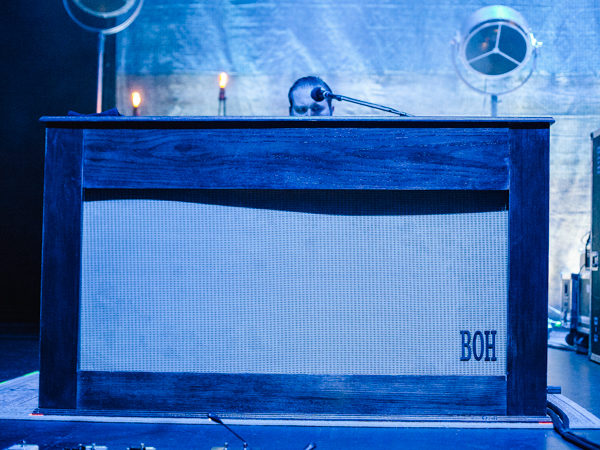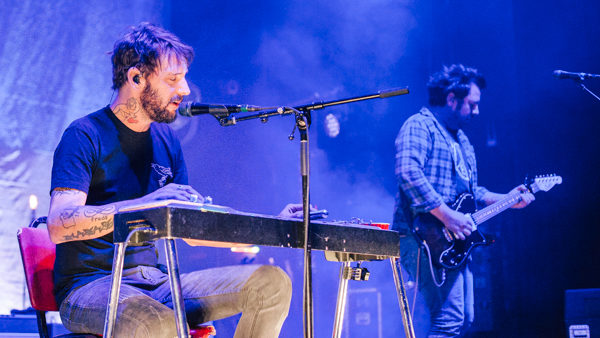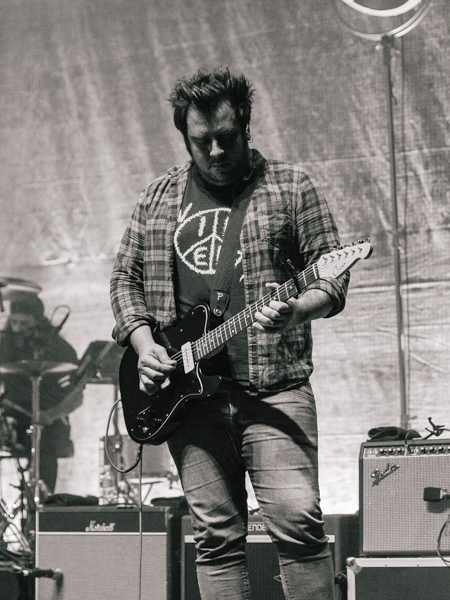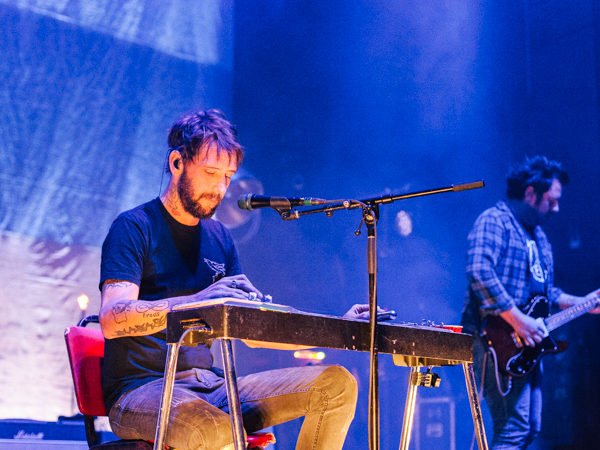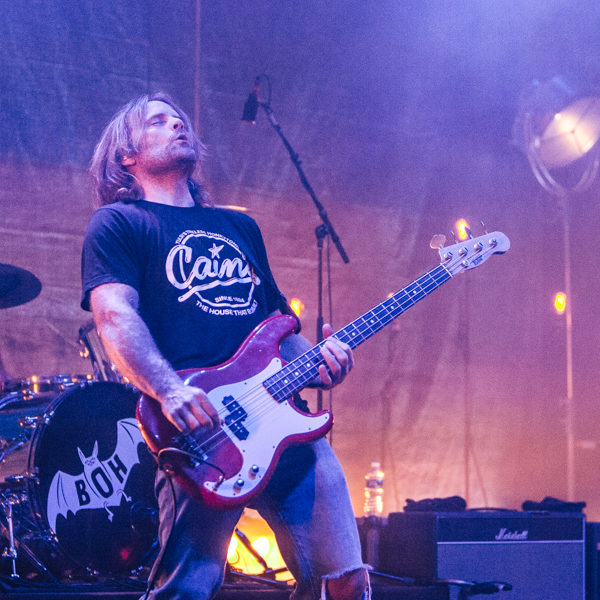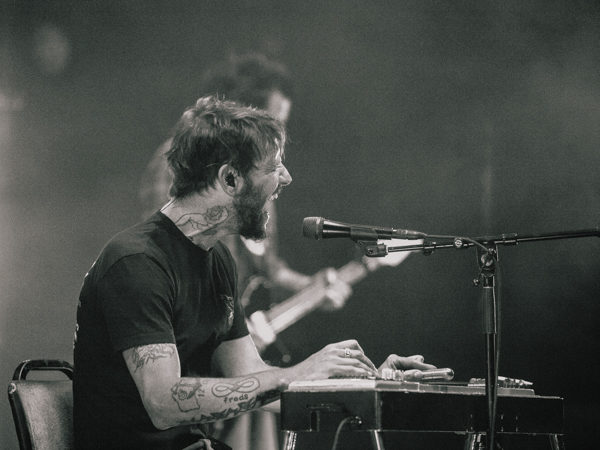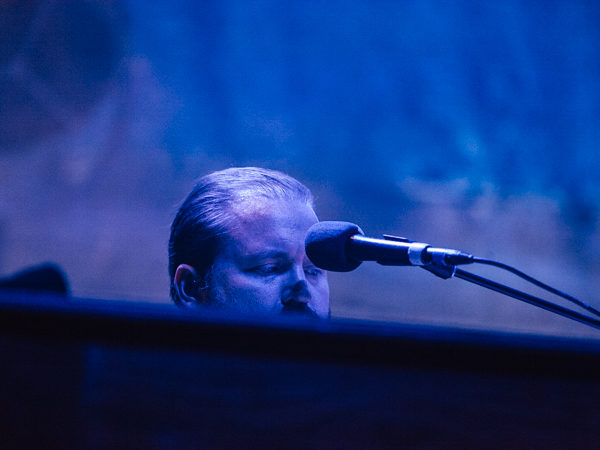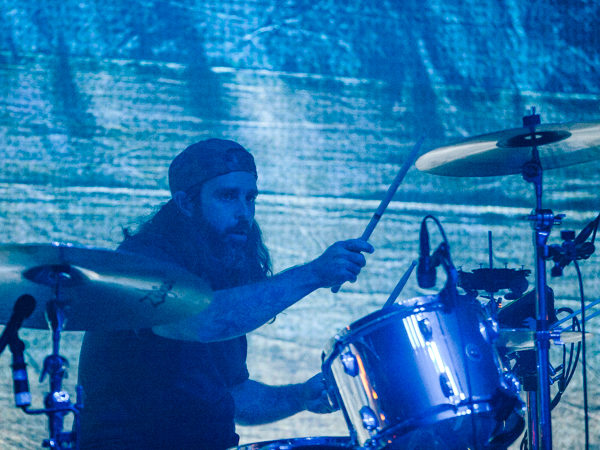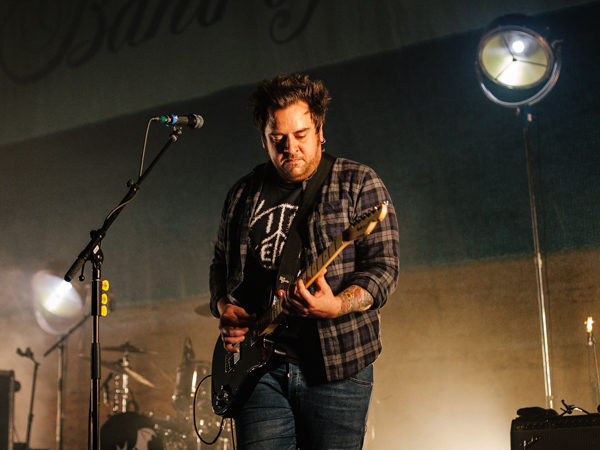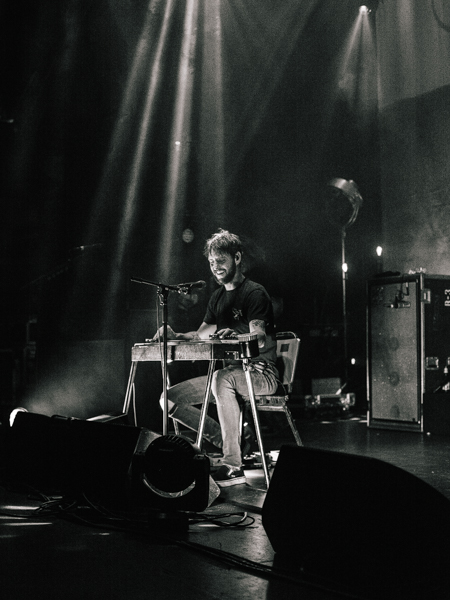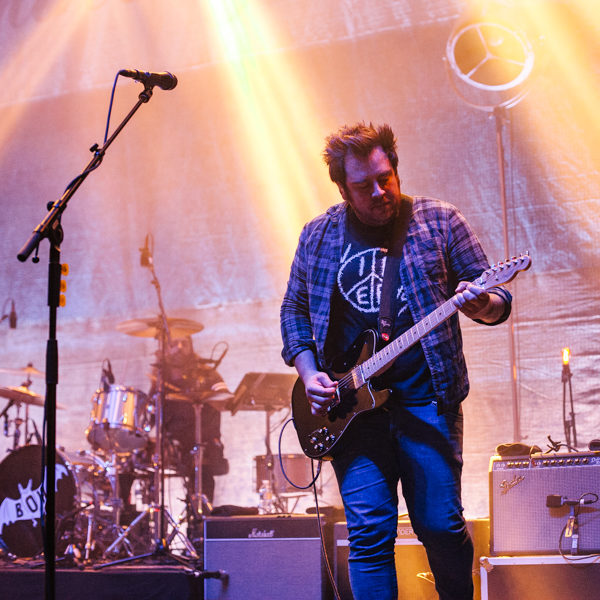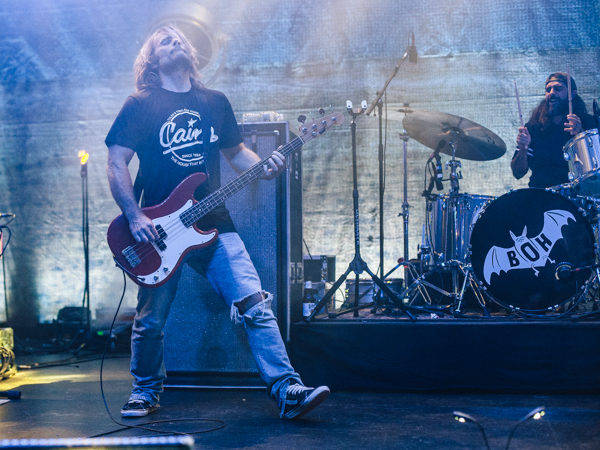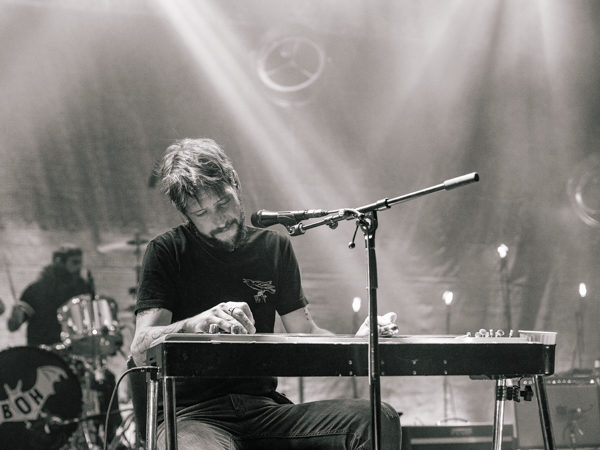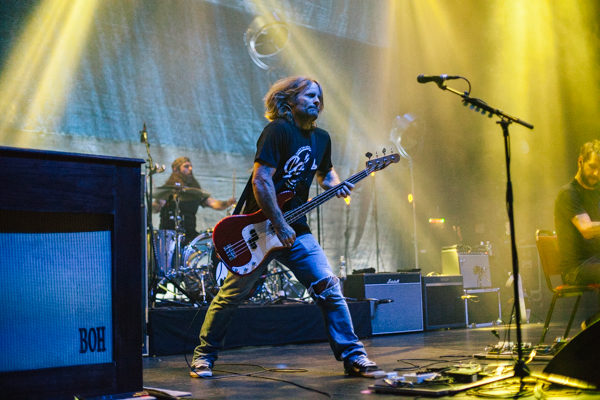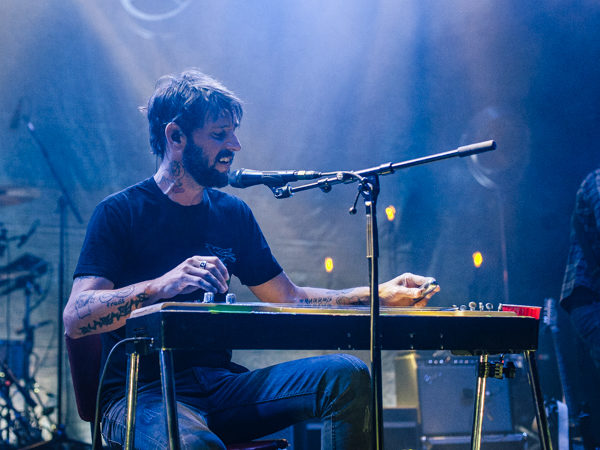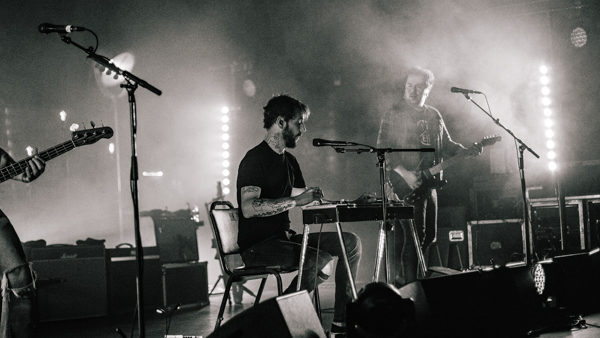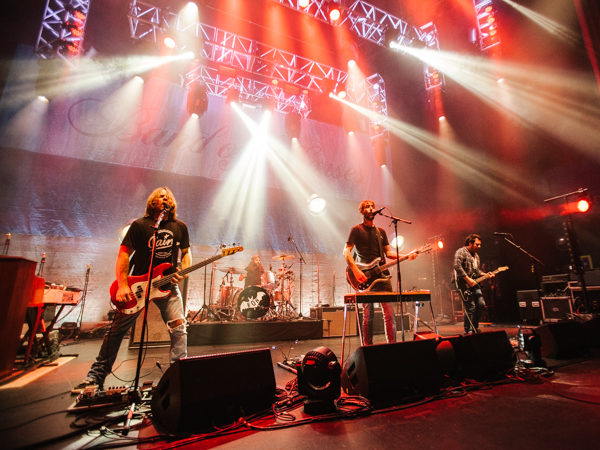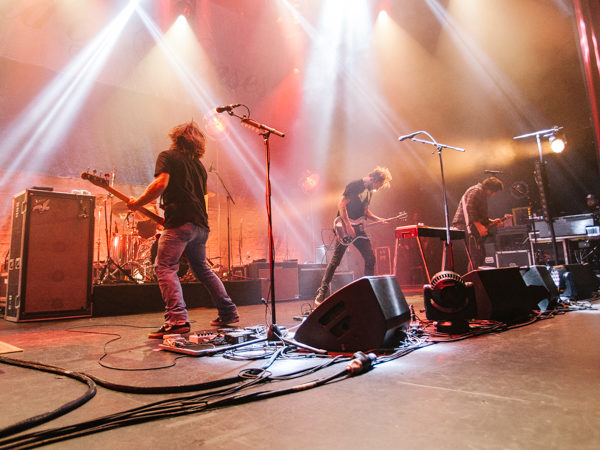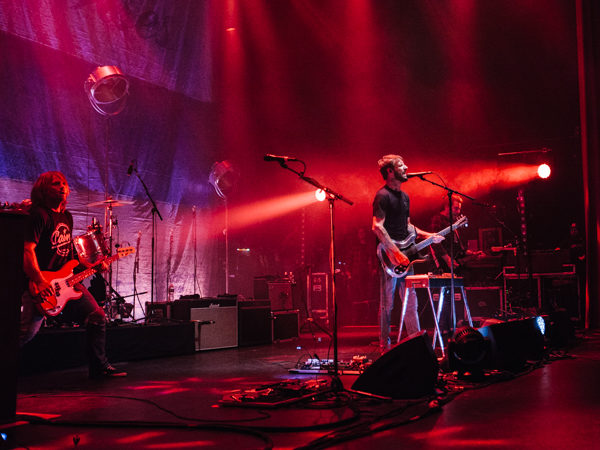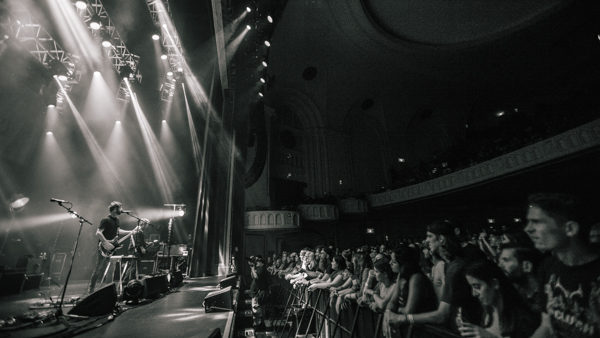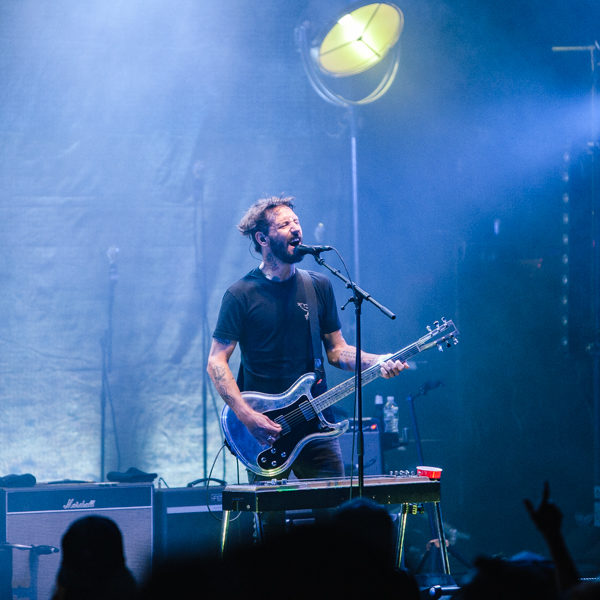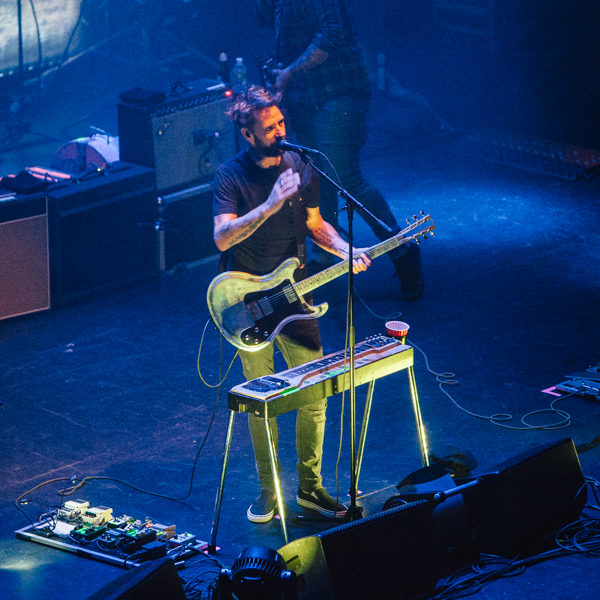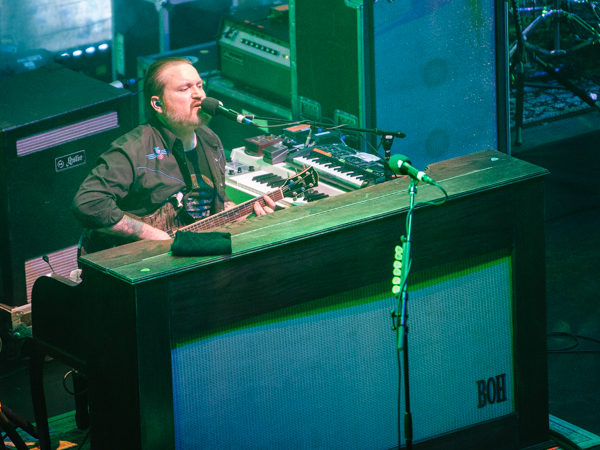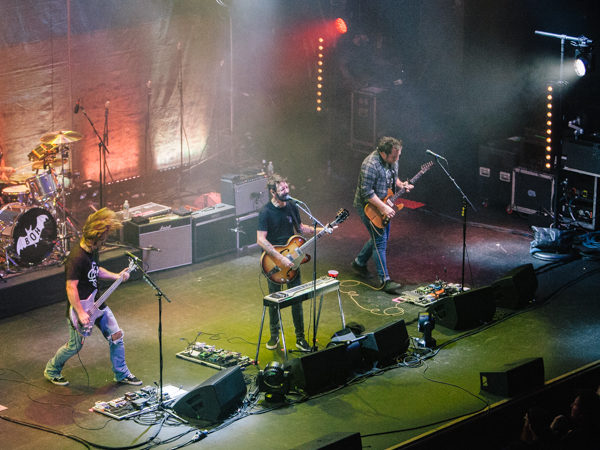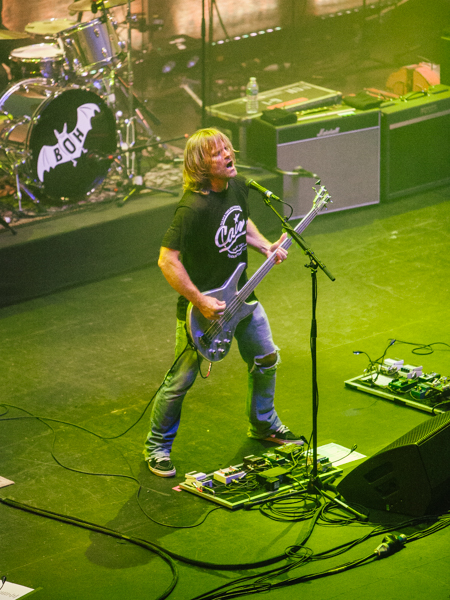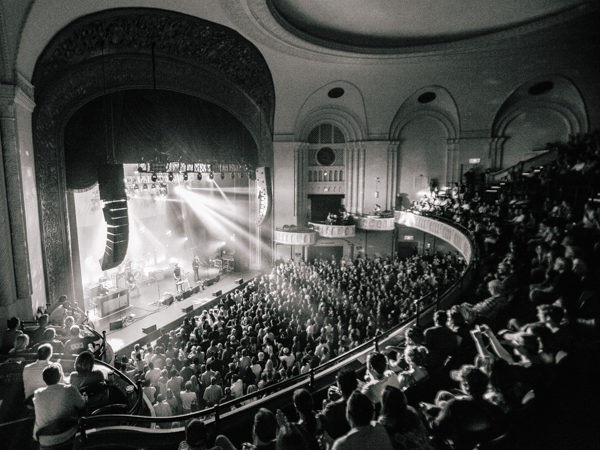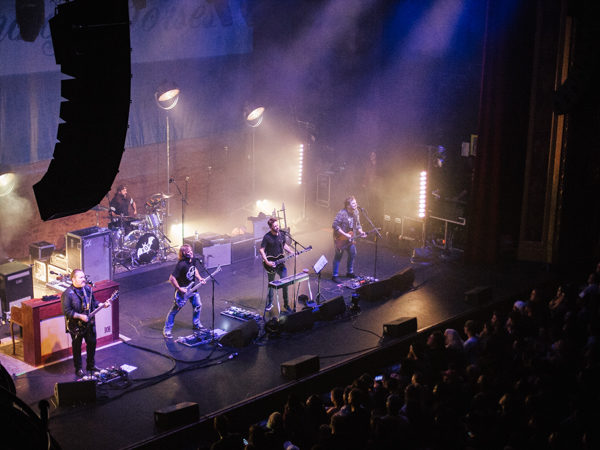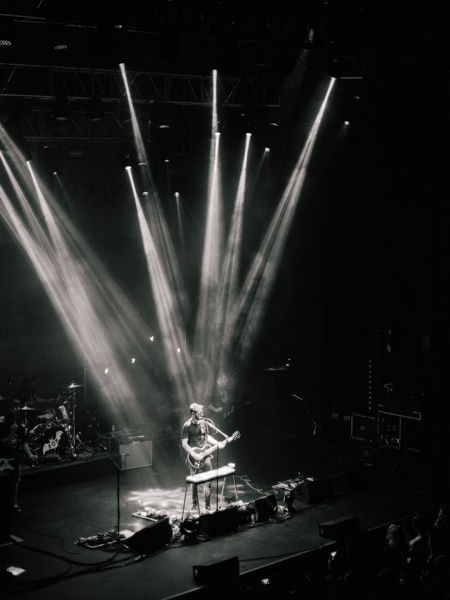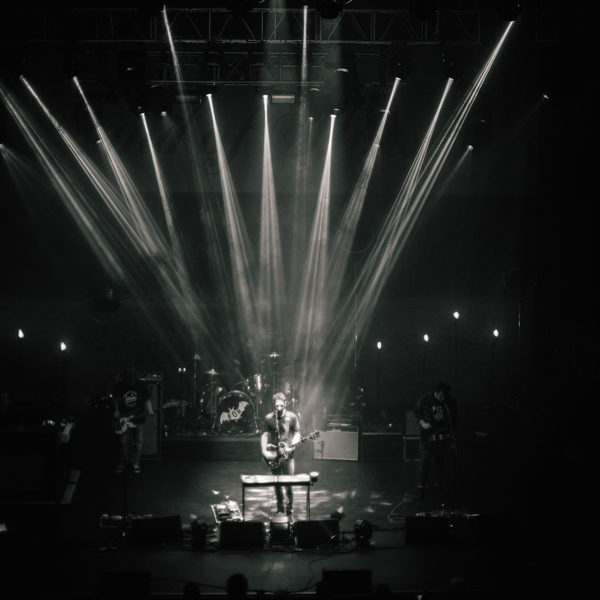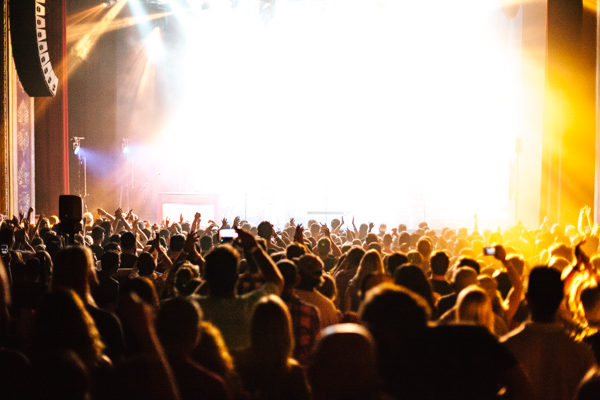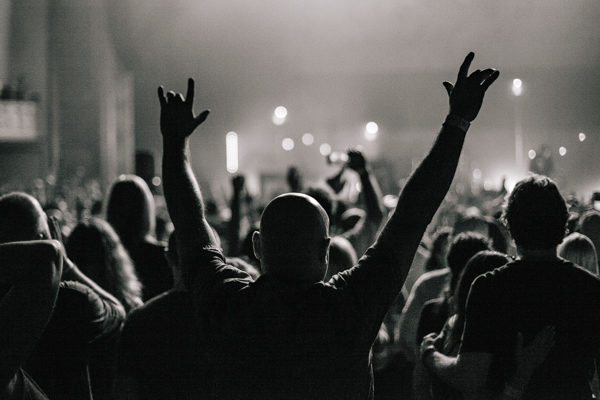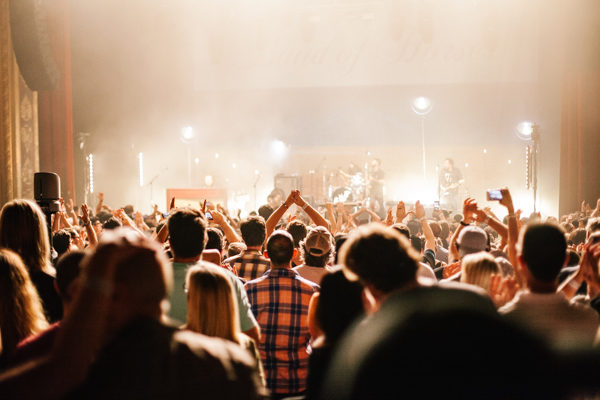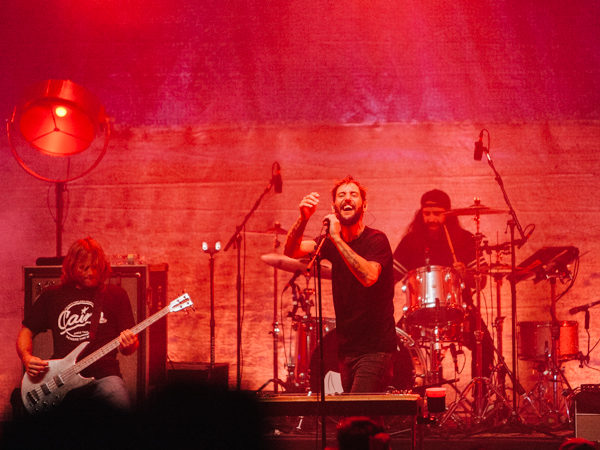 Band of Horses setlist:
1. Monsters
2. The First Song
3. Islands on the Coast
4. NW Apt.
5. Casual Party
6. No Ones Gonna Love You
7. In a Drawer
8. Marry Song
9. St. Augustine
10. The Great Salt Lake
11. Is There a Ghost
12. Knock Knock
13. Throw My Mess
14. Laredo
15. (untitled new song) setlist listed as "Lights"
16. Hag
17. Ode to LRC
18. The Funeral
Encore:
19. Can't Hardly Wait (The Replacements cover)
20. The General Specific
---
Join the conversation