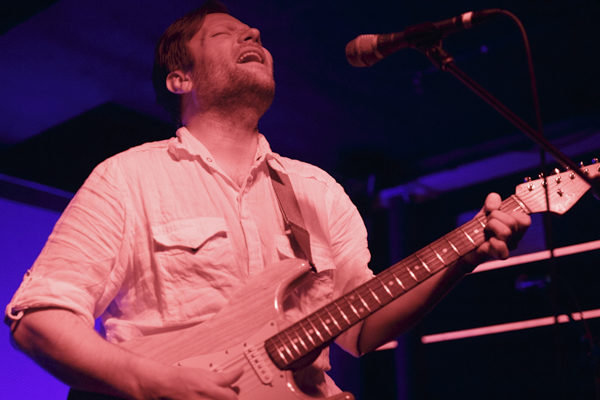 All photos by Taryn Alper
Longstanding Canadian indie rockers Frog Eyes released their final album Violet Psalms earlier this year via Paper Bag Records and are touring their last set of shows ever. This included a stop in Brooklyn on July 7 for a performance at Elsewhere (Zone One), their third to last show ever.
The show featured opening performances from both Zachary Cale and Hello Blue Roses (the project of Dan Bejar and his girlfriend, Sydney Herman, but Bejar was not there).
Our photographer Taryn Alper was there to capture shots from all three perforamnces, all of which you can find posted in the gallery below.

Hello Blue Roses: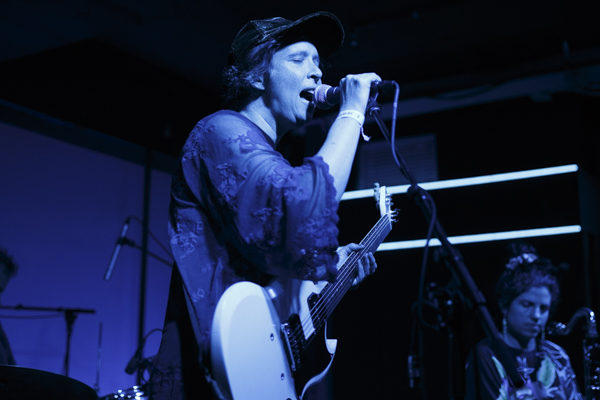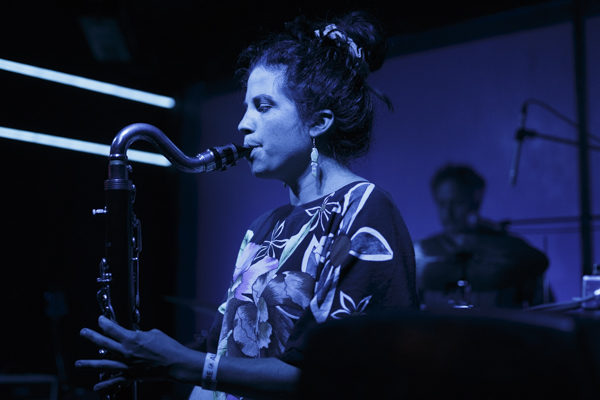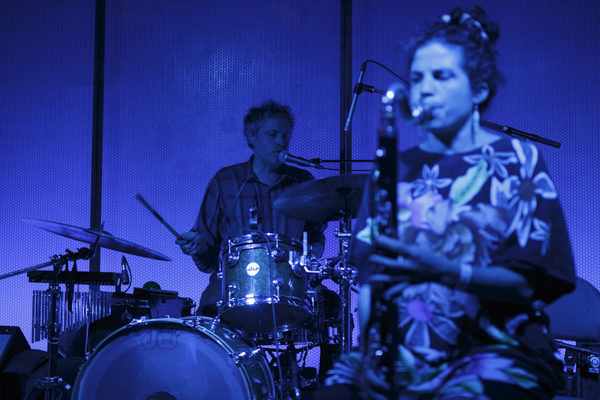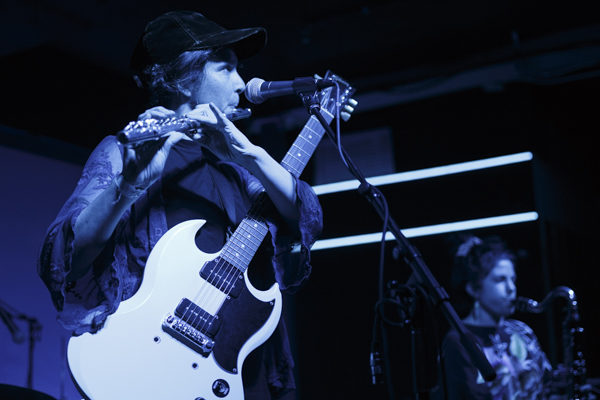 Zachary Cale: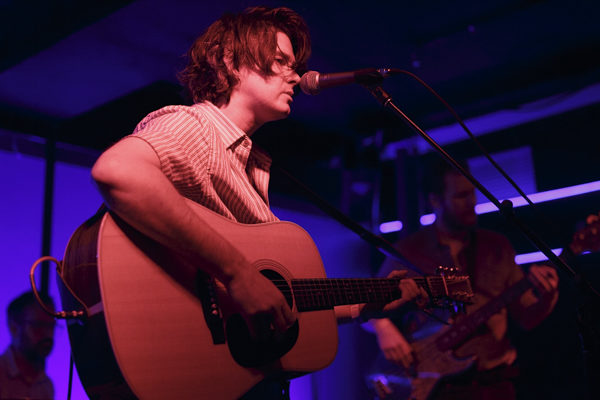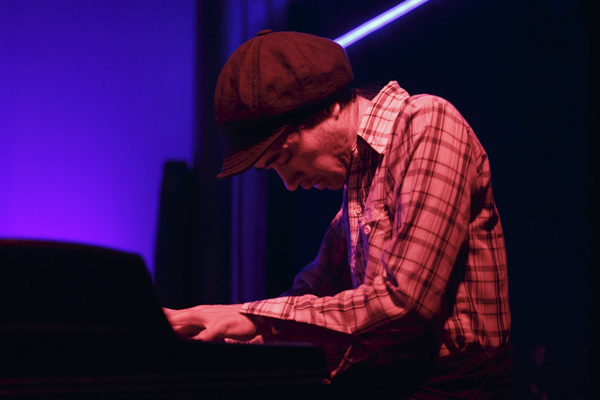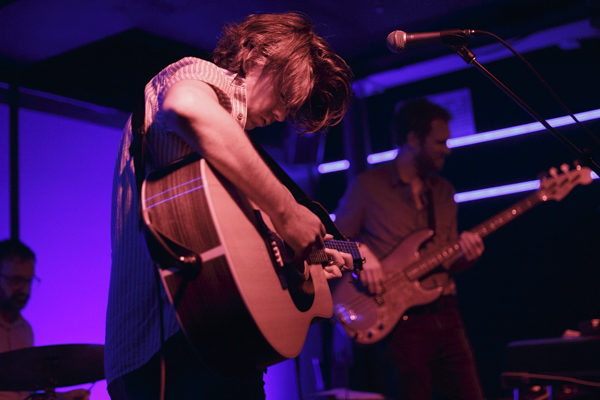 Frog Eyes: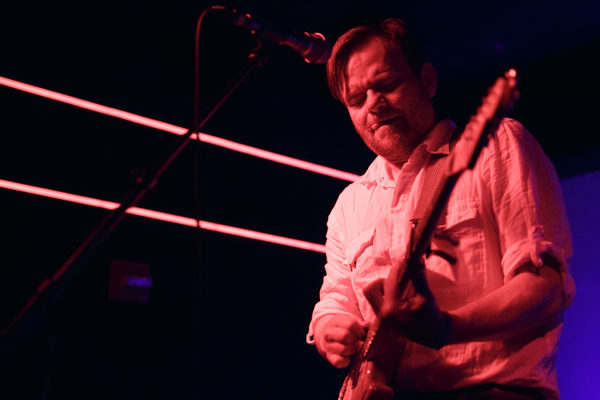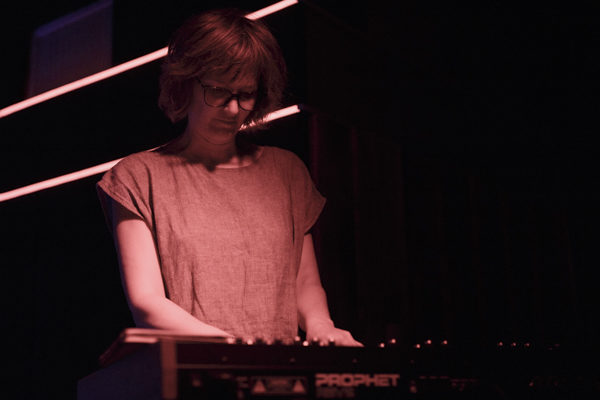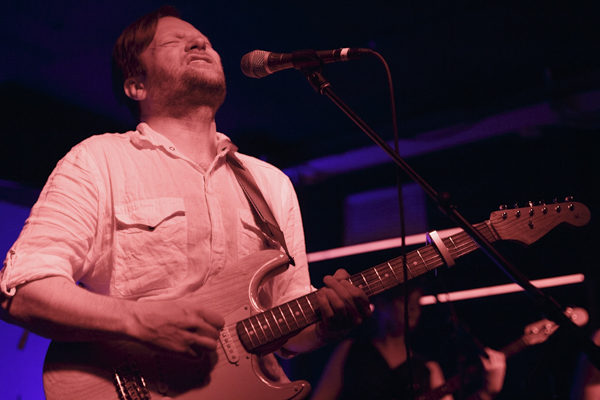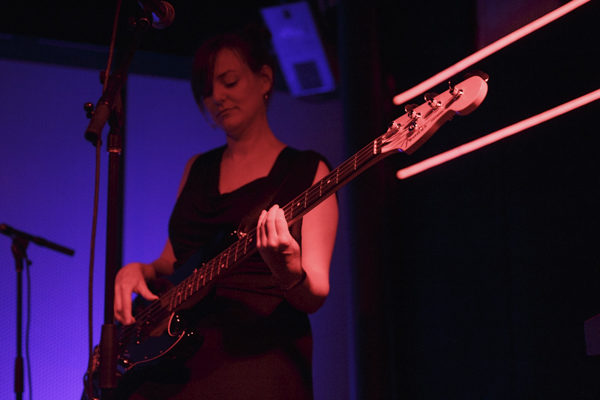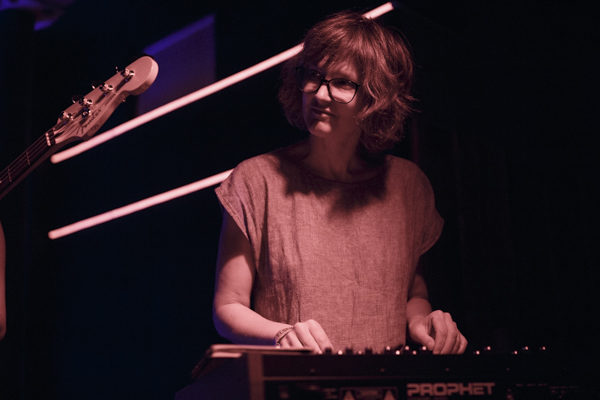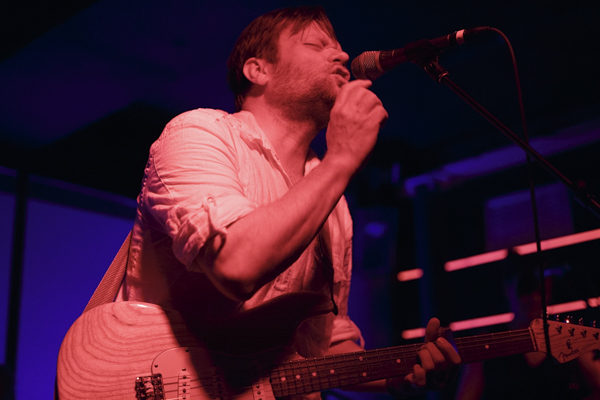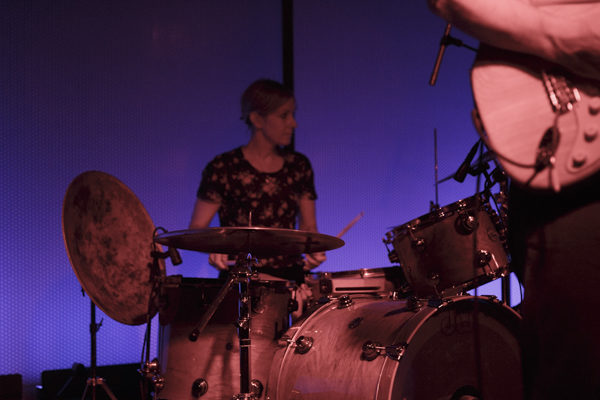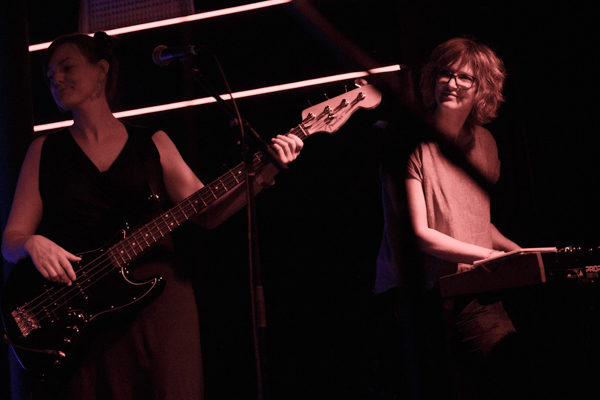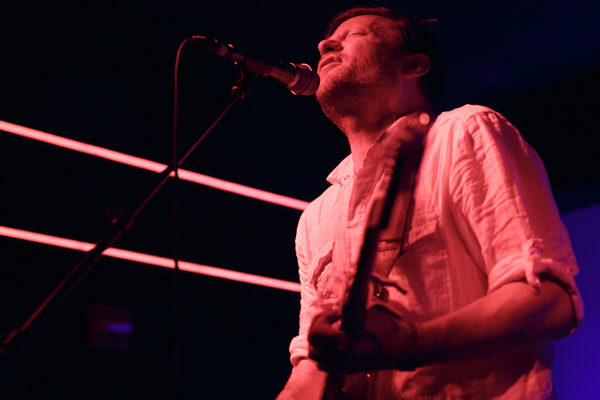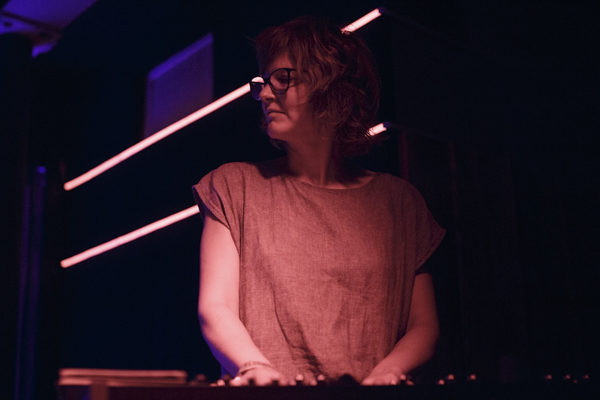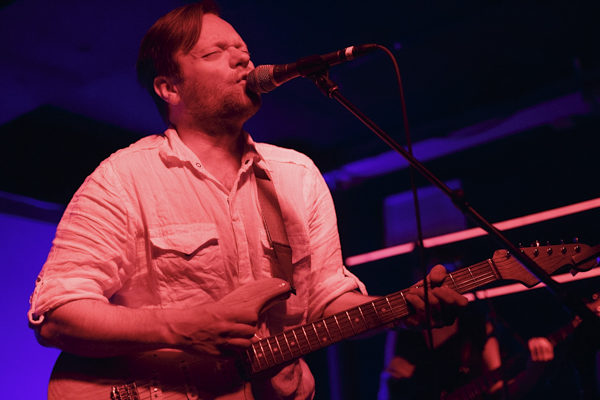 Frog Eyes setlist:
1. Bushels
2. Little Mothers
3. Idea Man
4. Two Girls (One for Heaven and the Other One for Rome)
5. On a Finely Sewn Sleeve
6. Masticated Outboard Motors
7. Idle Songs
8. The Policy Merchant, the Silver Bay
9. The Beat is Down
10. I Like Dot Dot Dot
11. Unconscious Missive
12. The Oscillator's Hum
13. Your Boss's Shirt
14. Claxxon's Lament
15. A Strand of Blue Stars
16. Three Men Drown in the River @Info[Blackout Beach]
17. Violent Psalms
18. Rejoinders in a Storm
19. Sound Travels From the Snow to the dark
20. A Latex Ice Age
21. Pay for Fire
---
Join the conversation