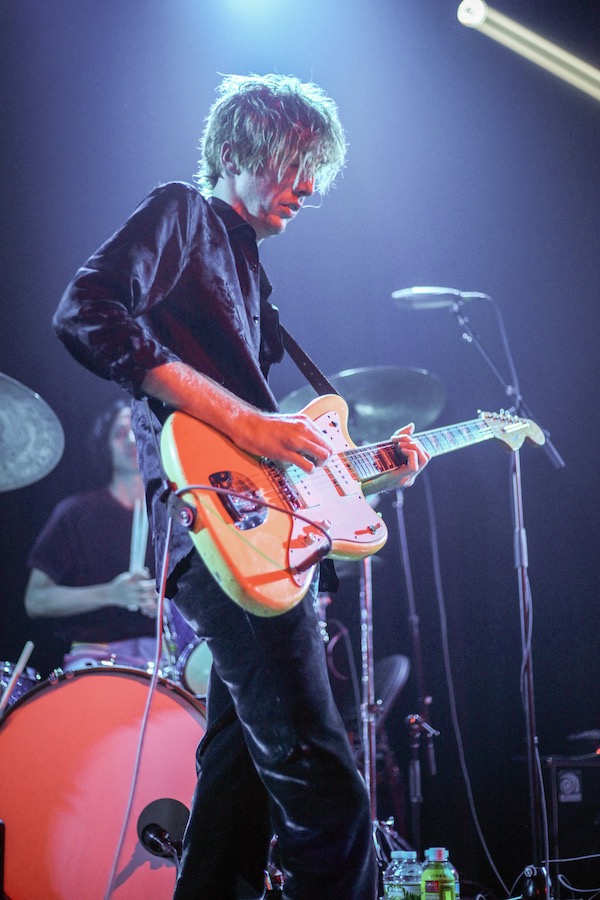 Deerhunter returned for a pair of shows in New York in mid-May at both Elsewhere and Le Poisson Rouge. They used this as a chance to test out some new material for a new album that is due out for release later this year and to let its new look lineup get some shows under its belt.

Our photographer Dave Scholten was there for the performance at Elsewhere on May 15, which featured an opening performance from local act Vorhees.
Find all of his photos posted in the gallery below, along with the setlist.
All photos via Dave Scholten
Vorhees: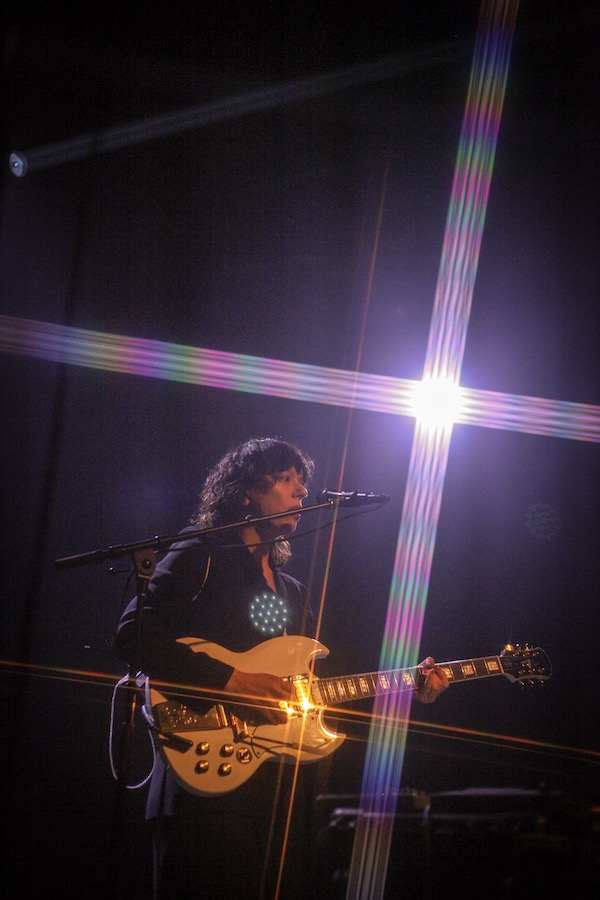 Deerhunter: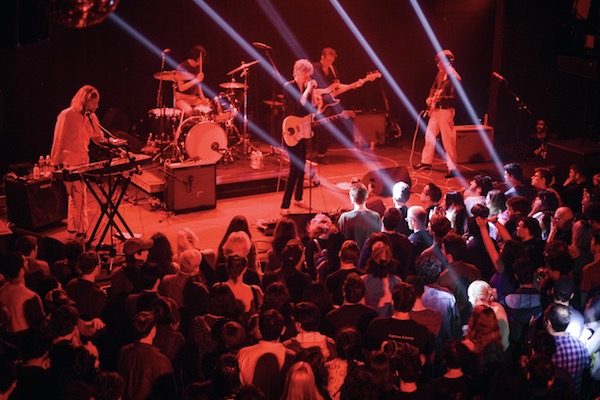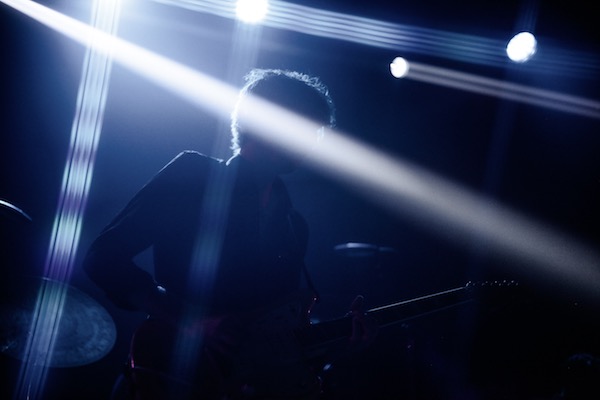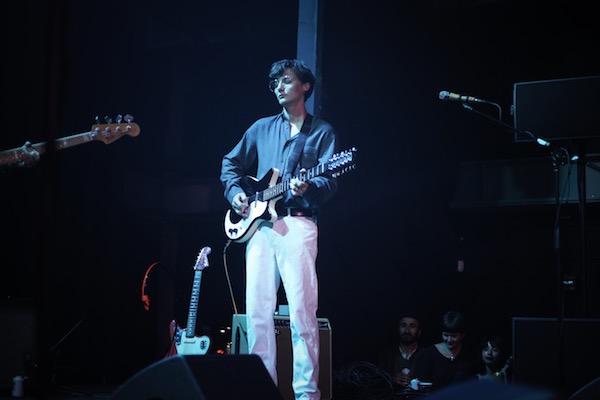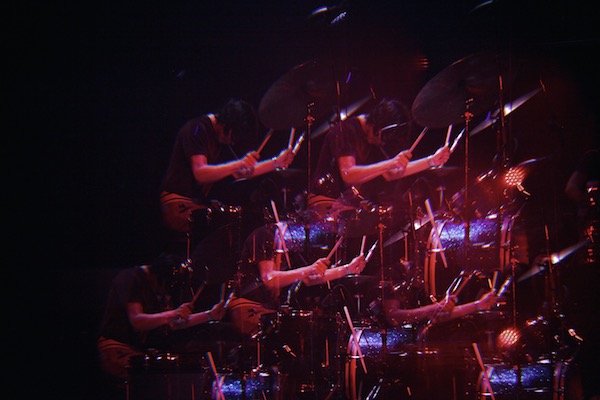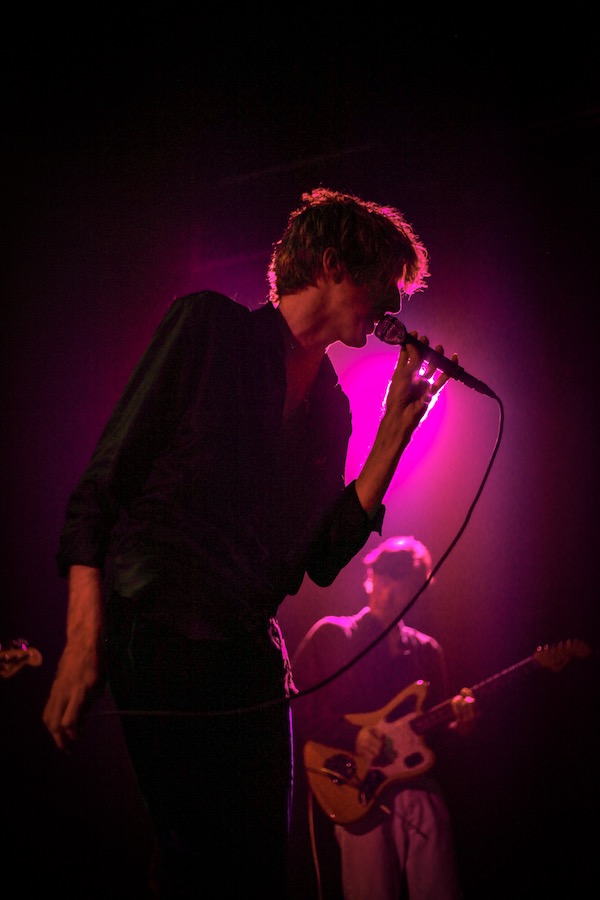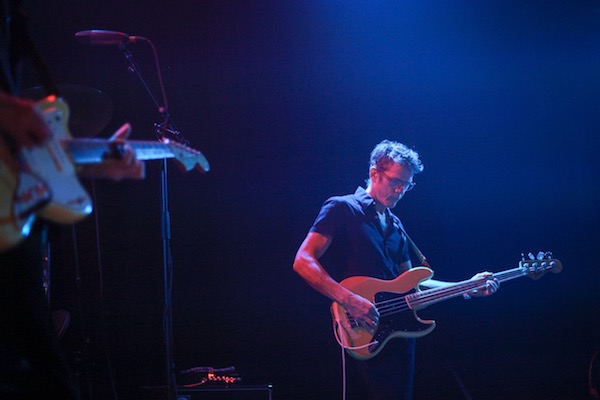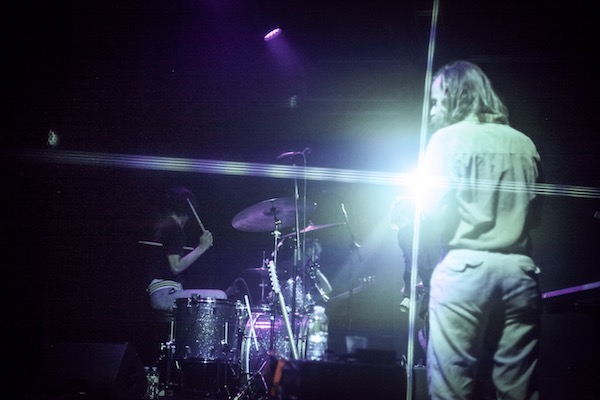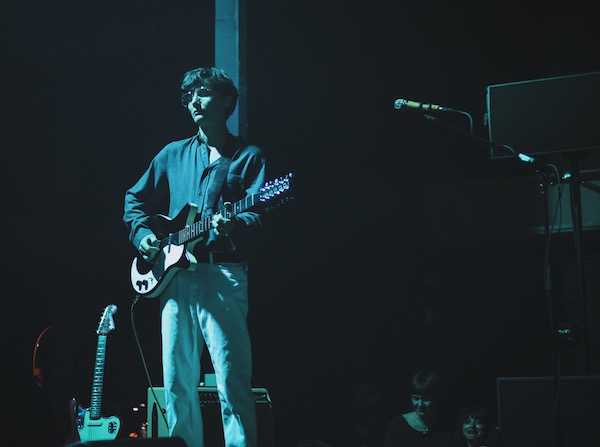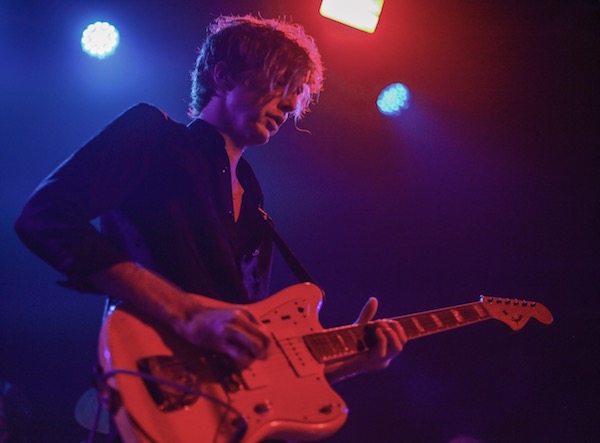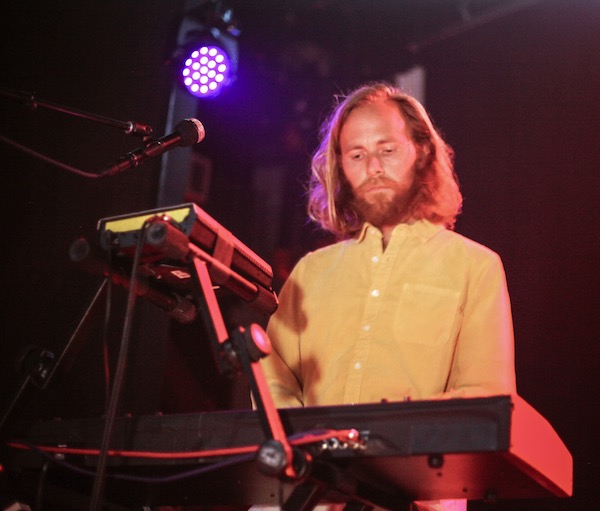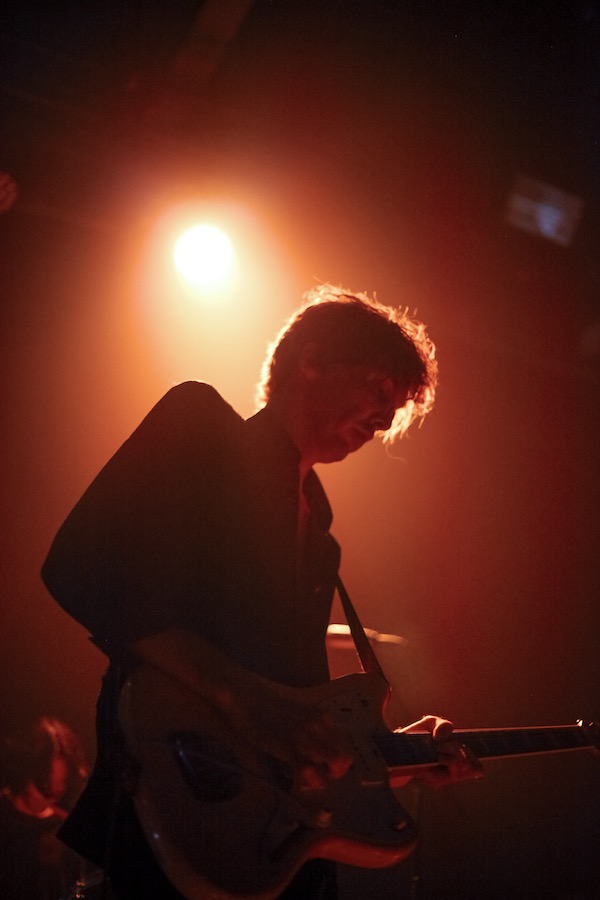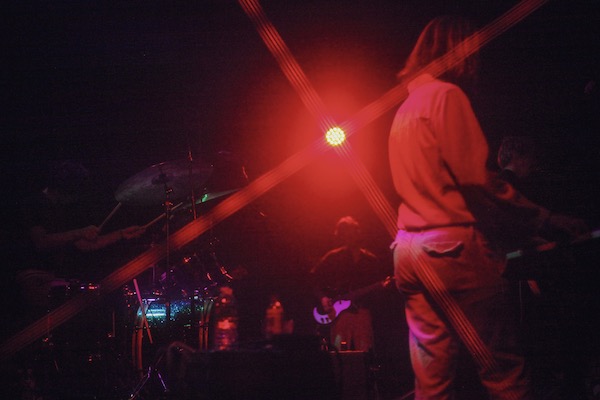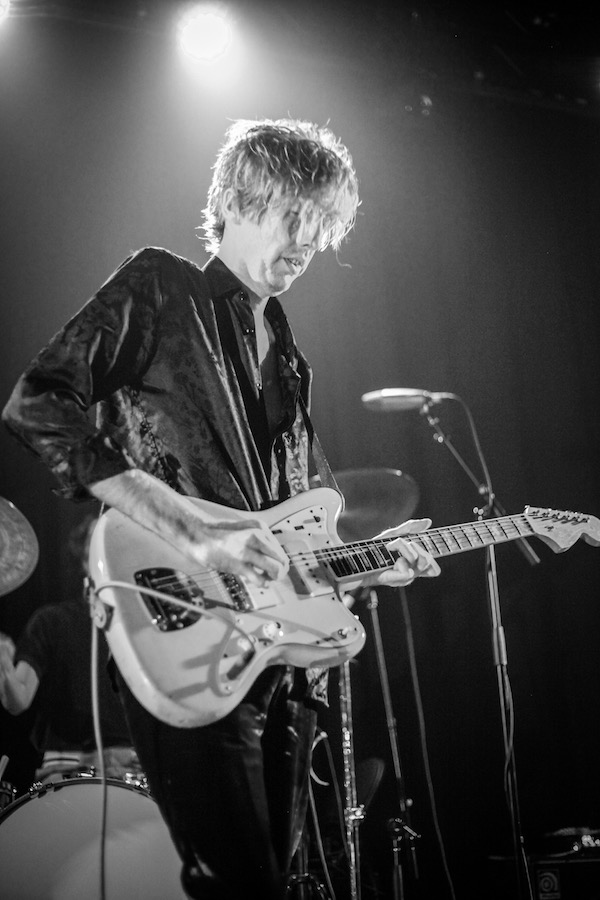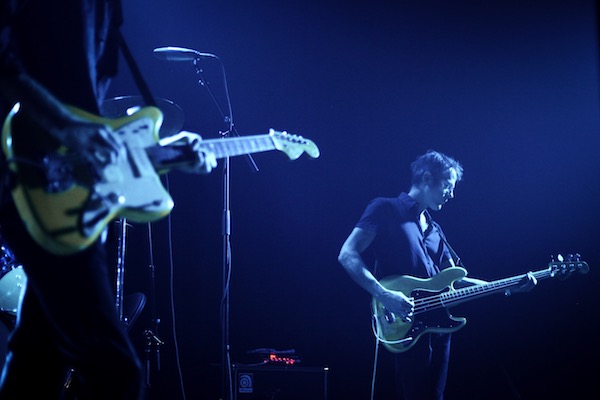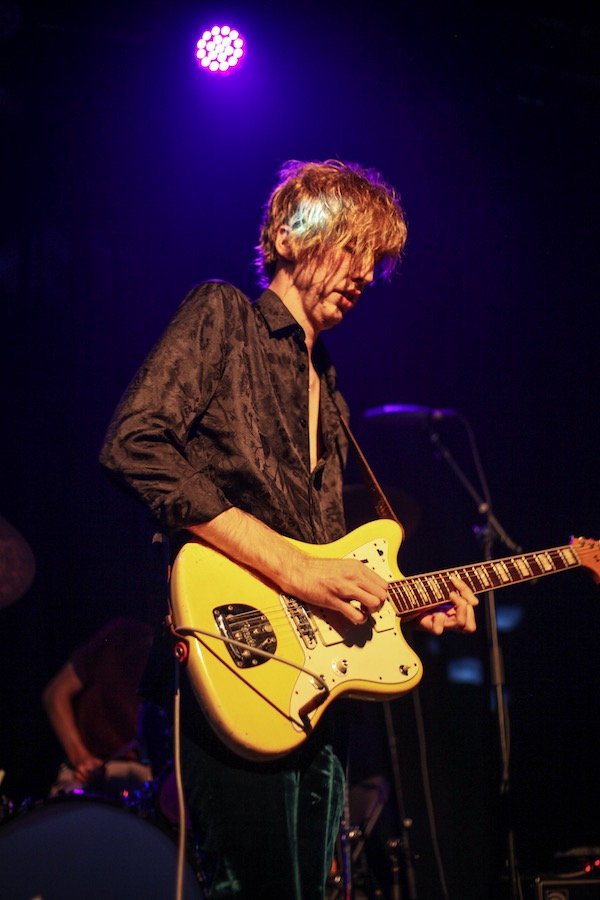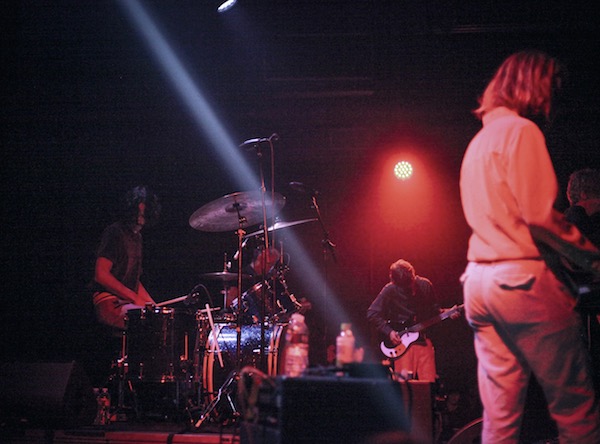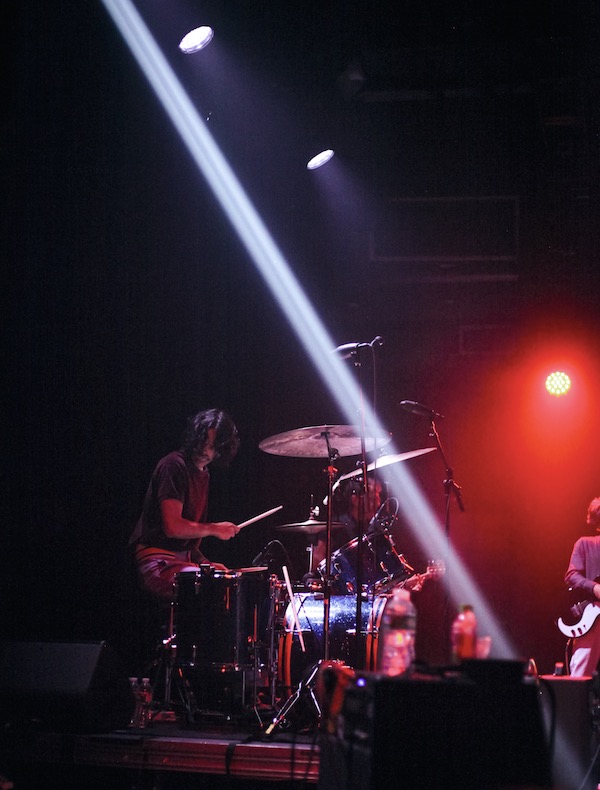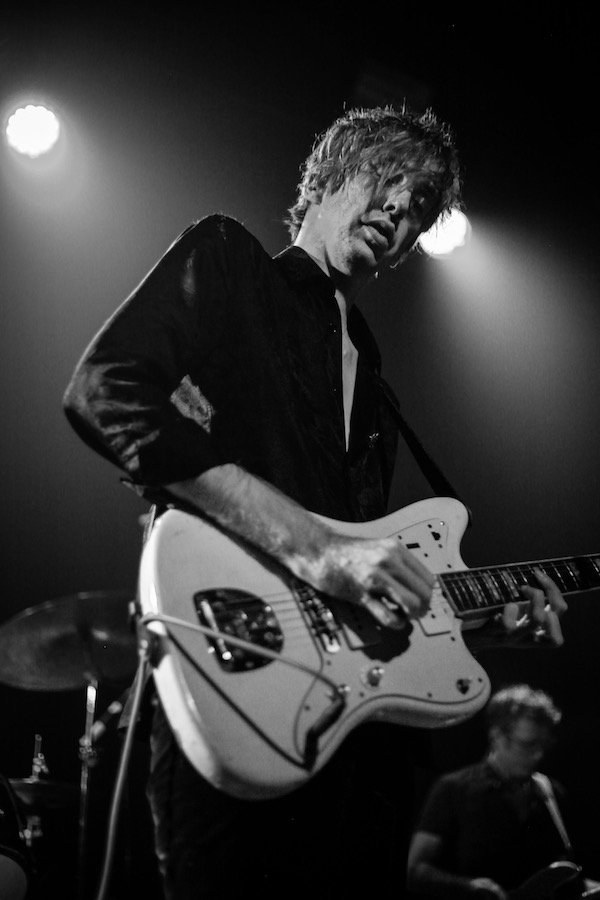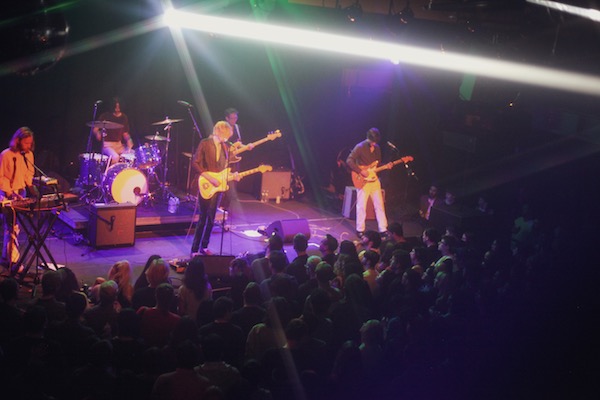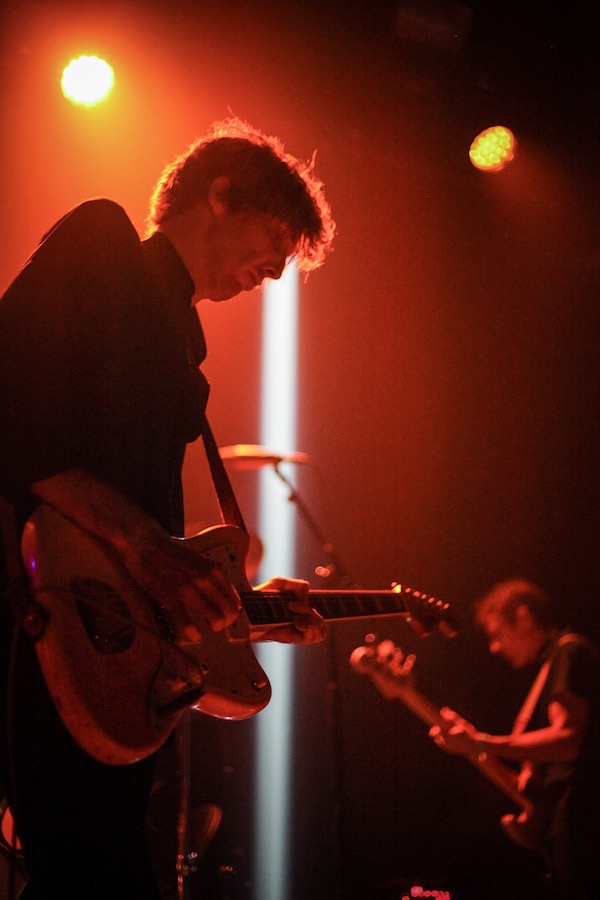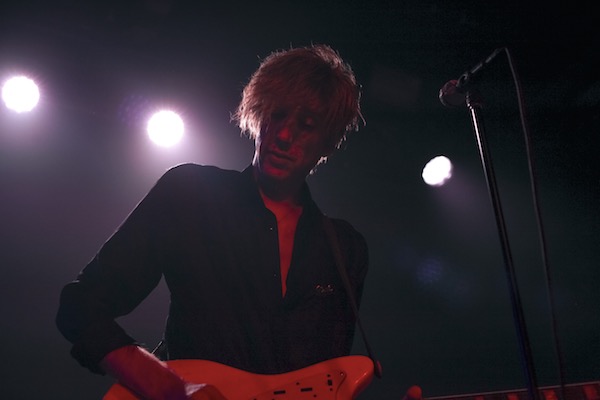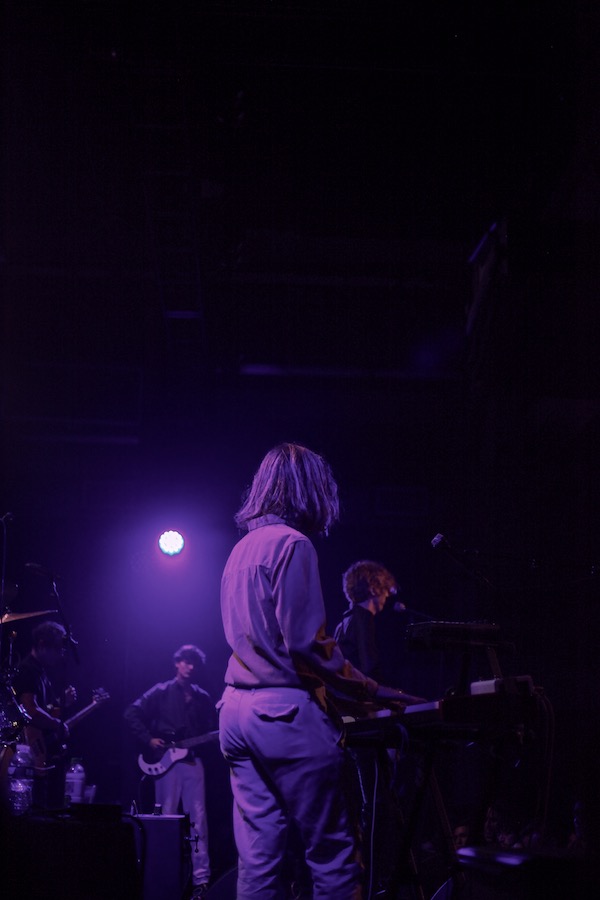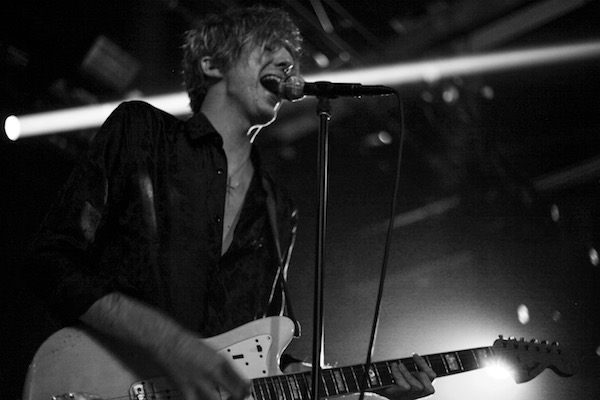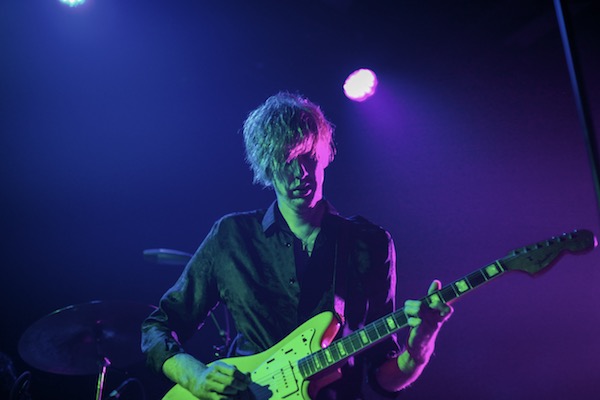 Deerhunter Setlist:
1. Detournement
2. Revival
3. Desire Lines
4. Futurism
5. What Happens To People
6. Element
7. No One's Sleeping
8. Death In Midsummer
9. Helicopter
10. Take Care
11. He Would Have Laughed
Encore:
12. Cover Me (Slowly)
13. Agoraphobia
14. Snakeskin
---
Join the conversation