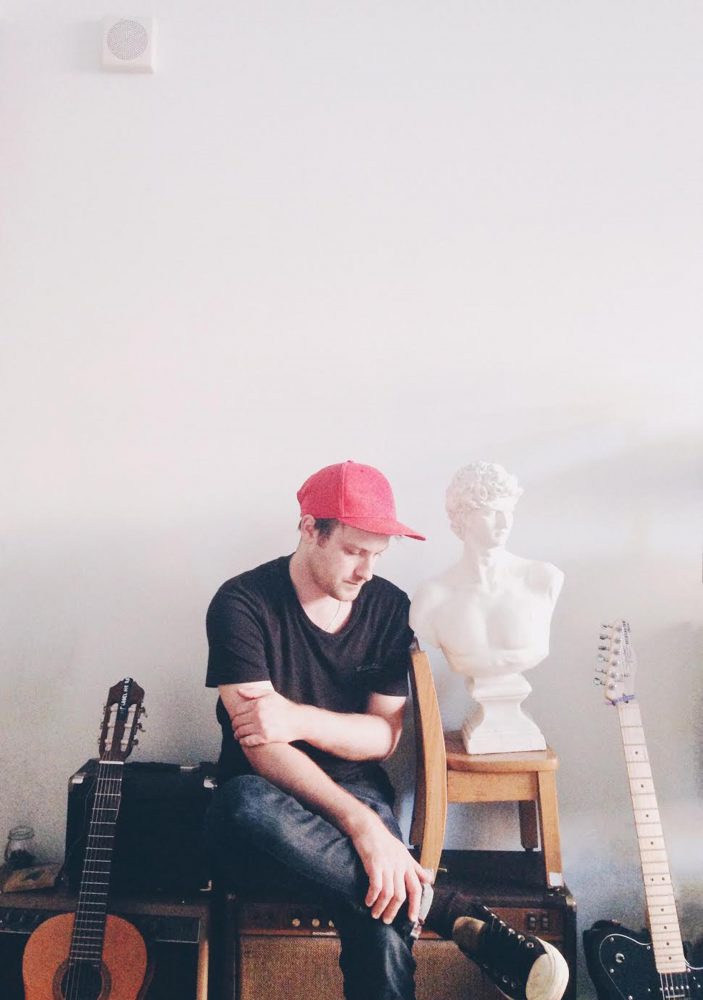 Tender Glue is the project of New York singer-songwriter Tom Gluewicki.
He's caught my attention with his latest track "Rudy," which is released via Don't Label Me Records. Gluewicki wrote the song six years ago about this encounter with a girl he once met. Some of the lyrics are based on the real scenario but a lot of the song takes that and gives it an imaginative twist. The song itself has a simple but effective personal folk approach that didn't take long for me to warm up to.
Find "Rudy" streaming below and if you dig the track, grab it from iTunes.