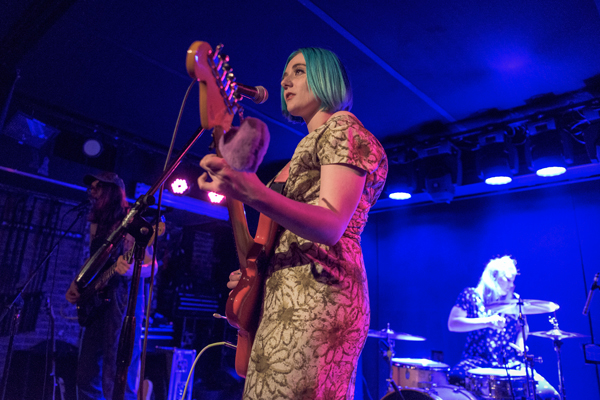 All photos by Joe Saturday
Singer-songwriter Jessica Lea Mayfield released her fourth solo LP, the raw and confessional Sorry is Gone (via ATO Records) in September of 2017. Needing time to recover from a car accident, her initial tour dates in support of the album were cancelled. She made up the scheduled New York show in December of last year, but returned to play Mercury Lounge, with support by Mal Blum, on March 9th.
Jessica's setlist covered nearly the entirety of Sorry Is Gone, as well as a handful of songs from her other three solo albums. For the encore, she took the stage alone and brought an end to the evening with Seein Starz, the closing track from her previous album, Make My Head Sing.
Find photos of both acts, as well as Jessica Lea Mayfield's setlist, below.

Mal Blum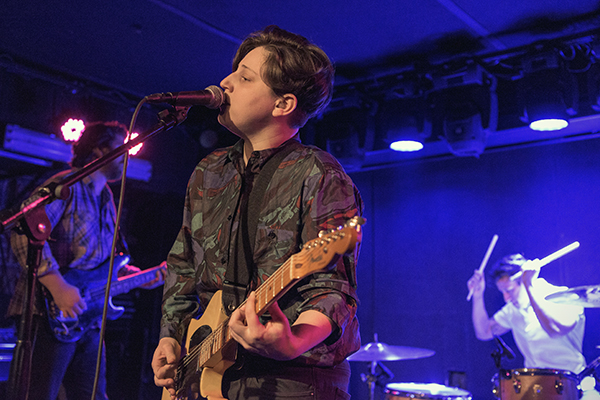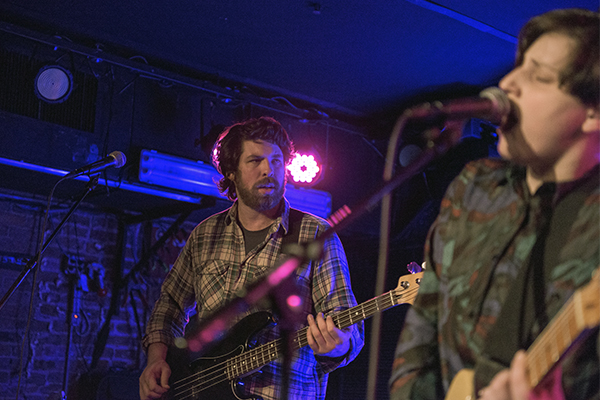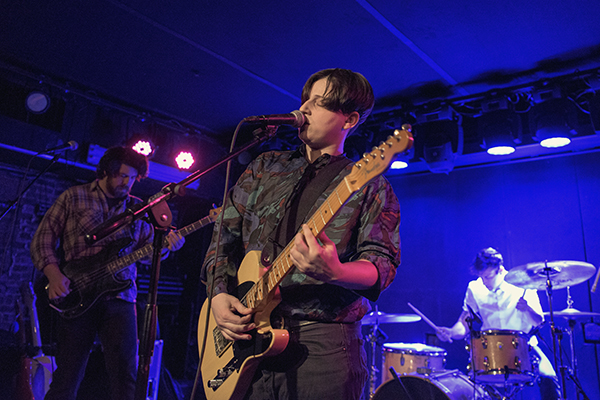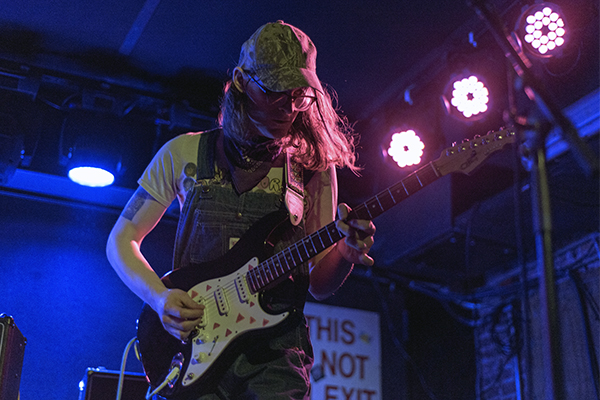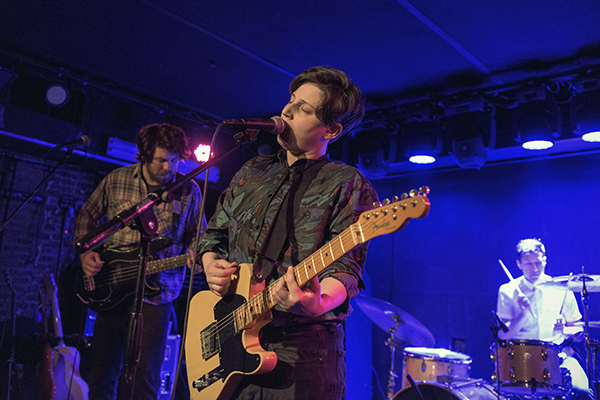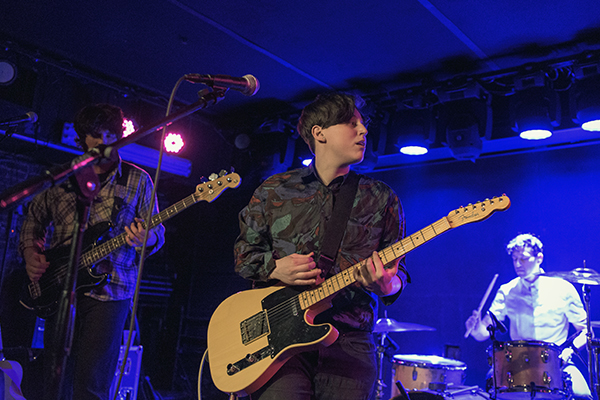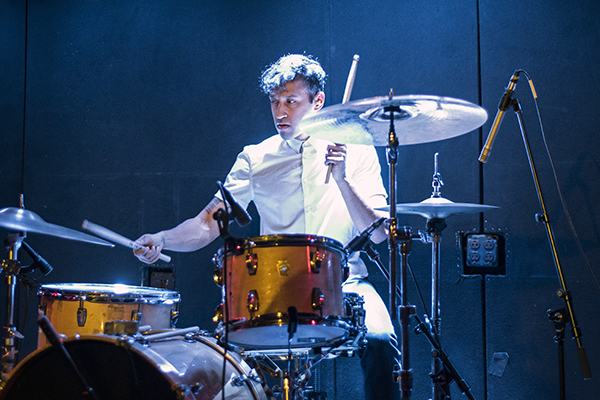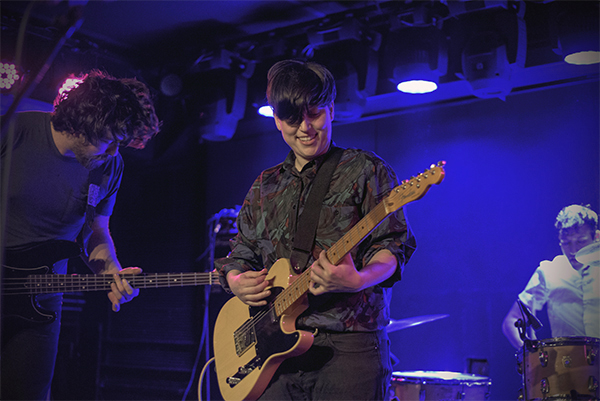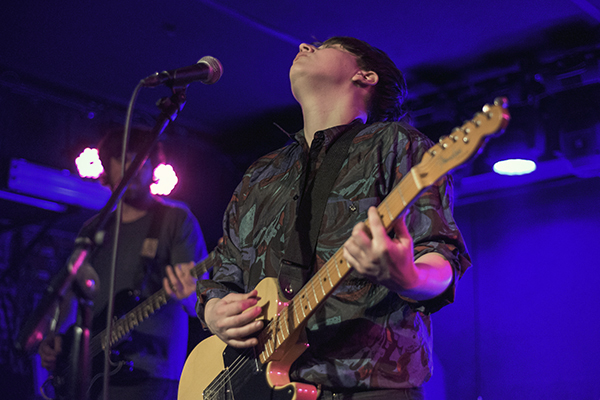 [soundcloud url="https://api.soundcloud.com/tracks/280923945″ params="color=#ff5500&auto_play=false&visual=true" width="100%" height="166″ iframe="true" /]
Jessica Lea Mayfield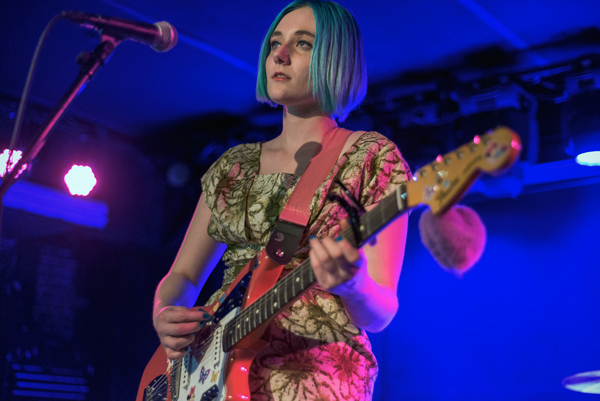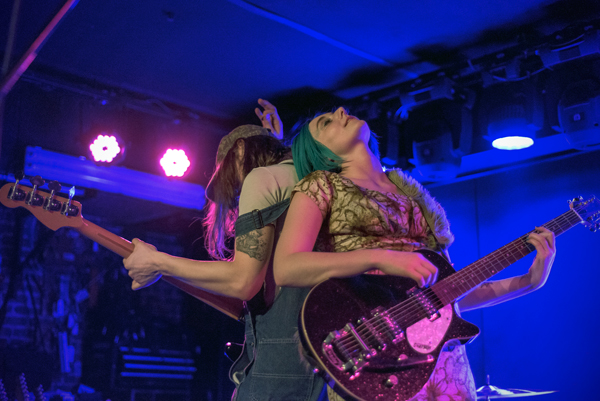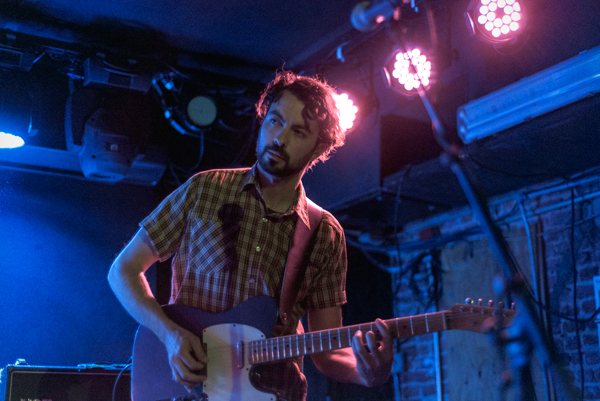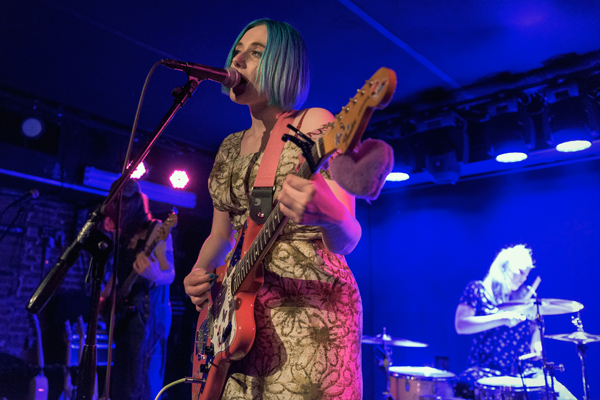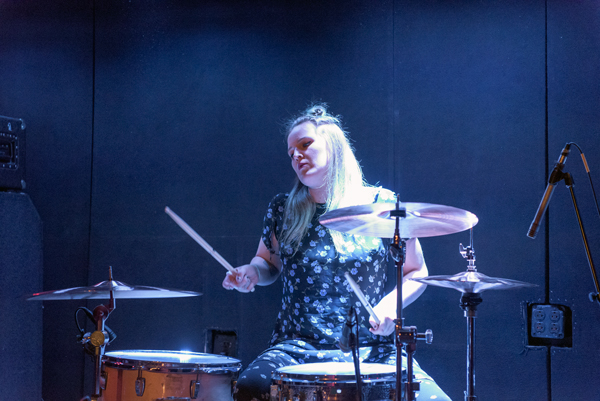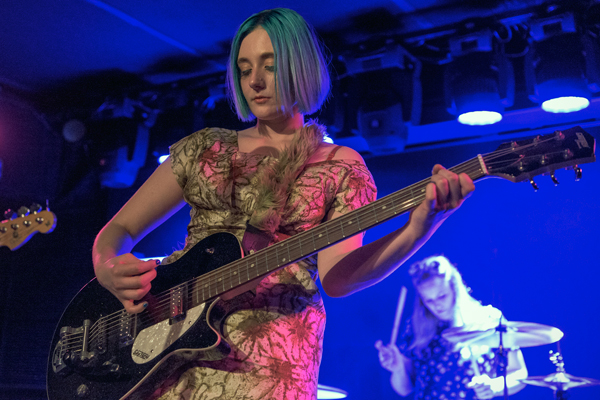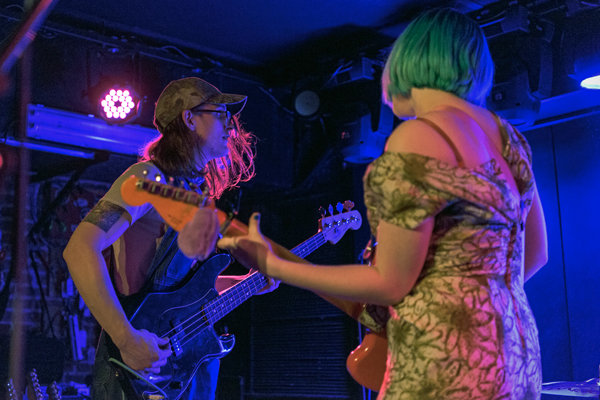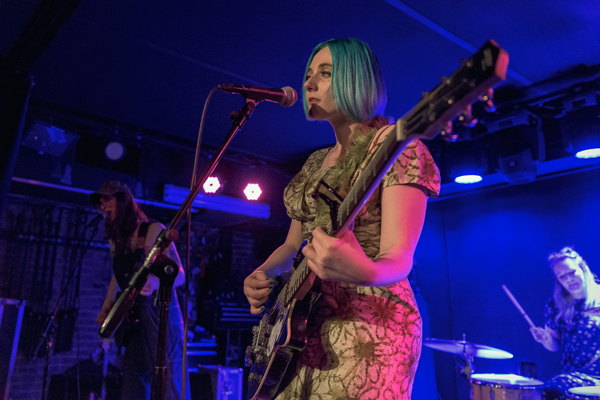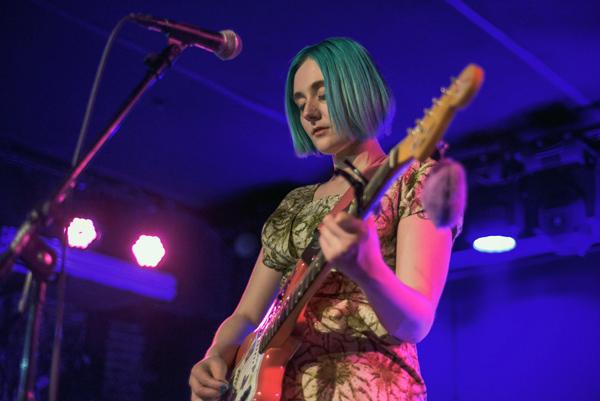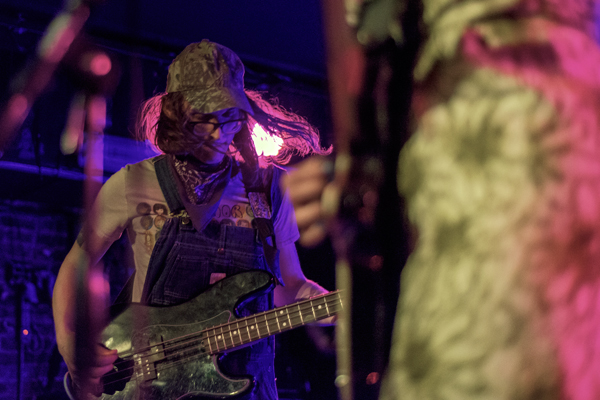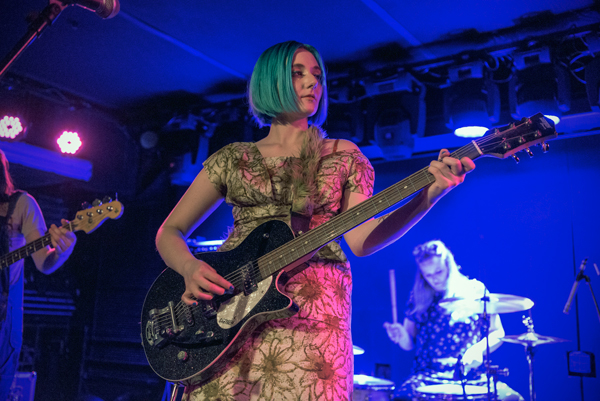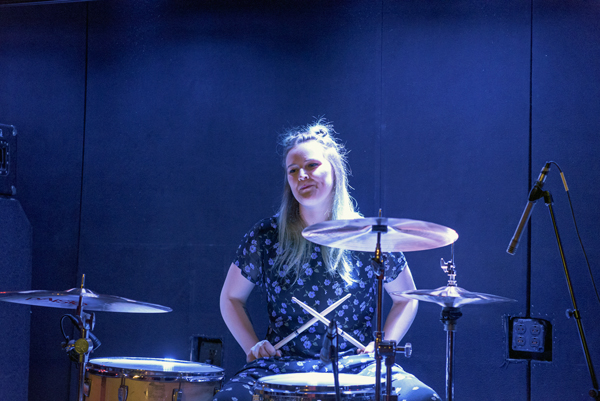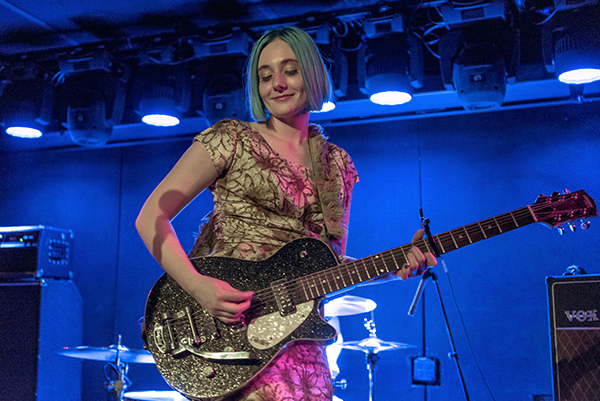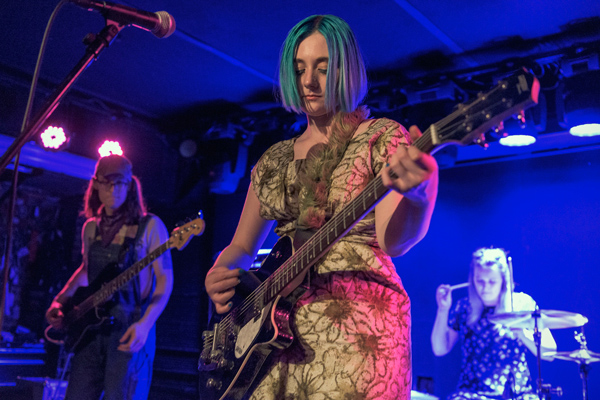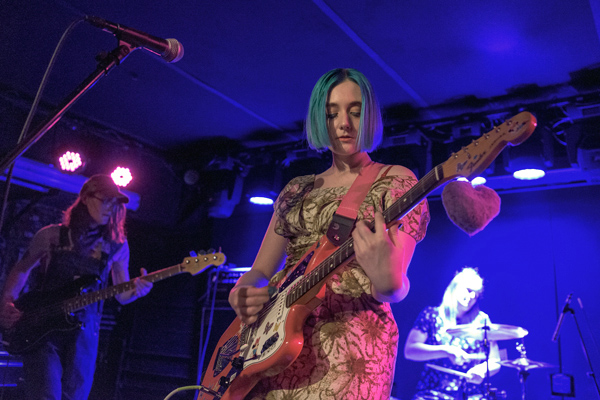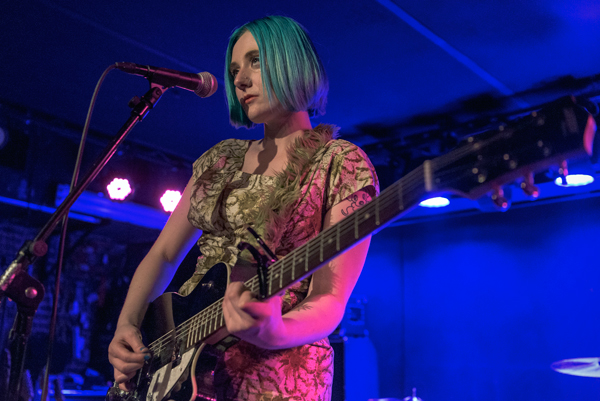 Jessica Lea Mayfield's Setlist:
1. Wish You Could See Me Now
2. WTF
3. Meadow
4. Offa My Hands
5. Kiss Me Again
6. Nervous Lonely Night (solo)
7. Standing In The Sun (solo)
8. Safe 2 Connect 2 (solo)
9. Bum Me Out
10. Sorry Is Gone
11. Maybe Whatever
12. Soaked Through
13. I Wanna Love You
14. Blue Skies Again
Encore
15. Seein Starz (solo)
(via setlist.fm)
[soundcloud url="https://api.soundcloud.com/tracks/334783552″ params="color=#ff5500&auto_play=false&visual=true" width="100%" height="166″ iframe="true" /]
---
Join the conversation