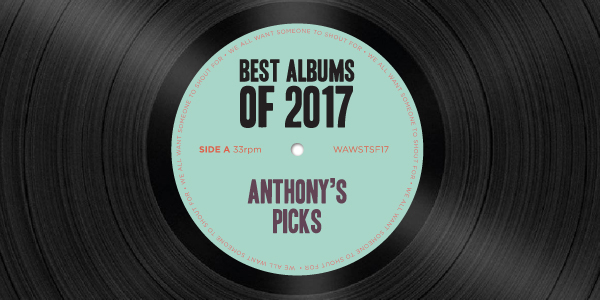 Before we dive into my favorite albums of 2017, lets quickly visit some of the years best EP's.  There were a lot of really fantastic EP's released this year but that doesn't mean any of these skimped out on quality.  Here are my favorite, or most listened to EP's of 2017:

5. Animal Collective – Meeting of The Waters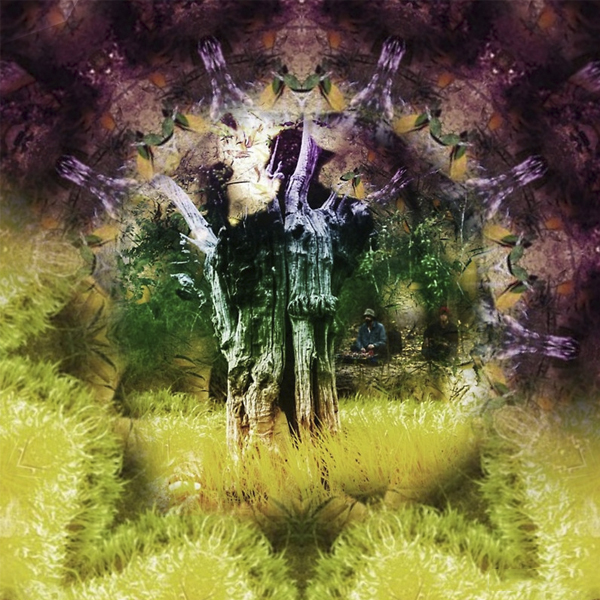 4. Tennis – We Can Die Happy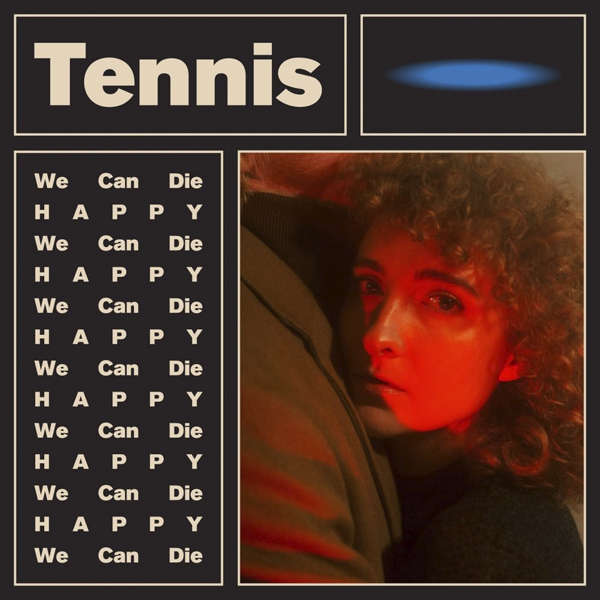 3. Delicate Steve – Cowboy Stories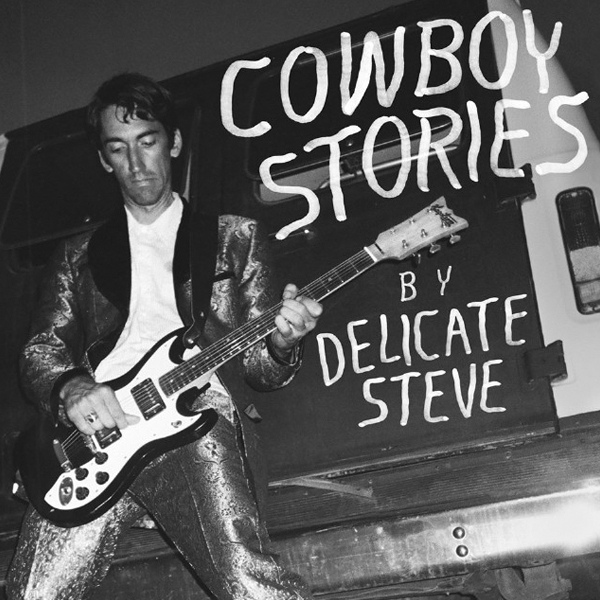 2. Rolling Blackouts Coastal Fever – The French Press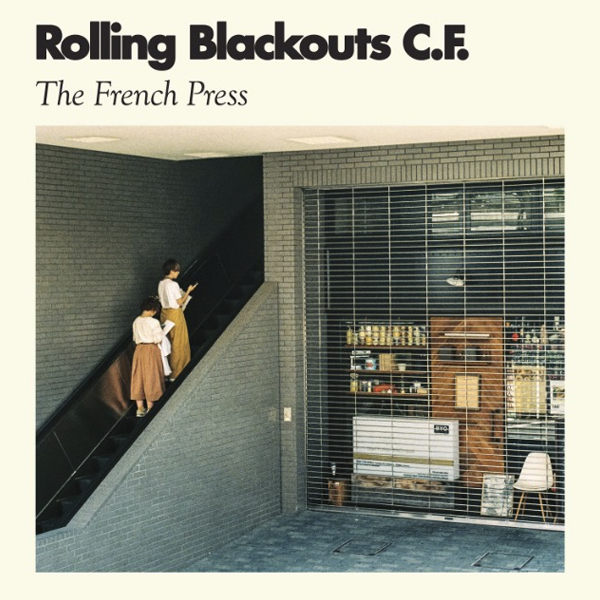 1. Kamasi Washington – Harmony of Difference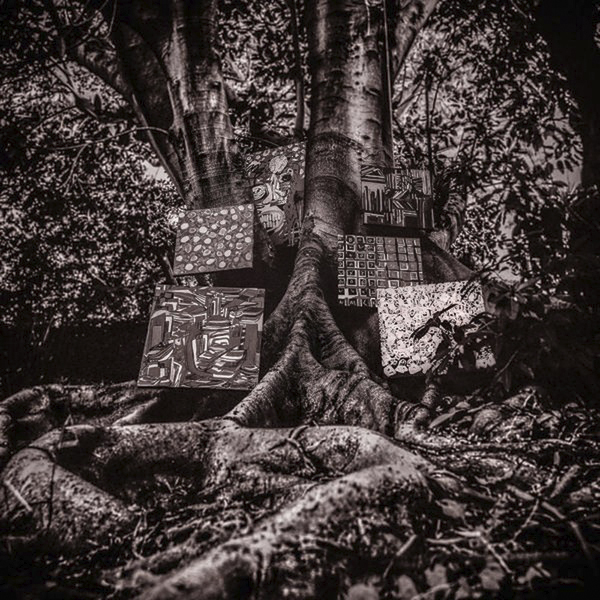 Lets now dive into my favorite and most listened to albums of 2017:
50. Various Artists – Resistance Radio: The Man In The High Castle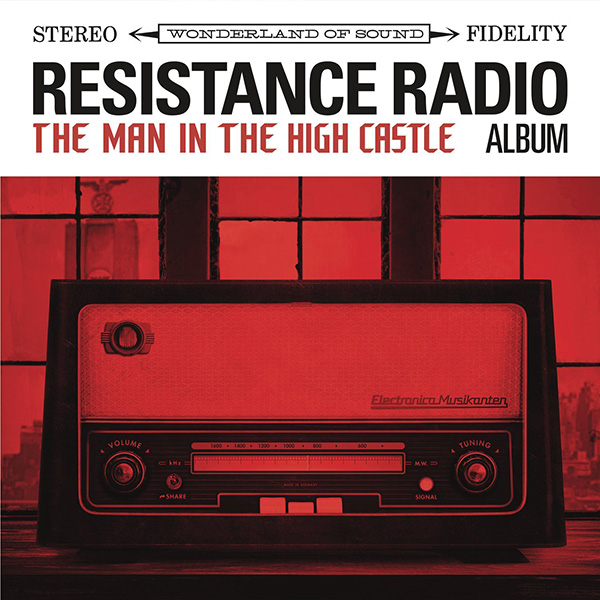 49. Jim James – Tribute to 2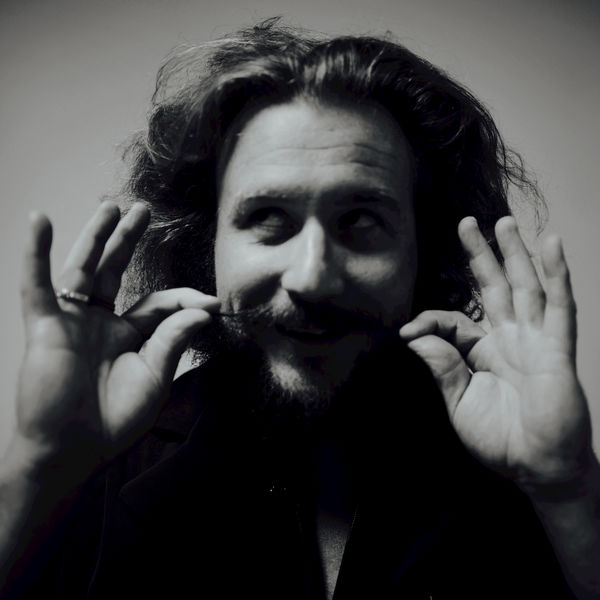 48. Kelley Stoltz – Que Aura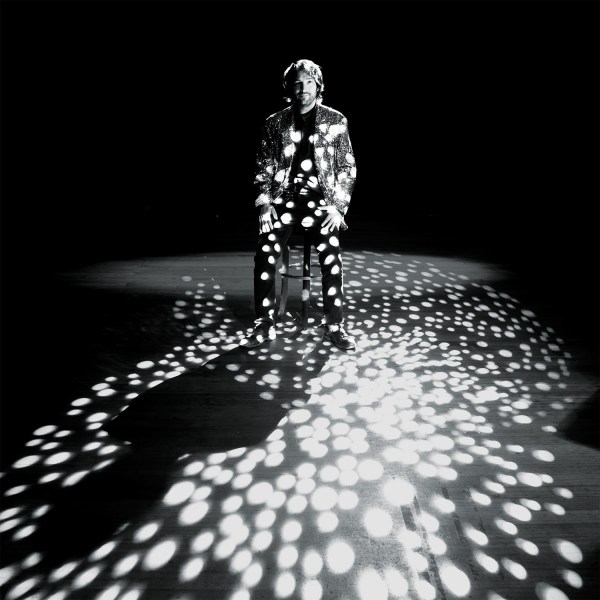 47. Sinkane – Life & Livin' It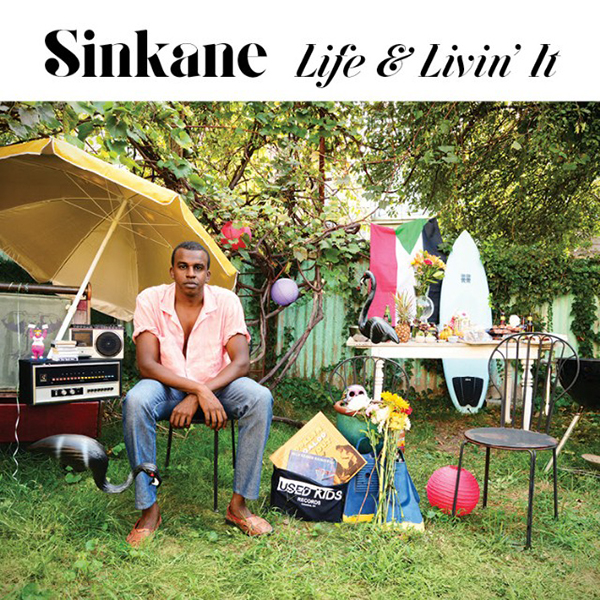 46. King Gizzard & The Lizard Wizard – Sketches of Brunswick East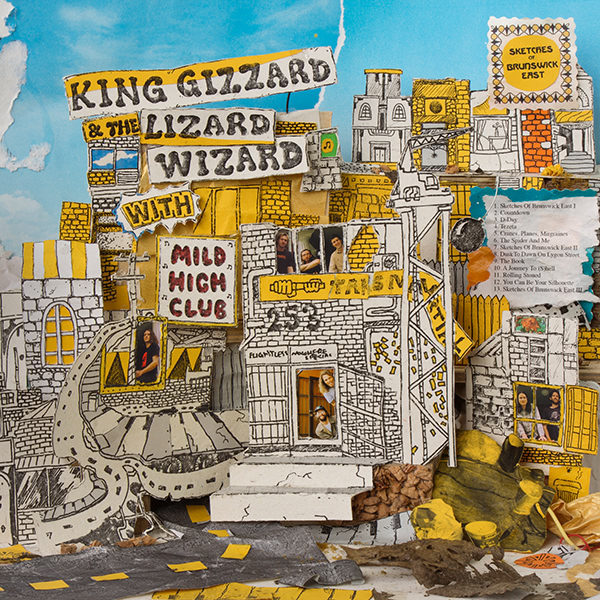 45. Benjamin Booker – Witness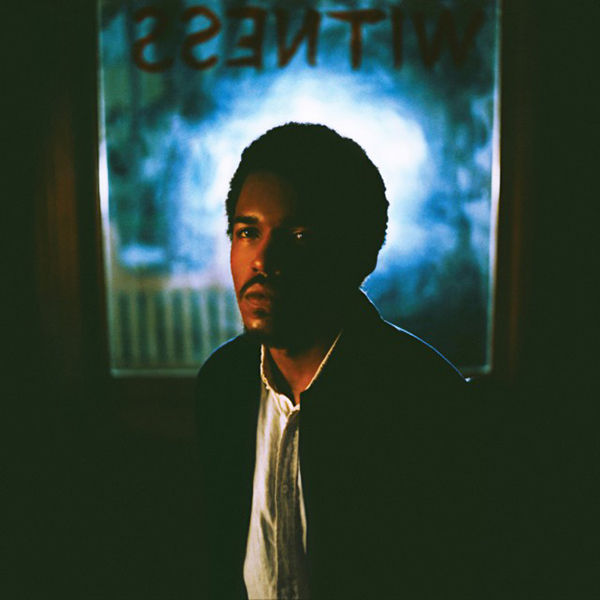 44. Cut Copy – Haiku From Zero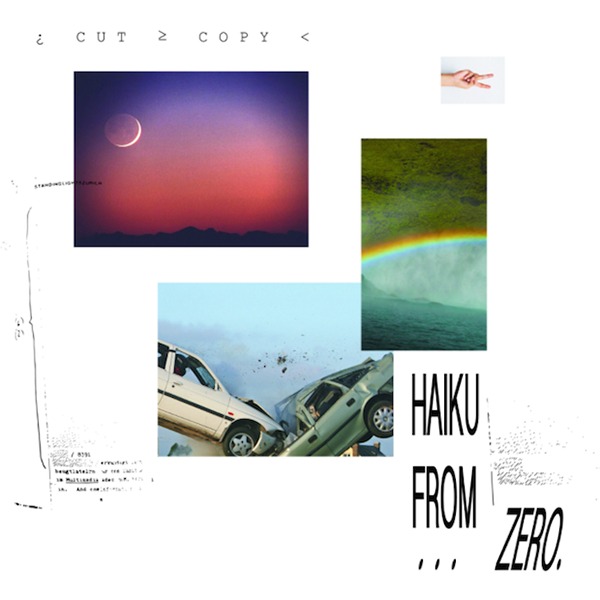 43. Strand of Oaks – Hard Love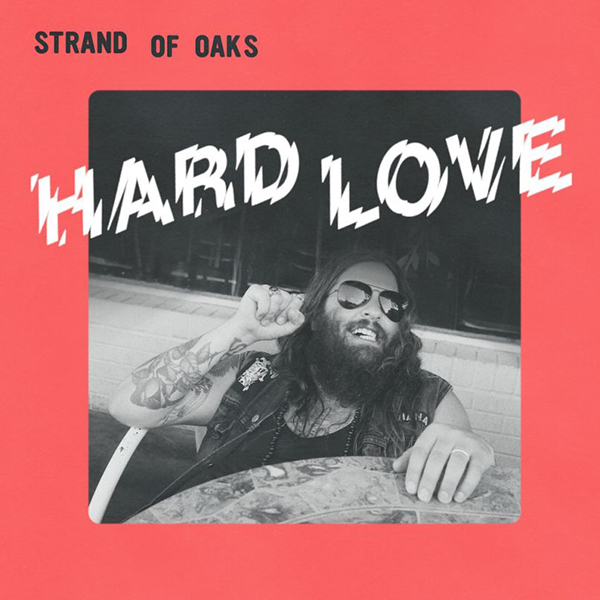 42. Julie Byrne – Not Even Happiness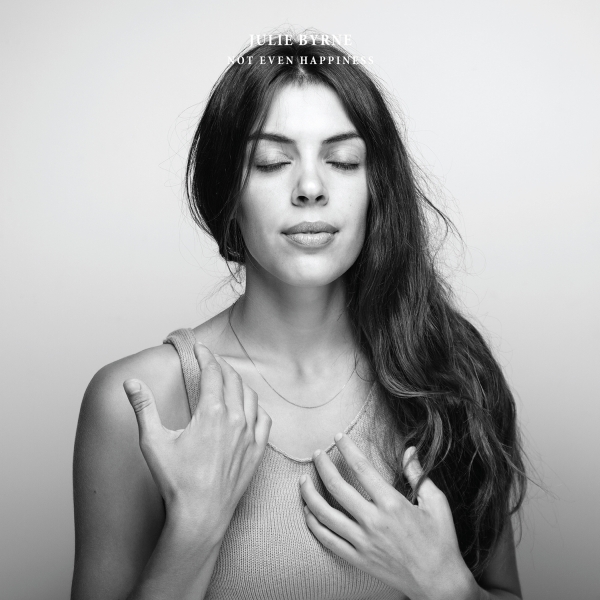 41. Sharon Jones & The Dap Kings – Soul of a Woman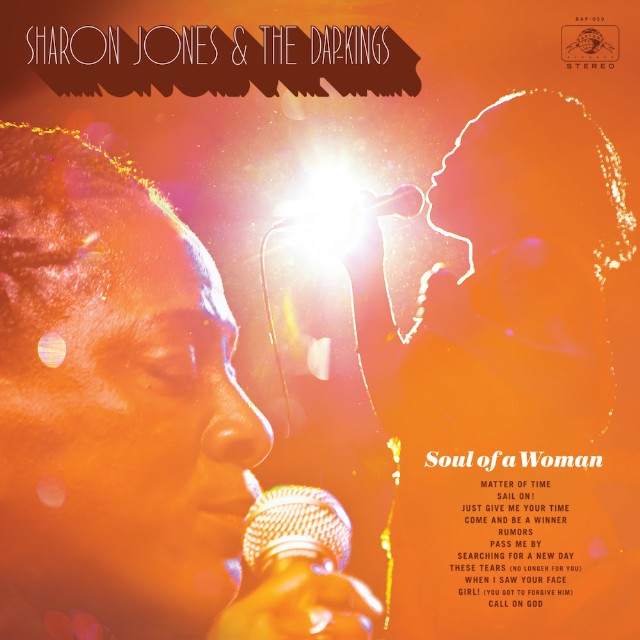 40. The Horrors – V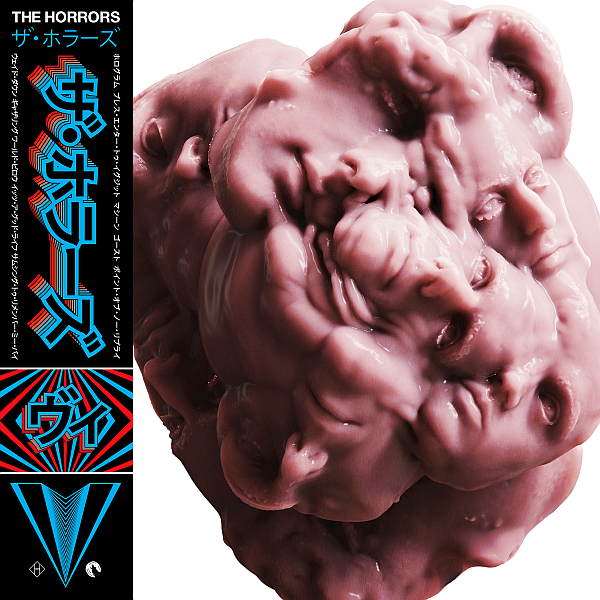 39. Portugal. The Man – Woodstock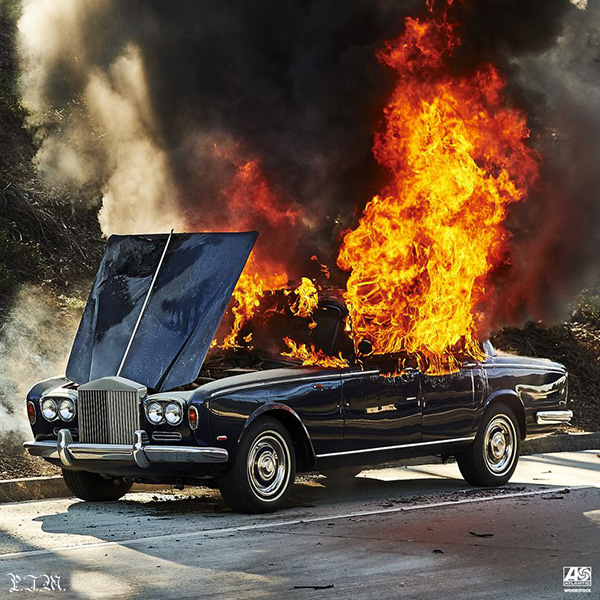 38. Thundercat – Drunk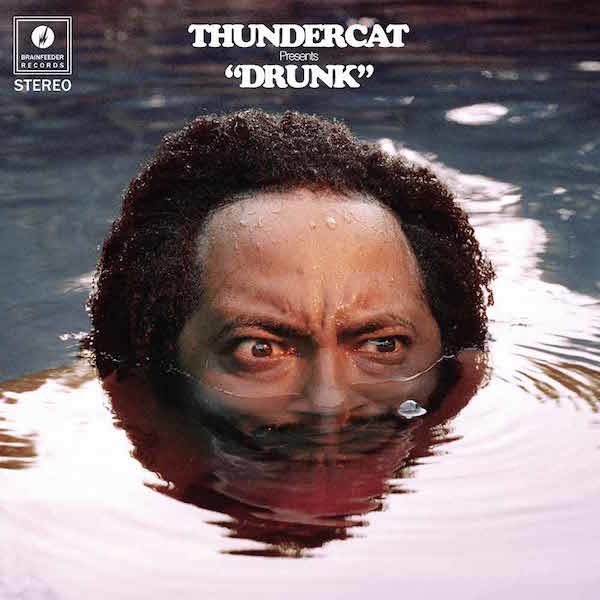 37. Jeff Tweedy – Together At Last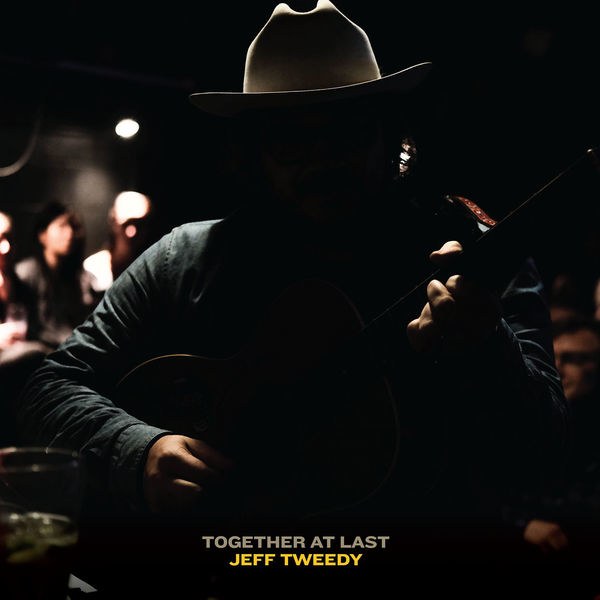 36. Jens Lekman – Life Will See You Now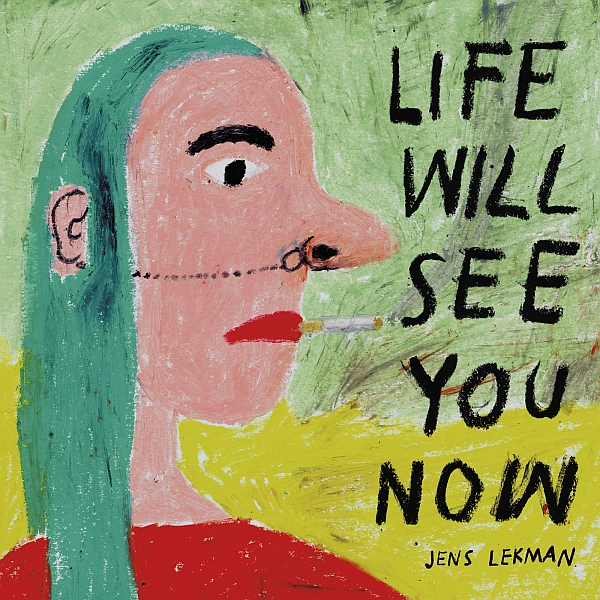 35. Tennis – Yours Conditionally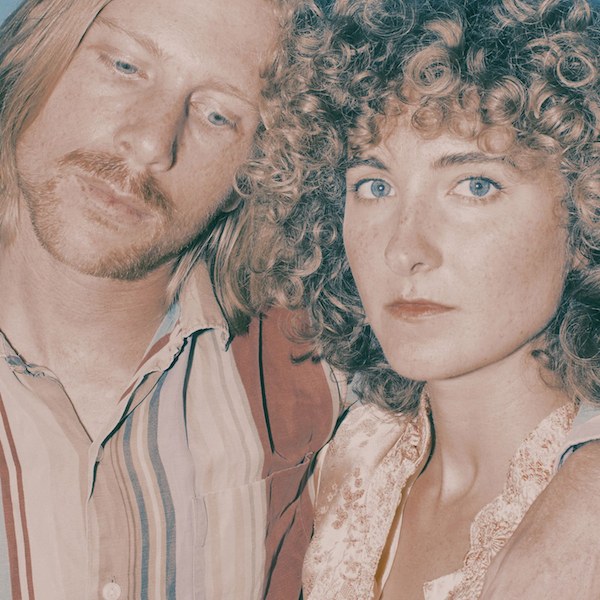 34. Foxygen – Hang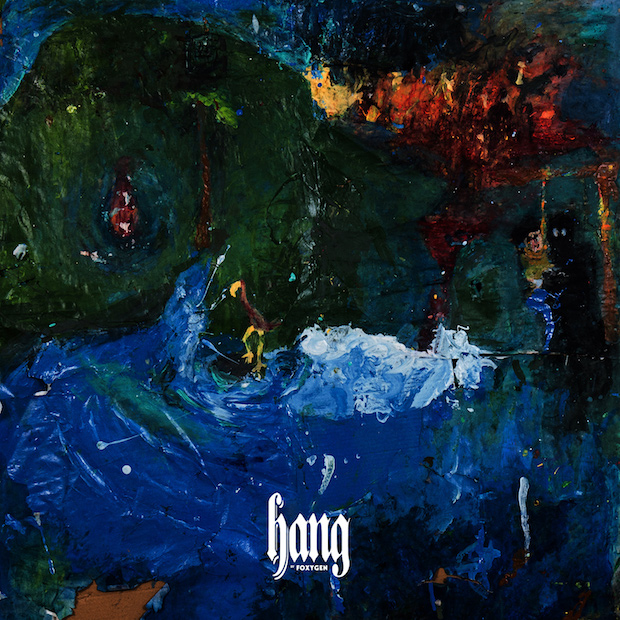 33. Real Estate – In Mind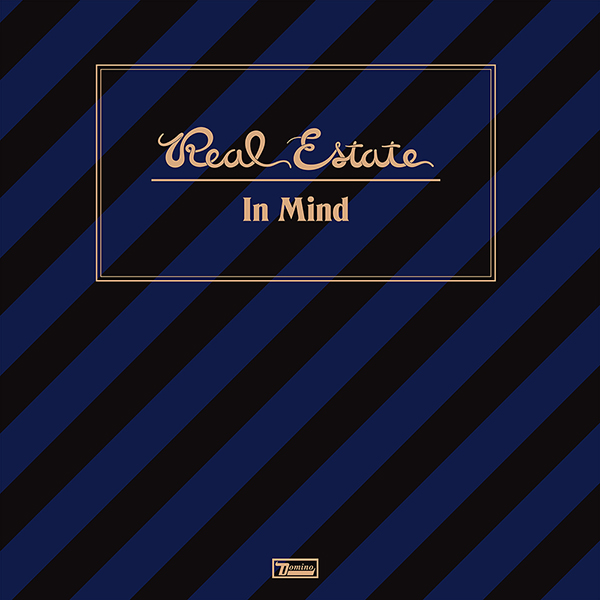 32. Ryan Adams – Prisoner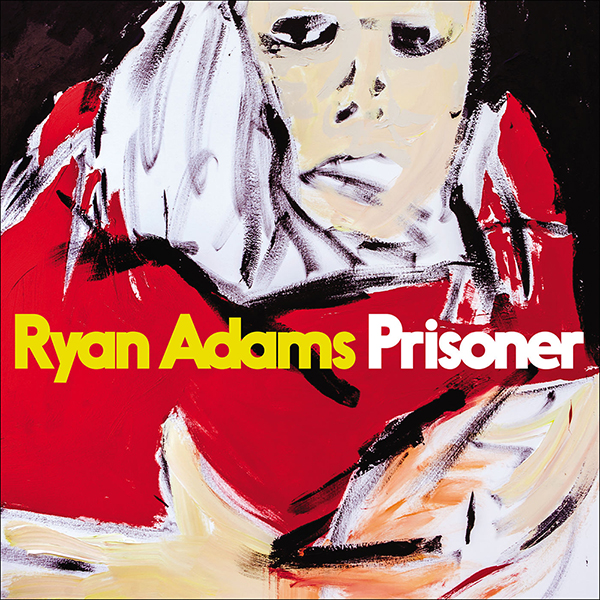 31. Bedouine – Bedouine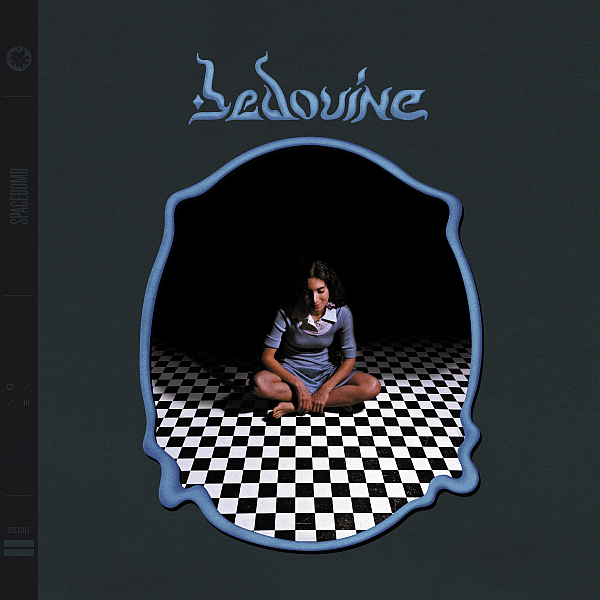 30. King Gizzard & The Lizard Wizard – Flying Microtonal Banana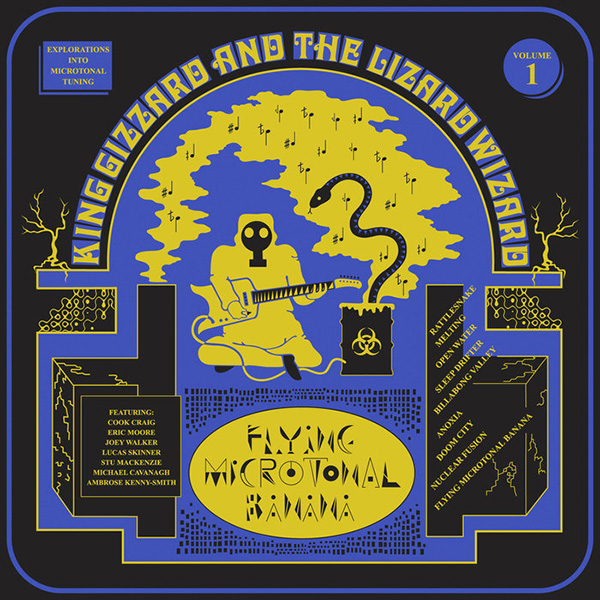 29. Queens of The Stone Age – Villains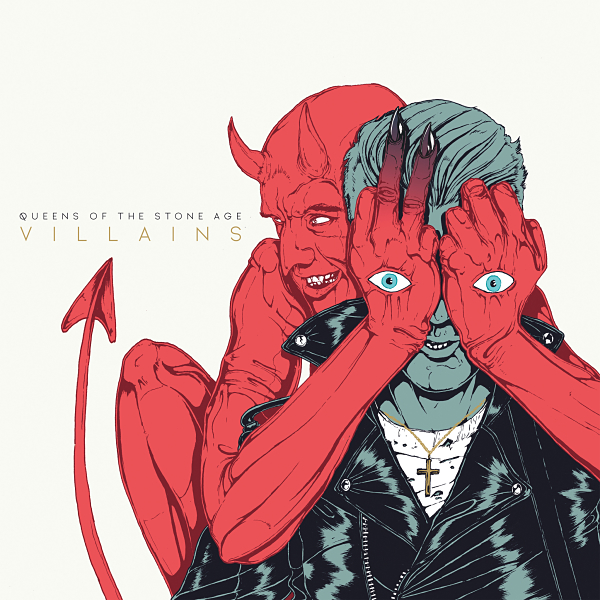 28. Delicate Steve – This Is Steve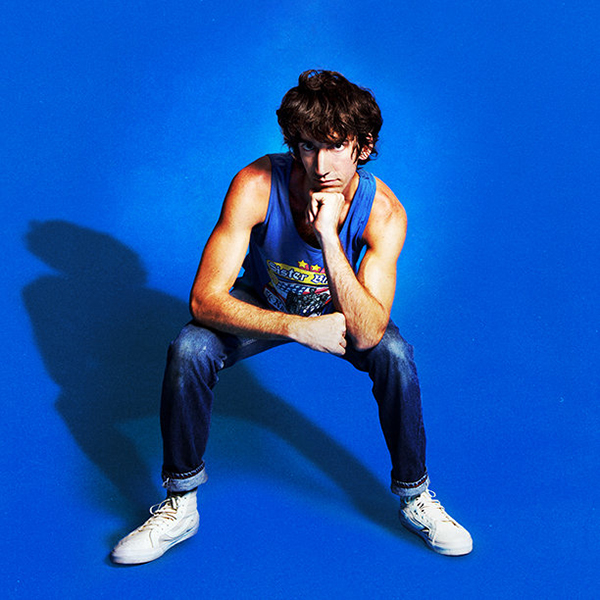 27. White Reaper – The World's Best American Band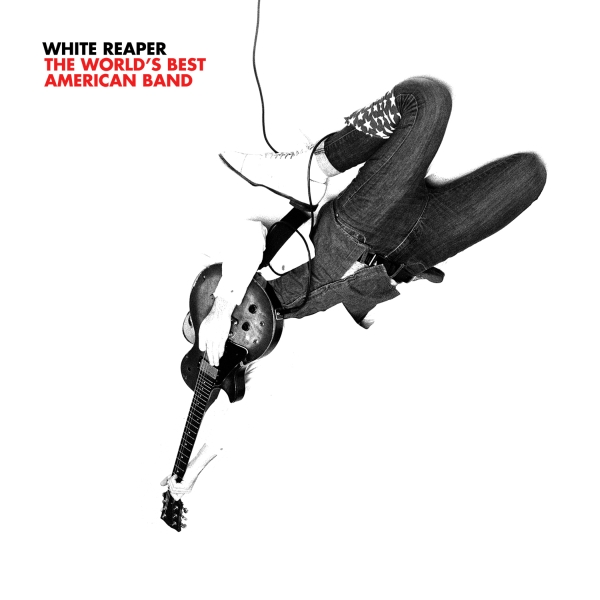 26. (Sandy) Alex G – Rocket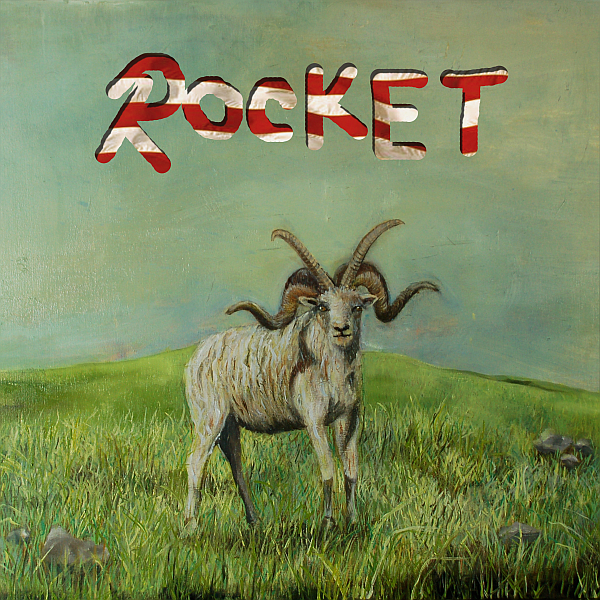 25. Courtney Barnett & Kurt Ville – Lotta Sea Lice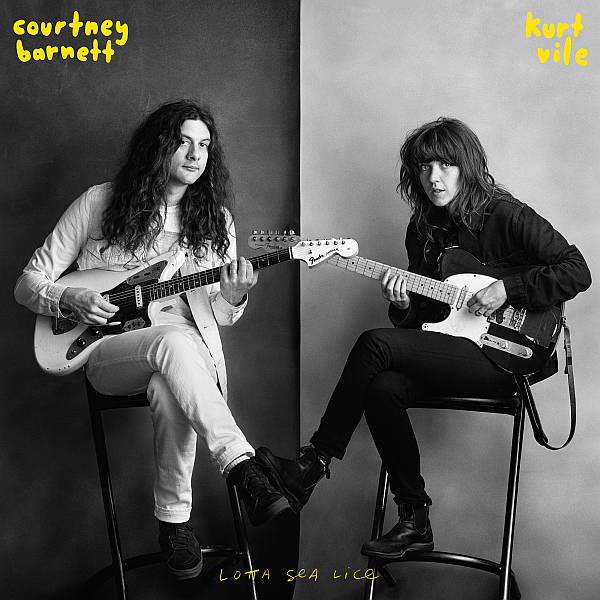 24. Mac Demarco – This Old Dog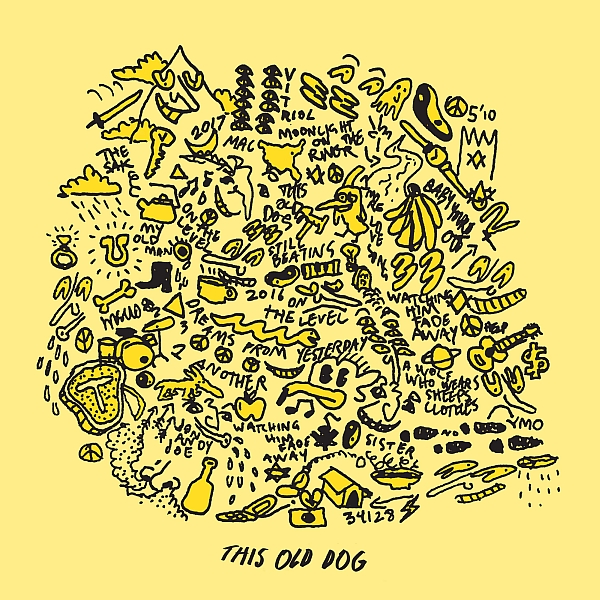 23. Japanese Breakfast – Soft Sounds From Another Planet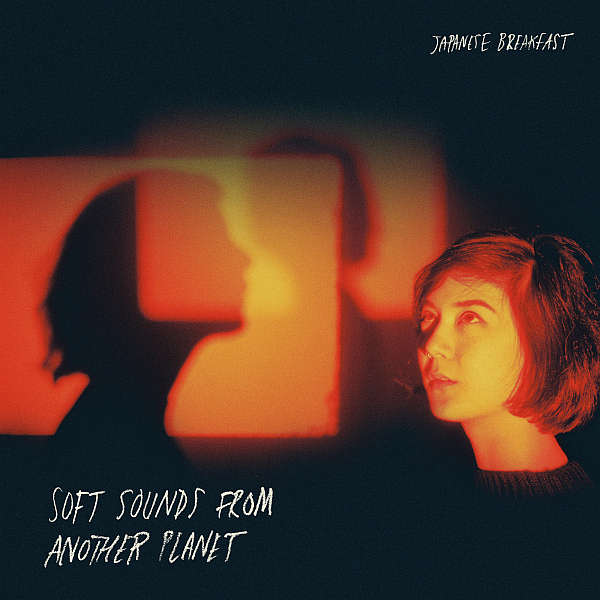 22. Julien Baker – Turn Out The Lights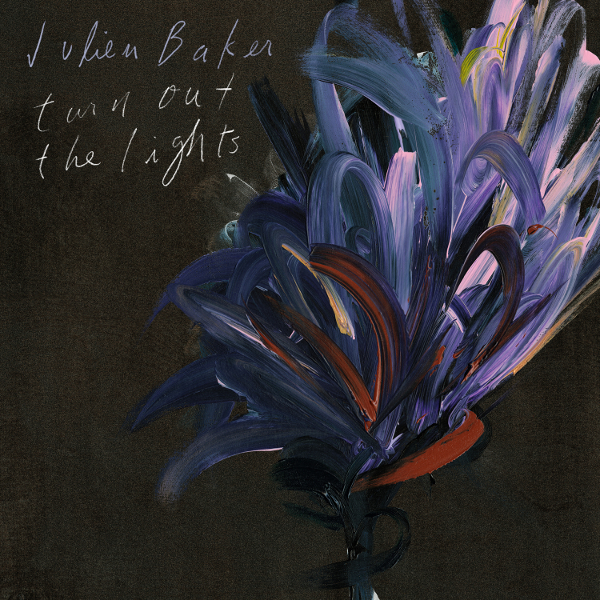 21. St. Vincent – Masseduction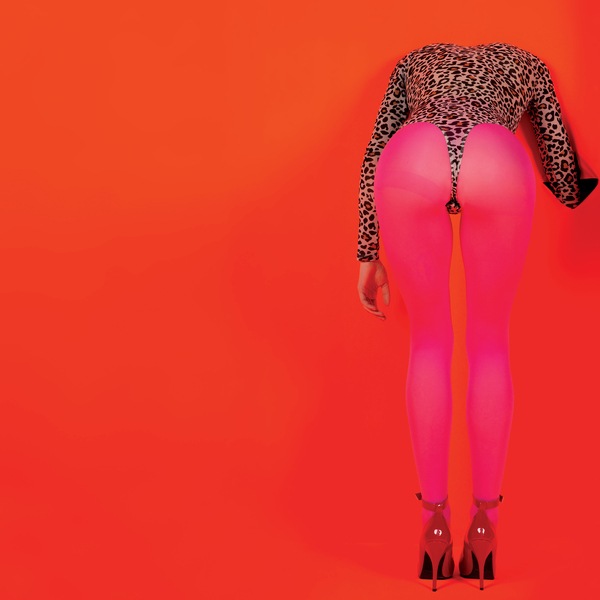 20. Chaz Bundick & The Mattson 2 – Star Stuff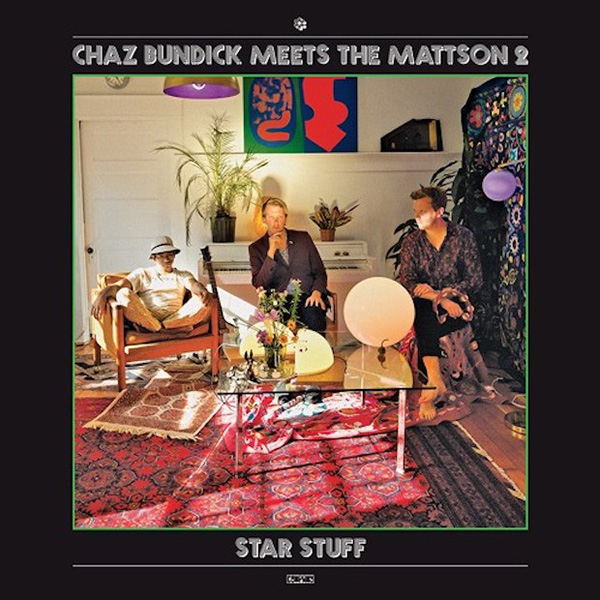 19. Dan Auerbach – Waiting on A Song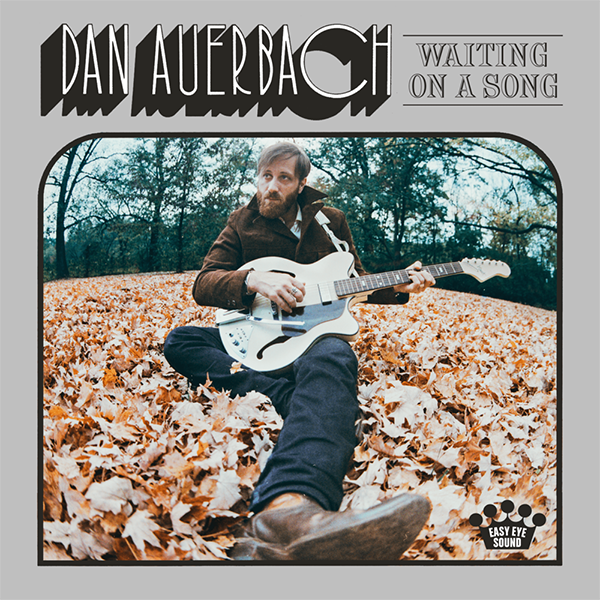 18. Future Islands – The Far Field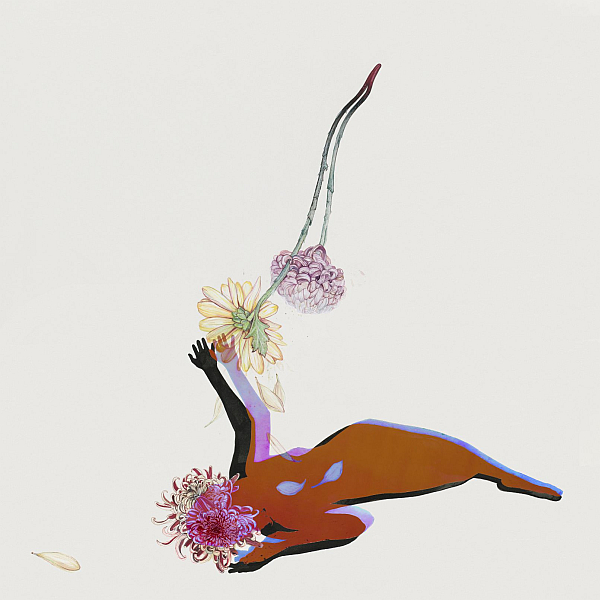 17. Jen Cloher – Jen Cloher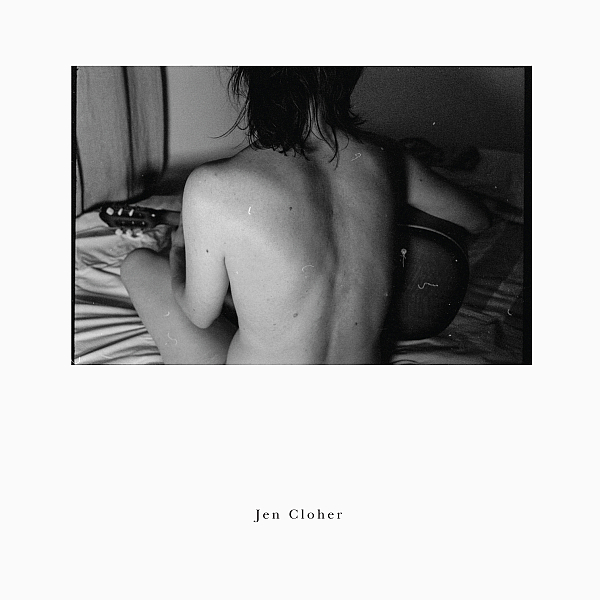 16. Broken Social Scene – Hug of Thunder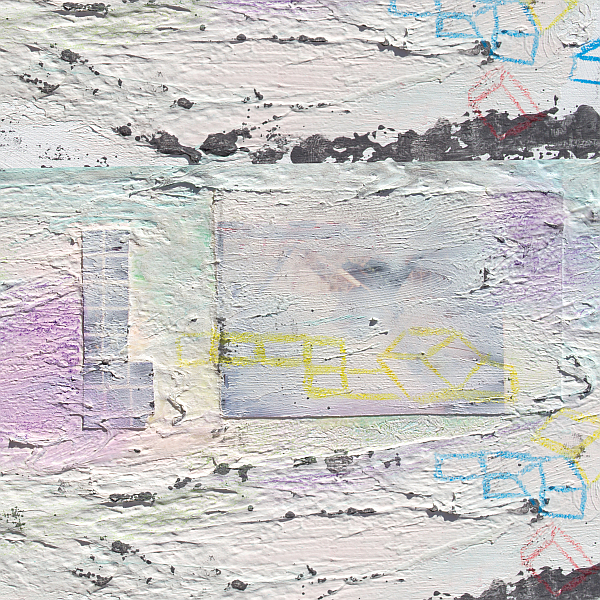 15. Grizzly Bear – Painted Ruins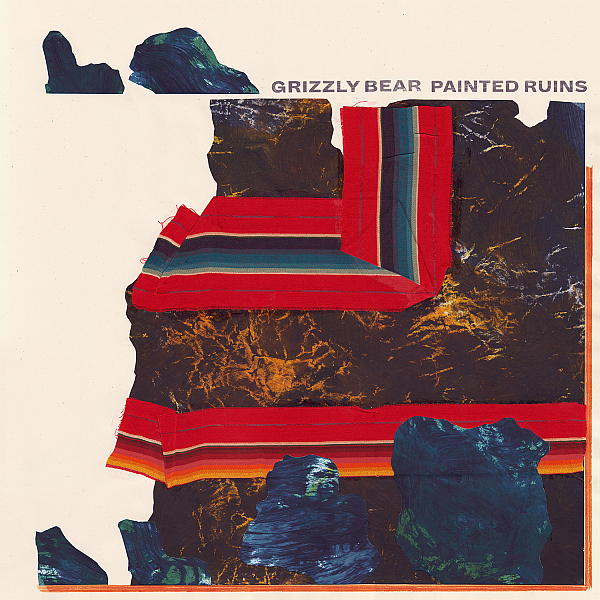 14. Kevin Morby – City Music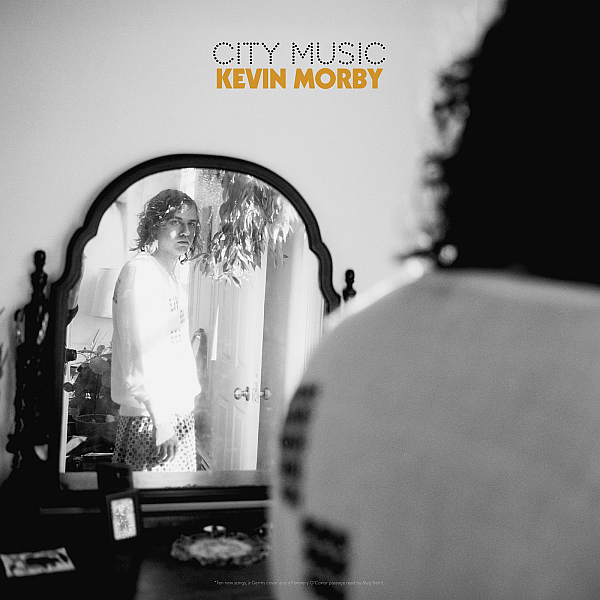 13. Molly Burch – Please Be Mine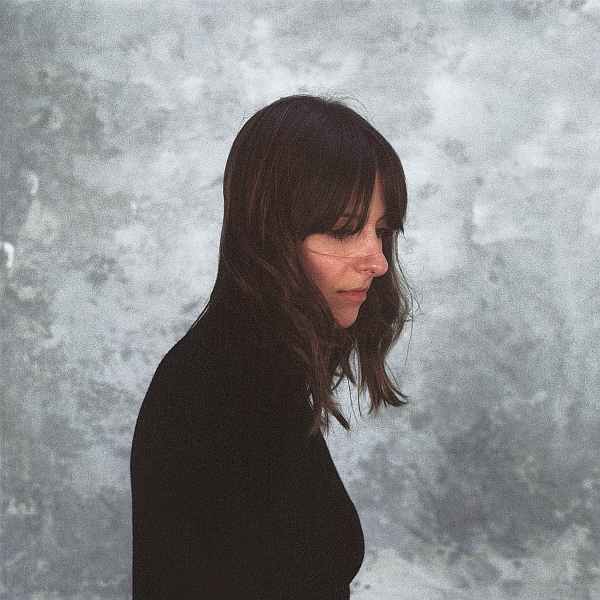 12. Alvvays – Antisocialites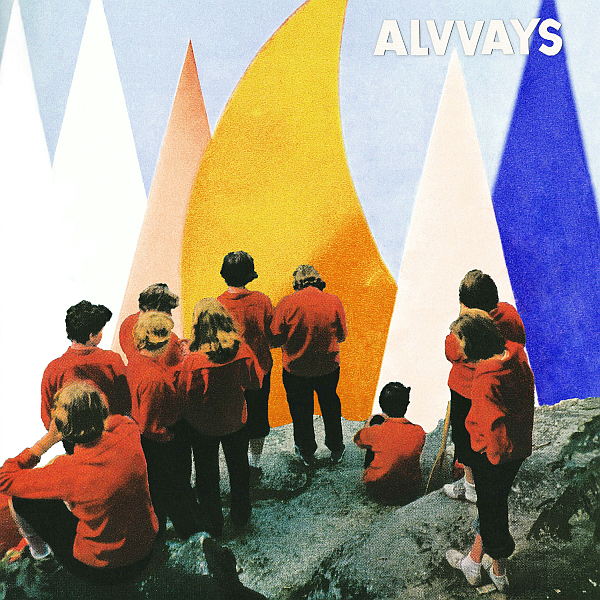 11. War on Drugs – A Deeper Understanding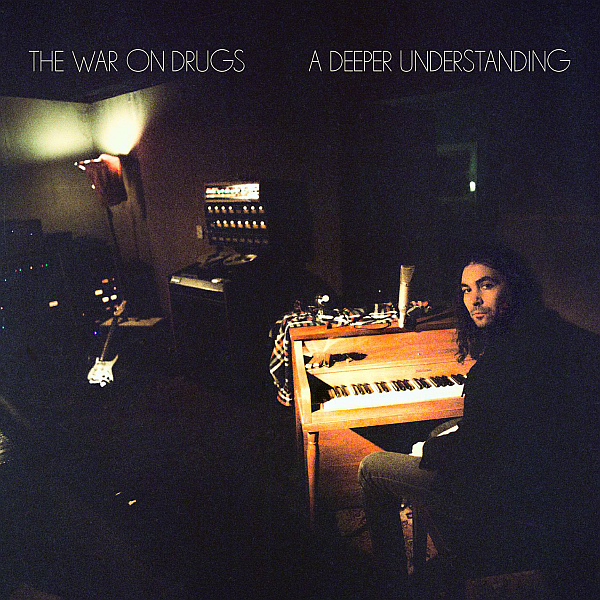 10. Slowdive – Slowdive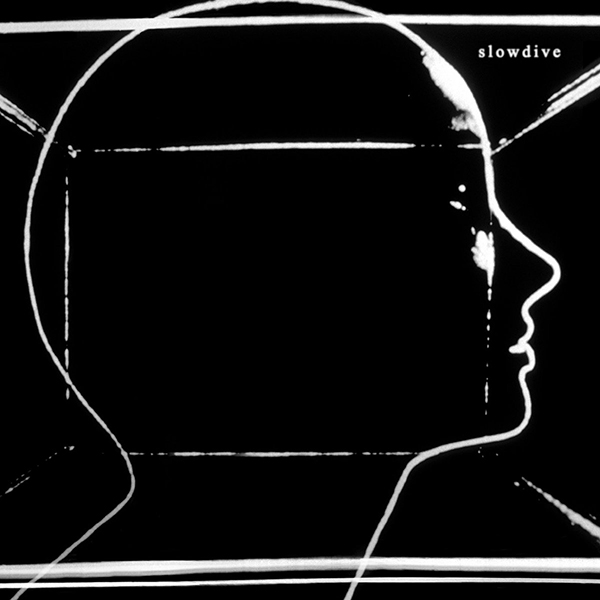 We were gifted with a new album from Slowdive (their first in over 22 years) and some people were worried they would return and be a fraction of their old selves.  Well, the joke was on those people, because not only did they deliver one of their finest albums, they also delivered one of the years best.  From the moment you hear the album's opener, "Slowmo," to the closing note of the 8-minute epic album closer "Falling Ashes," this album grows with you as time goes on and the more you revisit it the more you appreciate that the 22 year gap between albums was most certainly worth the wait.  Do yourself a favor and just throw your headphones on and go get lost in this album.
Favorite tracks: "Sugar For The Pill," "Star Roving," "Slowmo."
9. LCD Soundsystem – American Dream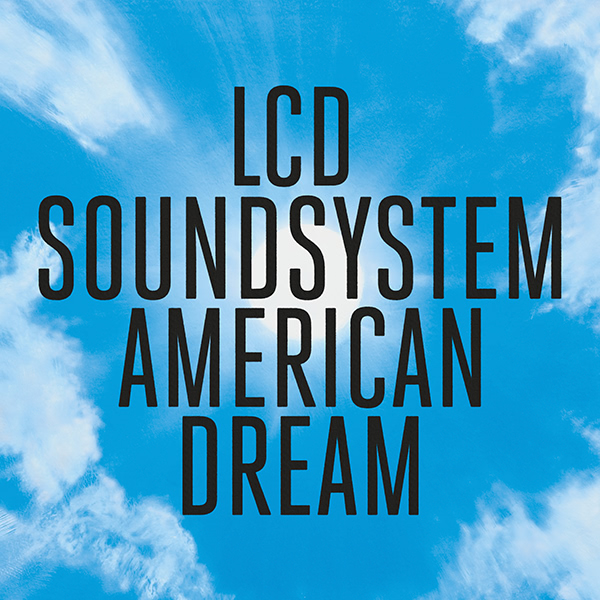 I don't think anyone was expecting an album of this magnitude from James Murphy (myself included).  We knew he was hungry and had something left in the tank but, would anyone take it seriously after the string of shit he pulled last year?  Well, pushing all that BS aside he definitely let the music do all the talking and "Oh Baby" did it deliver.  Right from the opening notes that classic LCD sonic soundscape we know and love was back on display and boy did it sound great.  The thing that caught me by surprise with this album is probably what happened to everyone else – I went into the first listen with no expectations and while I went through expecting the worst, I finished the album and literally went "holy shit."  I'll say it again, I don't think anyone expected this album to be as good as it is, and that's not why it makes it great.  What makes it great is that with this album, Murphy has proved that LCD still has plenty of gas left in the tank, and we're certainly on board for whatever may come next.
Favorite tracks "How Do You Sleep?", "Change Yr Mind," "Emotional Haircut."
8. Beach Fossils – Somersault
This past year was full of quality releases from bands people may have completely written off as being "past their prime."  With the first new music from Dustin Payseur and company in five years, were they still relevant in the ever-changing landscape of the indie rock music scene?  The short answer: Yes. Payseur did something smart with this album which was use the core DNA of classic Beach Fossils songs and adding subtle flourishes to help round out the sound even more. With the first listen of the album you really don't quite grasp how subtle this is and how it is all so smartly crafted and placed into these songs. What makes this album so good is in those subtleties – this isn't a flashy album, and by no means does it need to be. The additional horns, strings and other elements round out these songs for a more mature version of Beach Fossils and its great to see the band growing, maturing and exploring other sounds.
Favorite tracks: "Sugar," "Saint Ivy," "Tangerine," "This Year."
7. Fleet Foxes – Crack Up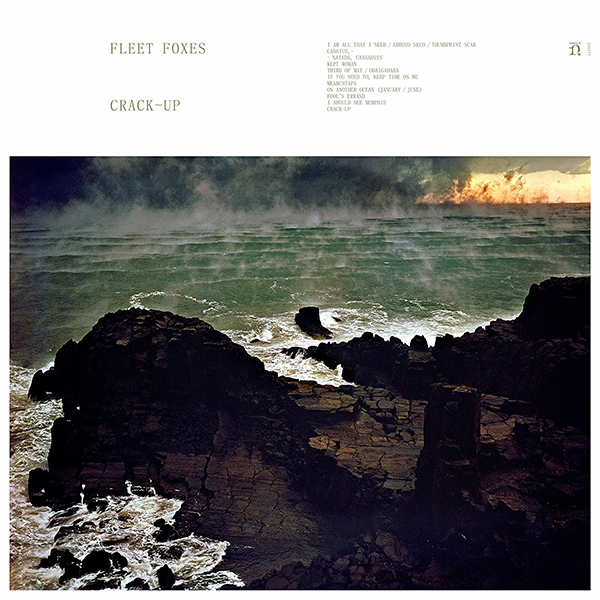 2017 marked the highly anticipated return of Fleet Foxes and the biggest question was, how would the band be post the exit of Josh Tillman? In the time since his departure from the band, he himself released three albums, all while Fleet Foxes laid dormant. Fast forward to March of last year and the almost 9-minute first single "Third of May / Ōdaigahara" drops, then shortly after "Fools Errand" was released and all worry that Robin Pecknold couldn't deliver vanished. After that, anticipation for this album sky high. Once the album finally dropped in June, I realized it would be something I needed to digest slowly over time, allowing myself get lost in the music.  he more I listened to the album, the more I realized exactly what makes this collection of songs so special: it is an album to experience, an album to get lost in. I never found myself going back and revisiting any particular song, but always found myself having to listen to the entire album if I wanted to listen to anything from it.  It felt like the first album of this modern "streaming everything" era that I didn't want to skip anything, and felt like I had to listen to the whole thing  (like listening to a vinyl record) if that makes any sense.
Favorite tracks: "Third of May / Ōdaigahara," "Fools Errand," "Mearcstapa."
6. Big Thief – Capacity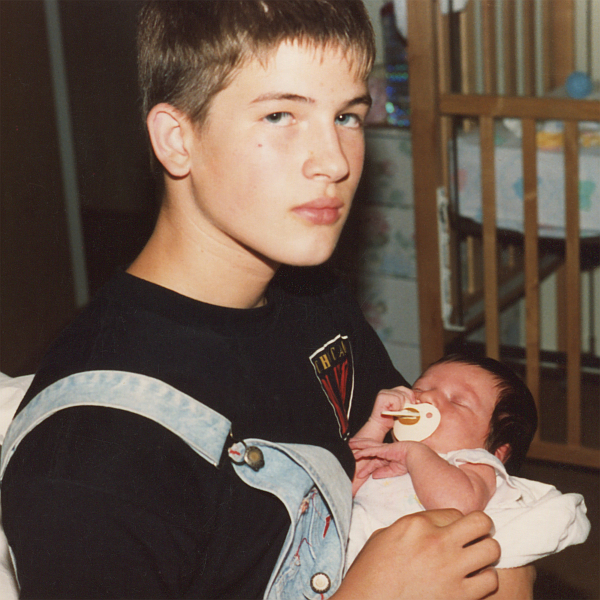 It's hard to believe but here we are again – another year and another Big Thief album high up on the Best Albums of 2017 list. What hasn't already been said about this album?  Adrinanne Lenker proves just how prolific she is by releasing a second album in less than two years, which is somehow even better than their debut which they released last year. Gone are the big rock moments, but in its place are carefully placed melodies, crisp guitar work and the entire band sounding tighter than ever. The lead single from the album "Shark Smile," sounds closest to anything from their last album, but serves as a perfect transition from their first album to their new one. Lenker's songwriting is the absolute core of the band, and the magic from Masterpiece is still very much there in Capacity. Standout track "Mary" is a triumph of a song, one of the years best songs and is something truly impressive given how young the band still is.  Whats even scarier is that this album was recorded very shortly after Masterpiece was which is scary to think whats in store for LP 3.
Favorite tracks: "Mary," "Haley," "Shark Smile."
5. Bonobo – Migration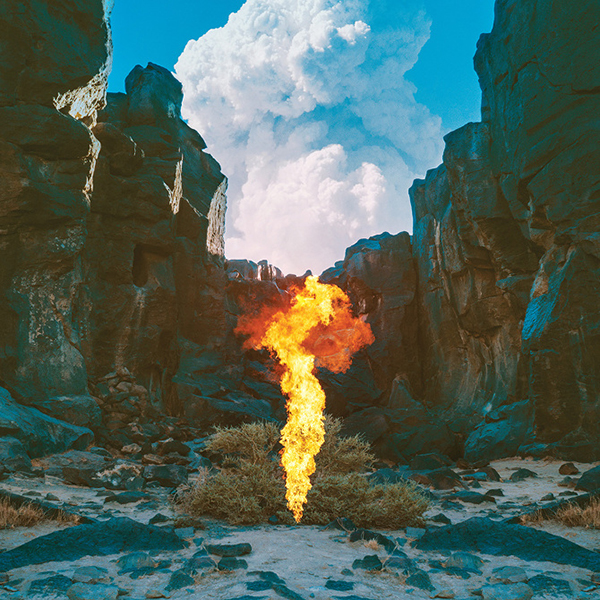 The last studio album from Bonobo (aka Simon Green) was back in 2013 and after touring extensively for years, Green took a much-needed break. After the extensive tour surrounding North Borders, Green went from non-stop touring to not touring at all and moving from New York City to Los Angeles. It was safe to say he was in a traditional place in his life. Stylistically, this album is the best representation of that middle ground: that sense of feeling that you're not home, but also not quite at your destination, still in a constant state of movement.  This album also feels like a subtle return to form of sorts, just look at "Ontario" which sounds like it could have been off of any of his earlier work and was refreshing to see him revisit some older sonic elements that he has abandoned recently.
Touring with one of the best live bands rubbed off on him as well, as Migration features some of Greens best work of blending both electronic and organic elements to date, which is clear right from the albums opening track "Migration," where drummer Jack Baker gets time to shine and let lose amidst a sea of electronic elements. Green tends to blur the lines of jazz, trip-hop, and even EDM but still somehow is in a league of his own. A good example of this is the near 8-minute first single, "No Reason," which features vocals from Nick Murphy (the artist formally known as Chet Faker), that takes the listener on a thrill-ride from start to finish. Even more, the second single "Break Apart (feat. Rhye)" may just be one of his best tracks he's ever recorded.  This is another one of those "throw on your headphones, sit back and go get lost in this album," type experiences.
Favorite tracks: "Migration," "Break Apart," "Outlier," "No Reason."
4. Flyte – The Loved Ones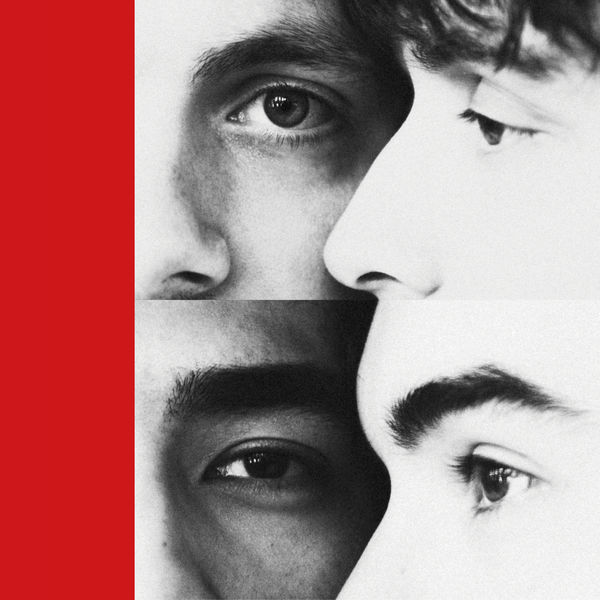 The first song I heard from Flyte was "Echoes" and I was instantly hooked and wanted more right away. What's even scarier is the version I heard and was introduced I thought it was a studio recording, but it was a live take of the song (click here to view) and I was absolutely blown away. A little later on in the year they posted a similar live video of "Victoria Falls" (click here to view) and the hype grew even more. Fast forward a little further into 2017 and the British band released their highly anticipated first full-length and it was on repeat practically all year.
The beauty of this album is truly in its restraint of not be something over the top and flashy. There isn't a single song that stands out as frontrunner of "best song on the album," yet every track is so strong that any of them could be a single (seriously, thats just how good it is).  In an era of bands or songs "going viral" and "breaking out," you truly don't see people crafting an album like this anymore. The Loved Ones was created with so much care and elegance that is catchy, clean, crisp and just pure indie pop–rock–perfection from start to finish. The harmonies, guitar work, everything about this album is fantastic and is an instant classic in my book.
Favorite tracks: "Victoria Falls," "Little White Lies," "Echoes," and "Spiral."
3. Father John Misty – Pure Comedy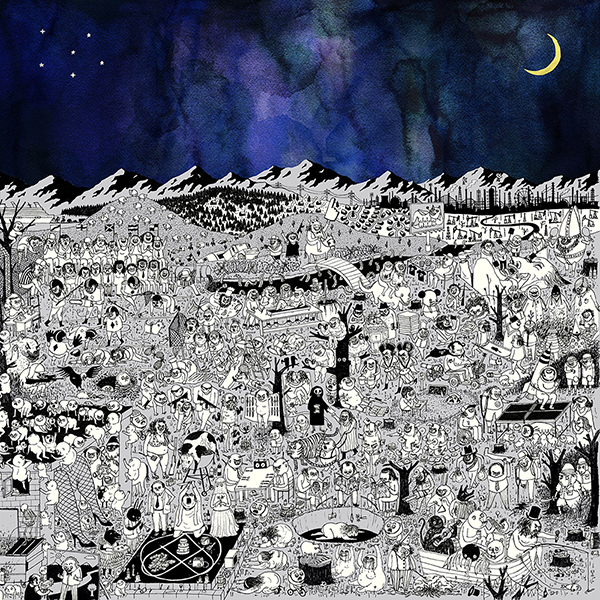 Not going to lie, first listen through Pure Comedy and I wasn't the biggest fan of it at all. And before you go any further, I know exactly what you're thinking – then why is it number three on my best of the year list?  Well, I'll explain: at first listen, it almost sounded like this album was taking his song "Holy Shit" and simply turning its antics into a full-length album. Oddly enough, gone is the goofball over the top Tillman we're used to seeing from his past two efforts. In its place we got the most mature and level-headed album from Tillman under his Father John Misty moniker to date. If there was a 'Years Best Lyrics' category, Tillman would clean house and sweep all the awards as this album has not only the years best lyrics, but one of the most finely written albums in recent memory. Sure one could say there were some political undertones (i.e., "Where did they find these goons they elected to rule us"), but once you sit back and listen to this album for what its worth, you'll completely understand its brilliance. With all the crazy things happening in the world right now, this is an album of our current turbulent times and will be something I think a lot of people will be revisiting over, and over, and over again.  Chalk this up as being another future classic.
Favorite tracks: "Pure Comedy," "Ballad Of The Dying Man," "Leaving LA."
2. Spoon – Hot Thoughts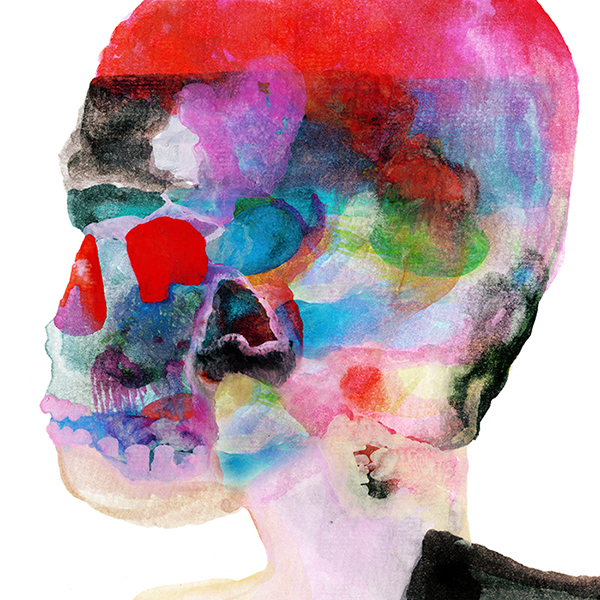 After being a band for nearly 25 years, I think its safe to say that Spoon is one of not just Americas best rock bands, but one of musics most consistent bands in rock music, ever. They doesn't mess with that streak with their latest release of Hot Thoughts as it somehow finds the band in familiar territory once again: crafting an instant classic album that only they could create. Britt Daniel & company somehow always manage to keep the core structure of what makes them one of the best bands (look no further than the killer rhythm section) and add in some new flair that makes it sound new, relevant, yet classic, as it could have been in any of their previous releases.
Seriously, I don't know how they do it and a perfect example of that is one of the years best songs, "Do I Have to Talk You Into It."  The song features piano work reminiscent of early, classic Spoon days but yet… sounds 100% brand new and fresh. The thunderous drum beat with the repeating piano playing and baseline that chugs along is rock perfection. As soon as you hear it, its unmistakably 100% Spoon. With songs like "Pink Up" and album closer "Us" we saw them exploring with more jazz-influenced elements, yet somehow making them feel all their own. Again, it's the masters at work and another great album in Spoon's impressive album catalog.
Favorite tracks: "Hot Thoughts," "Do I Have to Talk You Into It," "Pink Up."
1. The National – Sleep Well Beast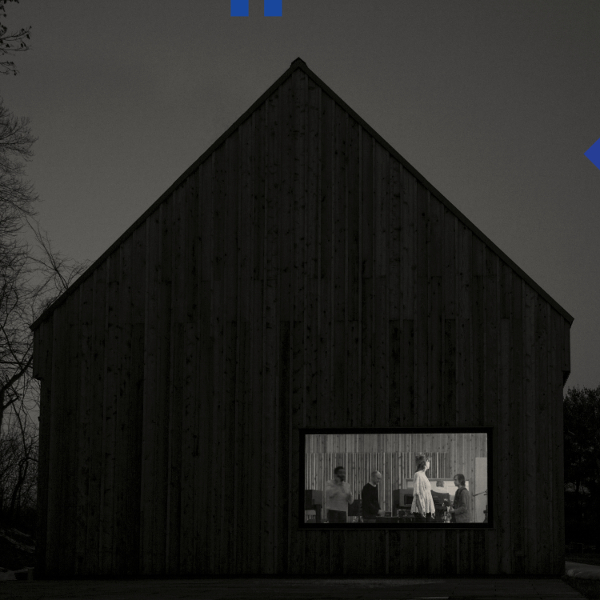 Some were worried when The National warned us that the material they were working on for their latest album would be weird and different, but for some, this was the most exciting news to hear. Letting go of what's expected and doing something different can sometimes be a huge risk, especially for a band such as The National, but this risk paid off (and then some) with Sleep Well Beast. At its core, the DNA of Sleep Well Beast is a yet another classic National album but it includes newly added elements to its songs to spruce them up. To some, these new elements may be alarming in some cases, but once you let the whole album sink in, you can truly see what an absolute knockout it is. Sure it's different, but considering where a band like The National are in their career, they can afford to take some risks – and it truly paid off.
Another thing that made this album so great was everything surrounding it. The art direction for this album cycle was created by one of the best branding agencies in the entire world (Pentagram), which drilled down and honed in design language, helping marry this new sound the band was creating.  This extended into the album art (which was saw on video releases of singles on YouTube, or on 7″ releases) as well as the actual album art package, tour posters, tour merch and just about anything else album related [click here to view the whole thing from Pentagram's website]. It was a total package album delivering from all fronts – music, lyrics, sound, art direction, and everything in-between. One of my favorite uses of the album art was for a show announcement that utilized the shape of the studio (square + triangle) into a pattern that you just have to see for yourself (see below).  You could tell a lot of time and effort went into this album from every angle and it was one of my most listened to albums of 2017 for that and many other reasons.
Favorite tracks: "Day I Die," "Guilty Party," "Empire Line."