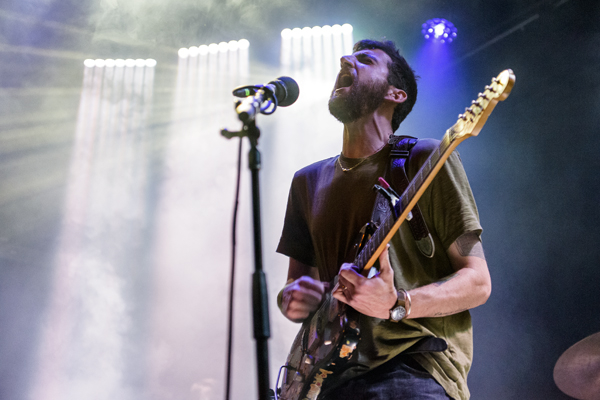 All photos by Joe Saturday
Cymbals Eat Guitars ended 2017 (and our coverage of live music for the year) with a performance at Bowery Ballroom. The show was special in the sense that it featured an opening set from Charles Bissell of The Wrens.

His set featured a few new solo songs as well as a set of Wrens songs that he played with Cymbals Eat Guitars as his backing band and they're currently calling themselves Wrenses Alien.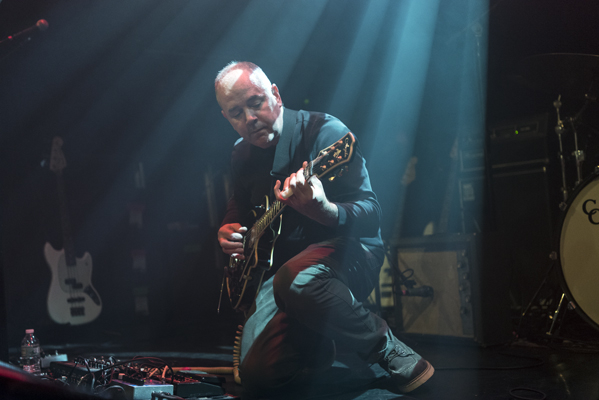 Then it was time for a Cymbals Eat Guitars headlining performance featuring old favourites and songs from their 2016 album Pretty Years, which was released via Sinderlyn. Bissell returned the favor and came back out to join the band during their performance of "Laramie."
Find photos from the performance posted in the gallery below, all curtosy of our photographer
Charles Bissell: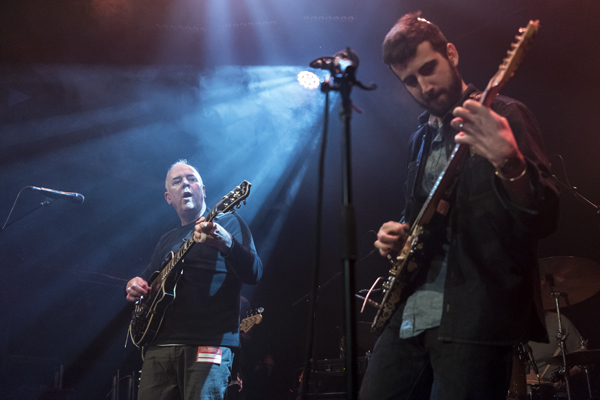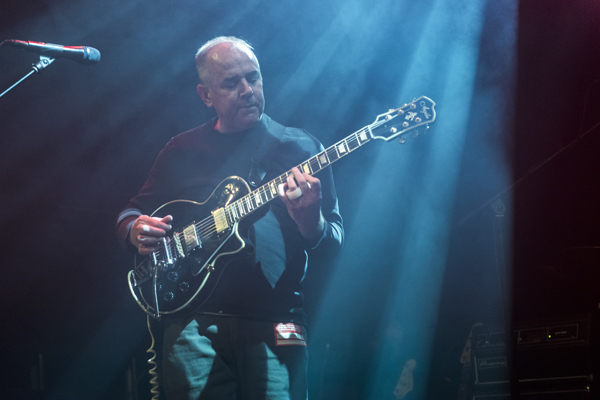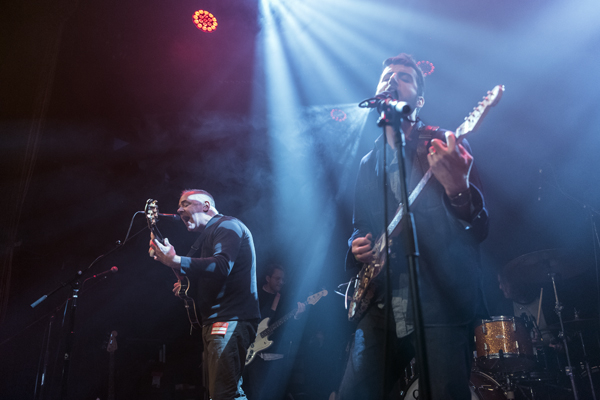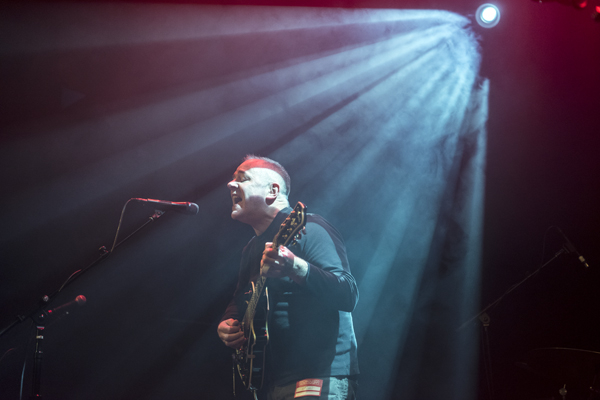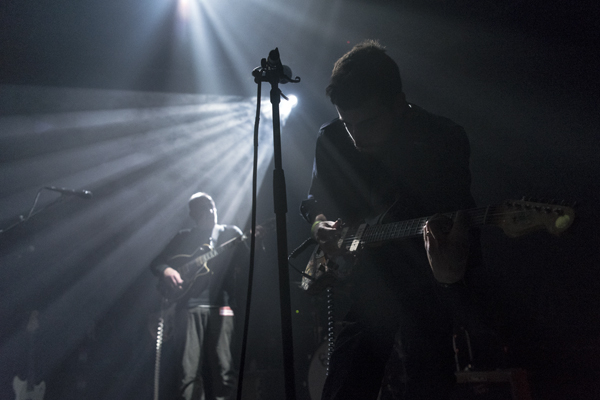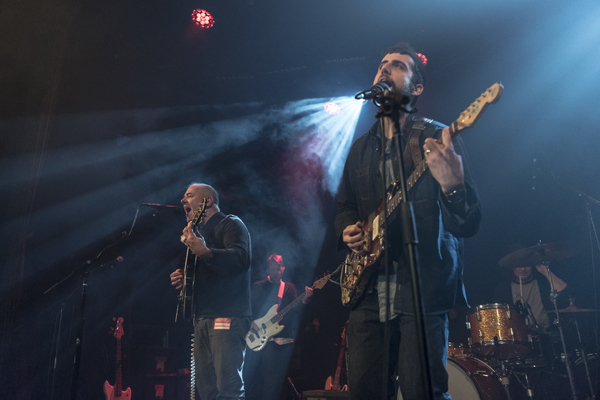 Cymbals Eat Guitars: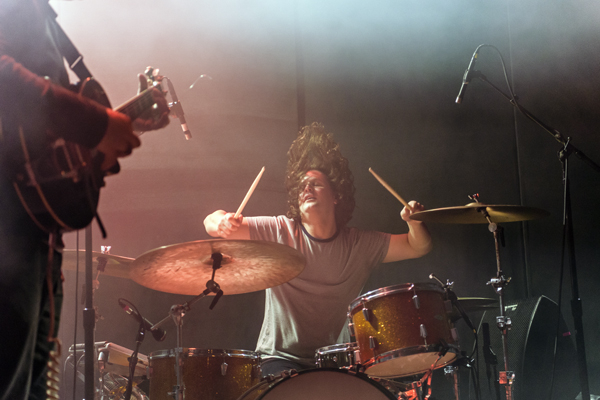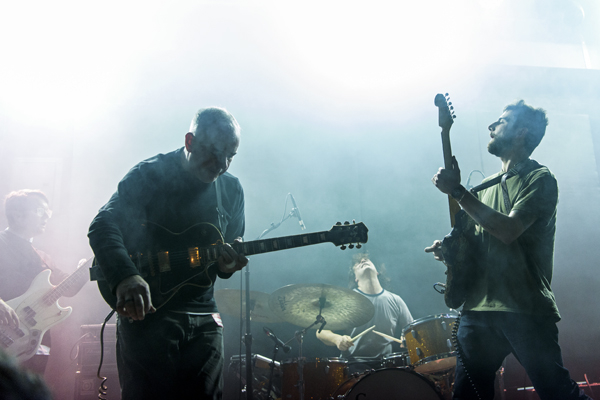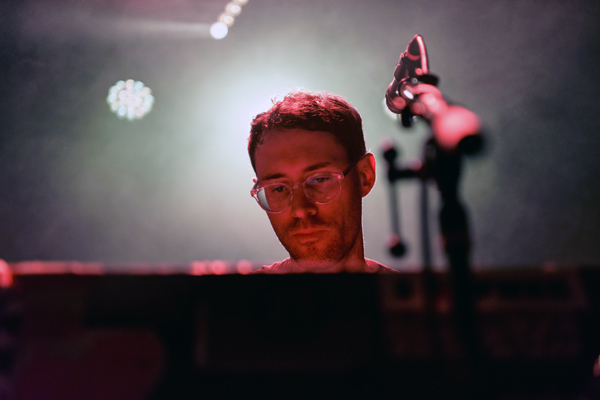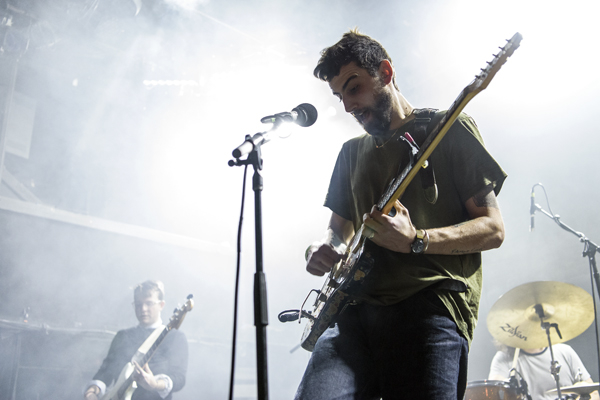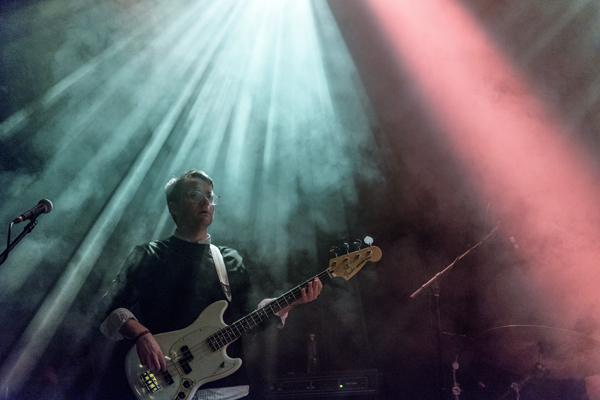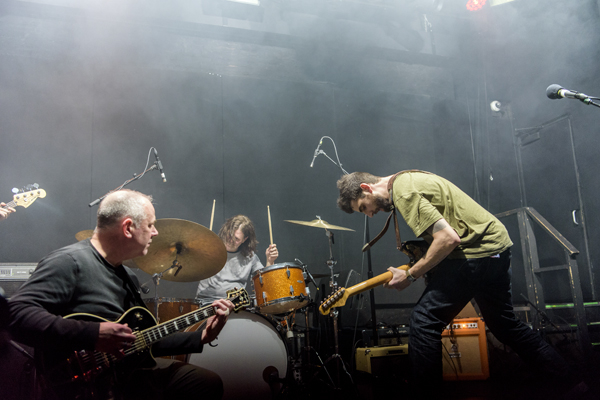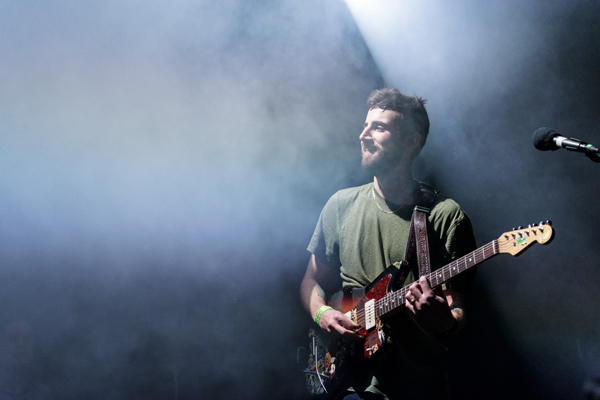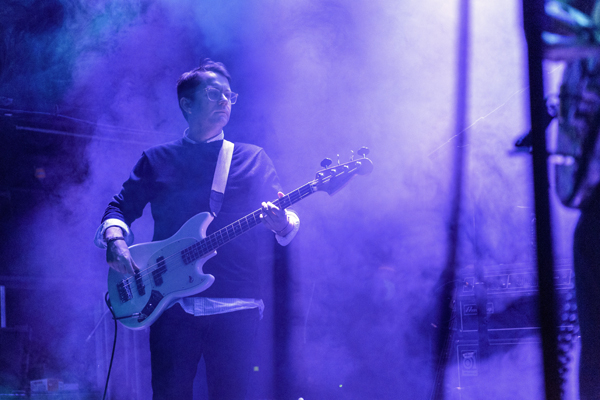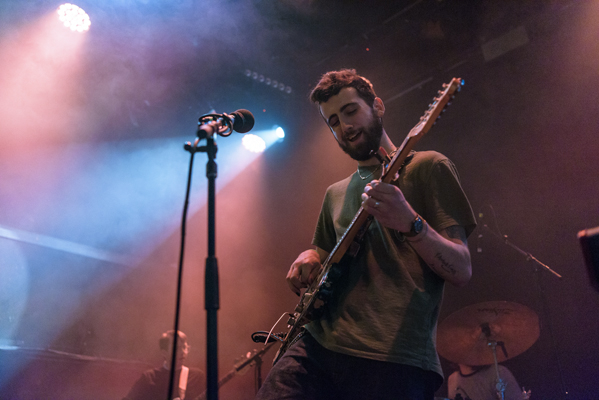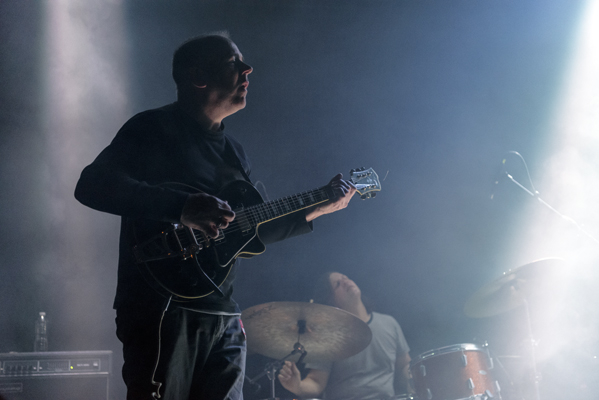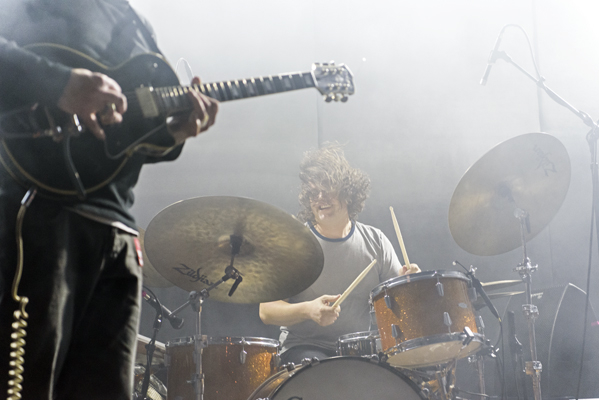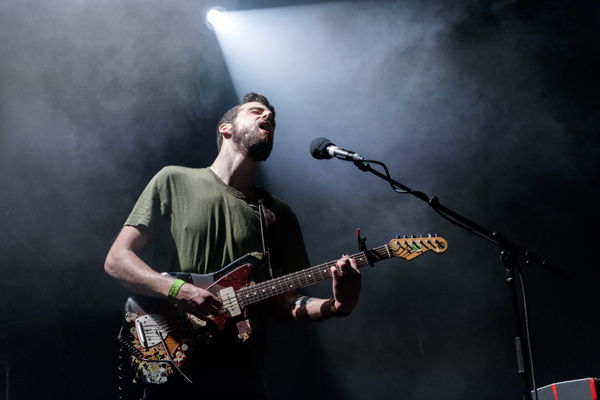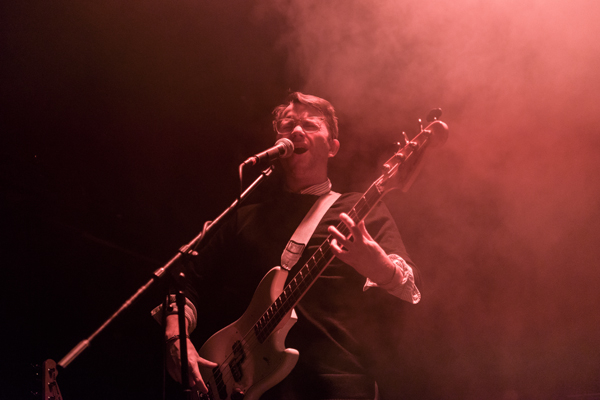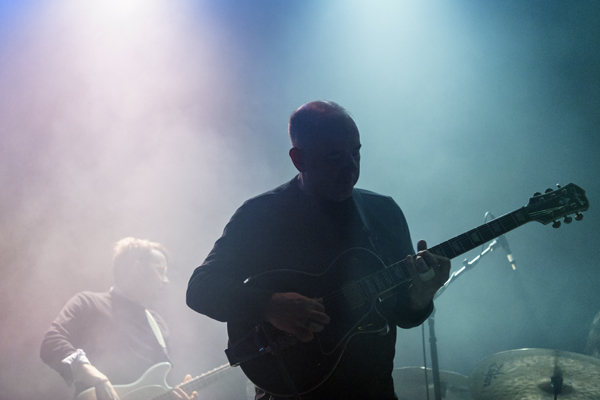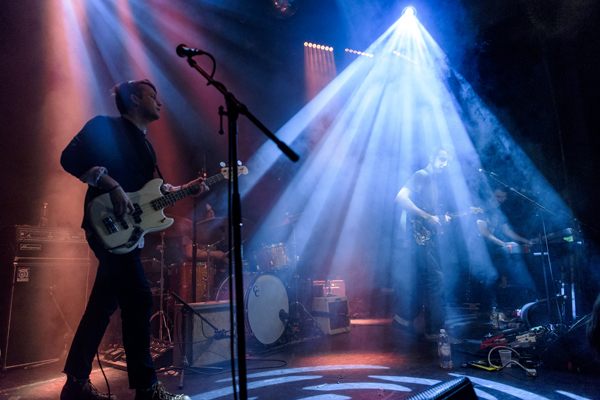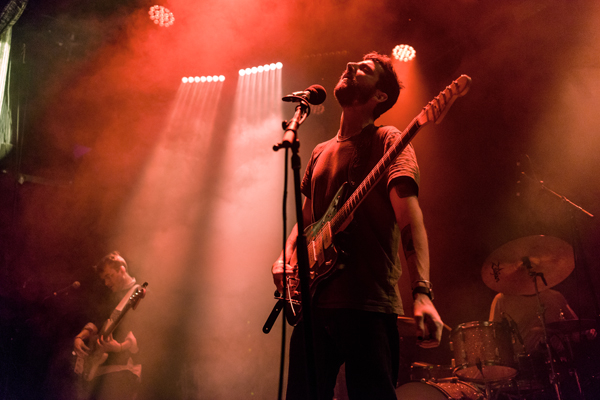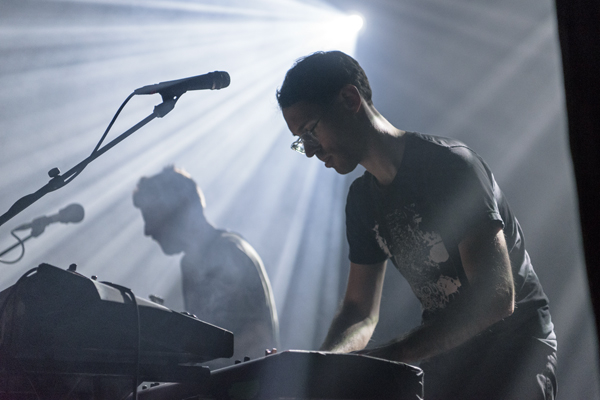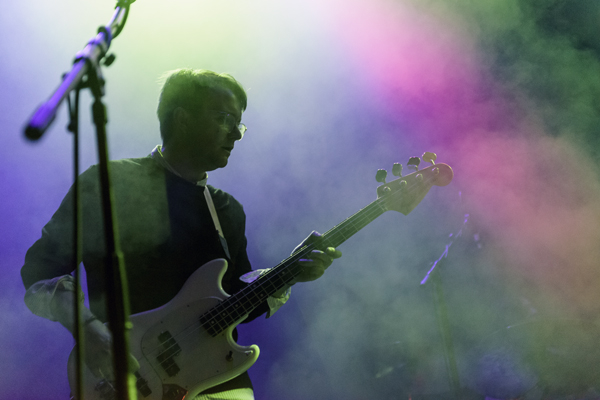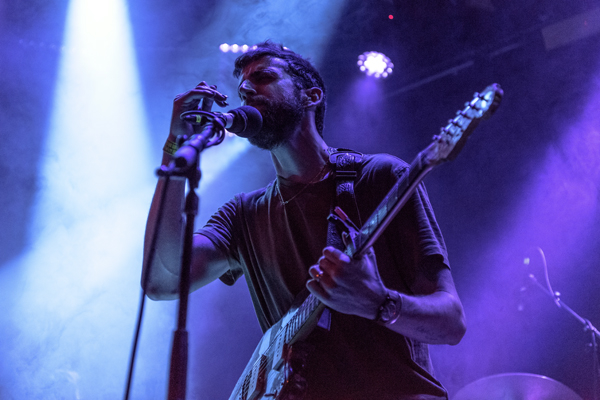 Cymbals Eat Guitars Setlist:
1. Cold Spring
2. Some Trees
3. Indiana
4. …And the Hazy Sea
5. Wind Phoenix (Proper Name)
6. Rifle Eyesight
7. Shore Points
8. Wish
9. Have a Heart
10. 4th of July, Philadelphia (Sandy)
11. Well
12. Finally
13. Jackson
14. Warning
15. XR
16. Laramie (feat. Charles Bissell)
Encore:
17. Child Bride (Joseph D'Agostino Solo)
---
Join the conversation