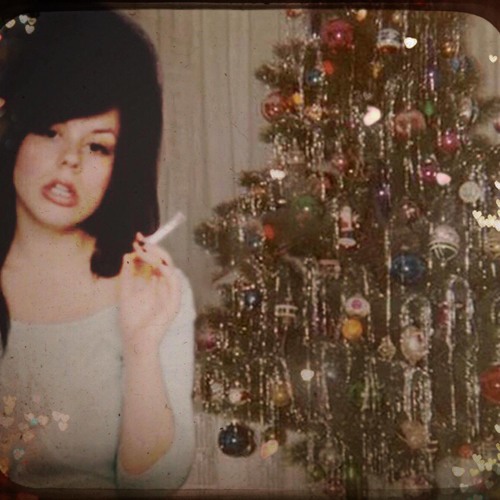 Christmas has passed, but hey, we still got a few days until New Years to keep that spirit going. That's why I'm sharing with you the Holiday-themed offerings "Holiday Vinyl" from Blakeley.
While Christmas themed without a doubt, the track works because it also has this singular, nostalgic quality that allows it to really stand out on her own, almost reminding a bit of the early pre-fame work from Lana Del Rey. It's a lovely vision from the singer that comes fully realized and honestly a nice change of pace from the overplayed Christmas classics that we are hit over the head with every December.
Take a listen to "Holiday Vinyl" below, which was released via Happy Hound Records.