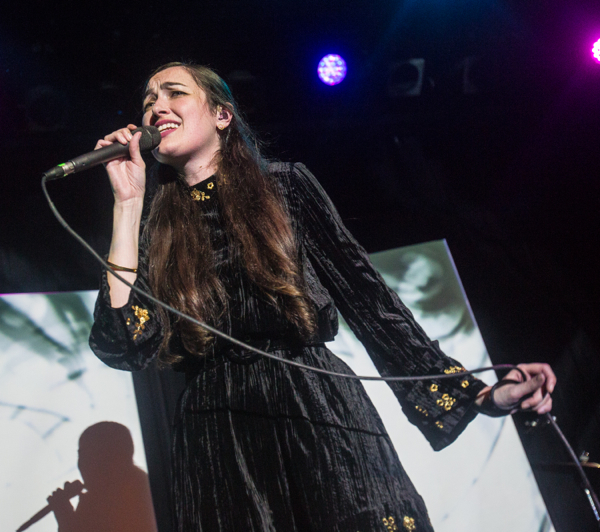 It's been a good four years since we last heard from Cults, but this year the duo of Madeline Follin and Brian Oblivion returned with their new album Offering, which is their first for Sinderlyn

It was also the first time I saw them in five years and the group sounded as tight as I've ever seen them, giving us a good mix of new offerings as well as the many favorites from their still great debut album. It was a joy to hear songs like "You Know What I Mean," "Abducted," and of course, "Go Outside" again after so many years.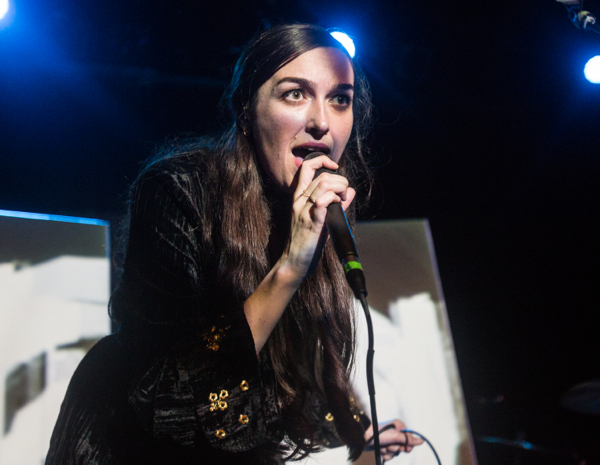 The night featured a strong triple bill with opening performances from Cullen Omori (formerly of Smith Westerns) and Hideout (whose Gabe Rodriguez plays in Cults as well).
Find photos and the setlists for all three performances posted in the gallery below.
Hideout: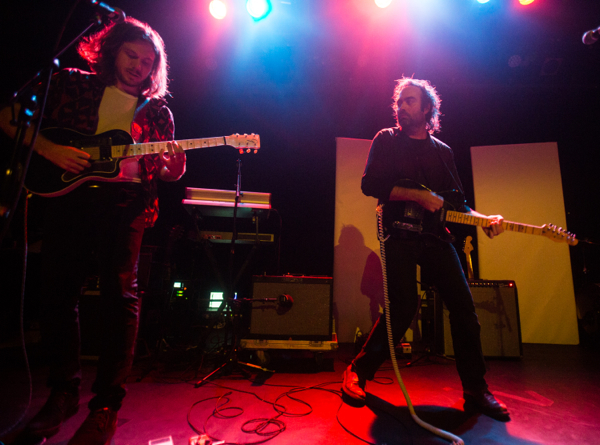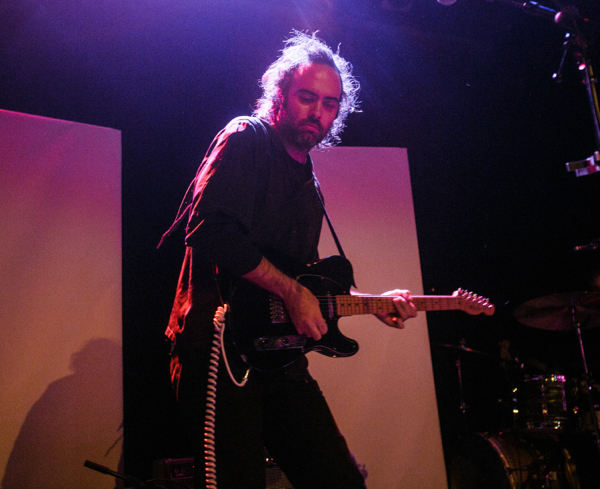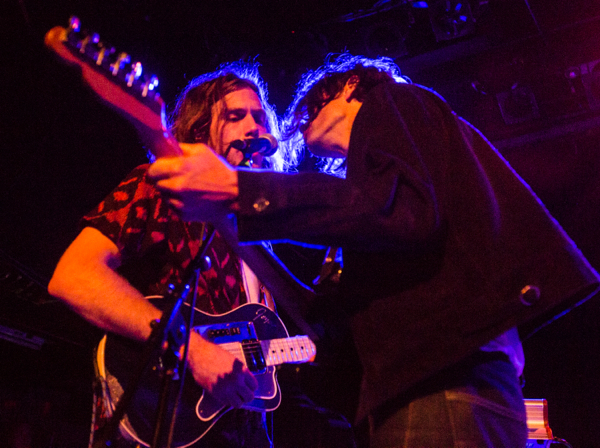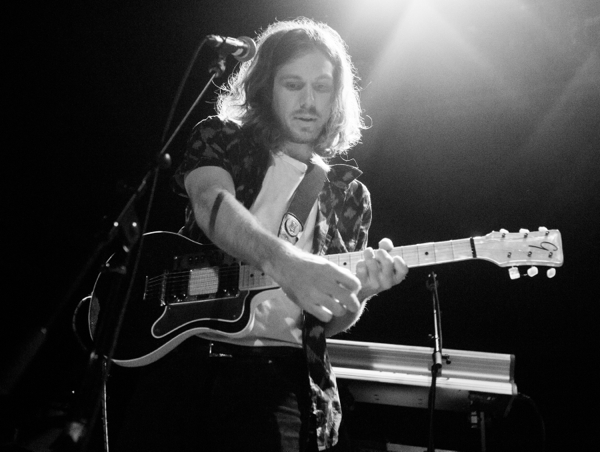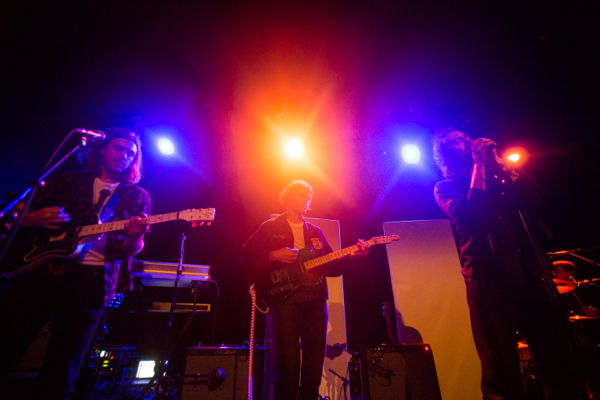 Hideout Setlist:
1. Doctor
2. Sun Gazer
3. Where You Been
4. Next Time I See U
5. Space Girl
6. Neon Lighting
7. See You Around
8. I Got Your Message
Cullen Omori: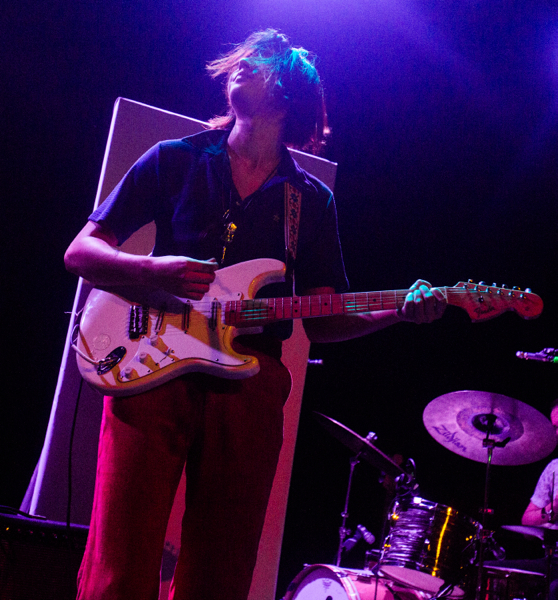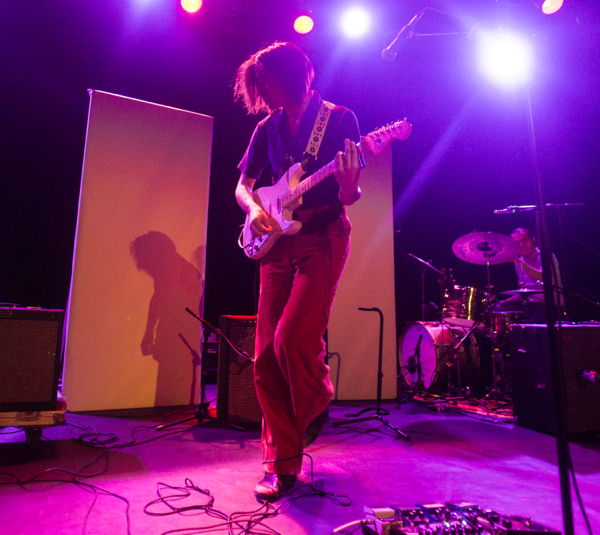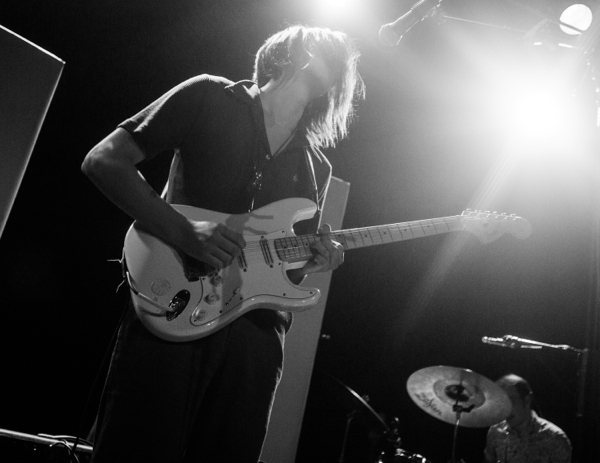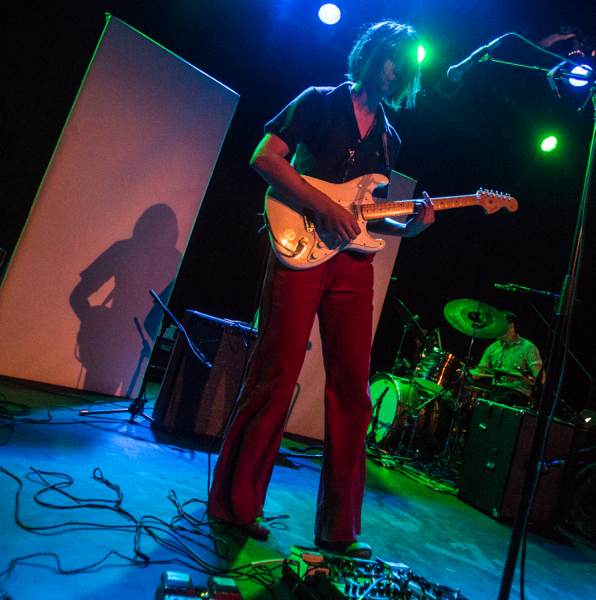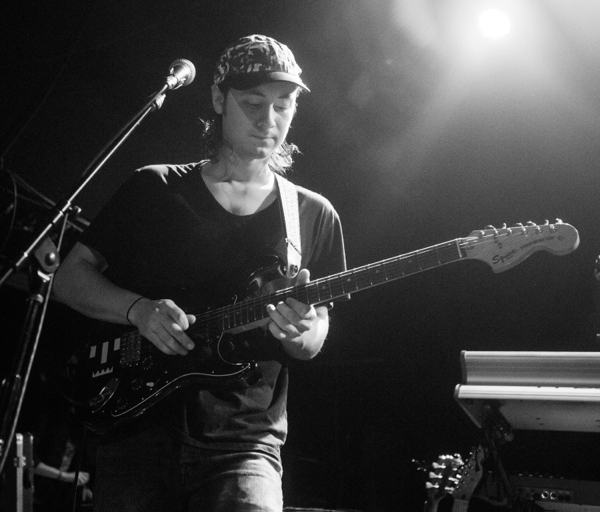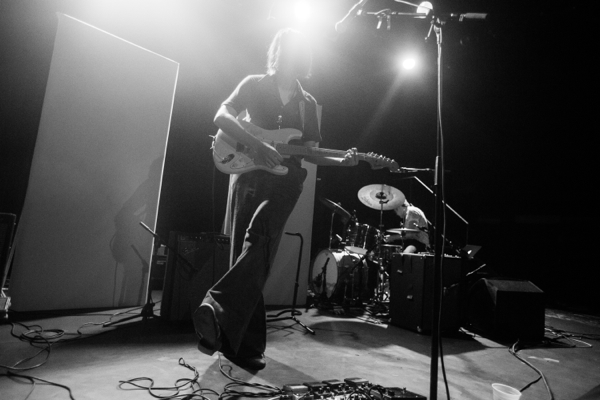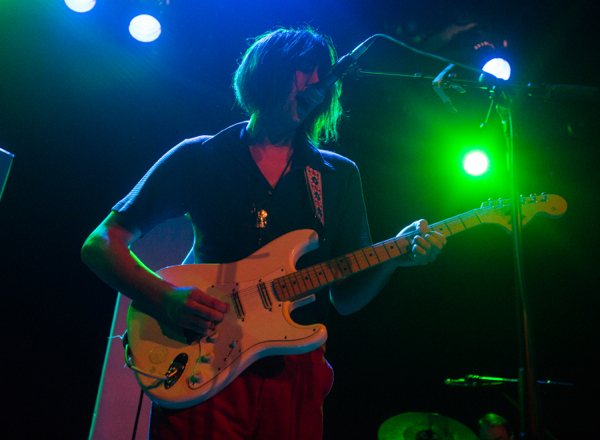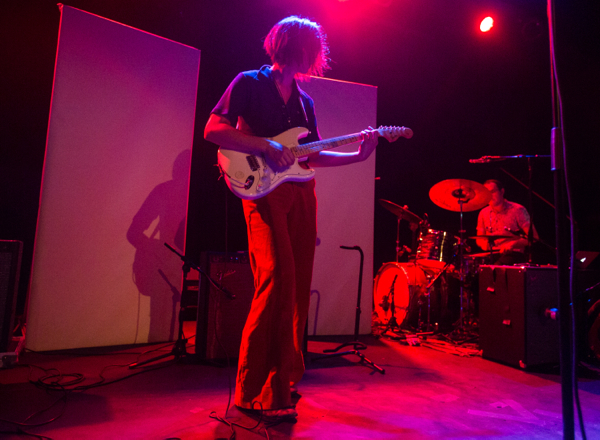 Cullen Omori Setlist:
1. Synthetic Romance
2. Two Kinds
3. Natural W
4. Story Teller
5. Queen
6. Cinnamon
7. Alexa Song
Cults: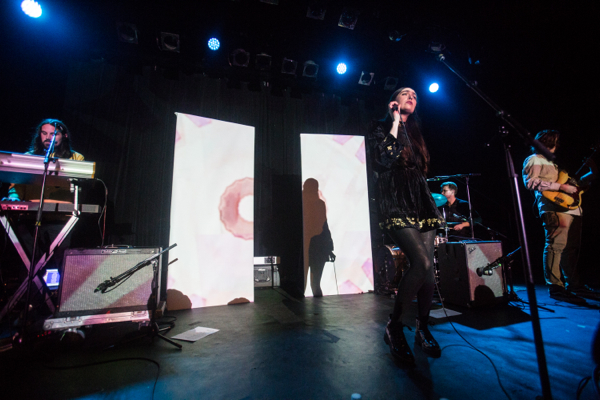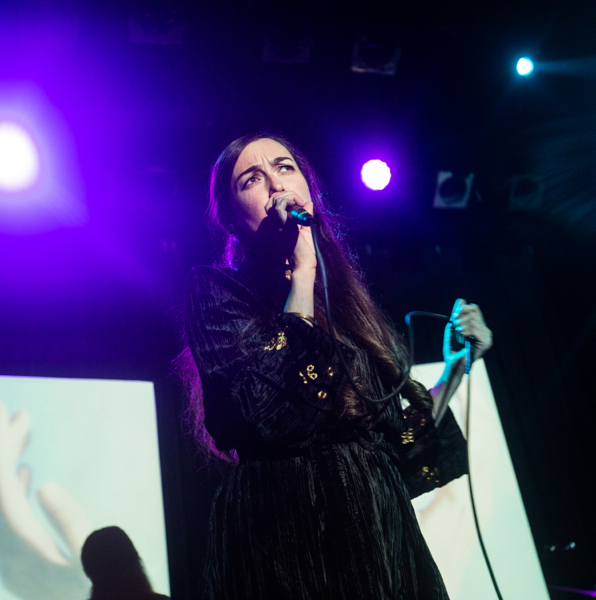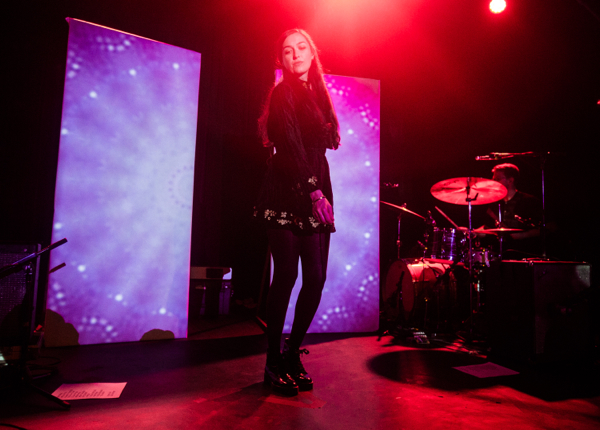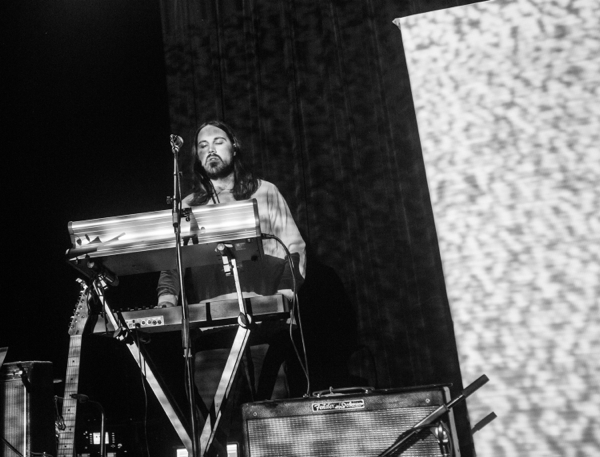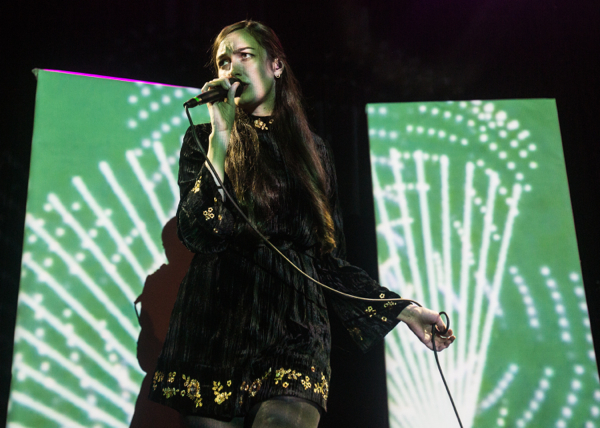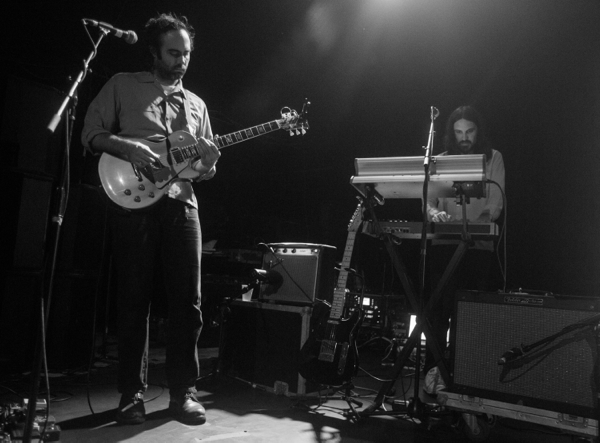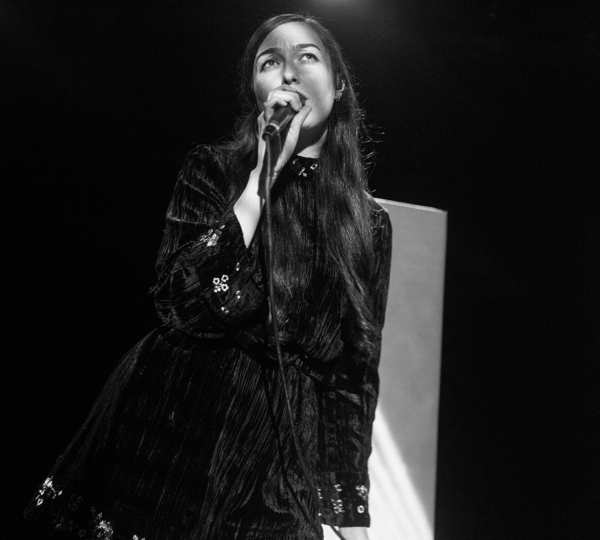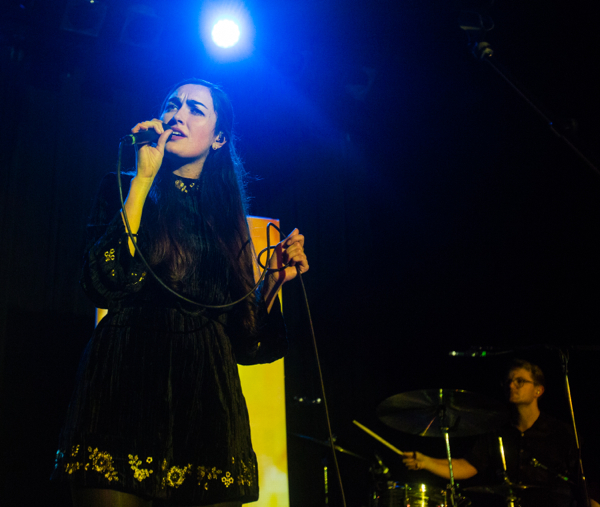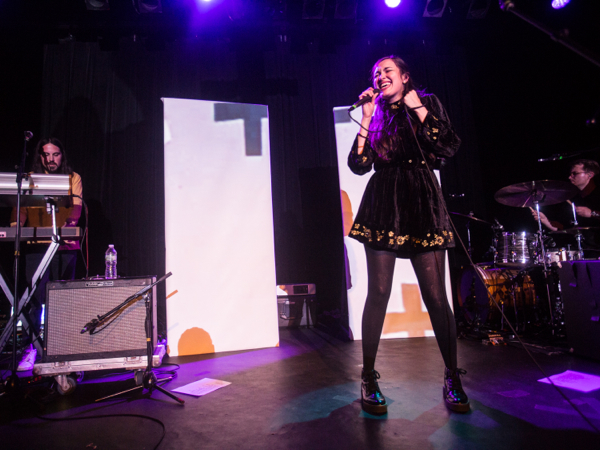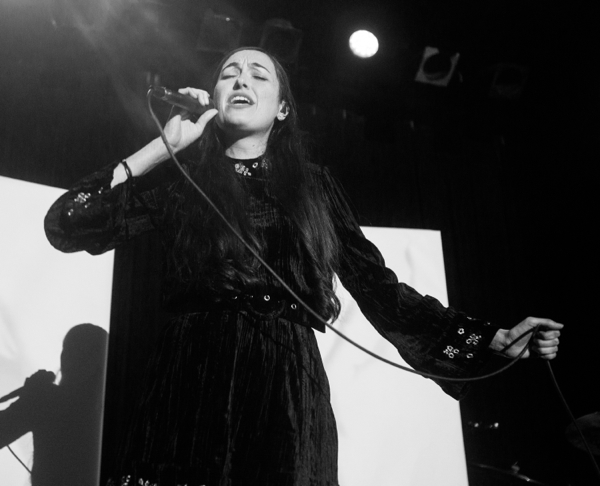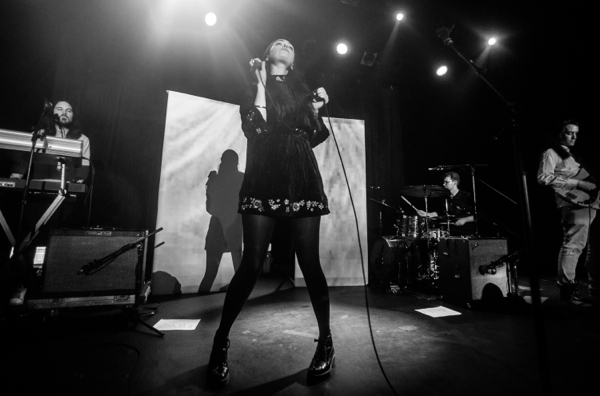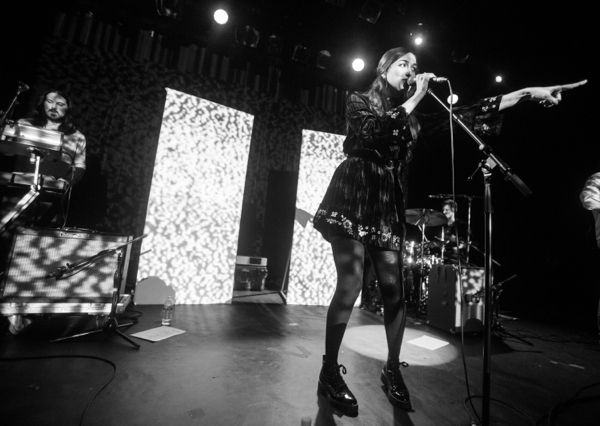 Cults Setlist:
1. Offering
2. Abducted
3. Always Forever
4. I Took Your Picture
5. Clear From Far Away
6. Never Heal Myself
7. Right Words
8. Recovery
9. I Can Hardly Make You Mine
10. Talk in Circles
11. High Road
12. Good Religion
13. You Know What I Mean
Encore:
14. Good Day
15. Go Outside
---
Join the conversation