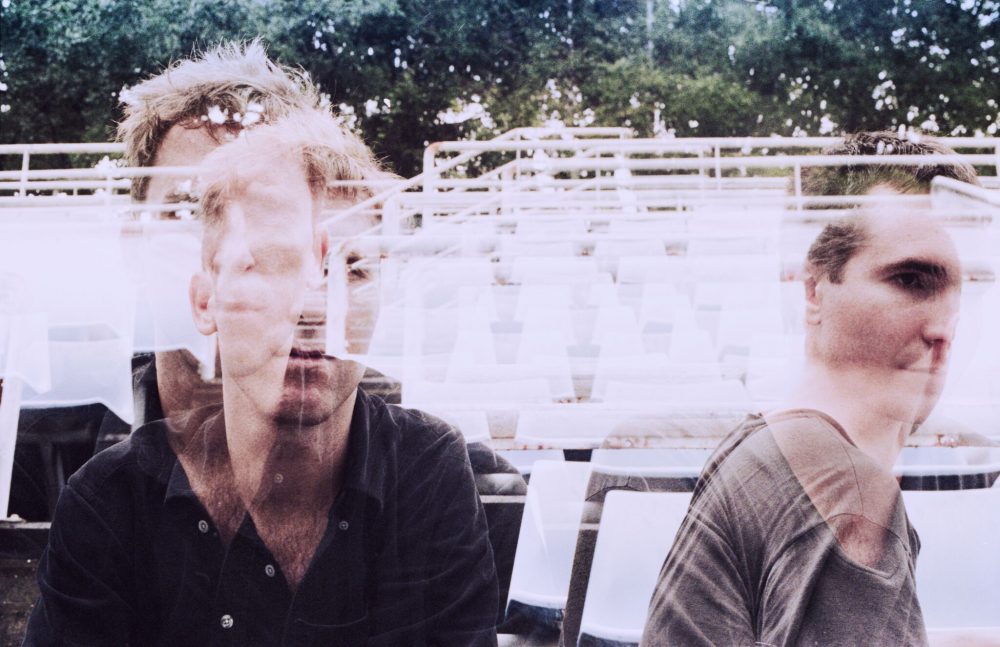 Australian musicians Tim Jenkins and Tom Crandles work together as Au.Ra crafting some dazzling and dreamy electronic rock with a sense of nostalgia. Take the ultra chill track "Applause," it doesn't waste time winning you over with a bouncy bassline, some hazy vocals, and a wash of colorful synths.
"Applause" is taken from the duo's sophomore album Cultivations which was released in June via Felte. It's perfect for a late night listen with the lights down low and the volume on your headphones high.
Give "Applause" a go from the stream we got posted below and check out the rest of the album over at their bandcamp page.


---
Join the conversation