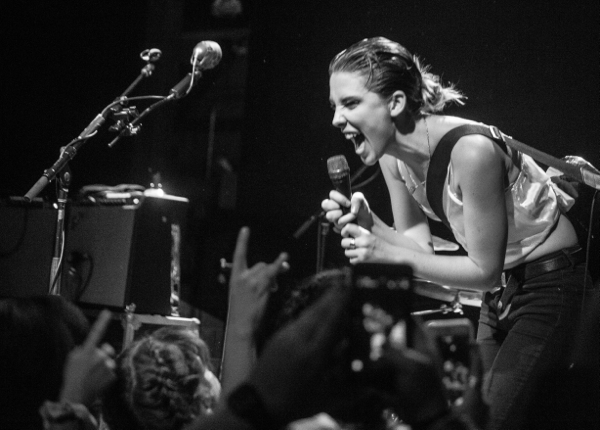 British rockers Wolf Alice are making their big return this year with the release of their anticipated sophomore album Visions of a Life, which will be released via Dirty Hit / RCA Records.
The band has acquired quite a following since the release of their thrilling debut My Love Is Cool back in 2015. We last saw them play to a packed crowd at Warsaw, which made their underplay show on July 11 at the tiny Rough Trade NYC that much special. This is a band on the brink of something even bigger than they've already experienced, so a show at Rough Trade was not to be taken for granted.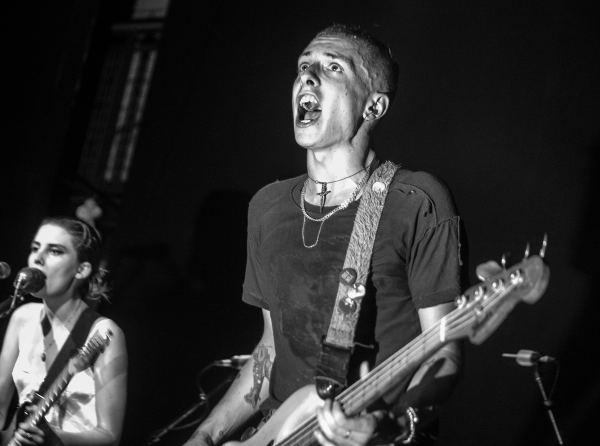 They kicked their set off with their beautiful new song "Don't Delete The Kisses," which got the crowd into the show immediately, a perfect warm-up before they worked their way into fan favorites such as "Bros" and "You're A Germ," before ripping into their punishing new single "Yuk Foo."
The band gave fans all of the old favorites that they would expect, as well as a look at some new songs such as the self-titled track and two stunners titled "Beautifully Unconventional" and "Formidable Cool," which frontwoman Ellie Rowsell politely asked fans not to record as they were still new to the live show. Too bad, as those two songs sounded like two of the biggest things they've done so far, but it will be rewarding for fans to either experience it for the first times live in person themselves, or on the record.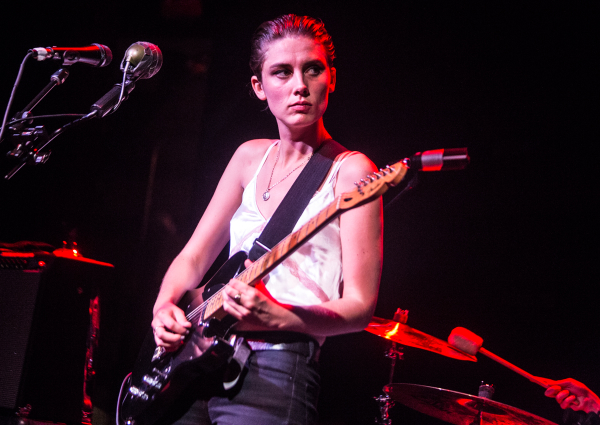 Upon my arrival to the venue hours before the show, there was already a hearty crowd of at least 50 people lined up outside the venue, mostly consisting of young fans who clearly have become quite dedicated Wolf Alice followers. I even spotted actor Justin Long hanging out after the show, so all signs seem to point to Wolf Alice only getting bigger and bigger after the release of Visions of a Life.
Find photos of both Wolf Alice and openers The Lo-Fis posted below, along with the setlist.
Wolf Alice Setlist:
1. Don't Delete The Kisses
2. Bros
3. You're a Germ
4. Yuk Foo
5. Lisbon
6. Visions Of A Life
7. Your Loves Whore
8. Blush
9. Beautifully Unconventional
10. Formidable Cool
11. Silk
12. Fluffy
13. Giant Peach
Encore:
14. Moaning Lisa Smile
The Lo-Fis: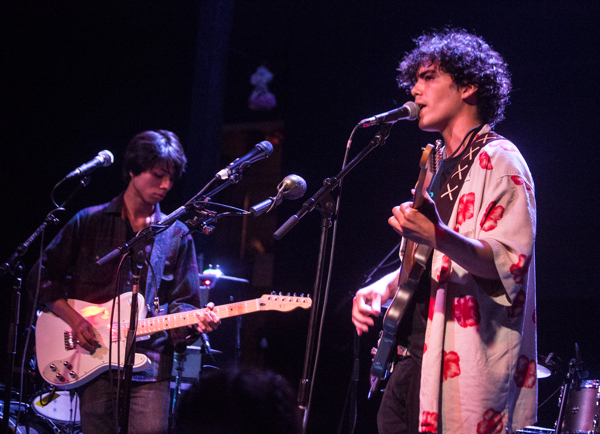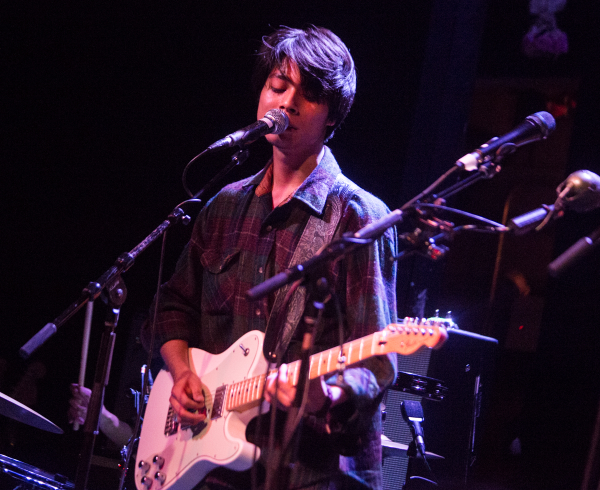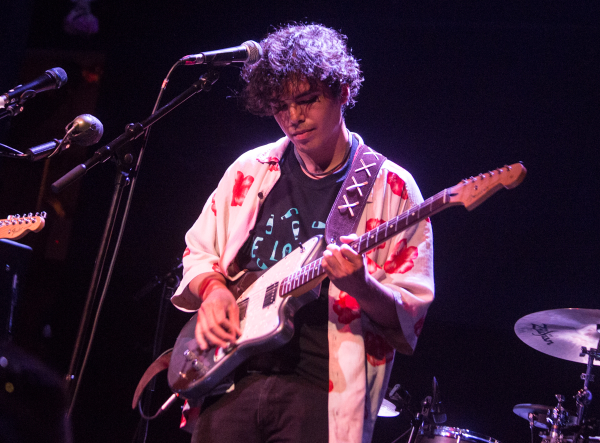 Wolf Alice: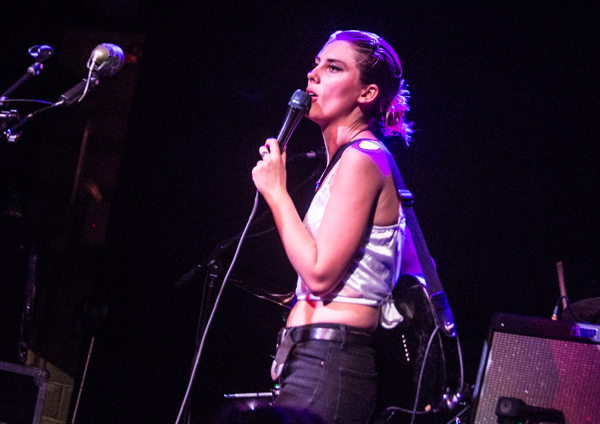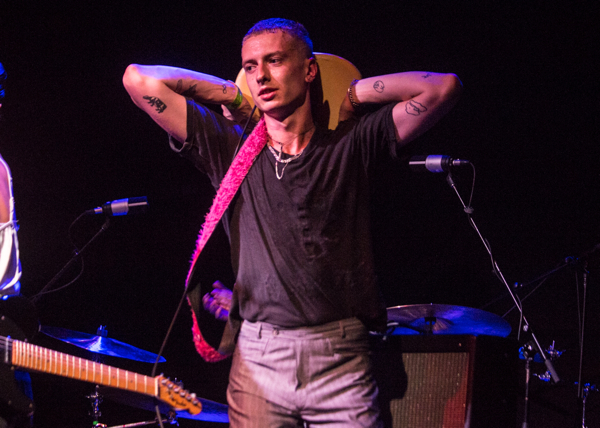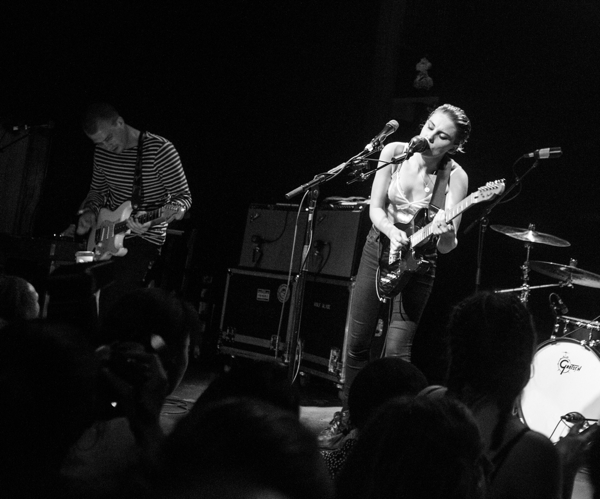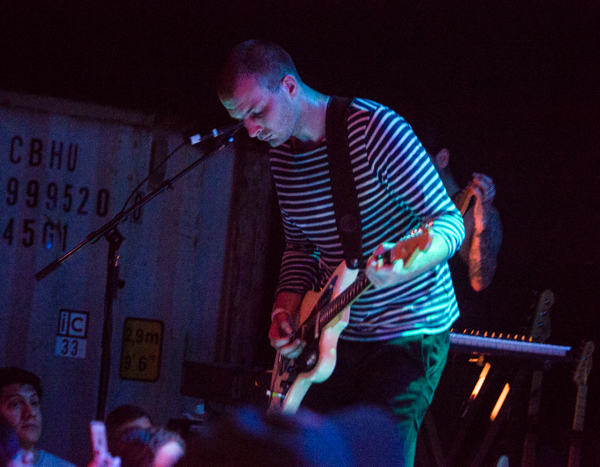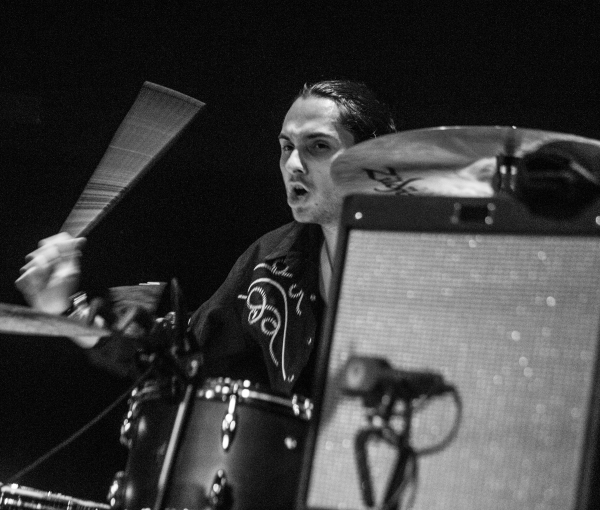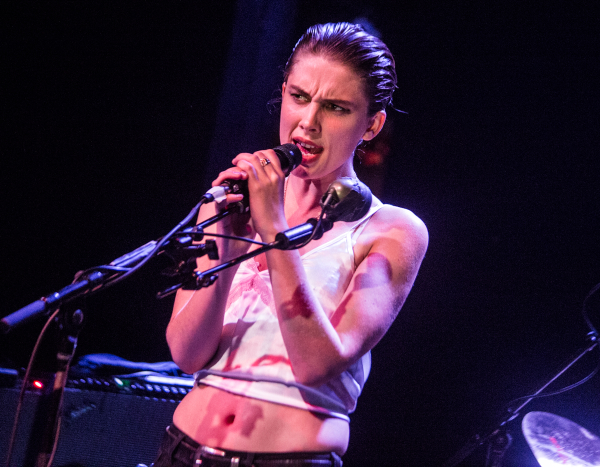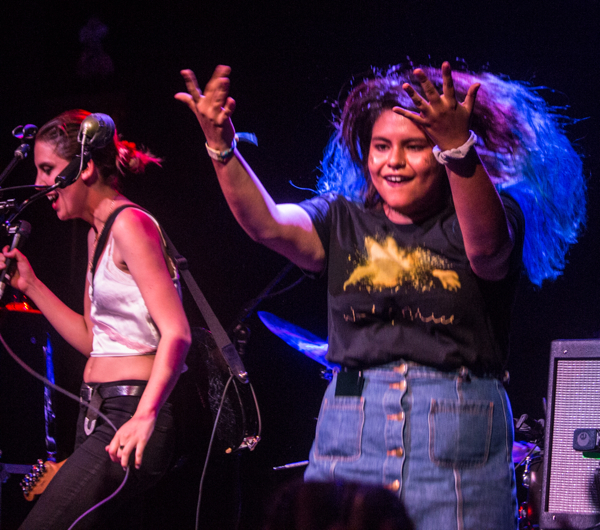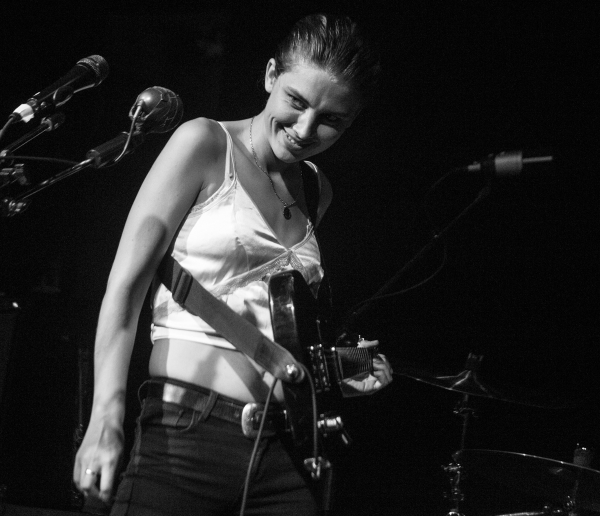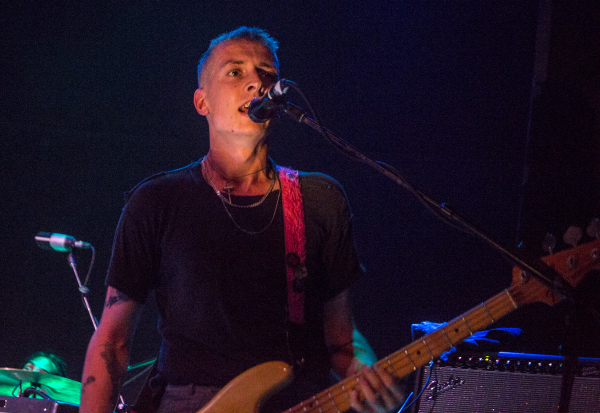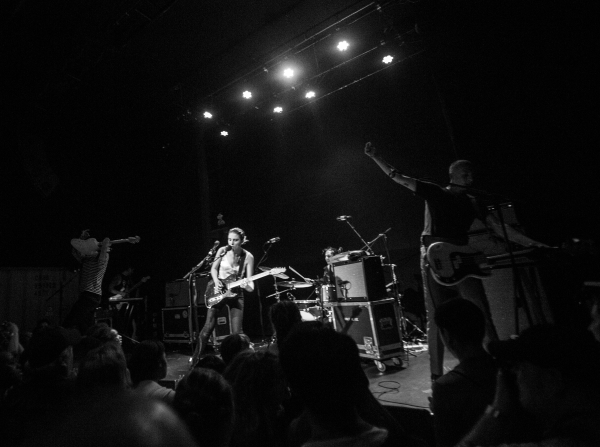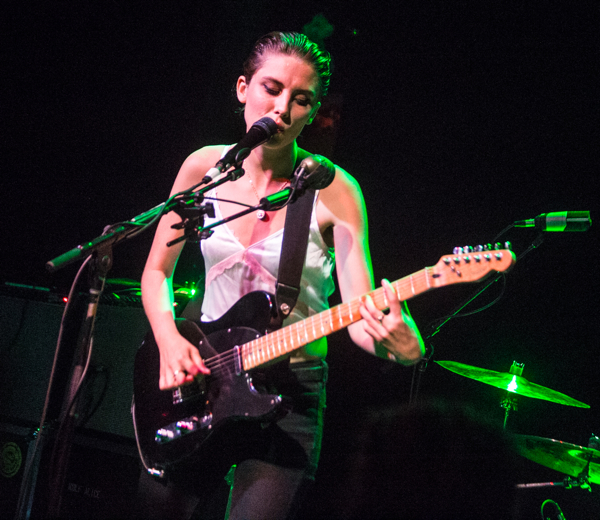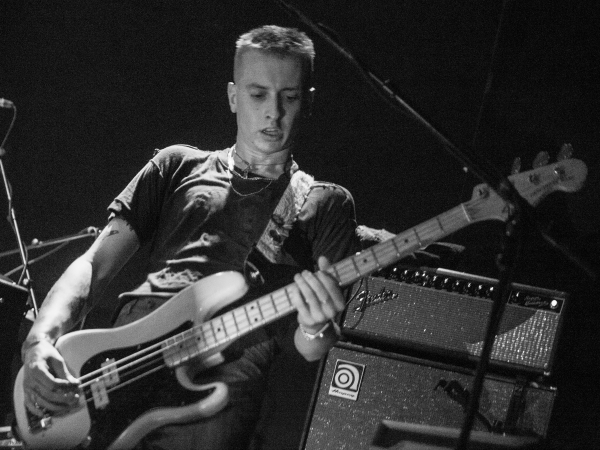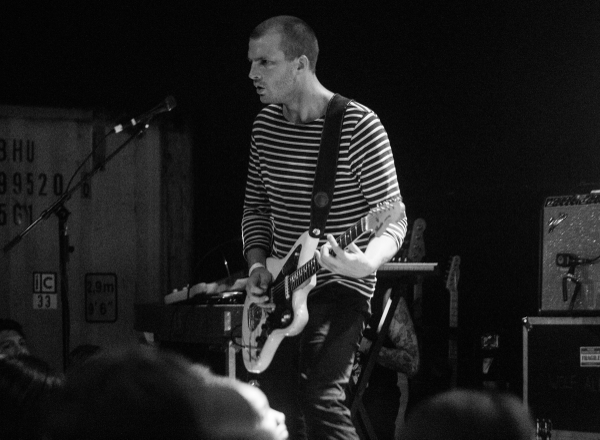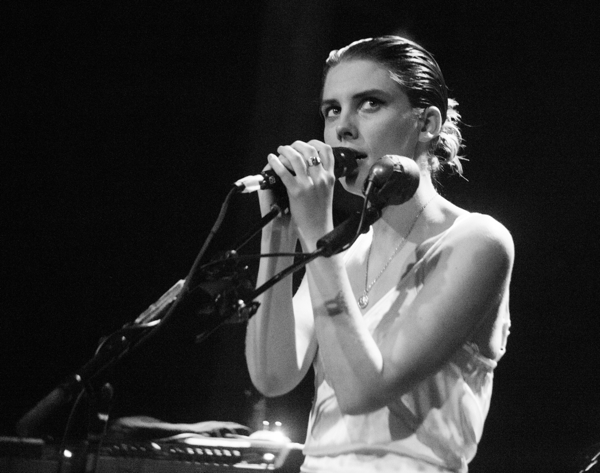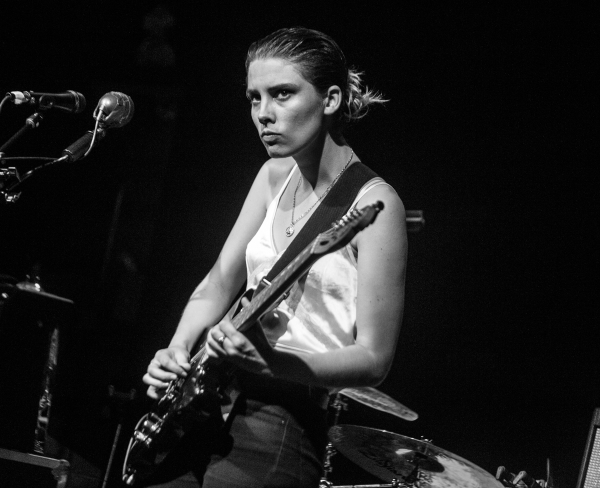 ---
Join the conversation