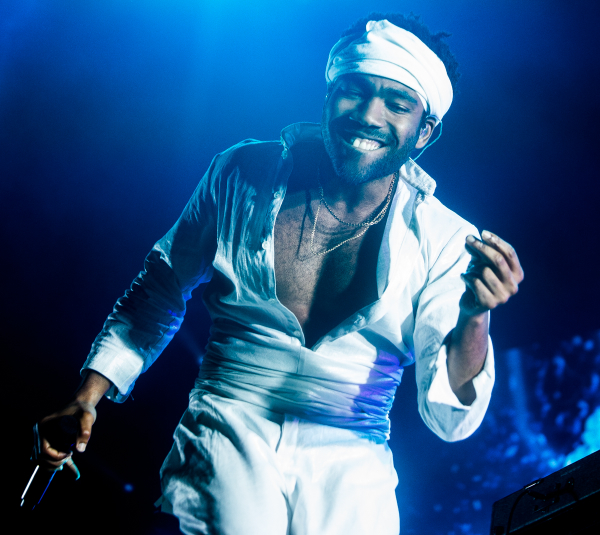 (Childish Gambino)
After an exhausting but fun first day of Governors Ball, I grabbed my usual pregame fuel of a bacon egg and cheese and iced coffee and descended backed to the hollow grounds of Randalls Island for Day 2 of the festival.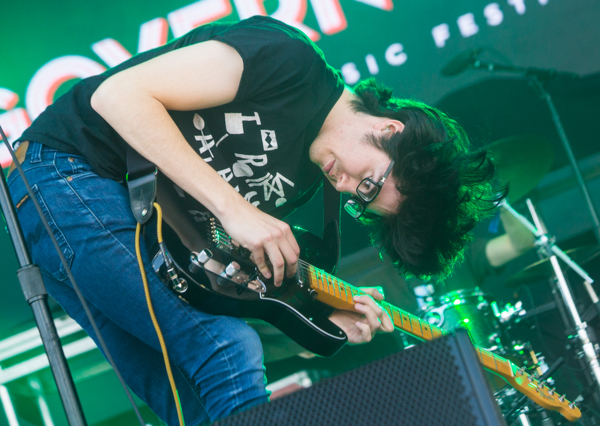 (Car Seat Headrest)
What better way to start than to see a midday set from Car Seat Headrest. I saw them quite a few times over the past year (Bowery Ballroom in September '16 being the last time) yet I'm still not tired of seeing Will Toledo and the rest of the band rock out.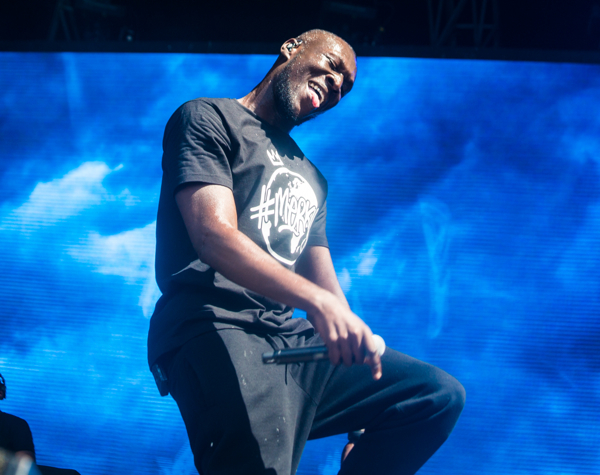 (Stormzy)
From there I took in a rare U.S. performance from Stormzy, who brought some British grime to life. His set was equally as hot as the blazing sun that rested above our heads, giving a memorable and energetic performance that you don't always see so early in the day at a festival. Hip-hop reigned supreme for the next two sets, as we caught performances from YG and A$AP Ferg.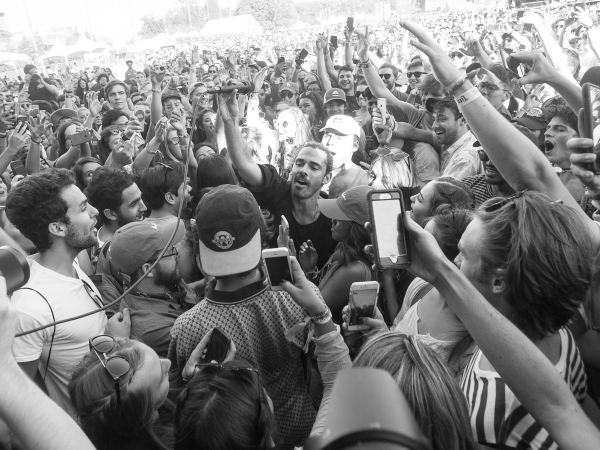 (Local Natives)
Local Natives were up next, and it was only song three when Taylor Rice found his way singing within the festival crowd – quite the way to win the crowd over. Speaking of winning, local heroes and hip-hop legends Wu-Tang Clan arrived in full formation, and delivered one of the coolest sets of the entire weekend. Then I caught a bit of the Mark Ronson vs Kevin Parker set, which featured them engaged in a friendly battle of spinning some tunes.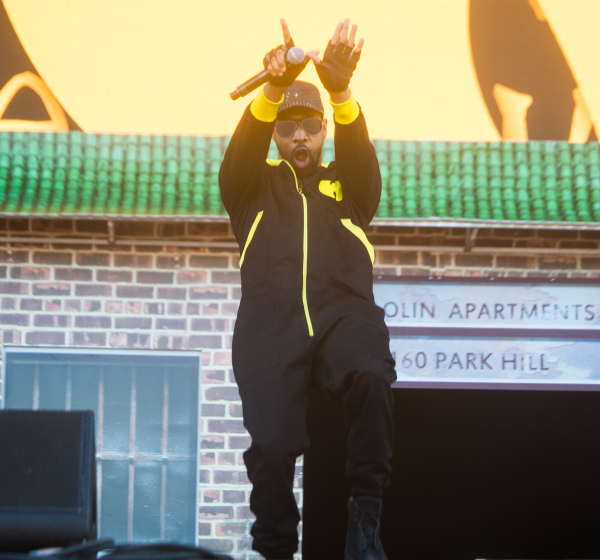 (Wu-Tang Clan)
It was then time for one of the biggest conflicts of the entire fest, Phoenix vs. Childish Gambino. It was a tough call, but it being a rare performance from Gambino, made it an easy call for some. I started out at Gambino, before running over to Phoenix to shoot a song from their set and catch the middle portion of their set before heading back to Gambino, where he finished things off with "Redbone" and told fans he'd be back with one last Gambino album.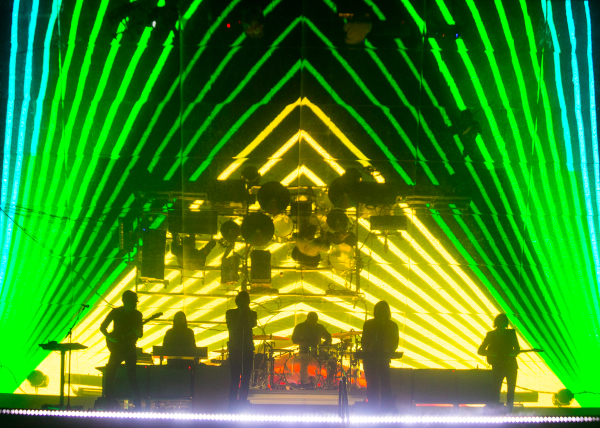 (Phoenix)
Find photo galleries of all the acts that we caught during Day 2 posted below, and stay tuned for our recap of Day 3.
Car Seat Headrest: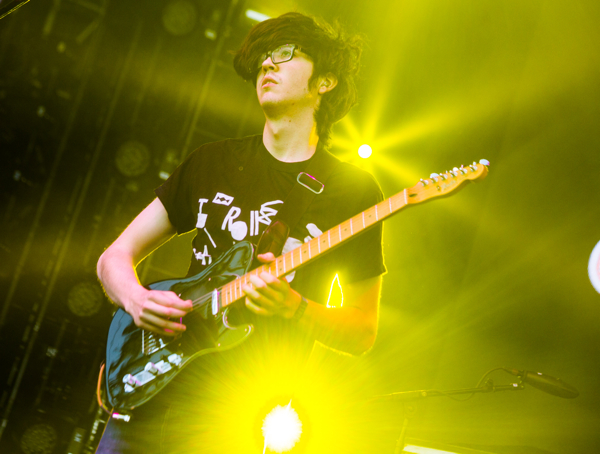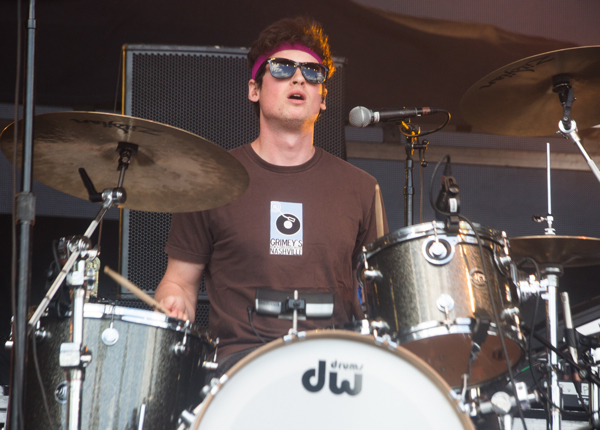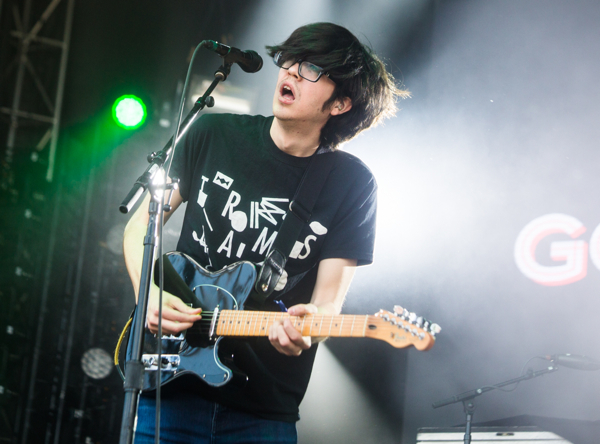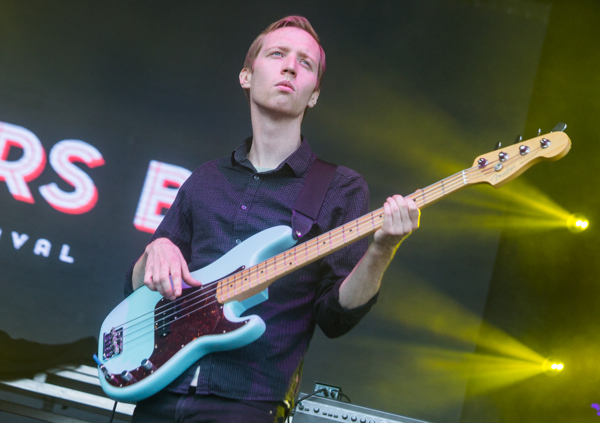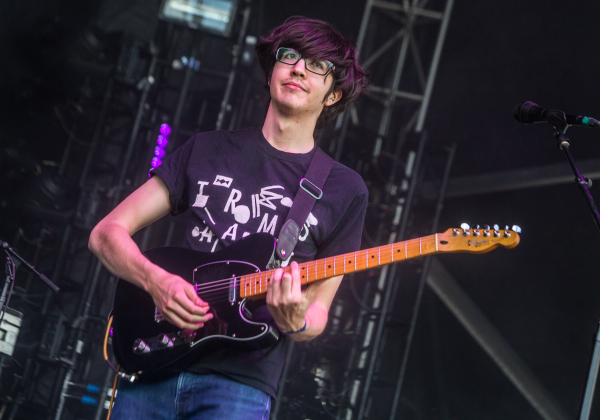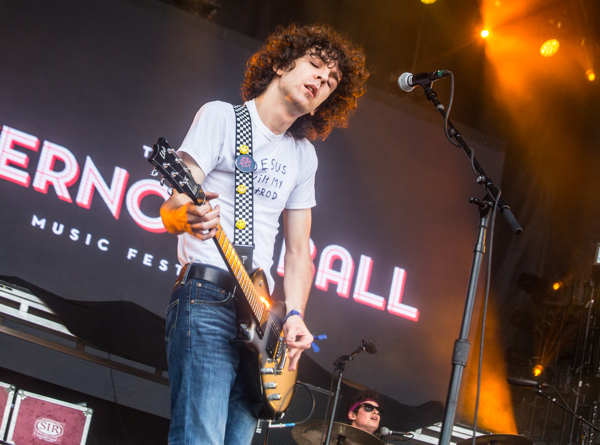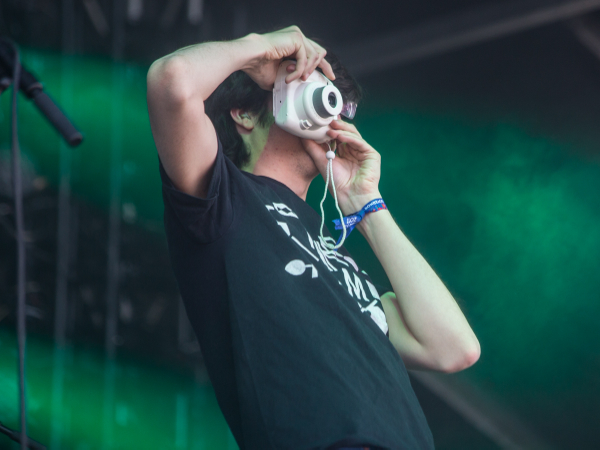 Stormzy: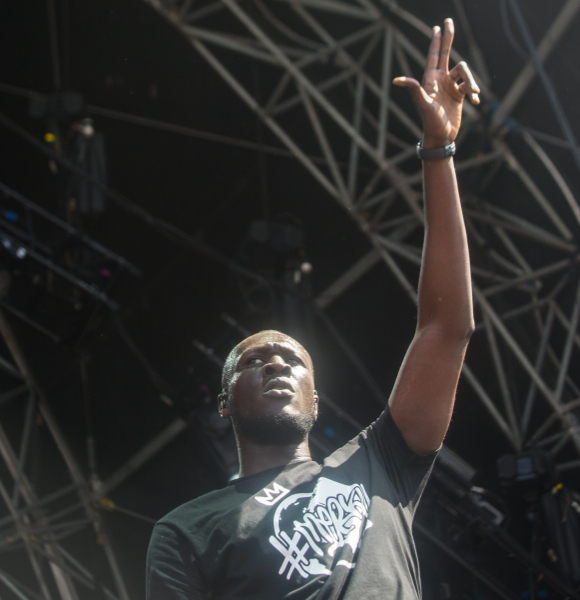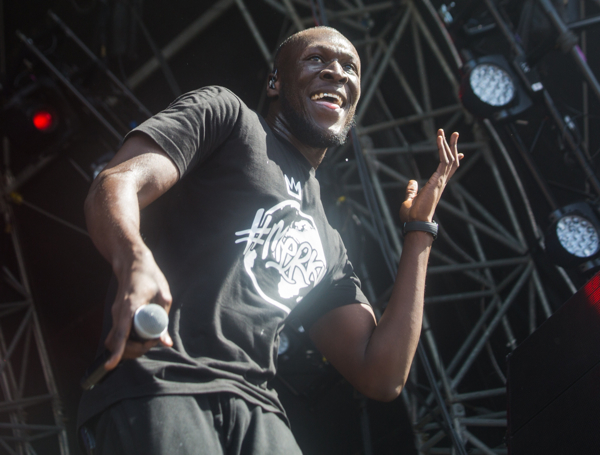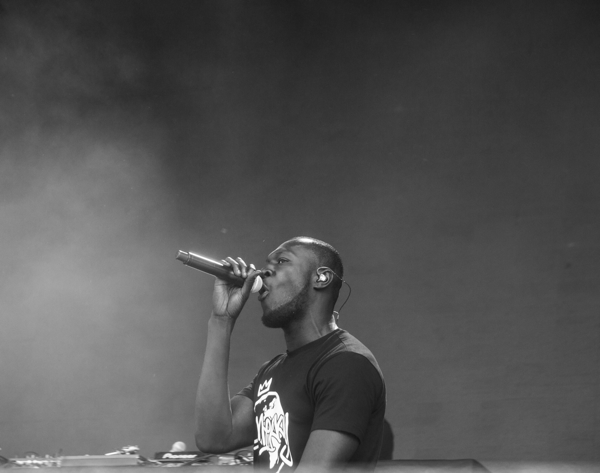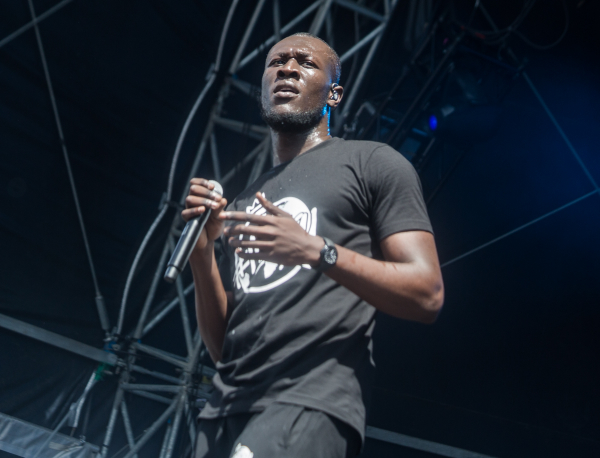 YG: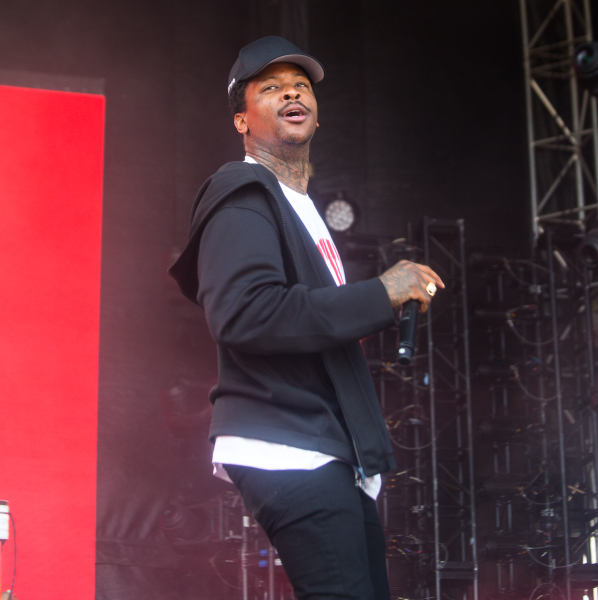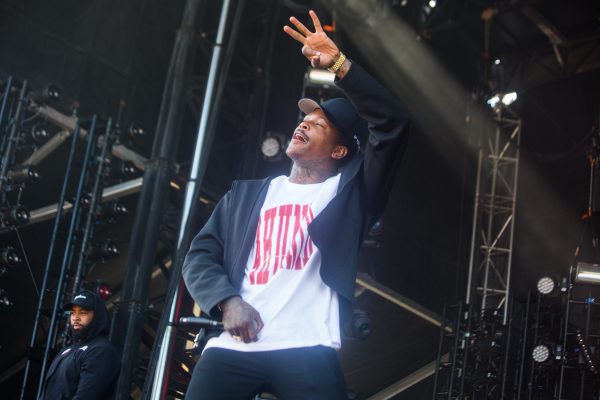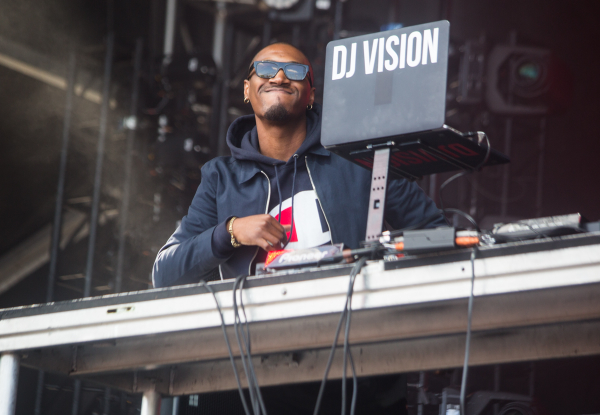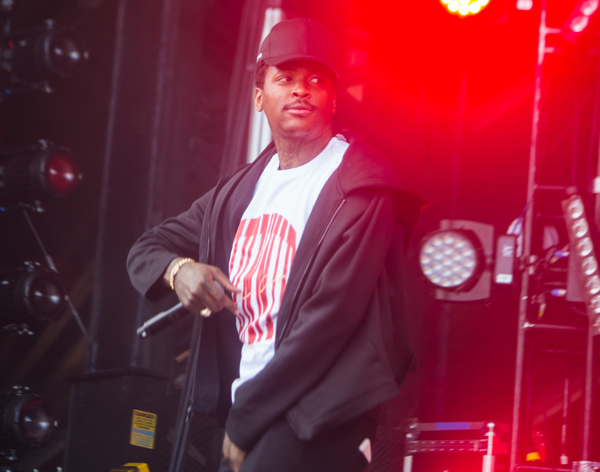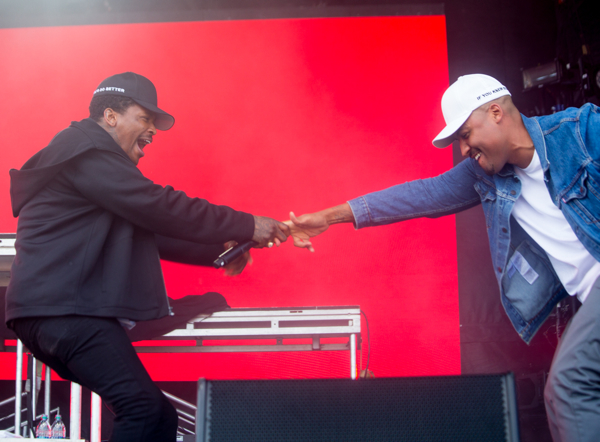 A$AP Ferg: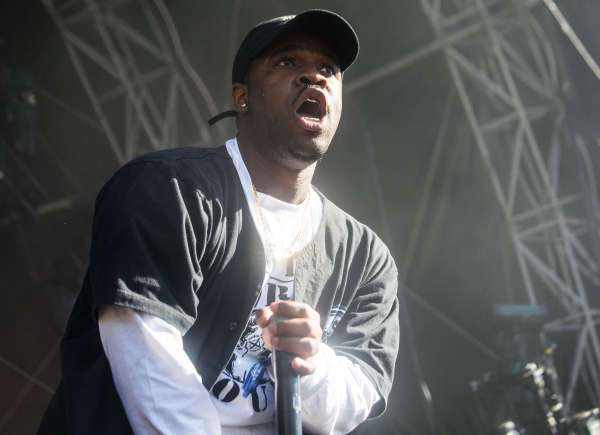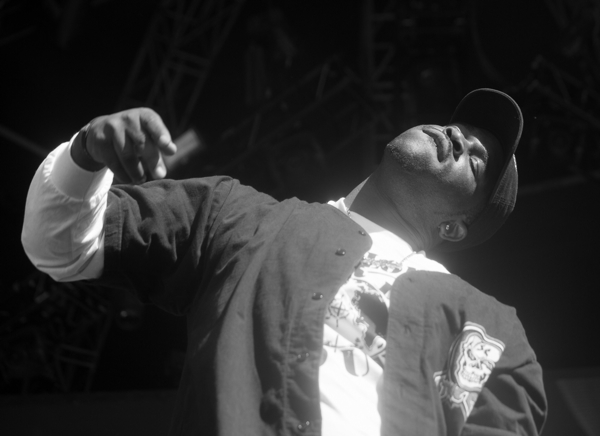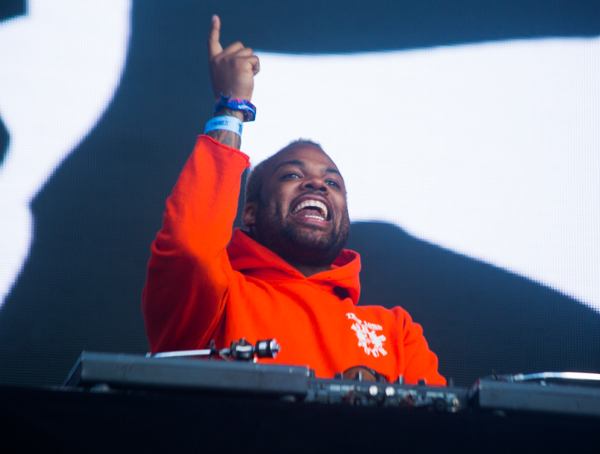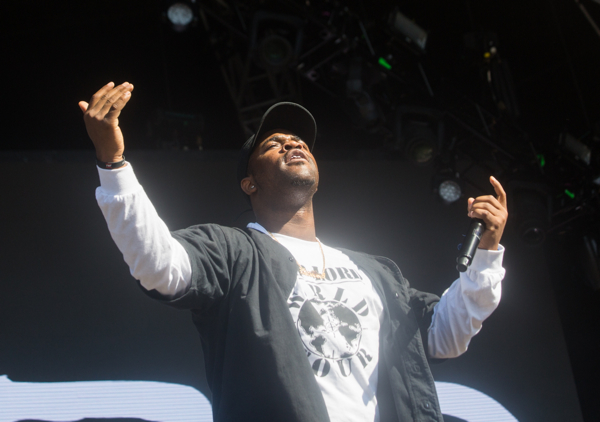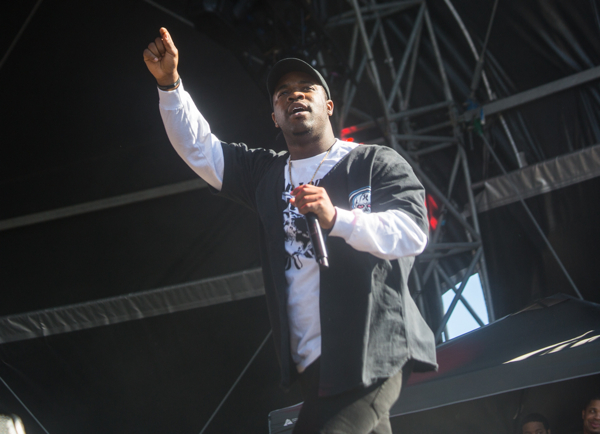 Local Natives: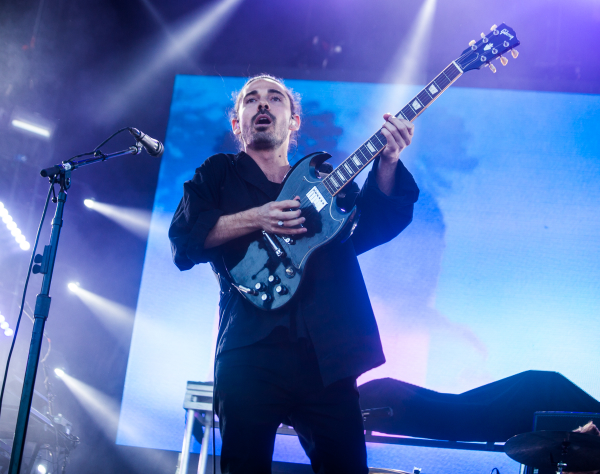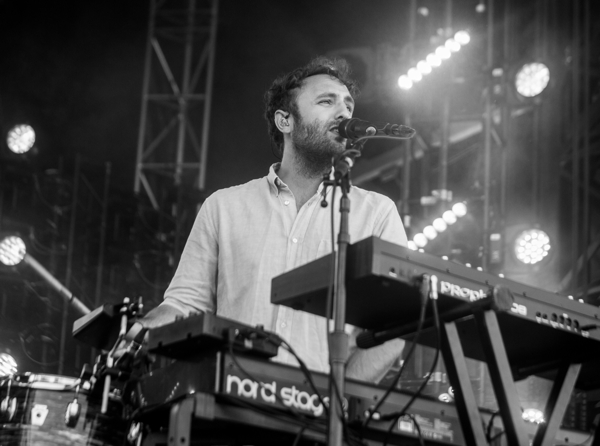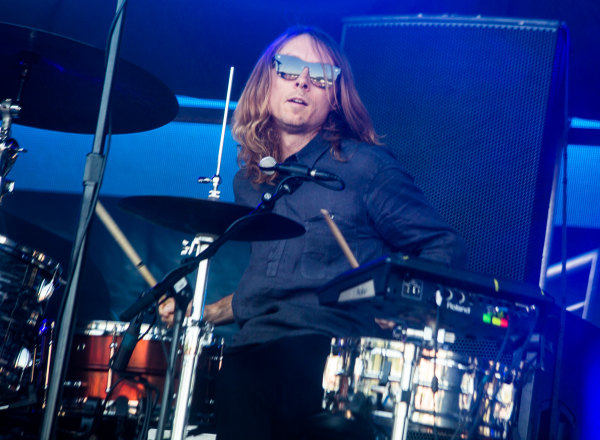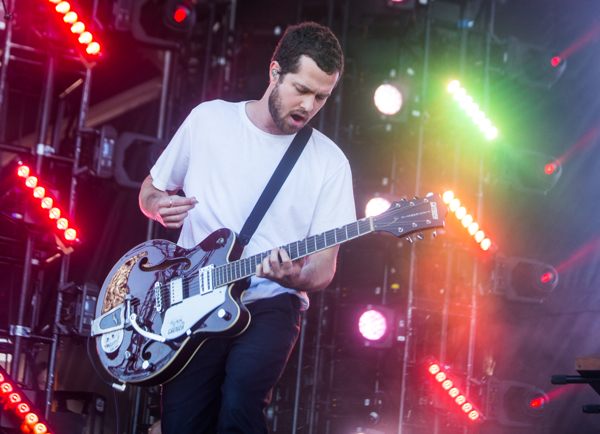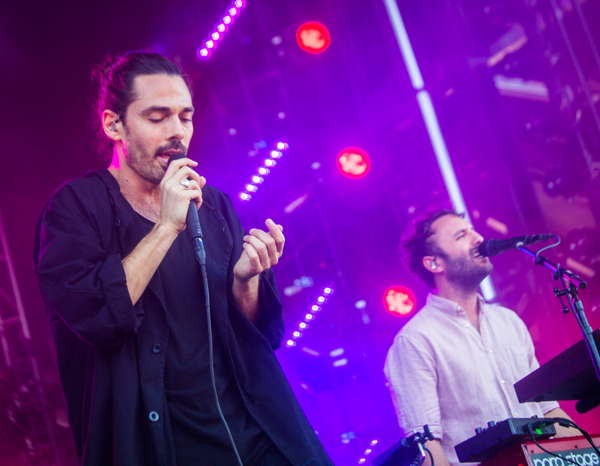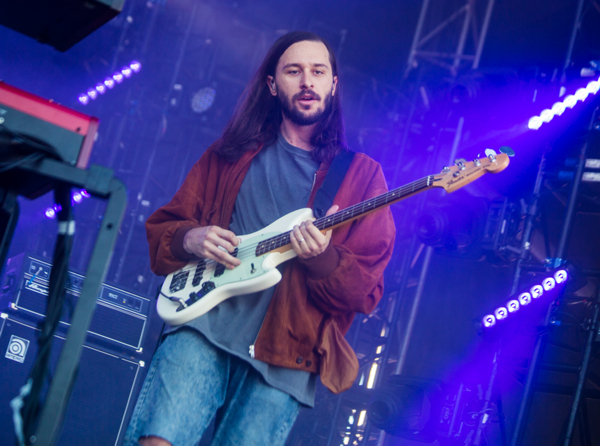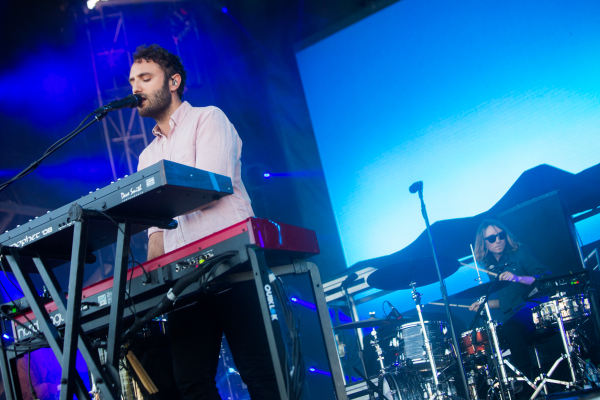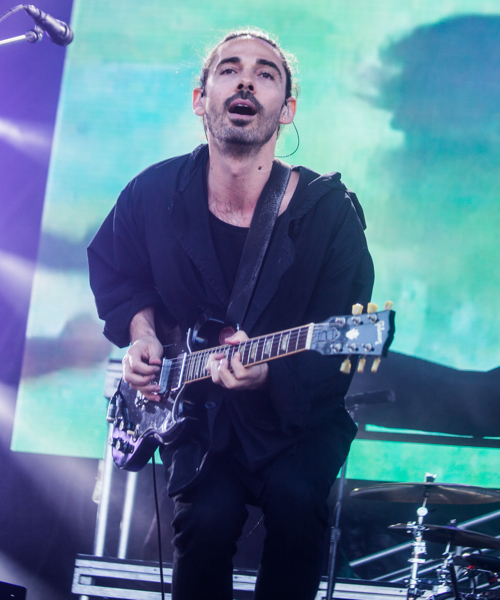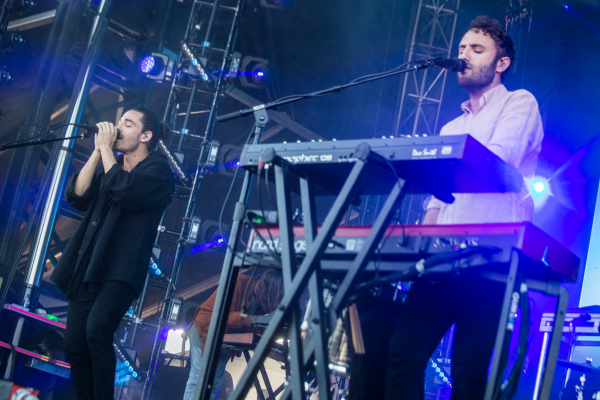 Wu-Tang Clan: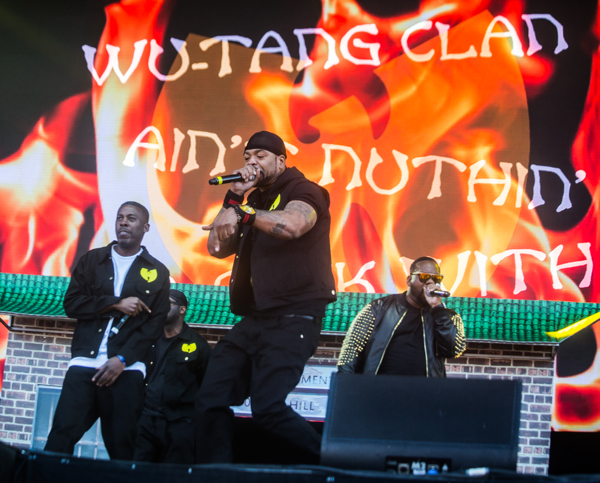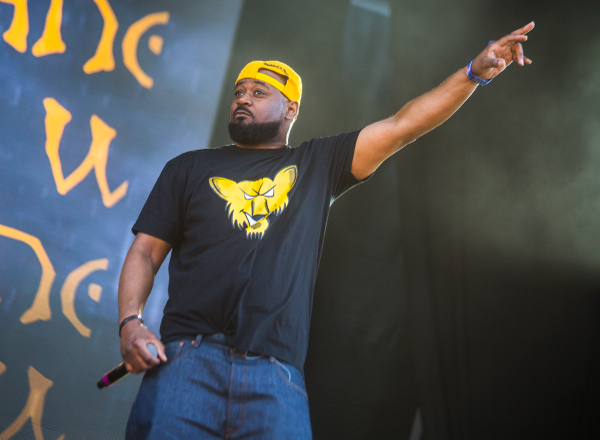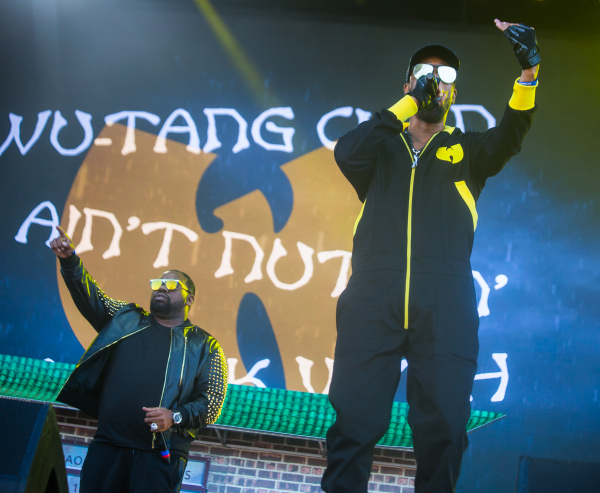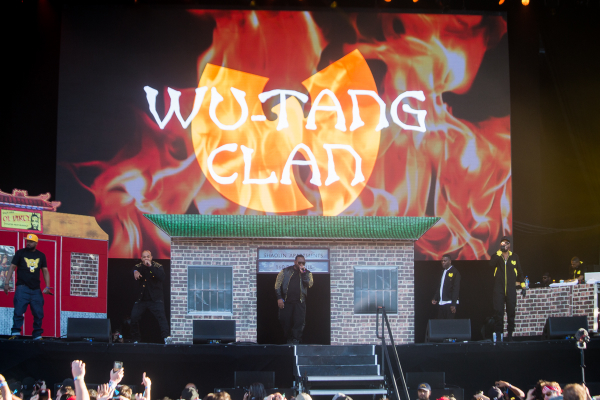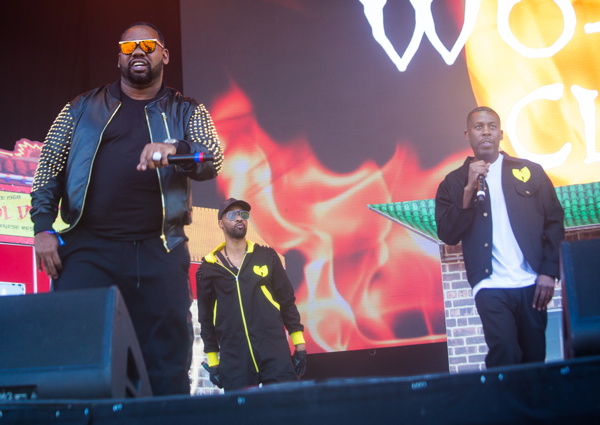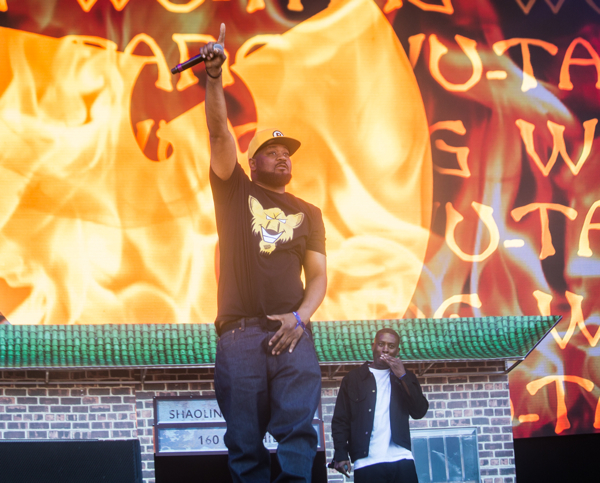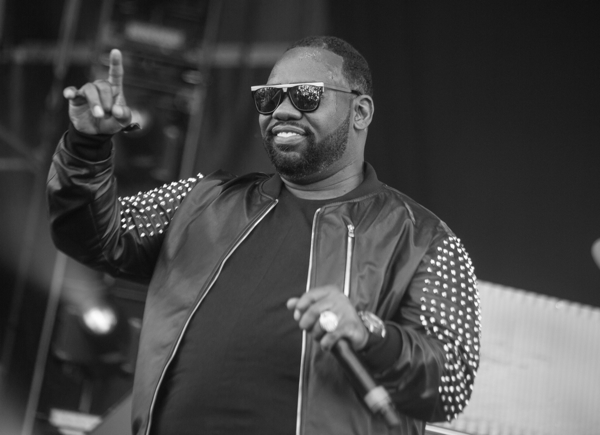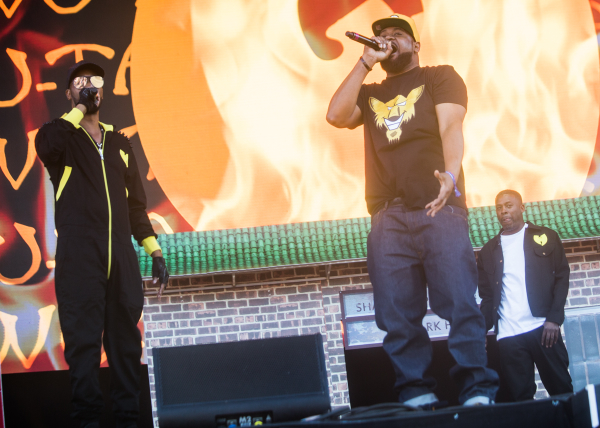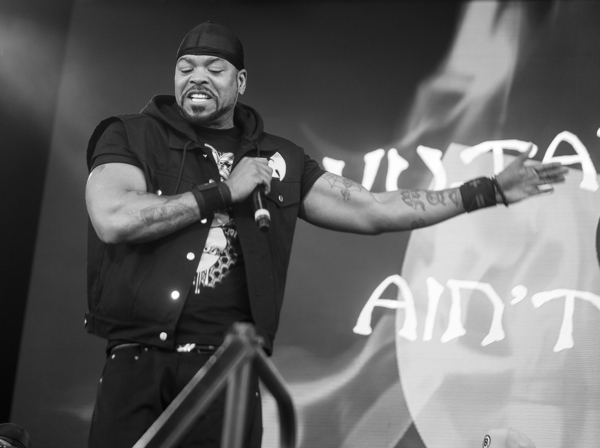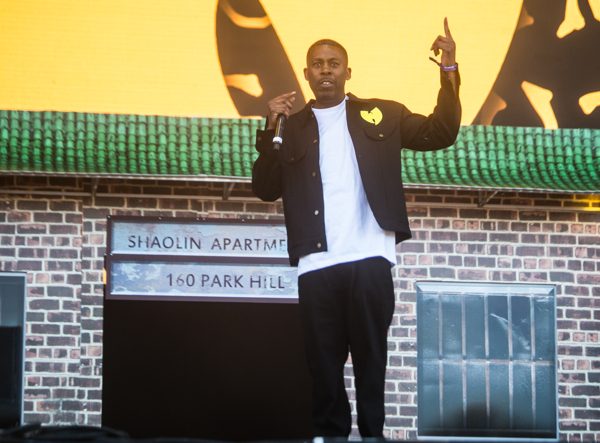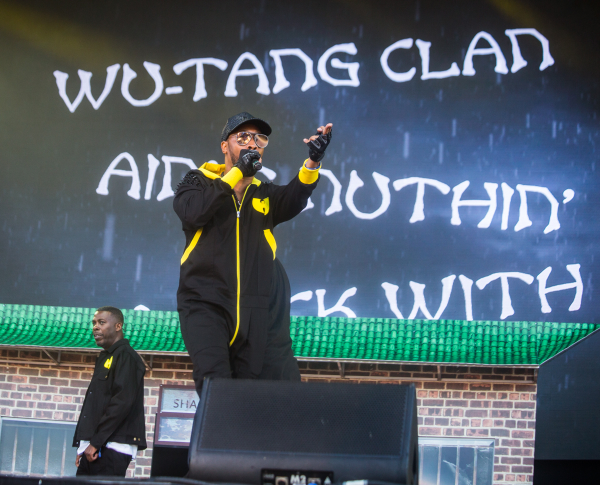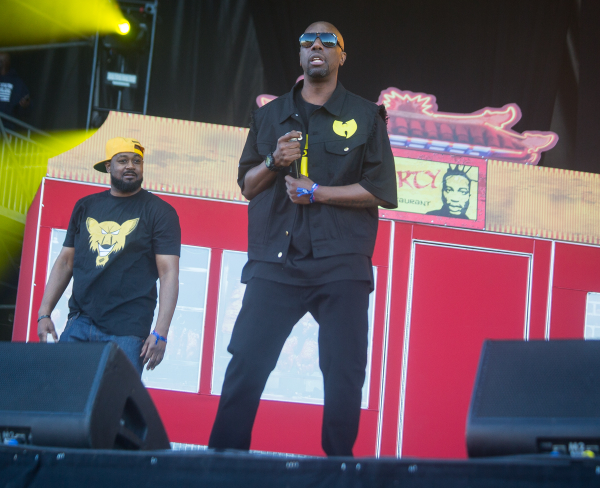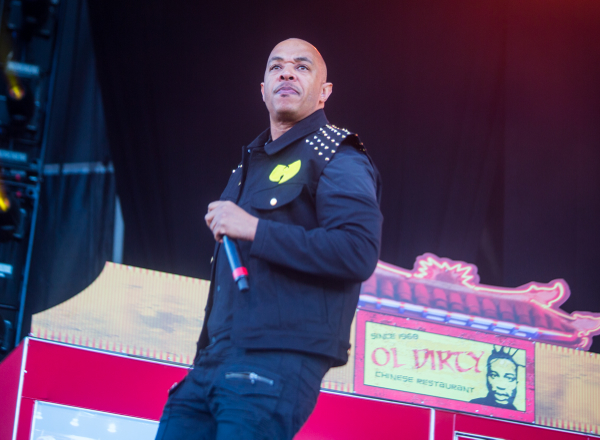 Mark Ronson vs Kevin Parker: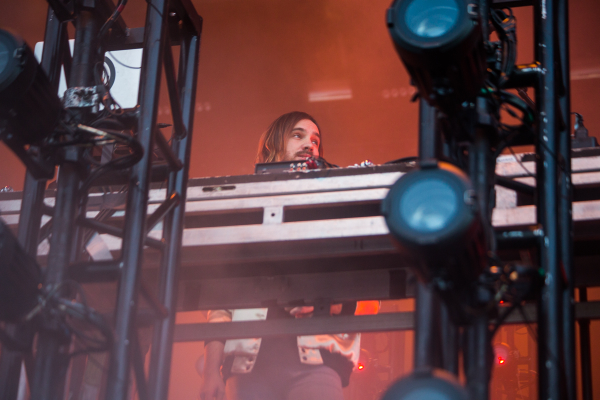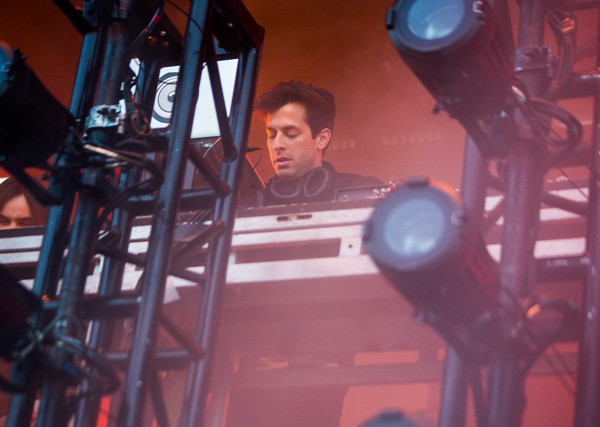 Childish Gambino: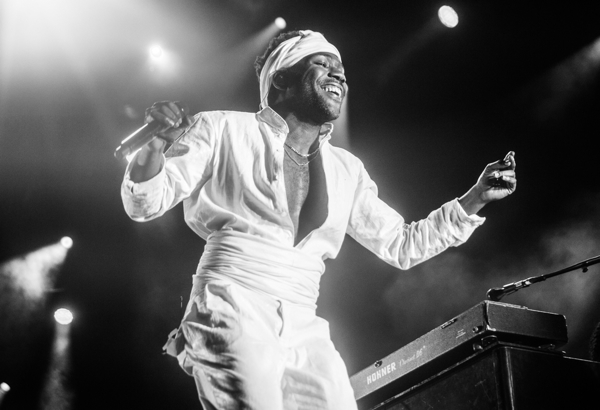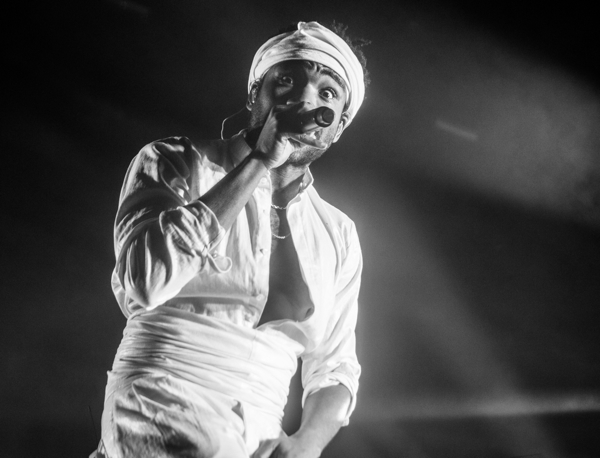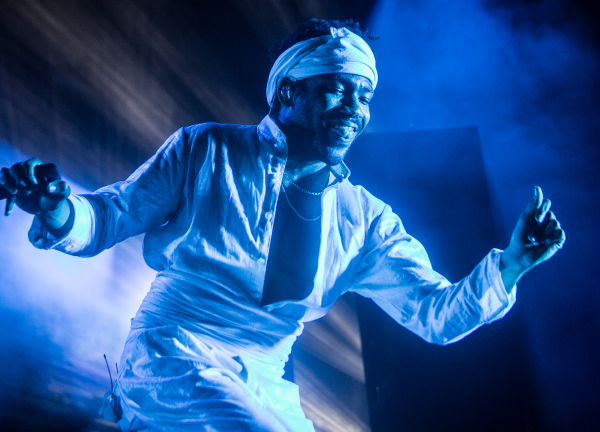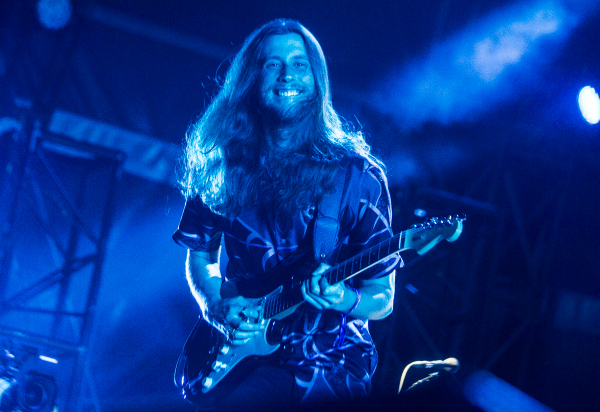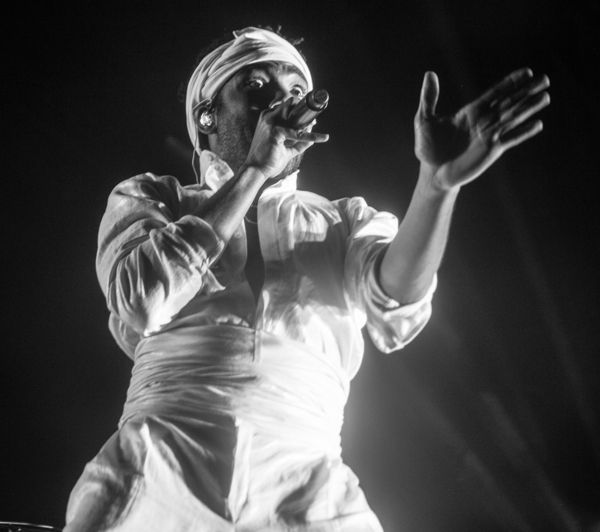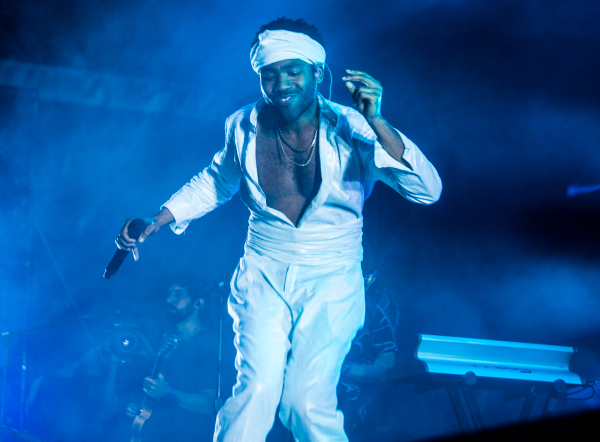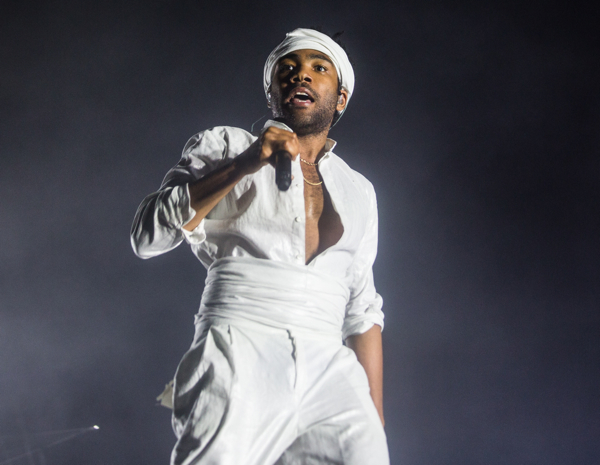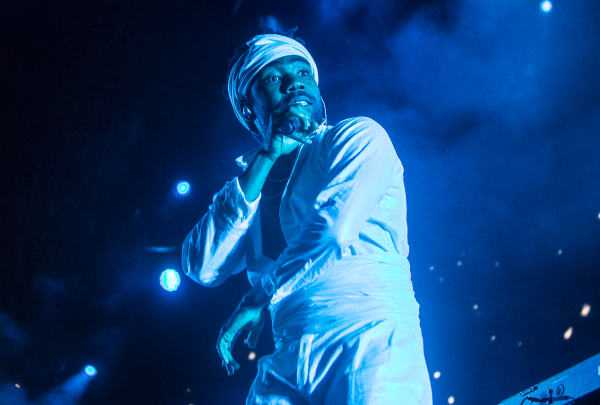 Phoenix: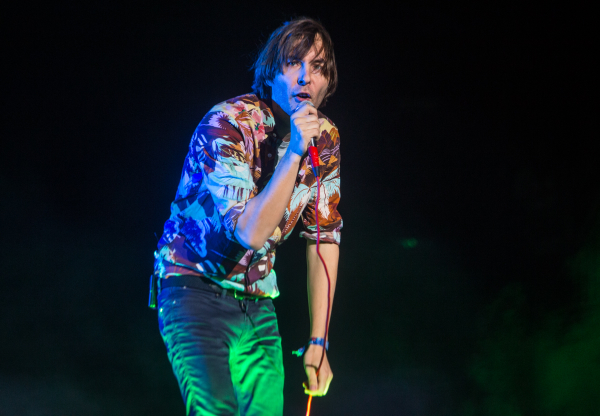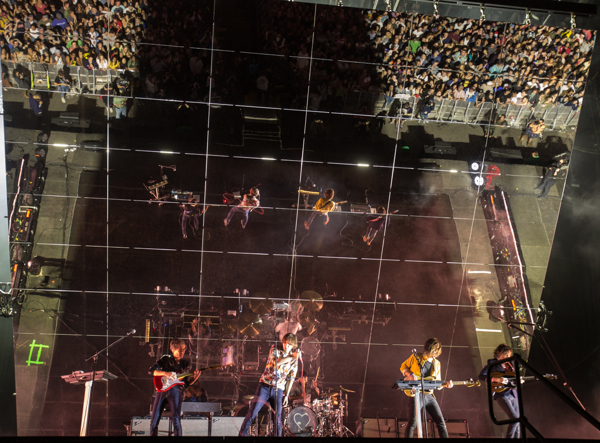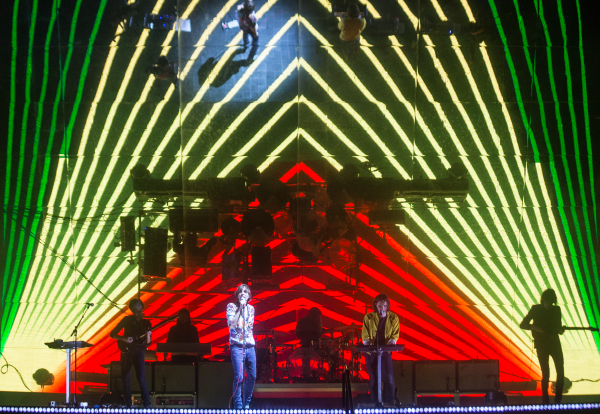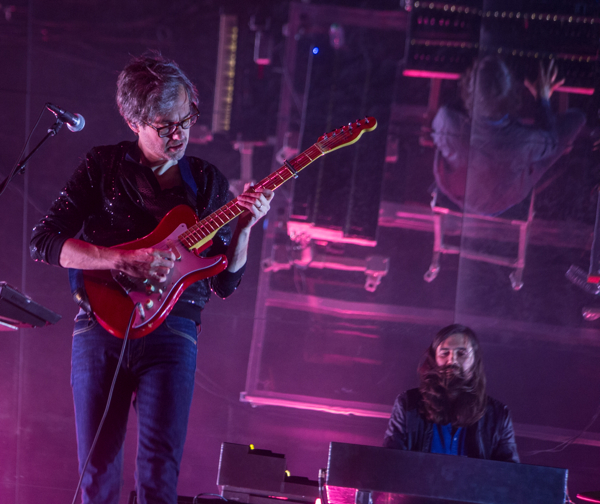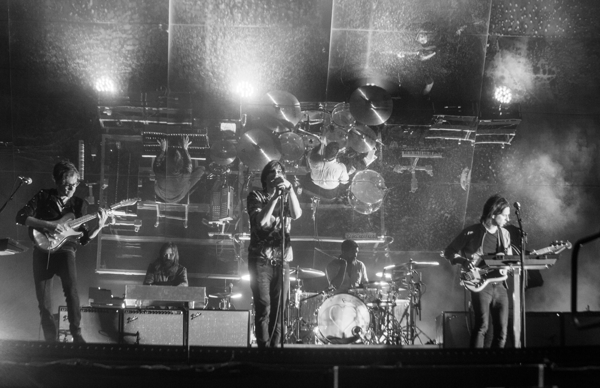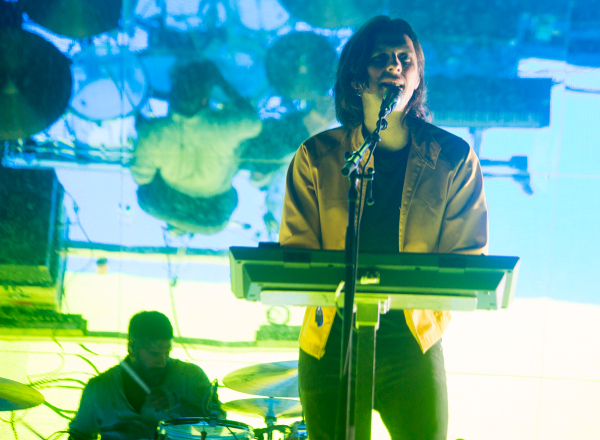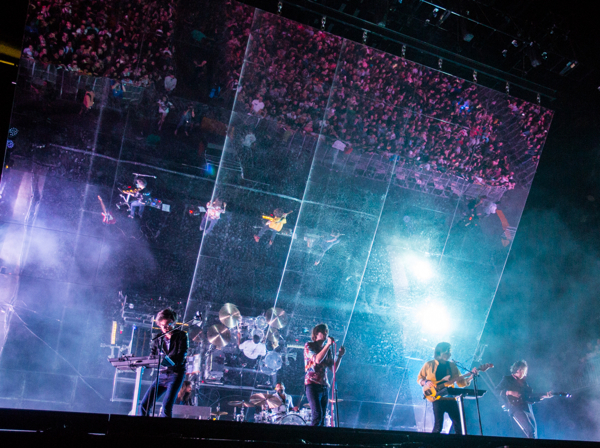 ---
Join the conversation