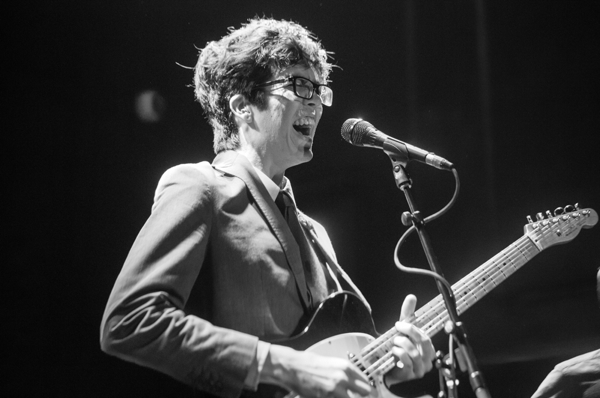 This year was a big one for Will Toledo, as his band Car Seat Headrest has seen their stock grow tremendously with the release of their great new album Teens Of Denial (their first of all original material for Matador Records). It was just last fall that we saw his initial break out at CMJ, and this May that he played Rough Trade NYC.

He returned on September 15 for the first of two sold out nights at Bowery Ballroom. It was during the opening moments of "Cosmic Hero" that the crowd took over the show and belted every single word back to Toledo that I realized that he and his band have gone way past being a "band to look out for" and transformed to one of the hottest indie rock groups out there. Not only did they release one of the best albums of the year period, but they put on one hell of a show that will leave you in awe.
The equally great Lucy Dacus opened the show as well. Her debut album No Burden is another wonderful treat from this year that you should be listening to immediately.
Find Car Seat Headrest's setlist posted below, along with a photo gallery of both their performances.
Car Seat Headrest Setlist:
1. Way Down (Will solo)
2. Cosmic Hero
3. Fill in the Blank
4. Unforgiving Girl (She's Not An)
5. Maud Gone
6. Destroyed by Hippie Powers
7. (Joe Gets Kicked Out of School for Using) Drugs With Friends (But Says This Isn't a Problem)
8. Drunk Drivers/Killer Whales
9. Vincent
10. The Ballad of the Costa Concordia
11. Ivy (Frank Ocean Cover) (Will Solo)
Encore:
12. Cute Thing
13. Something Soon
Lucy Dacus: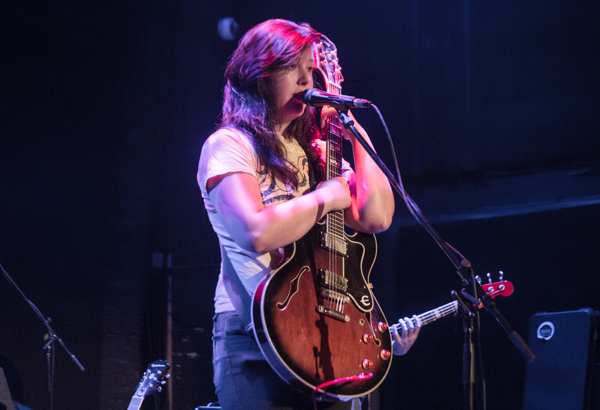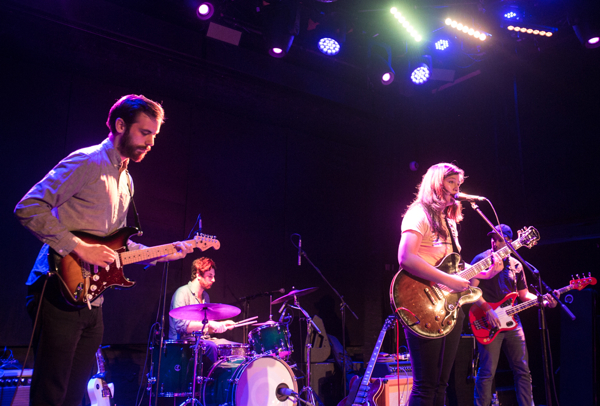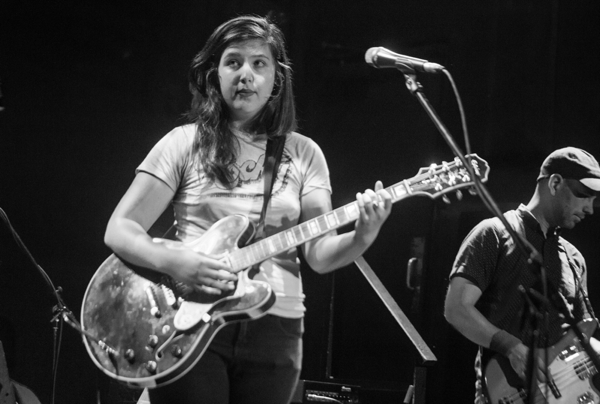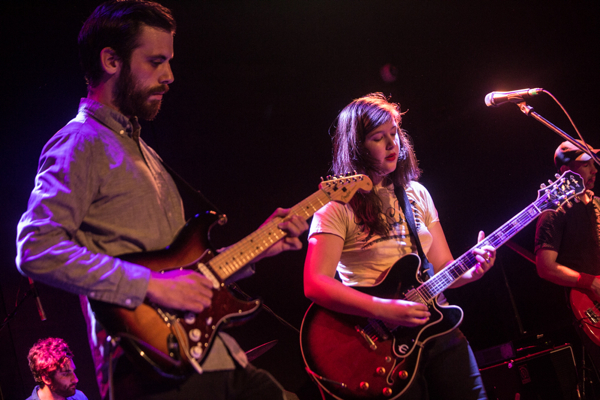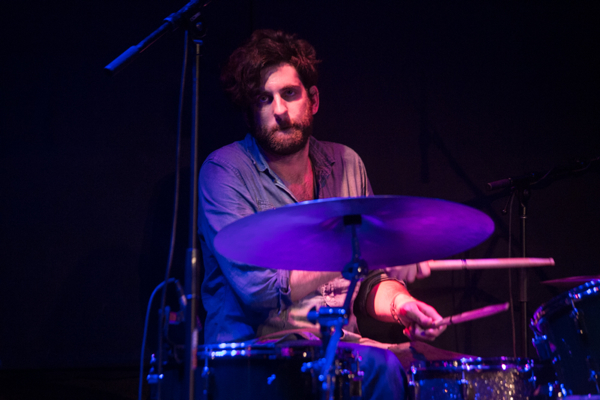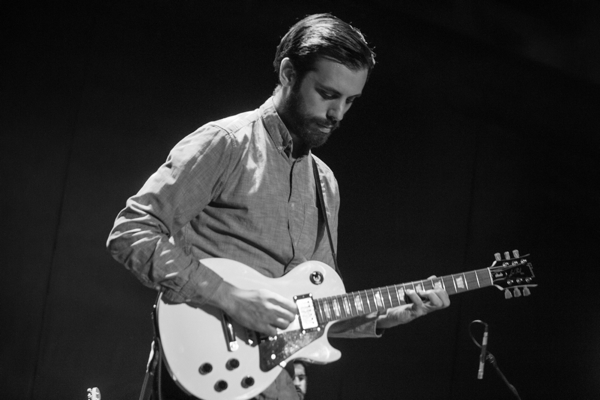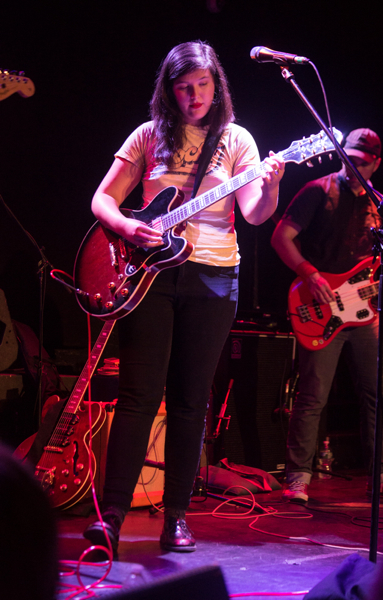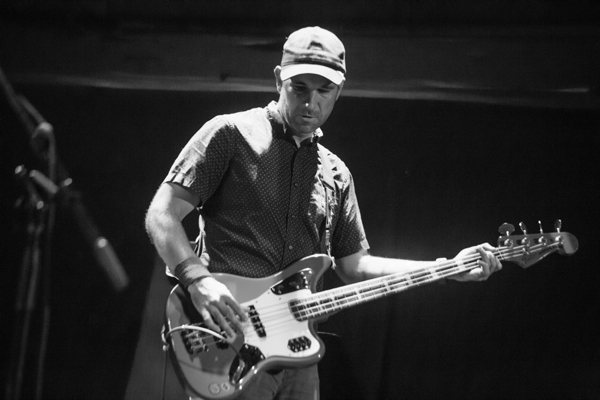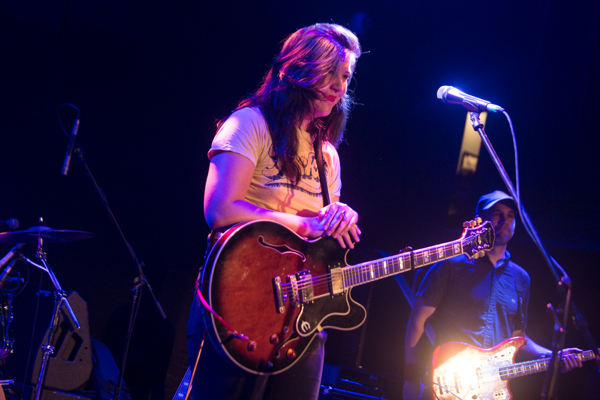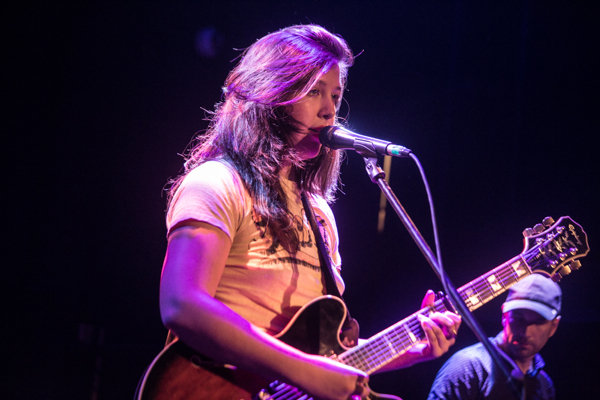 Car Seat Headrest: