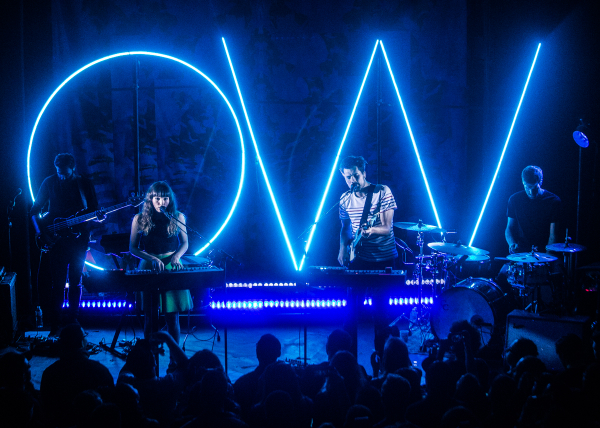 London indie-pop duo Oh Wonder (the duo of Josephine Vander Gucht and Anthony West) are returning in July with new album Ultralife (via Republic Records). The record isn't out for another month, but the duo have been out on the road sharing some of the new material in-between their many festival dates. This included a small show on May 25 at Rough Trade NYC, the same place that they made their live debut here back in 2015.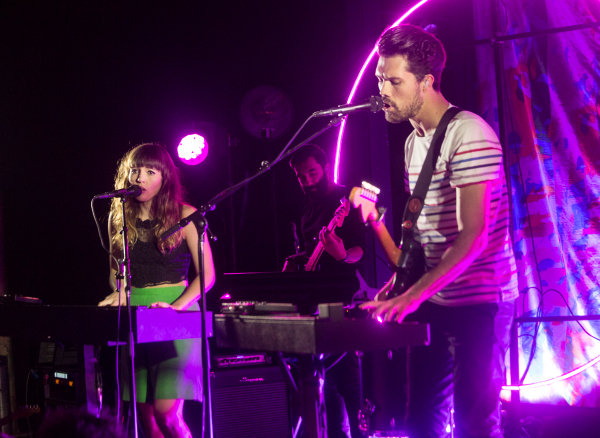 A lot has changed for the group since then, included a much bigger audience (they last played T5 and will return to Brooklyn Steel this fall), so to see them delight the sold out crowd in a space like Rough Trade was a real treat (we previously caught them at MHOW). I am not normally into pop music (as anyone who has read this blog for any amount of time knows) but the joyous and infectious music that Vander Gucht and West churn out is infectious and undeniably wins you over in no time.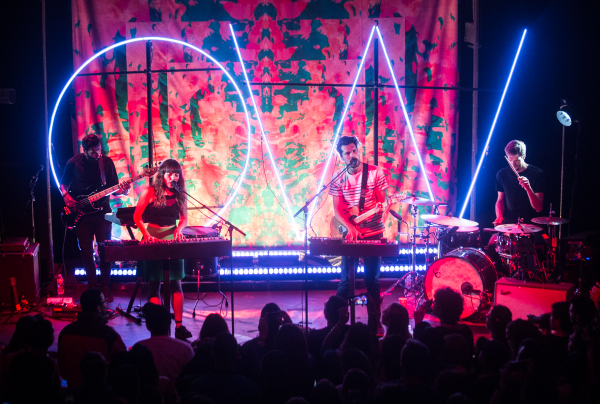 Find photos from their performance, as well as opener Charlotte Cardin, posted below, along with the setlist.
Oh Wonder Setlist:
1. Livewire
2. Without You
3. Shark
4. Dazzle
5. Lose It
6. Ultralife
7. All We Do
8. Landslide
9. High on Humans
10. Body Gold
11. Lifetimes
12. Drive
Encore:
13. Midnight Moon
14. Technicolour Beat
Charlotte Cardin: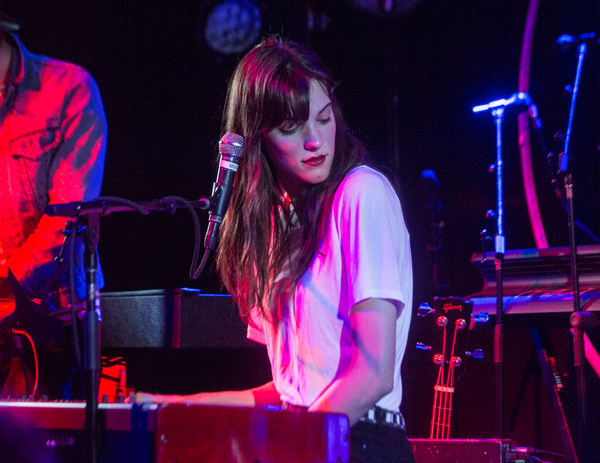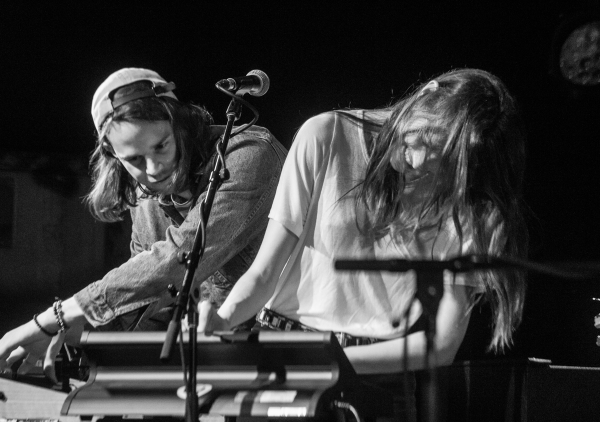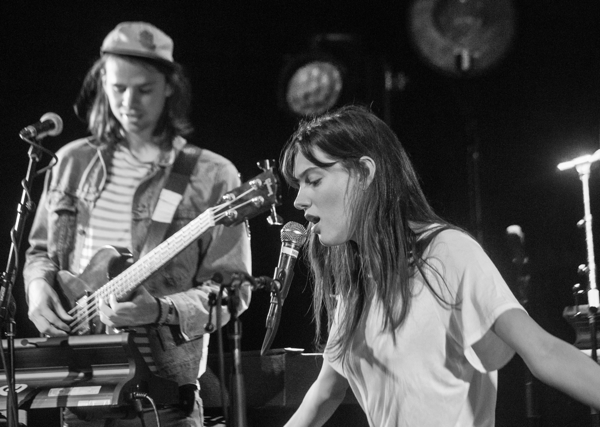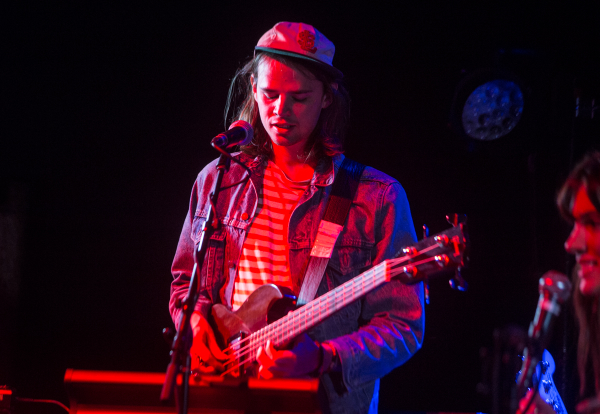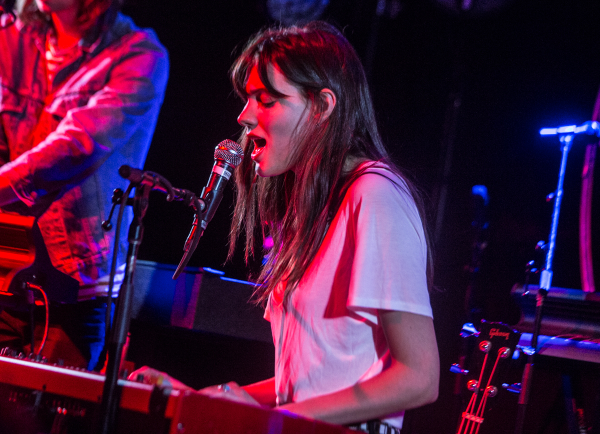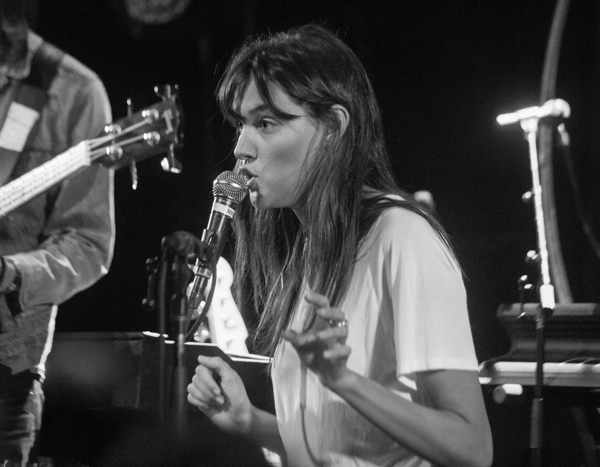 Oh Wonder: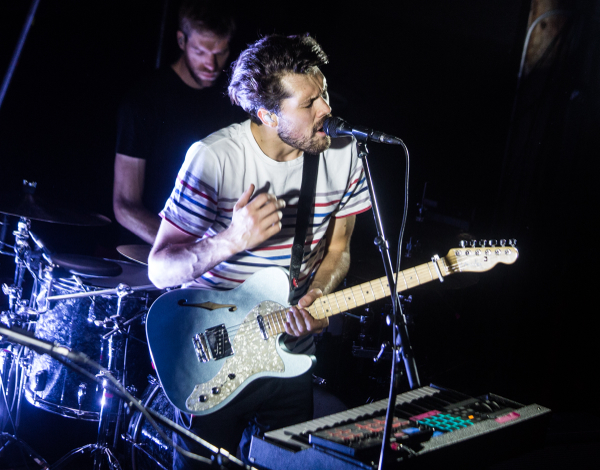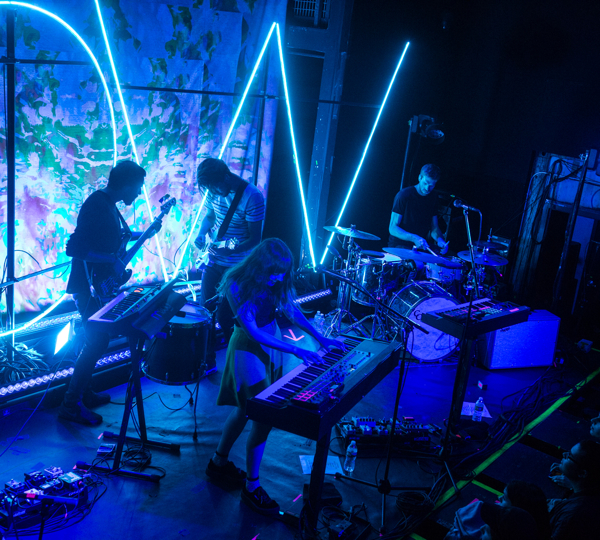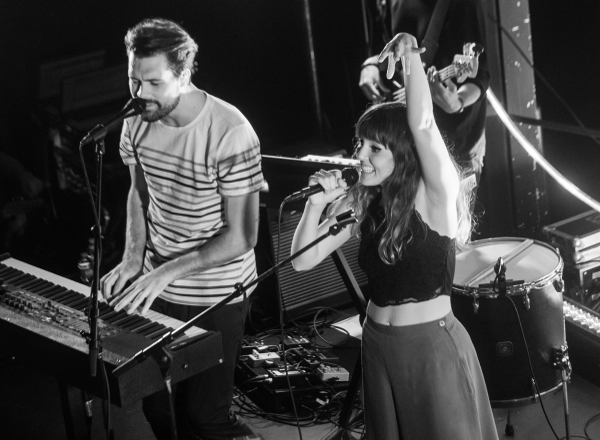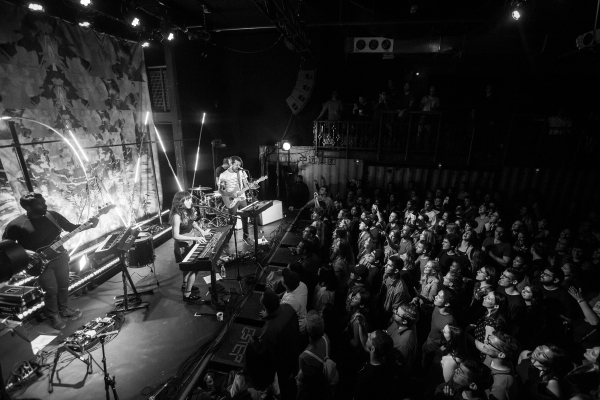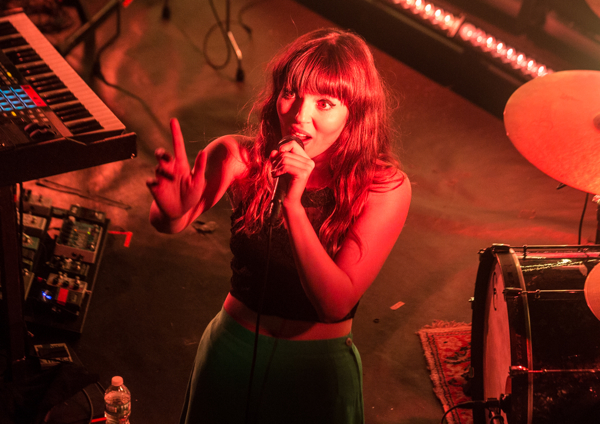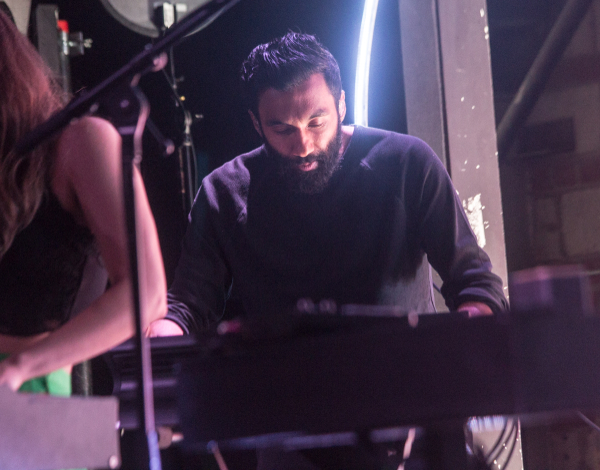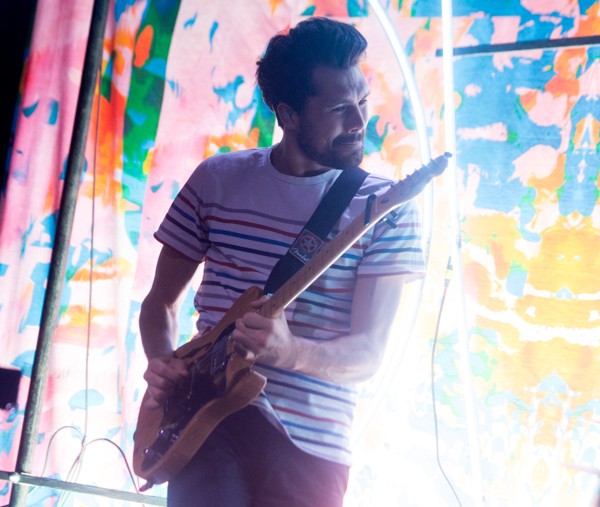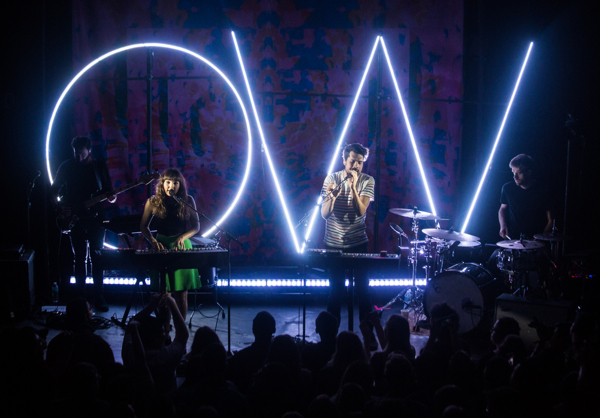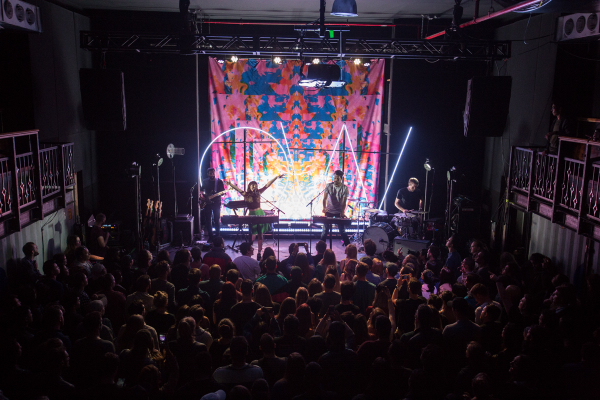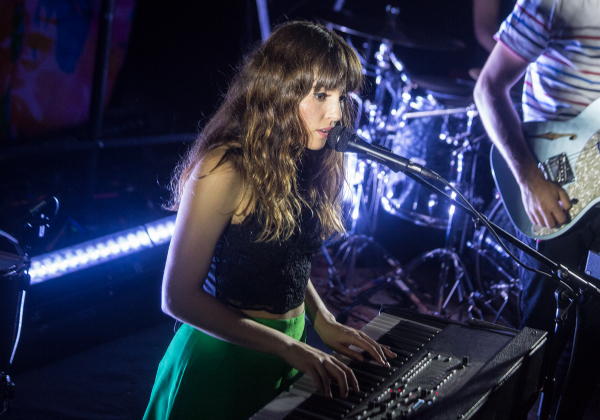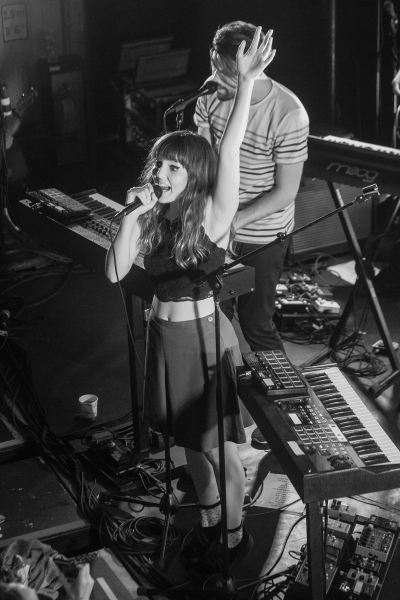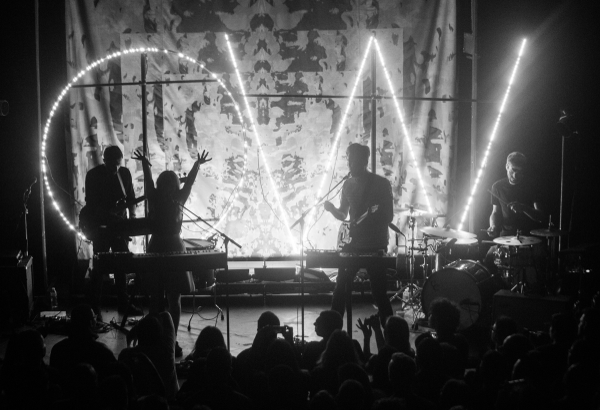 ---
Join the conversation