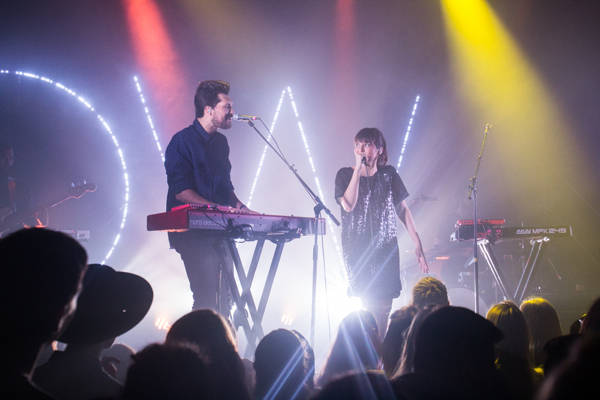 London indie-pop duo Oh Wonder have had quite the young career. Staring in Setpember 2014, Josephine Vander Gucht and Anthony West (a couple in real life) wrote and released a new song every month on the bands soundcloud page. These songs caught the attention of music listeners and publications alike, growing their fanbase tremendously with every new release. In 2015, these songs became the foundation of their self-titled debut album, released via Caroline International.
On January 28 they stopped through Music Hall of Williamsburg for the first of a completely sold out two-night run in New York City (Bowery Ballroom came the next night). It was one of those shows where I, a 25-year-old, felt like one of the oldest members of the audience. There's a youthful appeal to Oh Wonder, thanks to their modern approach of directly connecting with their fans, and an easy to please songwriting style that captures the best of the pop and r&b genres.

This was one of the shows where you realized you witnessed a groups breakout performance at a tiny venue that they're already too big for. I knew that a Terminal 5 show would soon approach, and it looks like I was right, as they already booked the venue for a huge headlining performance on October 19. The group said they'd return to New York soon to write new song for their follow-up album on Island Records, so new sounds can most certainly be expected in no time.
Our old friends POP ETC opened up the show, sharing new songs off their new-wave influenced album Souvenir, which they self-released earlier this year. It's always great to see them, and they delighted the crowd with a typically enjoyable set.
Find photos galleries and setlists of both bands posted below.
POP ETC Setlist:
1. Please Don't Forget Me
2. Vice
3. Keep It For Your Own
4. Bad Break
5. Mad World (Tears For Fears Cover)
6. What Am I Becoming?
7. Running in Circles

Oh Wonder Setlist:
1. Livewire
2. Dazzle
3. Shark
4. Lose It
5. Body Gold
6. All We Do
7. Landslide
8. Without You
9. Midnight Moon
10. Heart Hope
11. Drive
12. Technicolour Beat
POP ETC: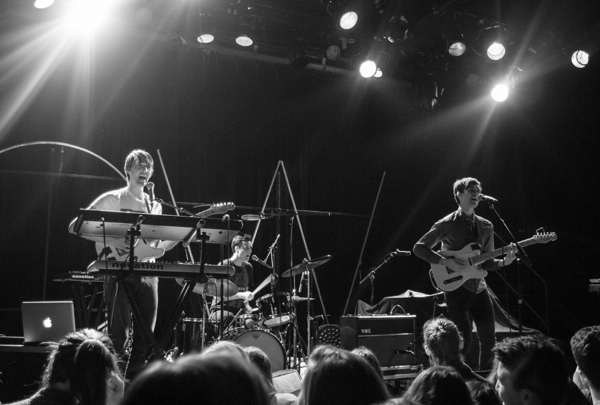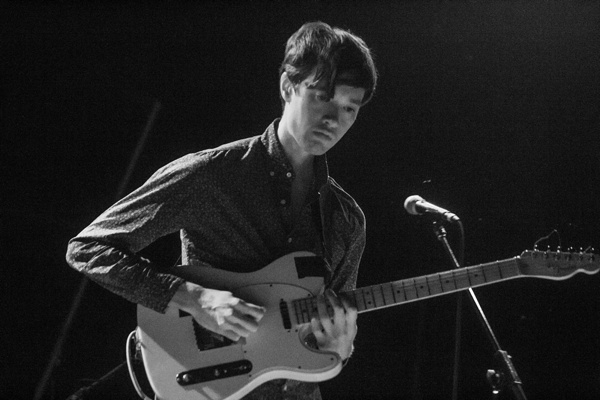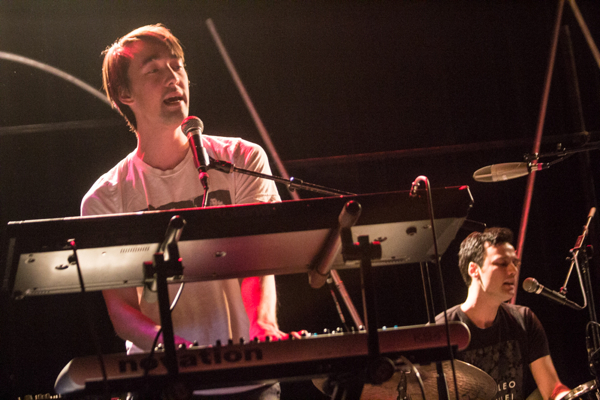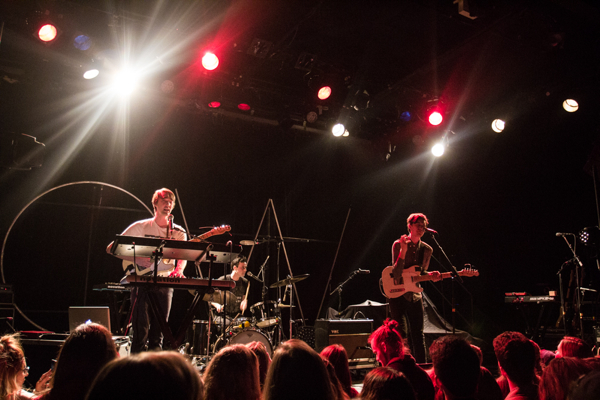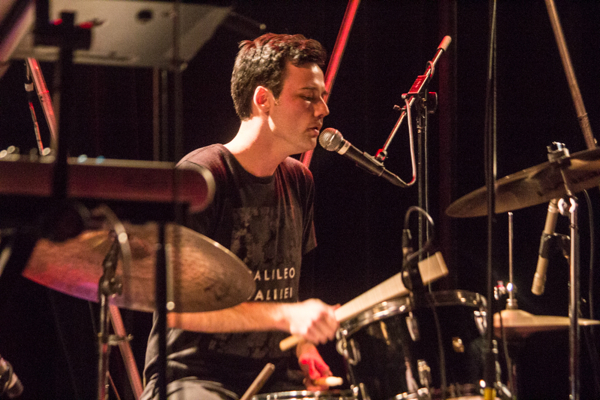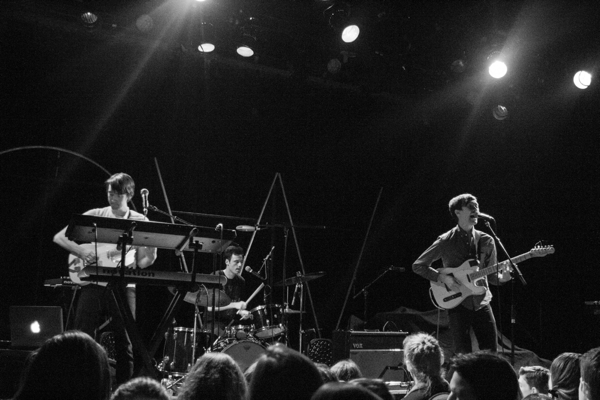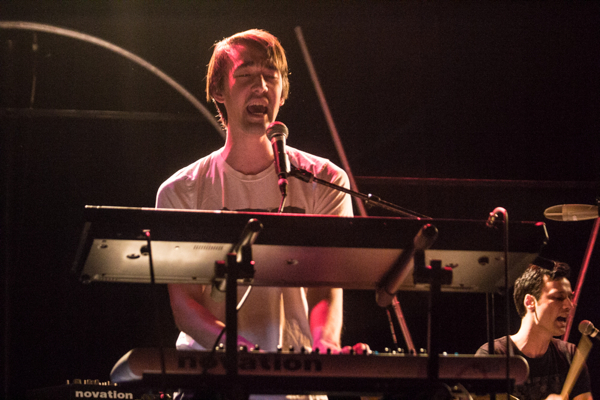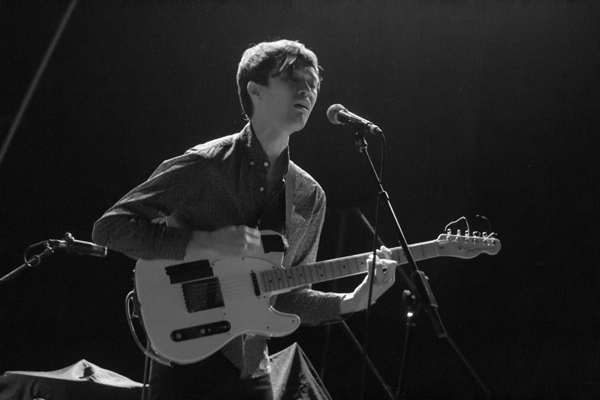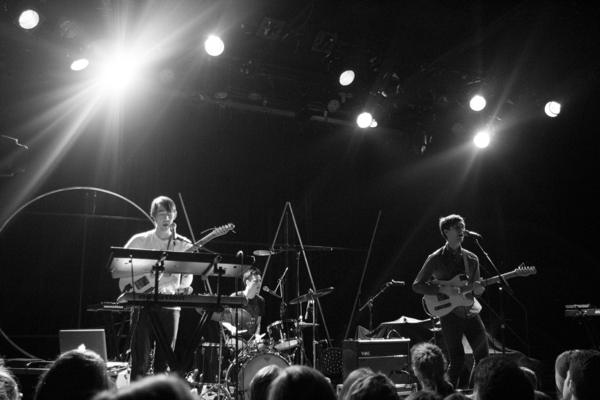 Oh Wonder: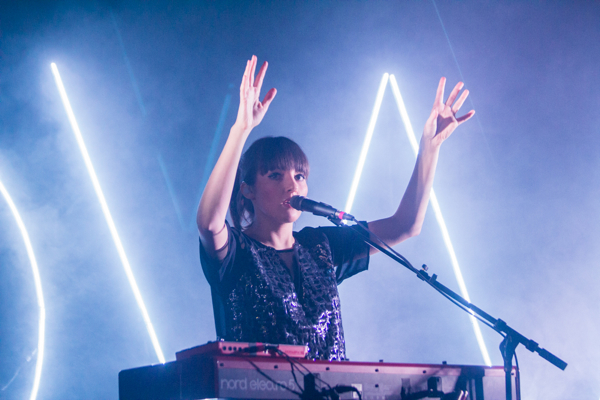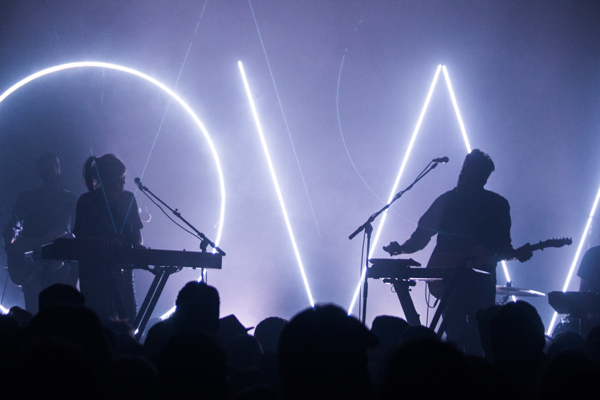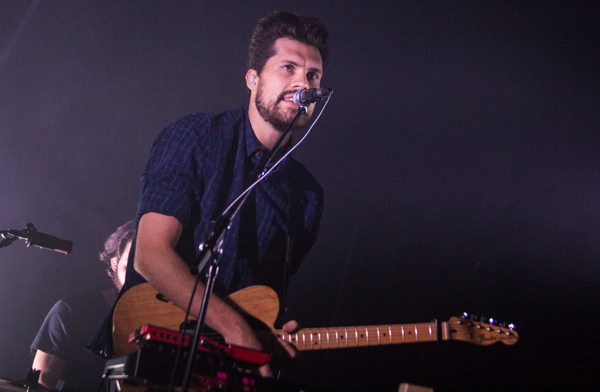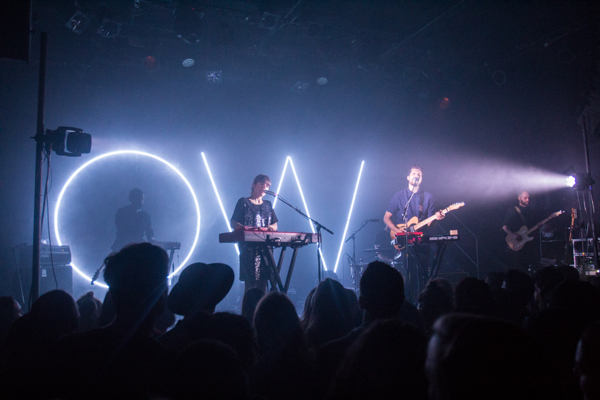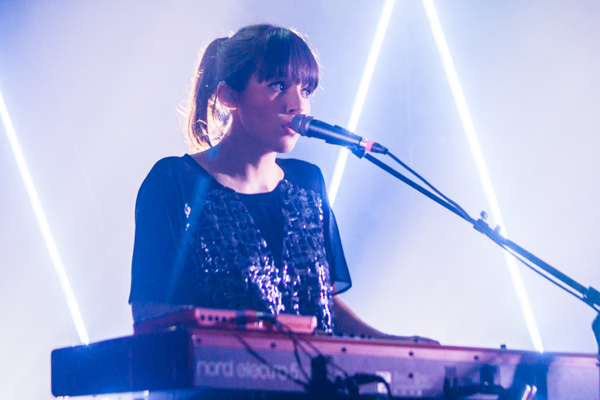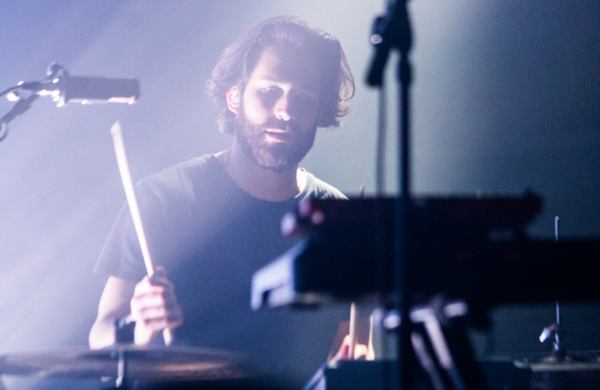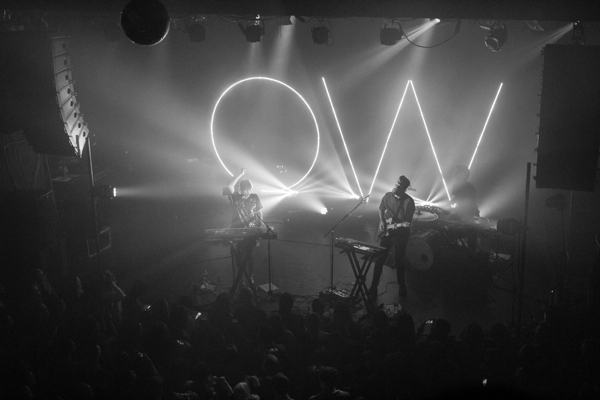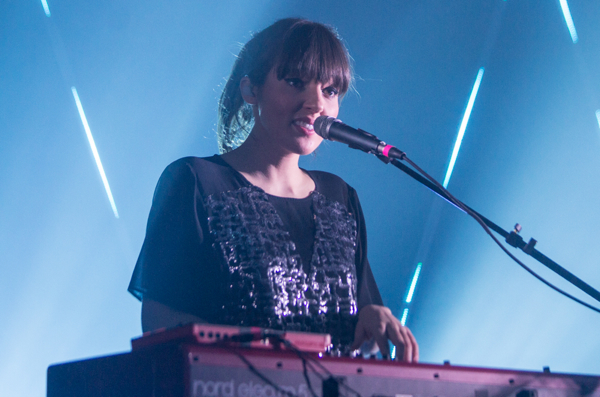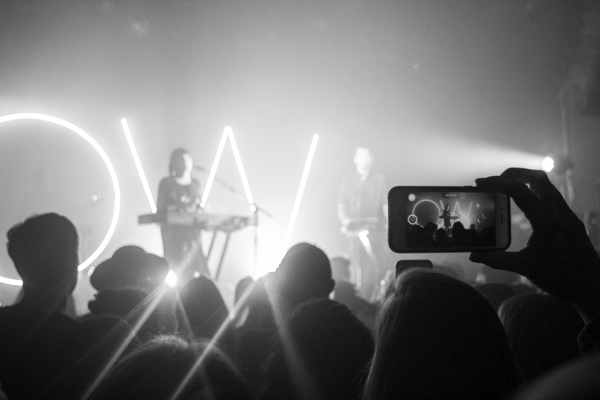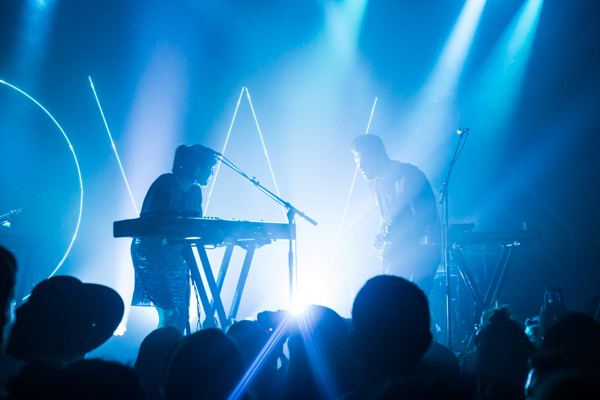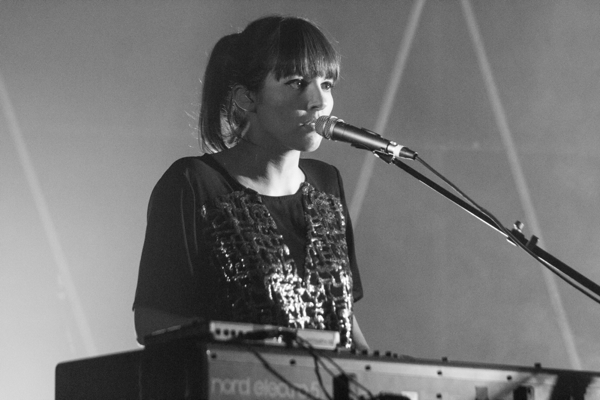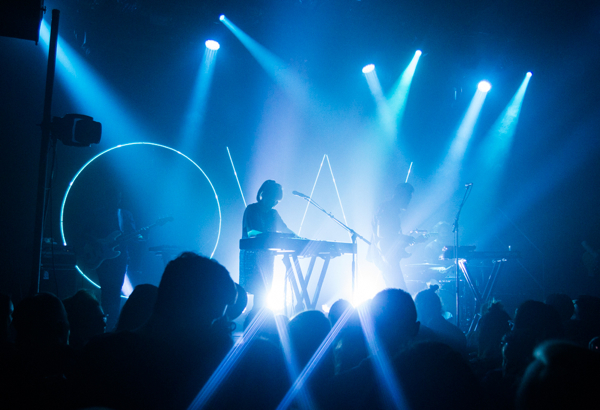 ---
Join the conversation