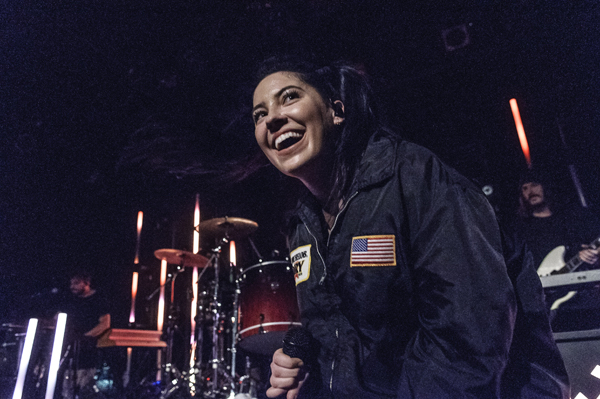 All photos by Joe Saturday
Rising pop-singer Bishop Briggs has been long touted to do big things. There's a certain sense of expectations after your chosen to open for Coldplay at the age of 24, with just two songs under your belt.

This year she released her debut self-titled EP via Island Records and has been busy touring support of it. The tour included shows at both Bowery Ballroom and Music Hall of Williamsburg on May 9 & 10, with support from Shaed and Manatee Commune.
Our photographer Joe Saturday was at the Music Hall of Williamsburg show on May 10. Find his photos of all three acts posted below, along with Bishop Briggs' setlist.
Bishop Briggs Setlist:
1. Dark Side
2. Pray (Empty Gun)
3. The Way I Do
4. Love or Fear
5. Hallowed Ground
6. Mercy
7. Dead Man's Arms
8. Lyin'
9. Be Your Love
10. Fire
11. Walls
12. Wild Horses
Encore:
13. Hi_Lo
14. River
Manatee Commune: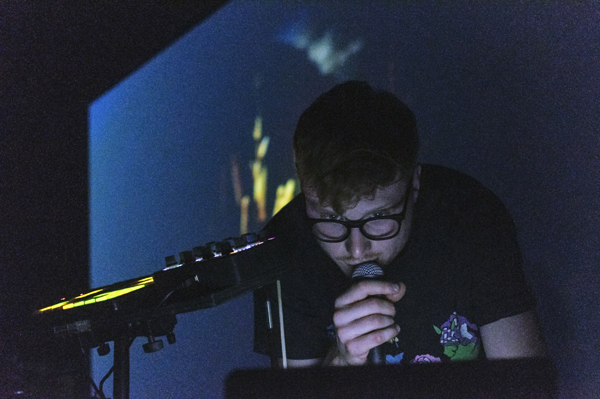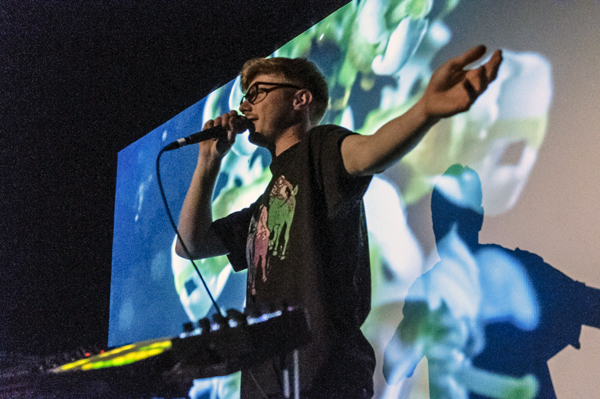 Shaed: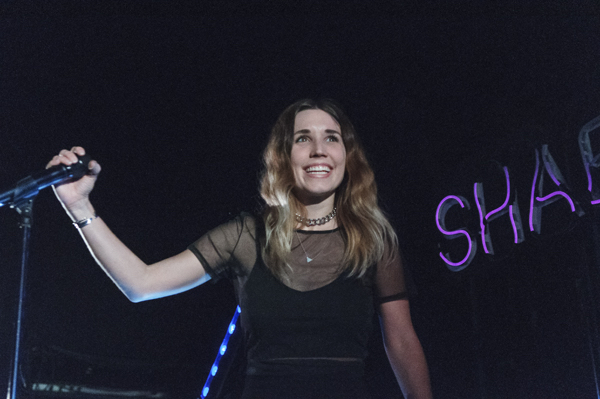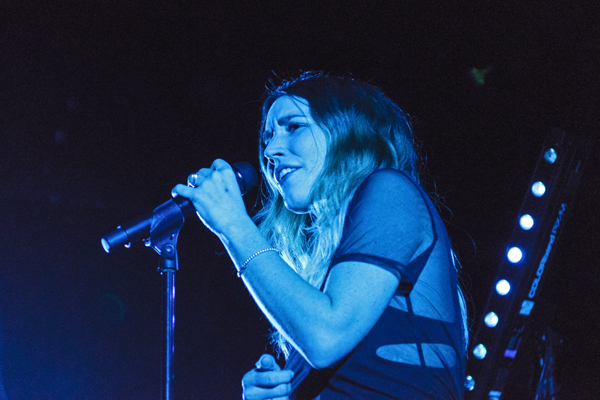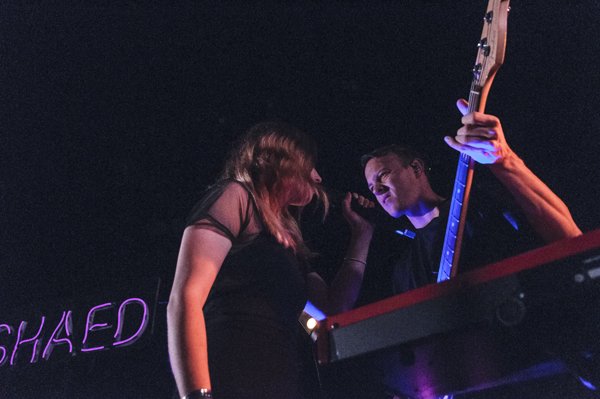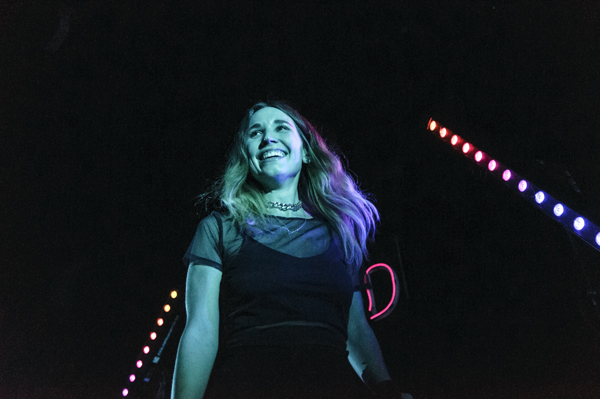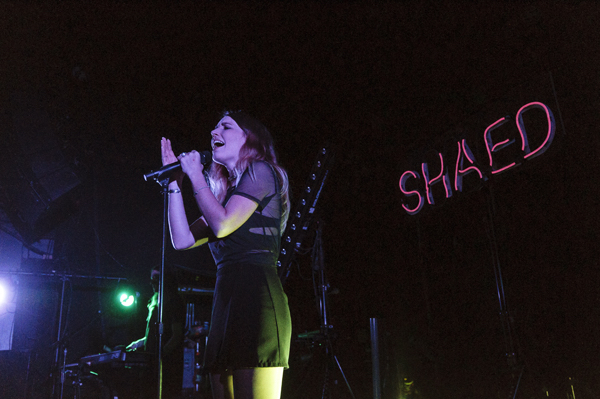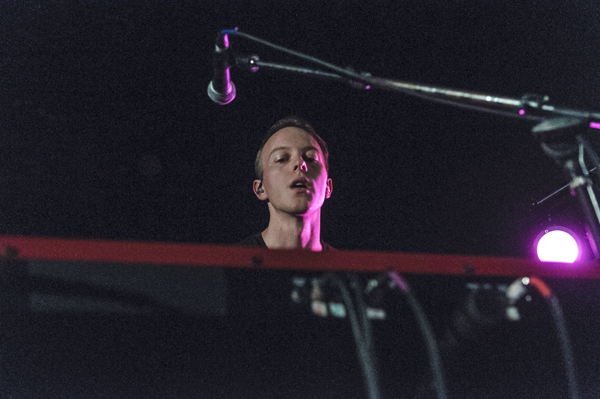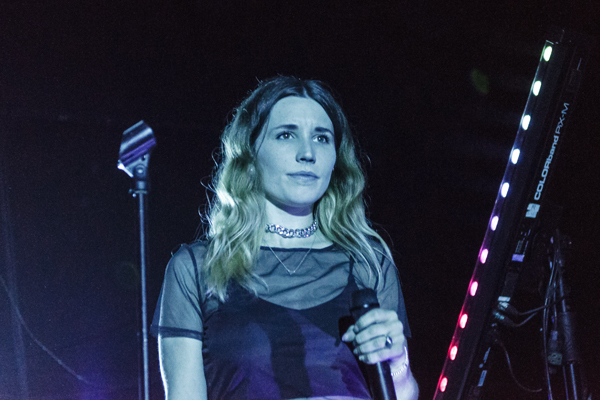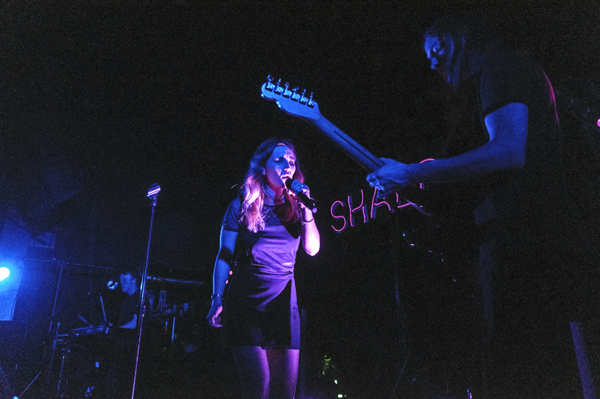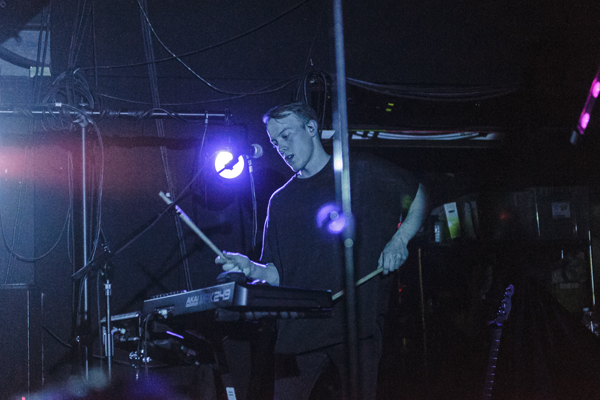 Bishop Briggs: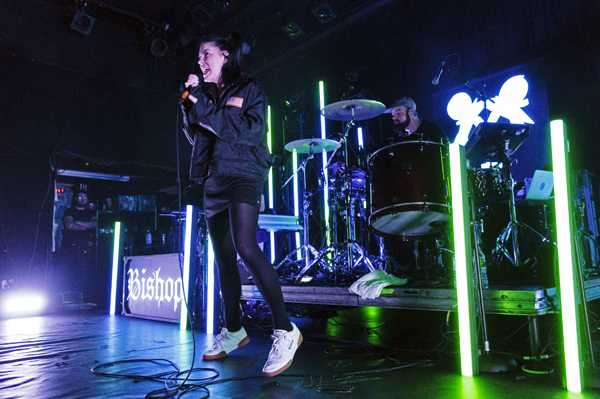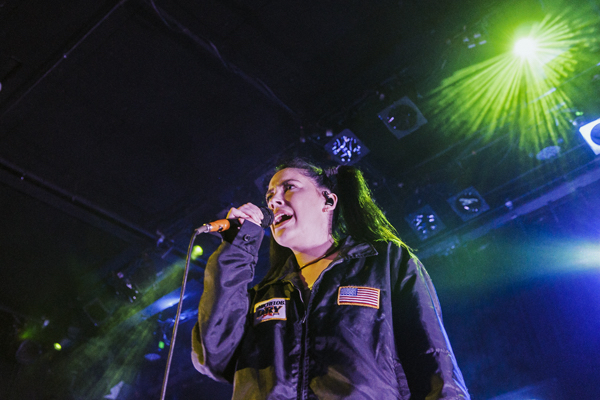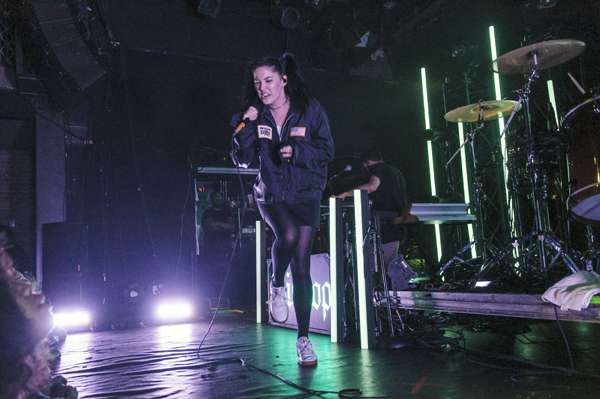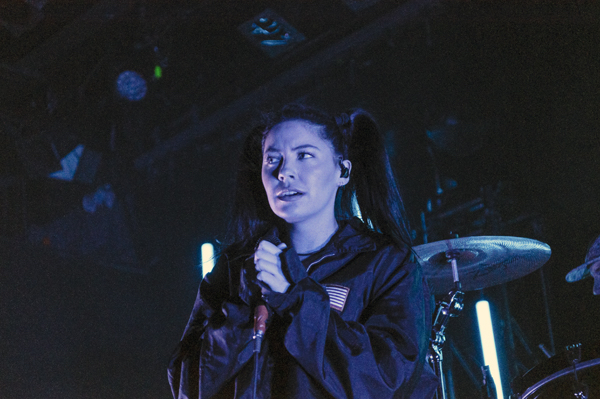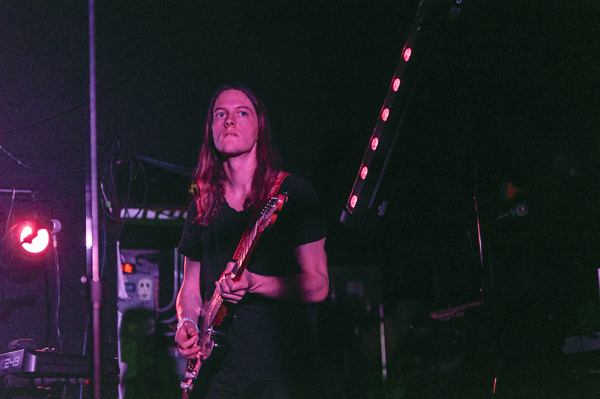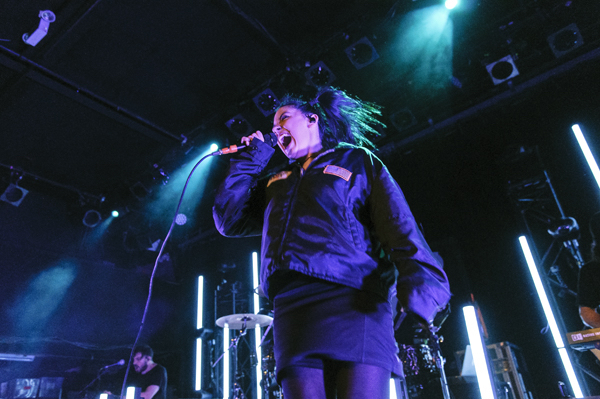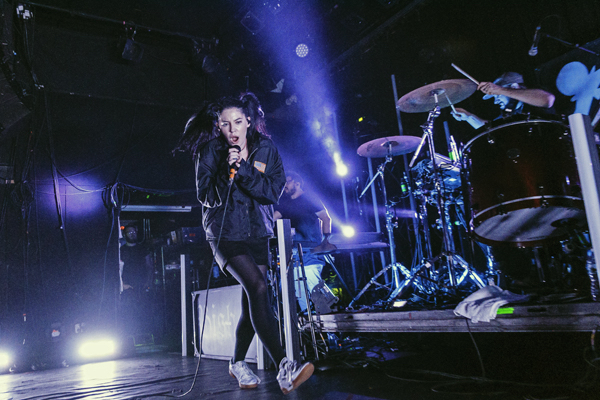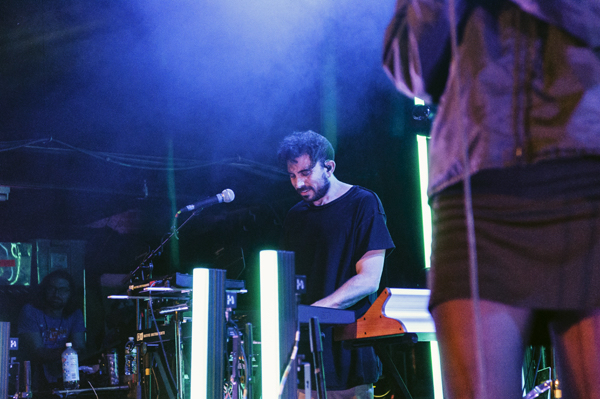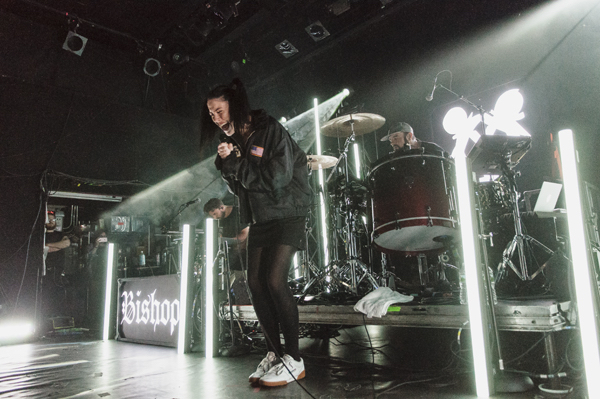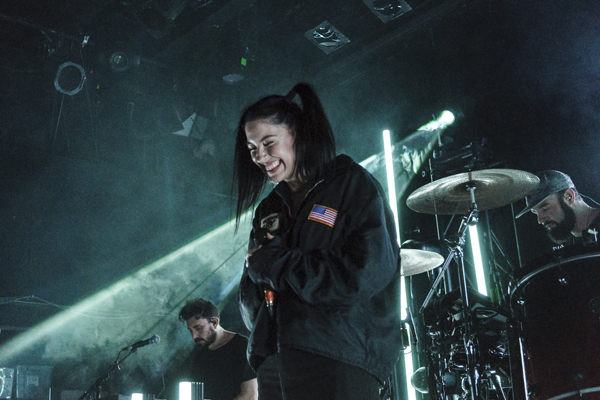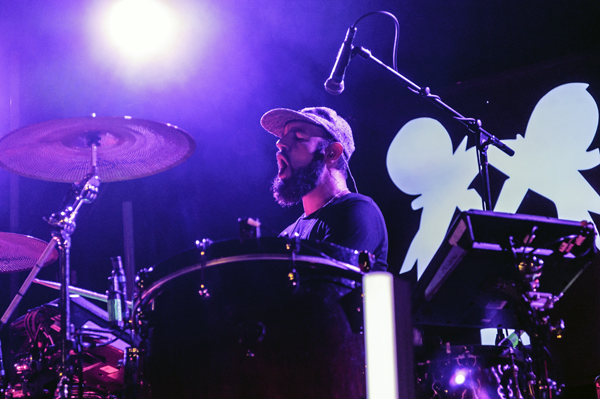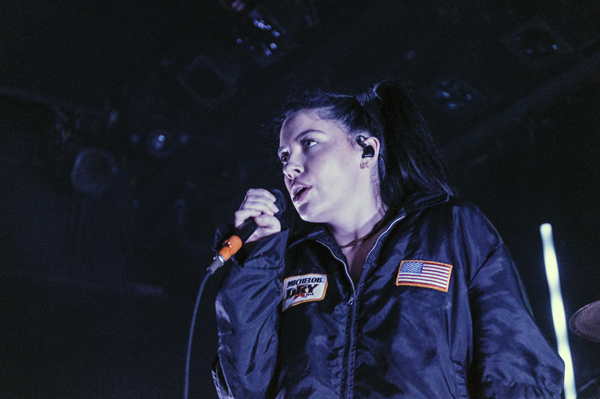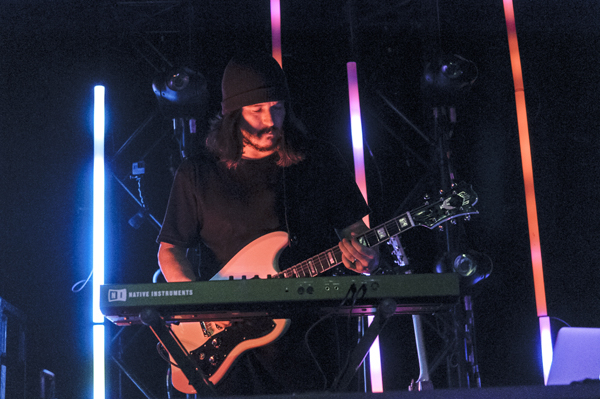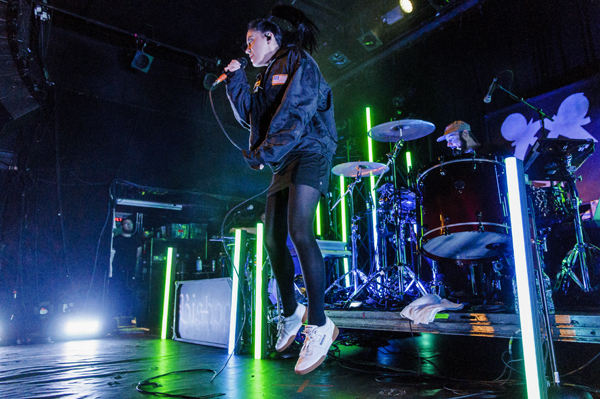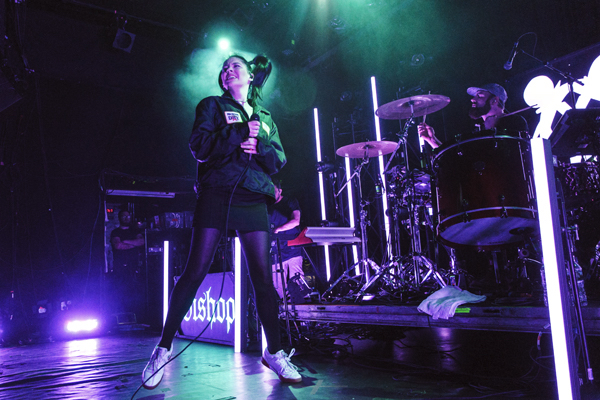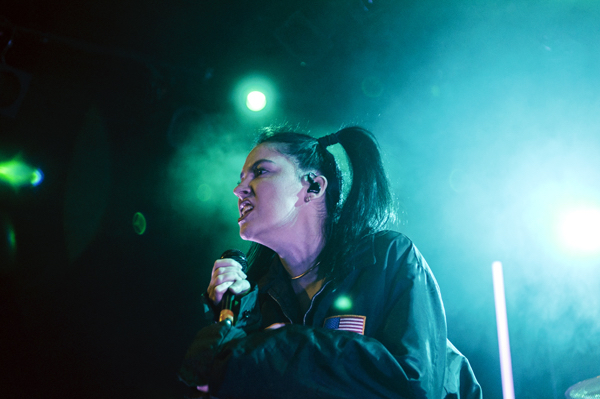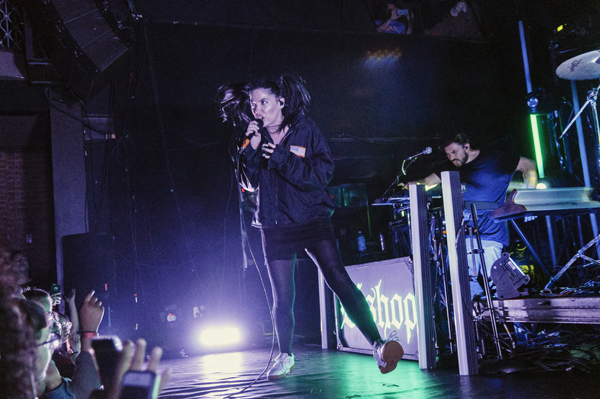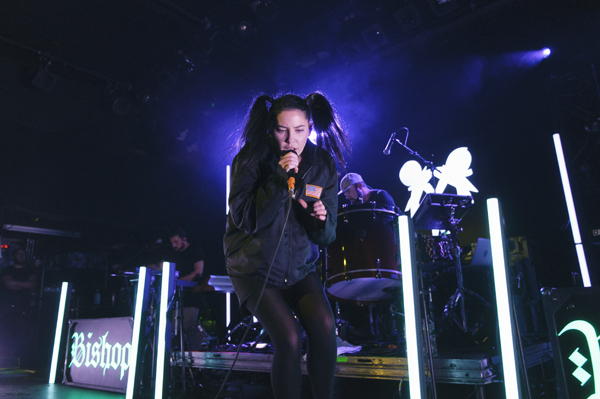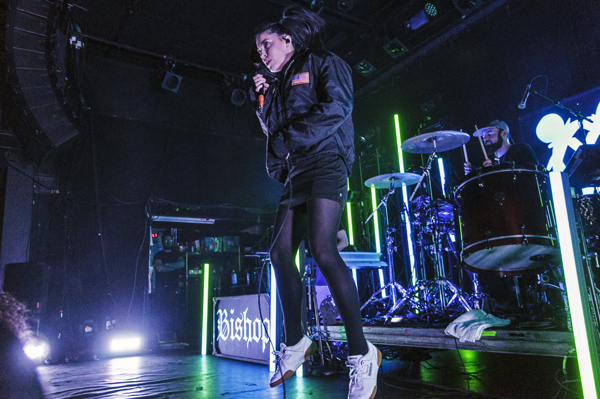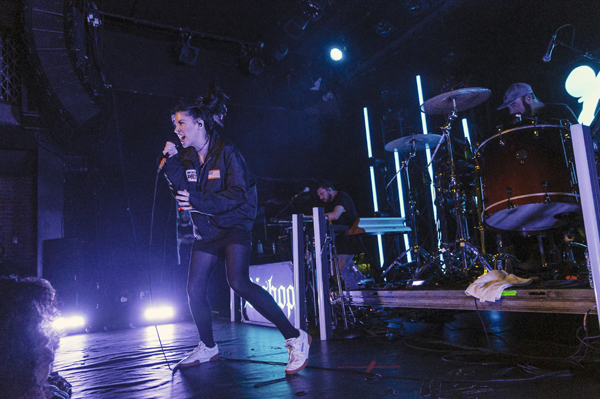 ---
Join the conversation