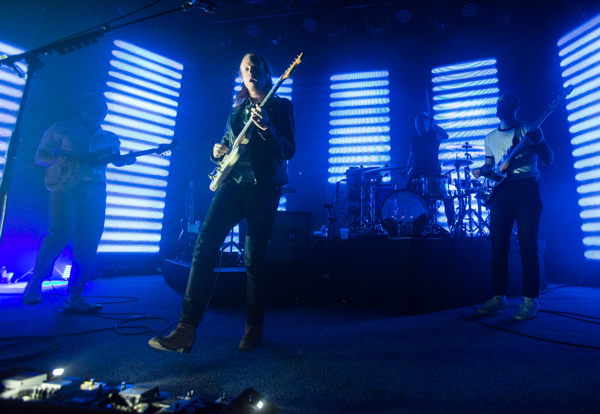 It's safe to say that Two Door Cinema Club have come quite a ways since their first NYC show at The Bell House nearly seven years ago to the day (where the hell has the time gone?). It's not a surprise to see just how big the group have become since, their energetic and still very enjoyable debut album was a sign of a band about to hit the ground running in a big way, and they've completely lived up to every bit of that promise.

Last year the Irish rockers released their third album, Gameshow (via Glassnote Records). On May 1 they finally brought their tour to New York City for a sold out performance at Brooklyn Steel. This was surprisingly the first time I've seen them live in five years, with that show taking place at Central Park SummerStage.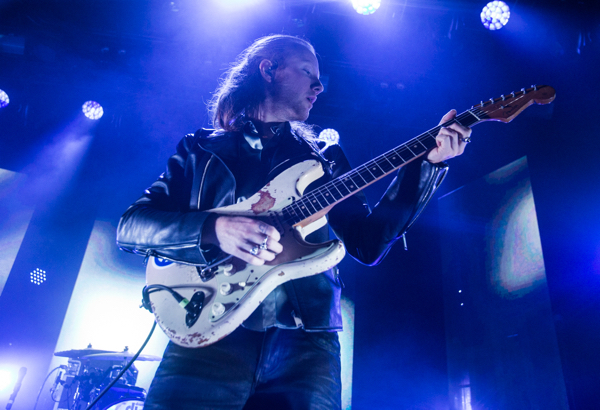 To be honest, I'm surprised that they only did one show, as they easily could've added a second one and it probably would've sold out just as quick as the first (especially based on Stubhub prices leading up to the show). But it being the lone NYC stop made it that much more special for all who were there. While I didn't particularly care for the new record as much as their previous work, the songs did work a lot better in the live environment. It also helped that the new songs were surrounded by all the familiar hits.
The show opened with a bang, as they opened with three albums from their debut: "Cigarettes in the Theatre," "Undercover Martyn," and "Do You Want It All?" Being it the pit, it almost pained me to hear not one, not two, but three songs from the debut being played as when you're in the photo pit, you don't quite get to "enjoy" the songs in the same way as you're mind is quite occupied, but alas, what a first world problem.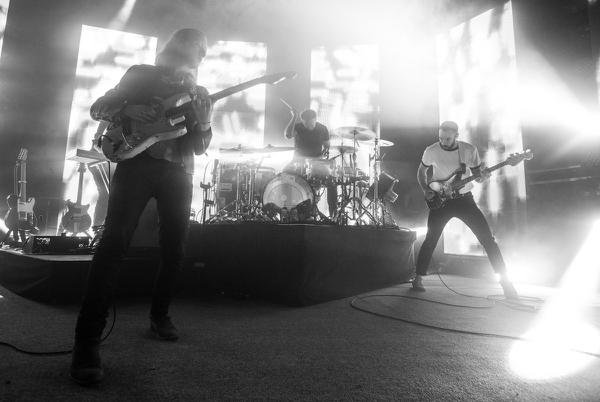 Two Door delivered a lot of the older favorites that fans expected, and did quite a job elevating the new songs in a new way that really made them pop. It was good to see Alex Trimble, Sam Halliday, Kevin Baird and longtime touring drummer Ben Thompson back at it again, as well as newer touring member Jacob Berry joining the team. The group sound as good as ever, and seem to be at a real good place at the moment.
Opening the show was rising English rockers Blossoms, who released their debut album last year. The group has amounted a solid amount of buzz since, and based on the fans in the front row that seemed to know most of their songs, it's safe to say it won't be long until they're headlining shows of their own here.
Find photo galleries and the setlists for both Blossoms and Two Door Cinema Club posted below.
Blossoms Setlist:
1. At Most a Kiss
2. Texia
3. Blow
4. Getaway
5. Honey Sweet
6. Across the Moor
7. Blown Rose
8. My Favourite Room
9. Cut Me and I'll Bleed
10. Deep Grass
11. Charlemagne
Two Door Cinema Club Setlist:
1. Cigarettes in the Theatre
2. Undercover Martyn
3. Do You Want It All?
4. This Is the Life
5. Changing of the Seasons
6. Bad Decisions
7. Lavender
8. Next Year
9. Come Back Home
10. Good Morning
11. Something Good Can Work
12. Are We Ready? (Wreck)
13. Wake Up (vs Handshake)
14. Gameshow
15. Sleep Alone
16. I Can Talk
17. Eat That Up, It's Good for You
18. Sun
Encore:
19. Someday
20. What You Know
Blossoms: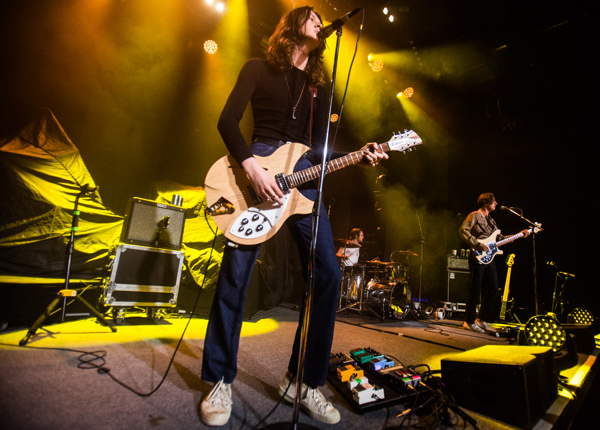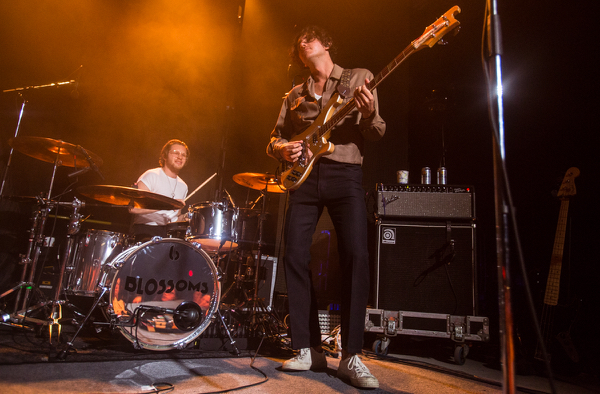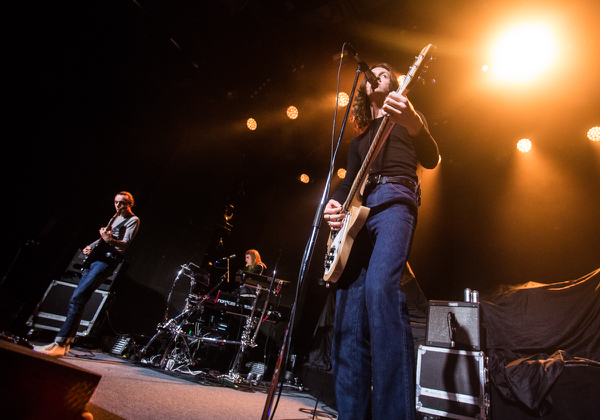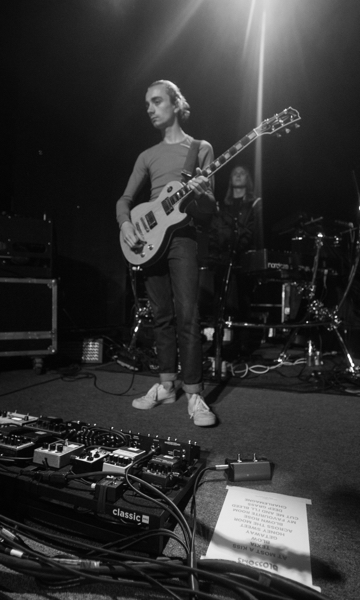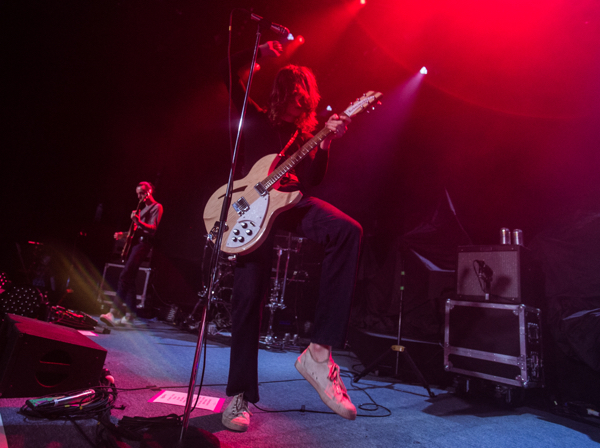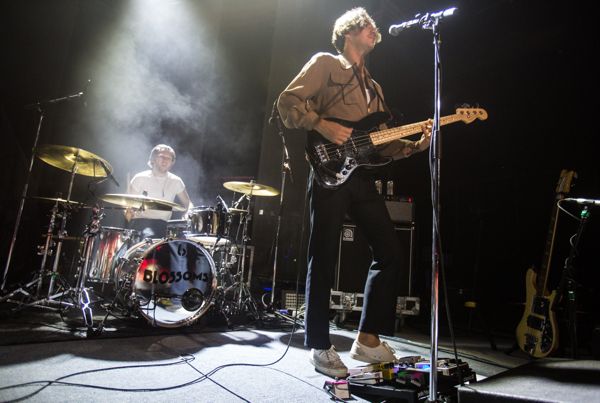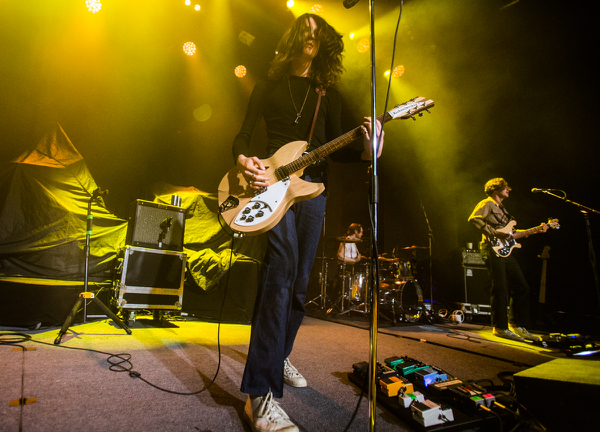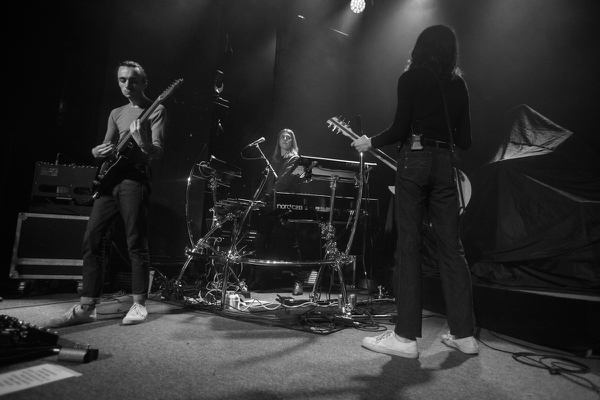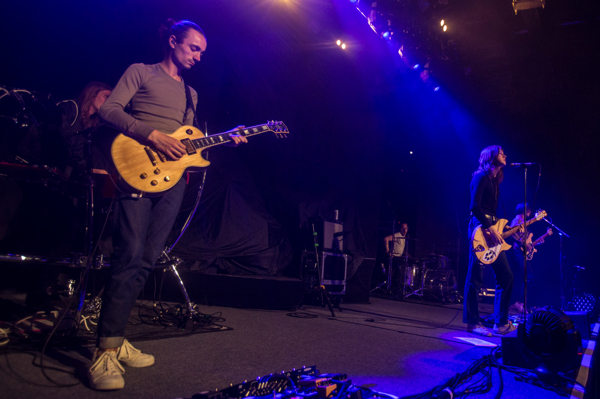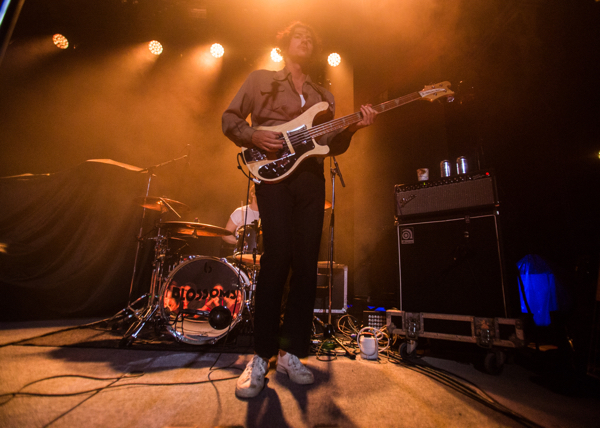 Two Door Cinema Club: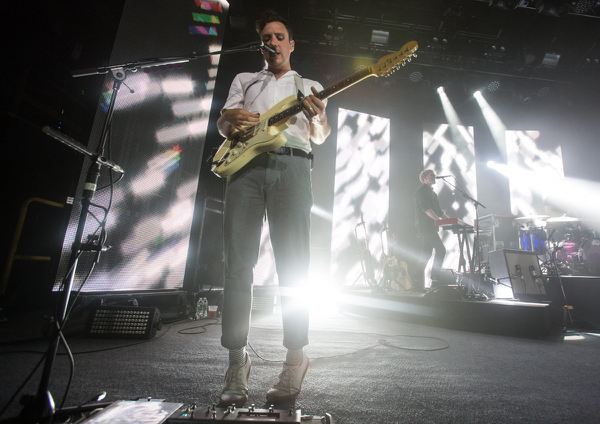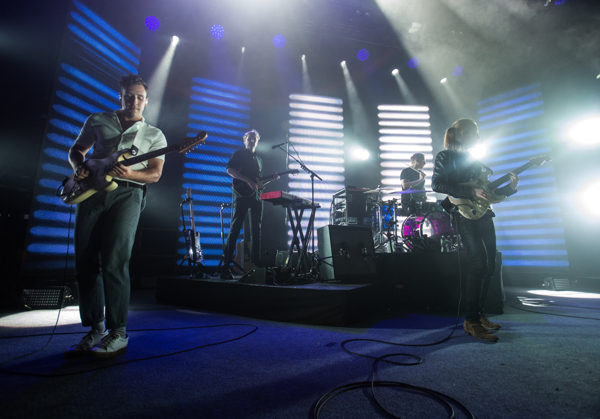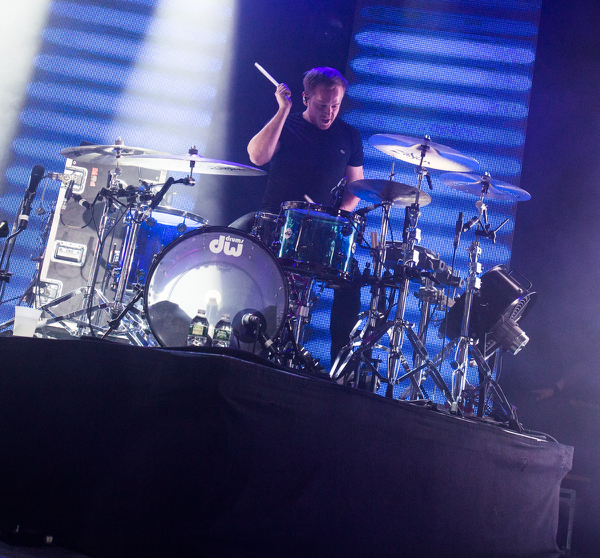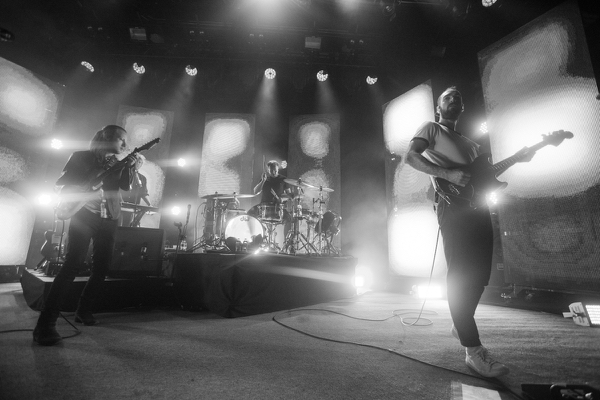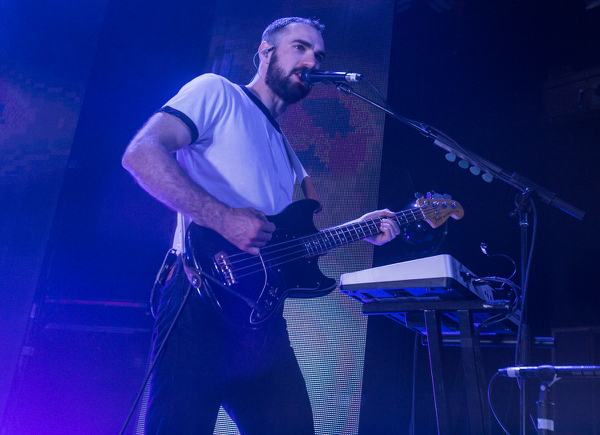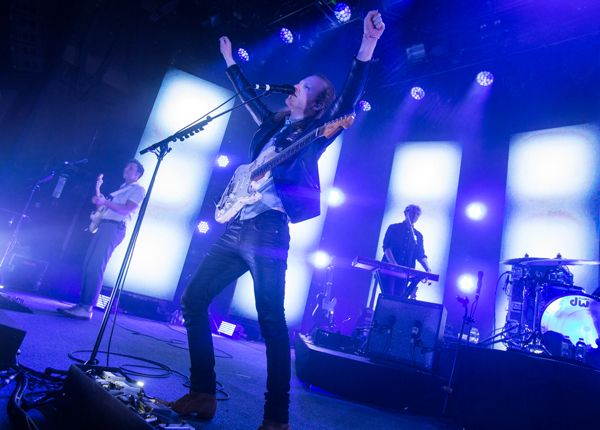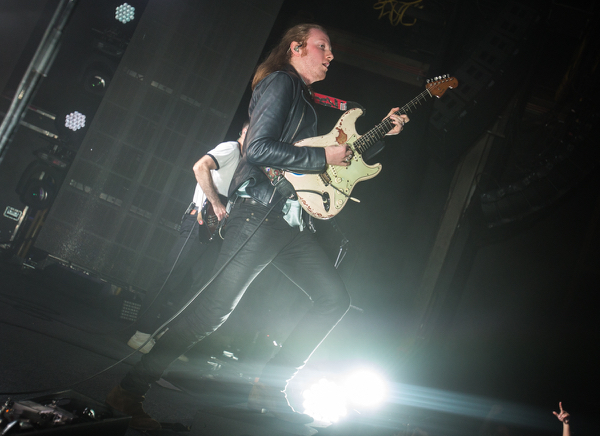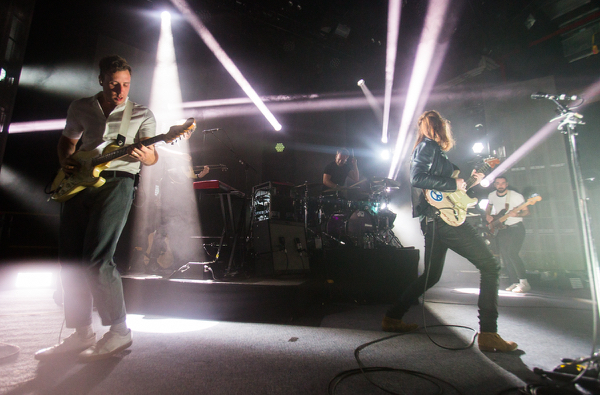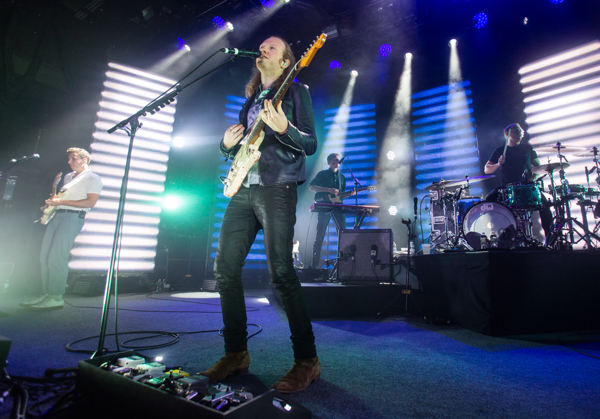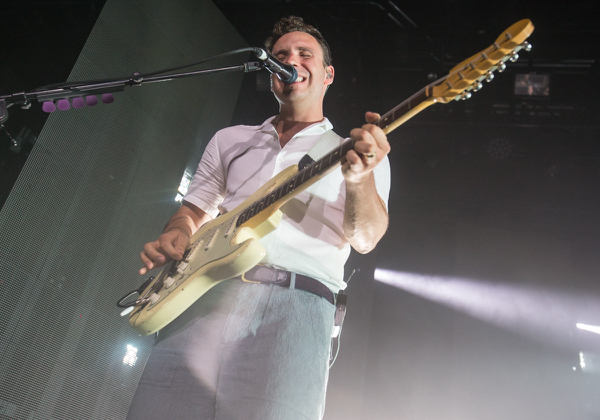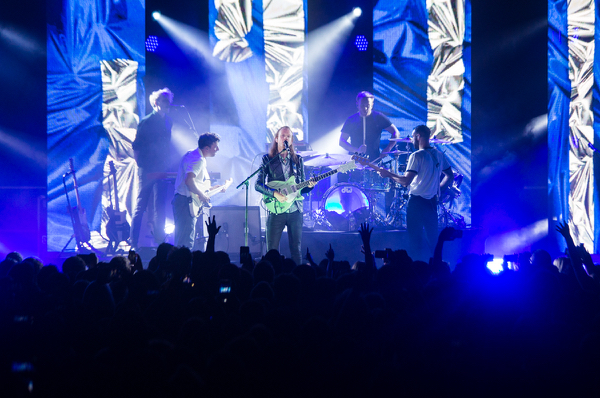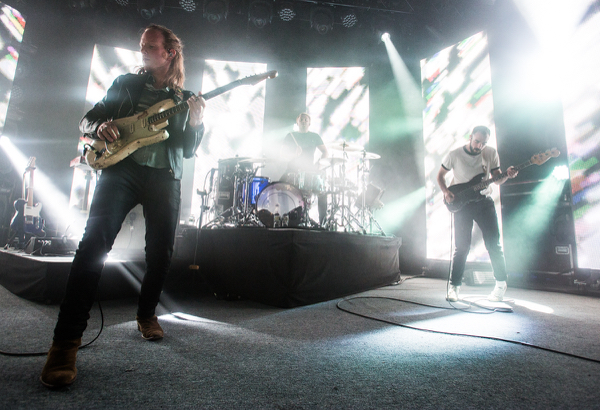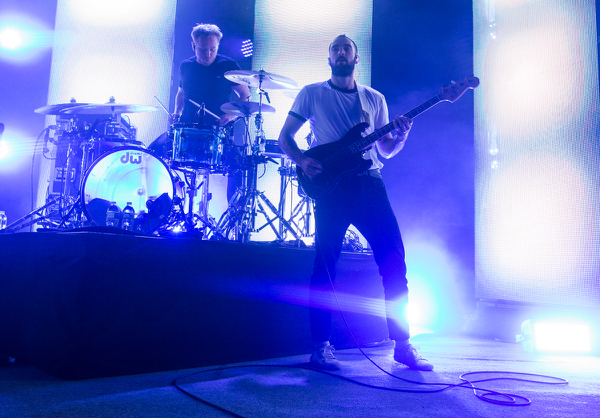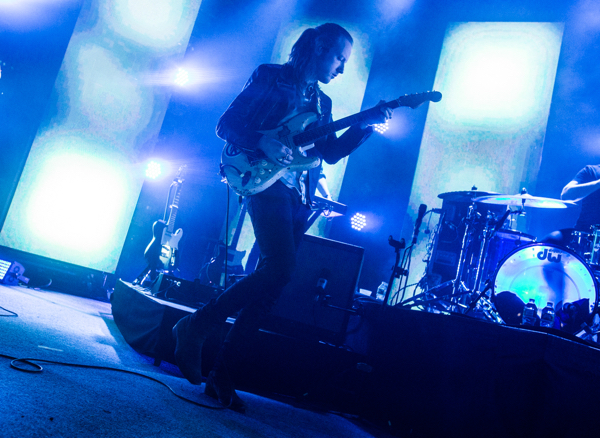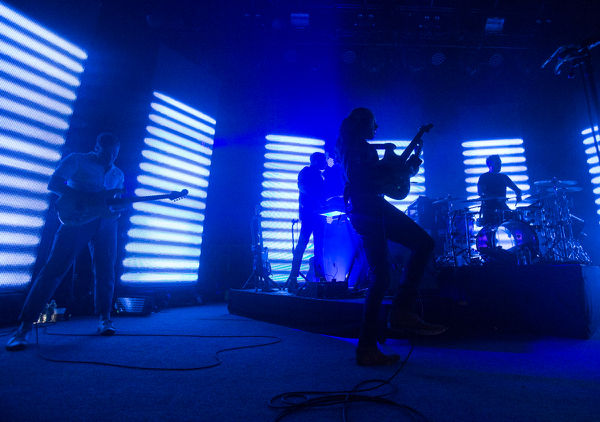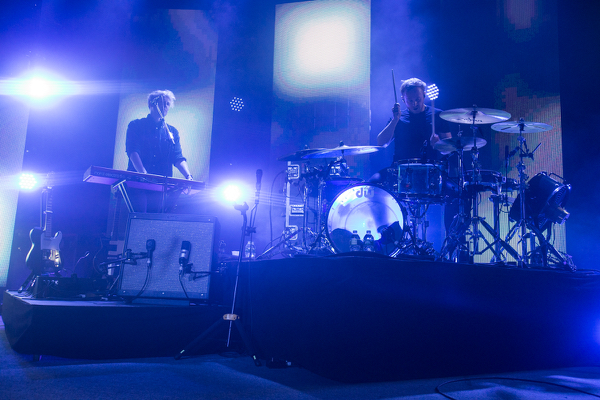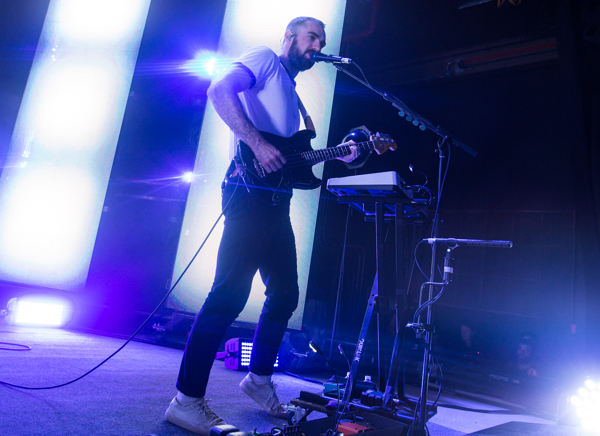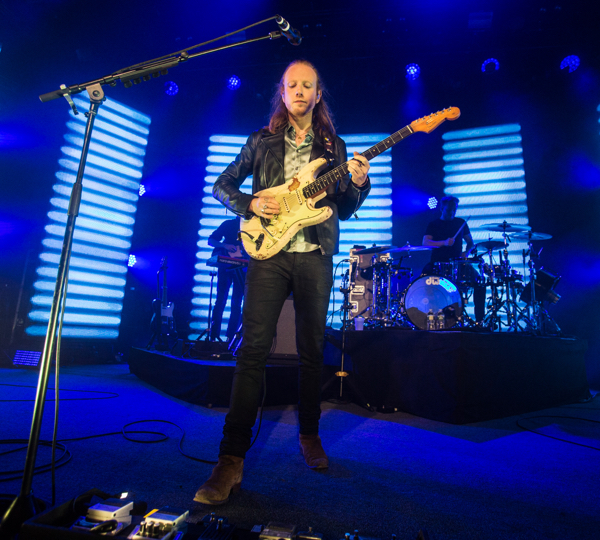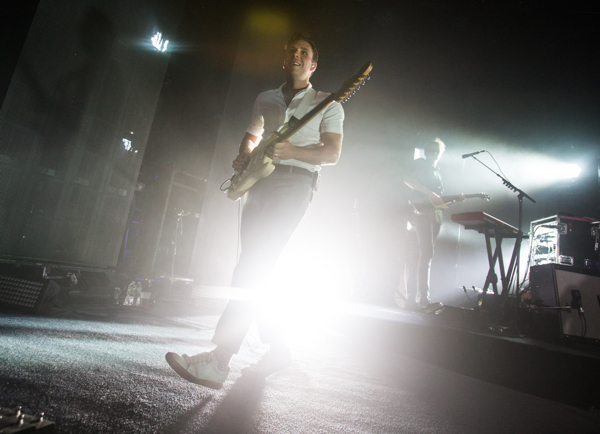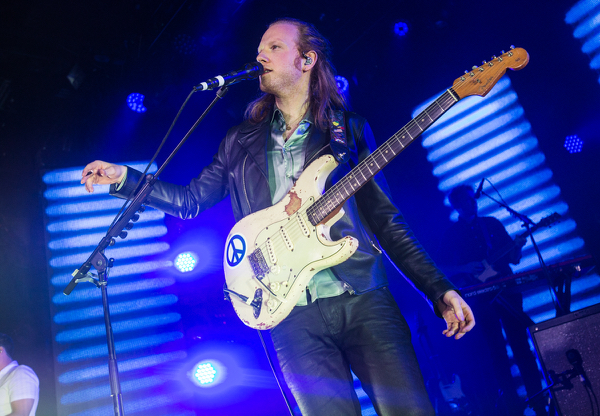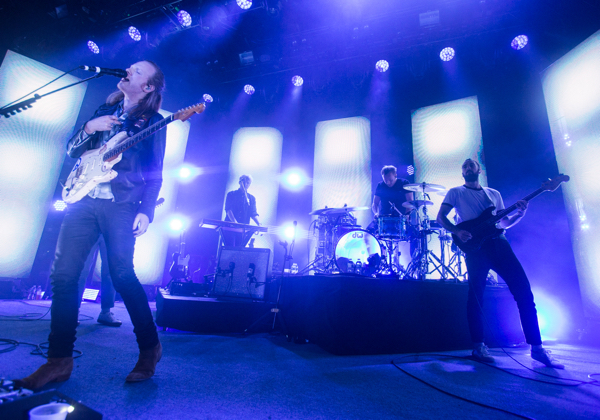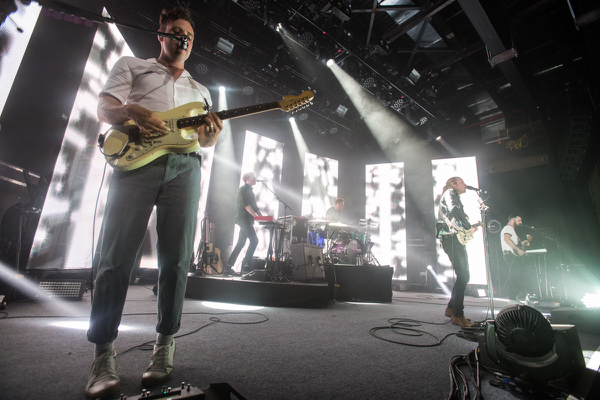 ---
Join the conversation