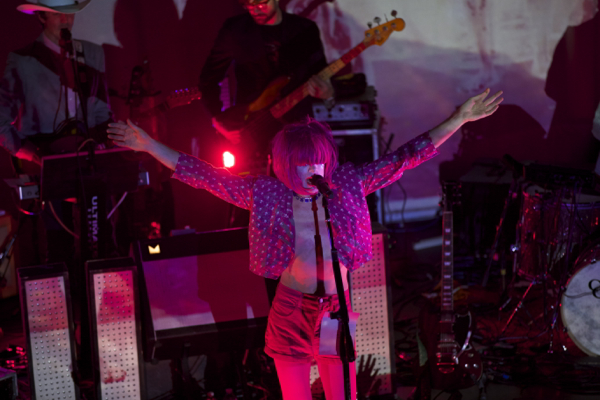 All photos via Jayson Yee
Going into an Of Montreal show, you can expect a full on extravaganza, but you never quite know what to expect. Each individual show of a new tour offers something wild colorful and passionate from the mind of frontman Kevin Barnes that would be utterly bizarre to someone who just happened to walk into the room, but to their passionate fans, it's a part of what makes the band such a memorable live act.

It's not just a gimmick, as his band is incredible tight and seasoned, offering big bombastic performances that mix dance, psych, and indie rock in the most glamorous way possible.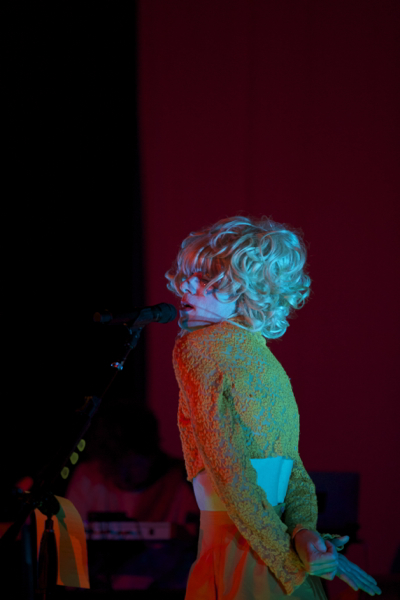 The group stopped into Brooklyn on April 27 for a sold out performance at Music Hall of Williamsburg, still in support of Innocence Reaches, released last year via Polyvinyl Records. Our photographer Jayson Yee was on hand to capture all the action. Find his shots from their performance posted below, along with the setlist.
Of Montreal Setlist:
1. Gratuitous Abysses
2. We Will Commit Wolf Murder
3. Let's Relate
4. Enemy Gene
5. Dour Percentage
6. Falling in Love Again (Can't Help It) (Marlene Dietrich Cover)
7. Ambassador Bridge
8. Fugitive Air
9.Empyrean Abattoir
10. Stag to the Stable
11. It's Different for Girls
12. A Sport and a Pastime
13. Labyrinthian Pomp
14. Bunny Ain't No Kind of Rider
15. Id Engager
16. Gronlandic Edit
17. The Party's Crashing Us
Encore:
18. Du Og Meg
19. Heimdalsgate Like a Promethean Curse
20. The Past Is a Grotesque Animal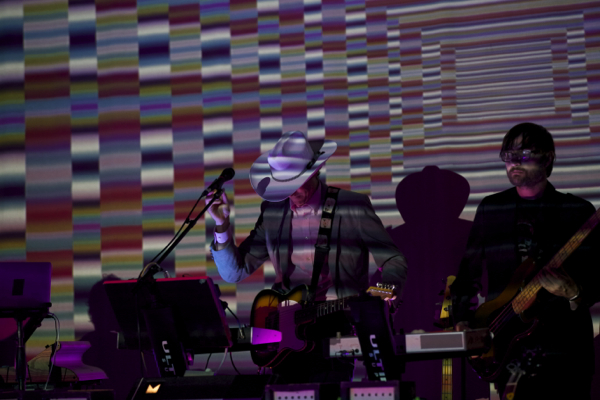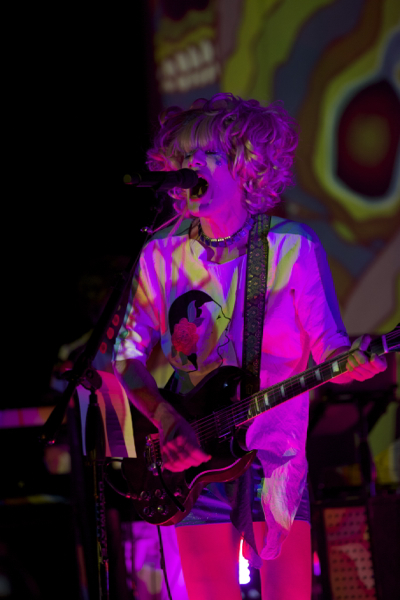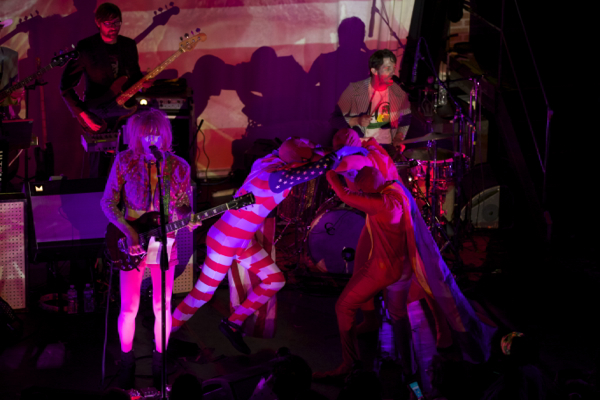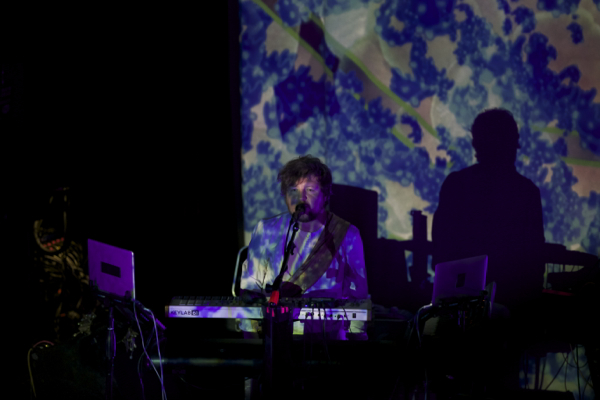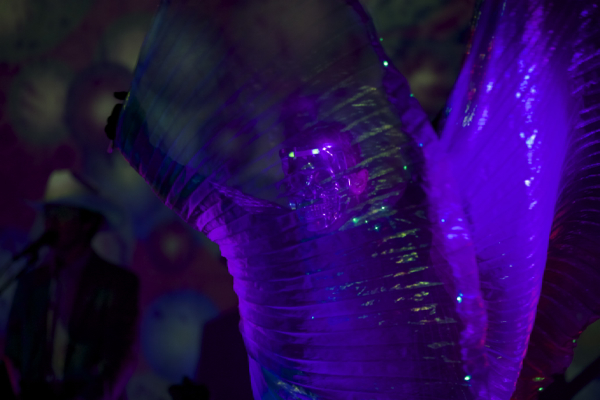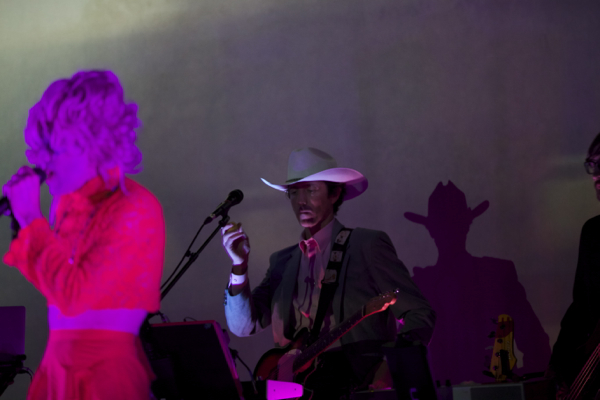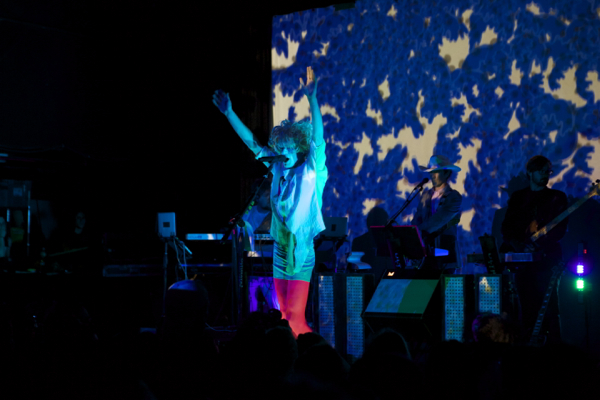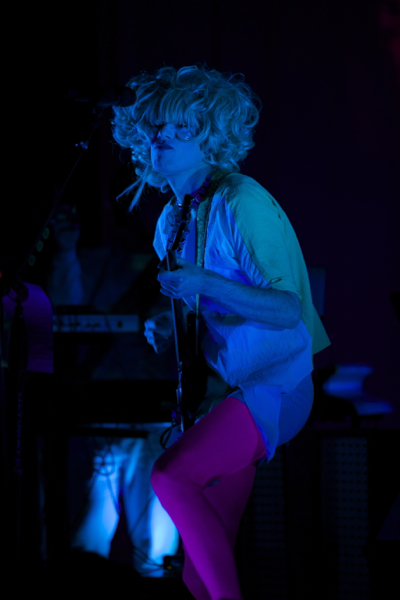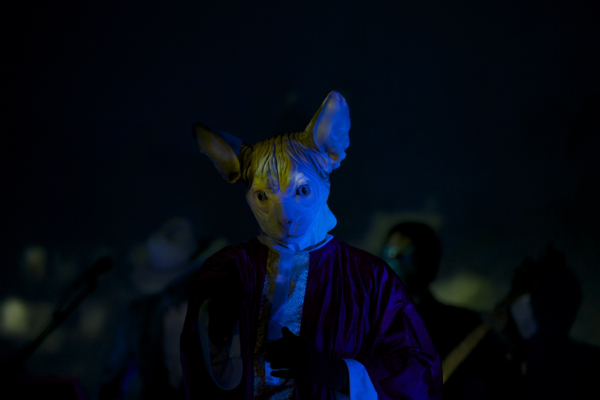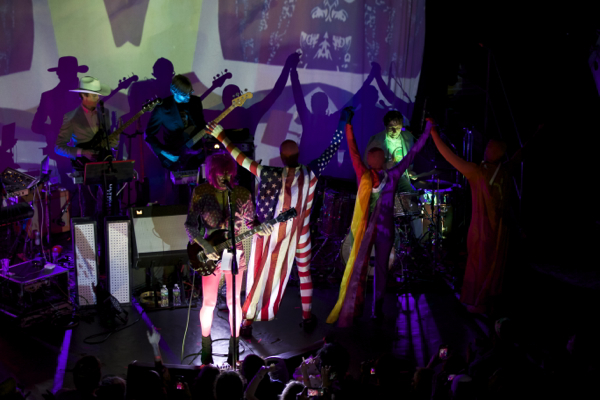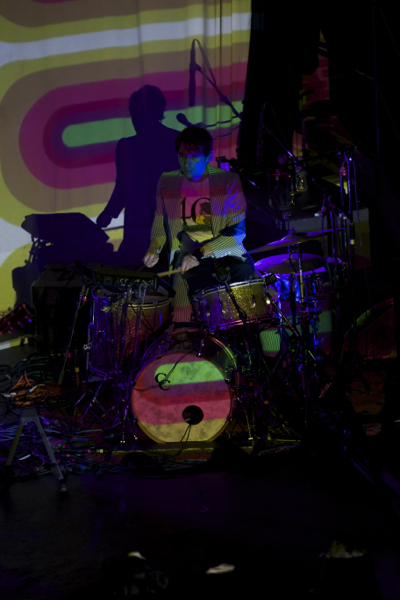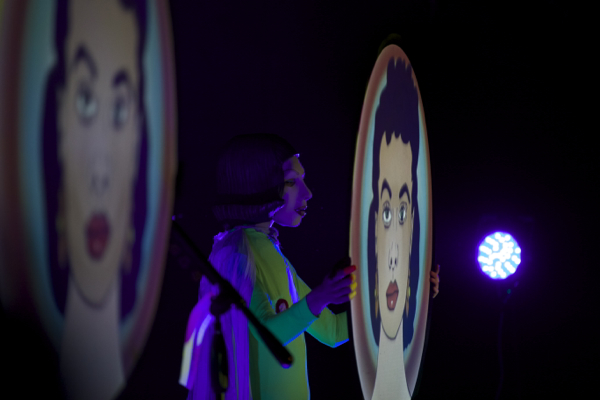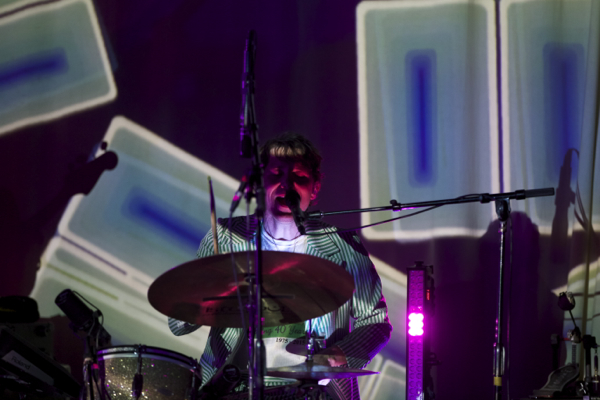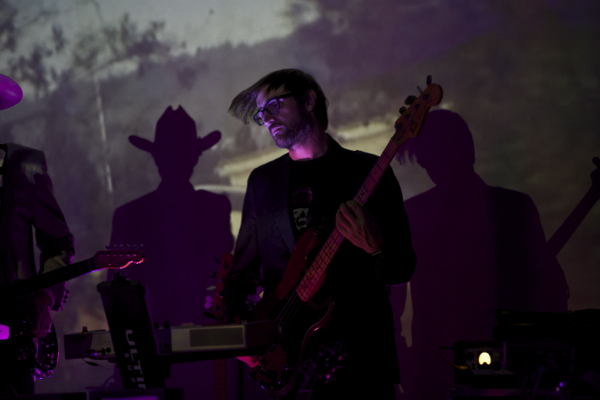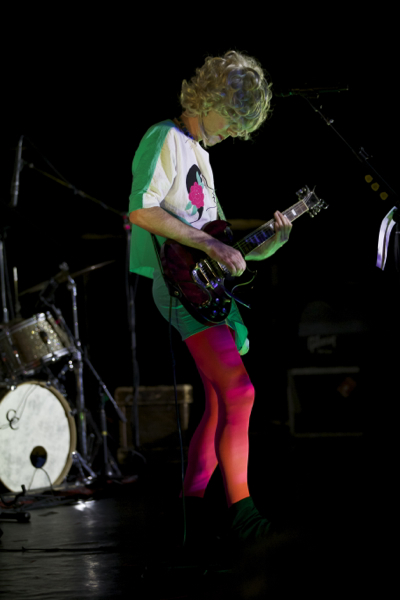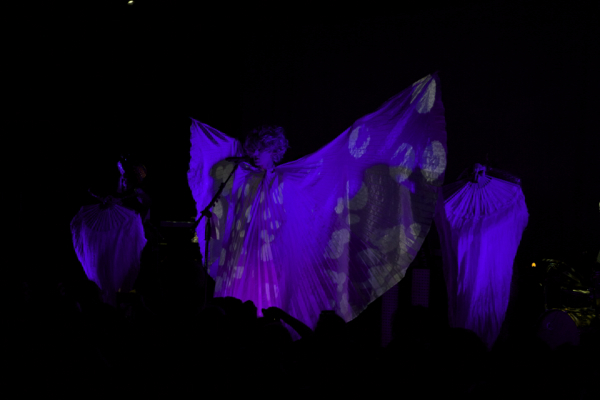 ---
Join the conversation