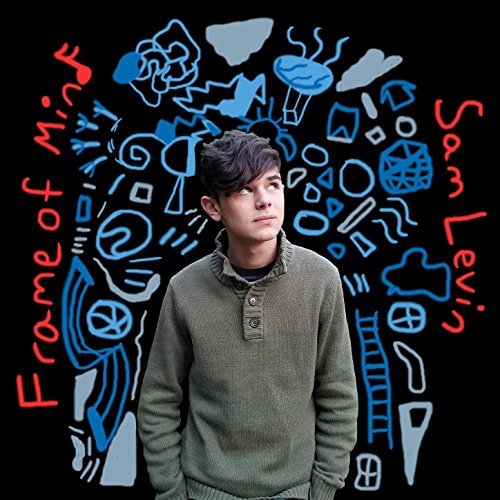 Sam Levin has released his first album at the young age of 15 years old. In a time where so many young artists that make it big in music are doing pale imitations of pop stars like Justin Bieber, it's refreshing to see a young artist come up who grew up listening to artists like The Beatles, The Rolling Stone and Joni Mitchell.
His debut album is entitled Frame Of Mind and as described by Levin, is an album "about the last year and a half of my life." At such a young age you'd wonder what he'd have to say, but based on one listen to single "Hide and Seek," any doubts you had a quickly erased.

With the strum of a guitar, mixed with some frantic beats, and then the combined introduction of his vocals over some strings, it's clear Levin is doing something true to himself and different than the rest of the pack. It's a passionate and assured listen, one that's confident but also made with a respect for those artists who made it all possible.
Find a stream of "Hide and Seek" posted below. If you like what you hear, you can grab the whole album over on iTunes.
---
Join the conversation