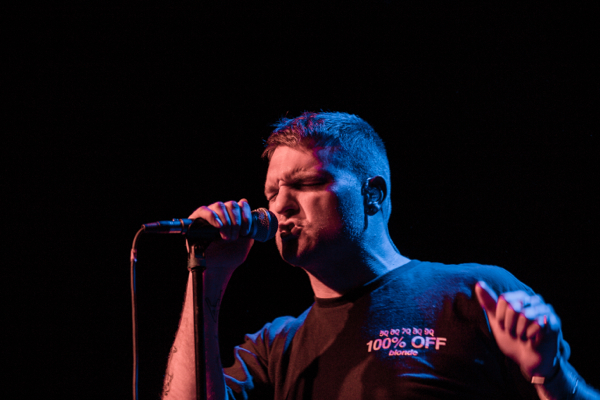 All photos by Jayson Yee
Cold War Kids, one of the only real survivors of the blog-buzz era, are still going strong and steady. Last Friday, the Long Beach, California, group released their sixth album, L.A. Divine, via Capitol Records.
They celebrated the release of the new album here in New York with a special intimate in-store performance at Rough Trade NYC for fans who purchased the album from the store. They performed a seven-song set that included a few songs from the new record, a few older cuts like "Something Is Not Right With Me," as well as a cover of Rihanna's "Love On The Brain."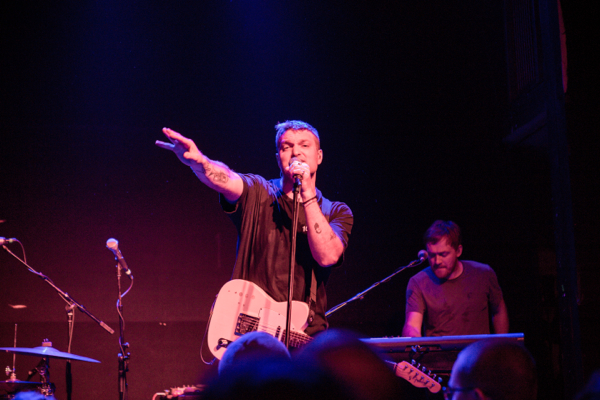 Our photographer Jayson Yee was at the show and captured some shots of the bands performance. Find the photos posted below, along with the setlist.
Cold War Kids Setlist:
1. Love Is Mystical
2. Miracle Mile
3. Can We Hang On
4. So Tied Up
5. First
6. Love on the Brain (Rihanna Cover)
7. Something Is Not Right With Me