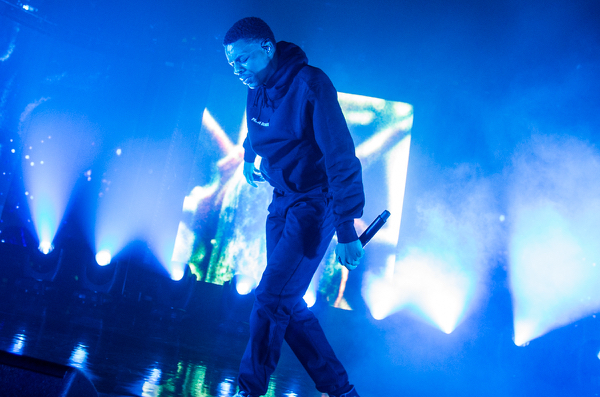 Long Beach, California rapper, Vince Staples, has quickly emerged as one of my favorite rappers at the moment, following his great 2015 album, Summertime '06 with the equally as strong, Prima Donna EP both which were released via ARTium/Def Jam.
Staples has been on his Life Aquatic (yes, Wes Anderson themed) with Kilo Kish, and brought the tour to New York City for a sold out show at Terminal 5 on March 30.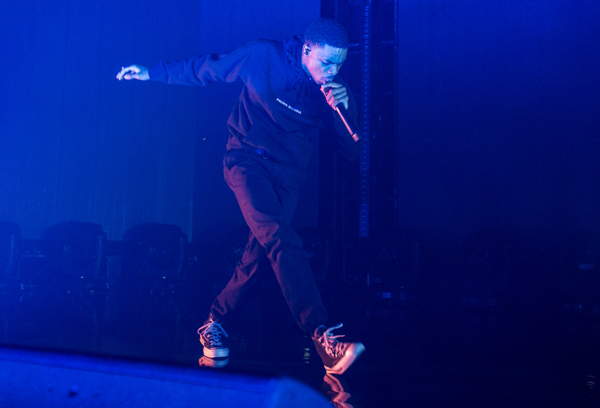 Featuring a rather imaginative backdrop featuring all kinds of colorful images, Staples gave fans a memorable set of songs from both Summertime '06 and Prima Donna, including a few other artists' songs that he provided guest verses for, including GTA's "Little Bit Of This," Flume's "Smoke & Retribution" and the Major Lazer remix of With You.'s "Ghost." Staples also delivered a fired-up version of his latest single, "BagBak," which is set to appear on his upcoming new album Big Fish Theory. Based on that single, he has yet another winning release on his hands.
There were no gimmicks, no backing DJ, no hype men. Just Staples and his great material, connecting with his audience, which saw fans throwing back every verse at him, when they weren't moshing (!). He had the crowd at a high energy level from start to finish.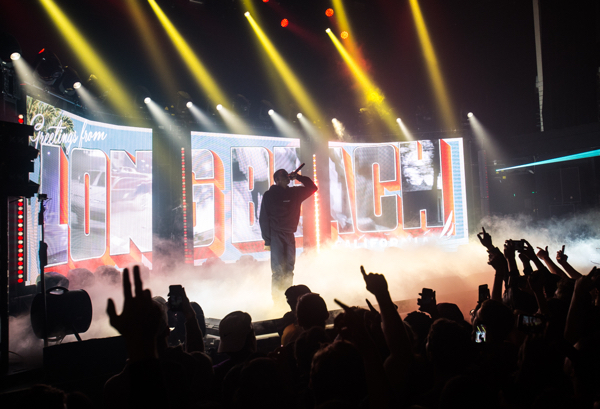 Staples star is clearly on the rise even more with his feature on Gorillaz new song "Ascension," not to mention all of his tiredless great work that he's put out at a very consistent pace. He will only get bigger as the years go on, and rightfully so.
Find the setlist posted below, along with a gallery of photos from his performance.
Vince Staples Setlist:
1. Prima Donna
2. 3230
3. Smile
4. Fire
5. Lift Me Up
6. Jump off the Roof
7. Señorita
8. Lemme Know
9. Birds & Bees
10. Big Time
11. Little Bit of This (GTA)
12. Smoke & Retribution (Flume)
13. Ghost (Major Lazer Remix of With You.)
14. War Ready
15. Surf
16. Hands Up
17. Loco
18. BagBak
19. Blue Suede
Encore:
20. Norf Norf
21. Summertime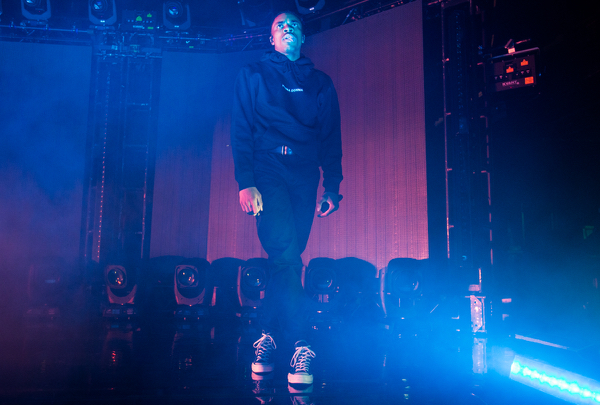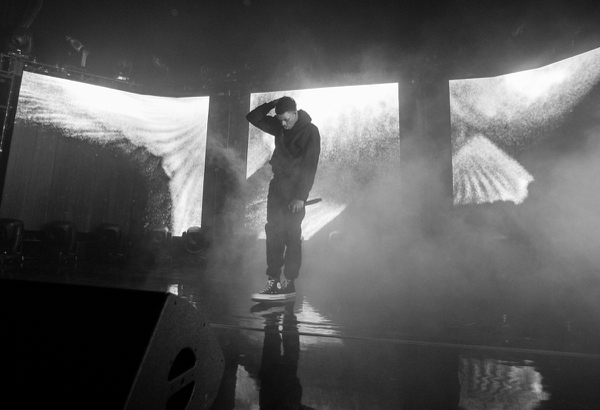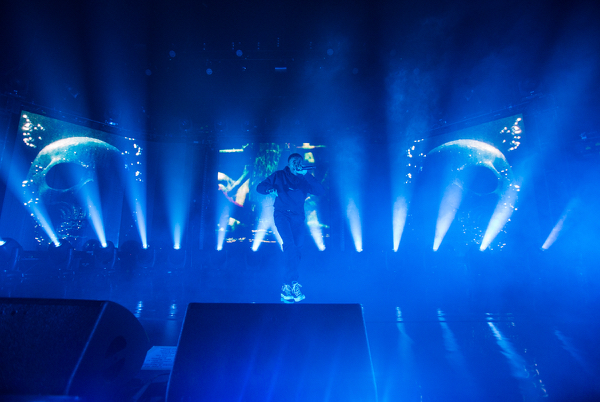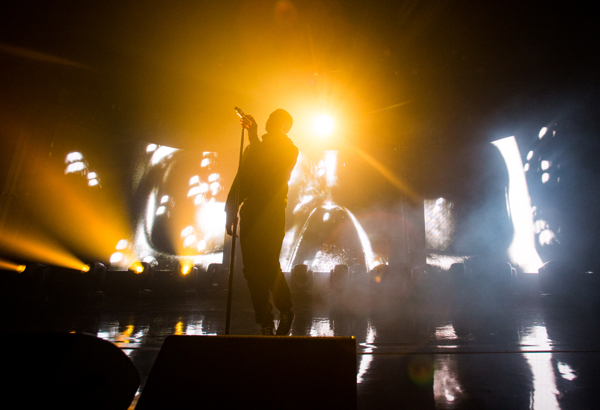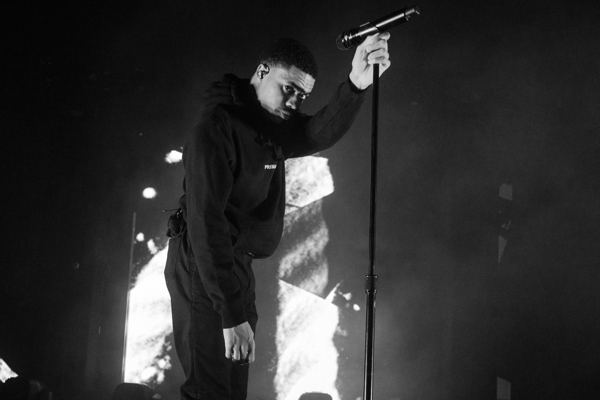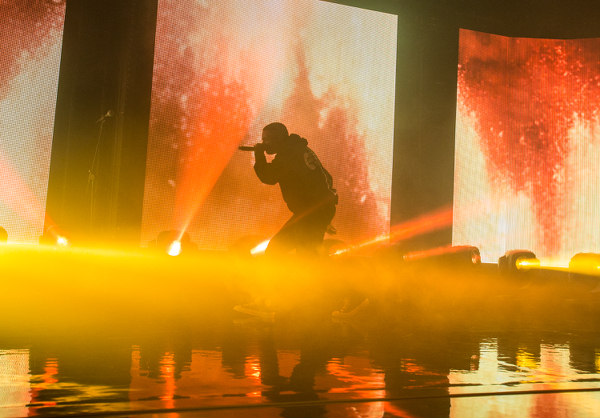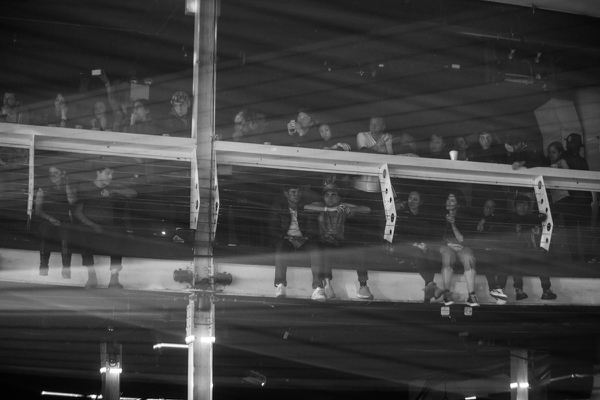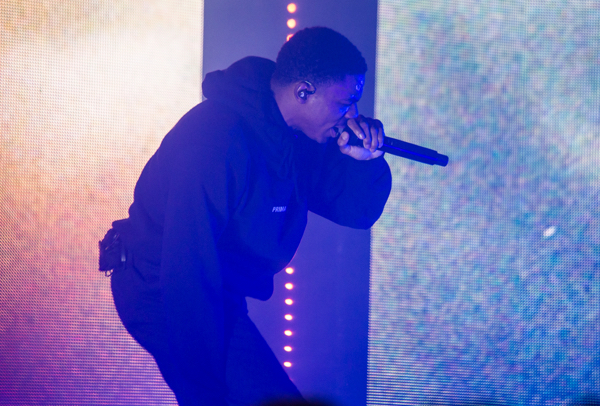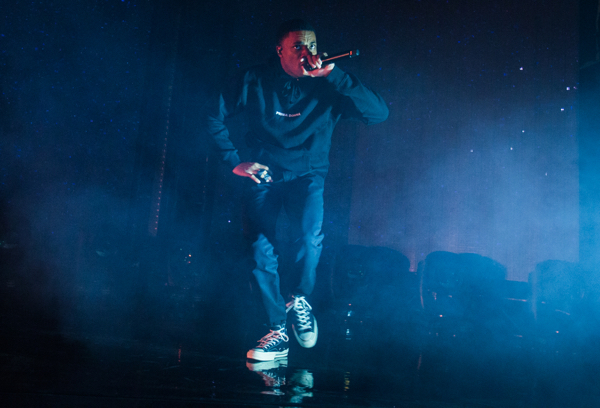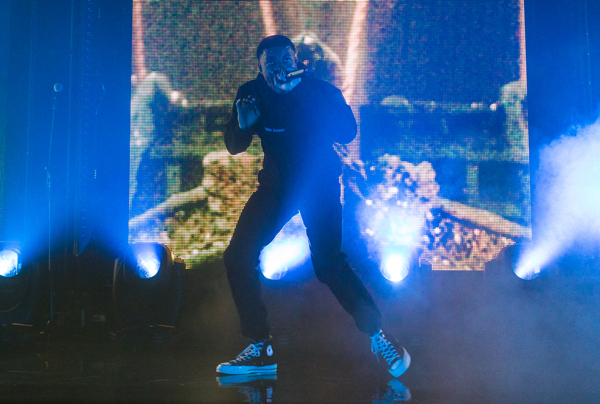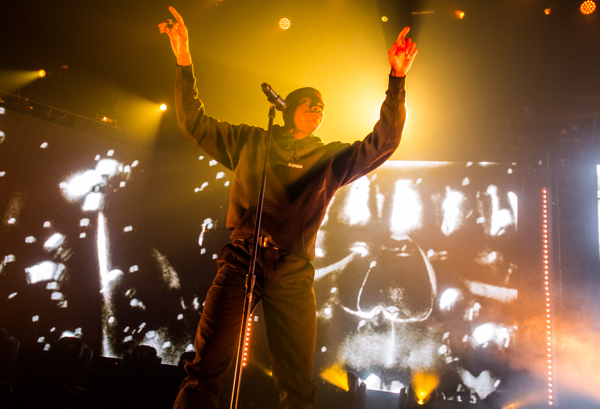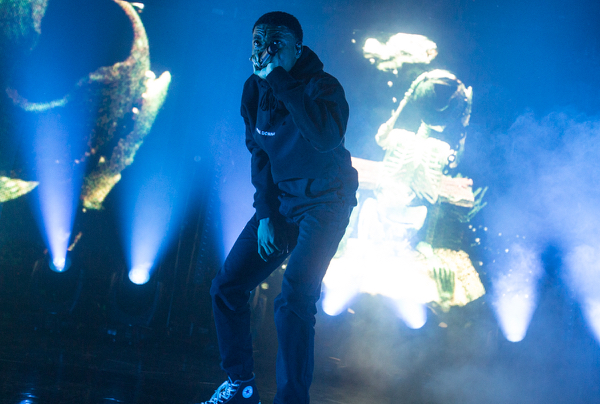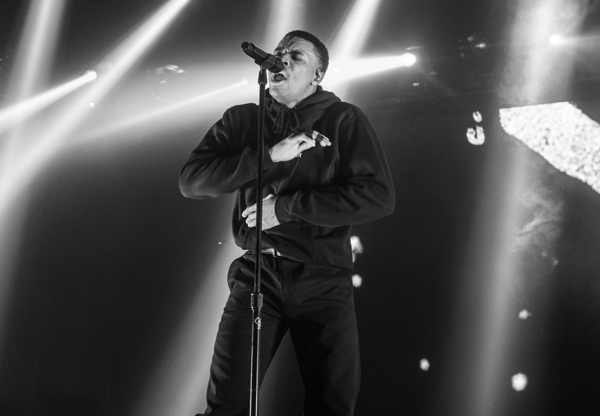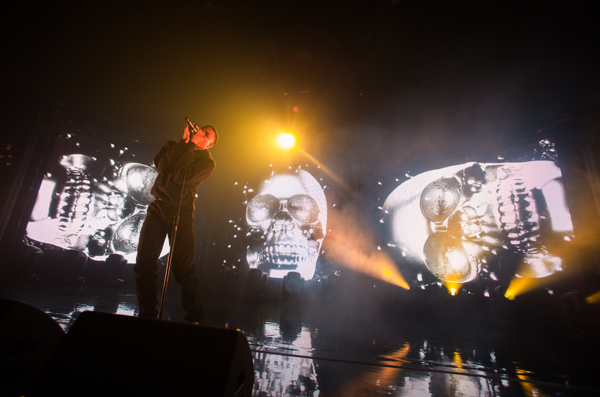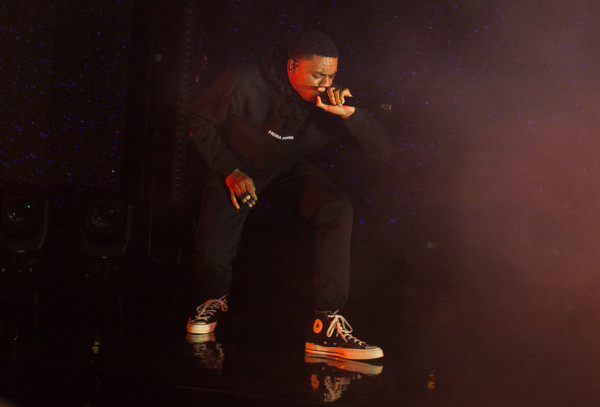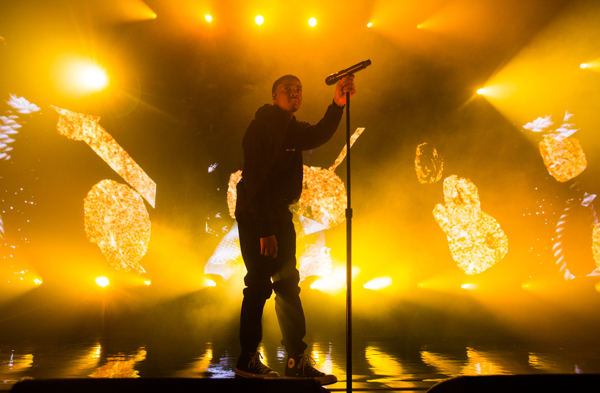 ---
Join the conversation