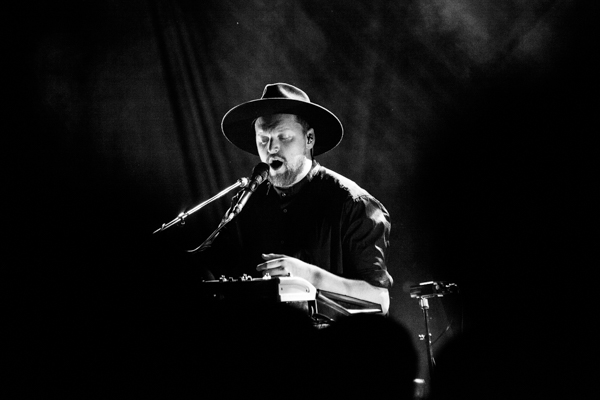 All photos by Dana Pacifico
In early 2017, English writer and producer Christoper Taylor, best known in the music world as SOHN, released his second album, Rennen, the follow-up to his solid 2014 debut, Tremors (both released via 4AD).
Rennen is dark and dancy and clearly what New York needed last weekend, when SOHN captivated the NYC crowd on a Sunday night at Irving Plaza after selling out a stellar show at Warsaw in Brooklyn just a night earlier.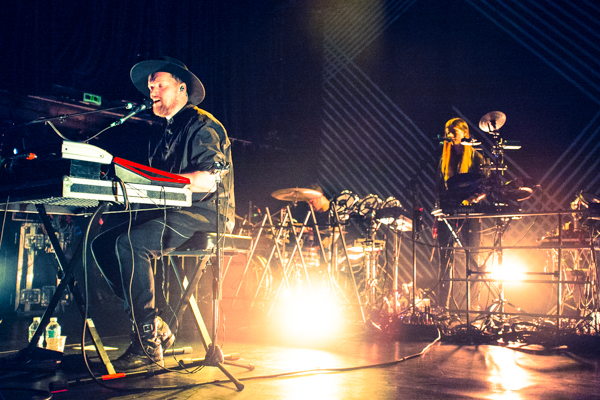 Playing a perfectly equal set of new and old, he pleased everyone in attendance. His intense but subtle light show paired impeccably with his music and caused quivers throughout the room.
Find photos from the show posted below, along with the setlist.
Sohn Setlist:
1. Tempest
2. Proof
3. Signal
4. Tremors
5. Dead Wrong
6. Bloodflows
7. The Wheel
8. Falling
9. Paralysed
10. Harbour
11. Hard Liquor
12. Lights
13. Lessons
14. Artifice
Encore:
15. Rennen
16. Conrad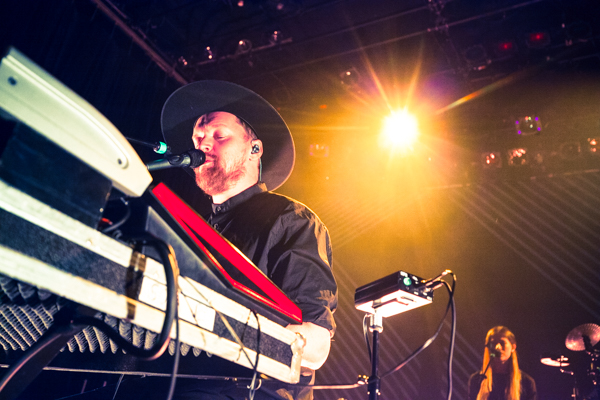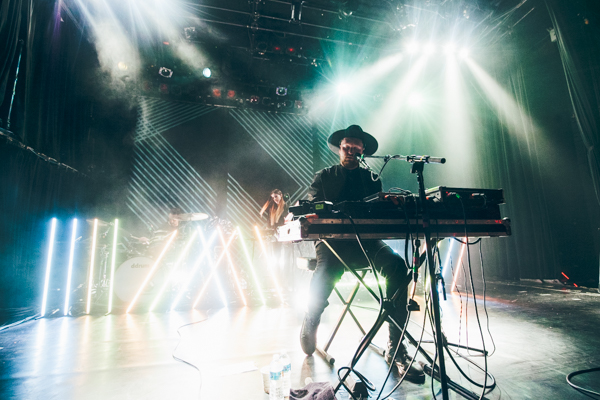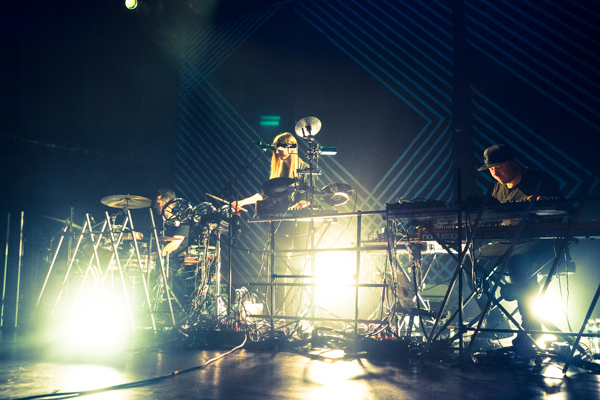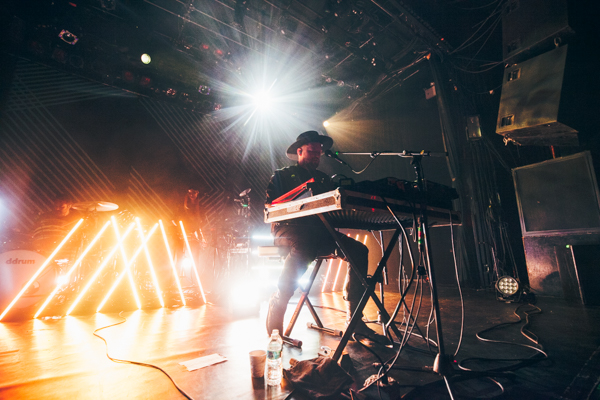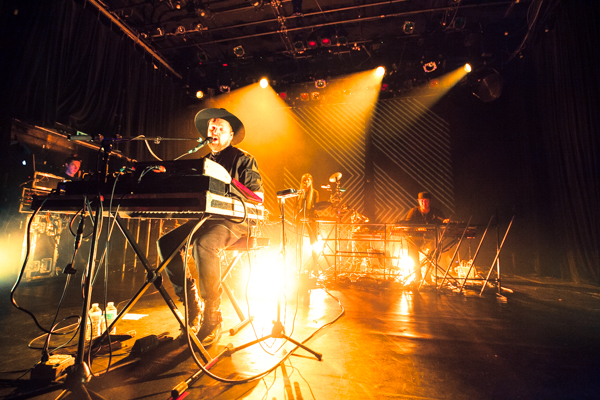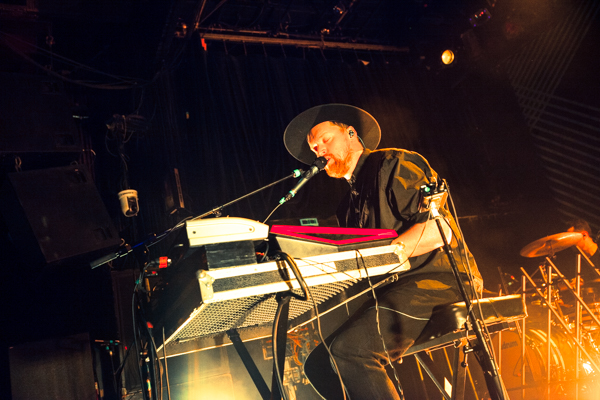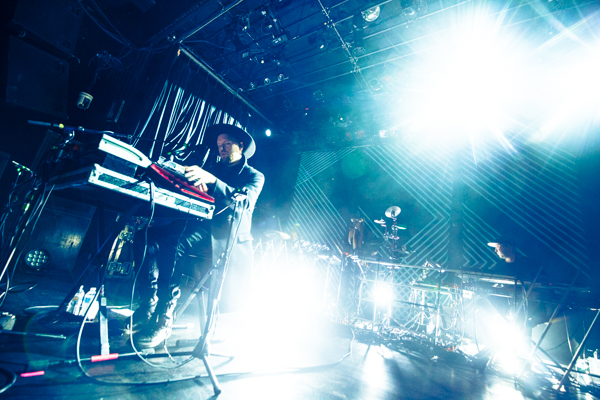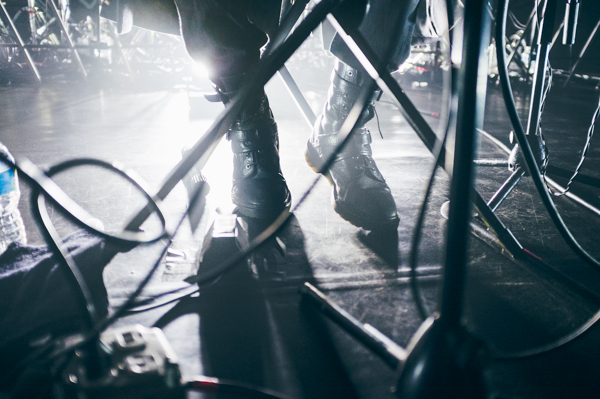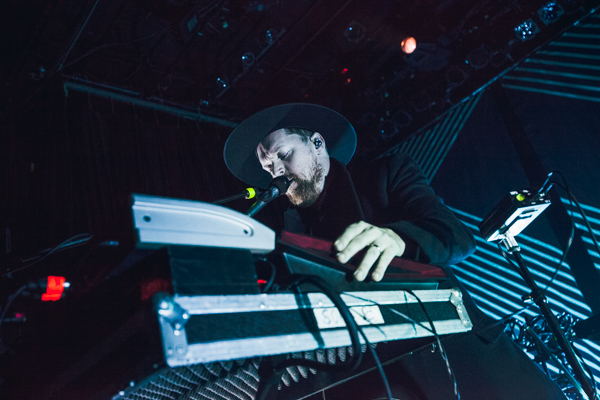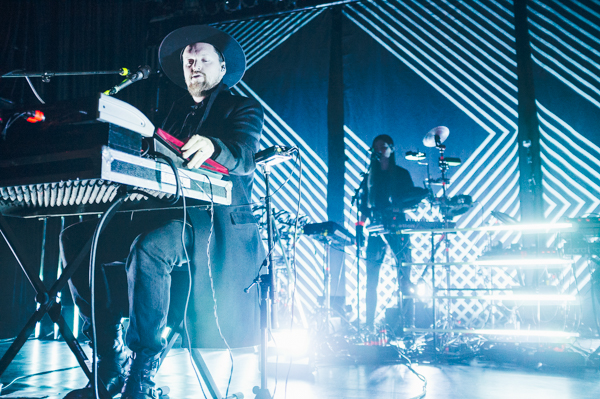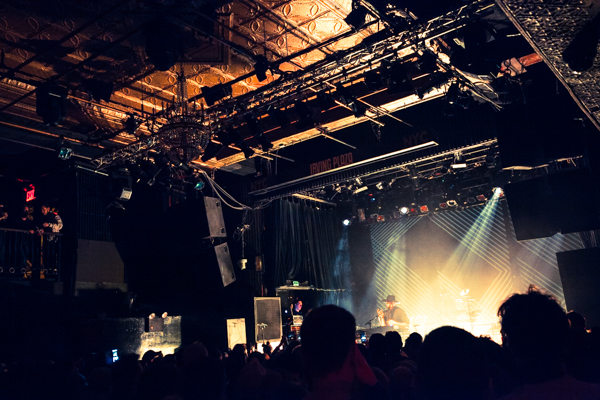 ---
Join the conversation