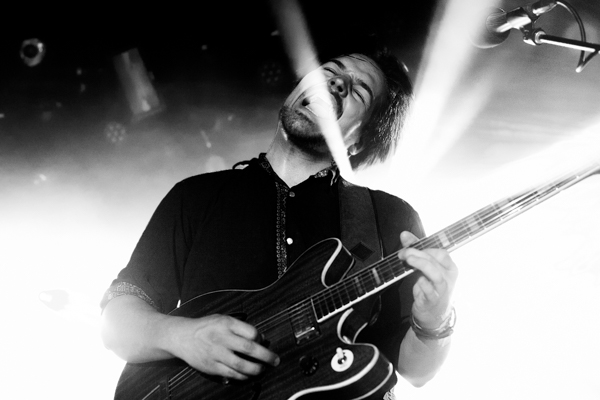 All photos by Dana Pacifico
It was a long wait for Blossom, Milky Chance's long-awaited follow up to their 2013 debut album, Sadnecessary (both released via Lichtdicht Records). They have been making up for lost time by playing a quick and sweet "Before Blossom" tour of small clubs around the world giving fans a taste of the music before the drop. Le Poisson Rouge on March 17 was final stop of the tour and marked the official release of Blossom to the world with a livestream and all.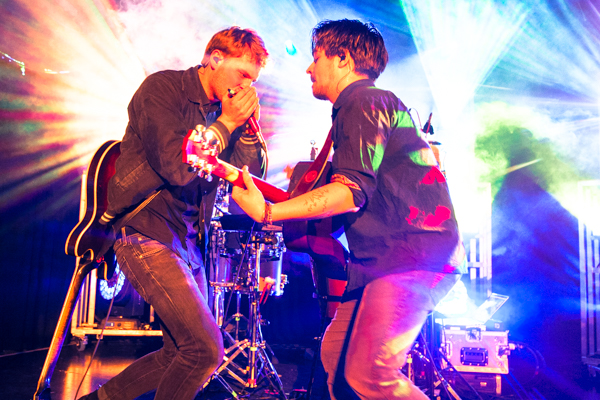 The new material sounded great and had the same signature dance/folk sound that made Milky Chance so well loved. Clearly, the band promoted the album well, as even though the album had only been out for a few hours, you could hear fans singing every word. Standouts were "Firebird" and "Cold Blue Rain," as well as lead single "Cocoon." The encore of oldies, but goodies, erupted quite an intense dance party that made its way to the back of the room. Blossom is going to be perfect for summer nights hanging on on the roof with a cold beer in hand.
Find more photos from the show posted below, posted after the setlist.
Milky Chance Setlist:
1. Clouds
2. Ego
3. Blossom
4. Doing Good
5. Firebird
6. Flashed Junk Mind
7. Peripeteia
8. Cold Blue Rain
9. Fairytale
10. Down By the River
11. Sadnecessary
12. Alive
13. Bad Things
14. Loveland
15. Cocoon
Encore:
16. Stolen Dance
17. Sweet Sun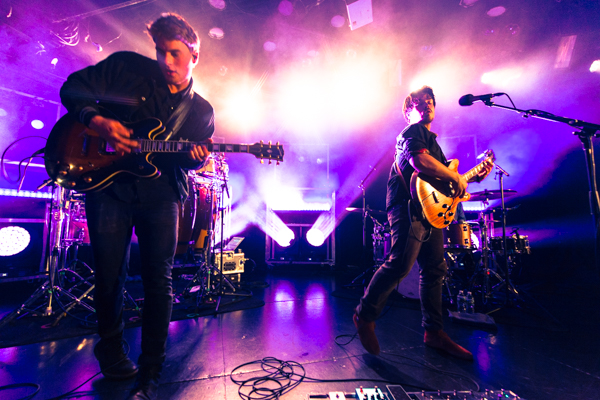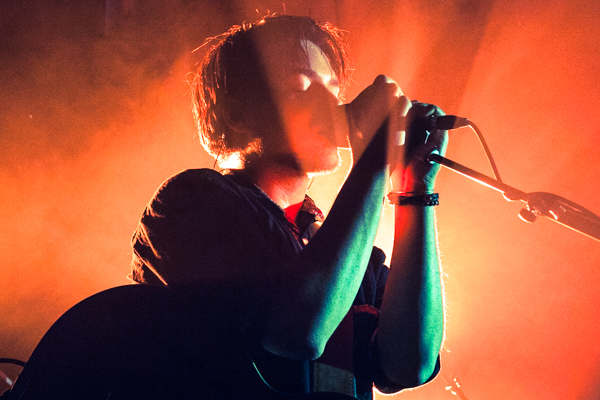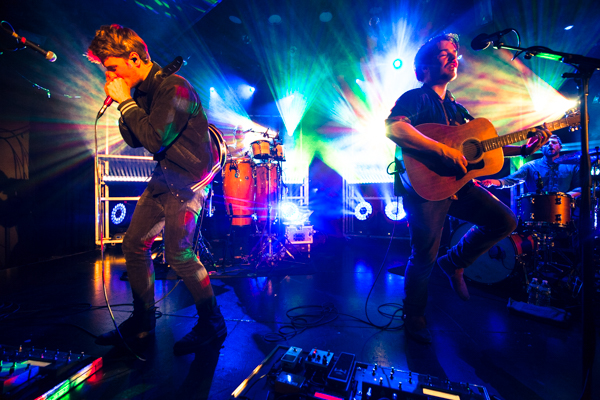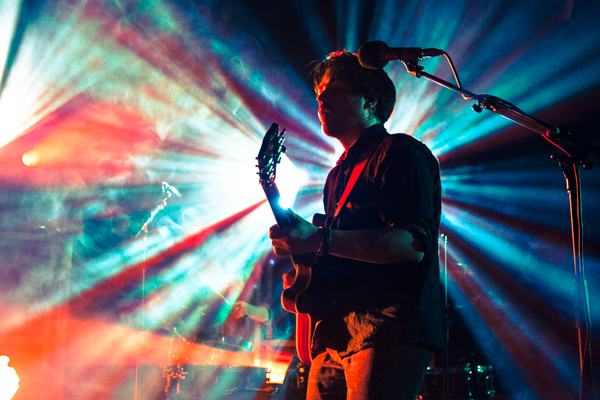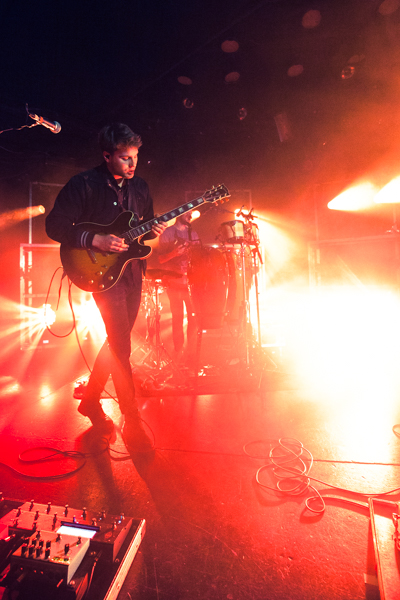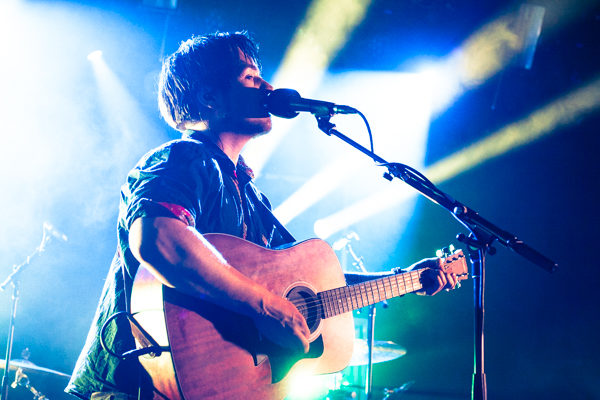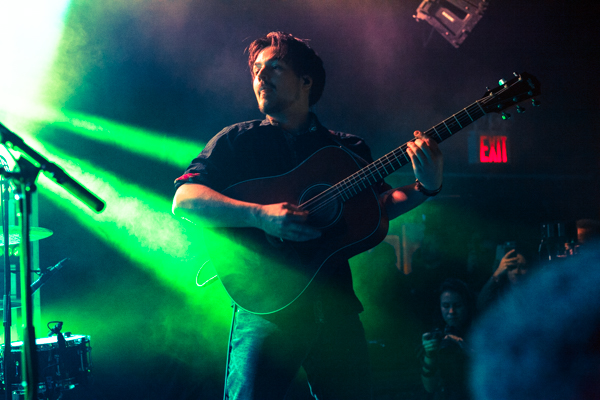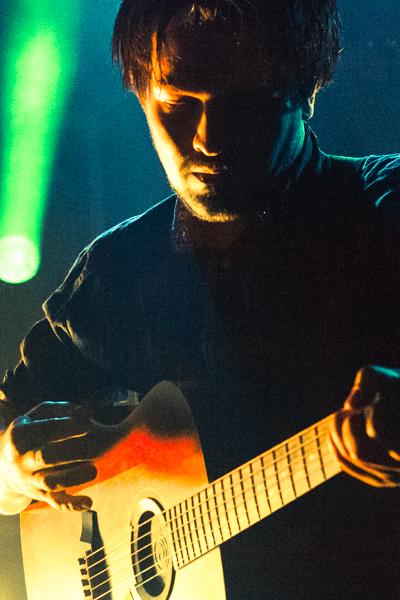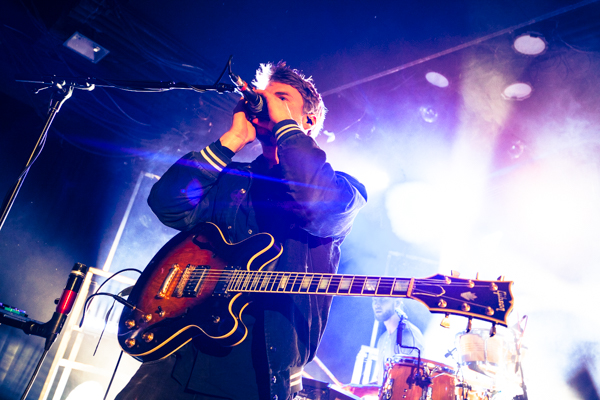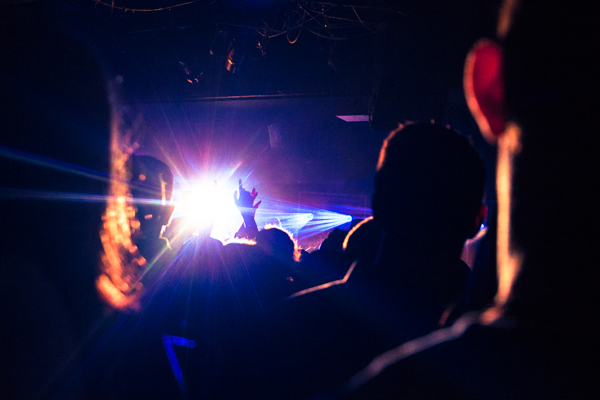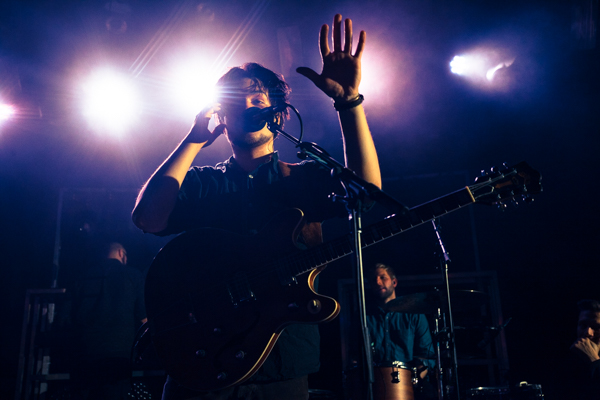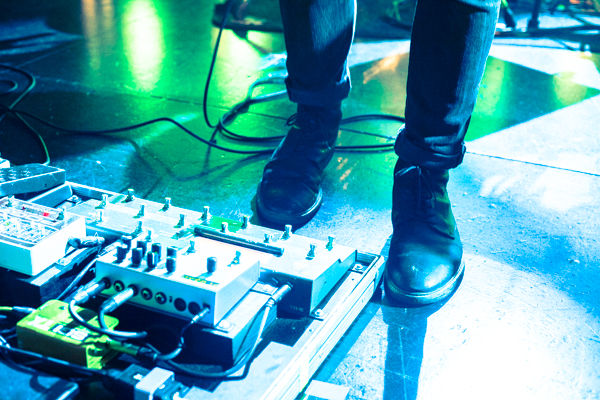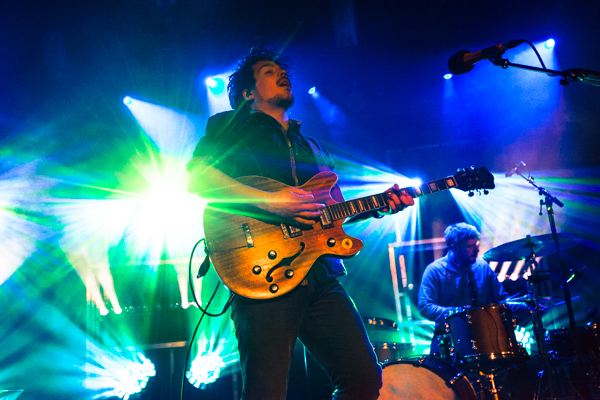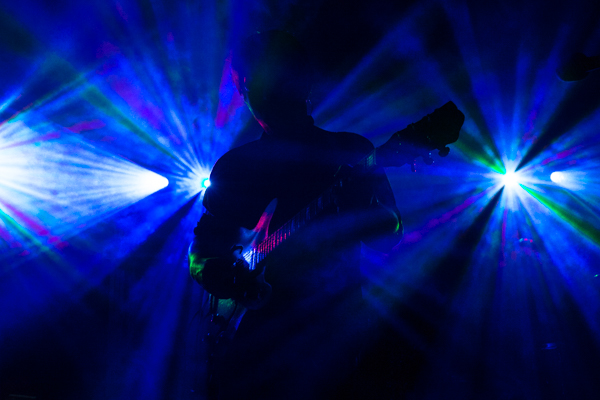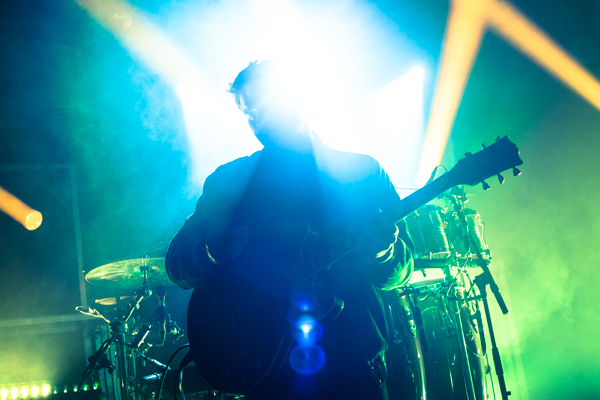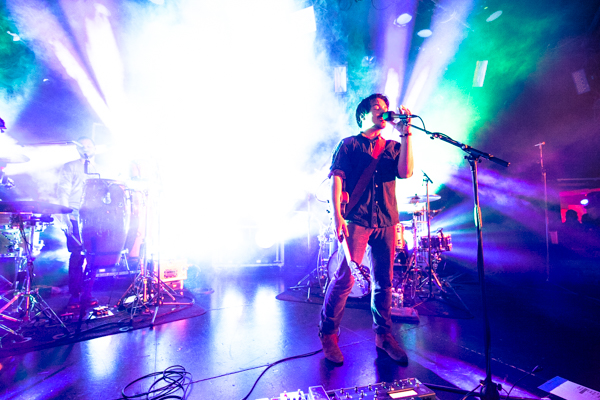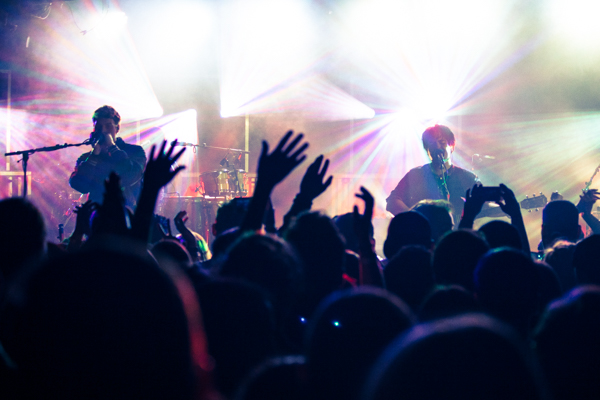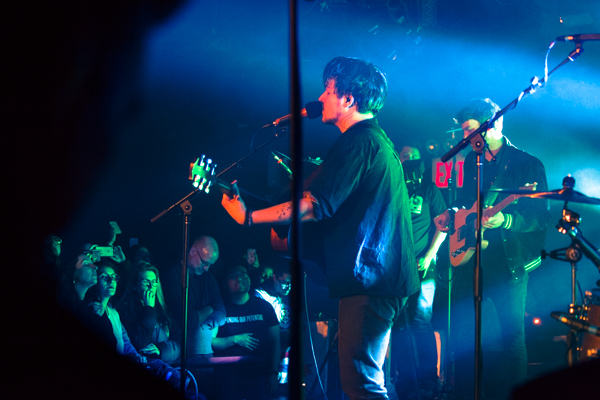 ---
Join the conversation