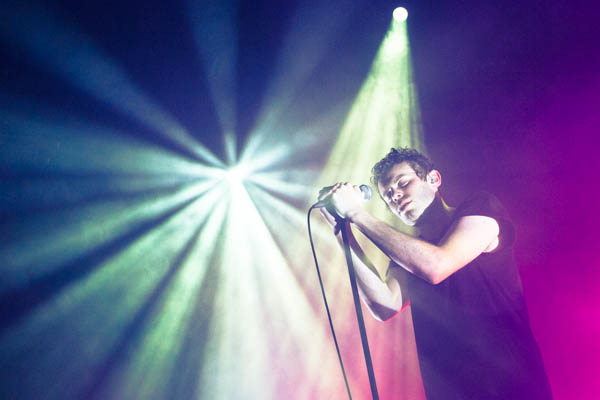 All photos by Dana Pacifico
After a long two years and the release of their debut album, Salt, (released via Hit City U.S.A), Shy Girls made their way back to NYC with the help of opener Flamingosis to close out the tour in style.

Following the major snow storm we had the day before, I was skeptical of how the crowd would be for Friday – nervous it may be a little sparse due to those New Yorkers that simply "can't even" with the snow. I was happily proven wrong the second I walked into Music Hall. It was crowded and everyone already had their dancing shoes on.
Flamingosis kicked off the evening and within the first minute, I was hooked. My good friend tagged along with me and we just looked at each other, completely wowed. Flamingosis was one of those rare instances where I simply got too caught up in the set to even realize that it had ended and I didn't really have any photographic evidence – oops sorry Will. His sample heavy, hip hop/funk hybrid had everyone vibing, grooving and getting nostalgic for their childhood. Definitely a producer to keep on your radar.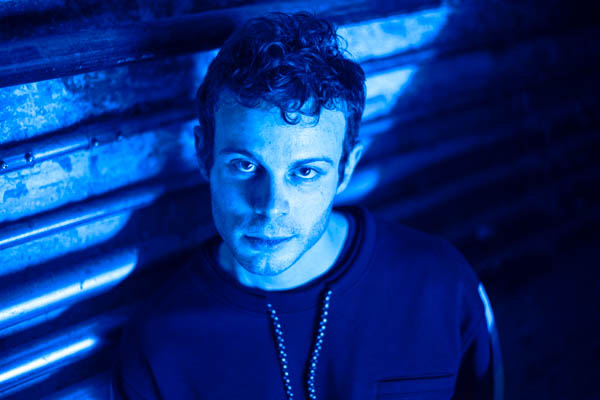 The night made a shift right before
Shy
Girls
hit the stage. It was about to get slow, sexy and heated in Brooklyn and everyone was ready. New songs like "Trivial Motion" and "Say You Will" sounded confident, while old bangers like "Second Heartbeat" hit with the same personally relatable force. There was even a 90's cover of Brandy's
"Sittin' Up in My Room"
sprinkled in before the encore.
My favorite parts were when Dan took a second to move away from the stationary mic stand and navigate the stage. It's exciting to see the great potential brewing within their live band, let's hope we don't have to wait another two years before we get another appearance, as late night Brooklyn was thriving on their vibes.
Flamingosis: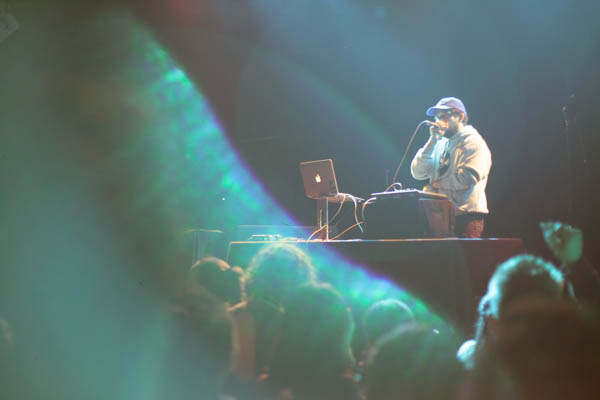 Shy Girls: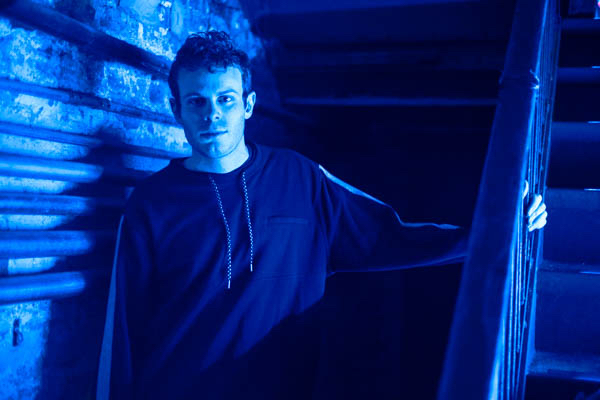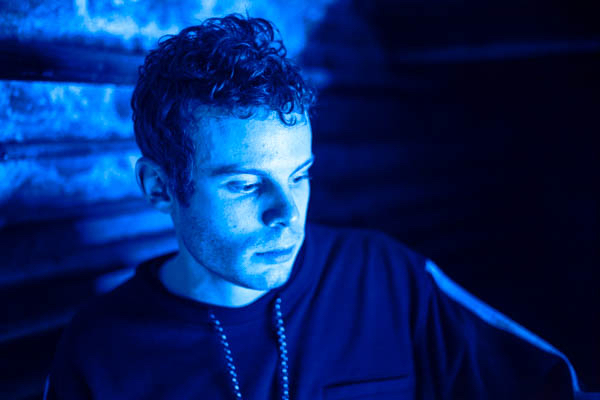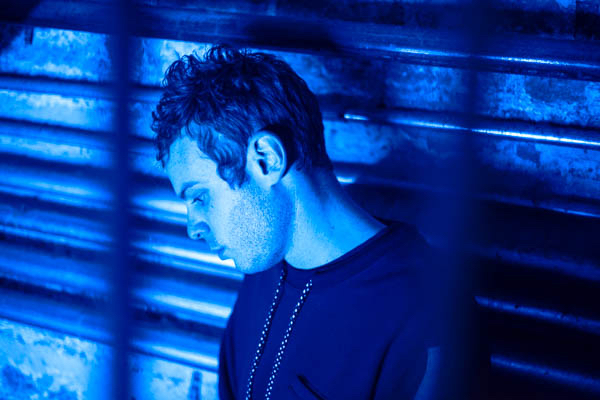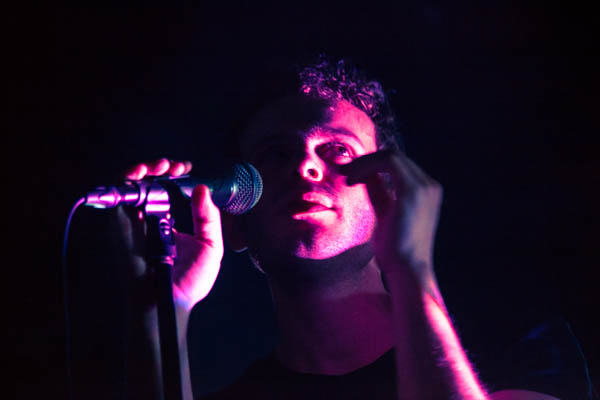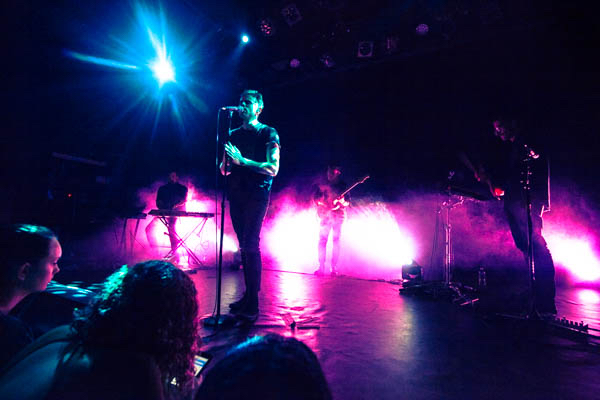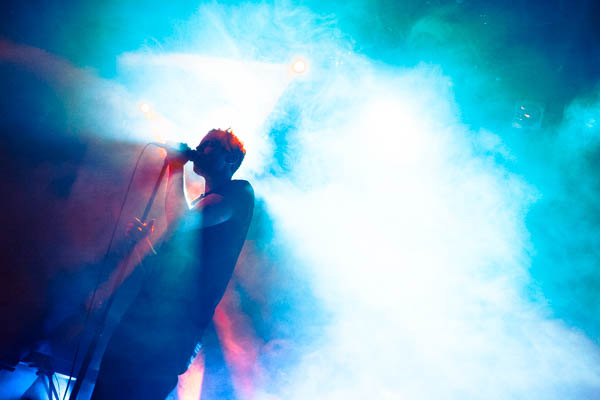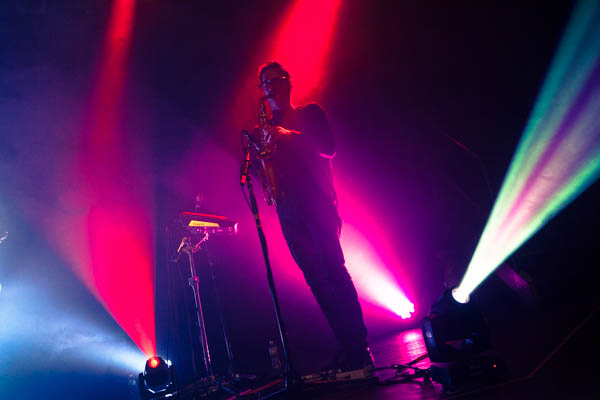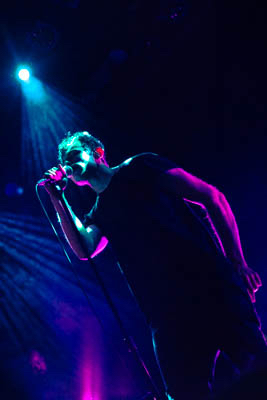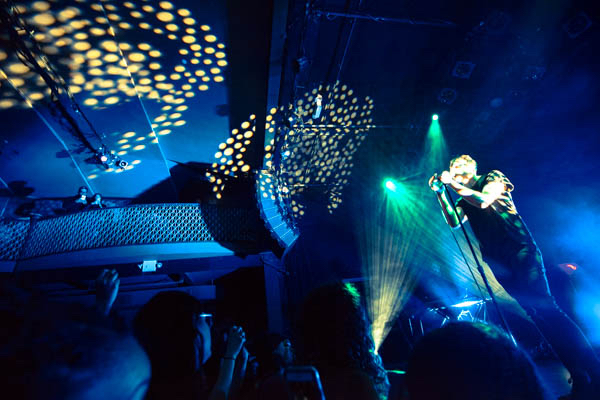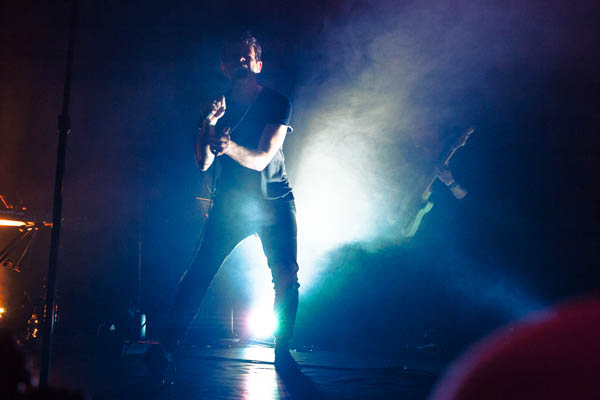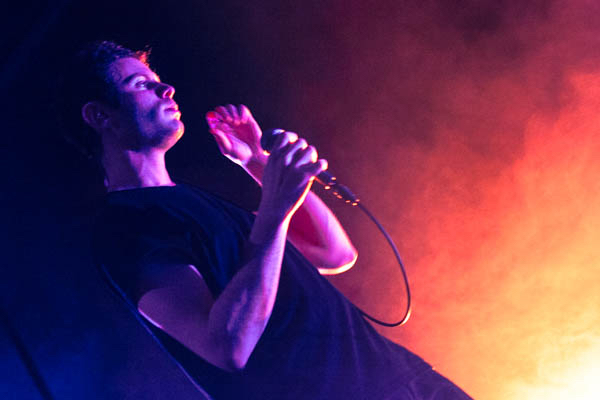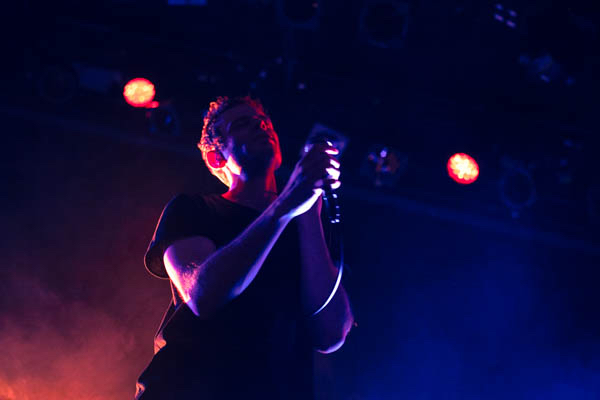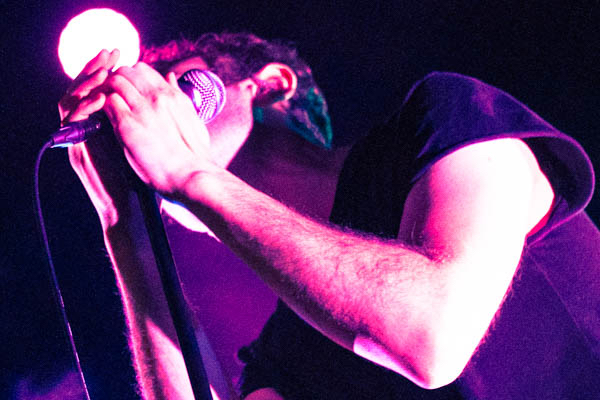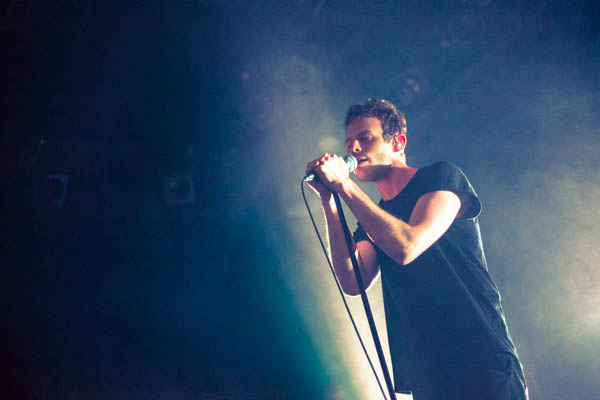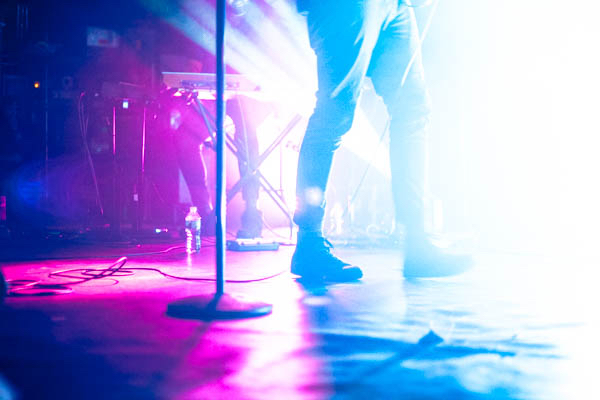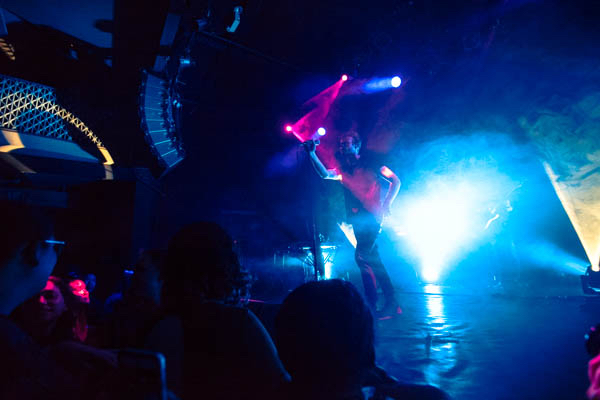 ---
Join the conversation