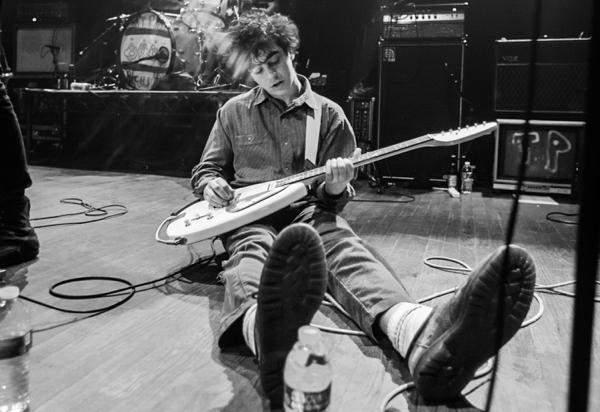 Chicago-based rockers Twin Peaks made major strides with their mature and alt-country influenced new album Down In Heaven (released via Grand Jury Music). With it came much bigger performances, including a performance at Webster Hall on December 9, marking their largest NYC performance to date.
The band had the floor literally shaking at Webster Hall, always a sign that a band is doing their job. The show also features some mighty good opening performances from both Together Pangea and Golden Daze.
Find photos of all three bands posted below, along with Twin Peaks' setlist.

Twin Peaks Setlist:
1. Butterfly
2. Stand in the Sand
3. Boomers
4. I Found a New Way
5. Telephone
6. Getting Better
7. Walk to the One You Love
8. Cold Lips
9. Keep It Together
10. Flavor
11. Making Breakfast
12. My Boys
13. Natural Villain
14. Holding Roses
15. Fade Away
16. Irene
17. Stain
18. Have You Ever?
Encore:
19. Wanted You
20. Dead Flowers (The Rolling Stones Cover) (with Golden Daze and together PANGEA on vocals)
21. Strawberry Smoothie
Golden Daze: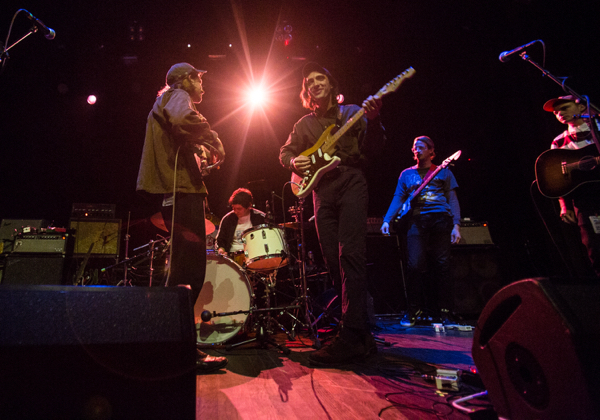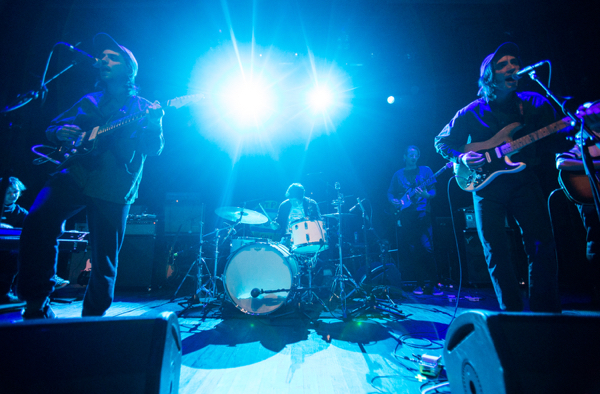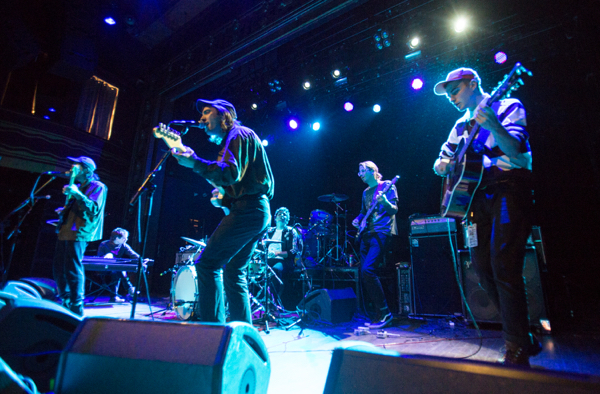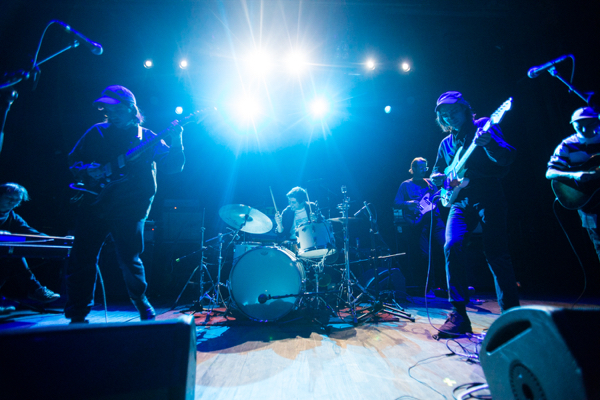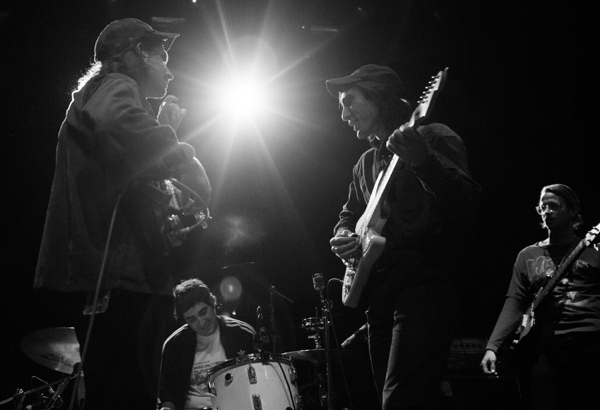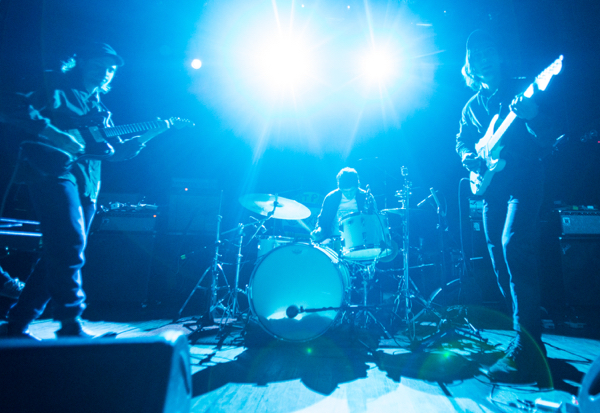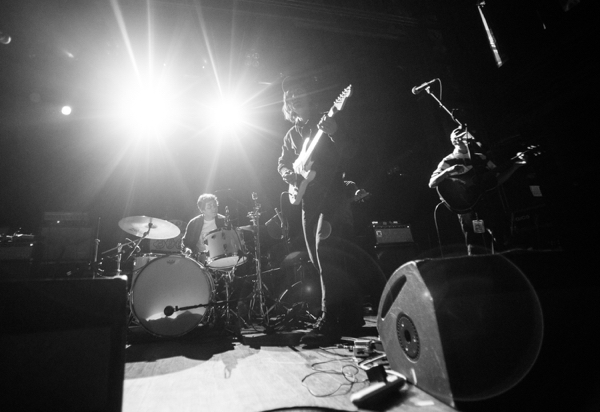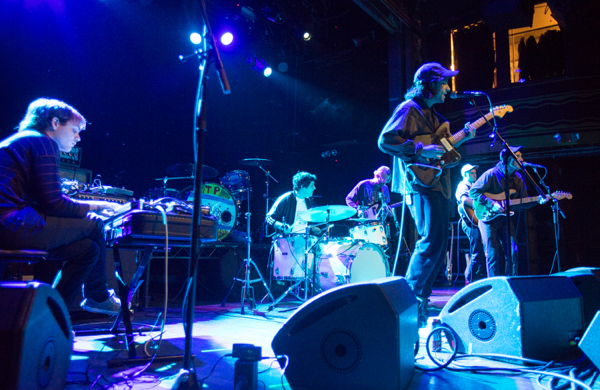 Together Pangea: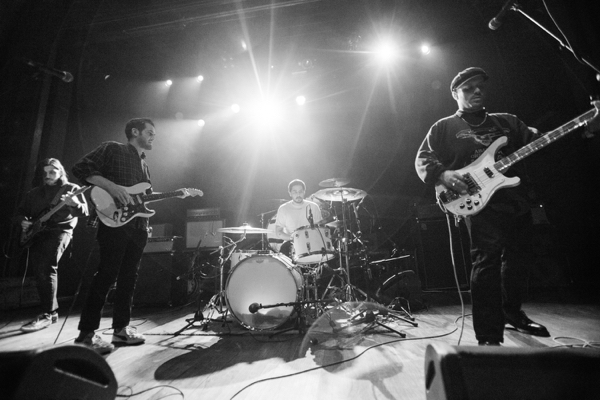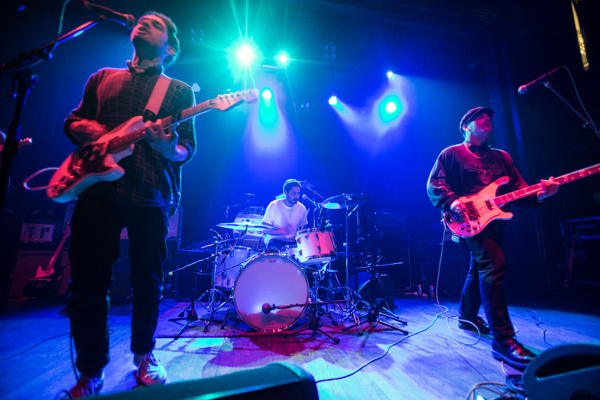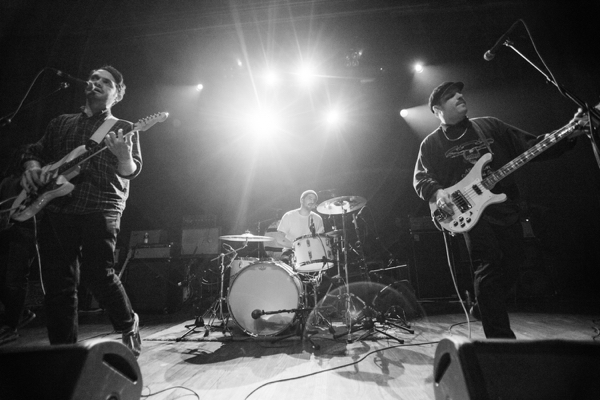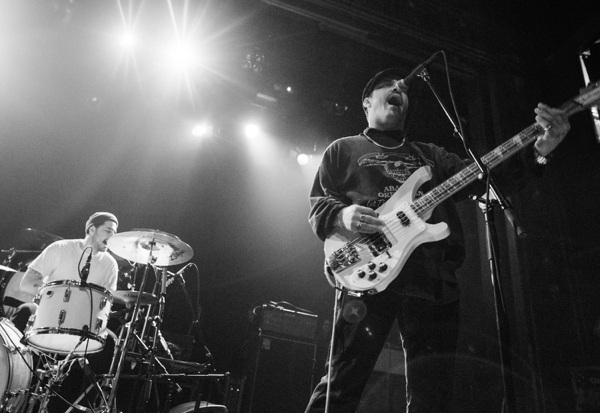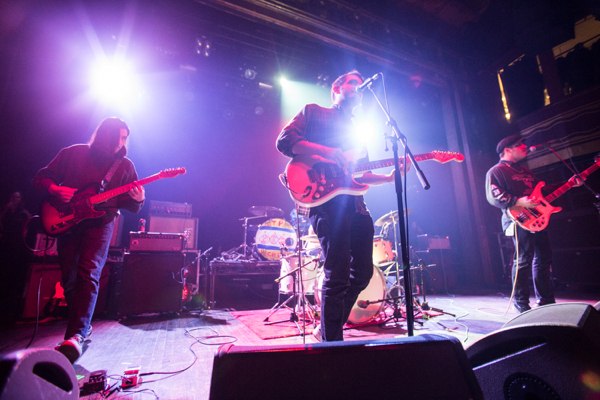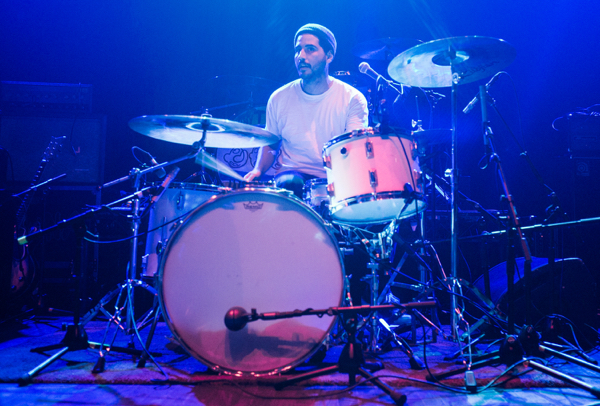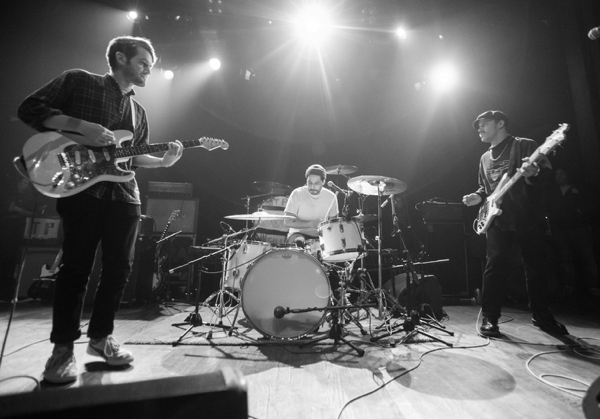 Twin Peaks: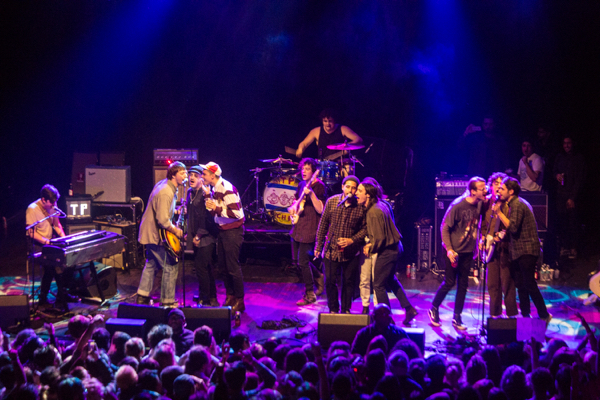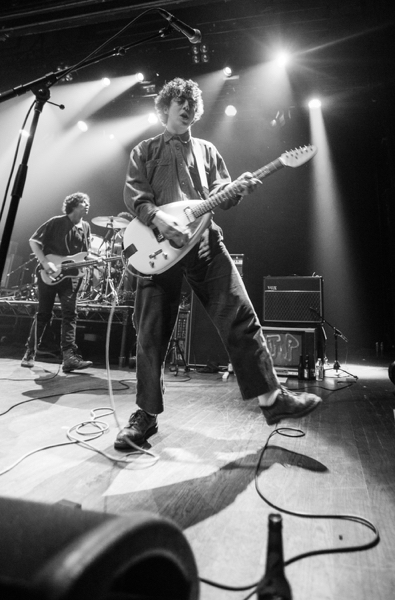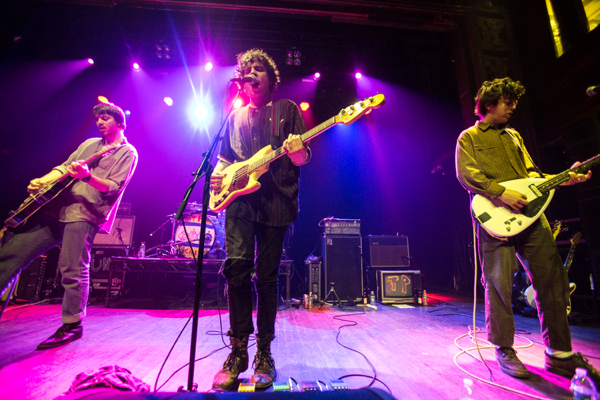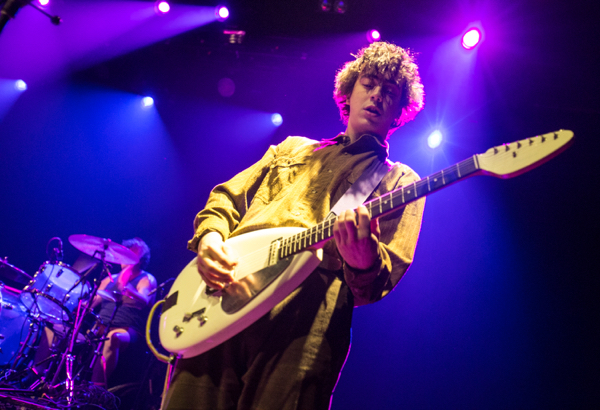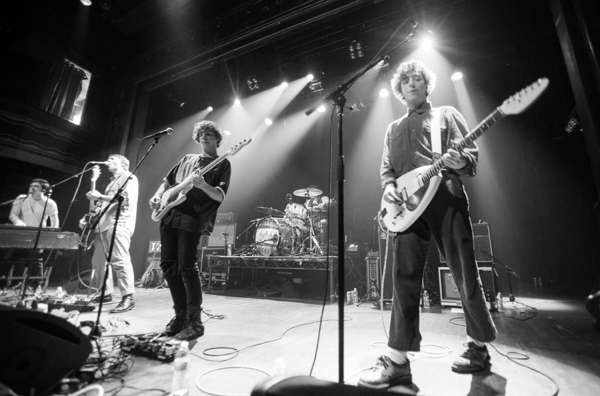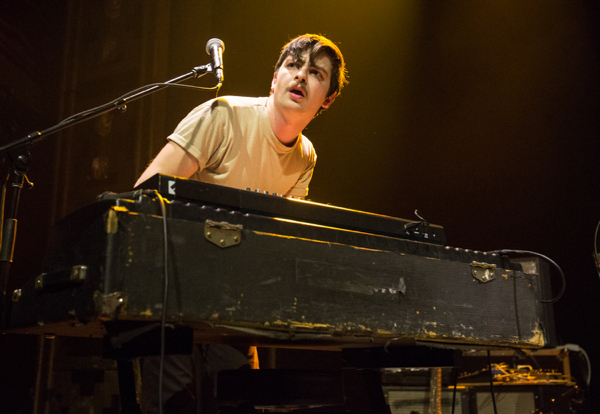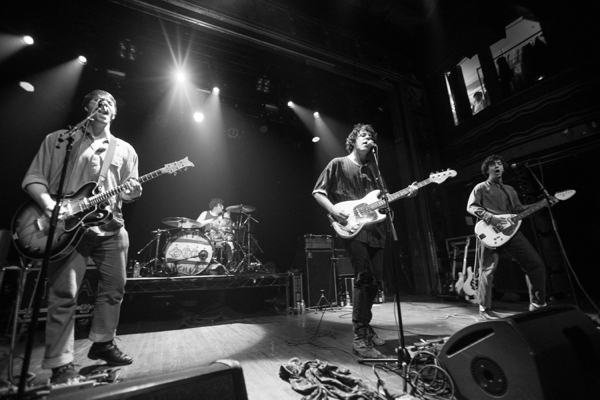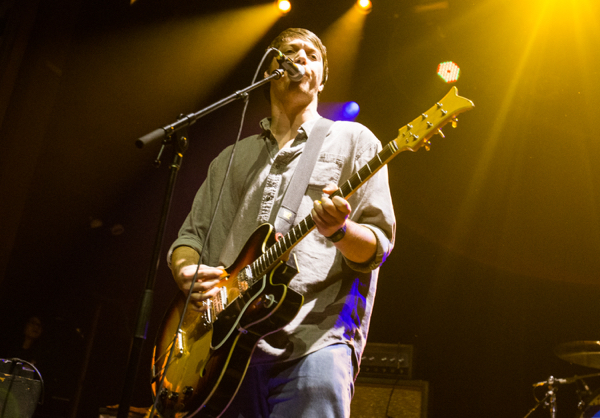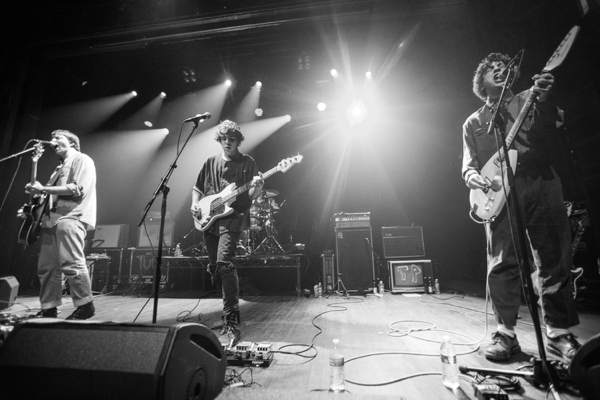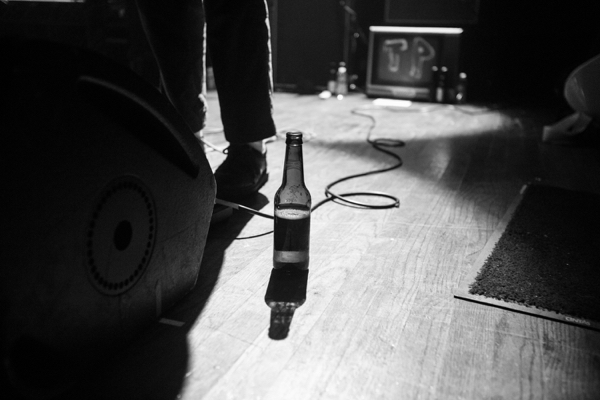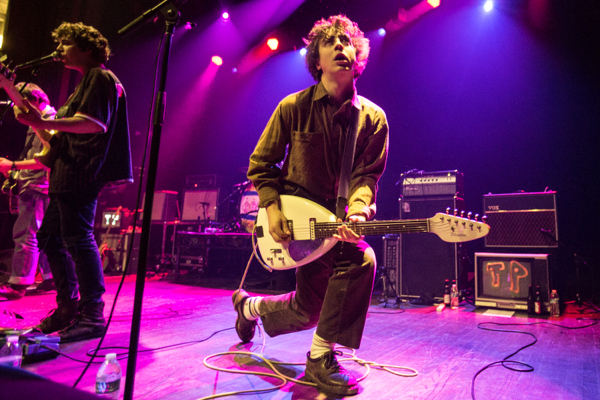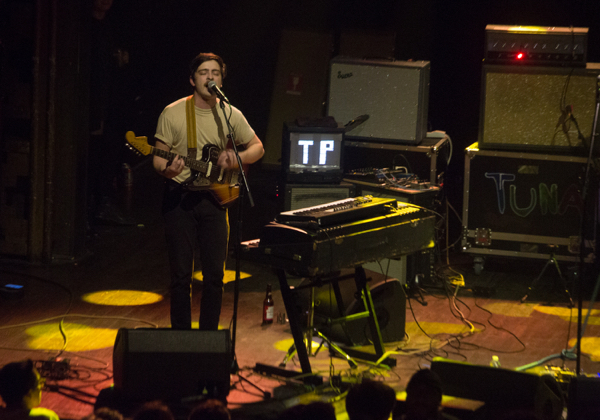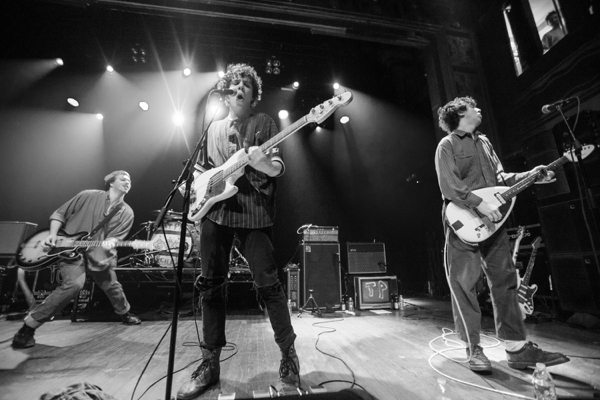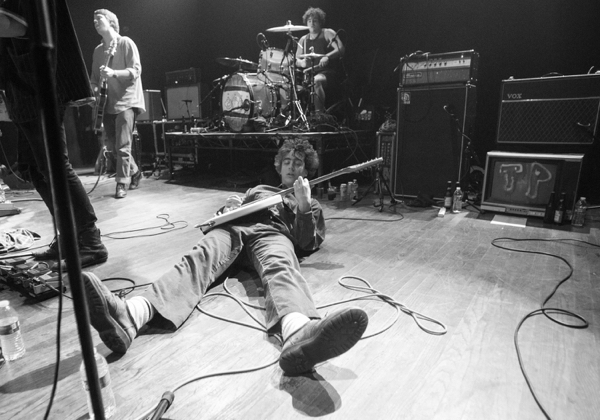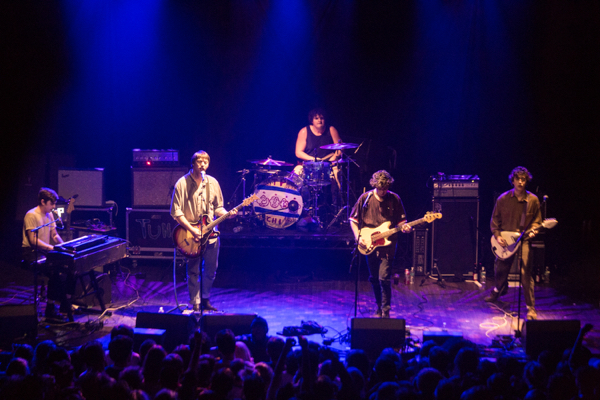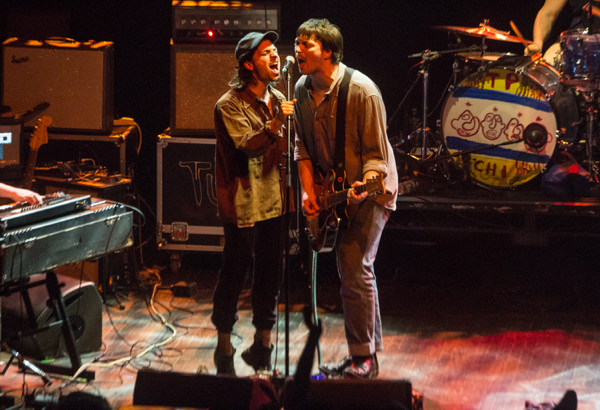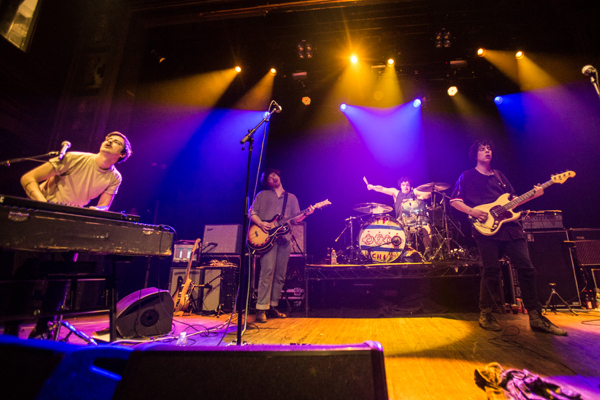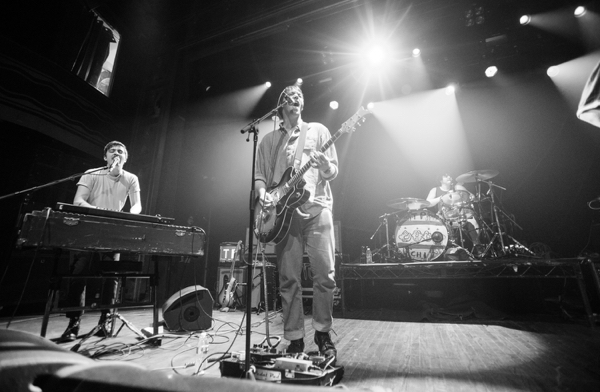 ---
Join the conversation