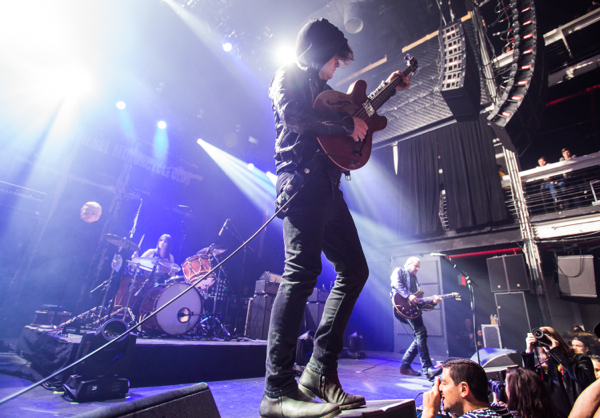 On November 8, Black Rebel Motorcycle Club and co-headliners Death From Above 1979, provided us with a great night of rock and roll that served as a well needed distraction from the stress of the election, as the eventual surprising results trickled in.
Both Black Rebel Motorcycle Club and DFA1979 aren't touring new albums, but the tour was still plenty welcome. I've seen DFA1979 a few times now, but somehow, this was my first time seeing Black Rebel Motorcycle Club. They didn't disappoint, giving us a confident 16-song set of all the best that they had to offer, with a few comments about the live election results.
It was a strange atmosphere at the show, as there was an unspoken tension felt throughout Terminal 5, as people were there to enjoy a great triple bill also featuring garage rock duo Deap Vally, but people were constantly checking their results to view the results. Even so, all three acts did their job and pulled us away form reality and destroyed our ears, leaving us with one blissful moment before walking out to the uncertain reality that unkindly awaited most of us after the show.
Find Black Rebel Motorcycle Club + DFA1979's setlist posted below, along with a gallery of photos of all three bands.

Death From Above 1979 Setlist:
1. Always On
2. Right On, Frankenstein!
3. Turn It Out
4. Virgins
5. Cheap Talk
6. You're a Woman, I'm a Machine
7. Going Steady
8. Black History Month
9. Trainwreck 1979
10. Little Girl
11. White Is Red
12. Romantic Rights
13. Government Trash
14. The Physical World
Black Rebel Motorcycle Club Setlist:
1. Beat the Devil's Tattoo
2. Rival
3. Ain't No Easy Way
4. Shuffle Your Feet
5. Hate the Taste
6. Berlin
7. Bandung Hum
8. Haunt
9. Conscience Killer
10. In Like the Rose
11. Awake
12. U.S. Government
13. Red Eyes and Tears
14. Six Barrel Shotgun
15. Spread Your Love
16. Whatever Happened to My Rock 'n' Roll (Punk Song)
Deap Vally: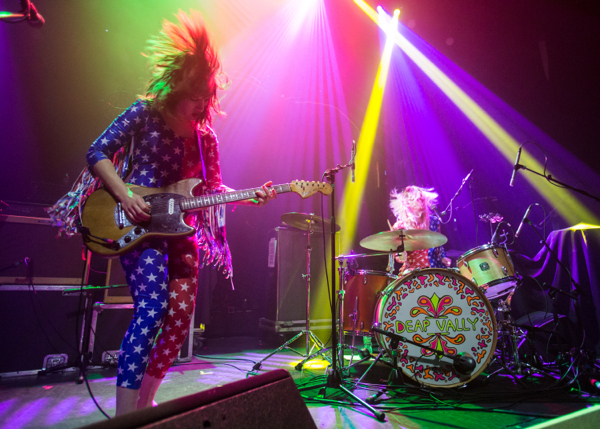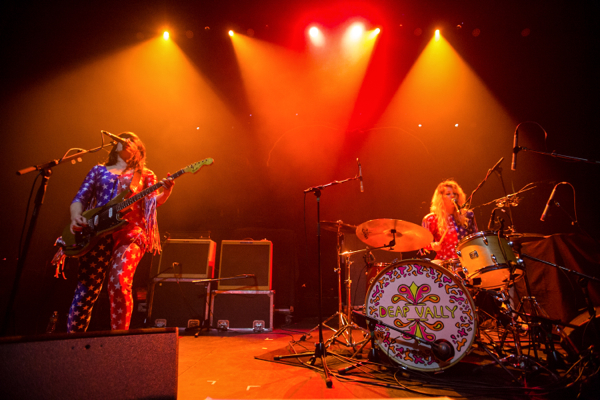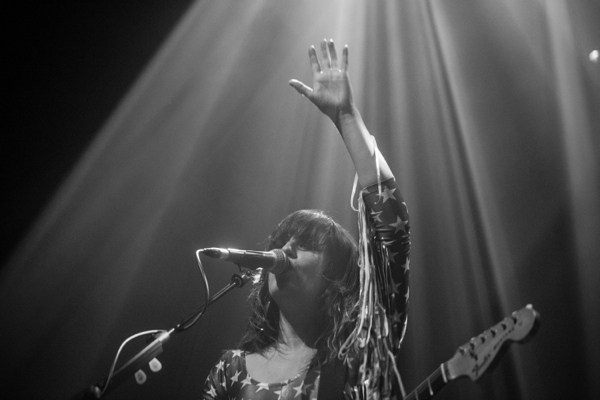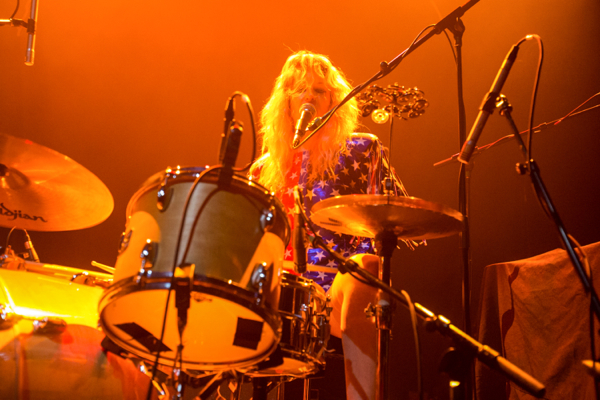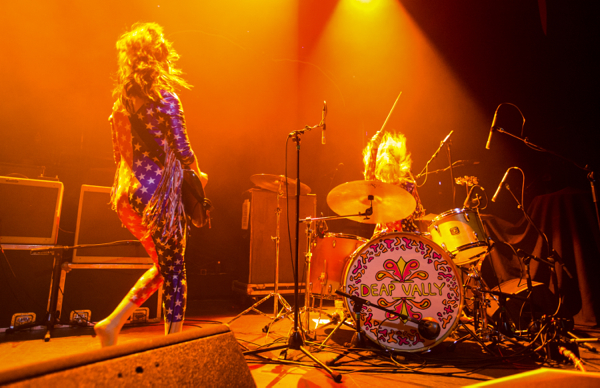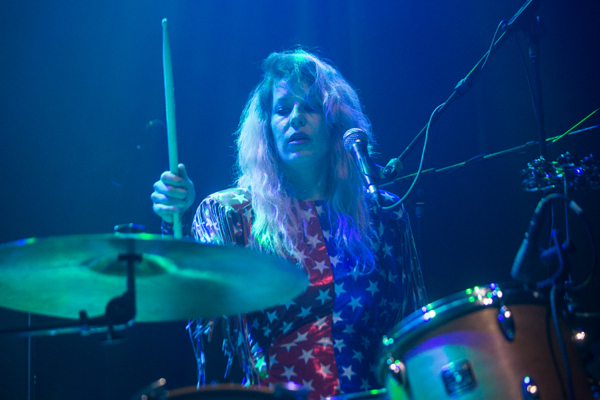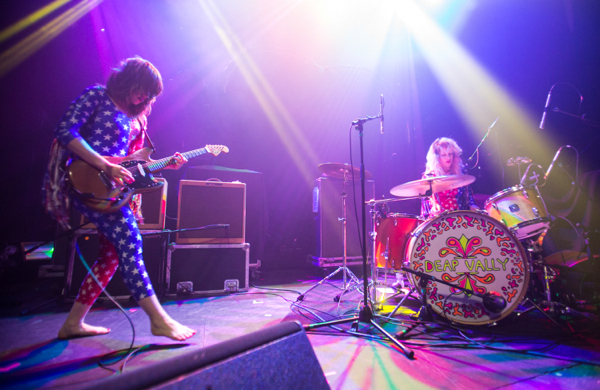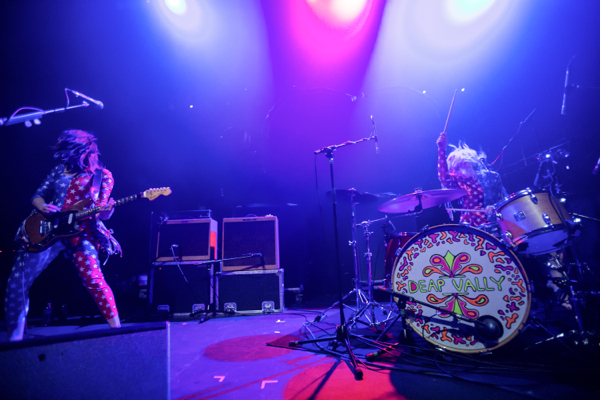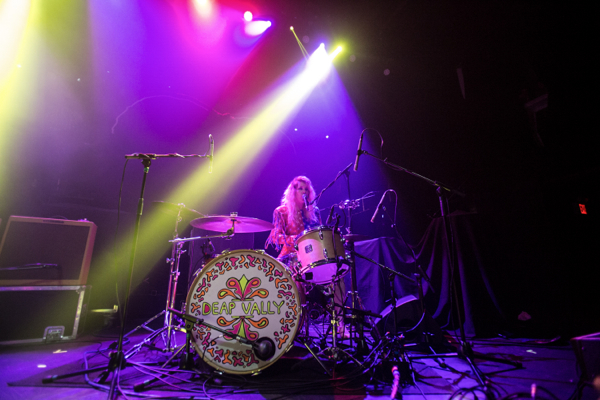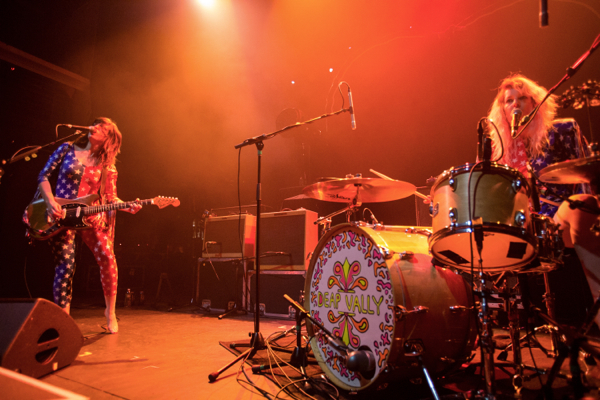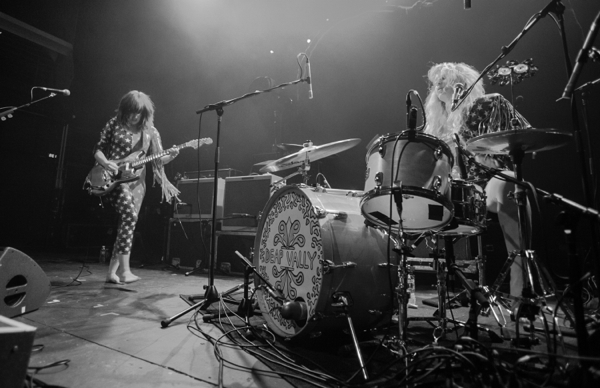 Death From Above 1979: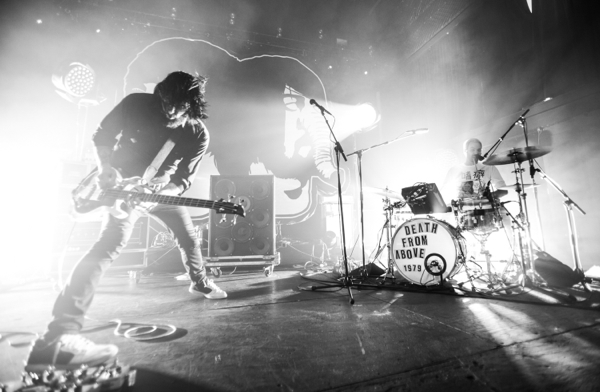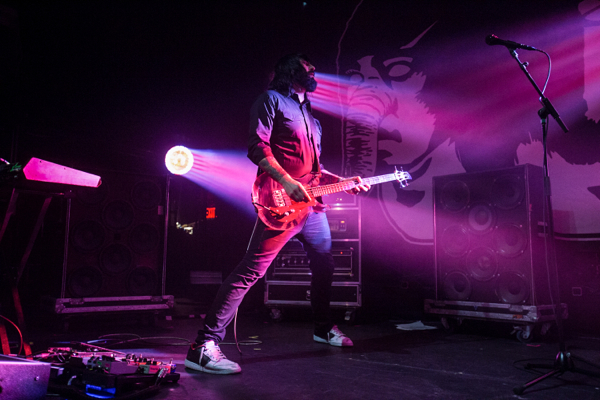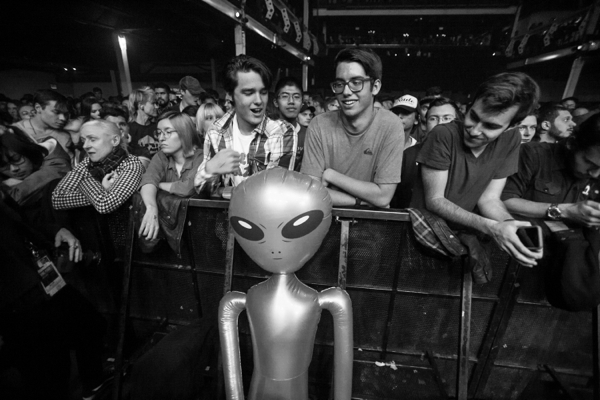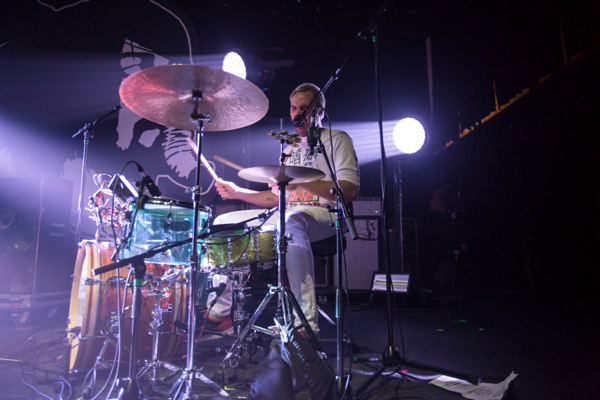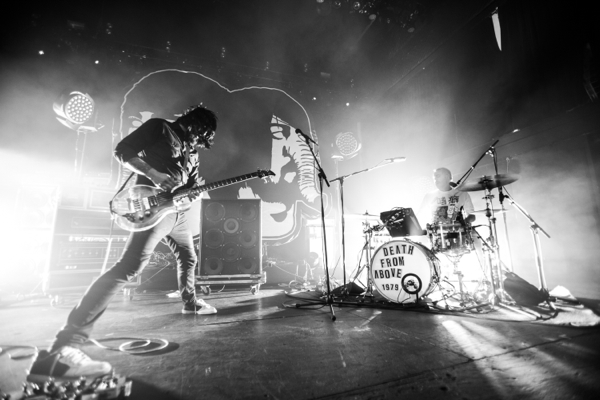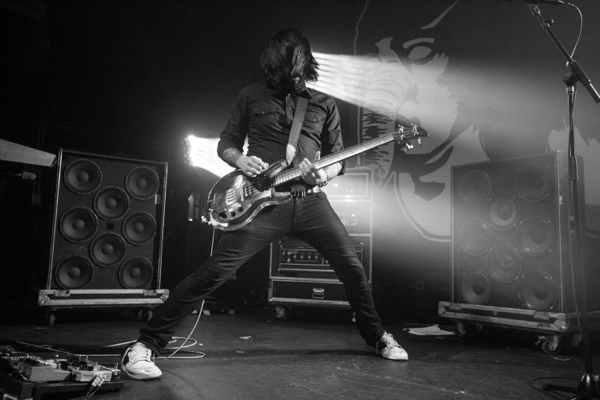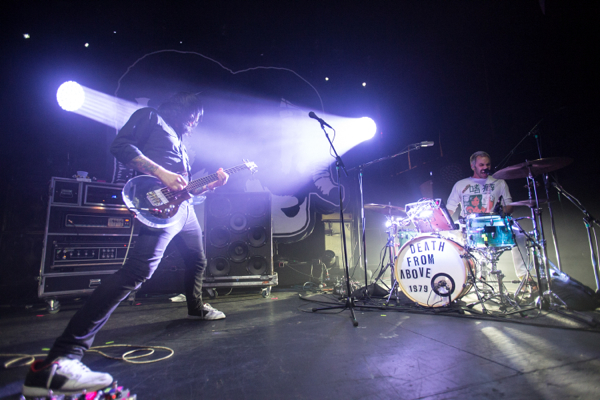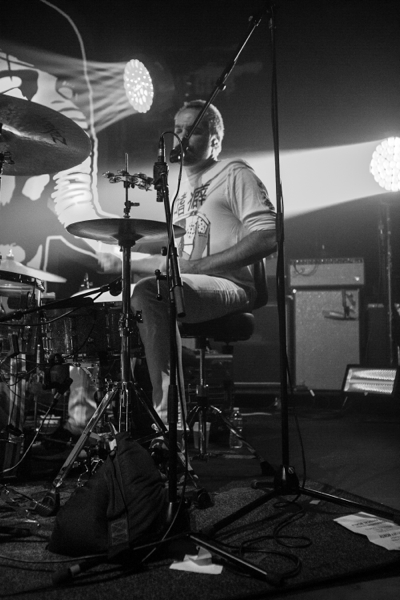 >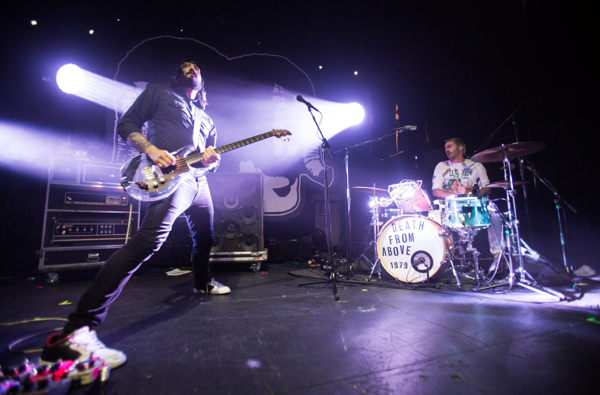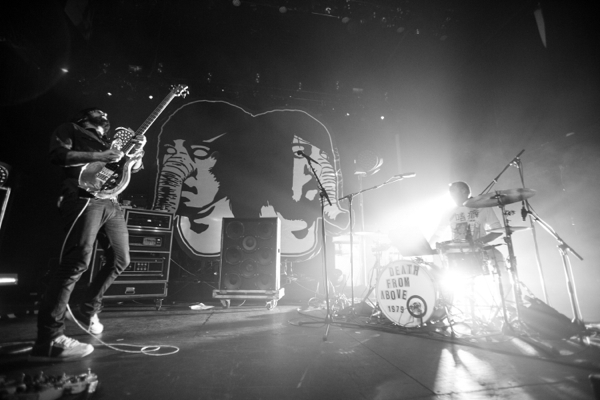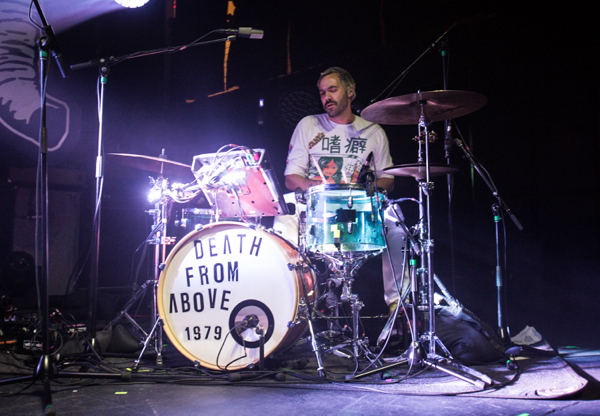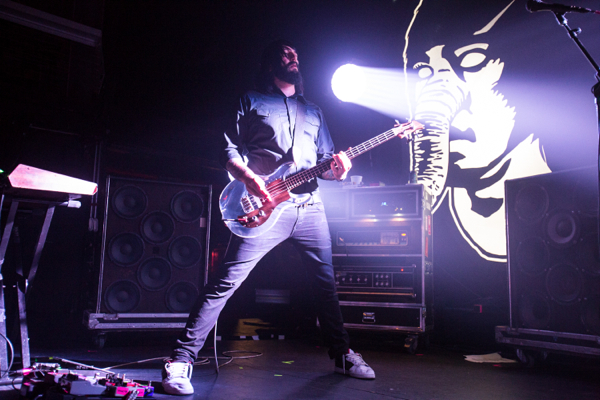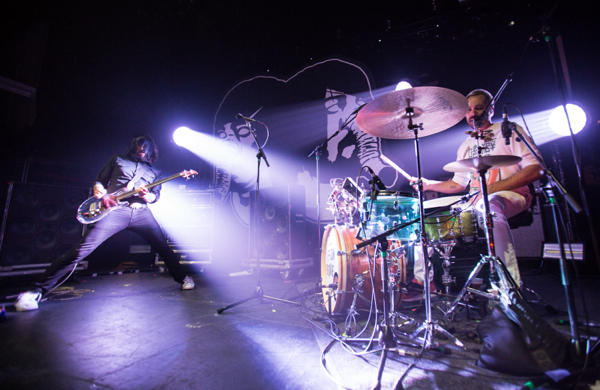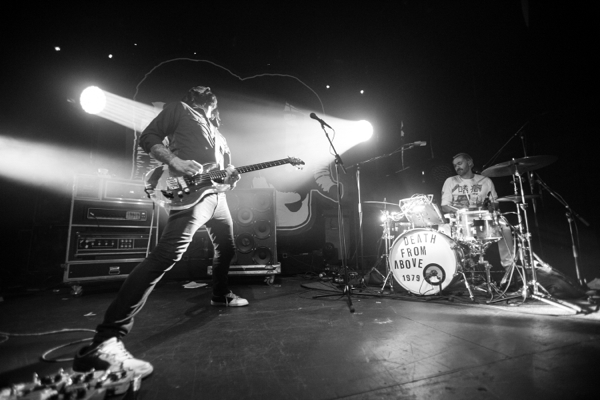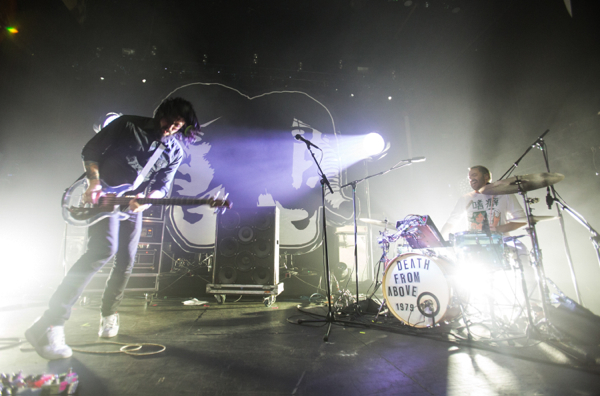 Black Rebel Motorcycle Club: