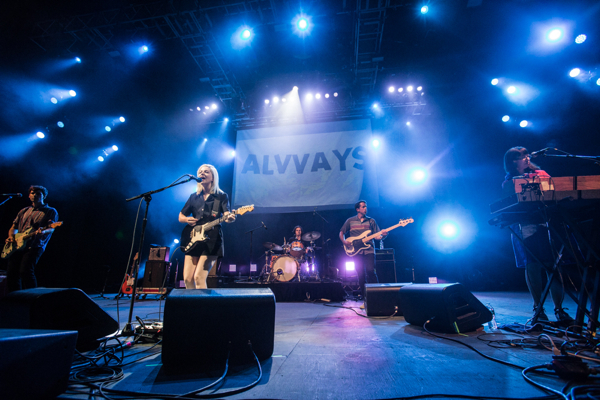 It's been a solid Toronto-based group Alvvays delighted us with their self-titled debut album, which was one of my favorite albums of 2014. They've been touring pretty hard since then, even while starting work on their sophomore album, which is easily one of my most anticipated albums of 2017.
They returned to us once more before releasing their new album on June 23 for a free BRIC Celebrate Brooklyn! show at Prospect Park that also featured opening sets from Ducktails (which Matt Mondanile is now doing full time, leaving Real Estate), and Big Thief, who delighted with songs from Masterpiece, one of the best debut albums of the year.
It was a absolutely gorgeous night out, and the songs of Alvvays dreamy debut sounded oh so good. Although their 9-song debut album is barely over 30-minutes long, they gave us a set that stretched past an hour at 15-songs. They gave us a bunch of new songs such as "Not My Baby," "Hey," and "Dreams Tonight," that are already begging for you to fall in love with them. Based on how crisp these new songs sounded live, their new album will be the furthest things from a sophomore slump.
The set also included covers of Kirsty MacColl's "He's On The Beach" and The Hummingbirds' "Alimony" to make for one enjoyable night of music.
Find their setlist posted below, along with photos of their set, as well as Ducktails and Big Thief.
Alvvays Setlist:
1. Atop a Cake
2. Next of Kin
3. Not My Baby
4. Dives
5. Adult Diversion
6. New Haircut
7. Ones Who Love You
8. Hey
9. The Agency Group
10. He's on the Beach (Kirsty MacColl Cover)
11. Your Type
12. Party Police
13. Dreams Tonight
14. Archie, Marry Me
Encore:
15. Alimony (The Hummingbirds Cover)
Big Thief: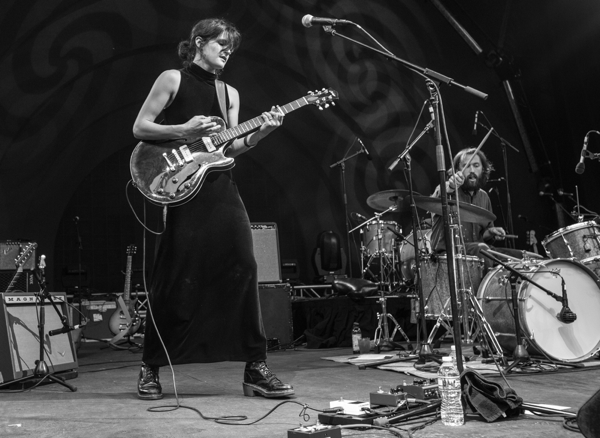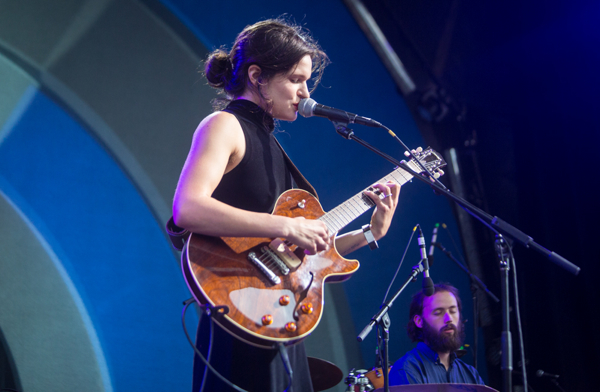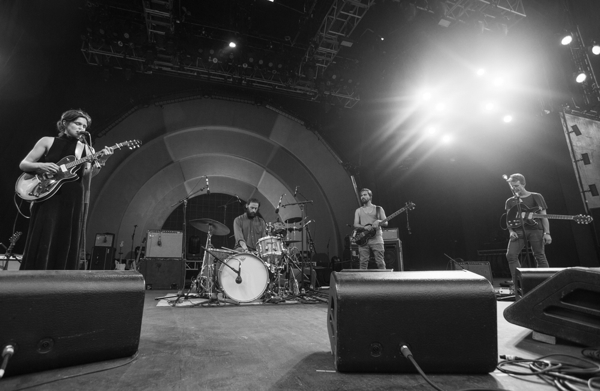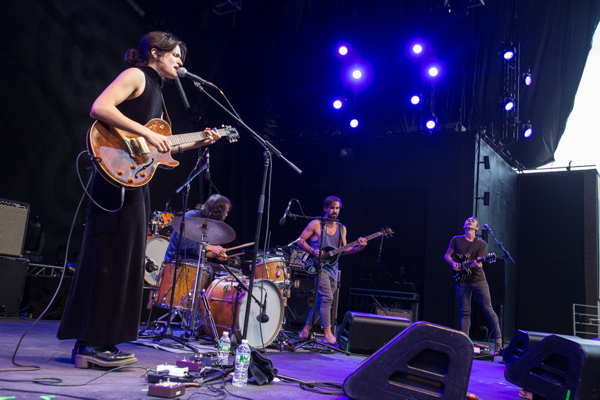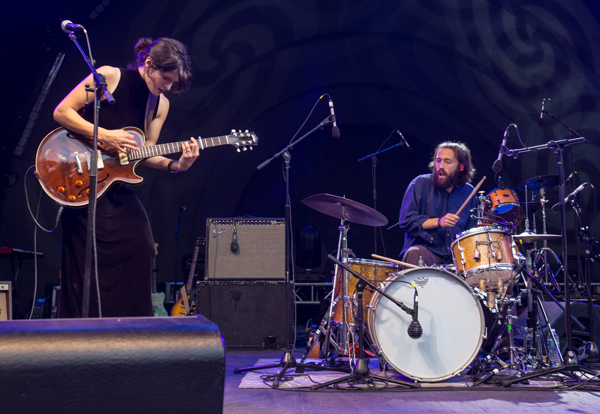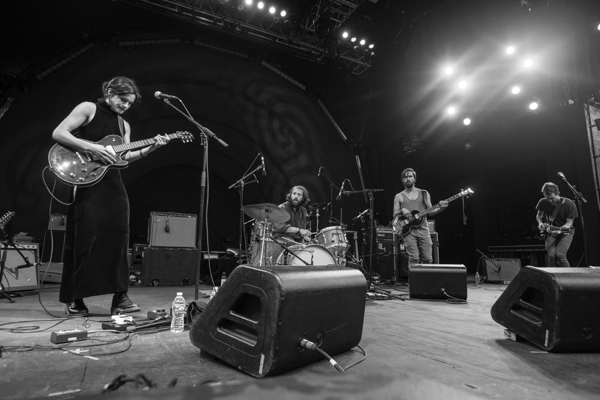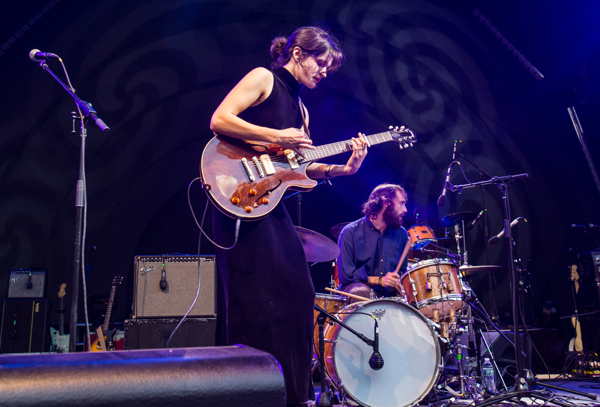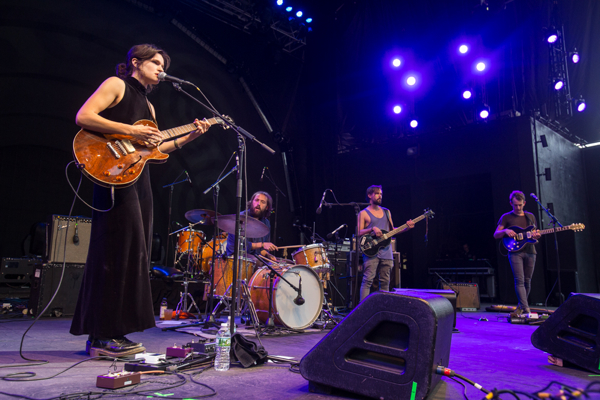 Ducktails: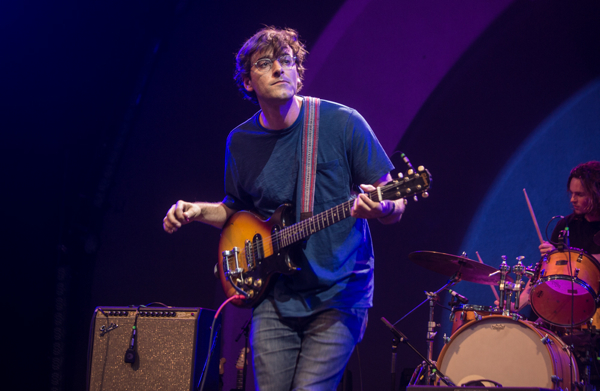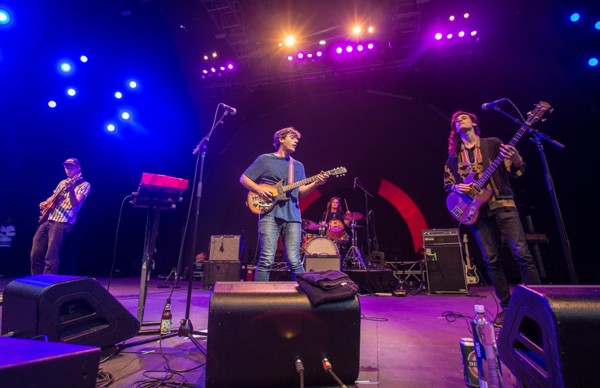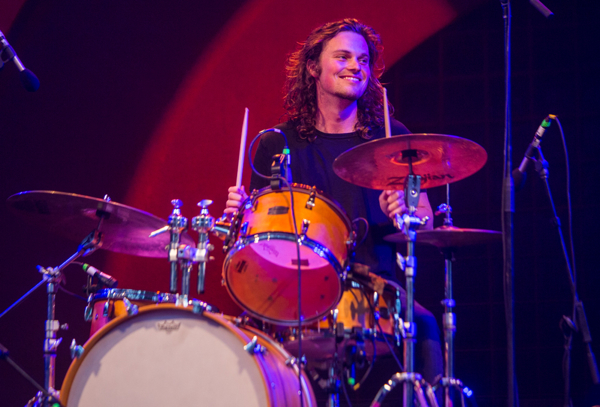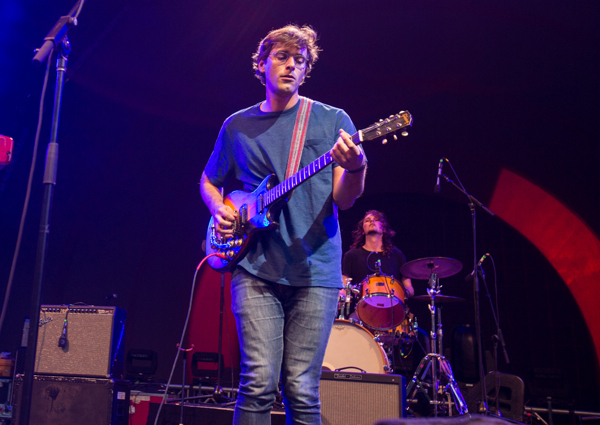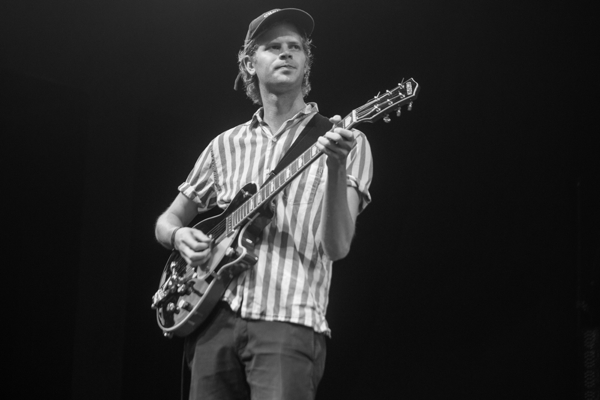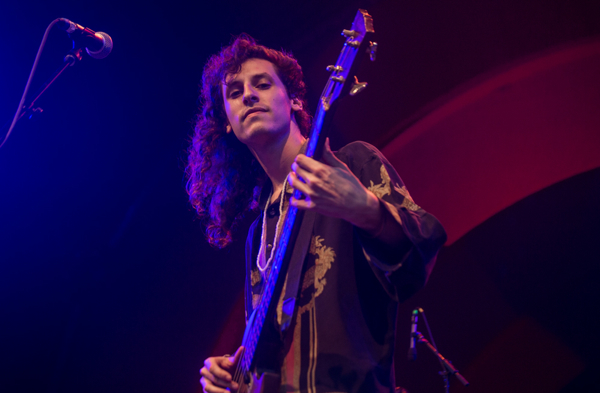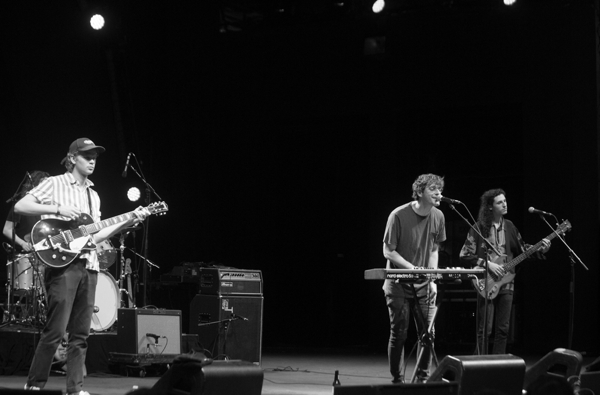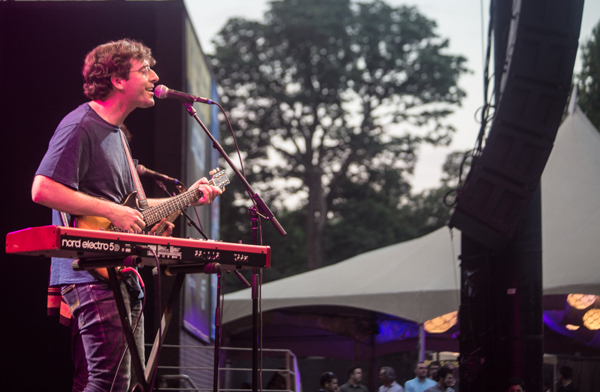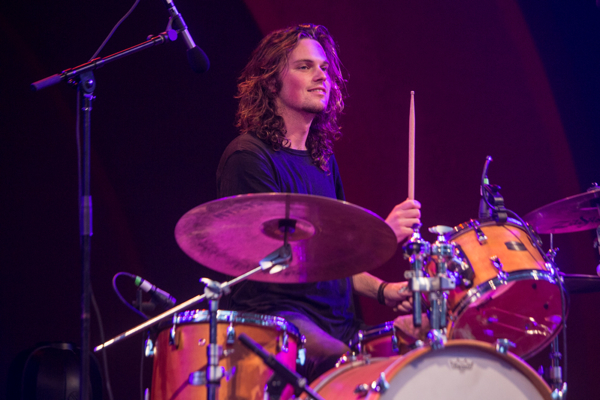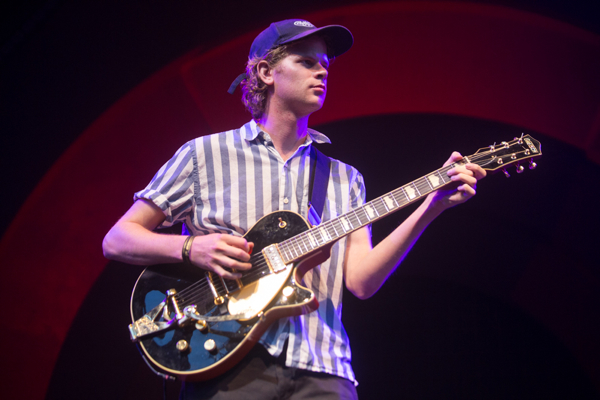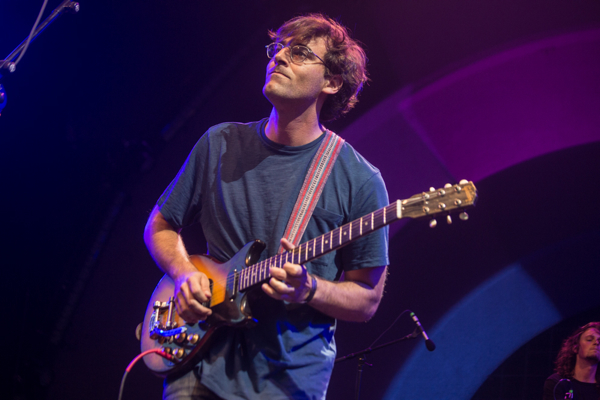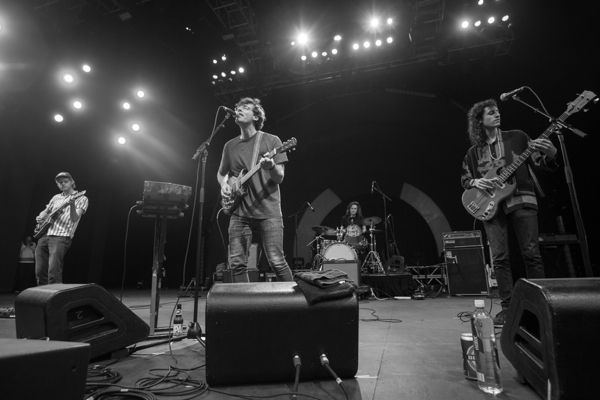 Alvvays: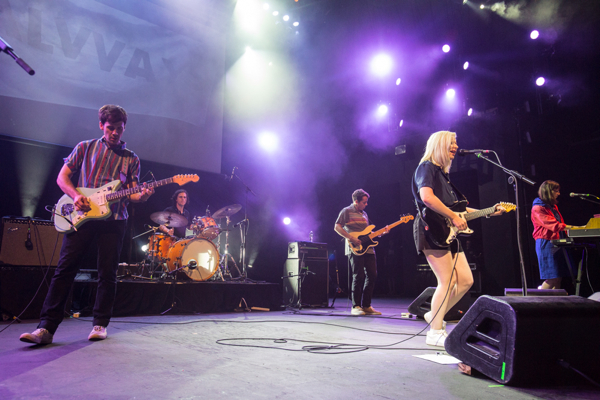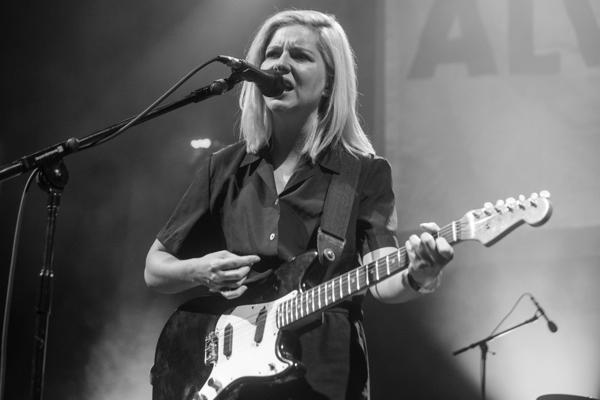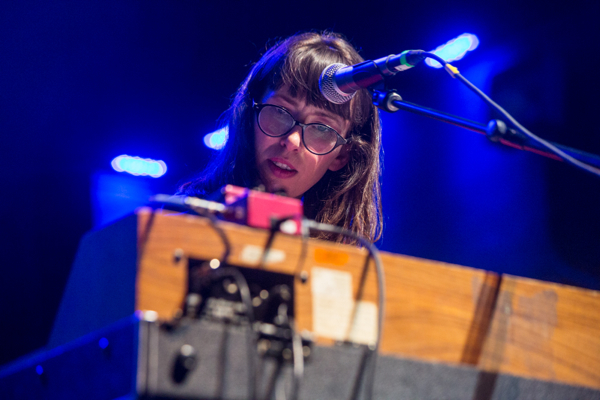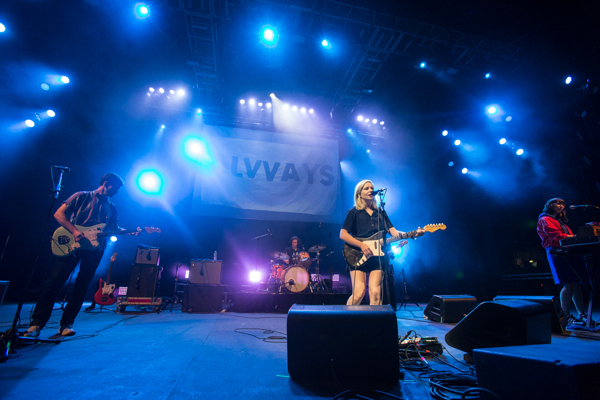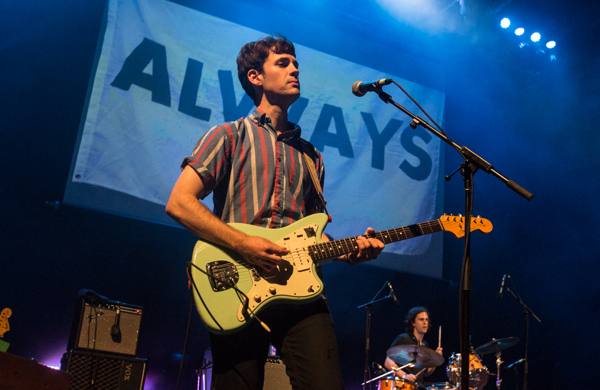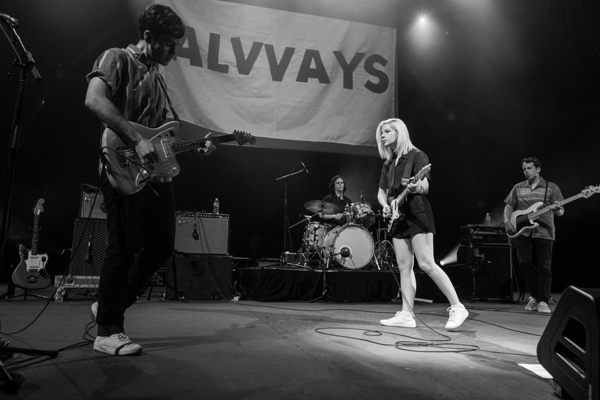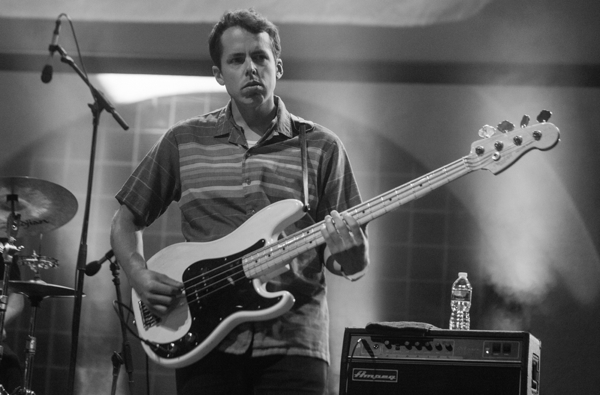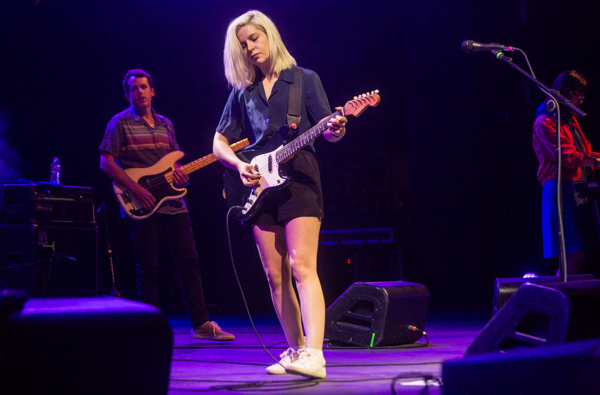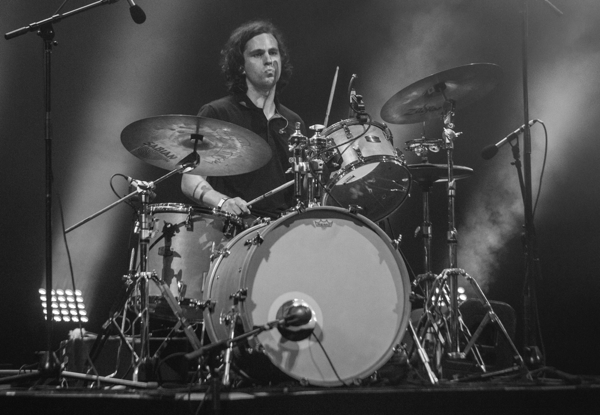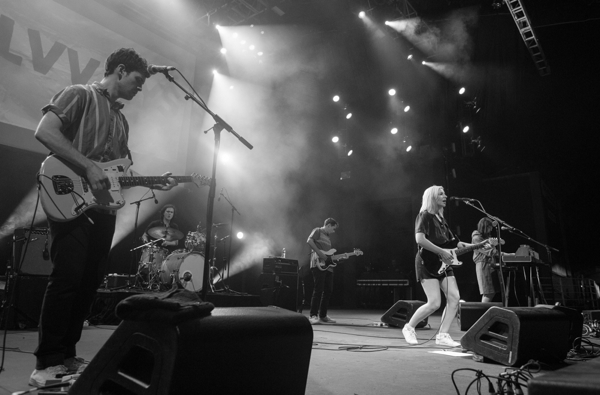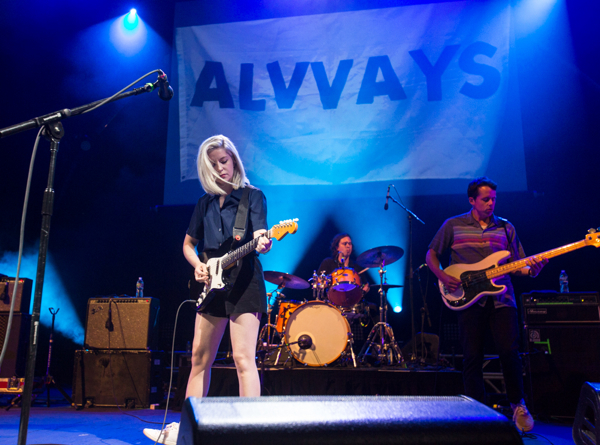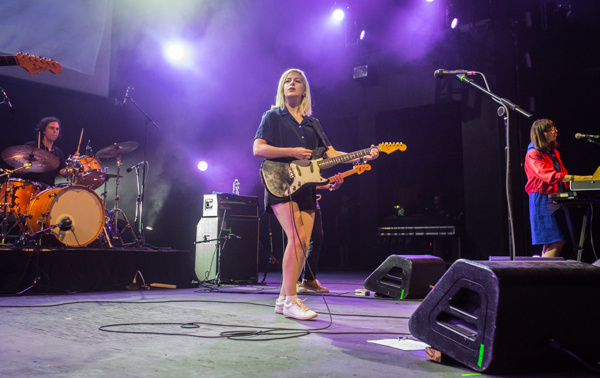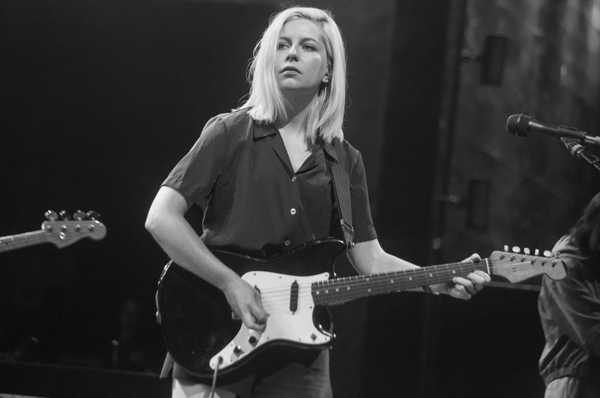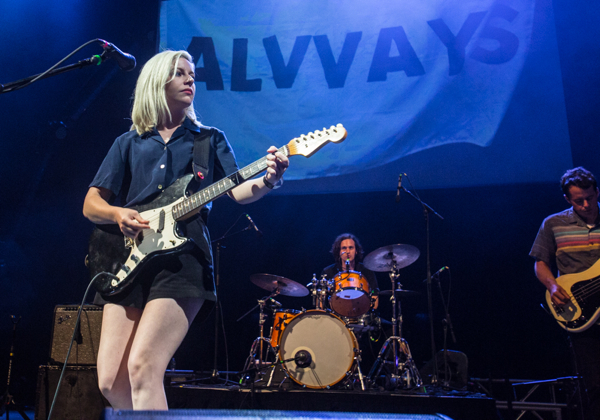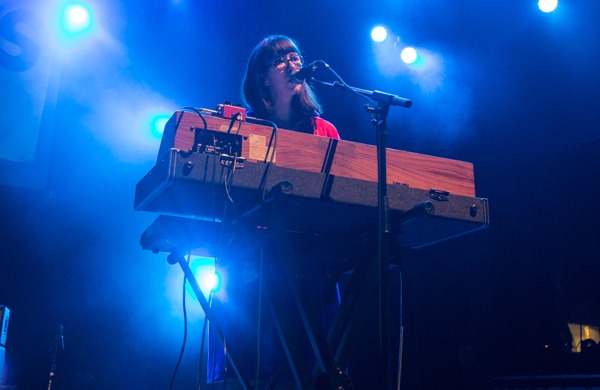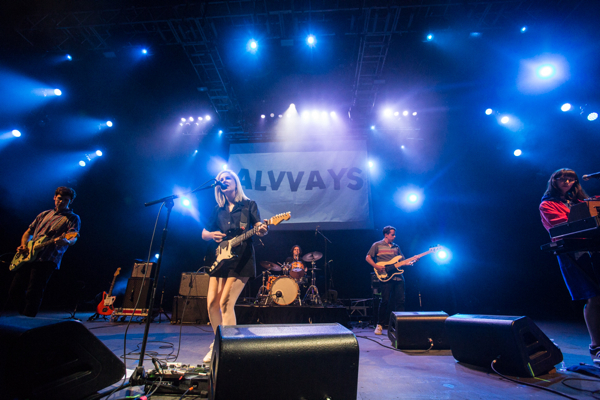 ---
Join the conversation