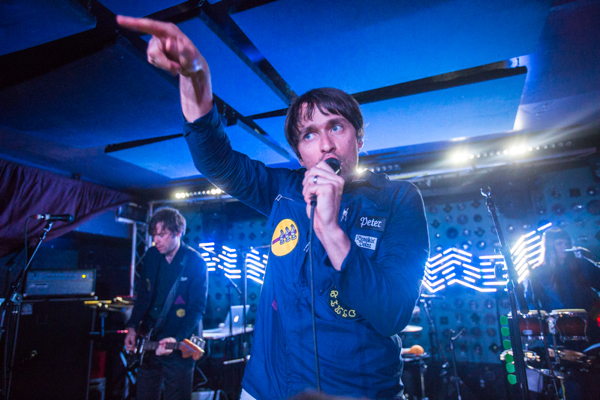 It's hard to believe that it's been a full five years since the last album (Gimme Some) from Swedish rockers Peter Bjorn and John. Which also means that it's been quite a while since they last toured their live show in the United States.
This May they returned stateside for a mini tour that including two intimate Brooklyn shows at Rough Trade NYC and Baby's All Right (on May 2 & 3 respectively). I made it out to the show at Baby's All Right, which also happened to be the first time I'd ever catch PB&J live, as surprisingly as that is.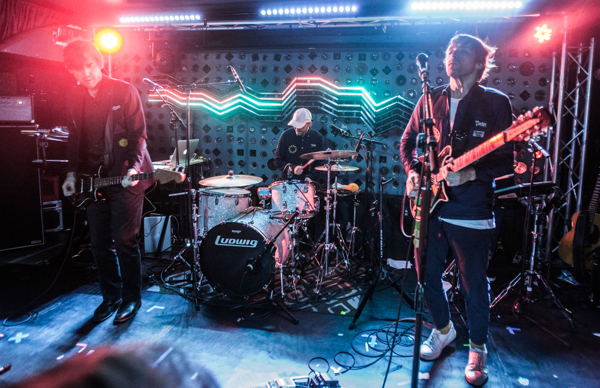 The tour was a chance for them to stretch their live legs out again, and share some brand new songs from their soon to be released new album Breakin' Point (released via Kobalt). This included early peaks of new songs like "What You Talking About?," "Breakin' Point," "Dominos," as well as the live debut of "In This Town."
The new material has a more polished, dance glimmer to it that worked well in a live audience, especially in one as intimate as Baby's always provides. A good majority of the set was new material, but they also found room to give the fans what they wanted with performances of old favorites like "Objects Of My Affection," "Second Chance," and of course, a little song called "Young Folks."
The band said they'd be back again soon following the release of the album. I'm sure the venues will be much bigger next time around, but there's just something special about seeing a group like PB&J a couple of feet away from their passionate fans, delivering a truly memorable performance that just wouldn't work in the same way in a bigger hall.
Find some photos from their performance posted below, along with opener Okay Kaya
Okay Kaya: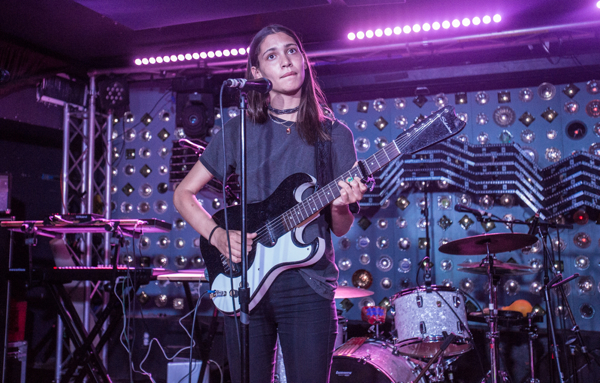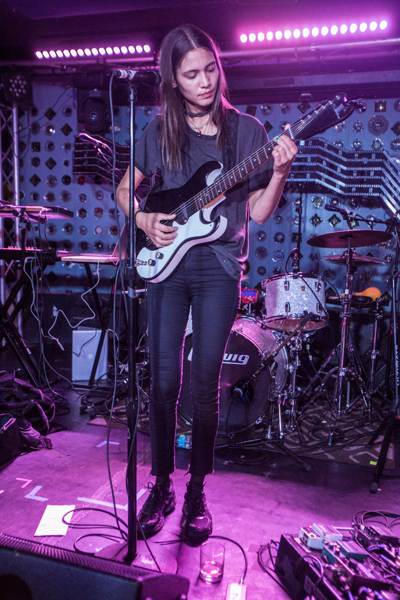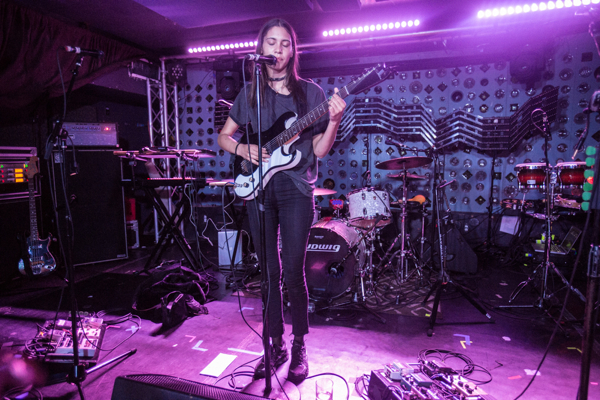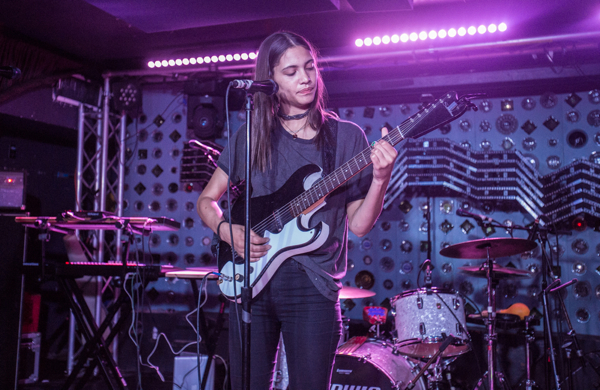 Peter Bjorn and John: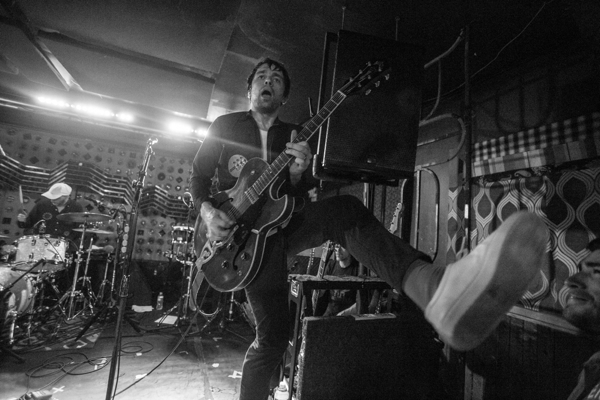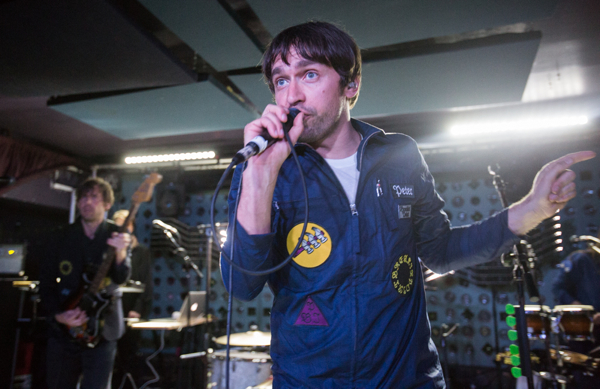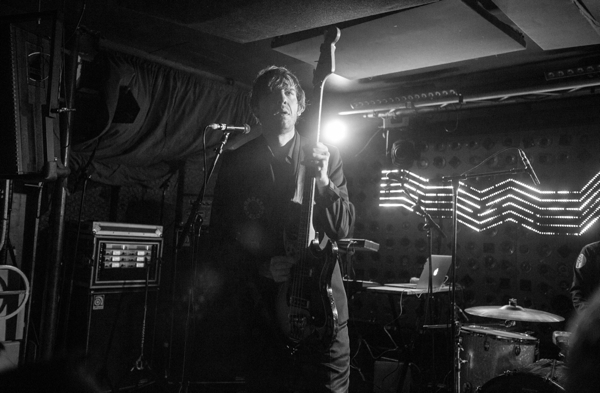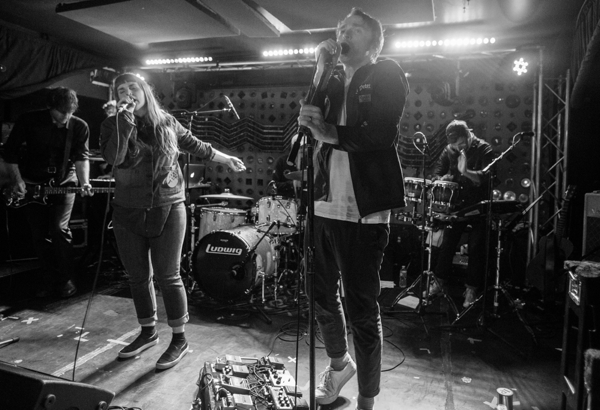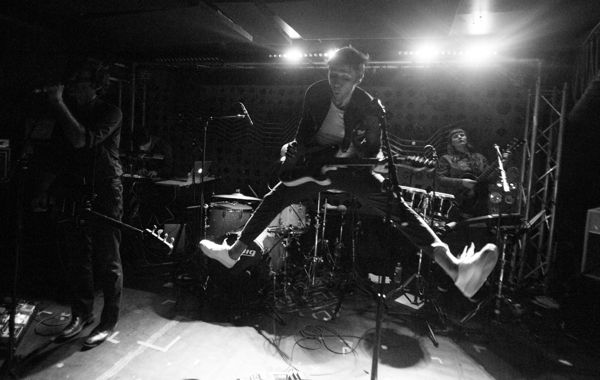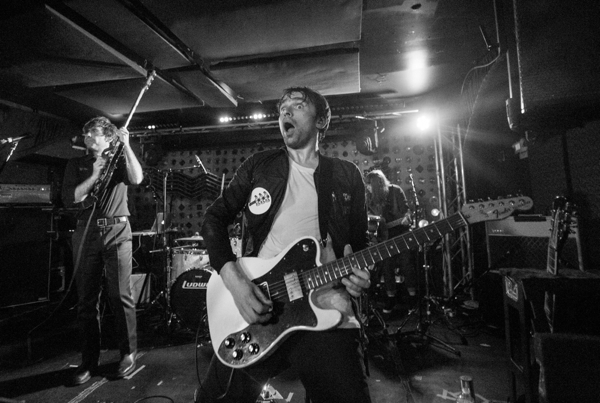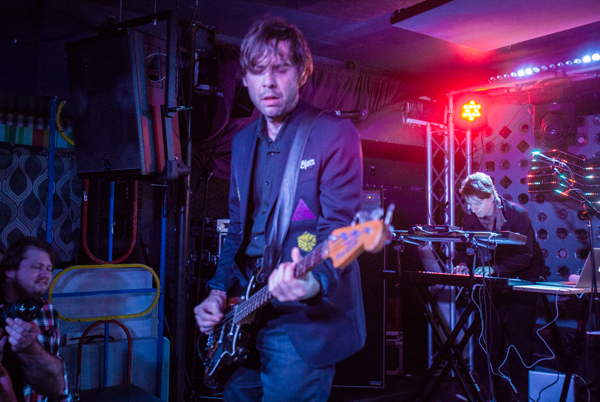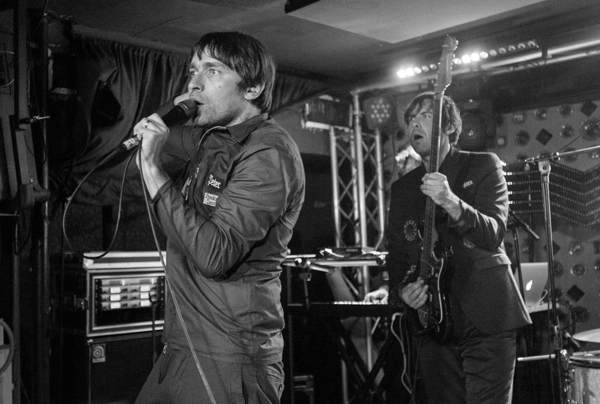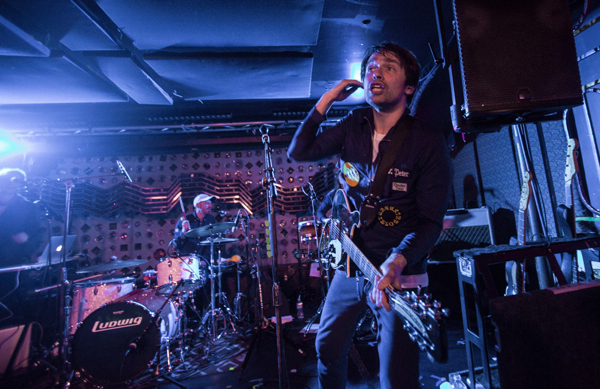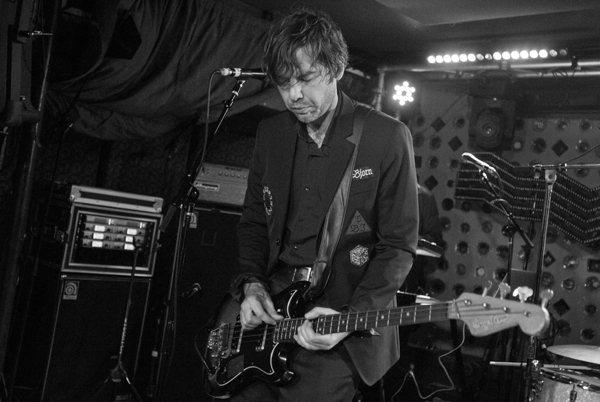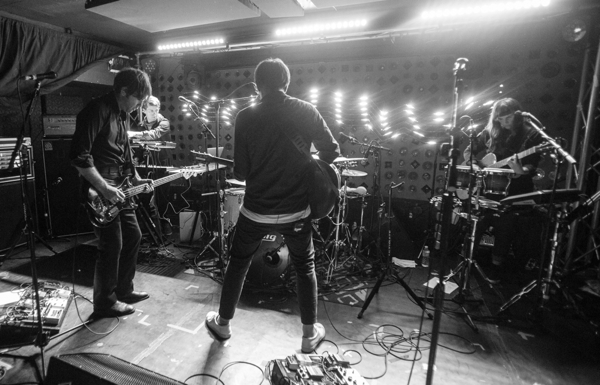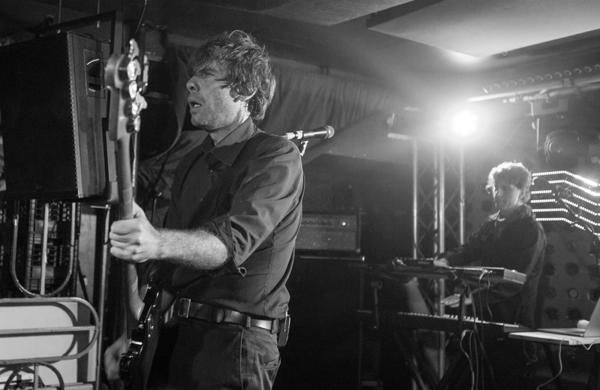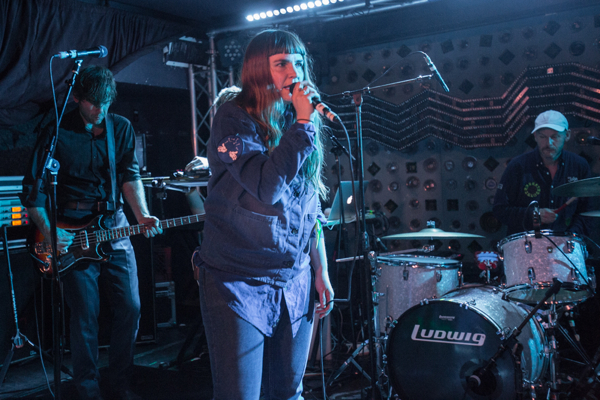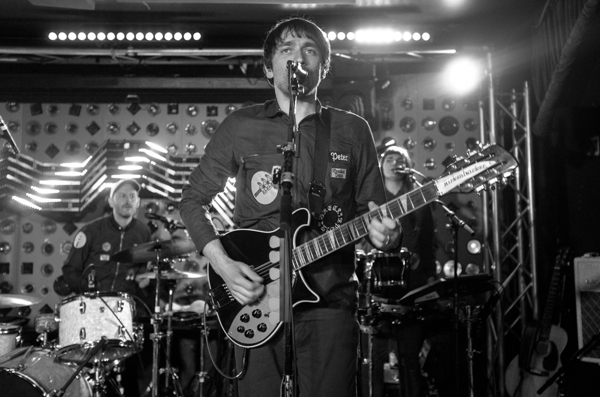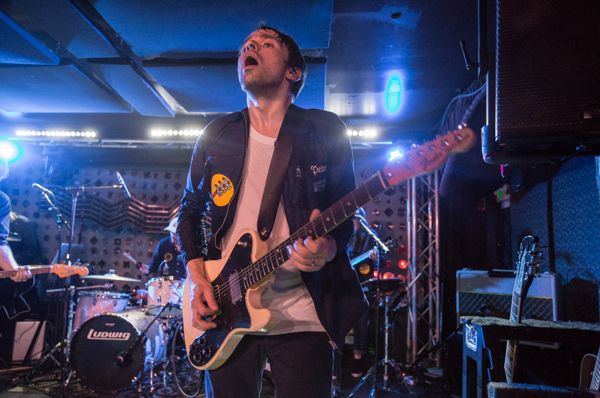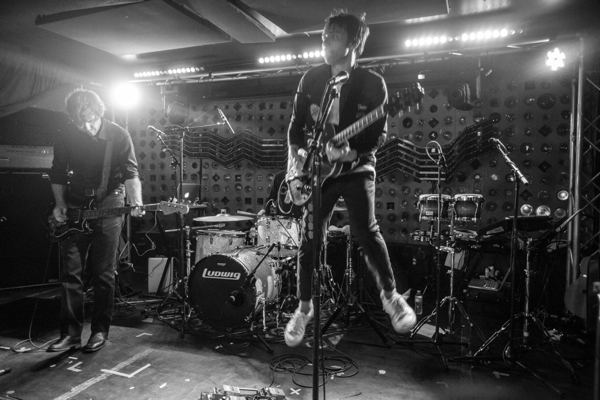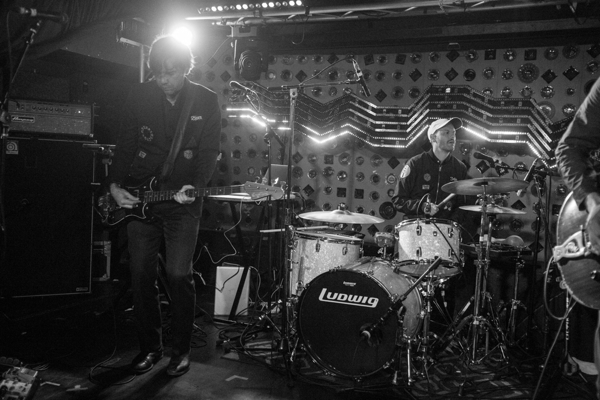 ---
Join the conversation