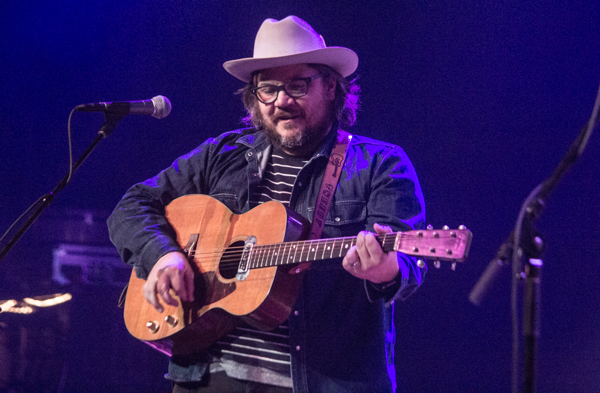 On February 6 Wilco wrapped up an incredible sold out four-night run of New York with an unforgettable performance at the beautiful Kings Theatre in Brooklyn. The first shows came a few days prior at The Capitol Theatre in Port Chester (find our coverage of night 1 of that run here), with the last two coming during the weekend at Kings.

Wilco delivered another performance for the ages, starting off by delivering last year's new album Star Wars in full, and then diving into favorites from across their ever-growing discography. "Impossible Germany" has become one of my favorite Wilco songs, mainly because hearing them play it live with that always incredible Nels Cline solo always leaves me in awe. This performance was as great as I've ever seen them do it, but it was somehow topped by the acoustic version of David Bowie's "Space Oddity" that was an emotional moment for all with the recent passing of the legend. Hearing Wilco's delicate arrangement backed with the crowds singing was pure goosebumps. It's the sort of moment that you go to concerts for, but rarely delivered so perfectly.
Find Wilco's setlist from night two of Kings below, along with a photo gallery of their set along with opener Steve Gunn.
Wilco Setlist:
1. More…
2. Random Name Generator
3. The Joke Explained
4. You Satellite
5. Taste the Ceiling
6. Pickled Ginger
7. Where Do I Begin
8. Cold Slope
9. King of You
10. Magnetized
11. Spiders (Kidsmoke)
12. I Am Trying to Break Your Heart
13. Art of Almost
14. Hummingbird
15. Box Full of Letters
16. Heavy Metal Drummer
17. I'm the Man Who Loves You
18. Dawned on Me
19. Impossible Germany
20. Red-Eyed and Blue
21. I Got You (At the End of the Century)
22. Outtasite (Outta Mind)
Encore:
23. Misunderstood
24. It's Just That Simple
25. War on War
26. A Shot in the Arm
27. Space Oddity (David Bowie Cover)
Steve Gunn: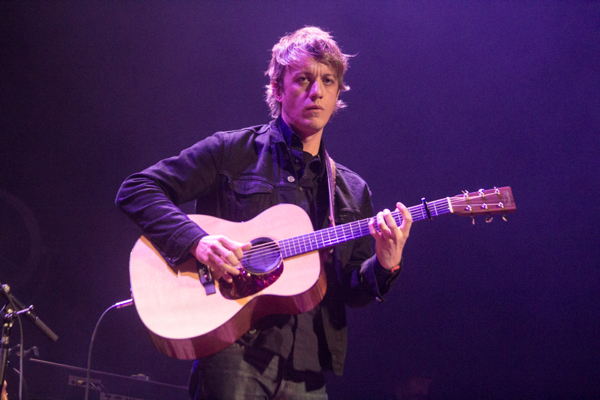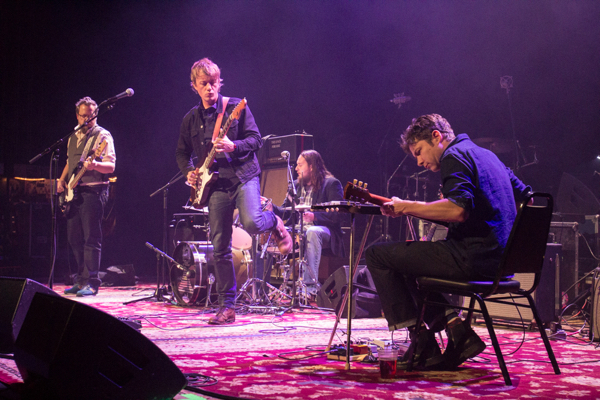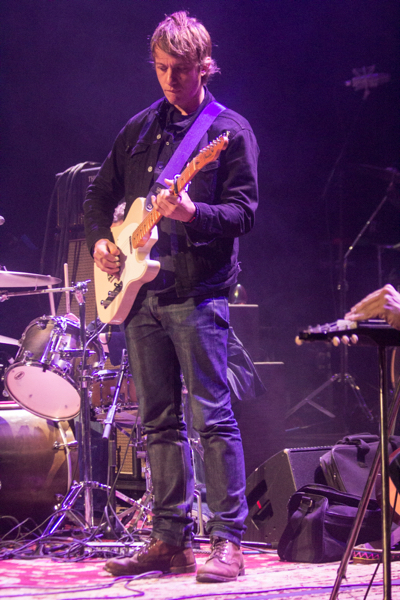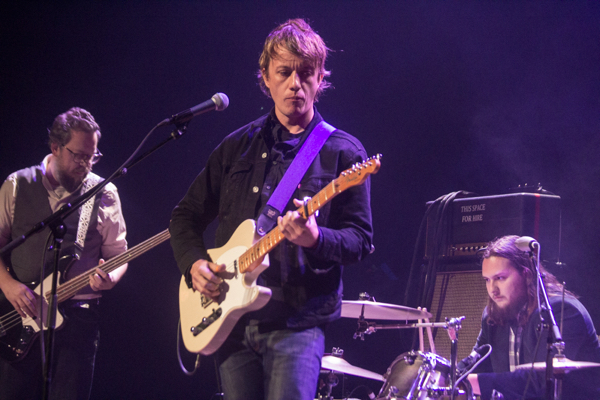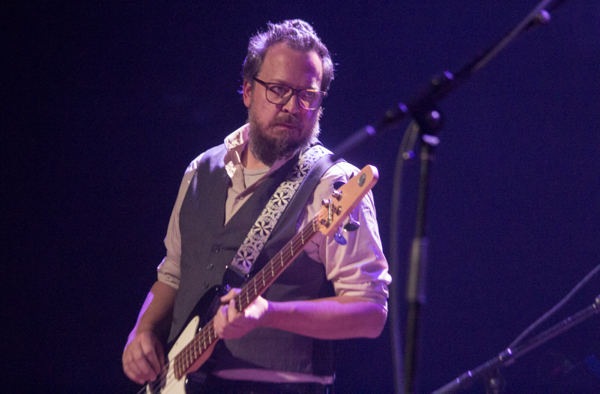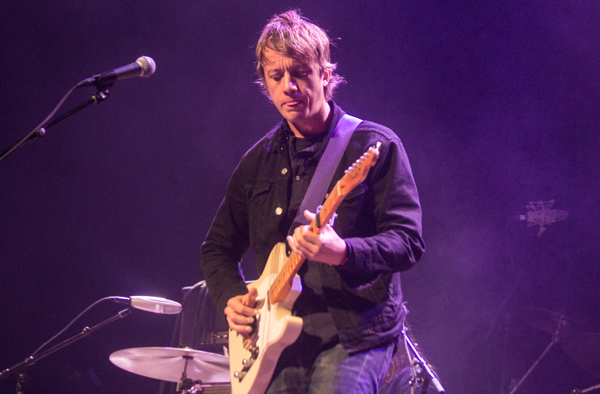 Wilco: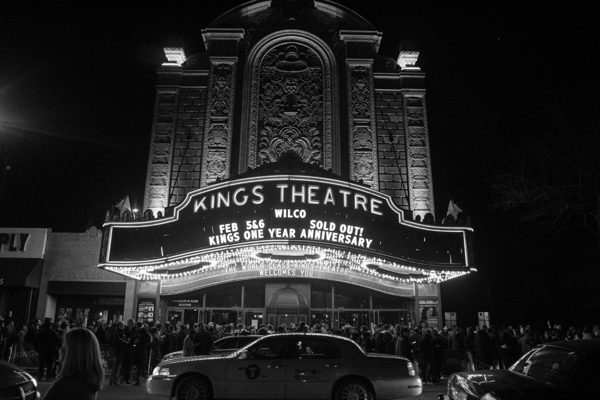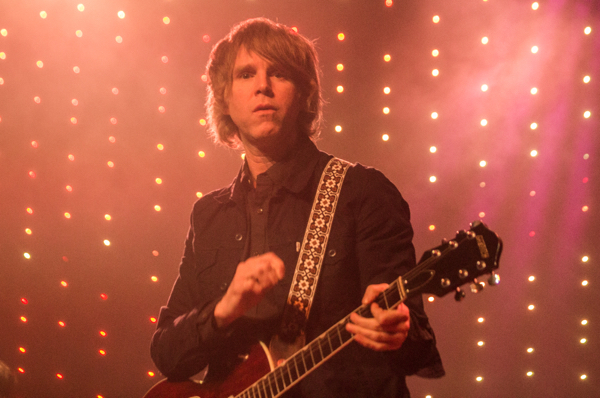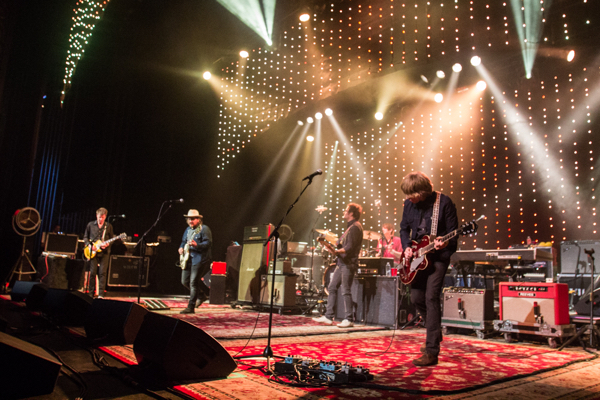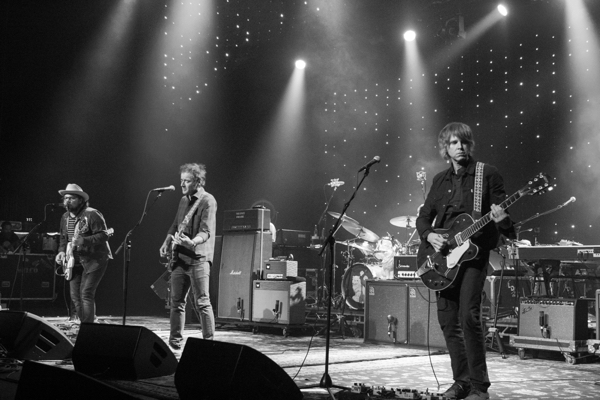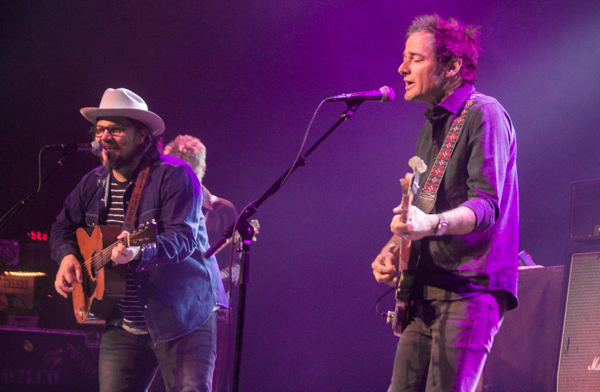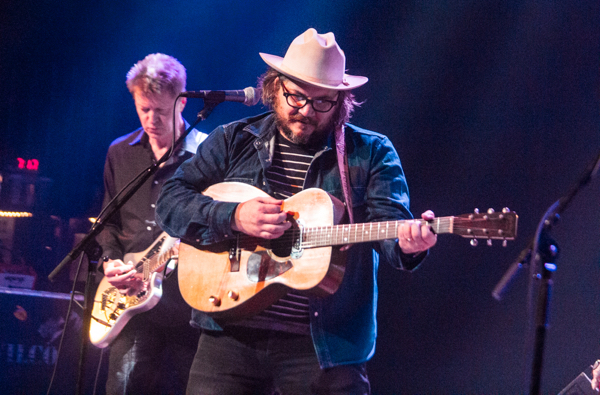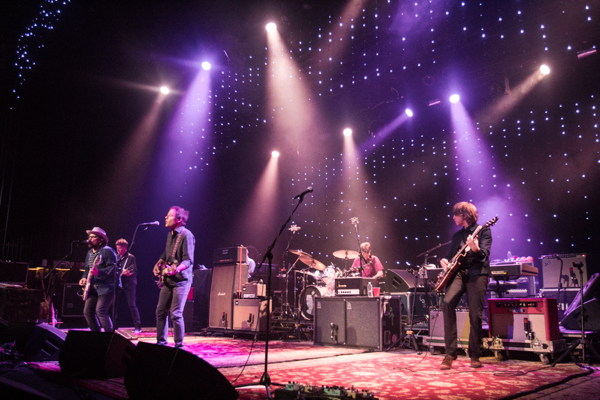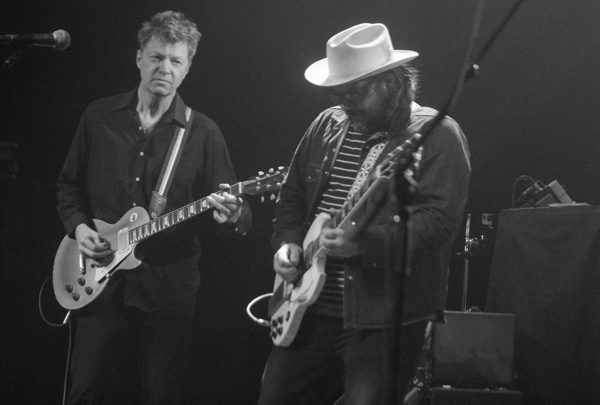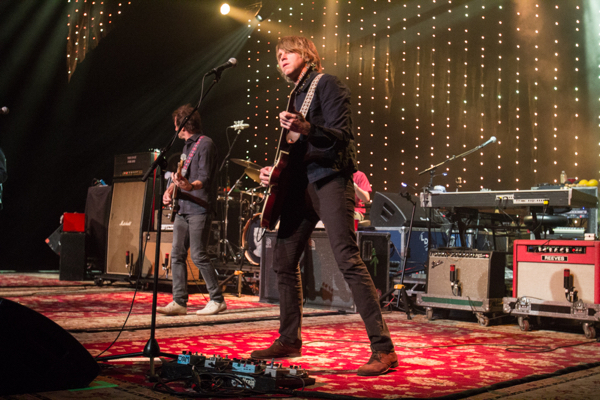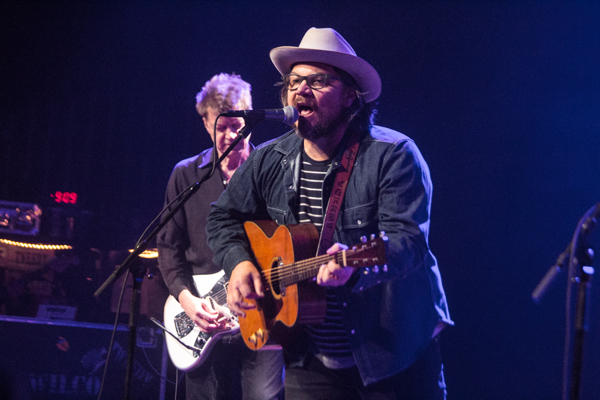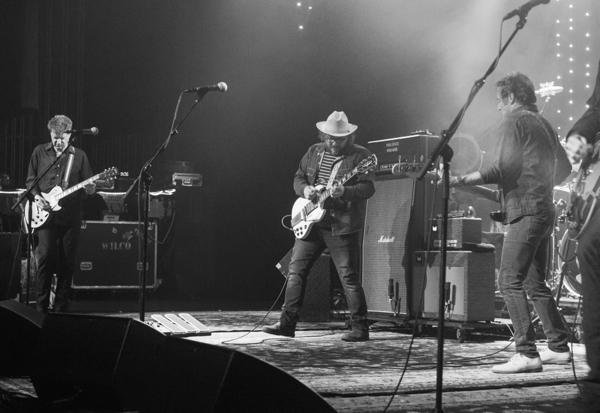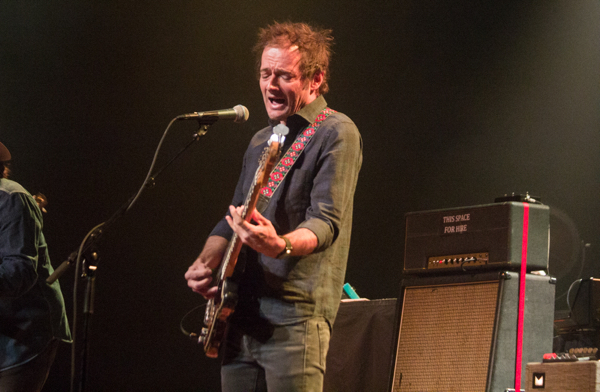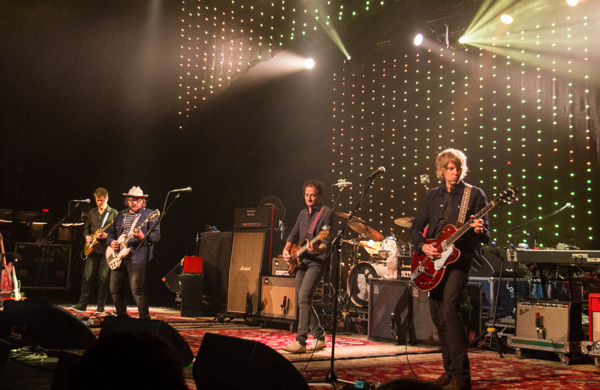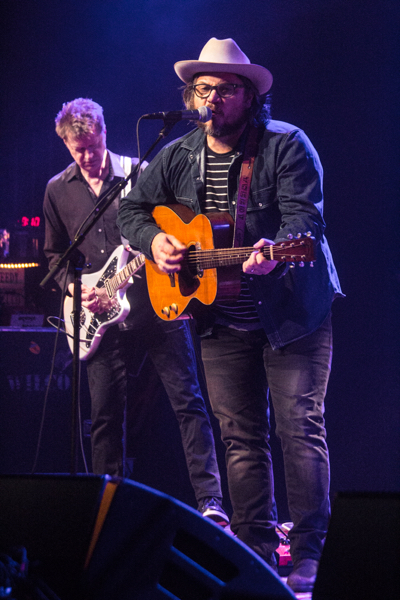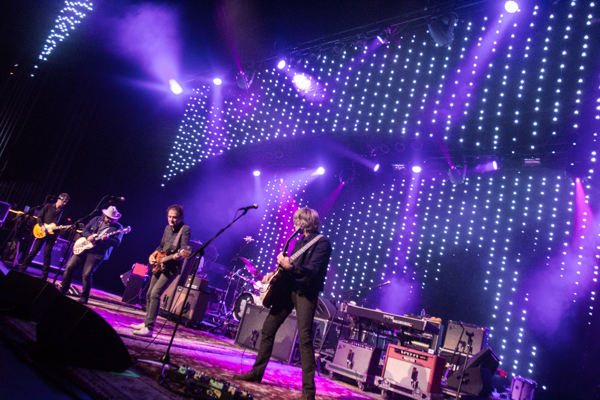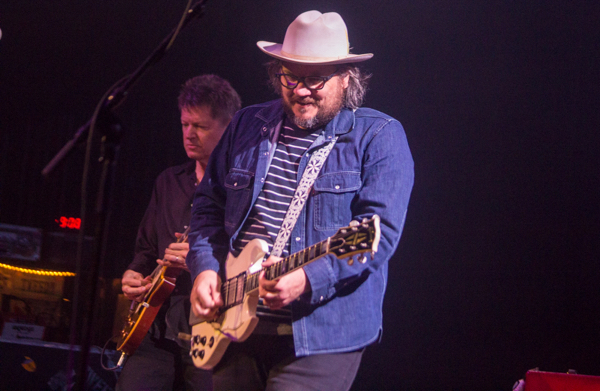 ---
Join the conversation