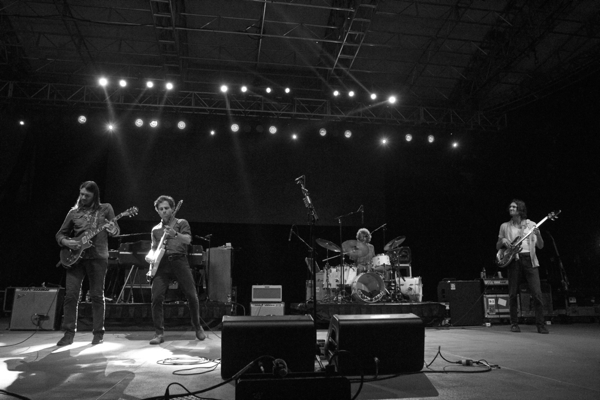 At the end of July folk rock converged in Central Park for a great triple bill featuring Dawes, First Aid Kit and Andy Shauf.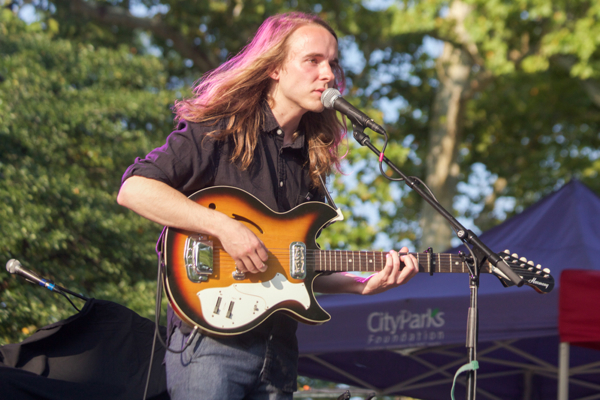 Shauf kicked things off, sharing tracks from his sophomore album The Bearer of Bad News, which he released in January via Tender Loving Empire. His heartbreaking approach to songwriting would probably be somewhat better suited in a tiny venue indoors, but he still won me over with a lovely set of songs both smart and delicate. He's recently signed to Anti- Records, a sure sign that exciting things are on the way.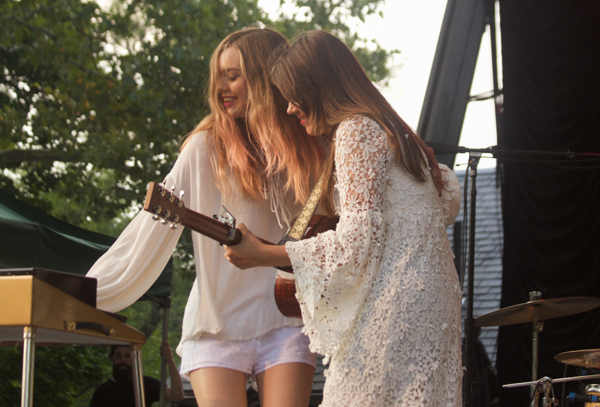 Up next was First Aid Kit, who I saw the day before at the Newport Folk Festival. Only, Johanna wasn't able to sing due to vocal problems, but it seems like she saved them in order to perform for this show, as she was back in action, and sounding as good as ever along with her sister, and bandmate, Klara. They powered through a most memorable set featuring favorites from Stay Gold, as well as their unexpected but awesome cover of Black Sabbath's "War Pigs."
In the summer of 2009 an ex of mine dragged me to see Ben Lee with her at Bowery Ballroom. I'm not a fan of Lee, but went anyway, and I'm glad I did. Opening the show were a new folk-rock group called Dawes, then unknown to the world. Instantly they won me over with their now trademark anthems. I distinctly remember the faces that frontman Taylor Goldsmith made during his guitar solos, and Wylie Gelber playing the bass with his eyes closed as much as open.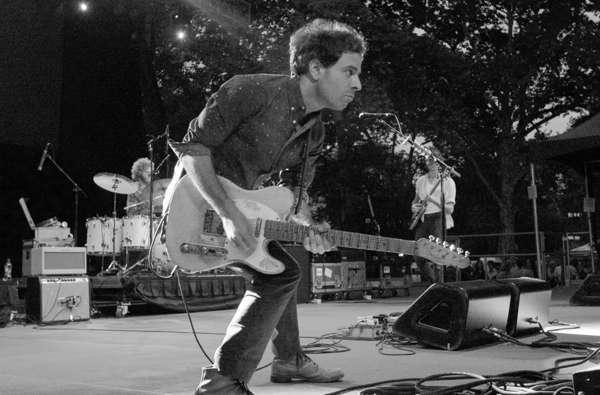 Here we are six years later and now with three albums under their belt, the band is able to headline Central Park. They've come a long way since that sluggish summer night at Bowery, and have quietly become one of the most respected bands on the live circuit. They helped anchor the anticipated '65 Revisited the night before at Newport Folk Festival, a sign of respect that the festival and genre has for them.
The group came out to Central Park more than ready, sounded polished and confident while delivering the goods from new album All Your Favorite Bands, as well as favorites from throughout their ever growing career. They included a cover of The Waterboys' "Fisherman's Blues," along with a anthemic performance of fan favorite "When My Time Comes," which gave me goosebumps just like it did that night at the Bowery.
I haven't heard much about Ben Lee lately, but it sure seems like Dawes are moving on up in the world.
Find some photos from all three acts posted below, along with Dawes' setlist.
Dawes Setlist:
1. Things Happen
2. Right on Time
3. Somewhere Along the Way
4. Time Spent in Los Angeles
5. Bear Witness
6. Don't Send Me Away
7. If I Wanted Someone
8. Fisherman's Blues (The Waterboys cover)
9. I Can't Think About it Now
10. Most People
11. A Little Bit of Everything
12. When My Time Comes
13. From The Right Angle
14. From A Window Seat
15. All Your Favorite Bands
Andy Shauf: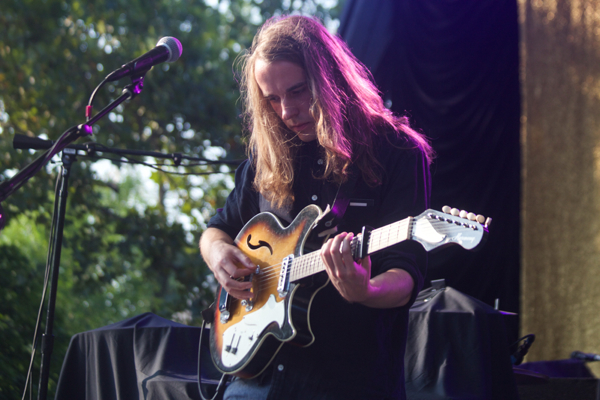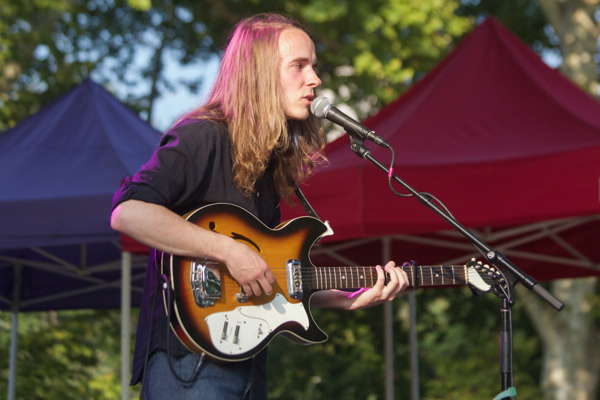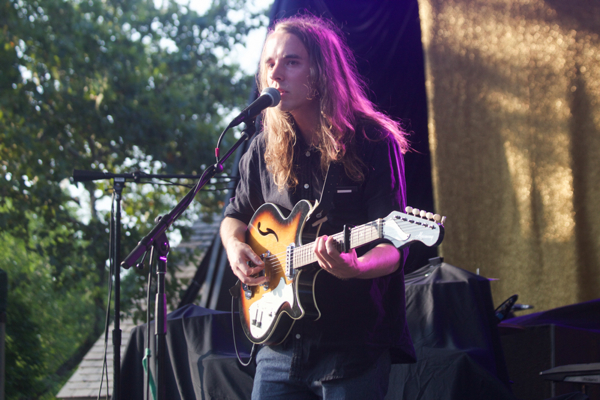 First Aid Kit: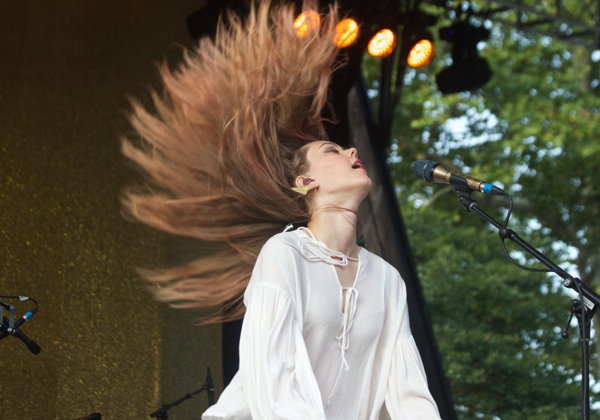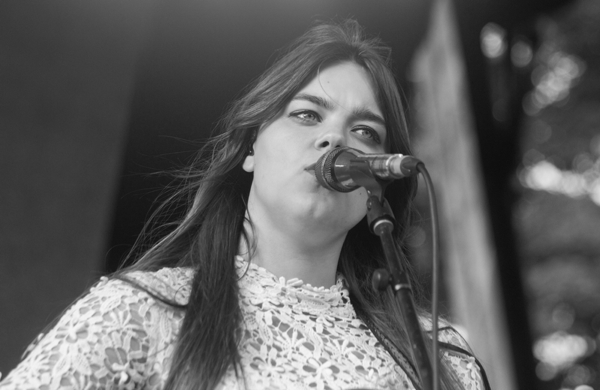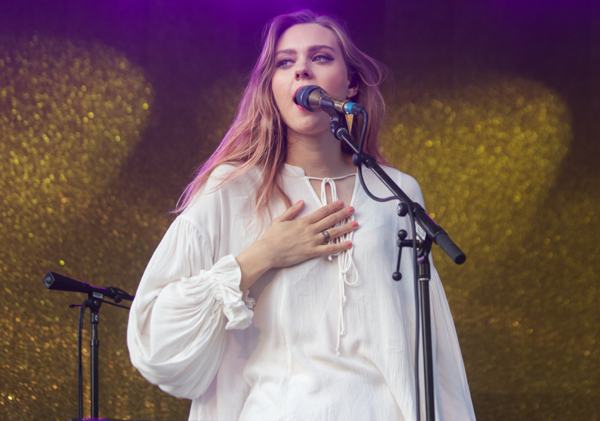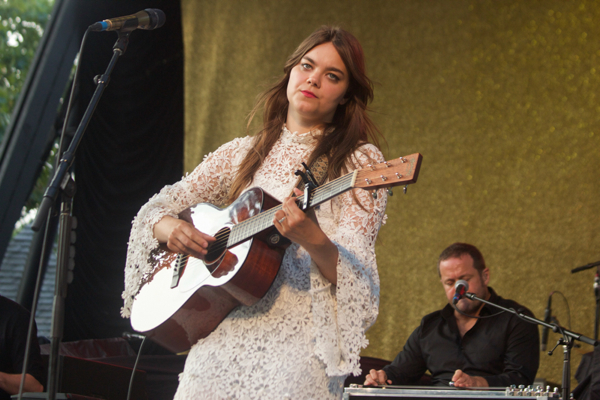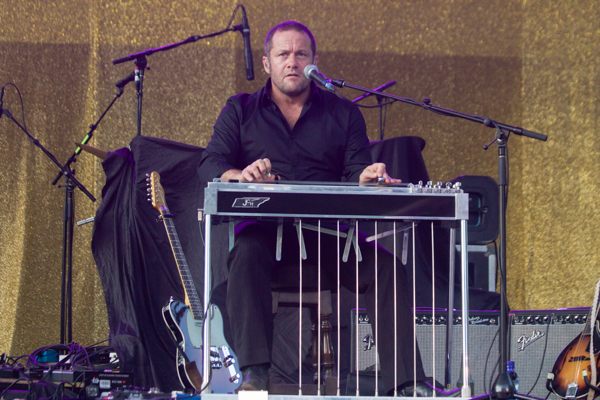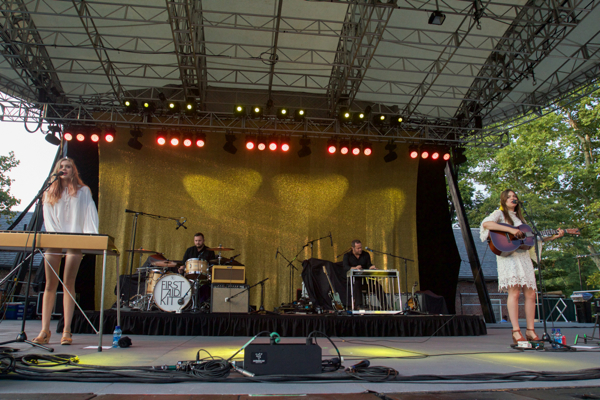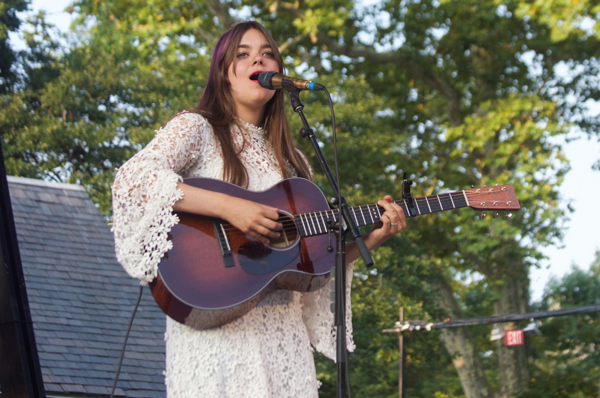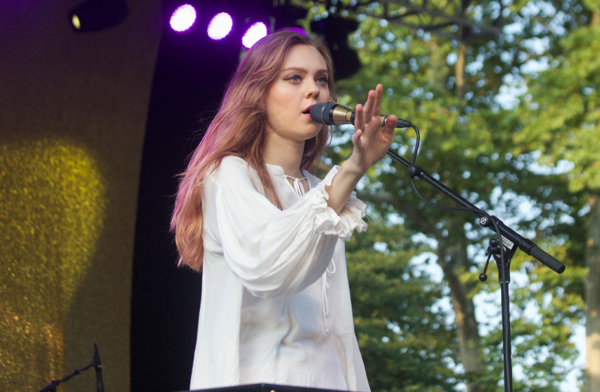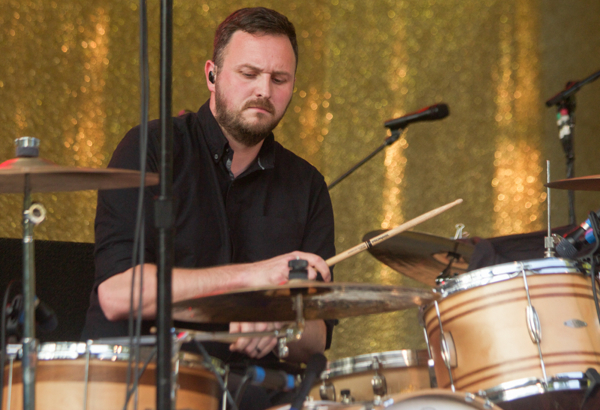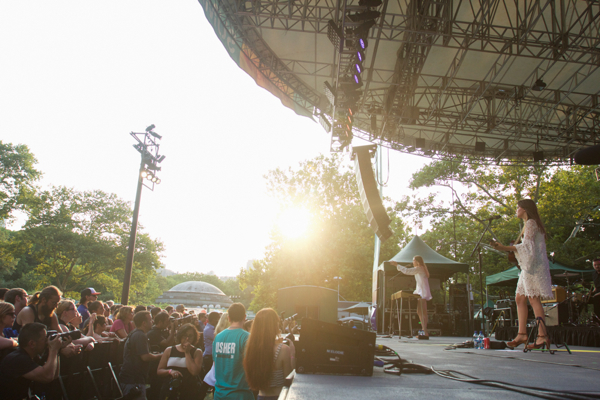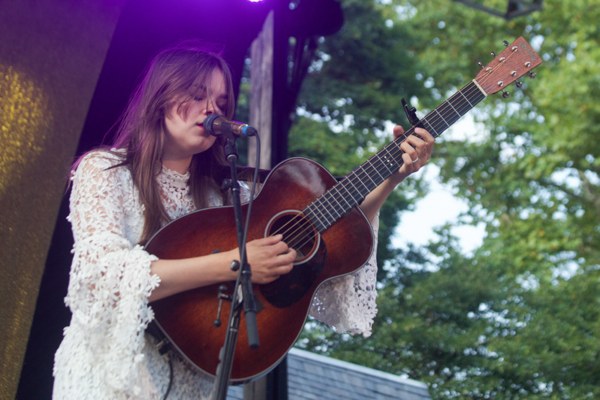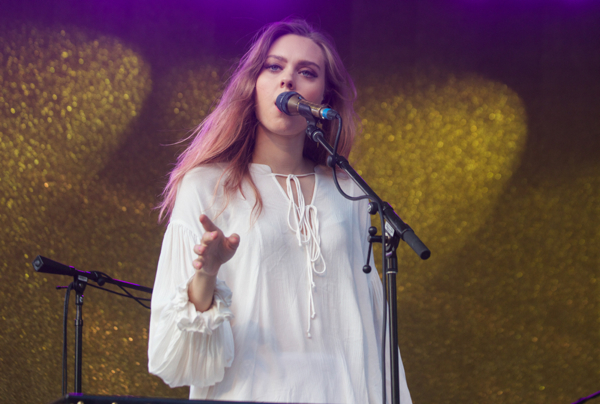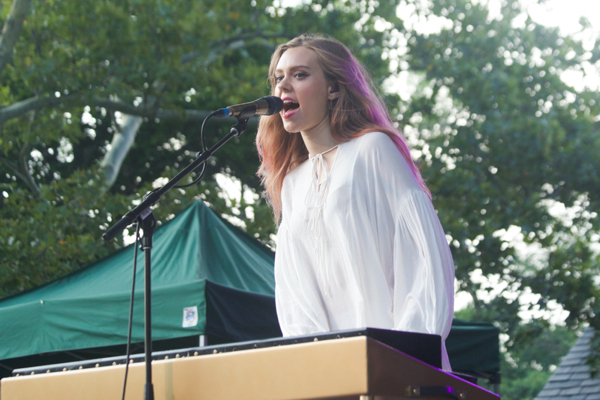 Dawes: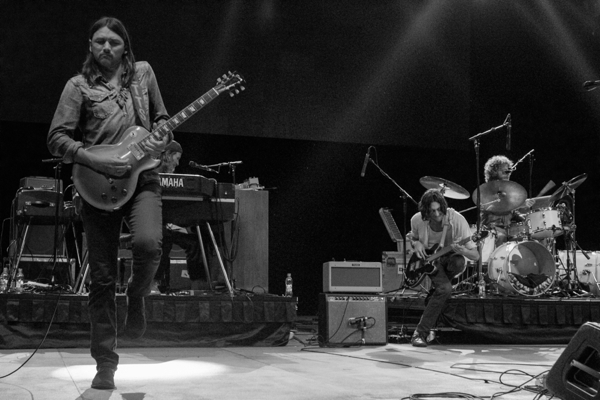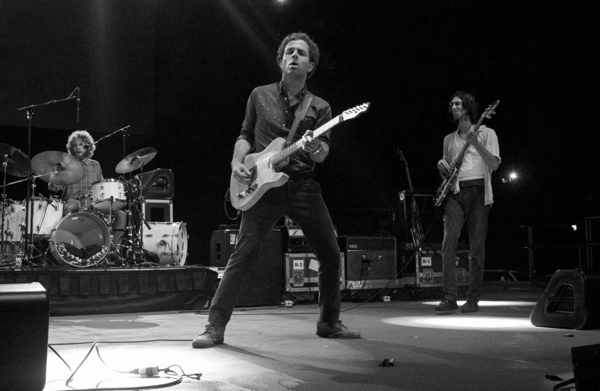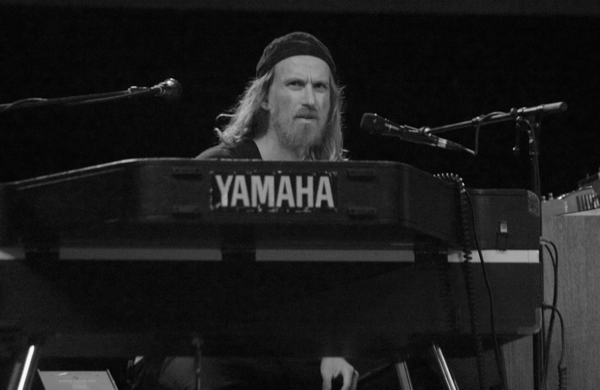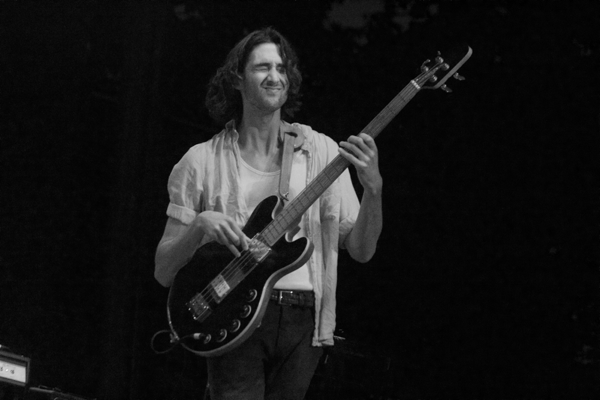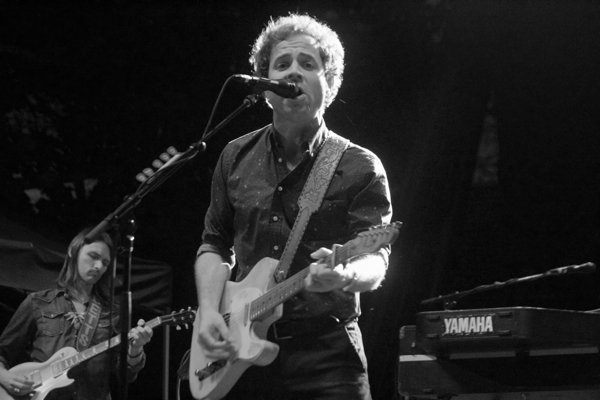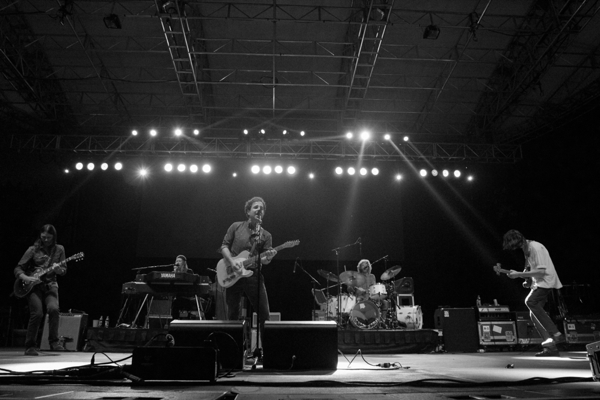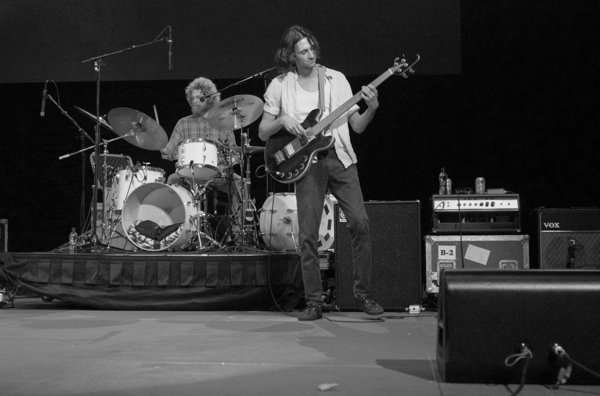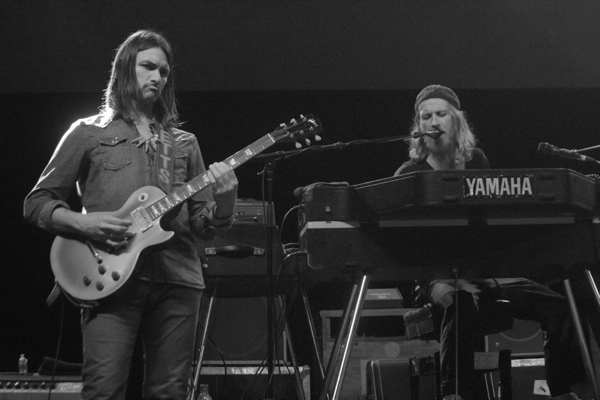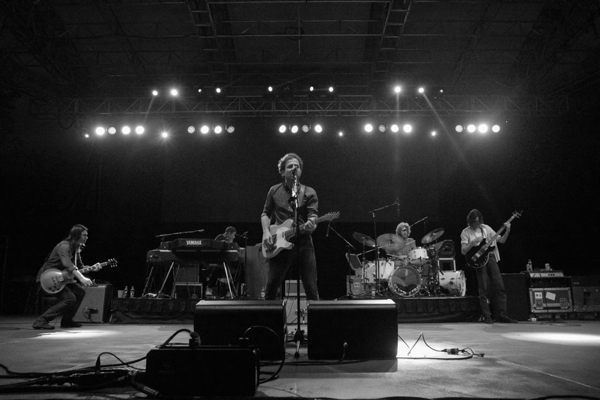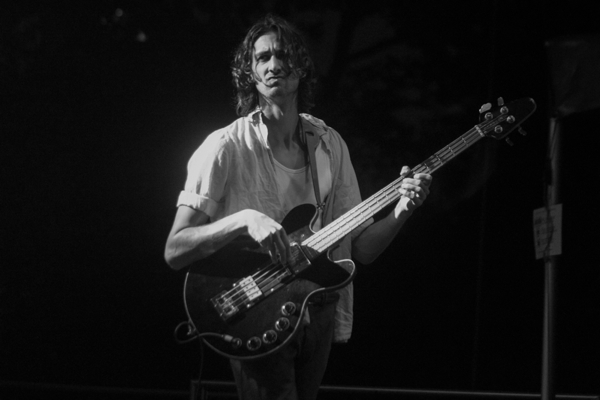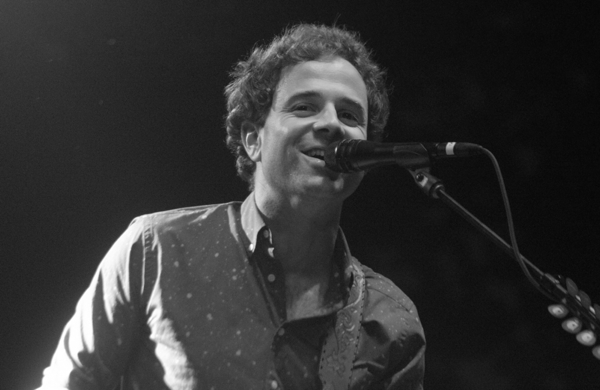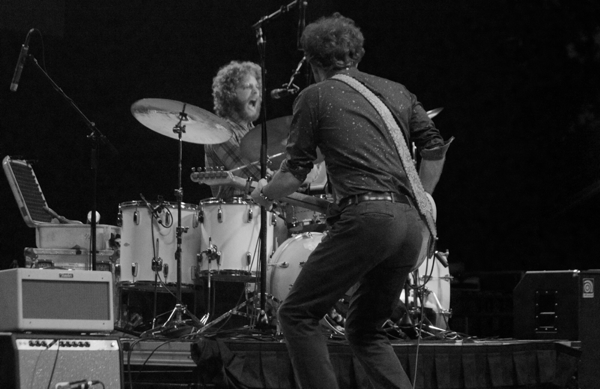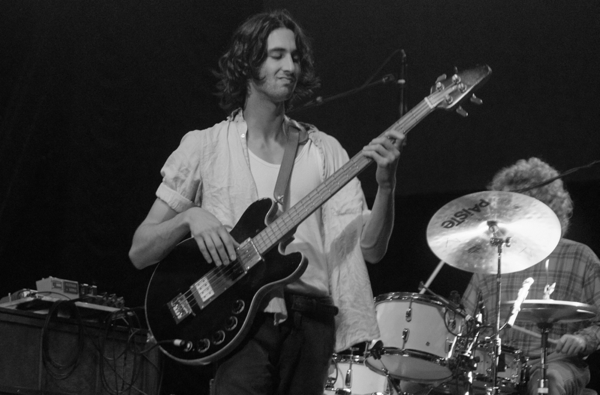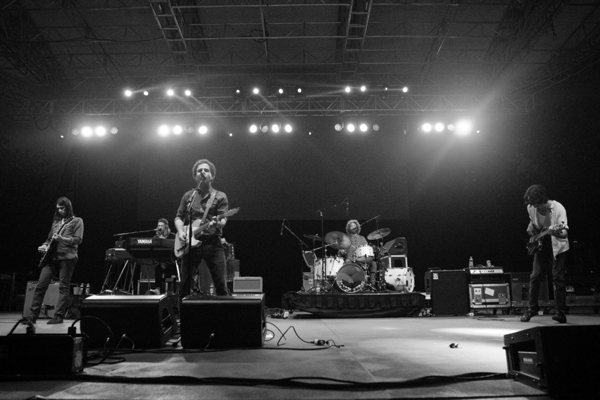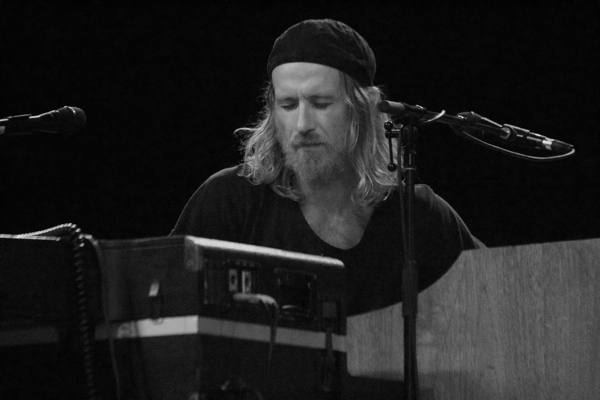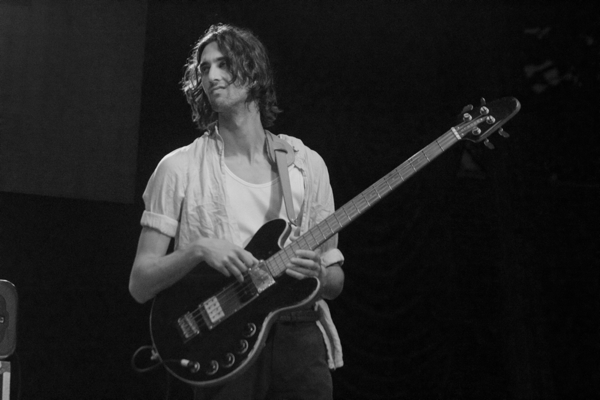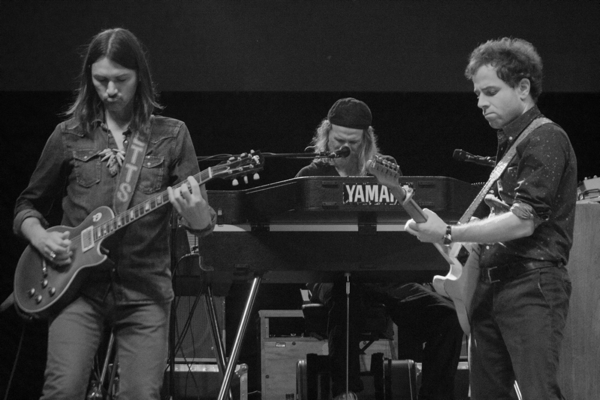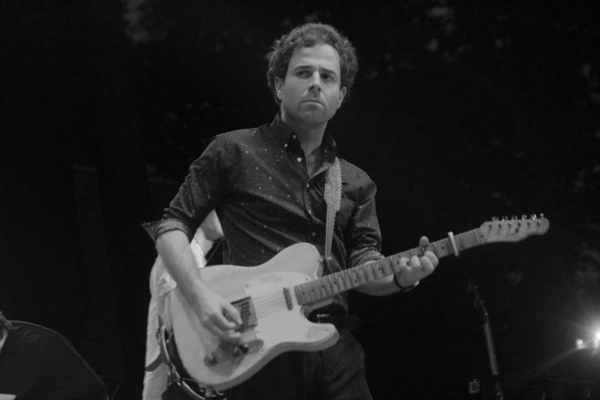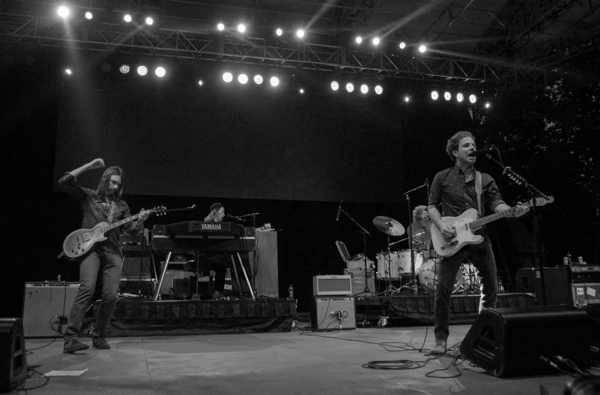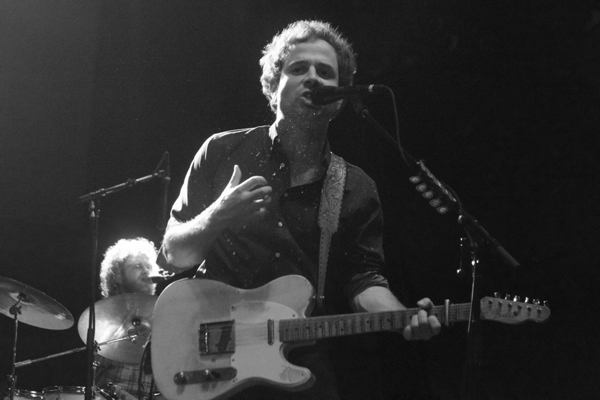 ---
Join the conversation