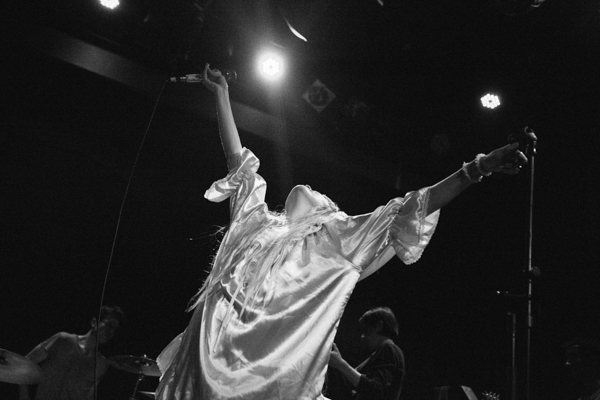 Words and photos by Anthony Bauer
On a summers night back in late July, we had the pleasure of being on hand for the Moon King and Mr. Twin Sister's show at the Bowery Ballroom, and boy was it a good one.
Kicking things off were Toronto's own Moon King, who were out in support of their dazzling new album, Secret Life that came out this past April. They wasted no time raising the energy level up inside the Bowery, and by the middle of their set, the place started really filling out giving Moon King a surge in energy (even though they didn't need it – they were on another level). Guitarist Maddy Wilde powered through songs with ease, and showed no signs of slowing down the entire night. Lead singer Daniel Benjamin jumped around the stage from side to side, lunged into the crowd and was really feeding off the energy of everybody in the room. Their songs command your attention live, and with the energy they brought to the songs, you really couldn't ask for anything more (well… maybe a few more songs, but we'll have to wait till they're back in NYC).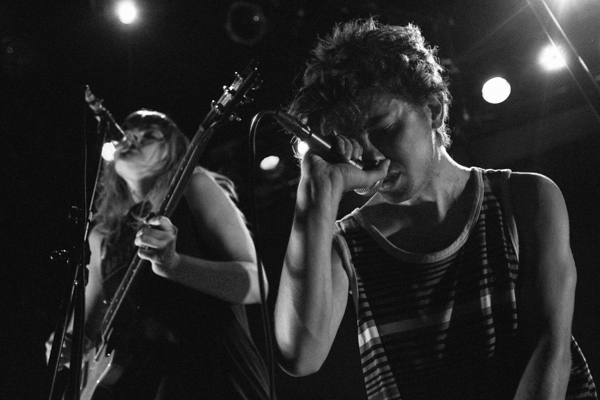 After Moon Kings electrifying opening set, slowly but surely each member of Mr. Twin Sister took to the stage and grooved into their set. Their latest full length release, the self titled Mr. Twin Sister, came out last September but still remains to be an album on heavy rotation by many people. I've heard nothing but good things about their live show, so I had some expectations coming into the show, but all expectations were shattered as I was absolutely blown away. Their presence and musicality live is unreal and unmatched as compared to the studio recordings. It's something that needs to be seen, heard, and experienced live instead of through some earbuds or computer speakers. I can totally see why everybody has always raved about their live shows, as its something that I can now vouch for 100%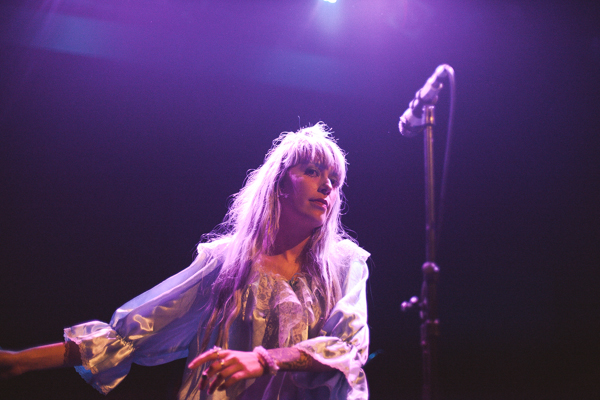 Lead singer Andrea Estella is mesmerizing & captivating to say the least, the most perfect kind of lead singer anybody could ask for in a band such as Mr. Twin Sister. She never stopped moving, grooving, and passionately gazing into the audiences eyes the entire show, which helped keep the energy on stage to a maximum. One of the highlights and standouts from the show (and I'm sure is a live staple) was "In The House of Yes" which just sounds utterly massive live. I doubt this will be the last time we'll see them in NYC this year, so if you get the opportunity to see them… don't hesitate and just go (you seriously won't be sorry).
More photos of both Moon King and Mr. Twin sister can be found below:
Moon King: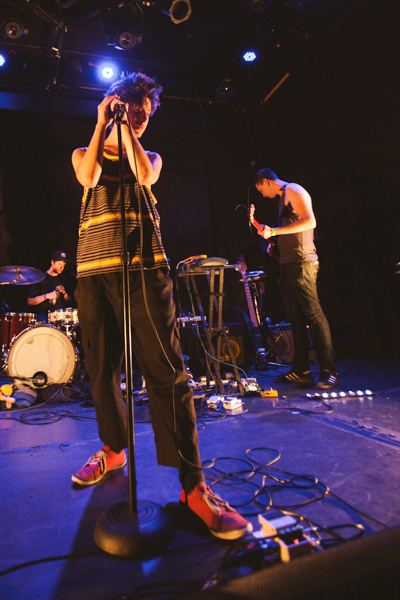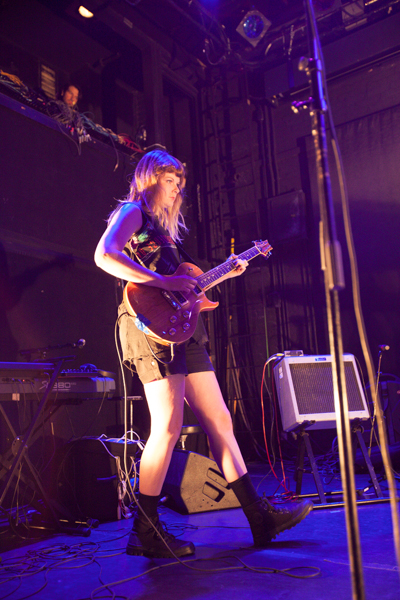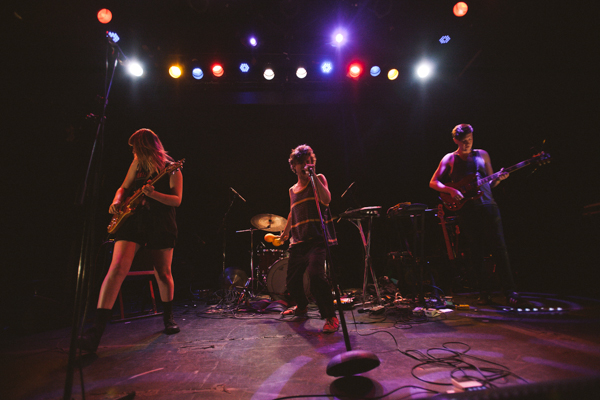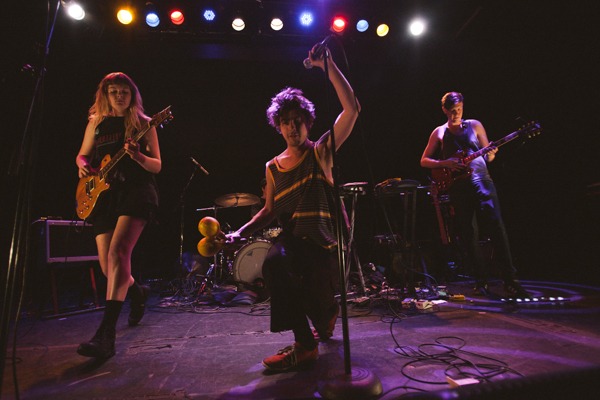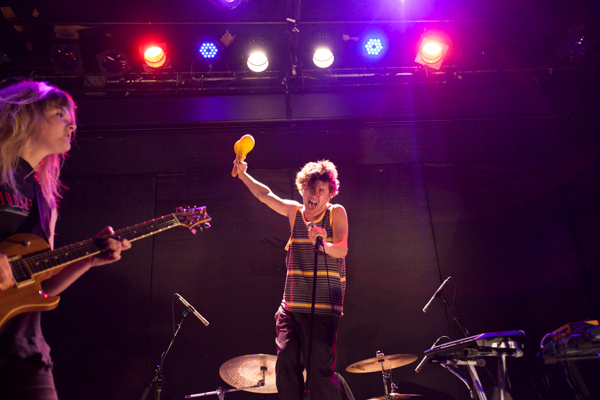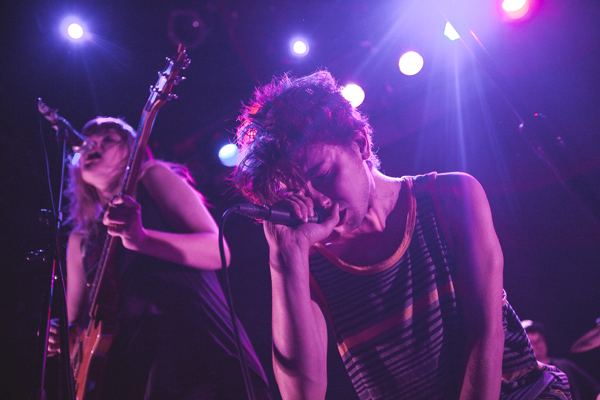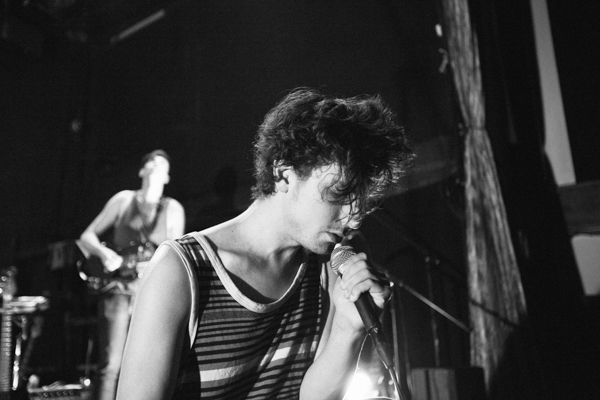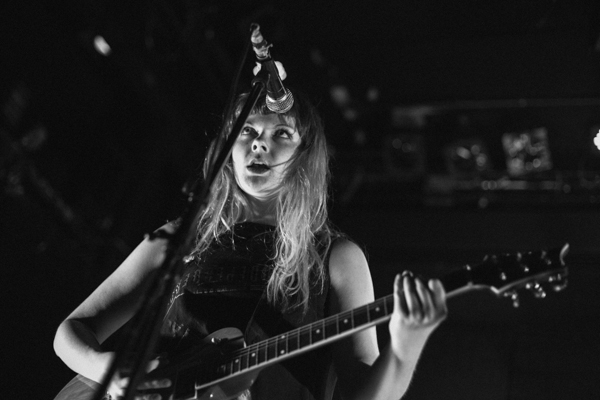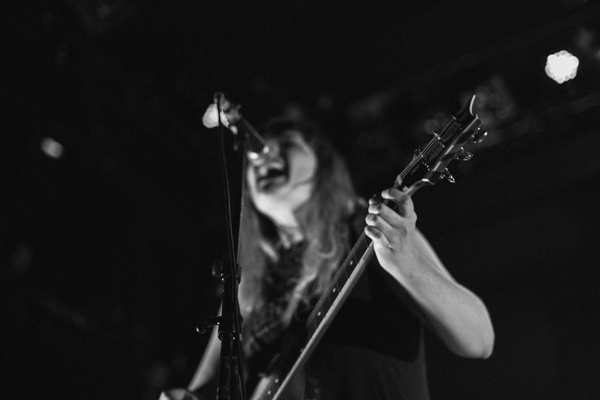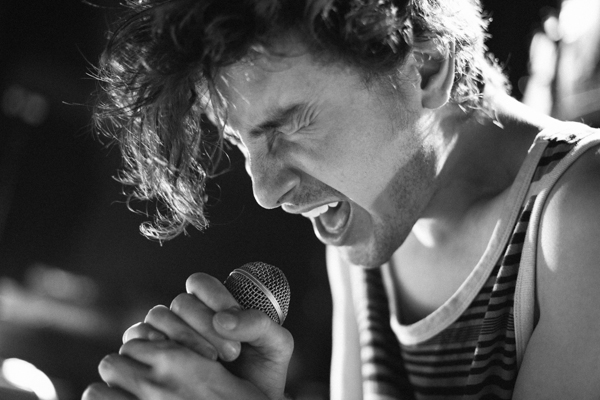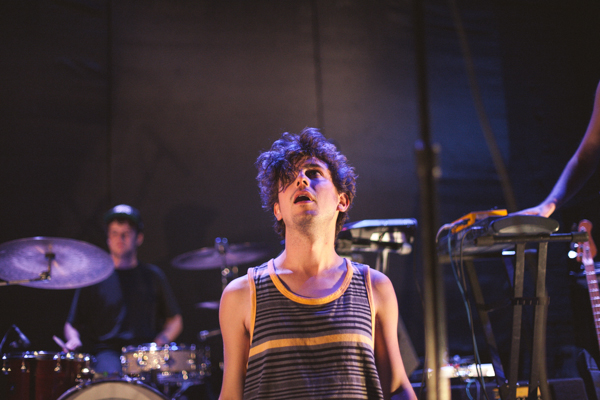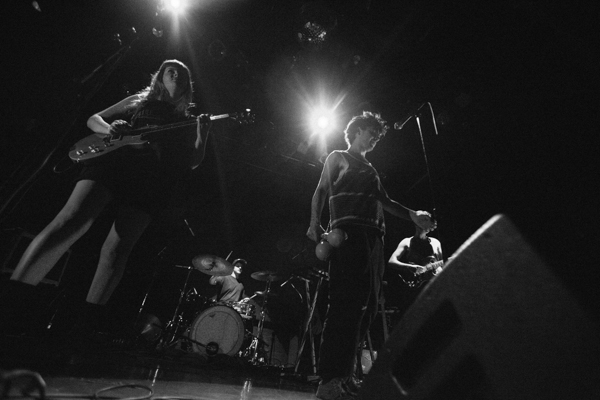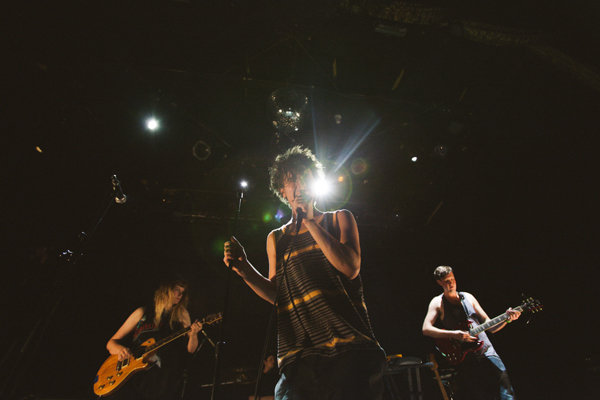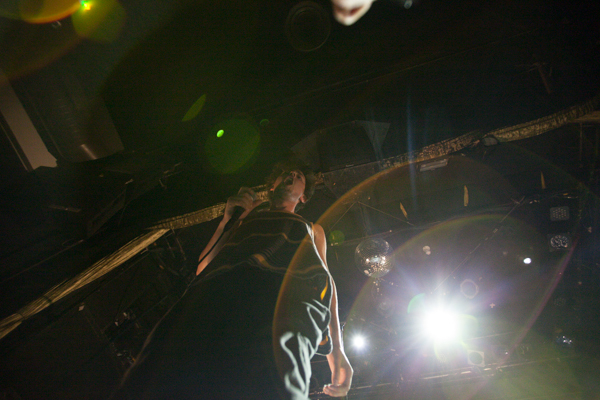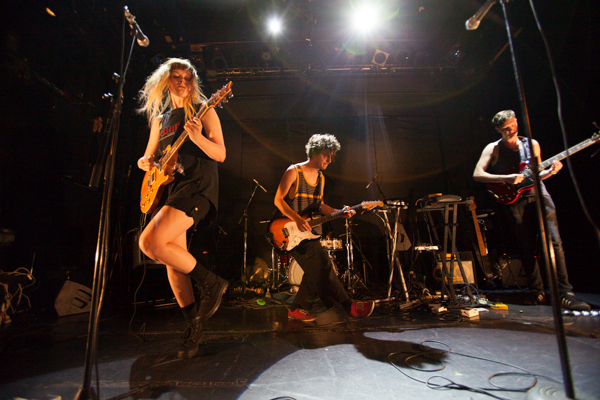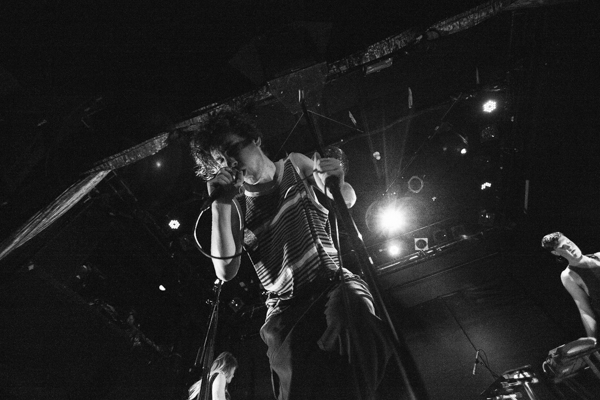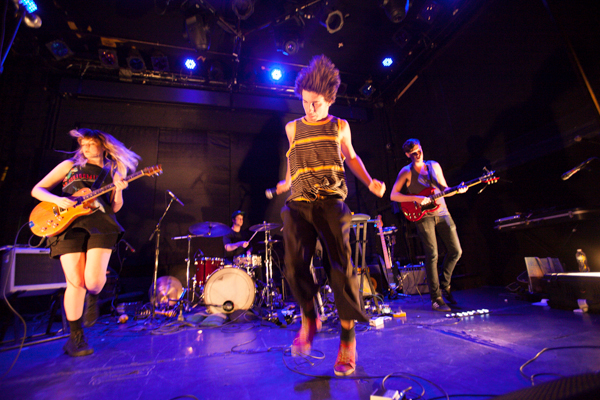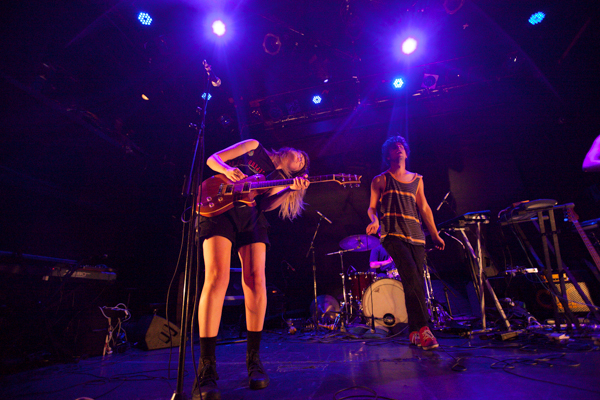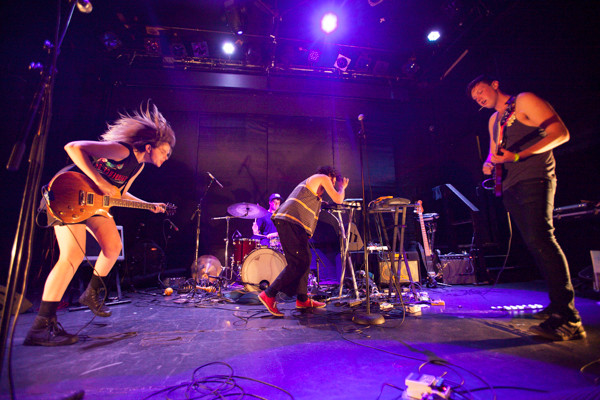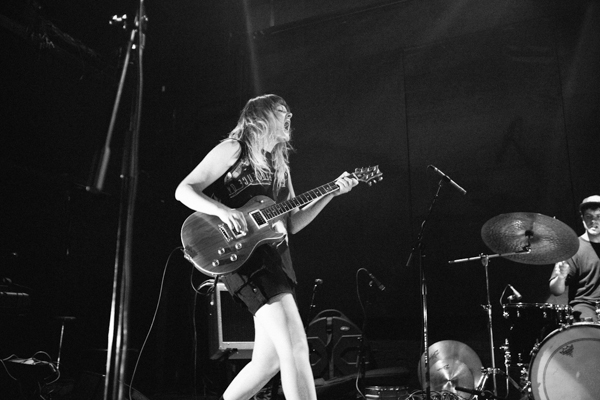 Mr. Twin Sister: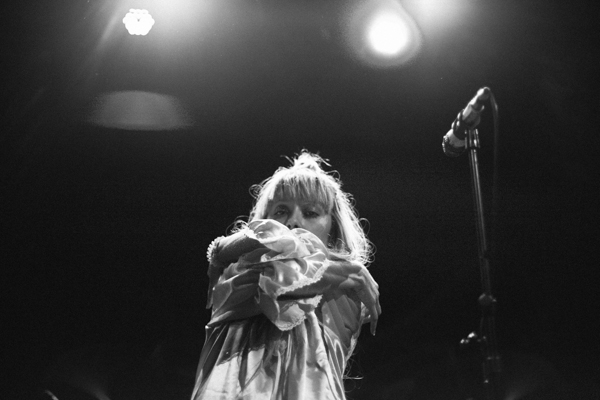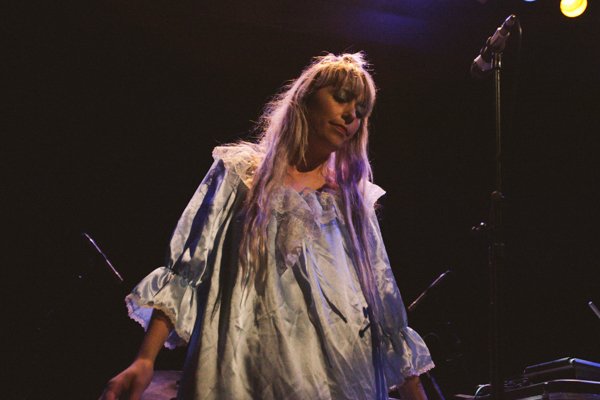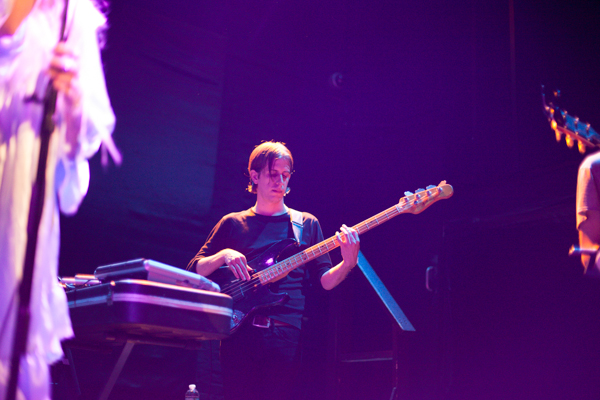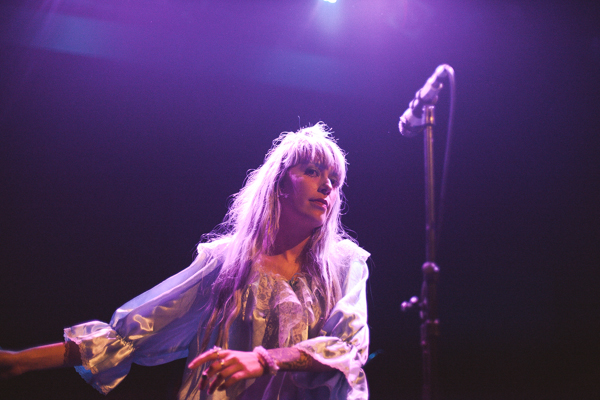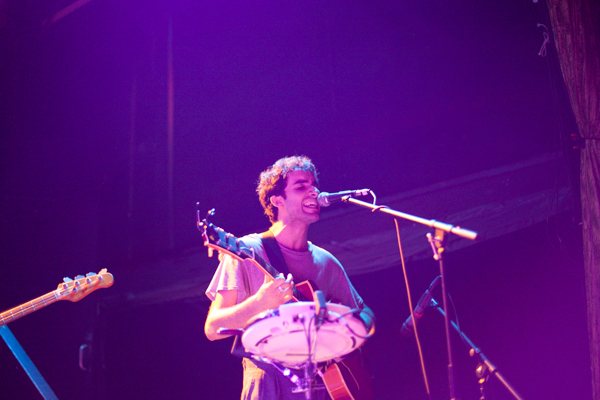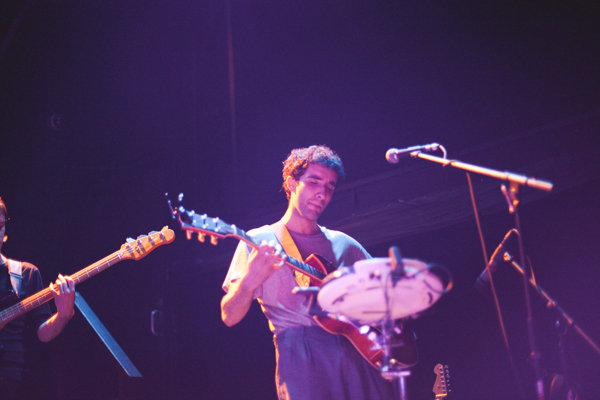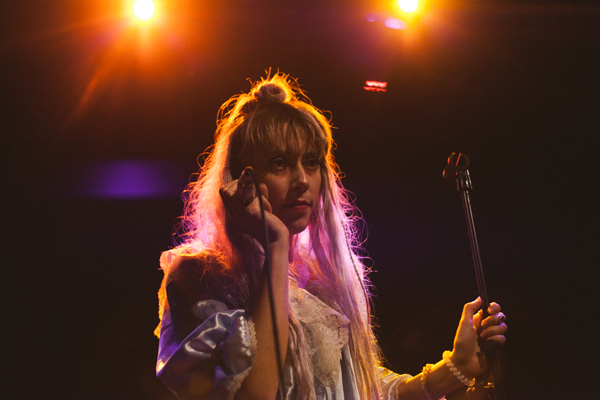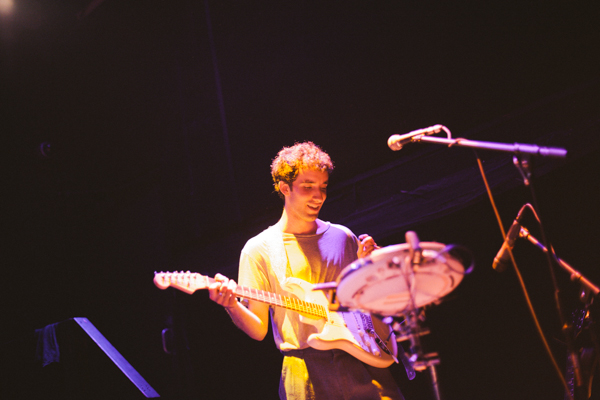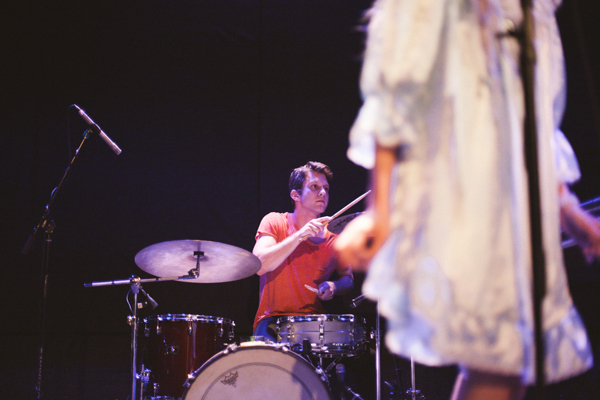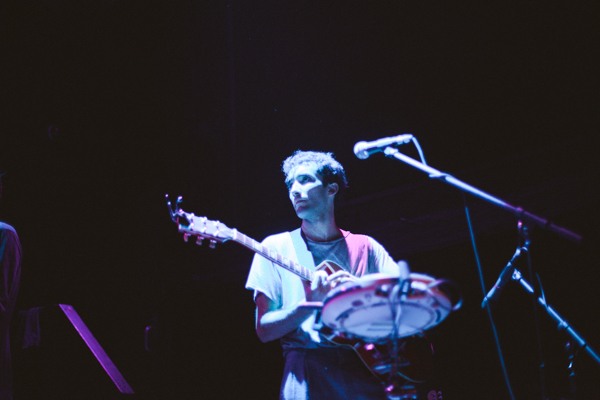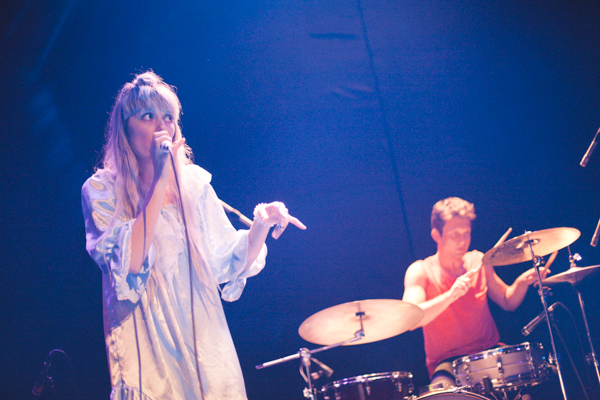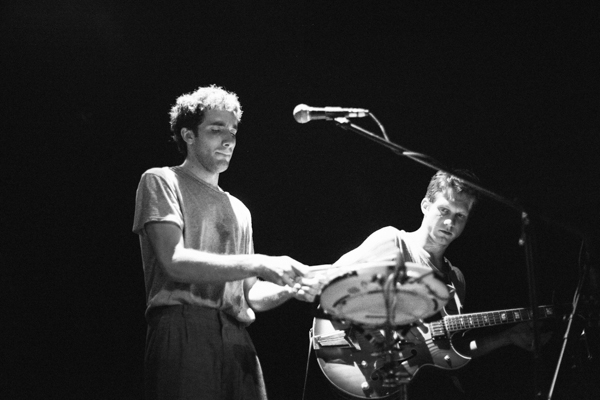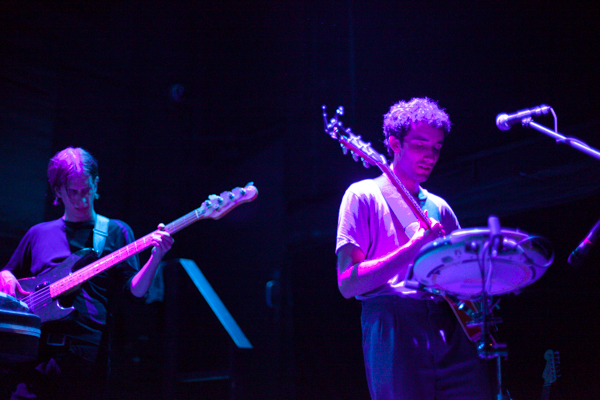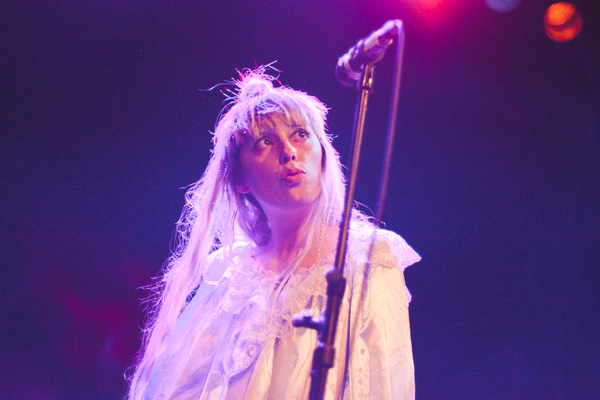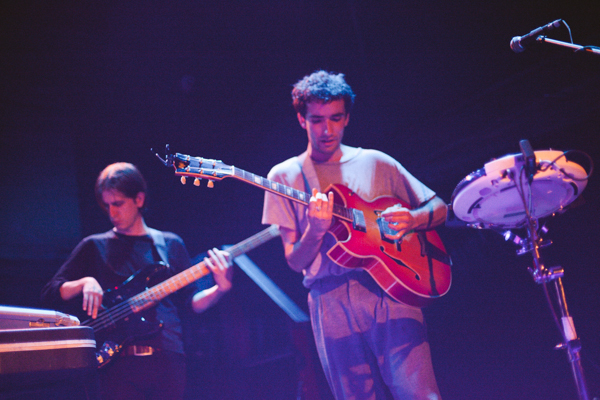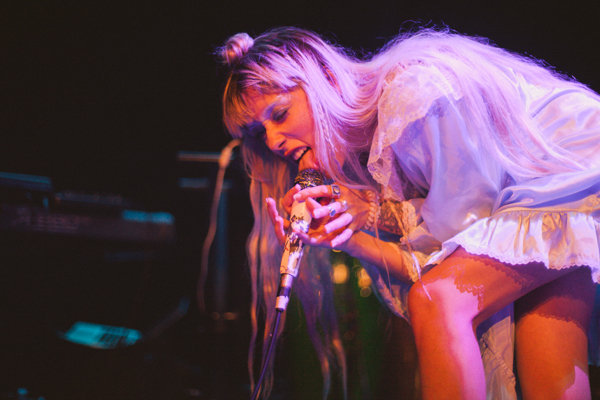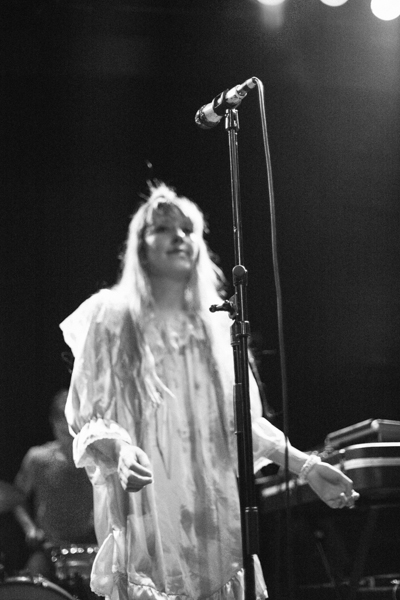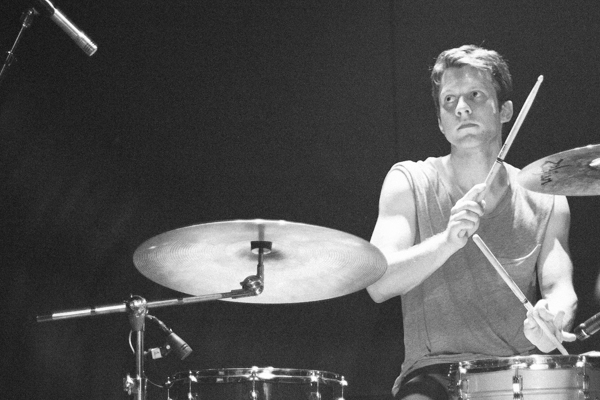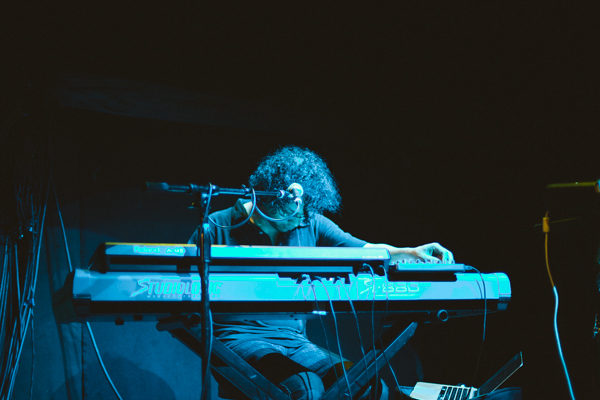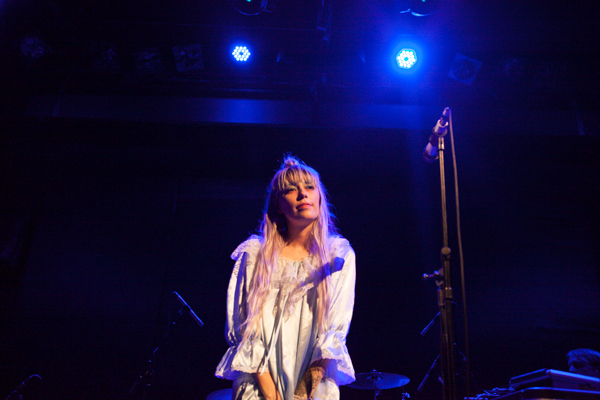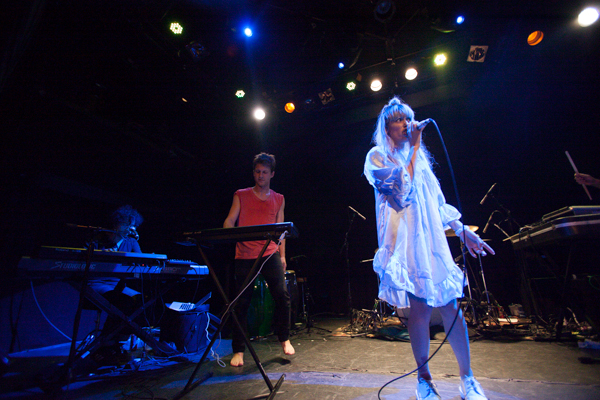 ---
Join the conversation