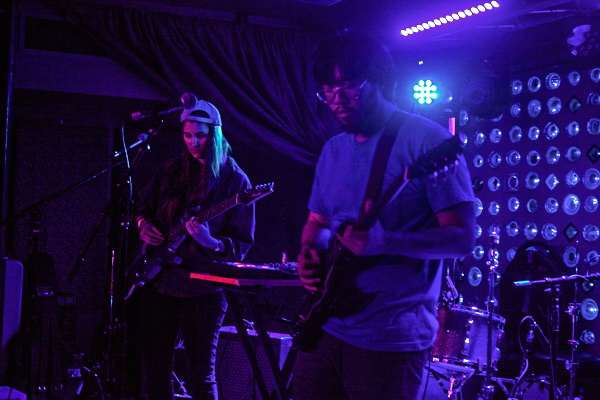 On April 10 hot rising duo Sales came to play a packed out Baby's All Right. The Orlando, Florida, duo of Lauren Morgan and Jordan Shih have been making a name for themselves over the past few months, hot off their buzzy single "Chinese New Year." The easy to love track came from their debut self-titled EP, which was released last fall.

The whole EP is a solid collection of sweetly charming and lovable songs that were dutifully brought to live in the live flesh at the all too perfect surrounding that is Baby's All Right. The duo of Morgan and Shih do a might fine job of bringing their material to life with just the two of them on stage. There's a folk-rock nature to their songs that is given a lively pop kick that hooks you in, with the infectious "Chinese New Year" as a prime example of the gold that these two are able to churn out together. Their breezy set of course closed with it, bringing the entire audience together, singing and cheering along.
Sales are only really just getting started, but based on the reception that they received at Baby's All Right, I'd say that they're ones to watch, and on the way up. Don't let these two off of your radar.
Find photos from their set posted below, along with a stream of "Chinese New Year." You can also stream and purchase their ep over at their bandcamp page.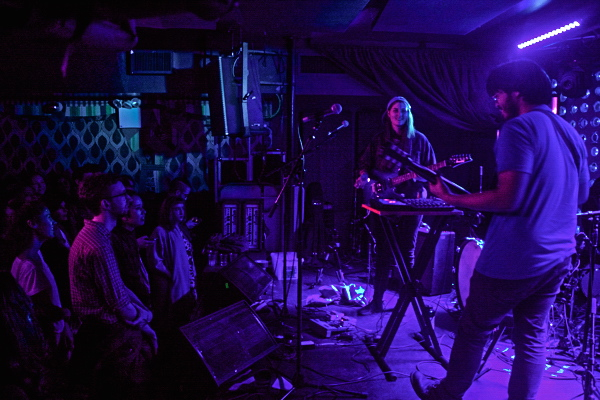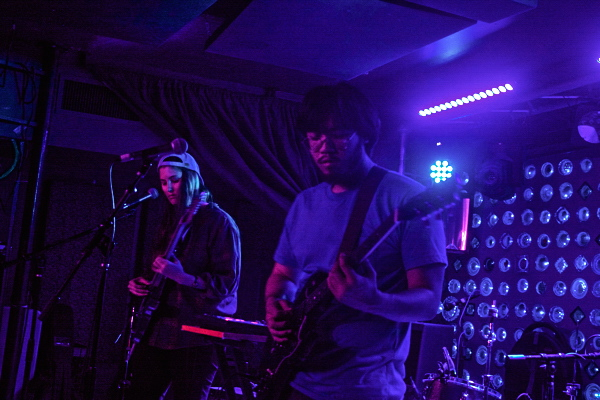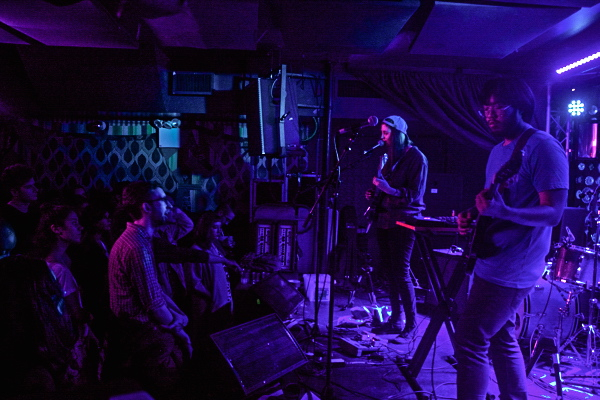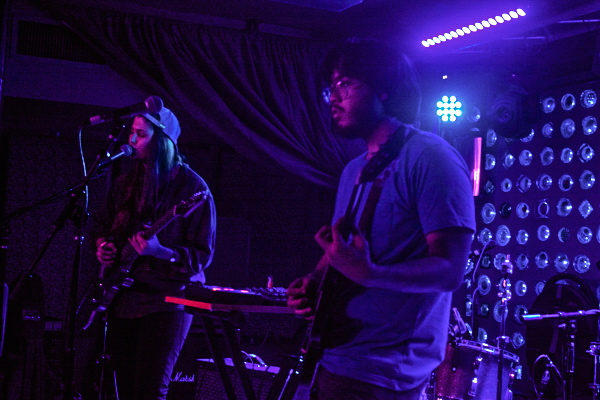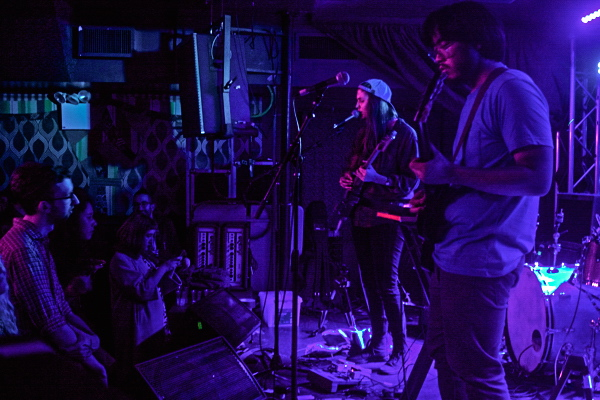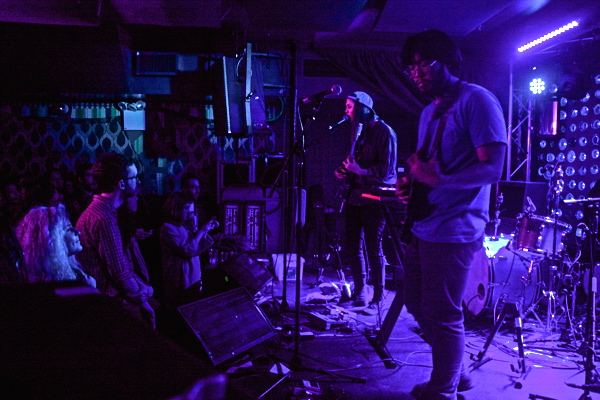 ---
Join the conversation