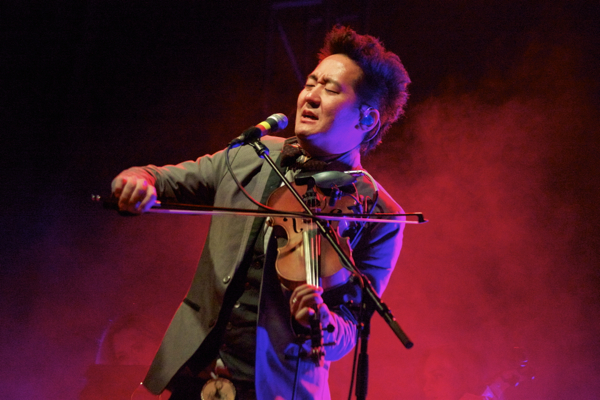 Last Friday night, Kishi Bashi's sold out show at Brooklyn Masonic Temple almost didn't happen. It was the coldest day in New York in nearly 65 years, so cold that it actually caused a pipe to burst at the venue, nearly flooding the stage. It probably didn't help that the venue had literally no heat. Bashi would later inform us that there was a point that the show was in jeopardy of even happening, but thankful the staff worked hard to clean up the stage, and the show went on.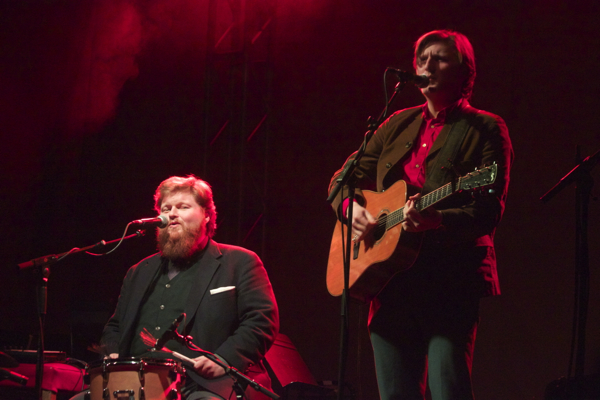 The show was scheduled to kick off at 9pm, but openers Busman's Holiday weren't able to play until nearly 10:30, which limited them to a shortened 20-minute set. Still, the Bloomington, Indiana-based duo of brothers Lewis and Addison Rogers did their thing, and did it well. They delivered a delightful performance, with only an acoustic guitar and a suitcase drum kit. You can check out their most recent album A Long Goodbye, at their bandcamp page.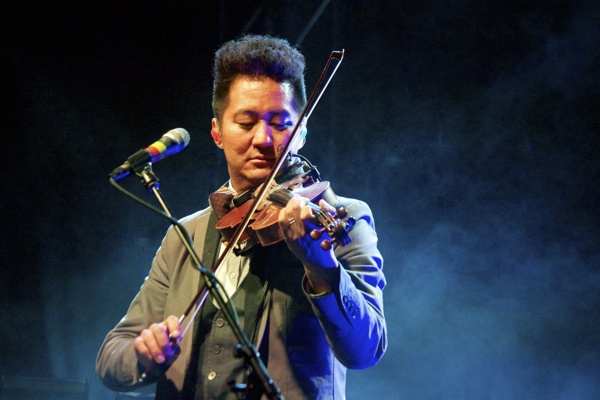 This tour was a special one for Kishi Bashi, as he spent a month at his house rewriting and rearranging for a string quartet, a long-existing passion of his. From the haunting "I Am The Antichrist To You" to his covers of The Talking Heads' "This Must Be The Place" and Beirut's "A Sunday Smile," the string quartet added monumental amount of layers to his already incredible material, making them stand out that much more. Not to mention having Mike Savino (of Tall Tall Trees) is his band, whose super banjo (entitled "Banjotron") also provided loud thunderous drums when they called for it. The dichotomy of "Banjotron," along with the elegant string quartet were proof of the genius of Bashi, who is able to take a variety of instruments into making music that's both classic, contemporary, as well as forward thinking.
In between tracks Bashi added lengthy banter often about the tracks or the show. He admitted to being drunk, as the prospect of the show being cancelled worried him. Aside from his banter, you would have never known that he was drunk, as his performance was still extraordinary and always breathtaking.
He came back for an encore acoustic performance of "Bright Whites", coming into the crowd to perform it with members of his string quartet, as well as Busman's Holiday. It was a perfect way to close out the night, which took turns I didn't expect, but still left me in awe. Bashi is one of the most talented musicians out there at the moment, you have to go see him live if you haven't already.
Last week Bashi performed "Philosophize In It! Chemicalize With It!" on Letterman. Find that below along with the setlist and photos from the show, as well as a video of "Bright Whites" taken from this show.
Kishi Bashi – " Bright Whites" (Live at Brooklyn Masonic Temple):
Kishi Bashi – "Philosophize In It! Chemicalize With It!" (Live On Letterman)
Setlist:
1. Manchester
2. This Must Be The Place (Talking Heads Cover)
3. Bittersweet Genesis For Him and Her
4. I Am The Antichrist To You
5. Atticus, In The Desert
6. In Fantasia
7. A Sunday Smile (Beirut Cover)
8. Conversations At The End Of The World
9. Carry On Phenomenon
10. Philosophize In It! Chemicalize With It!
11. The Ballad Of Mr. Steak
12. Q&A
13. Evalyn, Summer Has Arrived
14. It All Began With A Burst
Encore:
15. Bright Whites
Busman's Holiday: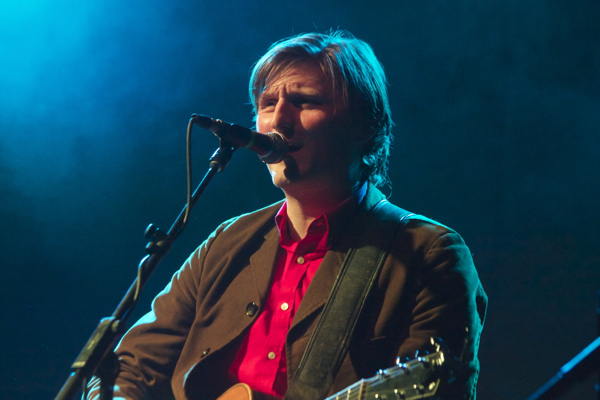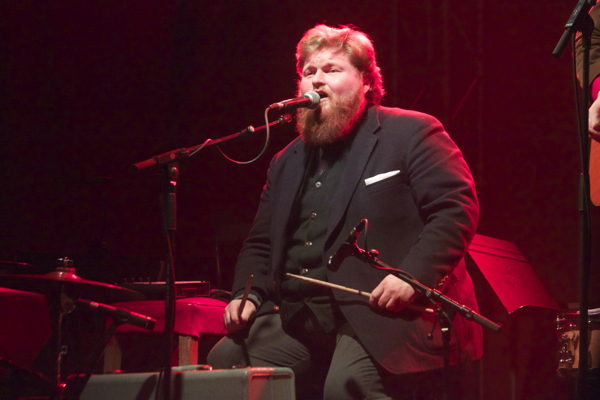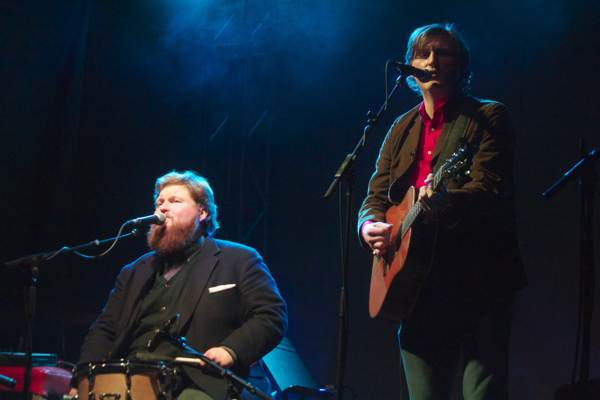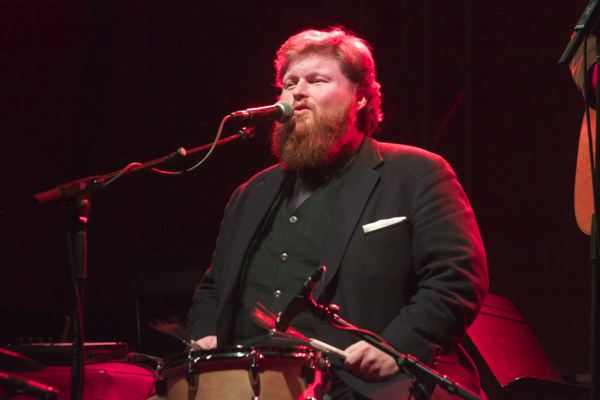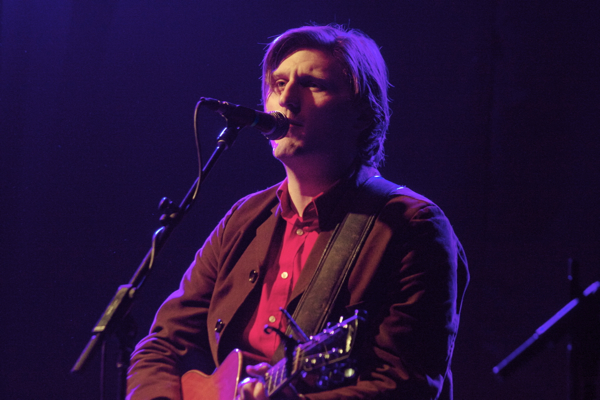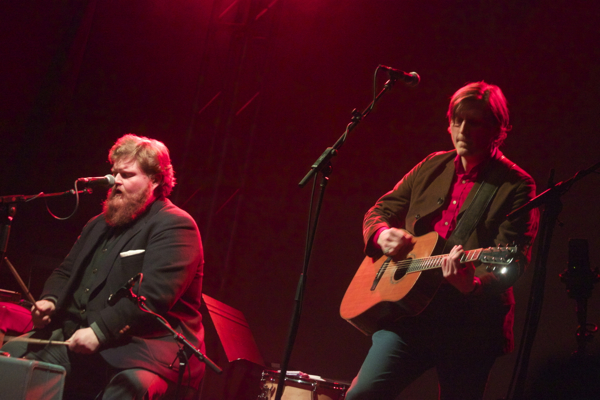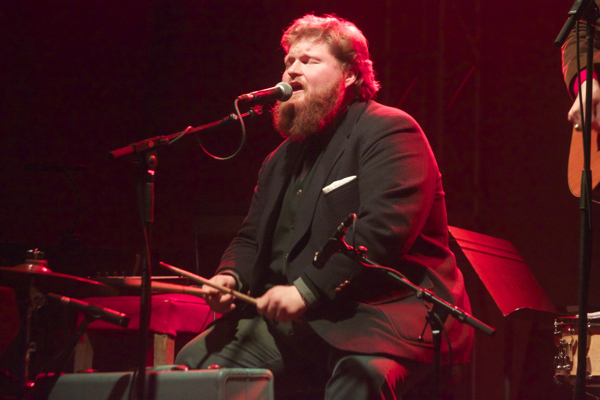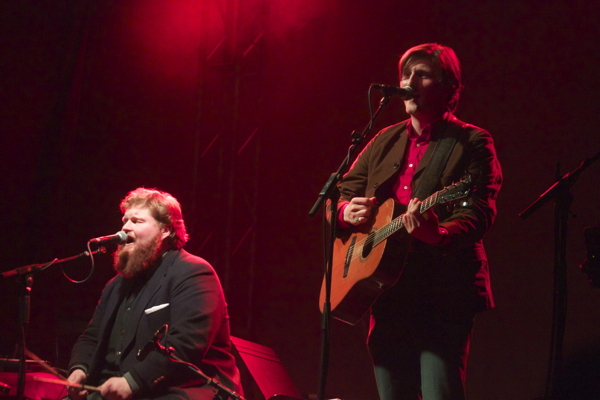 Kishi Bashi: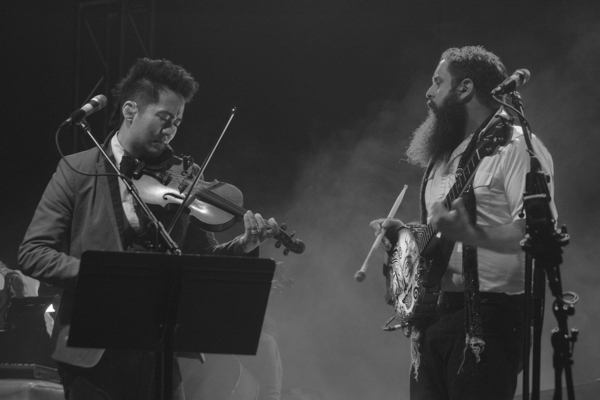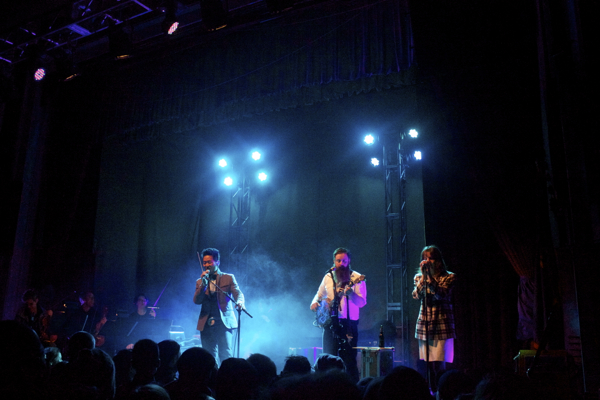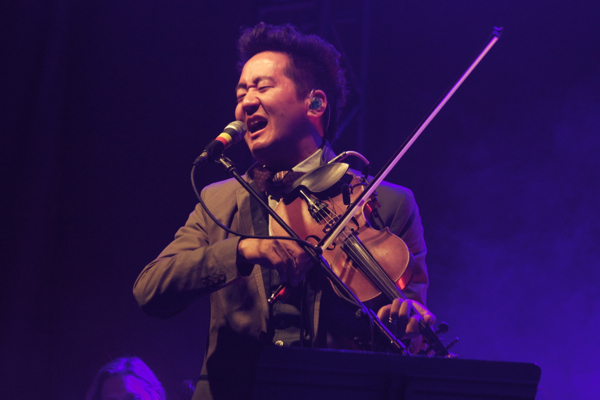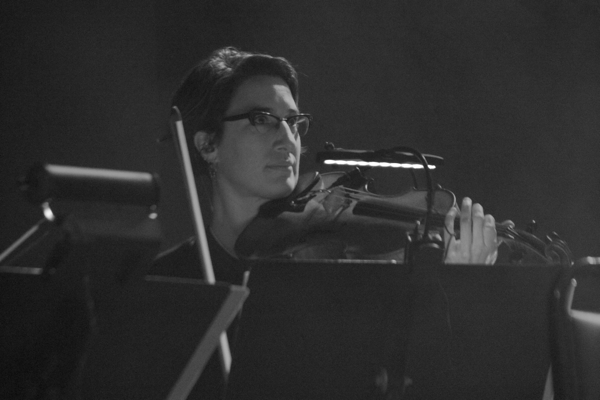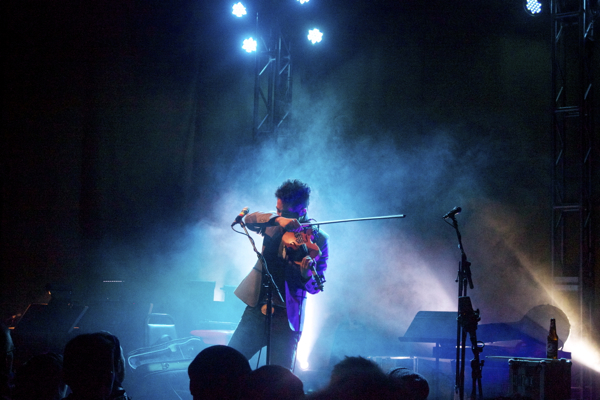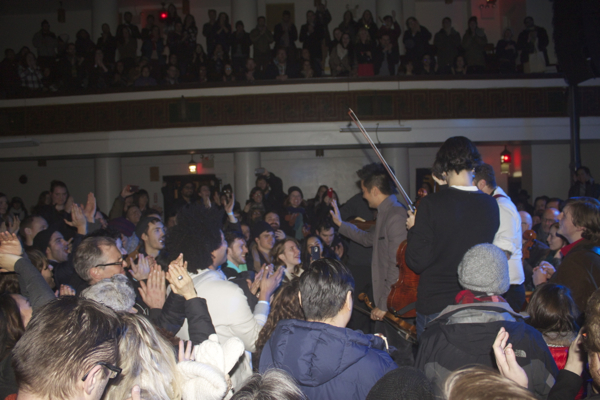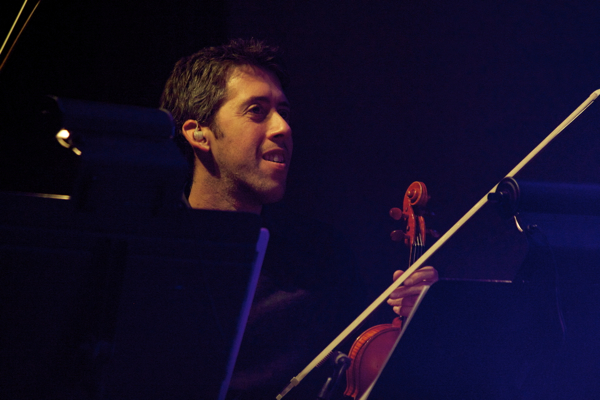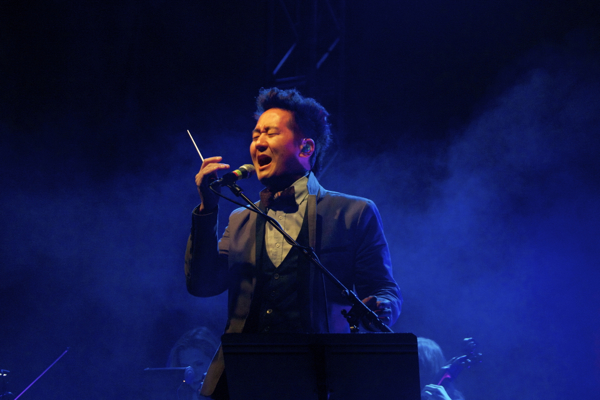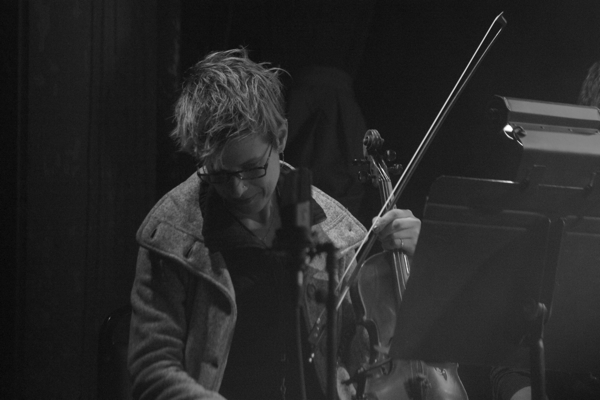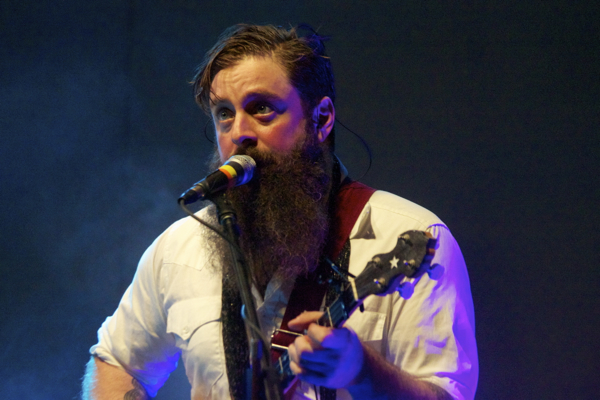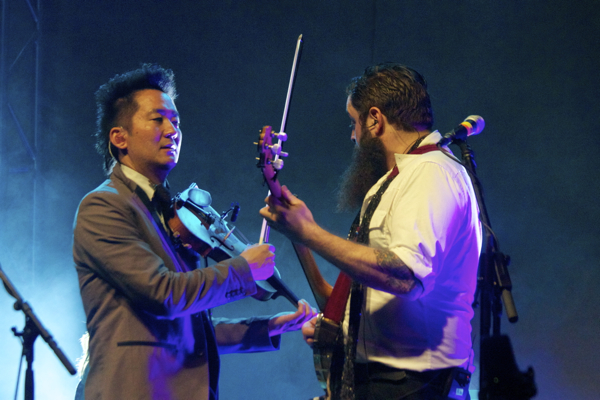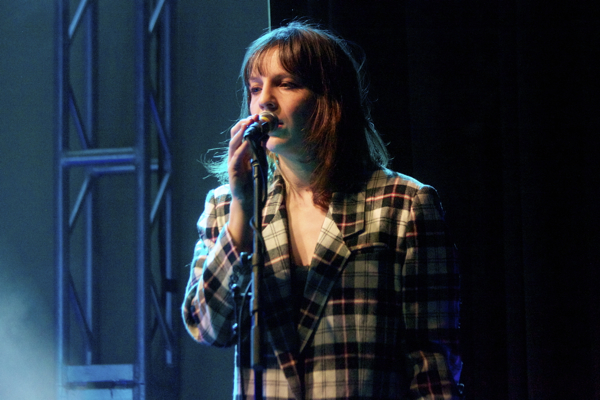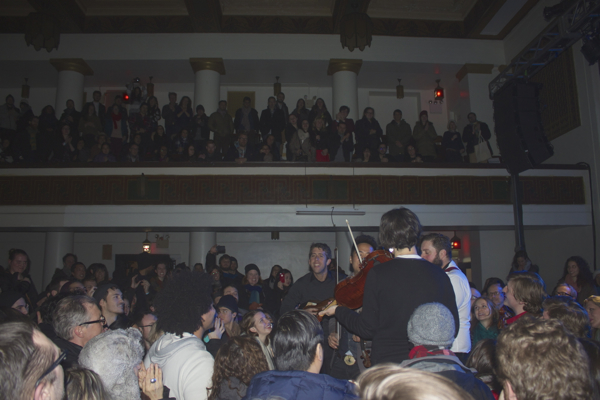 ---
Join the conversation