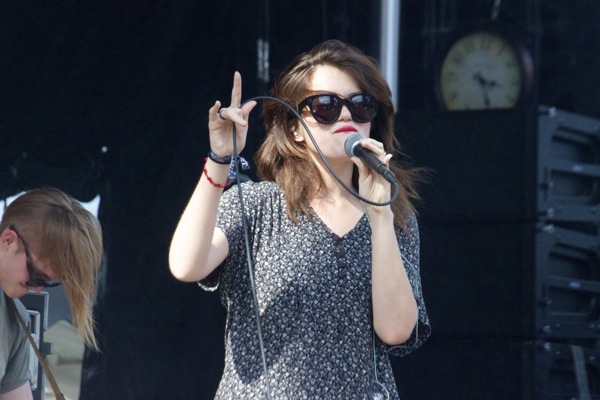 It's been nearly a year since Sky Ferreira's well publicized incident with boyfriend, and fellow musician, Zachary Cole Smith (of DIIV). I bring this up because for a lot of people this is the image that comes to mind when Ferreira's name comes up. It's rather unfortunate, as it causes you to lose sight that Ferreira is a solid musician.
It took me longer than most to get into her debut album, Night Time, My Time, but it has worked its charm on me as of late. I saw her live once before, when she opened for Vampire Weekend at Barlcays last year, but her sound was lost in the hollow Atlantic Avenue space. Oddly enough her sound was better suited for the open area atmosphere of Boston Calling.

Ferreira has an old school performers charm to her on stage, delivering her material with a passionate delivery, dramatic when she needs to be. There were parts of her performance where her band were out of sync wit her, causing a few vocal outbursts about the screw up, including a minor warning that they better get their act together for the next track.
The band were soon back on track, allowing Ferreira to complete the rest of her set without a hitch. It wasn't a perfect set, but it proved that she has the talent and ability to become an even bigger name (as a musician). If and when all the exterior drama fades away, hopefully the music will speak for itself.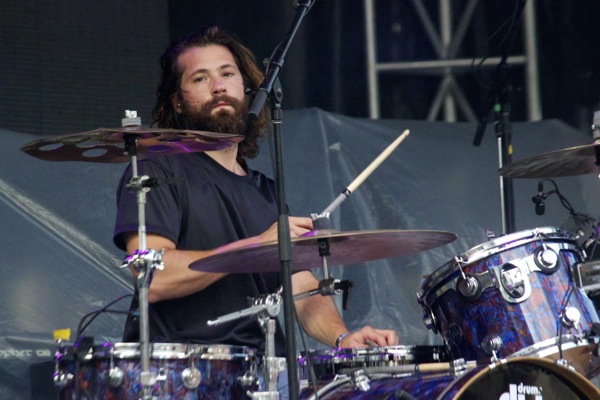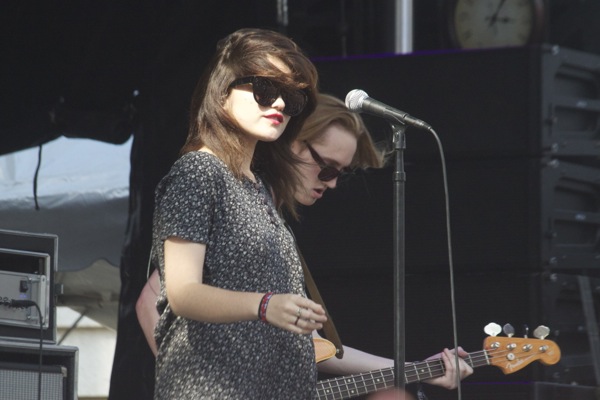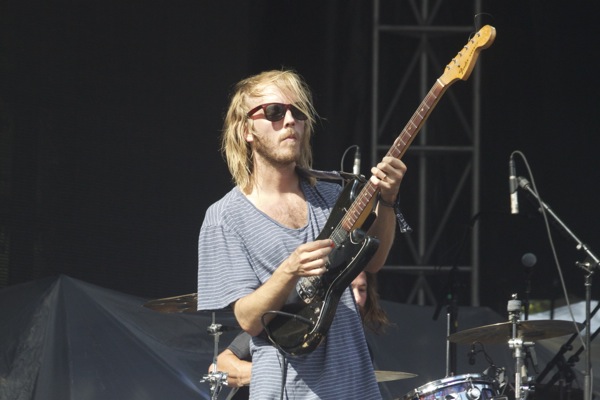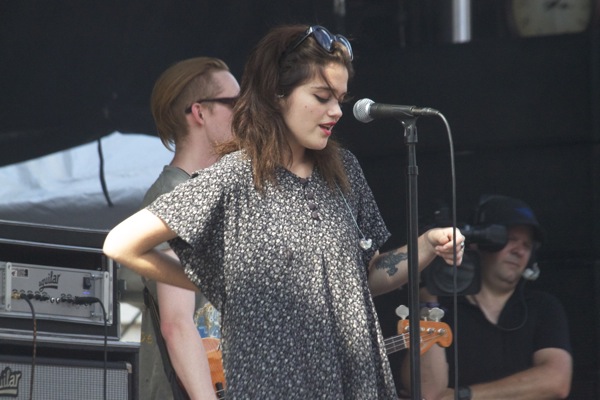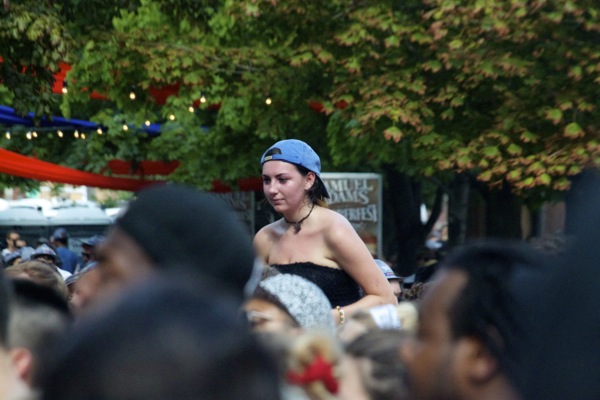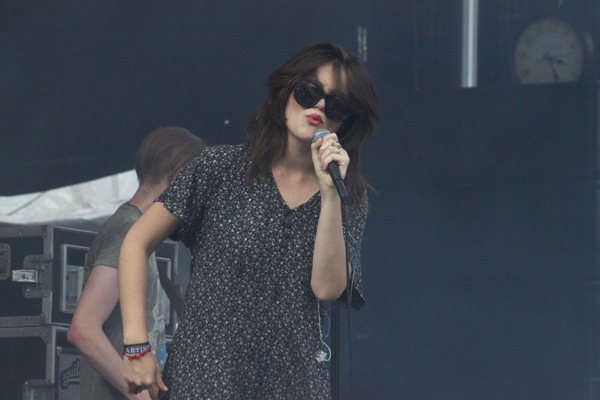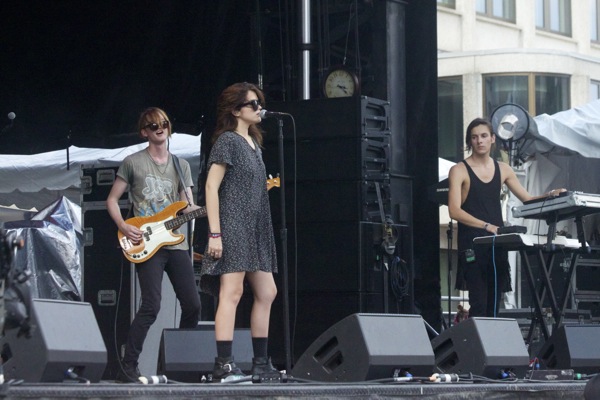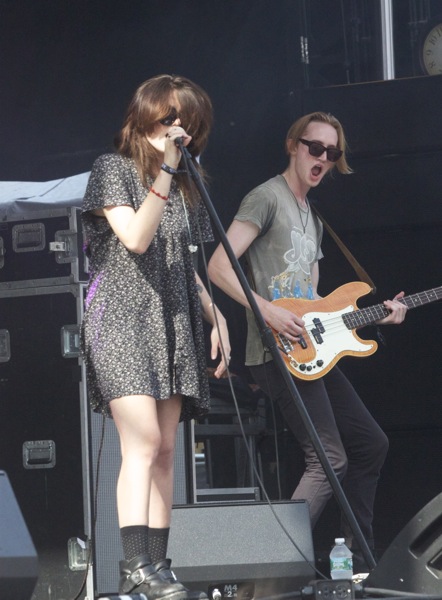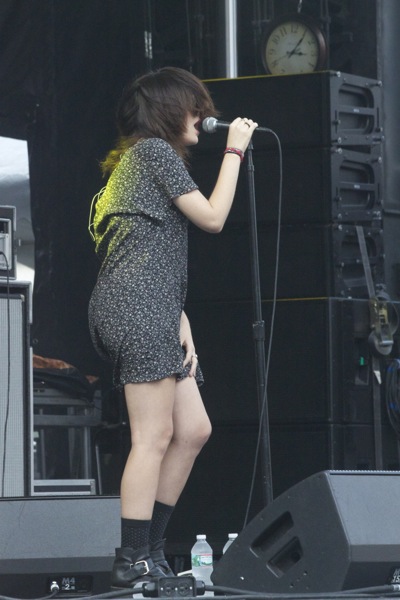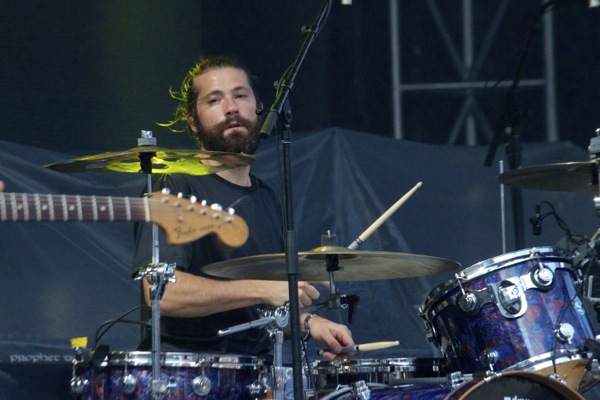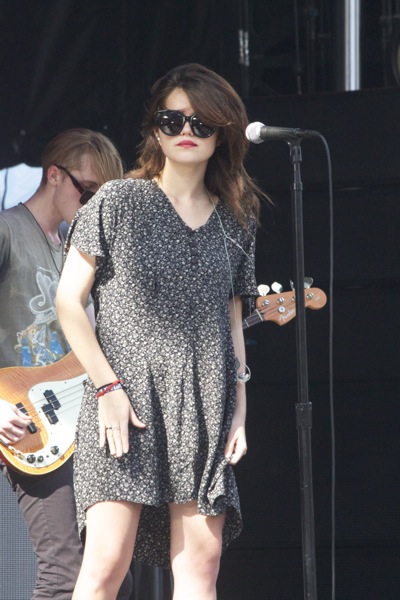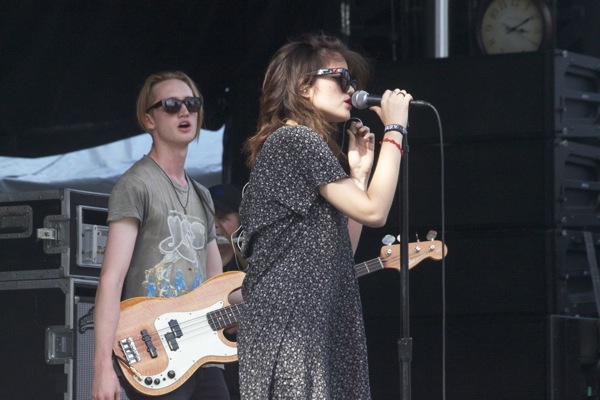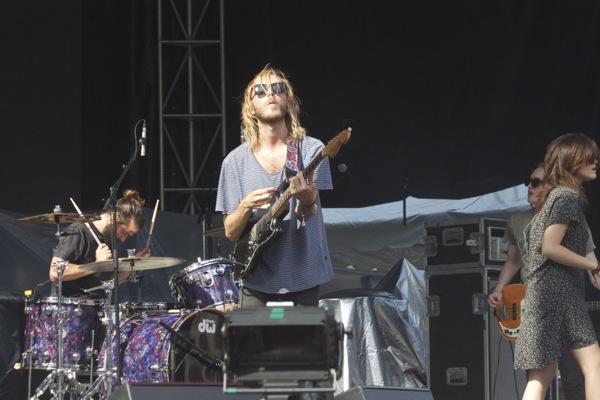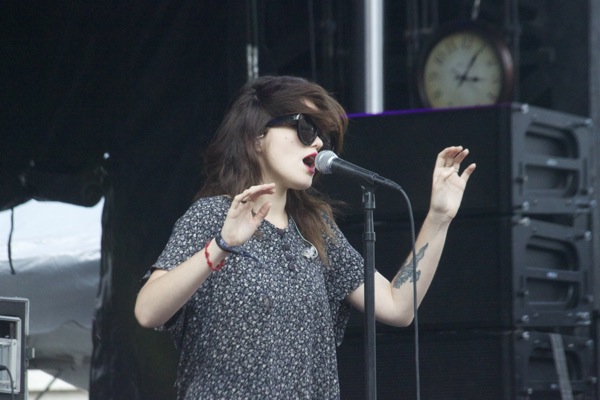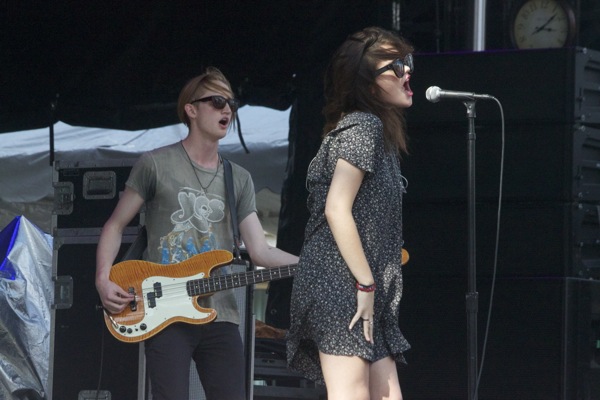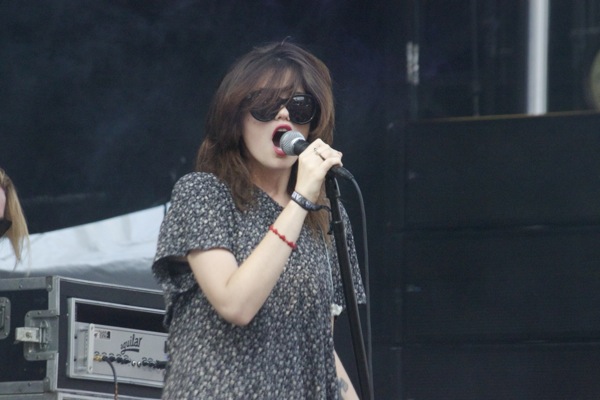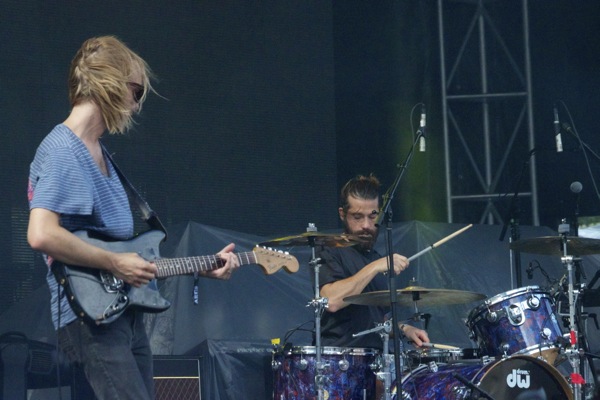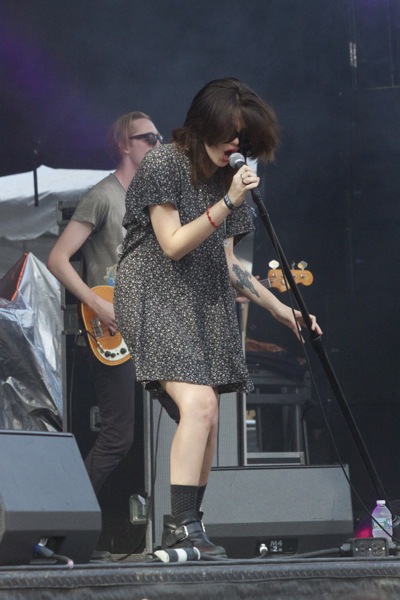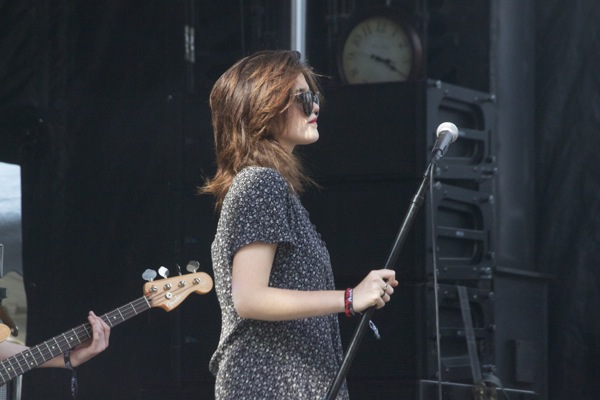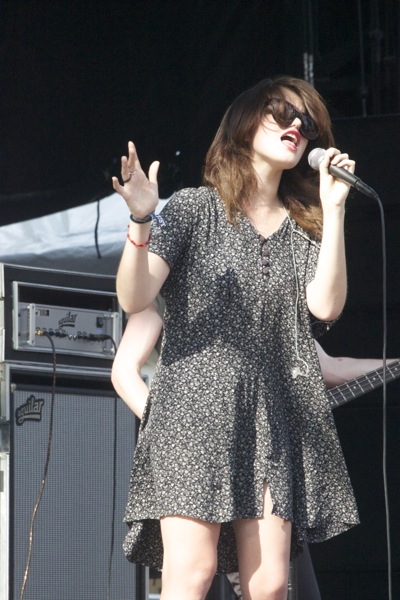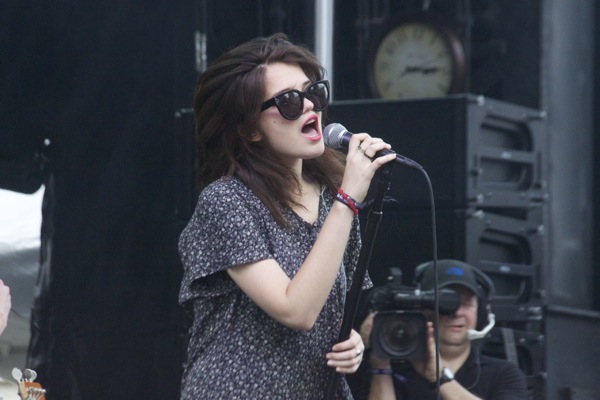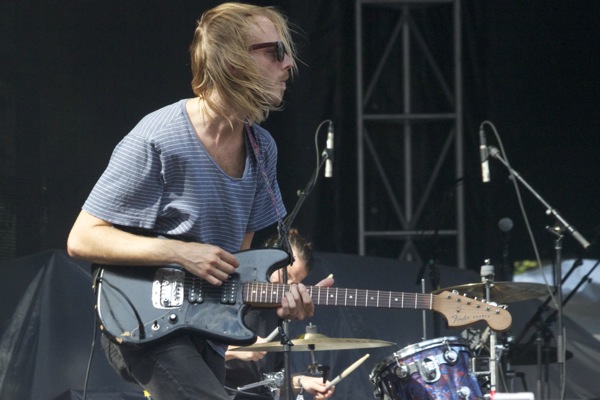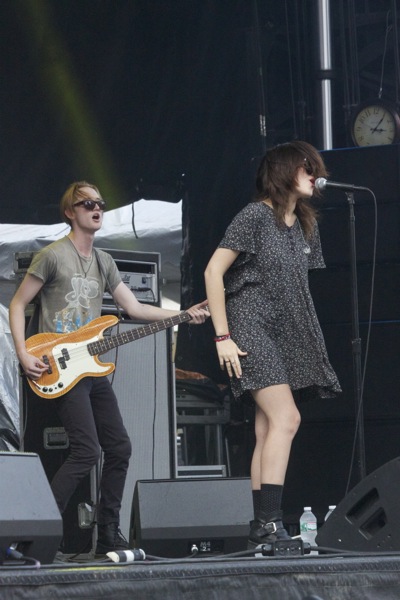 ---
Join the conversation