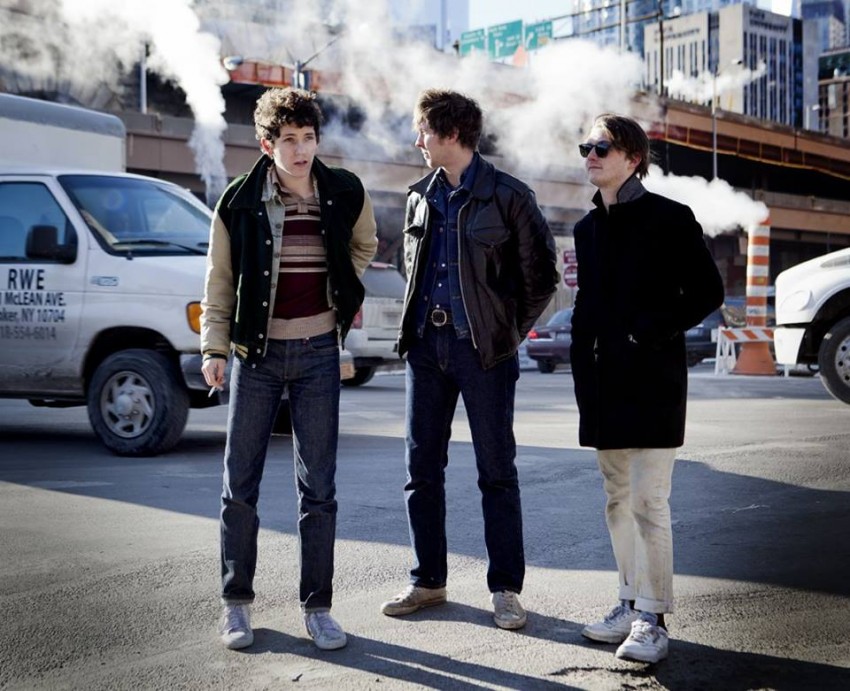 My first memory of John Eatherly was as the drummer of Be Your Own Pet (who I miss dearly). Since their breakup, he's kept busy playing along with acts such as as Turbo Fruits, Eleanor Friedberger, Smith Westerns, The Virgins, and Chairlift. Now he's fronting his own band, Public Access T.V.
The group was formed after Eatherly had enough of the music scene in Manhattan, and wanted to make music inspired by 90s Brit-Pop and 70's punk.
He's done just that on his groups delightful debut single "Rebounder" which is a well done tribute to the Brit-pop mindset that has him inspired. It moves and grooves with a confident swagger, built off irresistible hooks and classic rock tricks.
It's off their debut EP (also titled Rebounder), which is out now.
Enjoy the video for "Rebounder" below.


---
Join the conversation