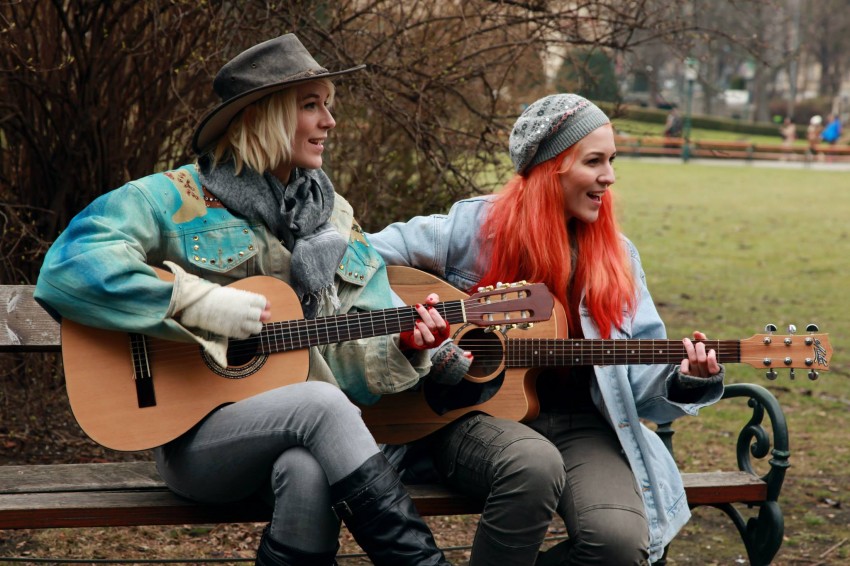 The MonaLisa Twins are 19 year old twins Mona and Lisa who come all the way from Austria. They've released a fun covers album featuring covers of classic songs from the 60s from artists such as The Beatles, Chuck Berry, Beach Boys, and many more.
Most of the album consists of The Beatles covers. It's an easy going set of covers that don't try to do too much to the arrangements, just giving them back to us in their own delightful manner.
Here's a few Beatles covers of theirs posted below.
While My Guitar Gently Weeps:

In My Life:

---
Join the conversation