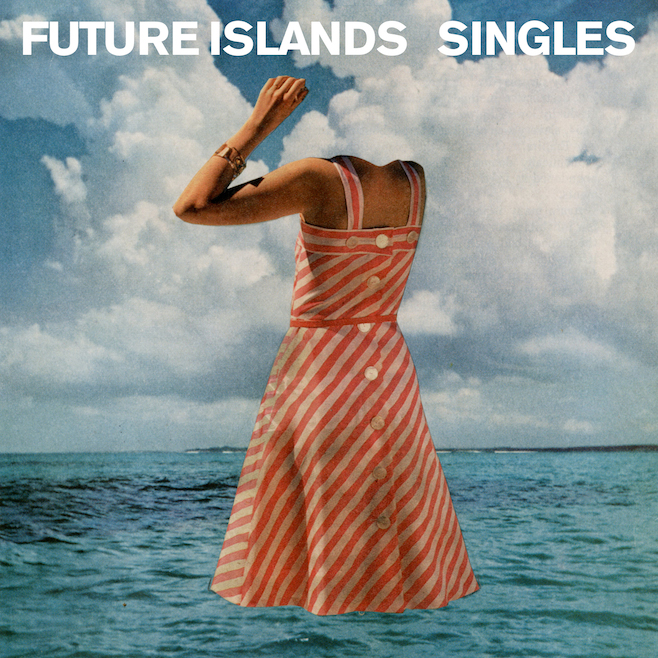 Last week Future Islands announced their new album Singles is out March 25 via 4AD.
They've given us our first taste of the record, with the album's first single: "Seasons (Waiting On You)." You'll notice it's a more polished sound from the band, but those distinct vocals from singer Samuel T. Herring are still very much working their magic. Loving that groovy bass-line and the general sound of this track.
You can check it out via it's music video. Jay Buim directed it. It's posted below.