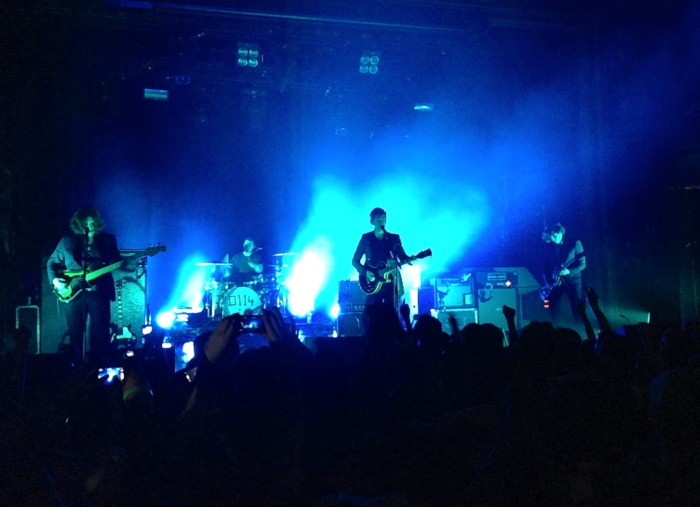 A lot has gone down in the Arctic Monkeys world since I last saw them live, back in May all the way in Denver. At that time, "Do I Wanna Know?" was just a few days old in the live circuit, and we were all wondering when the new album would come out. Here we are in September, and we all know how AM turned out. It's been a week since release, but you would have thought it was much longer based on the crowd's familiarity with the new songs, which we all belted loudly and proudly throughout the show.
Things kicked off with a triumphant "Do I Wanna Know?" which was loud and dominant, a much more thunderous presence than when I first encountered it in Denver. From there they kept up the pace with a furious run of "Brianstorm", "Dancing Shoes", "Don't Sit Down 'Cause I've Moved Your Chair", "Teddy Picker" and "Crying Lightning."
They played us a fun version of "Snap Out Of It", and hammered out "Arabella." A vocal lead in intro of "Why'd You Only Call Me When You're High?" caught me slightly off guard as Nick/Matt's falsettos lead into the into with awesome results. That songs has real power live. The falsettos of Nick and Matt did wonders on "One For the Road", a track that impresses much more live than it does on record. The real winner was getting to hear "Knee Socks" live, which was an absolute treat. They did their best to replicate the vocals of Josh Homme on the song, and dazzled us with an impressive performance. There's always "R U Mine?" which has quickly rose to prominence as one of their best new songs.
I can't complain about a set too much when they keep songs like "Dancing Shoes", "Dancefloor" and "Old Yellow Bricks" around, but I can't help but wonder if "Pretty Visitors" and "Brick By Brick" could be replaced by another new track or even old standbys like "Still Take You Home" or "This House Is A Circus." I'm realistic and realize Americans will probably never hear "Mardy Bum" or "A Certain Romance Again", but it just makes it worse when they play tracks that I don't feel hold up as well live as the band thinks. Maybe that's just me.
But all is forgiven when I hear them play "Cornerstone", "Fluorescent Adolescent" and "505." When compared with the new AM material, it reminds us just how talented and diverse this band is. They can change it up at any second and create a mesmerizing show that will have the crowd moving fast and singing every word out loud. Webster Hall was a gloriously small venue for these guys to rock at this stage in their glorious career. I will treasure this show because of its intimacy, and because this happened, but also because I know that seeing them play tiny venues like this isn't something to get used to.
Find the setlist below along with more photos (all iphone, sorry I gave up the photo pit tonight in order to enjoy the show as a fan in the crowd.
Setlist:
1. Do I Wanna Know?
2. Brianstorm
3. Dancing Shoes
4. Don't Sit Down 'Cause I've Moved Your Chair
5. Teddy Picker
6. Crying Lightning
7. Snap Out of It
8. Brick by Brick
9. Old Yellow Bricks
10. Why'd You Only Call Me When You're High?
11. Arabella
12. Pretty Visitors
13. I Bet You Look Good on the Dancefloor
14. Cornerstone
15. Suck It and See
16. Knee Socks
17. R U Mine?
Encore:
18. One for the Road
19. Fluorescent Adolescent
20. 505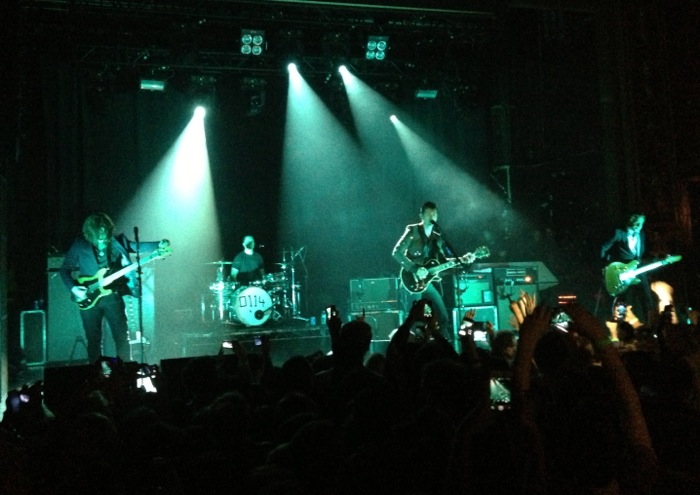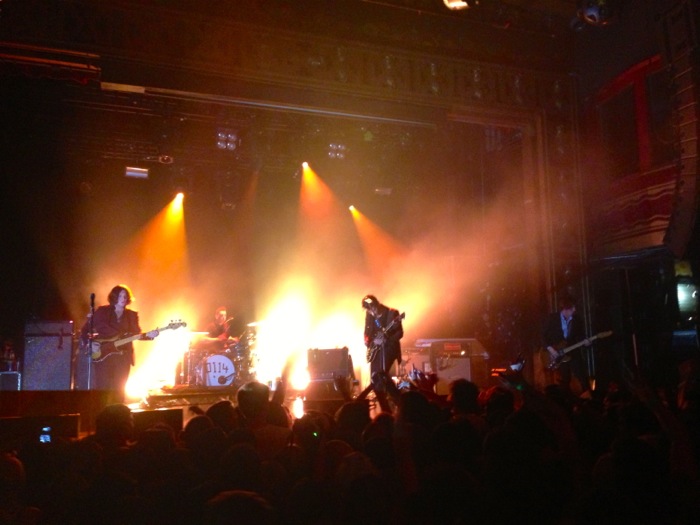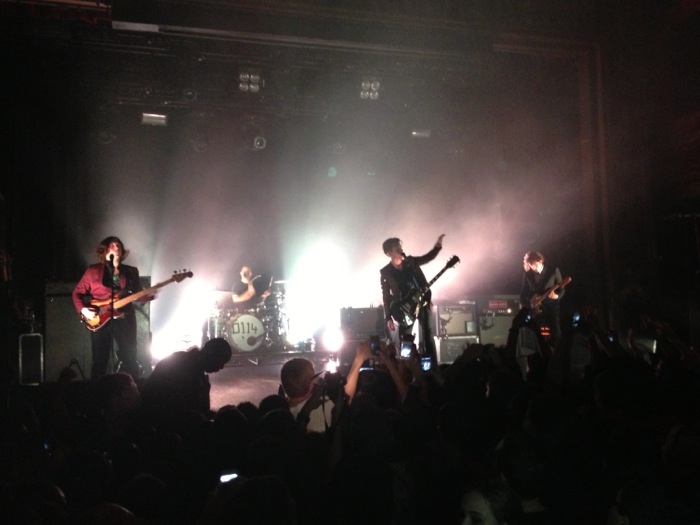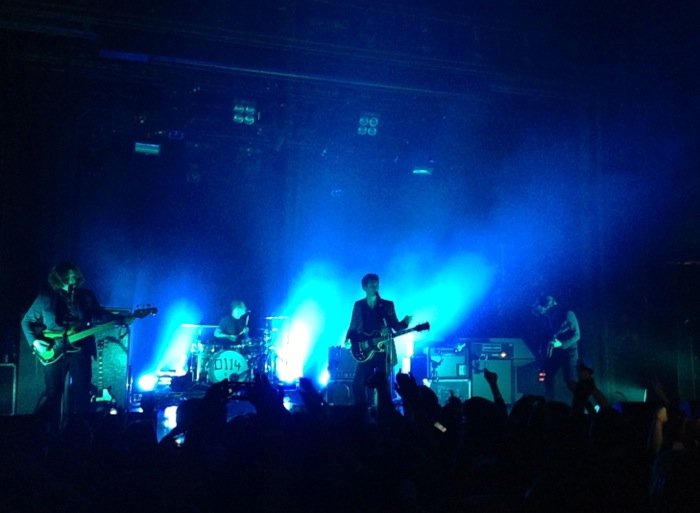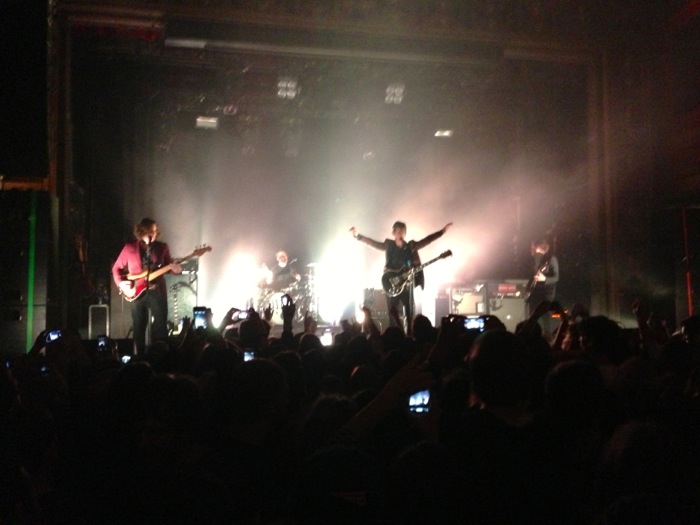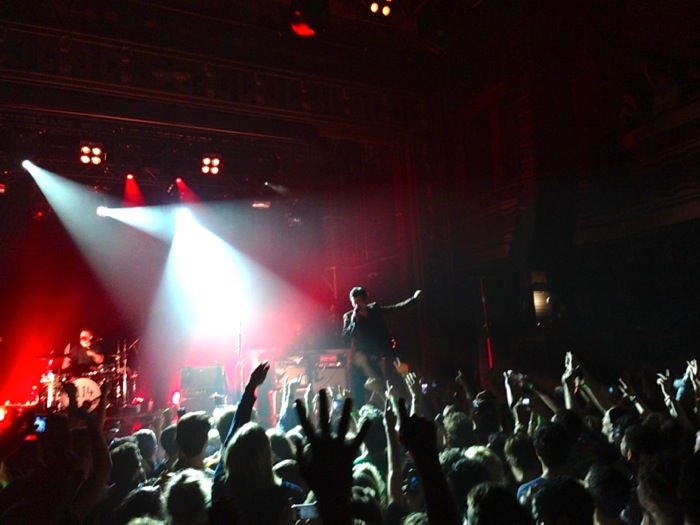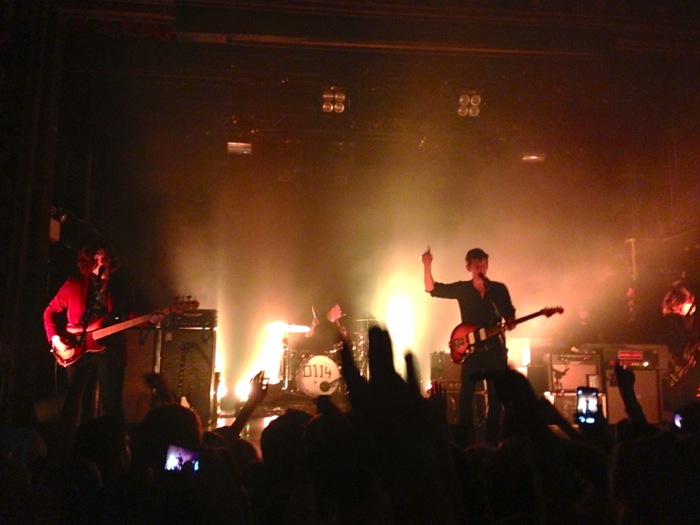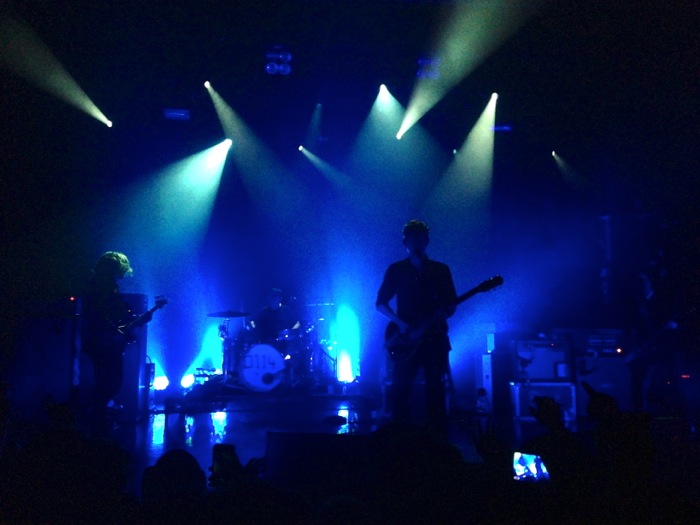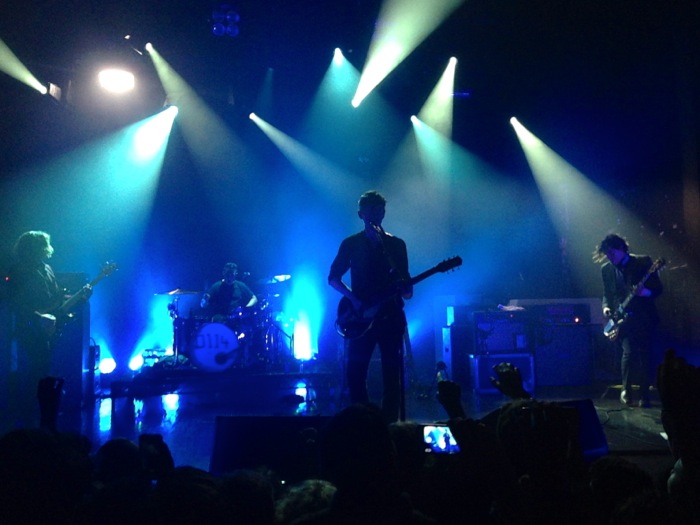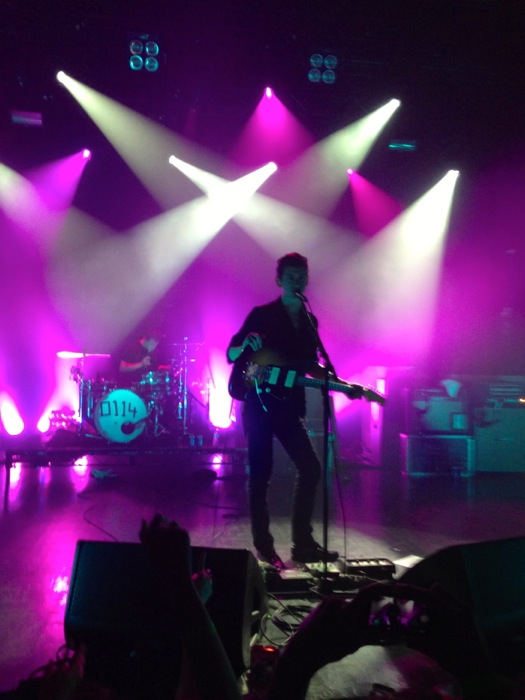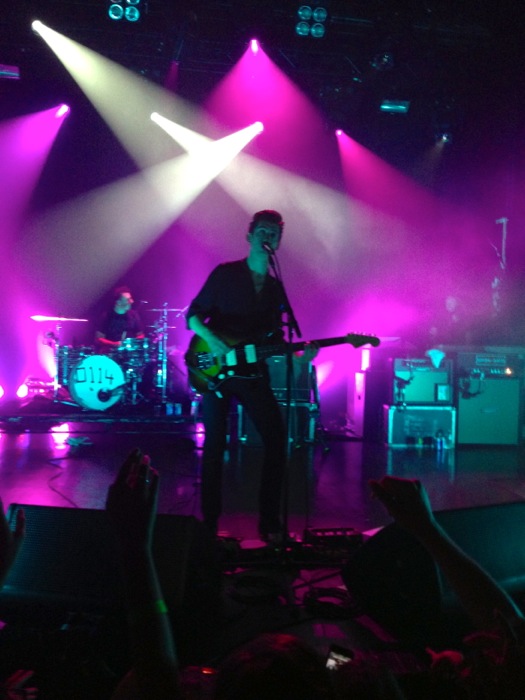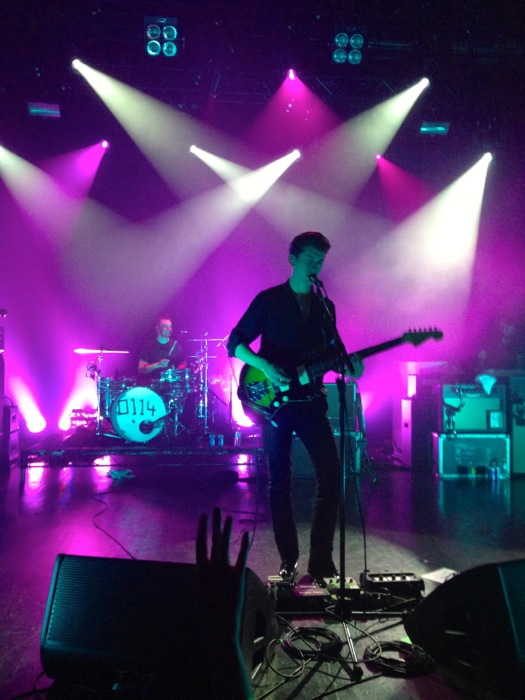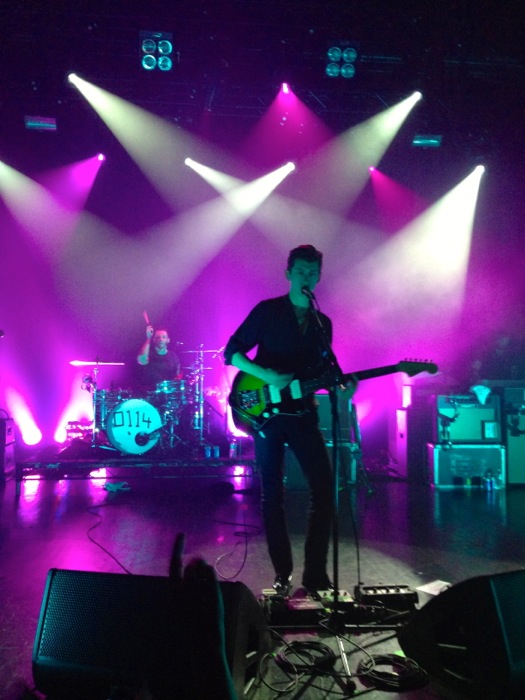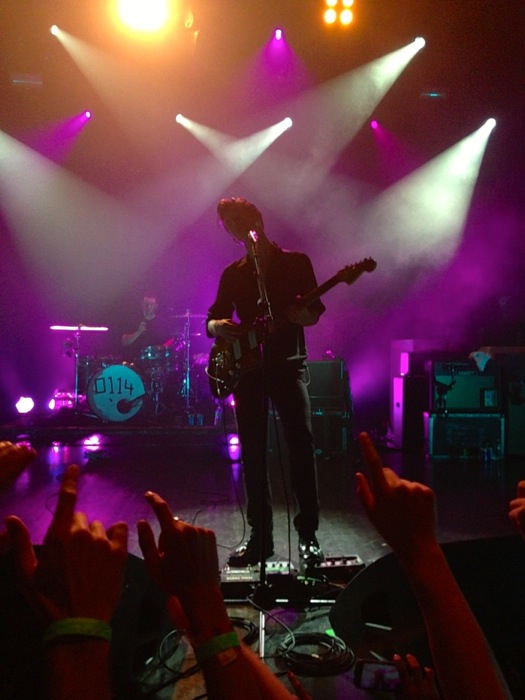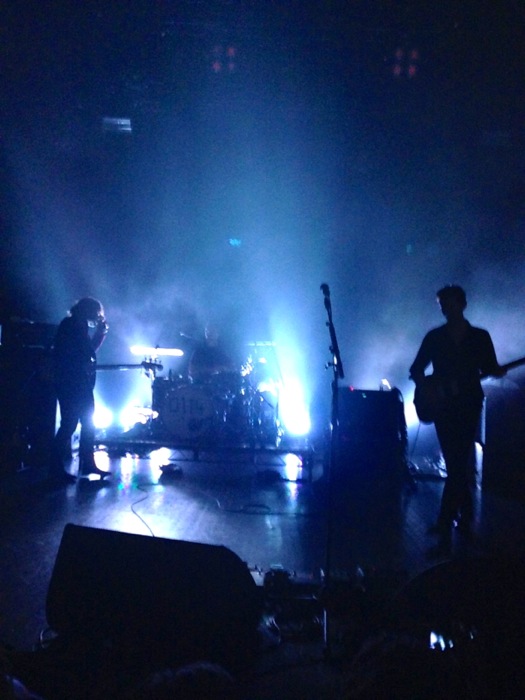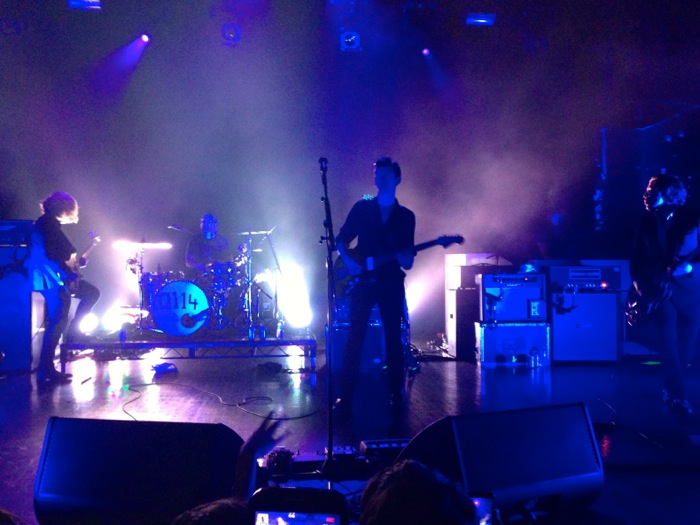 ---
Join the conversation