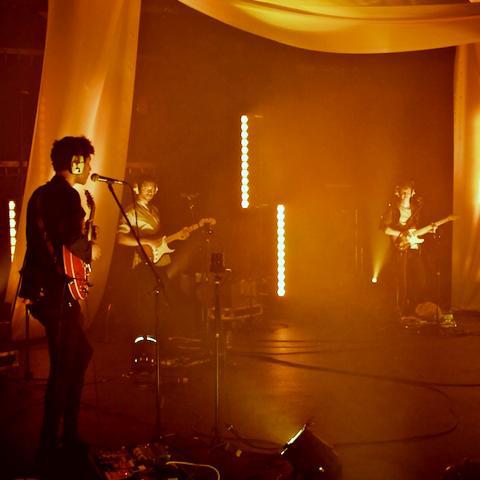 Theme Park have covered The National's much beloved "Bloodbuzz Ohio" as a part of their Two Hours EP. It's a fun take on the song that adds a fresh perspective. The National are one of my favorite bands, and Theme Park are new favorites of mine. I'm perfectly happy with this match-up.
[mp3]: Theme Park – Bloodbuzz Ohio (The National Cover)
The band also did a cool performance of "Jamaica" for The Line Of Best Fit's Hospital Club Sessions. It has the band playing on 3D/360 degrees video. It's really cool. Catch that here.
---
Join the conversation