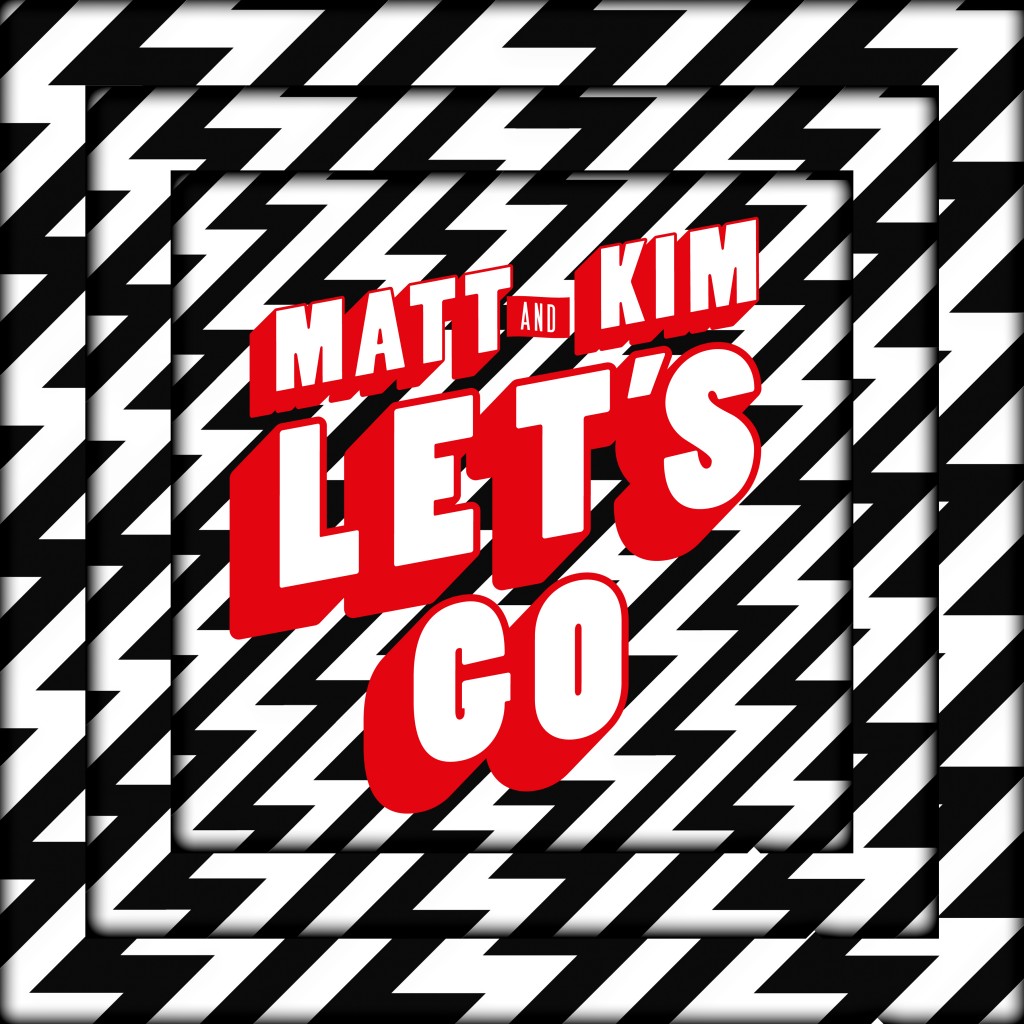 "Let's Go" is the new single from Matt & Kim's upcoming album, Lightning.
It's a glammed up bouncy single that sounds like what it is, a polished single from two of the happiest musicians on this planet. The song is perfect for a summer afternoon, definitely something that could cure any bad day.
The album isn't due until the fall, but this single should get you through the summer. The band have released a "official first listen" video that features some incredible basketball ballhandling from Pat The Roc. Watch/Listen below.

---
Join the conversation